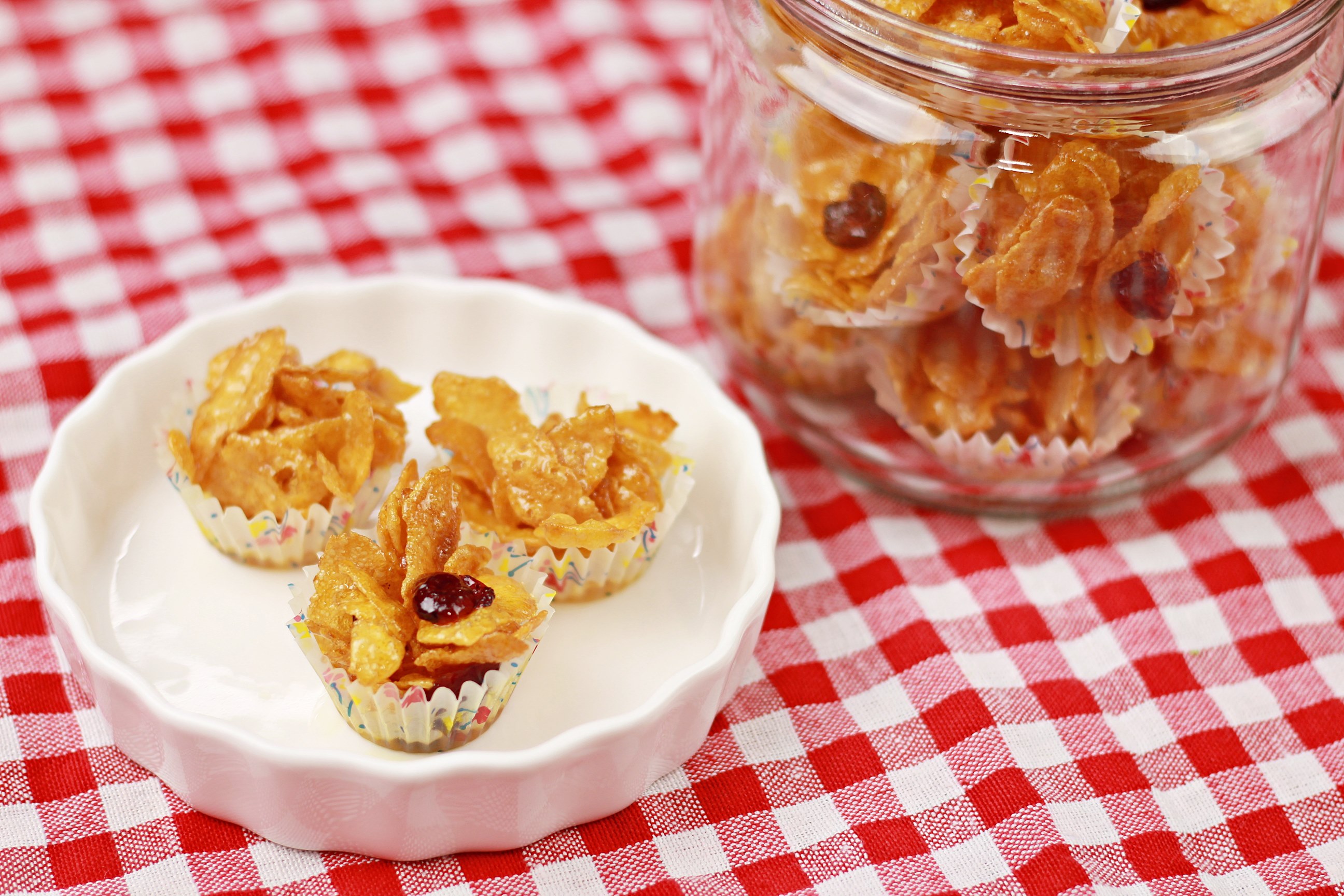 Honey Cornflakes – Chinese New Year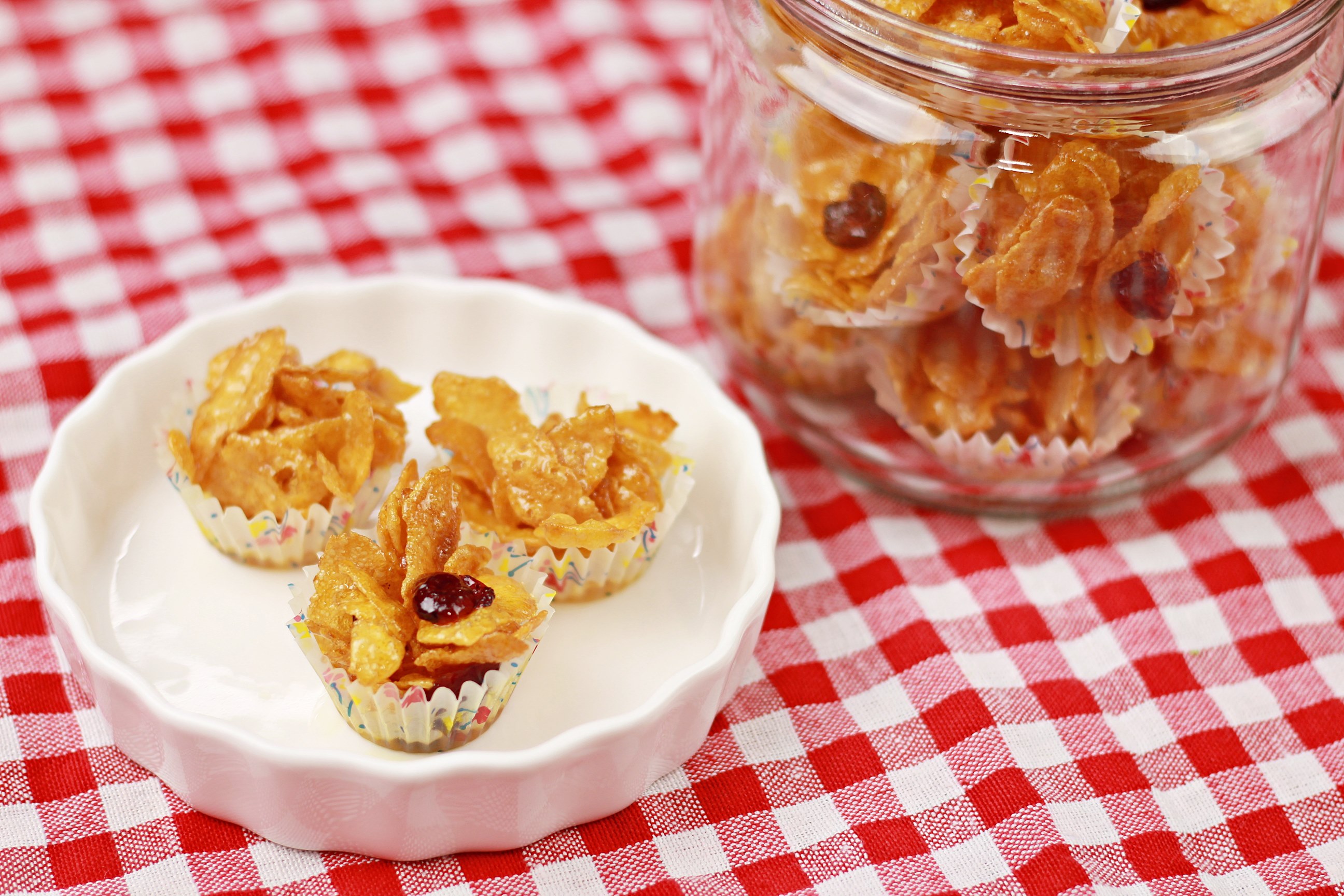 The special occasion of the year will once again come by. Chinese New Year to me, is so enjoyable not just about the people. The food is what I also really love.

I will be sharing with you a super easy and fuss-free recipe. No buying of fussy ingredients, or crazily long list of recipe list to follow. Honey Cornflakes, the name says it all.

Quick and simple. Family and friends love it, and very suitable for this festive occasion.

Honey Cornflakes
2016-01-12 14:19:45

Serves 35
Ingredients
(3 cups) 90 grams of plain cornflakes
(6 tbsp.) 90 grams of honey
(6 tbsp.) 90 grams of salted butter
Extra
Dried cranberries
Chocolate chips
Chopped nuts
Instructions
Preheat oven to 150C/130C fan-forced.
Melt honey and salted butter on low until bubbling in a sauce pan.
Throw in cornflakes and mix well.
Transfer into mini cupcake pans with liners.
Bake it in the oven for 5 to 7 minutes.
Notes
Add extra toppings for some variations.
TheZongHan https://thezonghan.com/