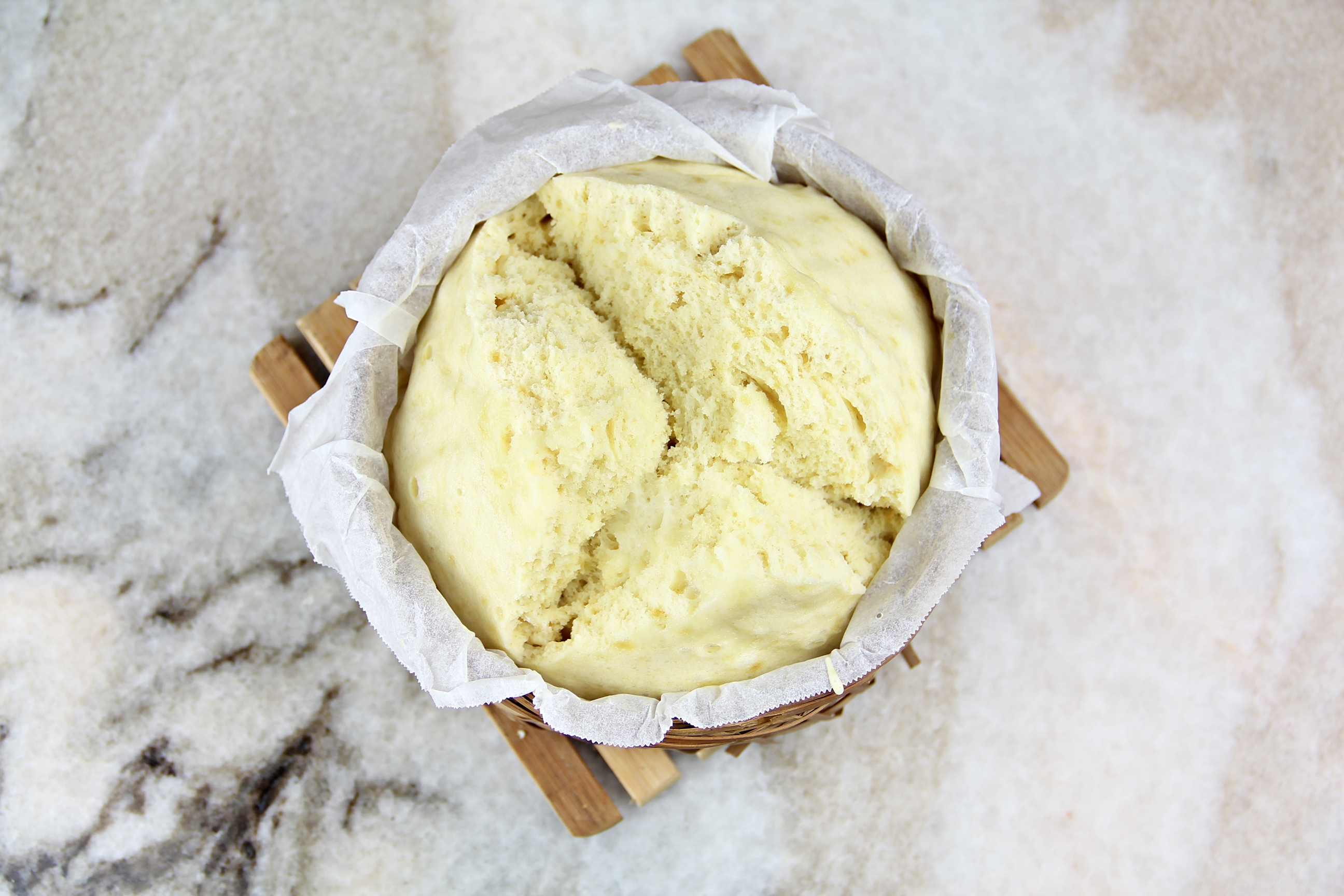 Traditional Steamed Sponge Cake (鸡蛋糕)

Huat ar! That's the first thing whenever people this this Traditional Steamed Sponge Cake. I'm sure it is almost everyone's favorite. Simple yet so satisfying. It is something that you don't crave for, but will definitely tuck in when someone offer you.

My mum used to make 500 of these everyday when she was young. Gave me the recipe and is still good. Lovely!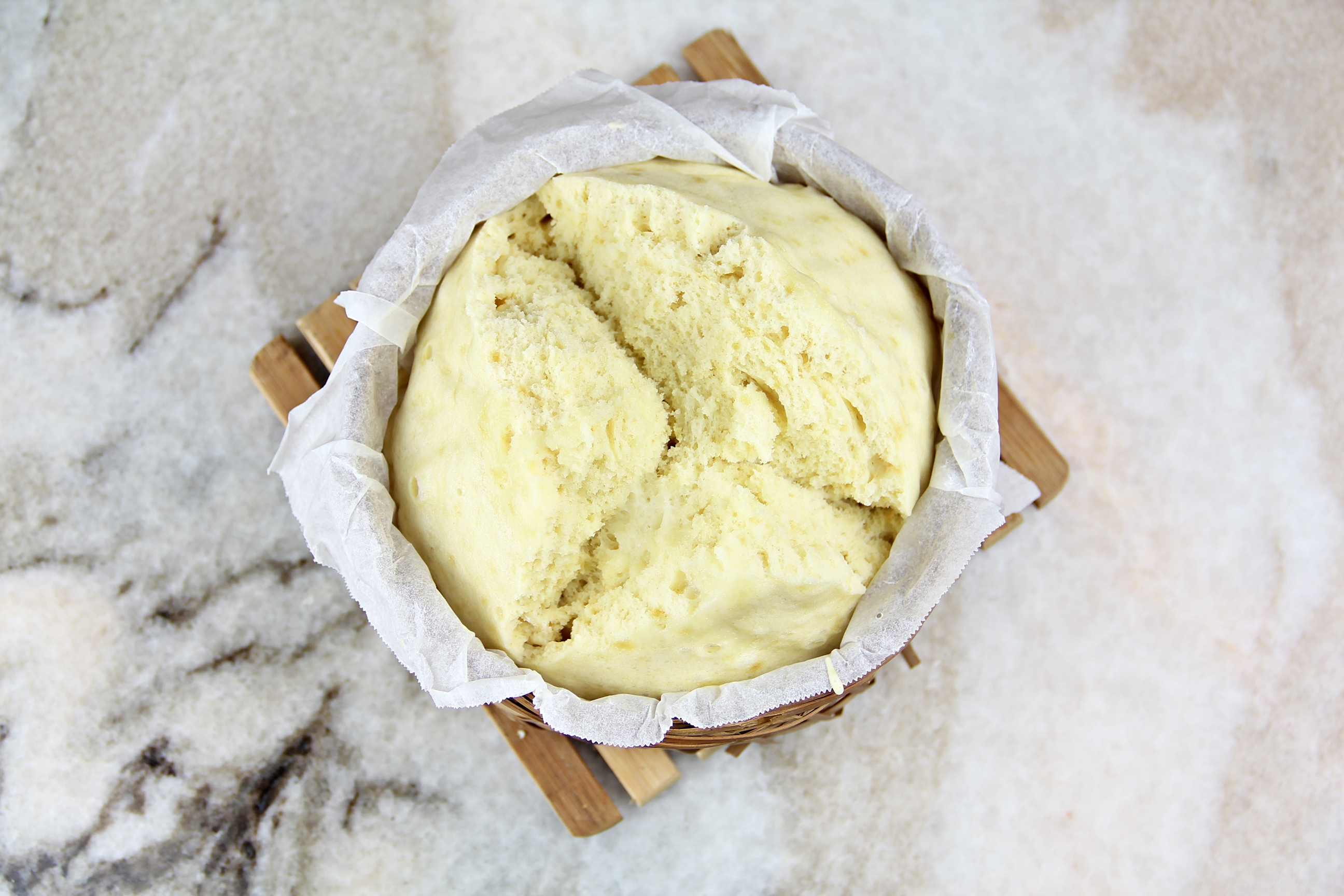 Sweet, eggy and so fragrant. This will sure to impress your family and friends if you are giving it to them as a gift. I like to give them this Huat Kueh when they have some obstacle in life to brighten up their day and give them luck! Like when an examination is coming. Eat liao huat huat, marks also huat huat!

I am so proud that it rose beautifully. To make sure that it rises well, do note that you have to make sure that your steamer is well preheated and is always on high heat so that it will rapidly boil. Do not open until you have reached the time stated in the recipe because moisture from the lid may drop into your cake it it will not look good. But of course, time varies depending on your basket/pan you using.
In this recipe, I used sponge gel emulsifier. If you are against or couldn't find it, just omit it.

Traditional Steamed Sponge Cake (鸡蛋糕)
2015-06-01 14:19:58

Ingredients
175 grams of plain flour
175 grams of cake flour
1 tbsp. of baking powder
¼ tsp. of salt
3 eggs
185 grams of white fine sugar
170 grams of water
1 tsp. of vanilla extract
1 tsp. of sponge gel emulsifier (optional)
Instructions
Line 6 inch round bamboo basket with parchment paper. Use a normal pan if don't have basket.
Preheat steamer while you prepare.
In a large bowl, sift together plain flour, cake flour, baking powder and salt.
In your mixing bowl, whisk eggs, sugar, and sponge gel emulsifier together on high speed for 10 minutes until pale and fluffy.
Turn your mixer down to low and drizzle vanilla extract and water.
Lastly, gradually fold in dry ingredients.
Transfer into your lined basket, and drop the pan to raise large air bubbles out.
Place it in steamer for 35 to 40 minutes over rapidly boiling water.
Let it cool for 20 minutes before serving.
TheZongHan https://thezonghan.com/