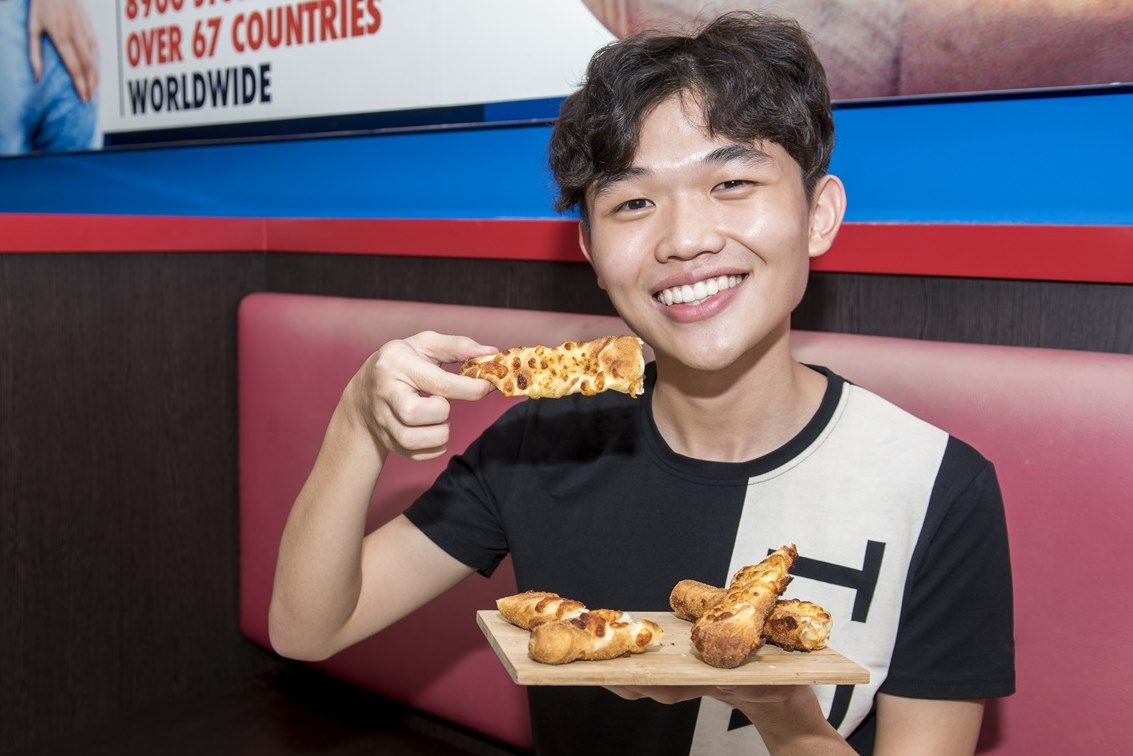 I got to try 'Domino's Cheesy Mozzarella Stix' last week and it was so yummy! Crispy on the outside, yet piping hot and cheesy on the inside. I am a cheese person, this definitely satisfy my cravings!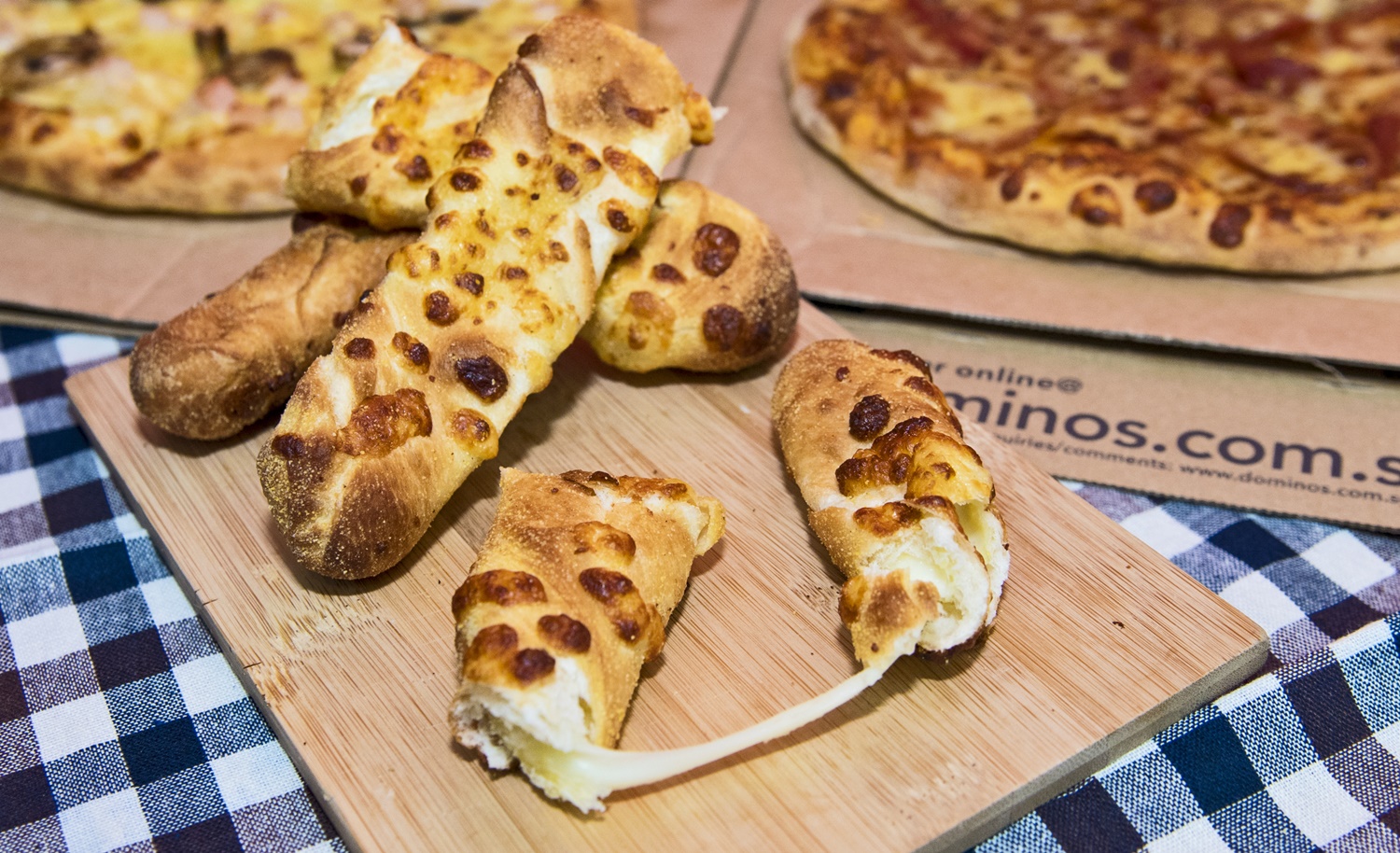 Be sure to eat it while it's warm! Once cold, it won't be that delish! But not to worry if you are ordering online! They have a 30 minutes delivery guarantee islandwide! To add on, it's free!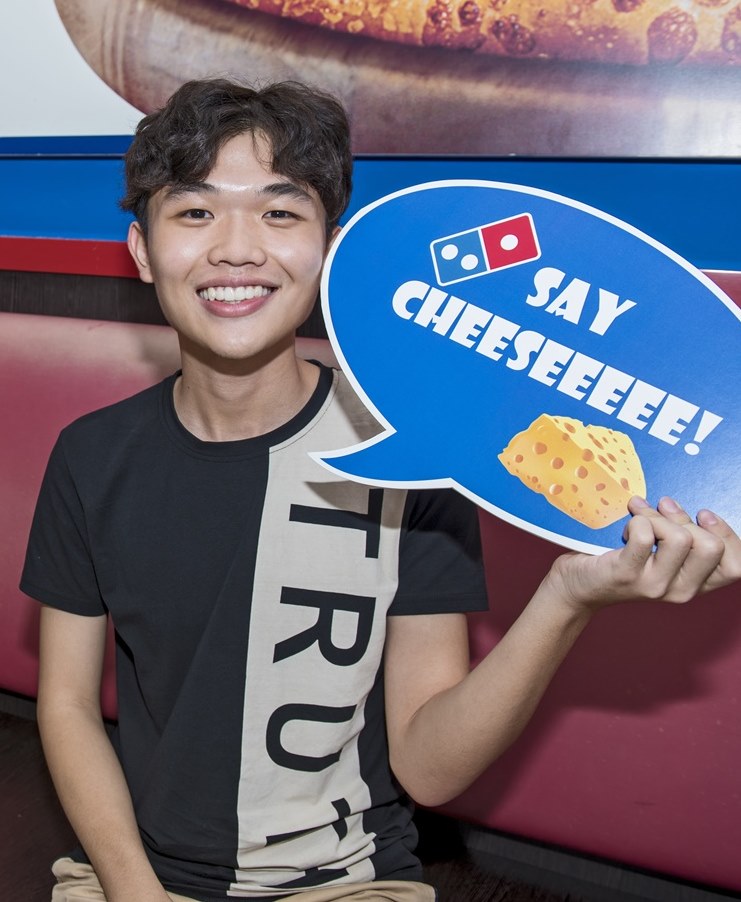 As usual, I have exclusive promotion for you guys!
Just simply use my promo codes to enjoy discounts on Domino's pizza and Cheesy Mozz Stix when you order through online, call center or over the counter.
Code
'TIN61A' for 2 Reg pizza + Cheesy Mozz Stix @ SGD$24 (Save SGD$27.40)
'TIN61B' for 2 Large pizza + Cheesy Mozz Stix @ SGD$34.50 (Save SGD$30.90)
'TIN61C' for 2 Xtra pizza + Cheesy Mozz Stix @ SGD$45 (Save SGD$32.90)
*Surcharge applies for Cheese Brust, Cheesy Crust, Classics, First Class pizza, and Cheese sauce upgrade. Half and half, extra toppings, extra cheese, and extra condiments.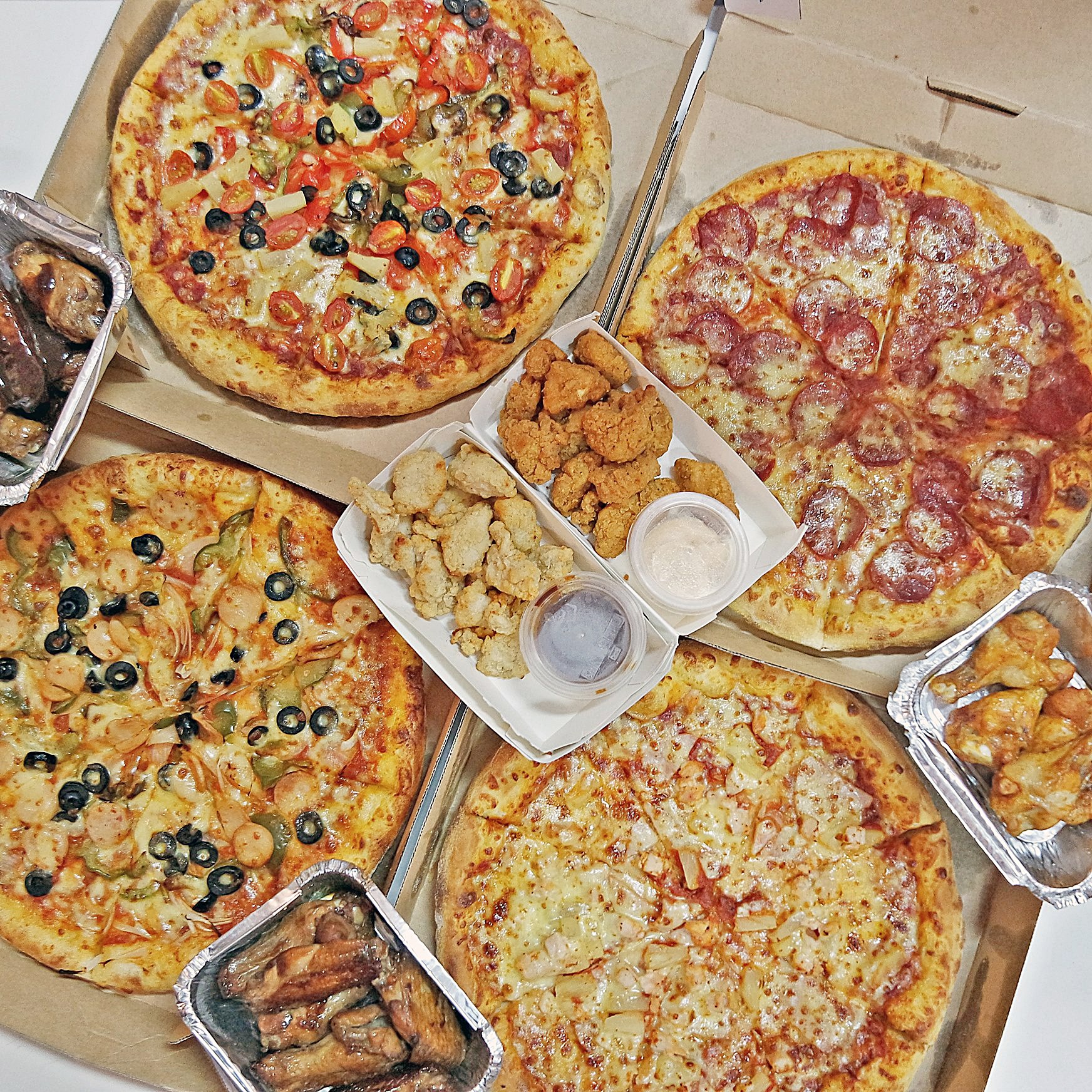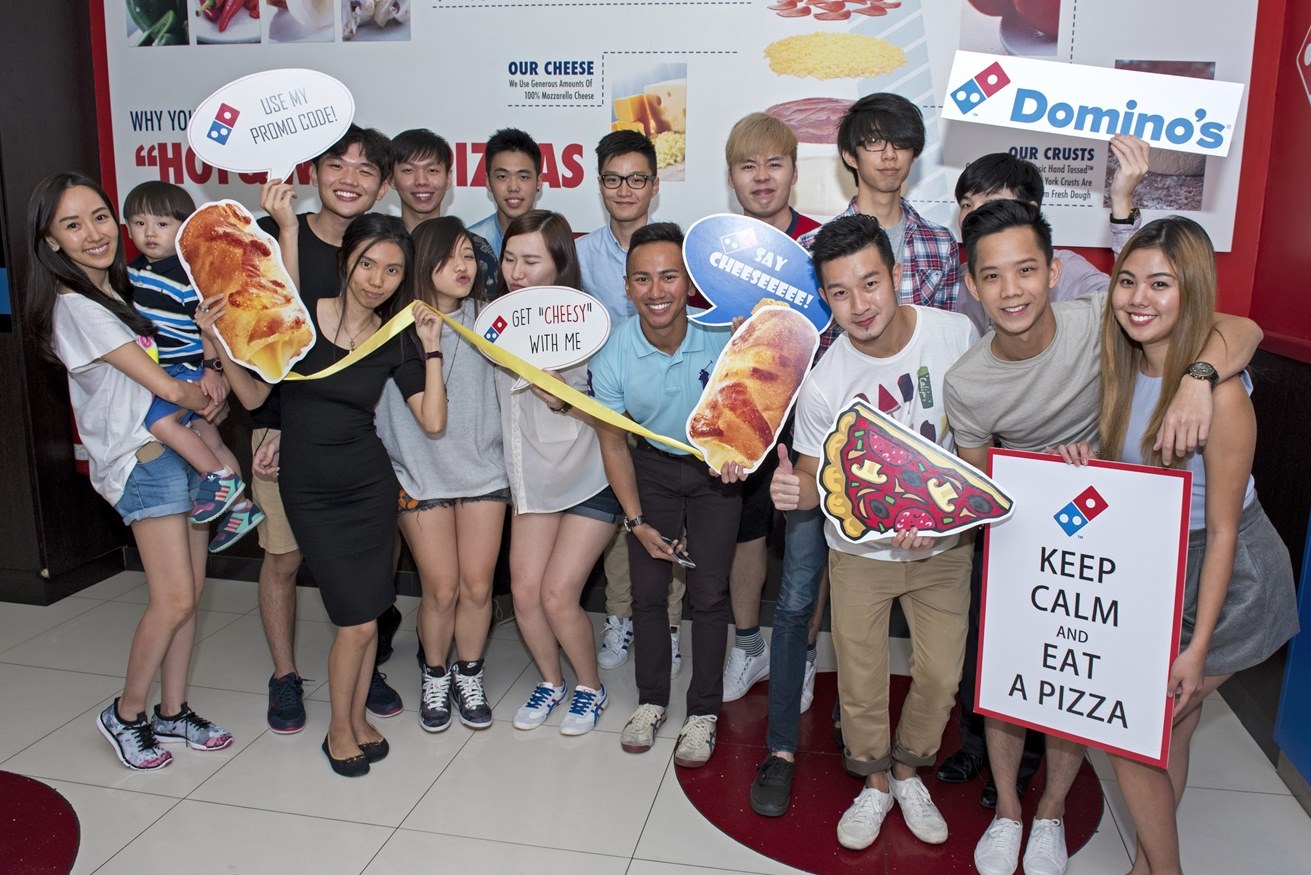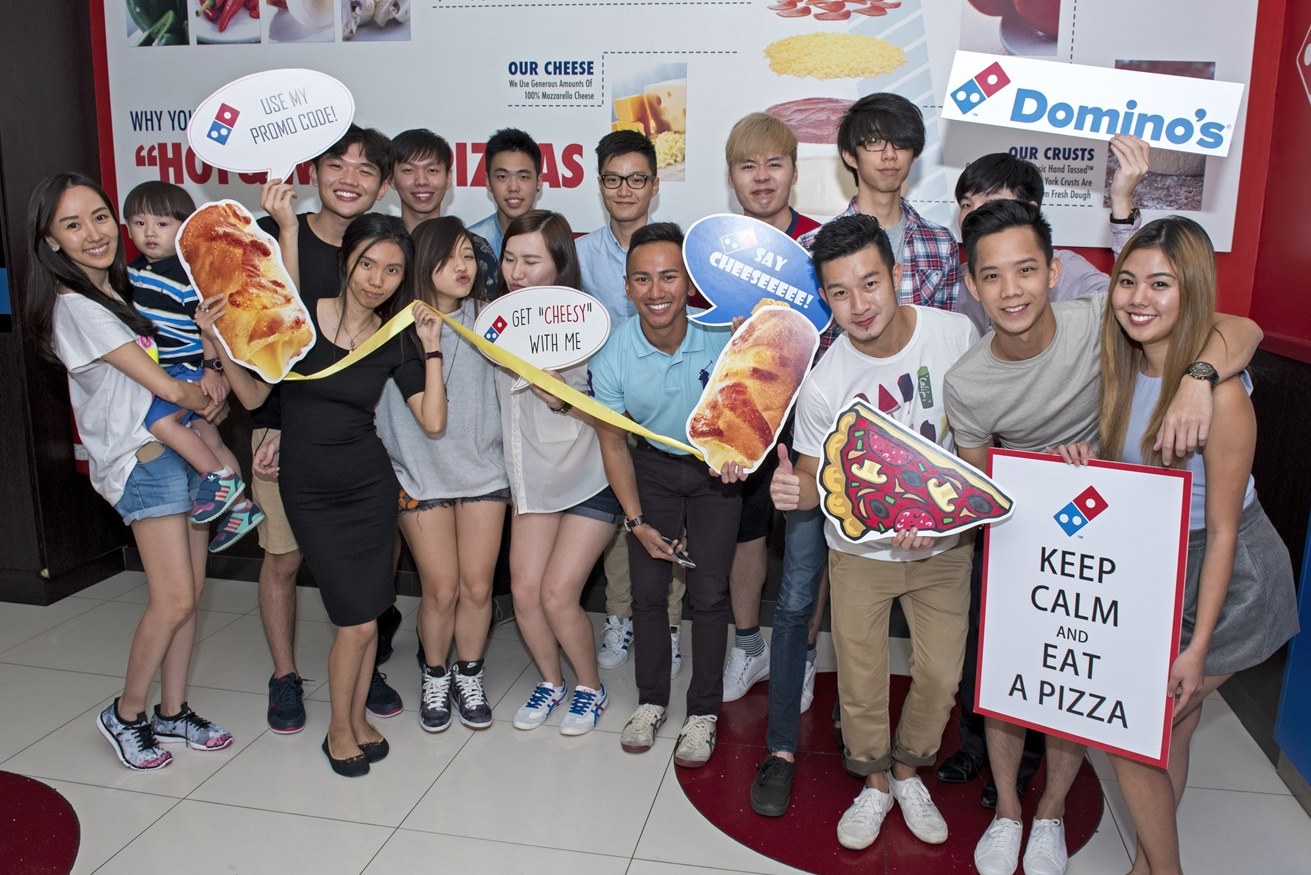 Had a wonderful night at Domino's Party.