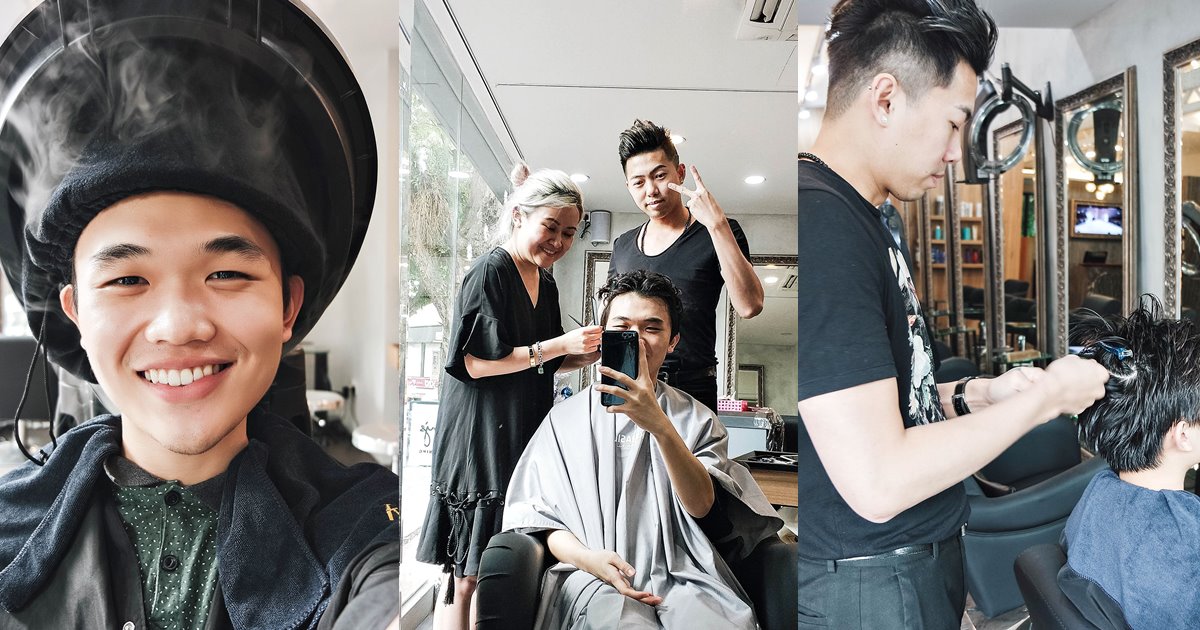 Salon Kream – Mucota Scena Hair Treatment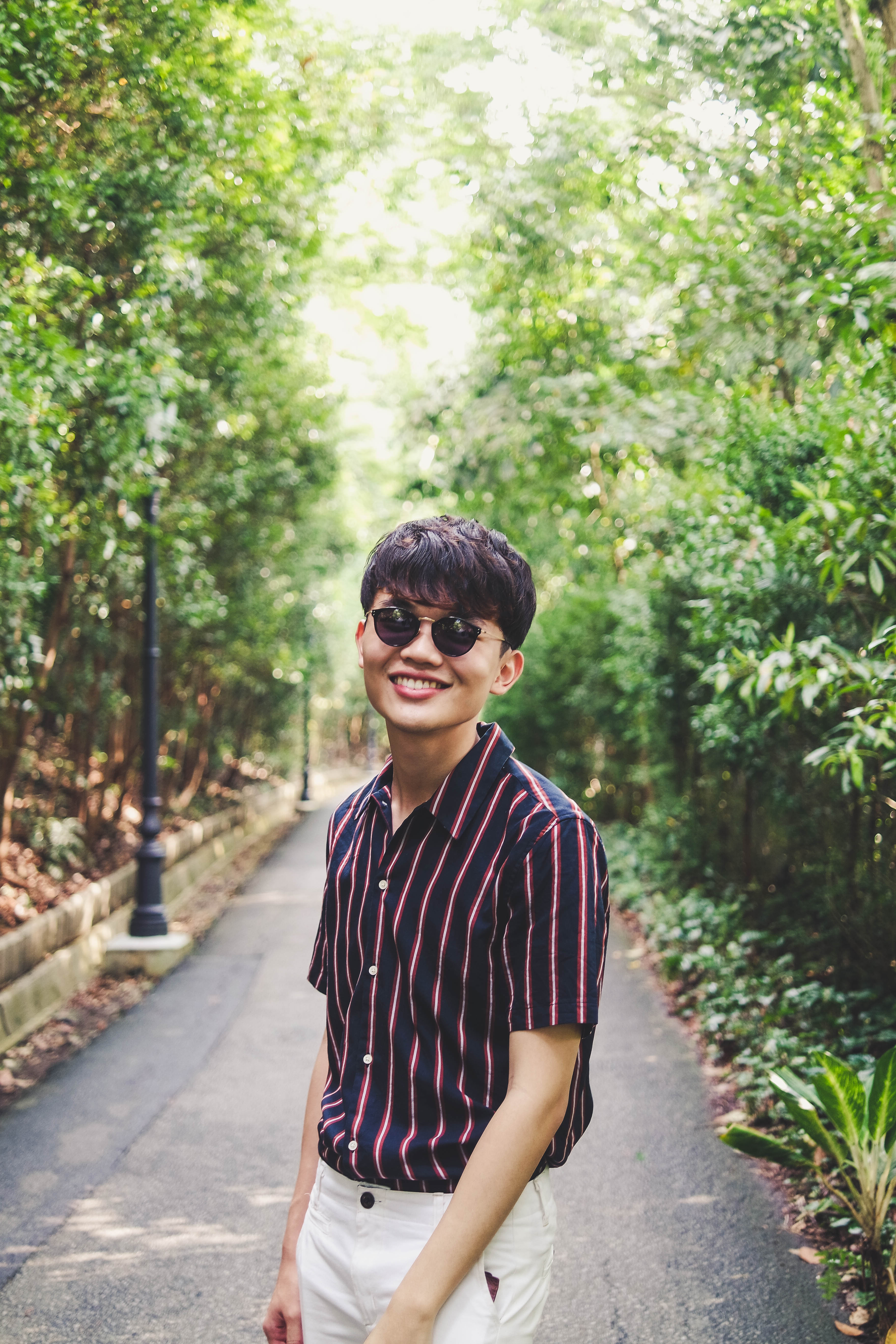 My trip to Salon Kream has been a fruitful one! With Mucota Scena Hair Treatment, my permed curly hair is soft, smooth and silky!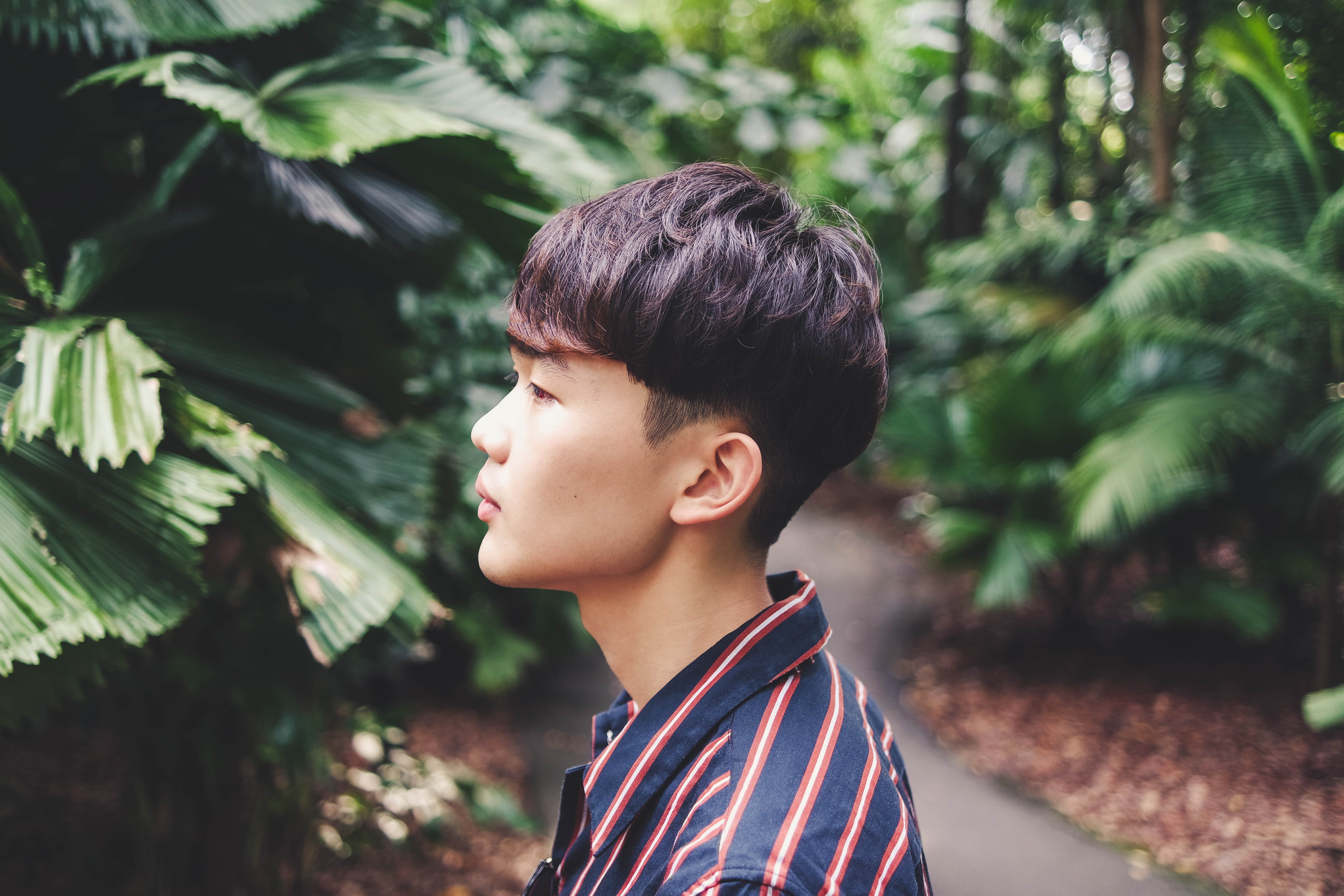 Before I start talking about the hair treatment, I just want to show you guys how much I love my side right now. It looks freaking awesome! Thank you, Phyllis!
Quote 'zatayayummy' for 20% total bill for the first time.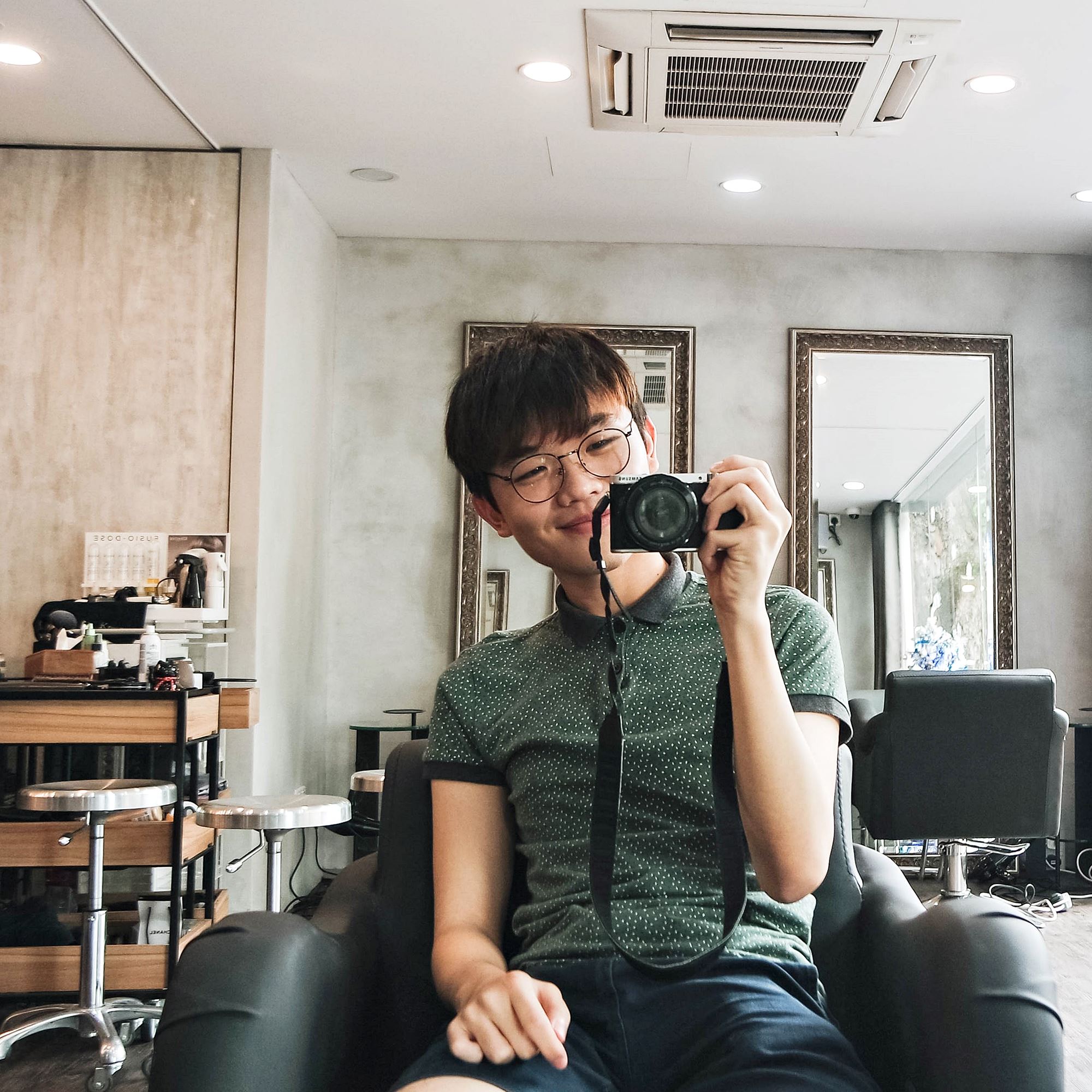 This is how I look before my hair treatment and perm. Often, I don't have enough time to take good care of my hair. I usually blow dry my hair at the highest and hottest setting because I'm impatient. Plus, I like to perm my hair every few months to maintain my hairstyle. With all those chemical and heat treatments my hair was getting, the structure of my hair has degraded as the layers that were bonded together by the cell membrane complex were severely damaged. Those essential components help to retain moisture. Which was why the first step of Mucota Scena Hair Treatment is to prepare and restore.
Step 1: Prepare, Restore & Moisture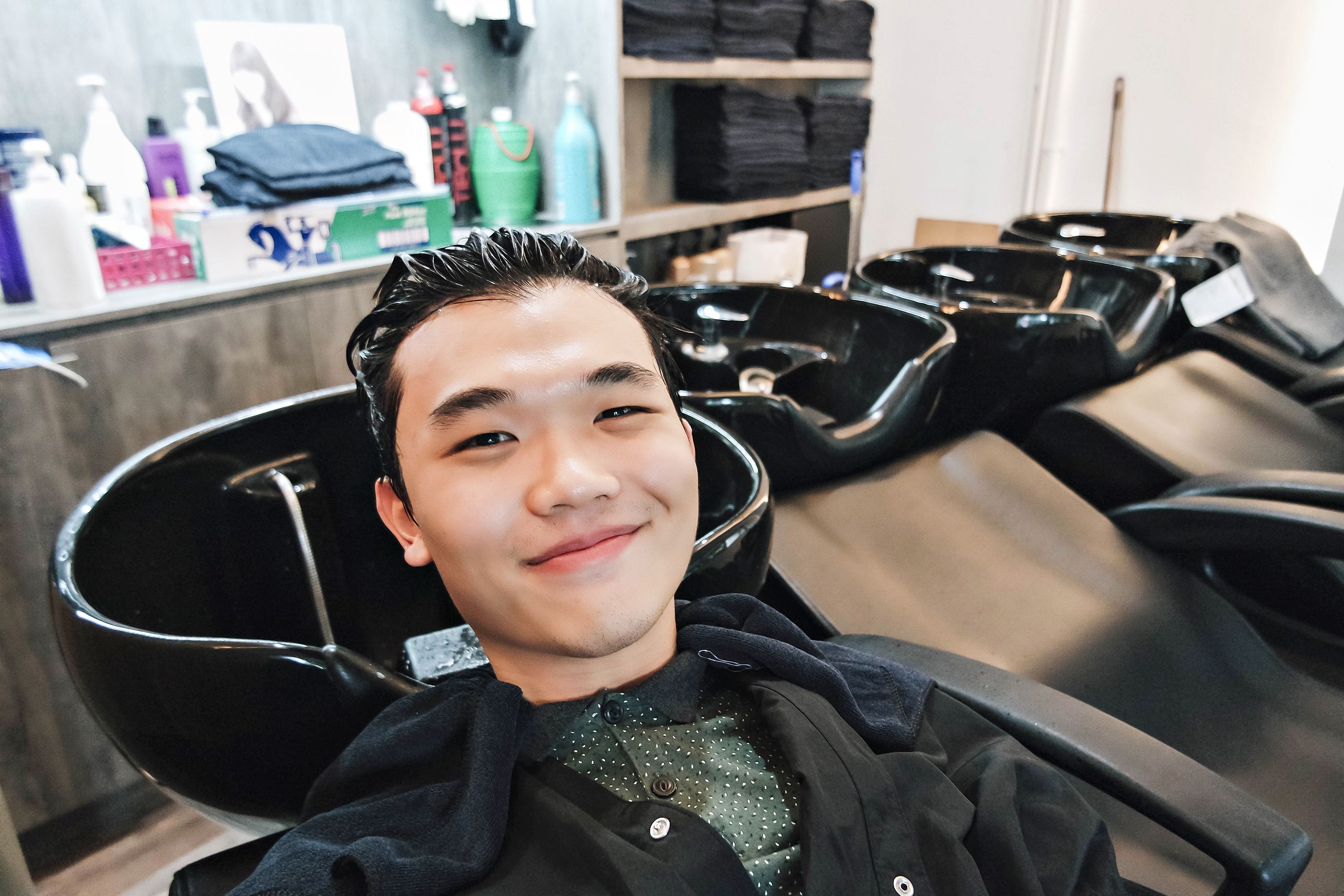 Wille started preparing by washing to cleanse and detox my hair to the original state. It helps to cleanse my dirty scalp and moisturize my dry damaged hair by neutralizing residual agents left from any previous chemical treatment that I had before.
Next, he used Essense Scalp Cream to add moisture to my hair and scalp, this restores the acidity of my hair to a more neutral level. It was relaxing as all I needed to do is to relax on the couch while he applies the essence to my head. I was also told that it protects my scalp from irritation, which was a plus point for me as I have a sensitive scalp.
Step 2: Intensive Repair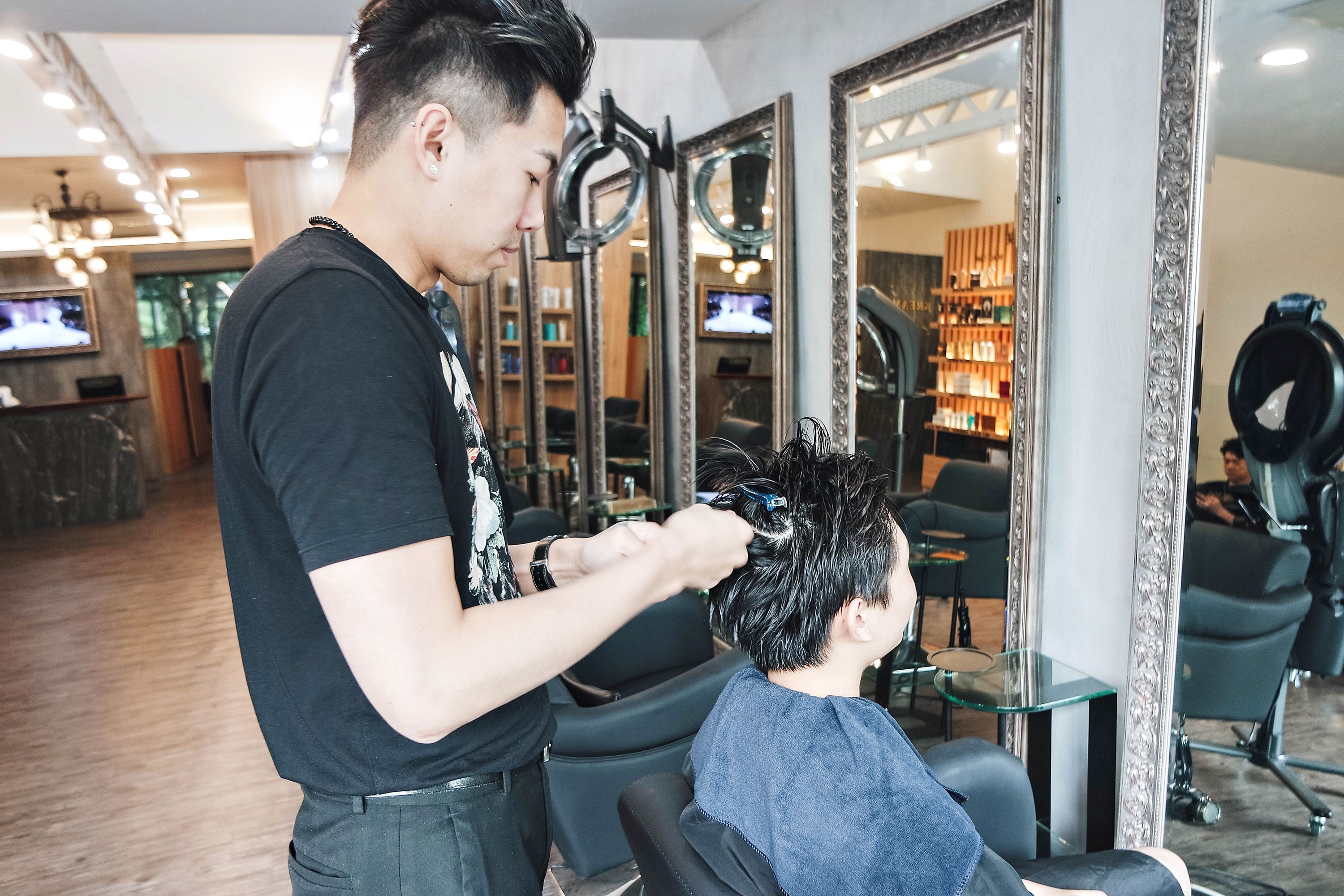 Once cleansing was done, I retreated back to my seat in anticipating the start of intensive repair of the treatment. Willie started the repair with a moisture base for deep hydration and restore the essential elements needed for a healthy silky hair.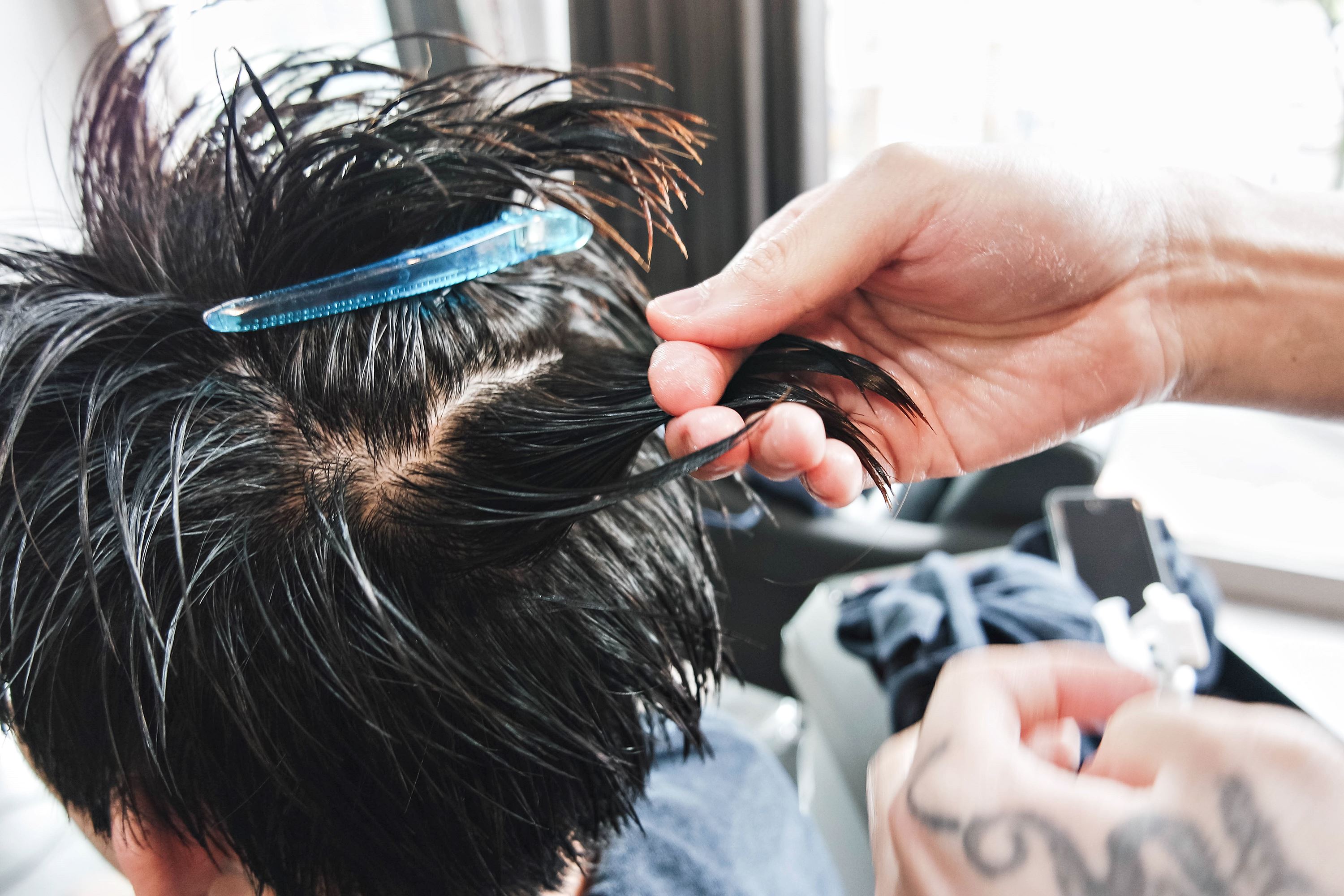 He then rubbed in a mixture that has Nano Keratin and Amino Acids as the key ingredients to create a net-like structure in the hair to prevent those essential elements from leaking out.
He finishes it off it with another mixture to protect and seal to prolong the treatment effect by coating the outer cuticle with a 7-layer lamellar liquid crystal, keeping the hair shiny, smooth and silky.
Step 3: Protect & Seal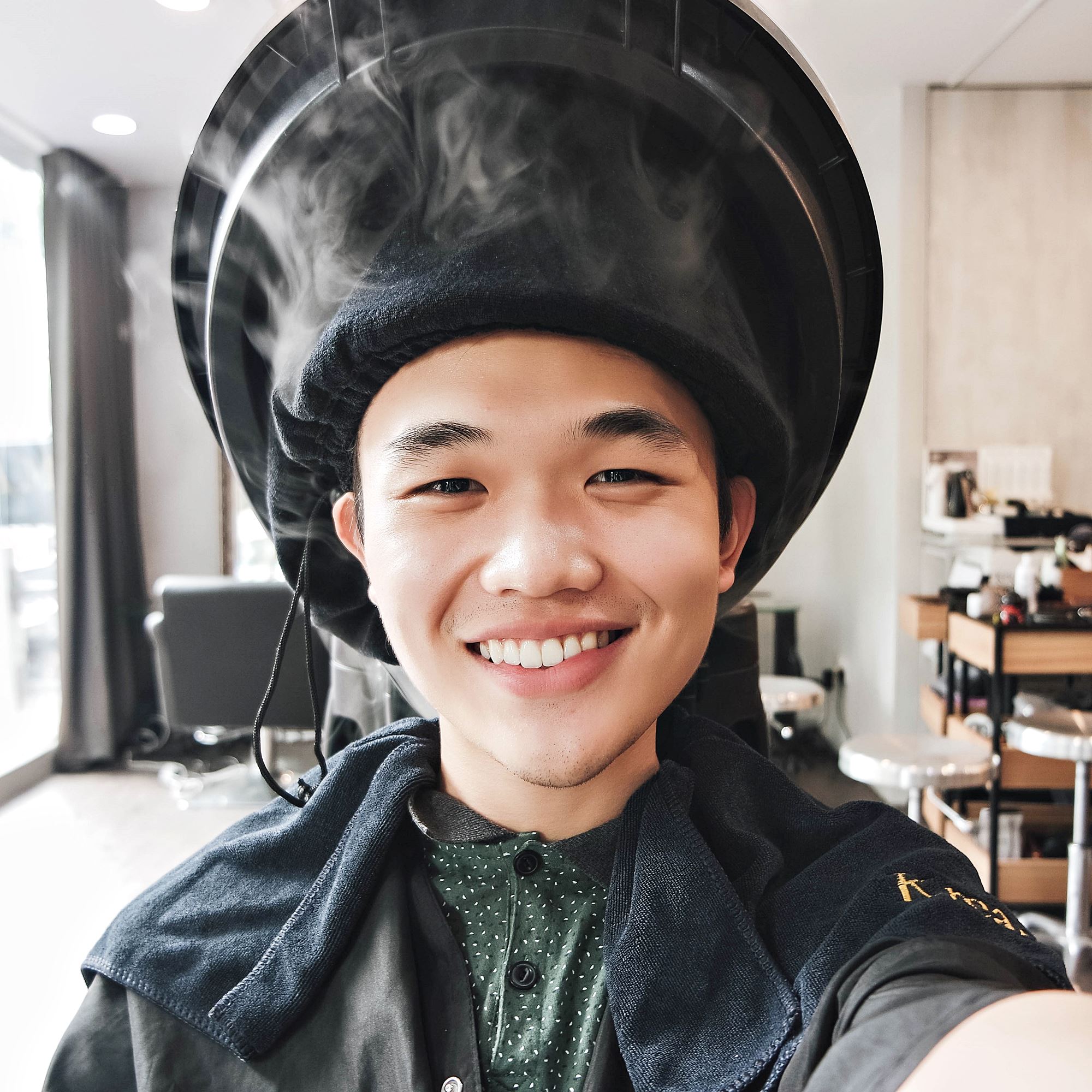 Mist was added to allow my hair to absorb all those goodness Willie added during step 2 of the treatment. The machine had a fan built inside to assist circulation of the environment to promote the absorption.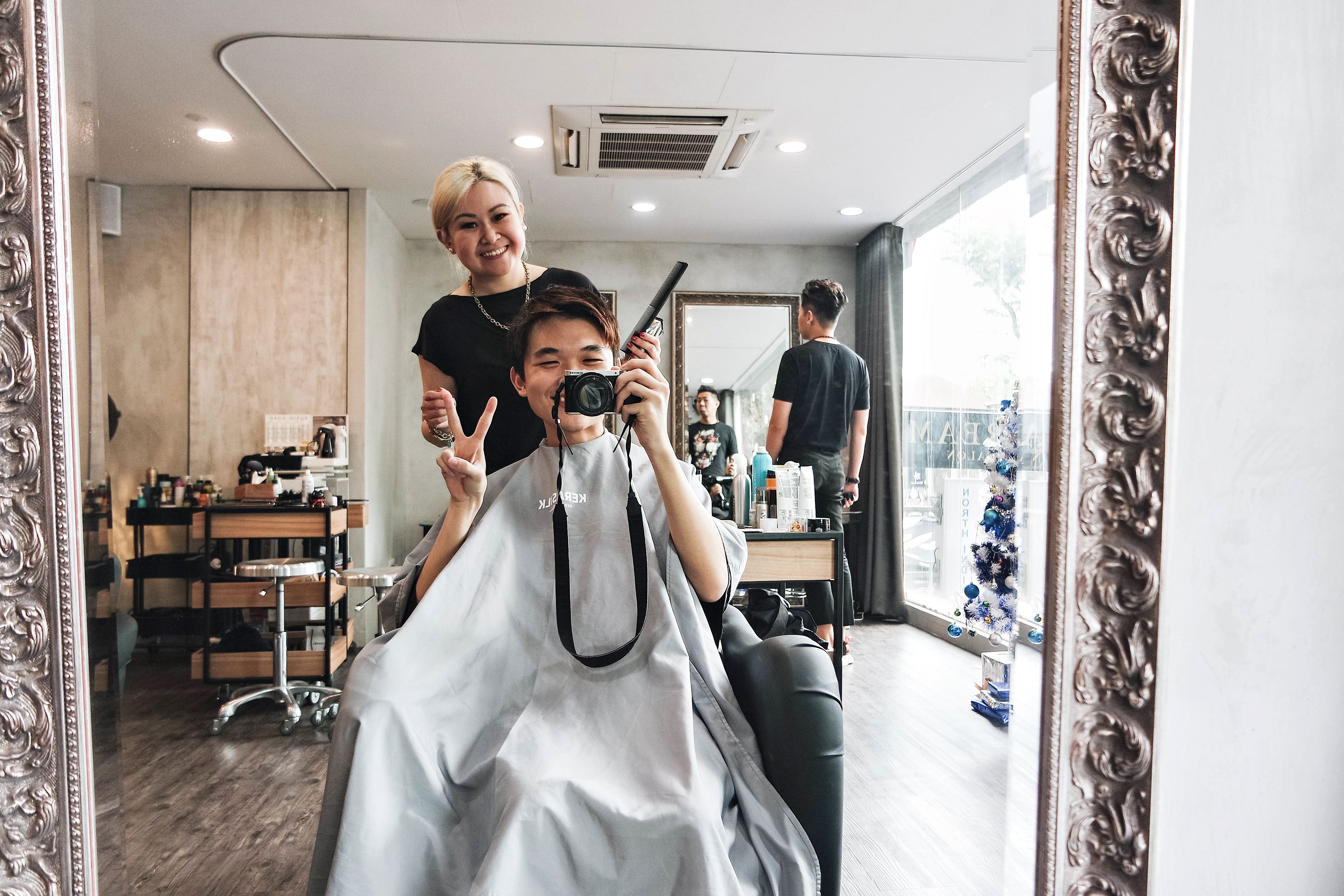 After the mist, the Mucota Scena Hair Treatment was done! My hair was soft, smooth and super silky after the treatment and it lasted about 2 weeks with minimal home care. I ended my day at the salon with a light trimming by hairstylist, Phyllis. I didn't want to cut short because I wanted to perm my hair the following month.
Quote 'zatayayummy' for 20% total bill every time you visit their salon.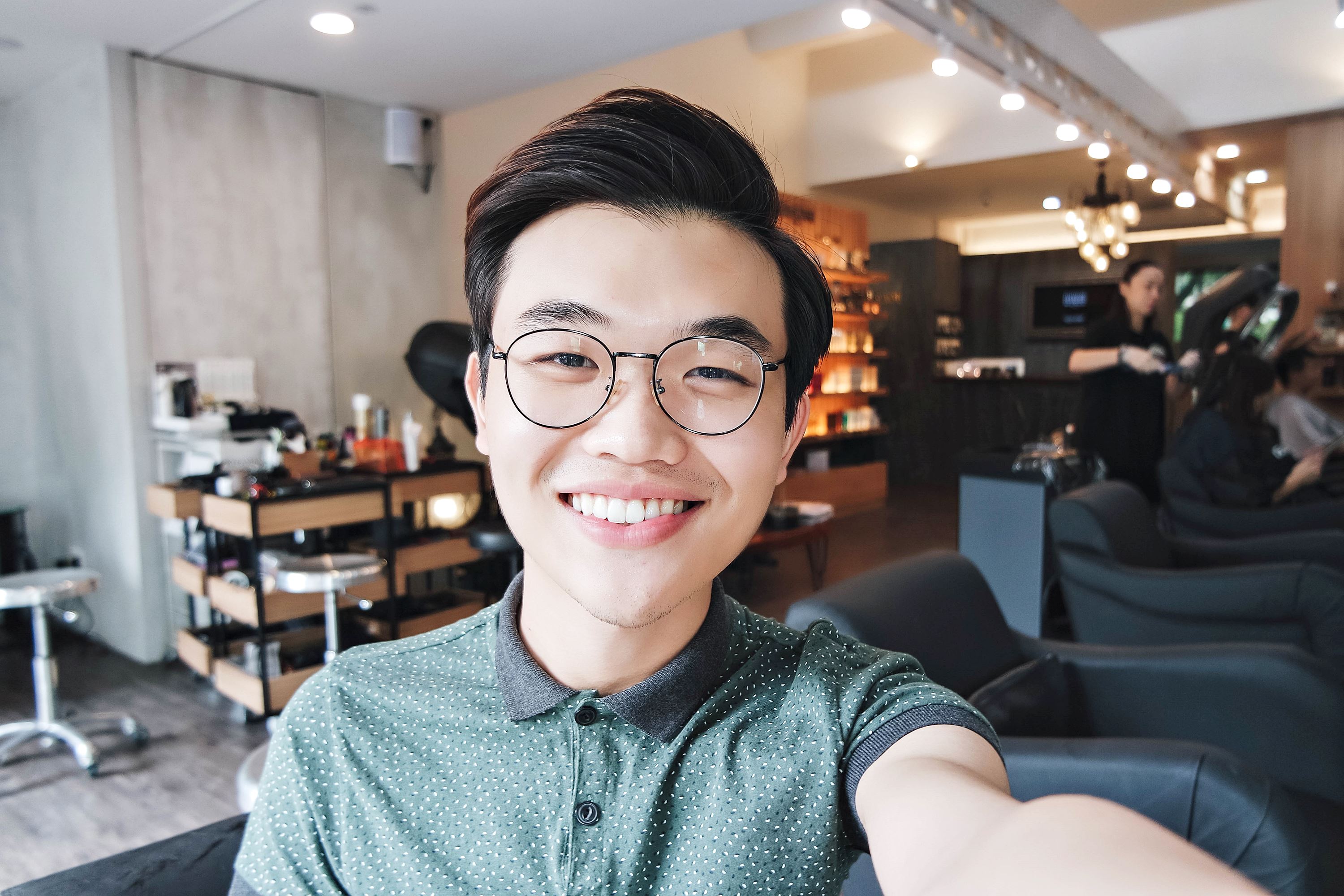 Look at the shine of my hair!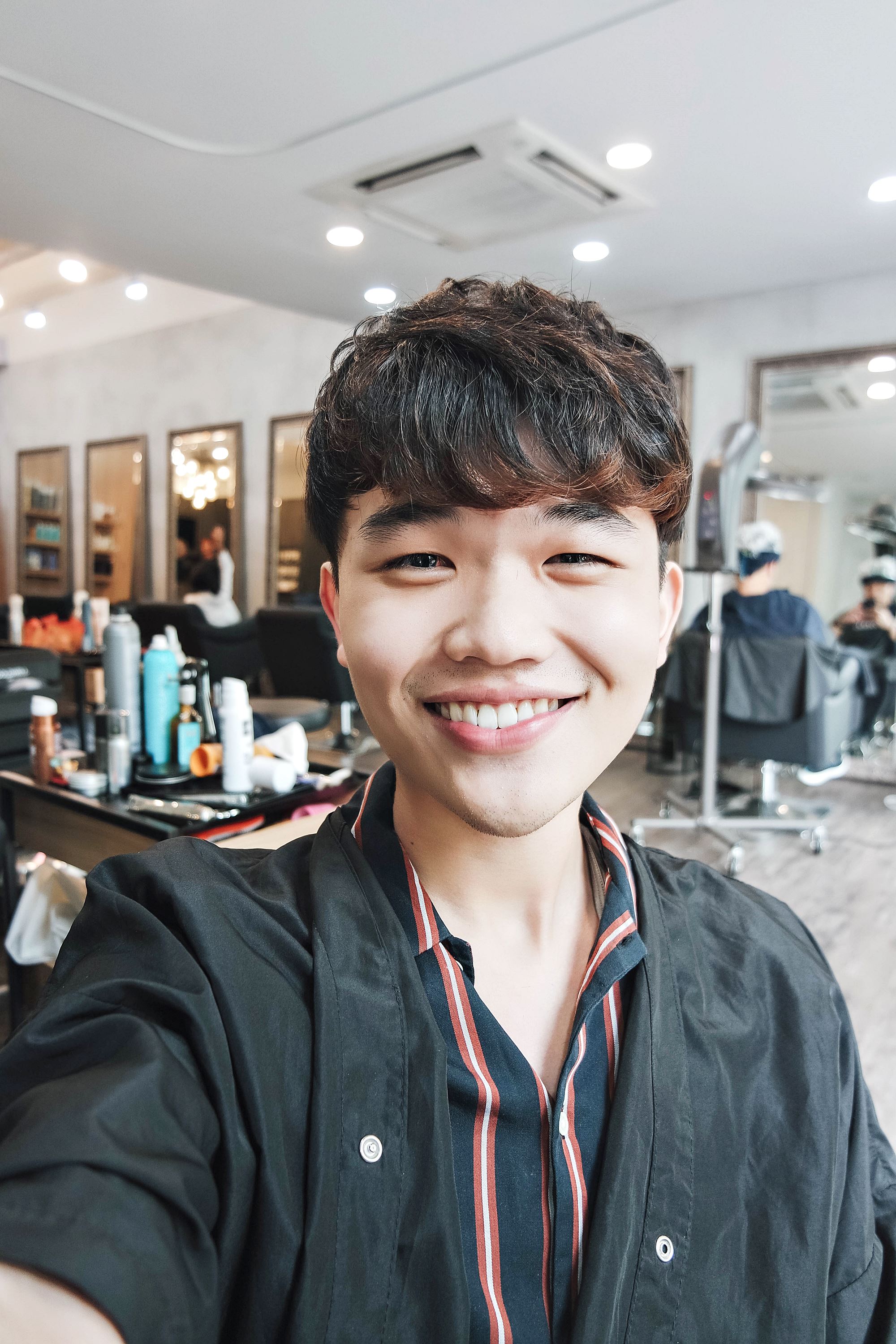 I came back a month later to get my hair permed as usual. It does look lovely!
Quote 'ZaTaYaYummy' or 'Zong Han' when you visit @salonkream for a 20% off total bill for the first time! Yes, everytime when you visit Salon Kream!!
–
Salon Kream
Contact Tel: 6463 3373
Website: https://www.facebook.com/salonkream/
Address: Holland Village Lorong Mambong 24B Holland Village, Singapore 277683
Nearest MRT Station: Holland Village
–
Sponsored post