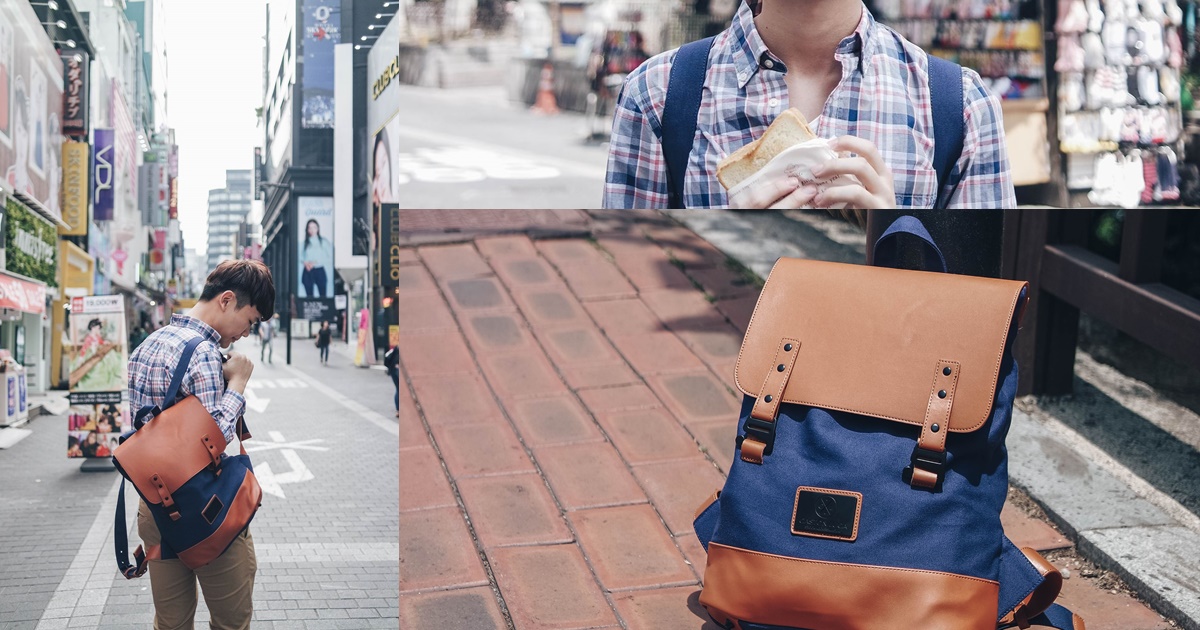 #OOTD – Take me to Seoul with Gaston Luga Backpacks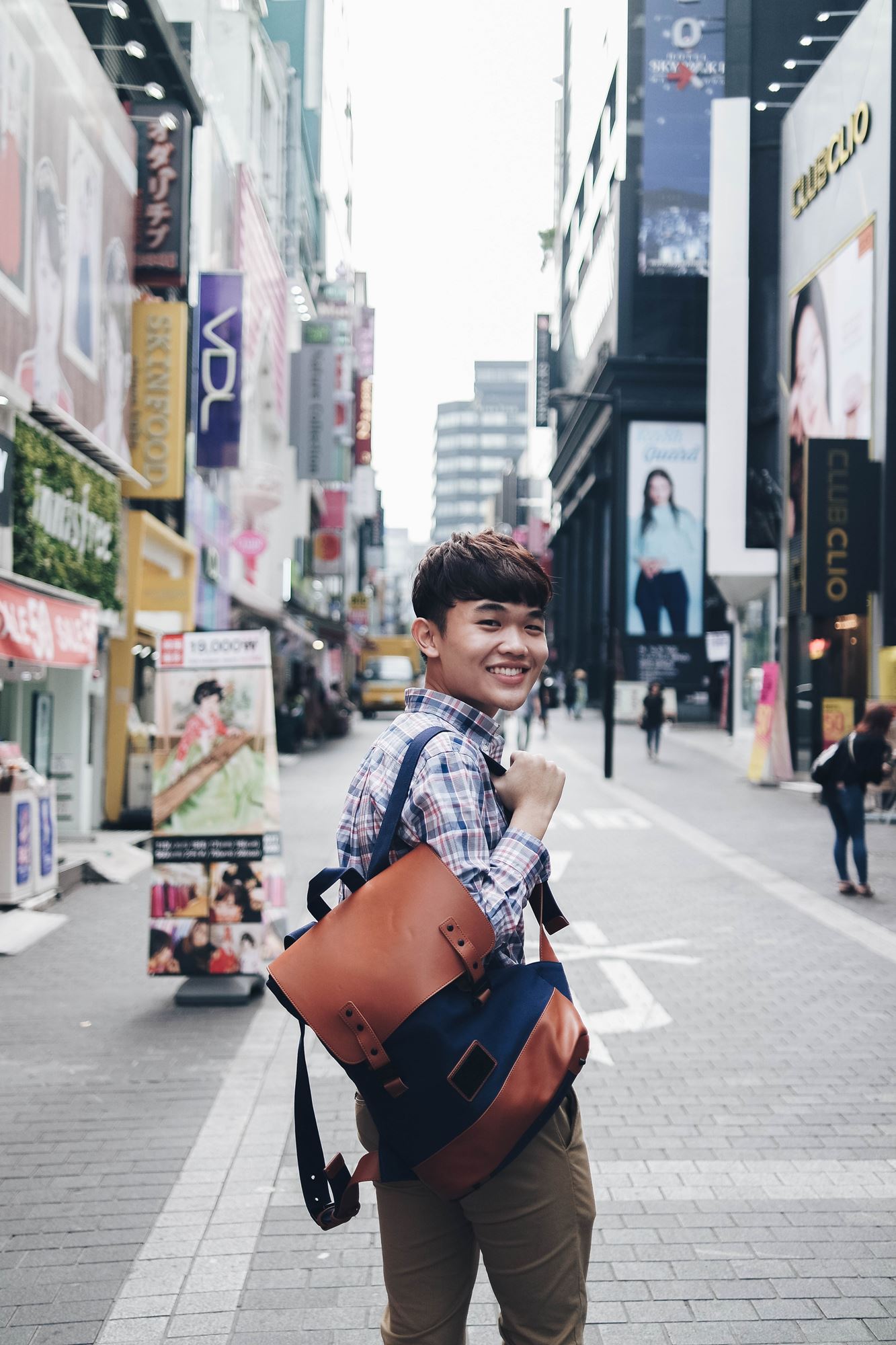 Classic Navy & Brown backpack from Gaston Luga.
Simplistic and elegant, perfect for traveling.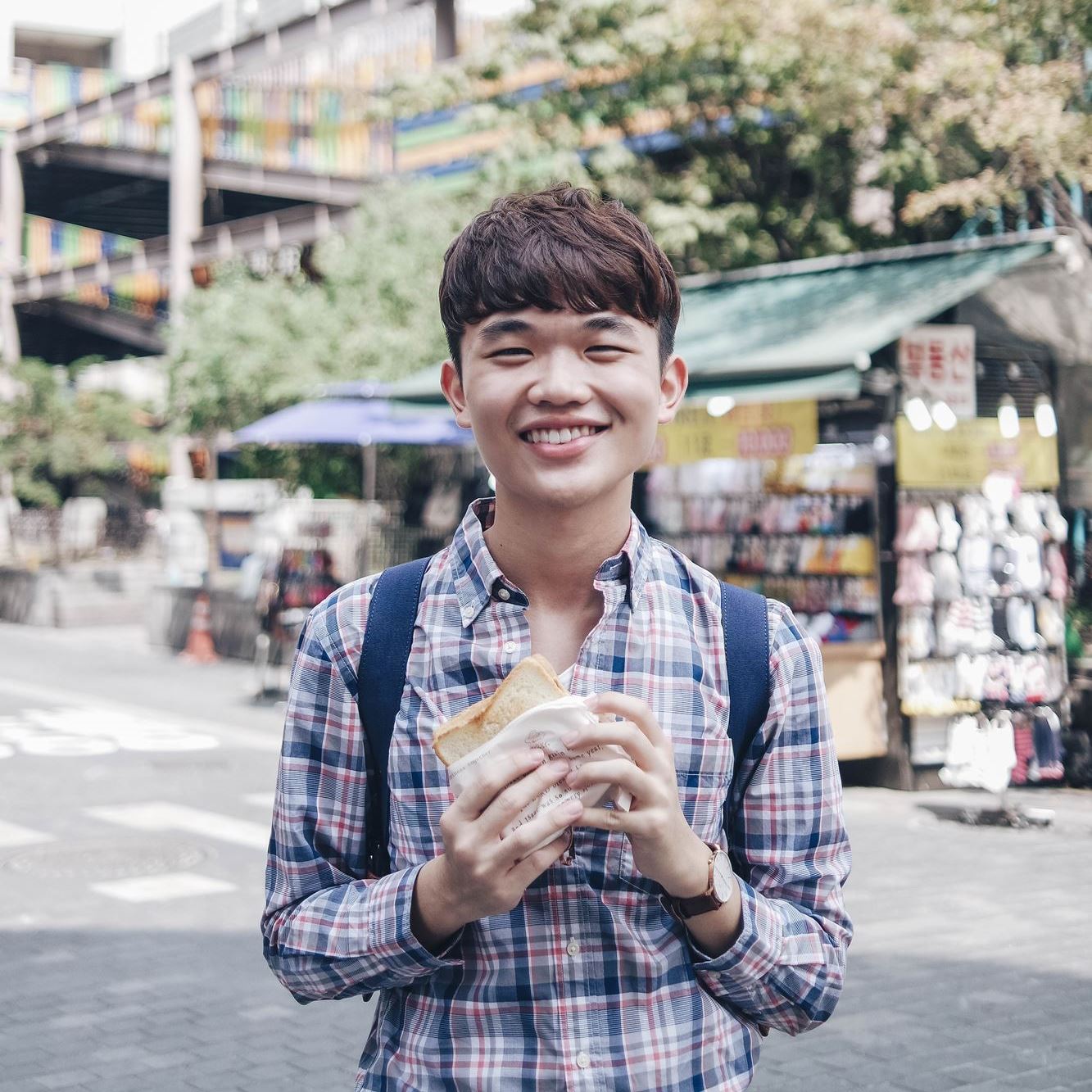 The streets of Myeong Dong are one of the popular shopping districts in Seoul. The area will be buzzing with people from noon onwards, beautiful bright lights at night, tons of cosmetic and apparel design stores and great food.
Shirt: Uniqlo| Trousers: H&M | Shoe: Skechers | Watch: DW | Bag: Gaston Luga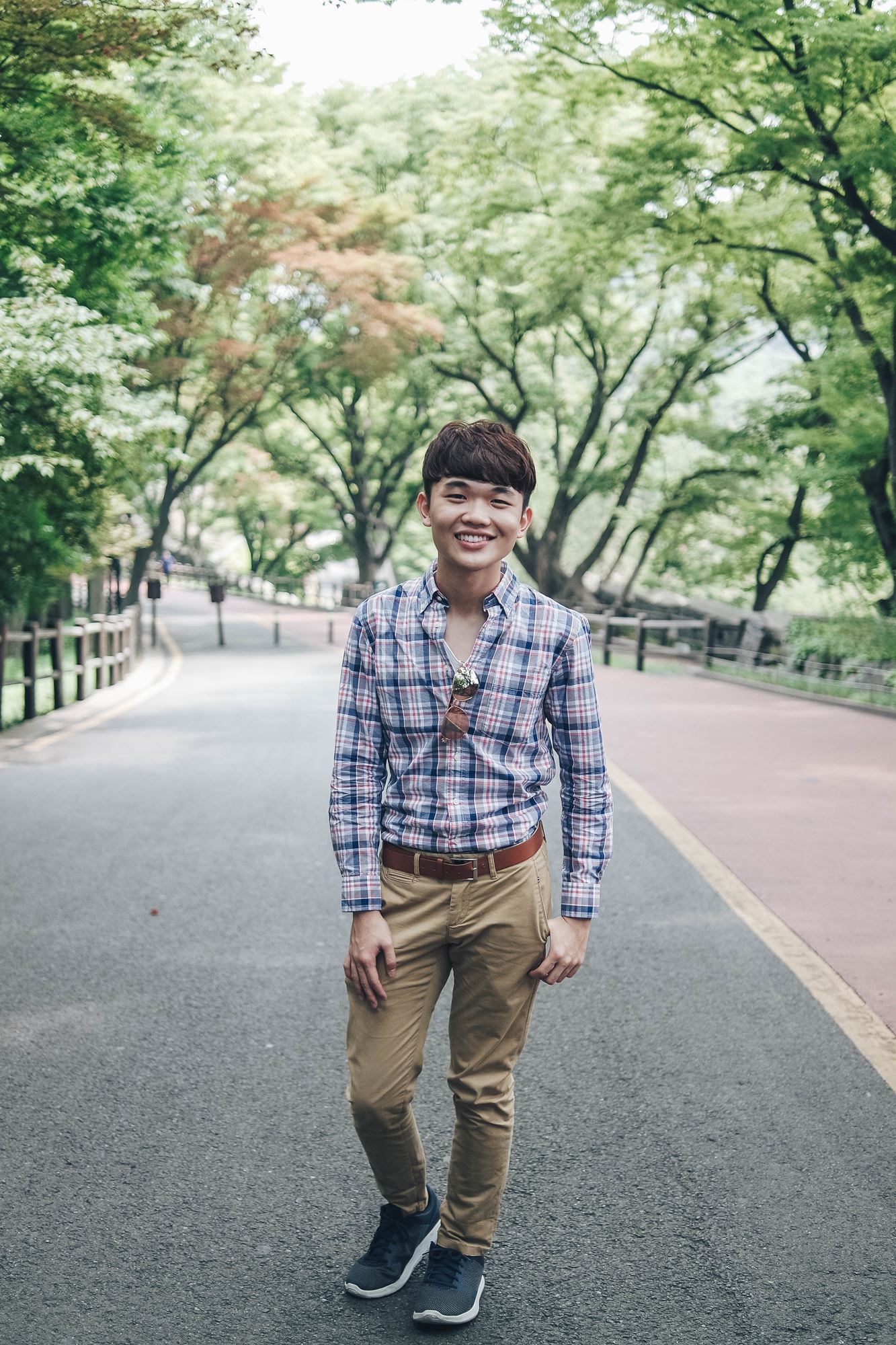 A stroll to Namsan Tower. It was a gorgeous trail.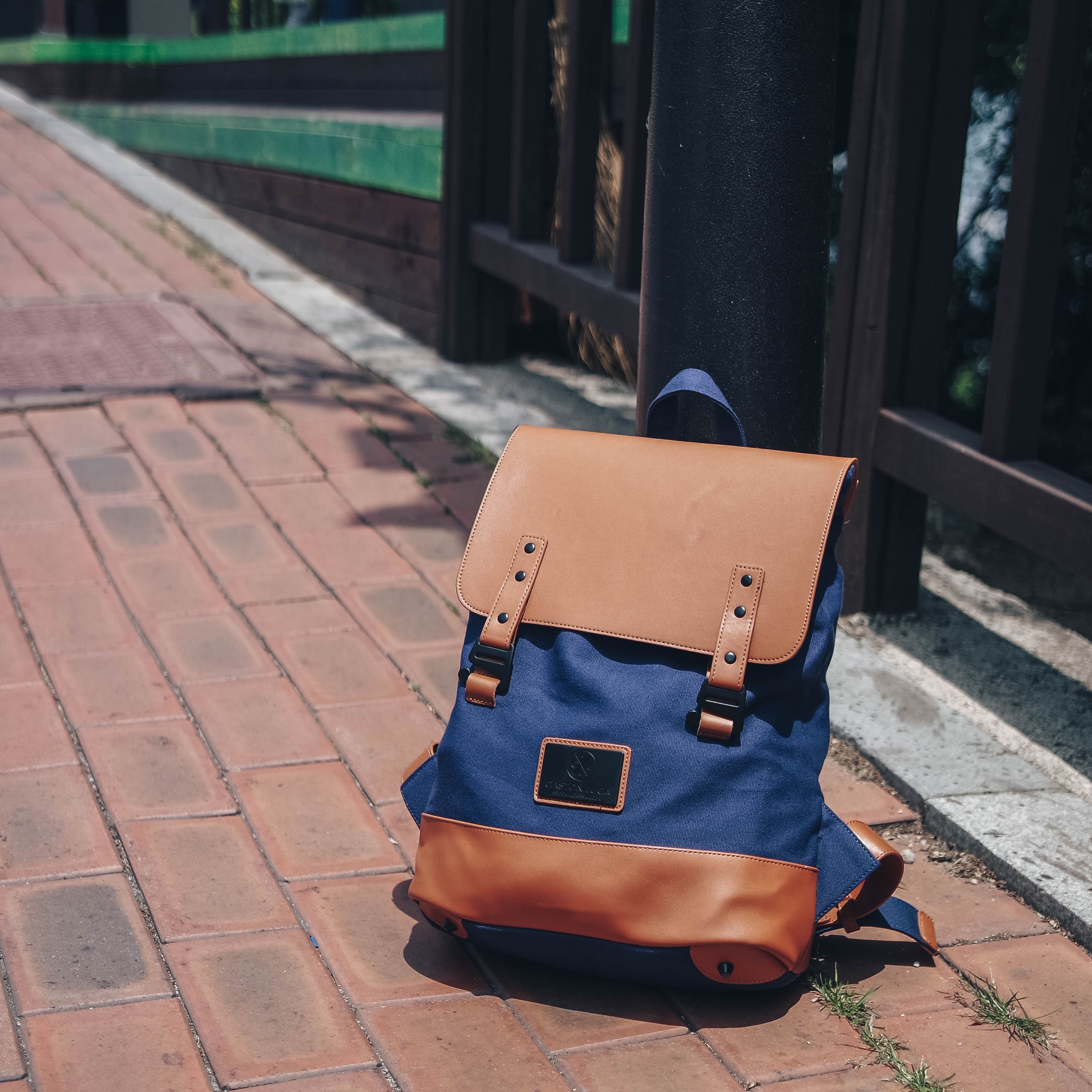 Quote "zhyummy15" on their online store to get 15% off your total purchase! It will be even great as Gaston Luga will ship for you free with additional 20% off as tax reduction after 15% off. (from non-EU country)