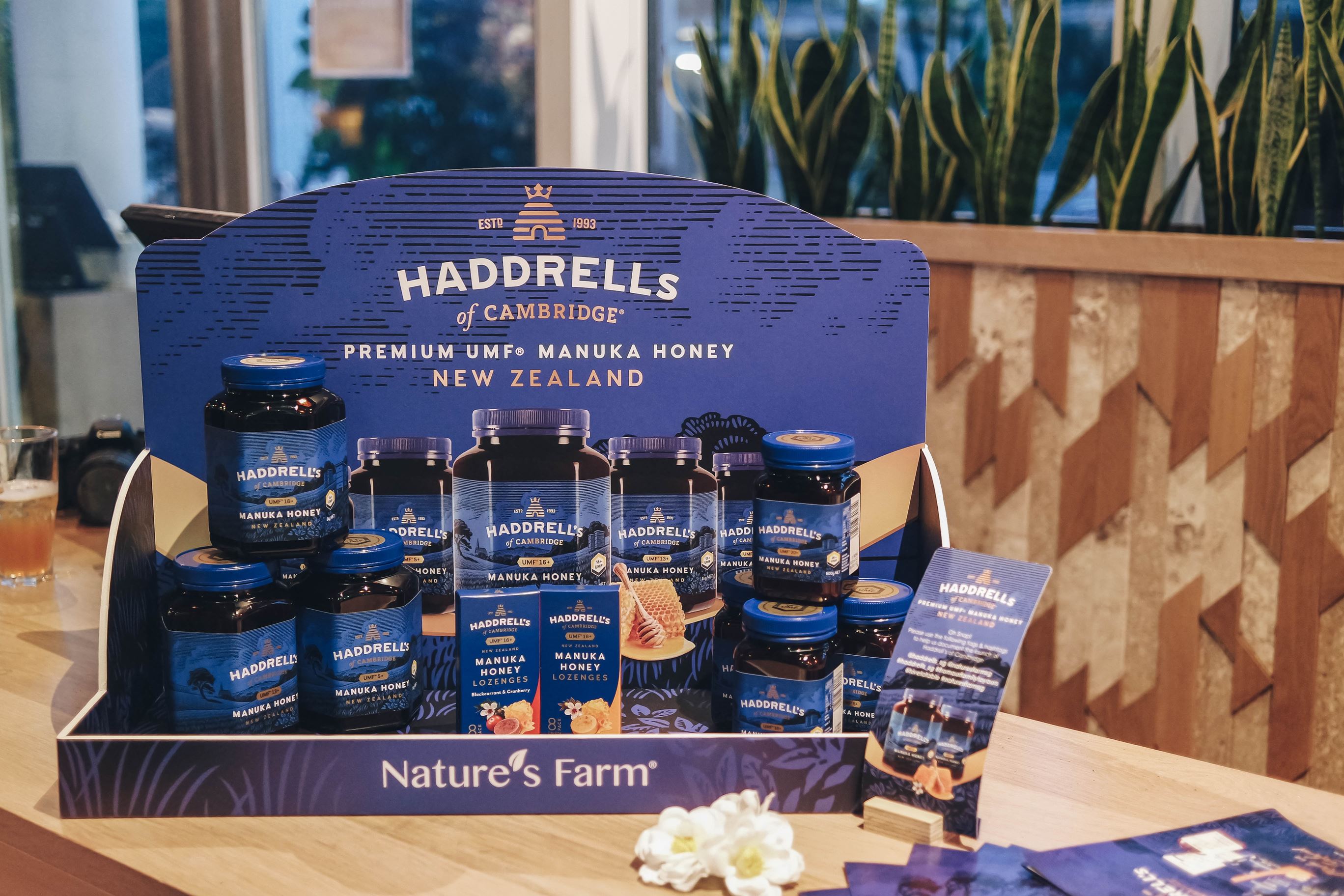 Haddrells of Cambridge – Premium Manuka Honey from New Zealand's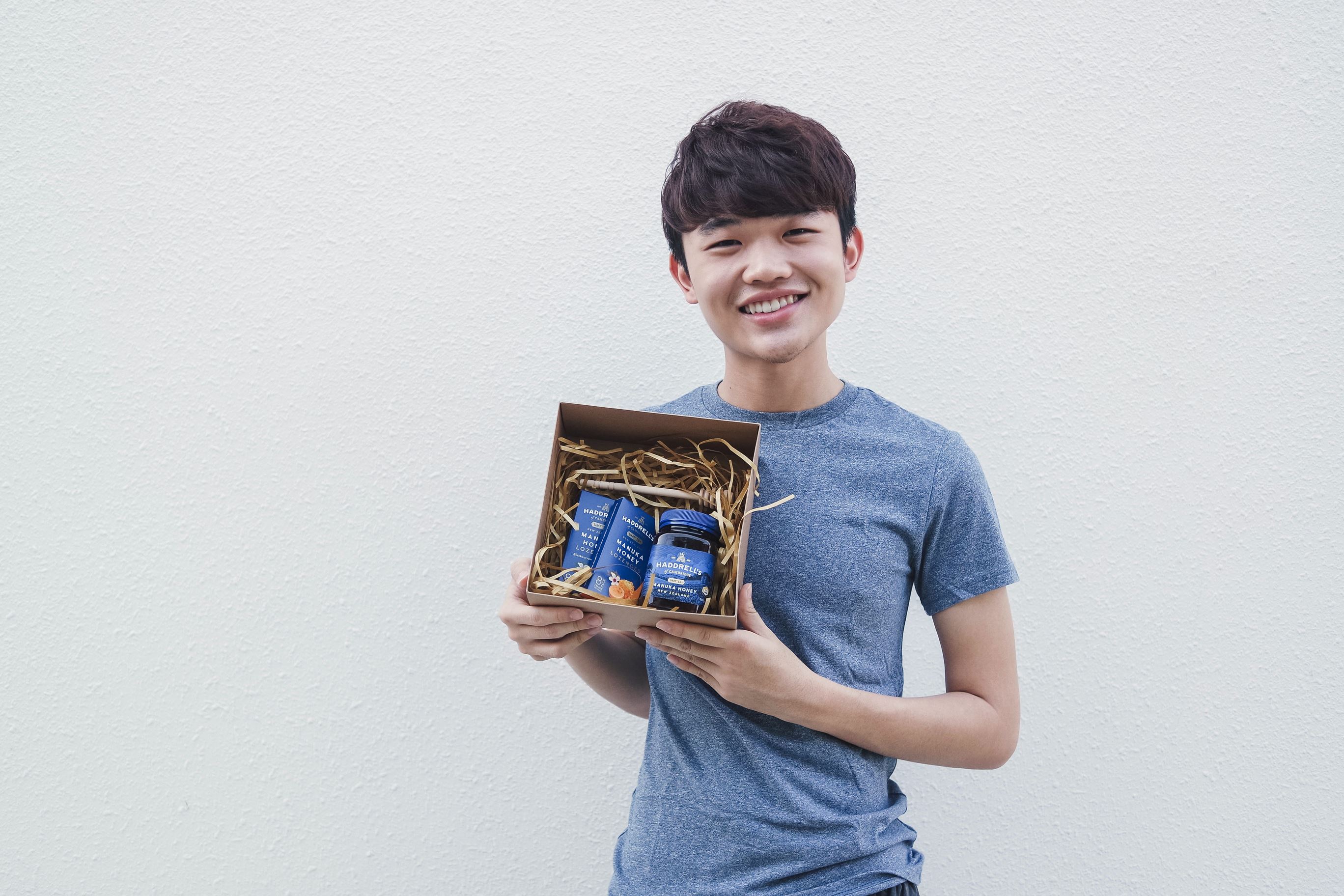 Since 1993, Haddrell's of Cambridge has been making premium Manuka Honey with environmentally sustainable methods in the farming district of Waikato, North Island of New Zealand.
With the certification of Unique Manuka Factor (UMF) from the Unique Manuka Factor Honey Association (UMFHA), it proves that their products have been appraised for their quality and purity. It isn't easy to get such quality trademark at all! I was enlightened that the products of Haddrell's have to undergo at least 4 different laboratory test to show that it is 100%, unadulterated and natural.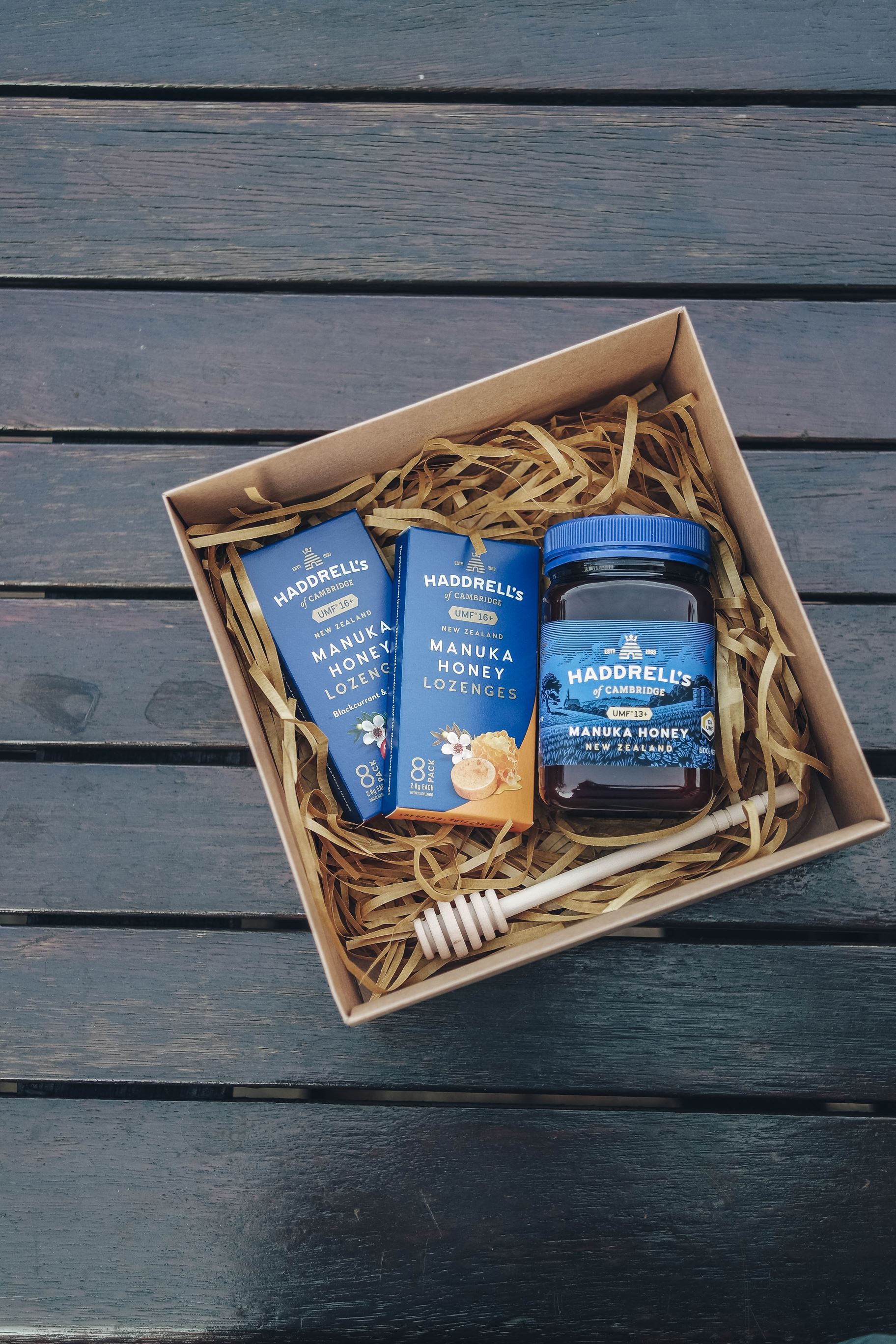 If you don't know what is UMF, it is a grading system on Manuka Honey. The higher the better the quality. Manuka Honey has a special unique natural property by having high amount of antibacterial potency. It is great to treat sore throat, common flu and colds.
It is not cheap to get yourself a bottle of Manuka Honey due to its many healing capabilities. So what to look for when shopping for one?
Make sure that the bottle of honey comes from established company
Only get it from trusted health food store which has knowledgeable understanding of Manuka Honey
Look out for certified UMF registered trademark logo
It is important to know what you are getting when it comes to Manuka Honey. Other labels like "Active Manuka 20+" is not the same as "UMF certified 20+". The UMF standard is not just a rating of the honey. It includes a range of other rigorous testing and audits to ensure that the Manuka Honey you are getting is natural unadulterated. Now that you are educated, reward yourself!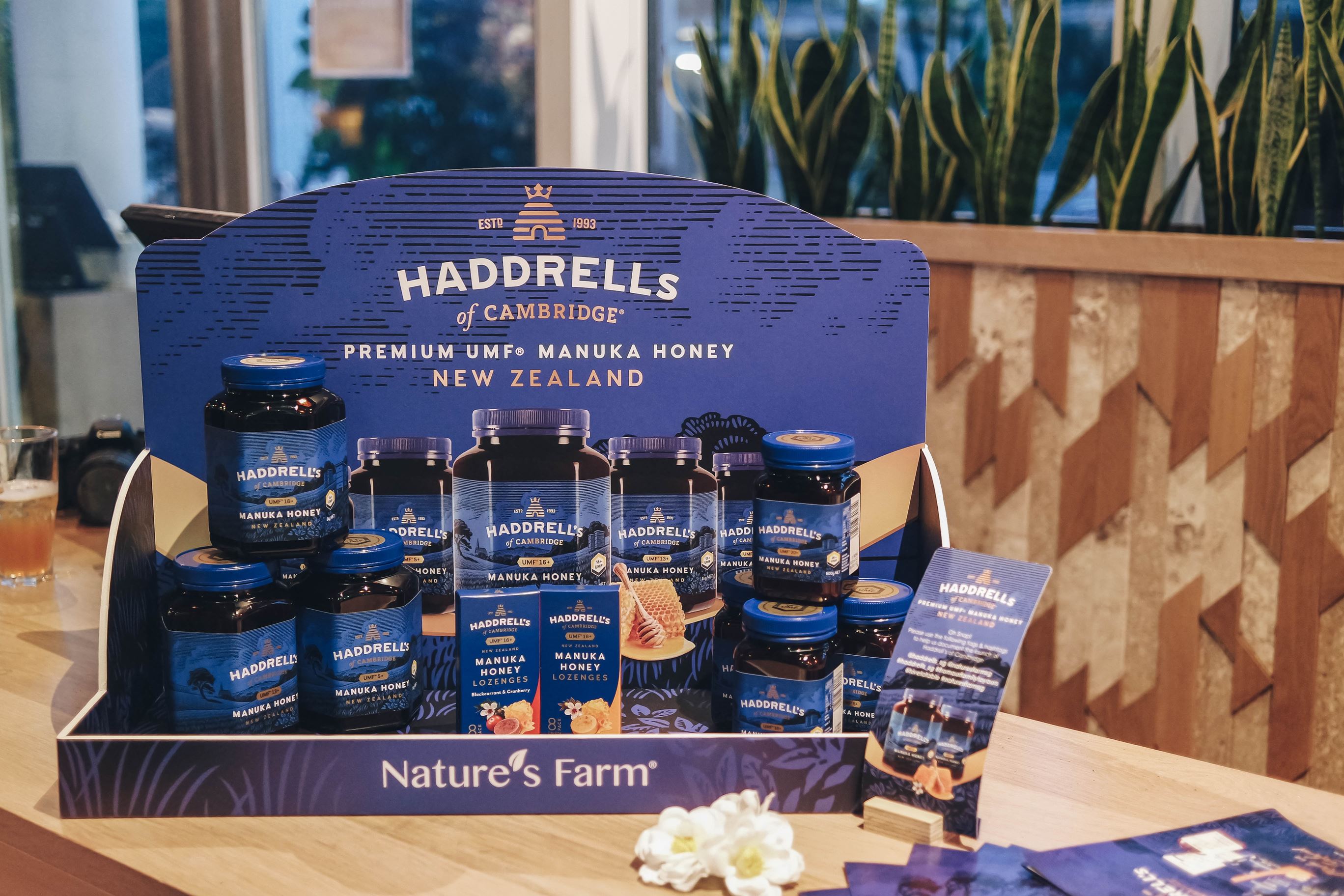 Haddrell's of Cambridge has a wide range of Manuka Honey. From honey that has been certified as UMF 5+ to all the way 20+, I am sure you will be spoiled with their quality standards of products! I was invited to understand and try their products, and I was amazed by the taste of their Manuka Honey! It is great that they even produce Manuka Honey Lozenges, super convenient to sooth your throat on the go!
Make sure to check out Haddrell's Manuka Honey! Available at Nature's Farm.
This is a media release with personal opinion from the author