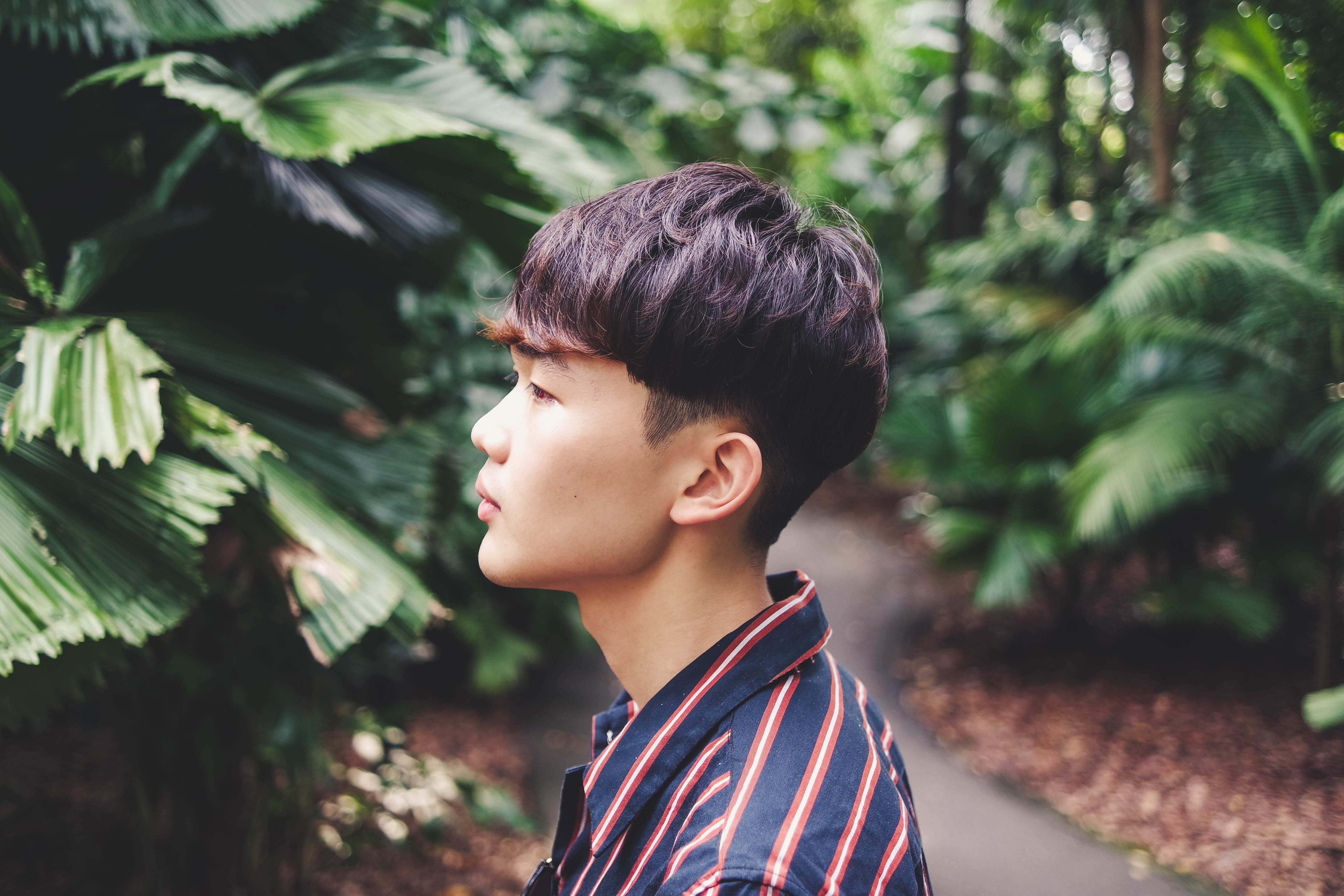 LASIK Experience with W Eye Clinic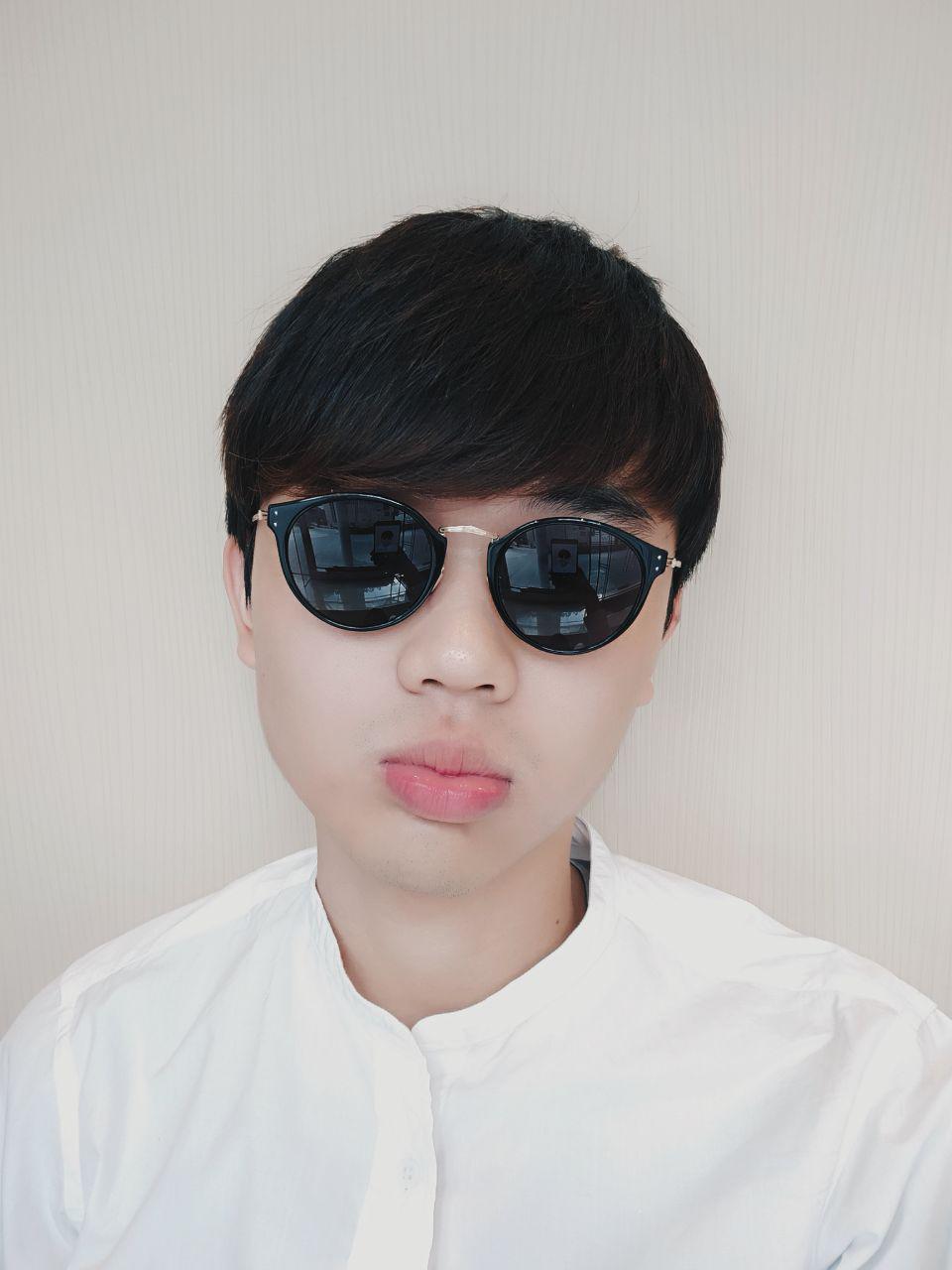 It has been about 3 months since I did my LASIK surgery. I know some of you guys are very curious on my LASIK journey so I can't wait to share with you guys how I feel about it.
Why did I go for LASIK?
Even though my shortsighted degree wasn't very high (both sides about -1.75), I decided to still go with the procedure because I find a hassle wearing glasses and contact lens. On days whereby I need to wear contact lens, it would take me ages to put on the lens as it can get pretty irritating. The idea of rubbing my eyes when trying to put it on definitely isn't pleasing! I also don't like the feeling of dryness after prolonged of wearing it. Additionally, my ears would feel really sore if I wear spectacles for long hours.
Sometimes, I'm lazy to wear any spectacles or contact lenses. But, it was hard for me to see things like street's name, bus number, or signage even though my degree wasn't very high. It was still affecting my daily life.
Pre-LASIK Assessment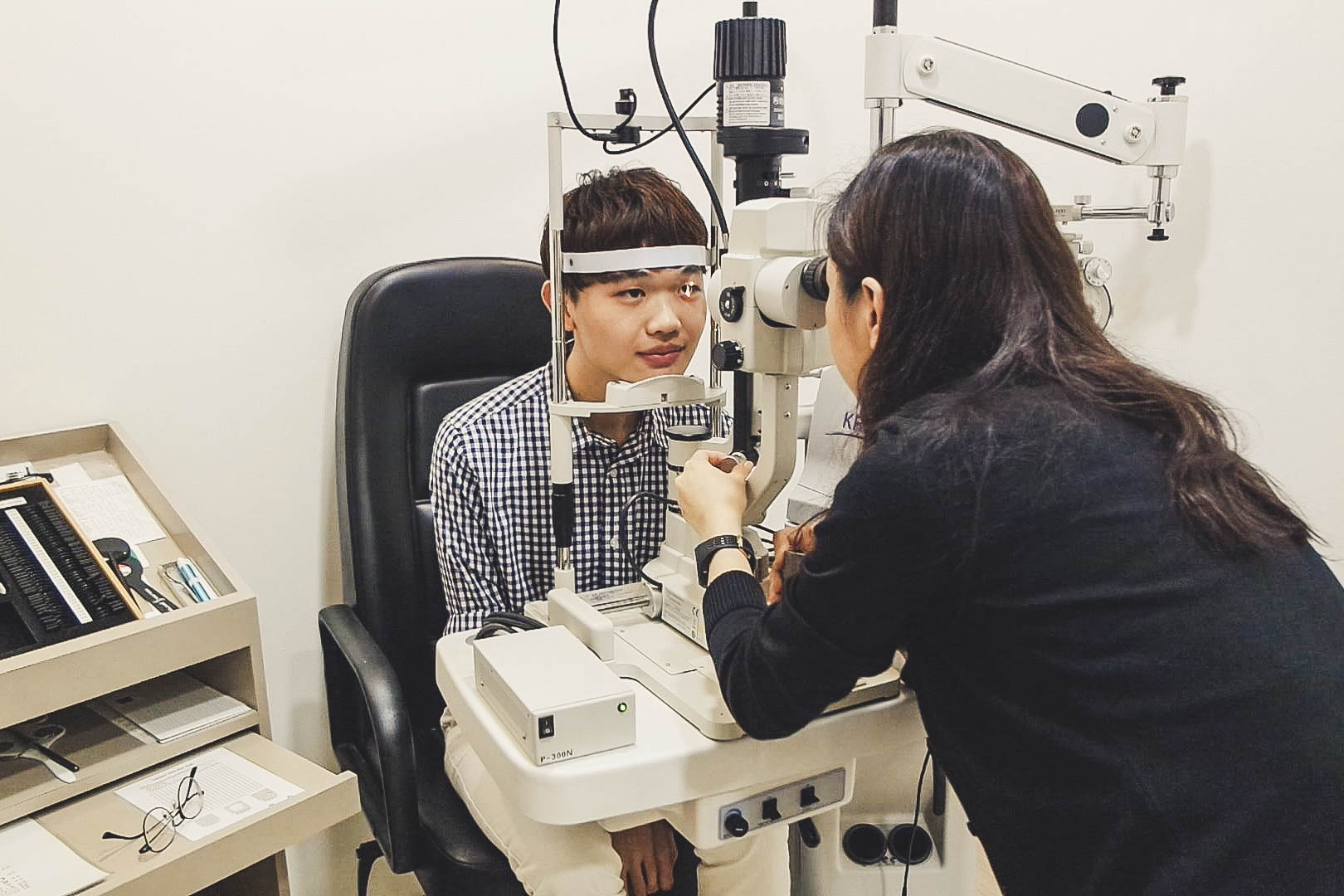 I was told that a pre-assessment was needed to be made for the doctor to evaluate if I am suitable for LASIK. The Pre-LASIK Assessment was only SGD$25 at W Eye Clinic! It was really affordable to get your eyes checked. To make a booking for the assessment was fairly easy, all I did was to make a call for an appointment. The whole process was about 2 hours. Yes, it was long. But, I was glad that the clinic checked my eyes thoroughly to make sure that I'm suitable for the surgery. I told myself that if I'm not suitable it would be alright because it was only 20 bucks. No harm getting it checked, right?
Do note that the result of the assessment will be only valid for 3 months, so if you are suitable for LASIK, make sure to pre-book your surgery date within 3 months of the pre-assessment day! I was super thrilled when the doctor told me that I was suitable to do the surgery.
Dr. Nah suggested me to do Intralase LASIK and I went ahead with his recommendation.
For more info about the method, you could click here.
Surgery
The actual surgery was separated mainly into two parts:
Creation of Flap
Laser
Though the whole process took about 2 hours, most of the time I was just getting prepared. There were lots of cleaning and resting in between to make sure I was ready for the next step. When it comes to the actual machine doing the lasering, it took less than 1 minute per eye each time. I was super nervous during the procedure! But, the nurse that was attending me was very caring and understanding. She slowly explained the process throughout the procedure so that I would know what to expect next and be prepared for. Honestly, I don't feel any pain at all, even after the procedure when my anesthetic wore off. My eyes just felt a little dry and itchy. I was told repeatedly NOT to rub my eyes and use lots of eye drops to aid healing.
Benefits
I decided to go for this method because,
It recovers quickly – perfect vision on the 2nd day
Painless – Only felt a little drier than usual for the first 2 weeks but no pain
Post-Surgery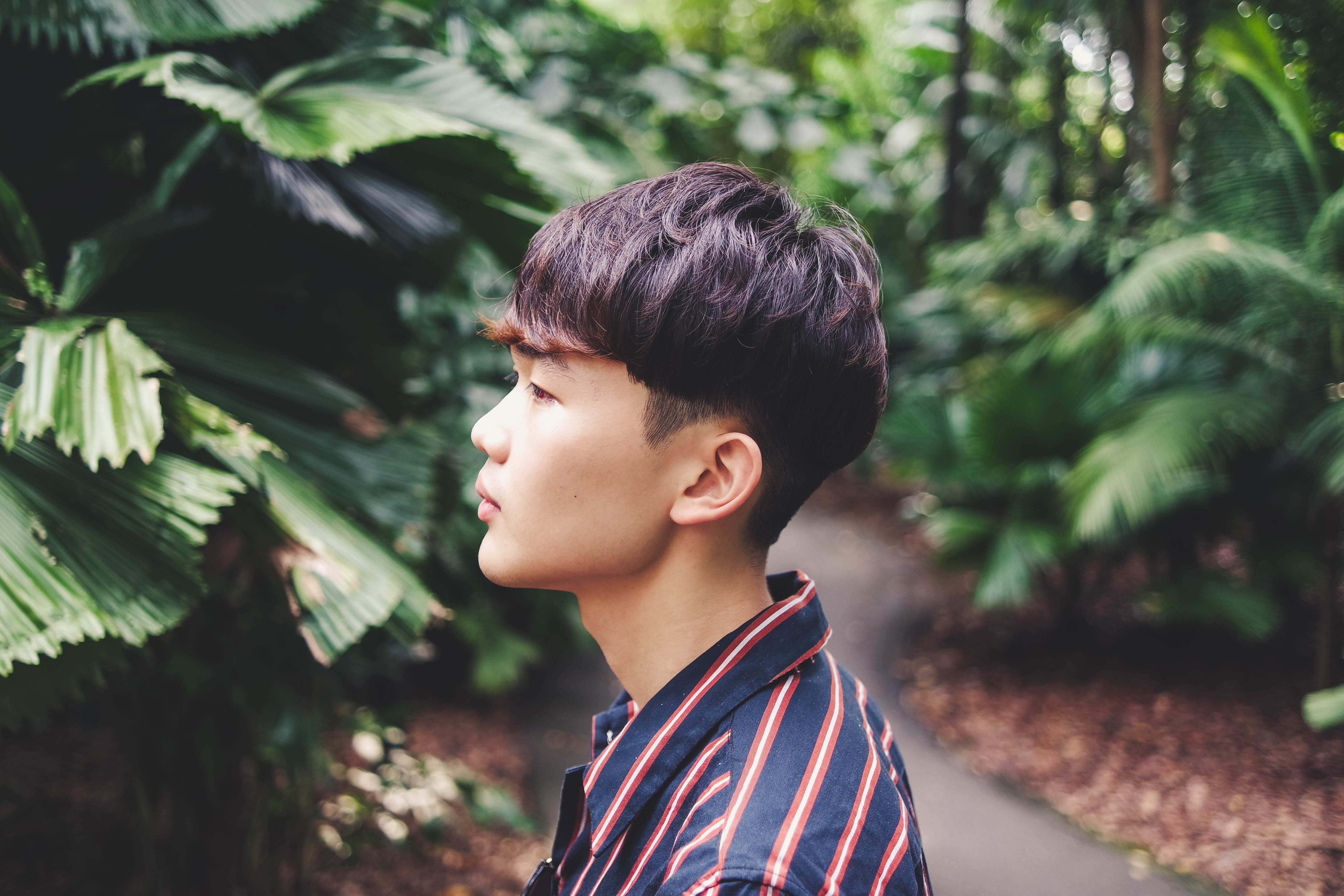 My eyes were quite red after the surgery. Dr. Nah told me that the reason for my reddy eyes was that he used a stronger suction during the first part of the surgery. A stronger suction is safer for us patient as the chances of it slipping away during the surgery is lower. This means that your eye will stay still while the machine creates the flap. Of course, the downside for me was that I had reddy eyes for the next 3 weeks. Yet, I prefer the safer option and have the reddish eyes to risking it slipping away if he used a weaker suction cup.
I woke up with a perfect vision on the 2nd day. However, I was told my Dr. Nah that the first few weeks of recovery was crucial and advised me to keep putting eye drop medication and go for review to prevent infection. I made sure to get enough rest and avoid dusty areas to promote healing during that period too.
Another factor was that I could not wash my hair and face for the first week of recovery to prevent bacteria from getting into my eyes. It was a hassle for me as I could only use wet wipes to clean my face while avoiding the eye area. I was instructed to gently clean the area of my eyes with a cotton ball that has been soaked in recently boiled water twice a day. Still, it wasn't that bad as I was having my term breaks and just stayed at home.
A week after my surgery, my eyes felt so much better, even though I do feel dry from time to time, I find myself needing lesser eye drops than before. Still, I was advised to lubricate my eyes well for the first 3 months.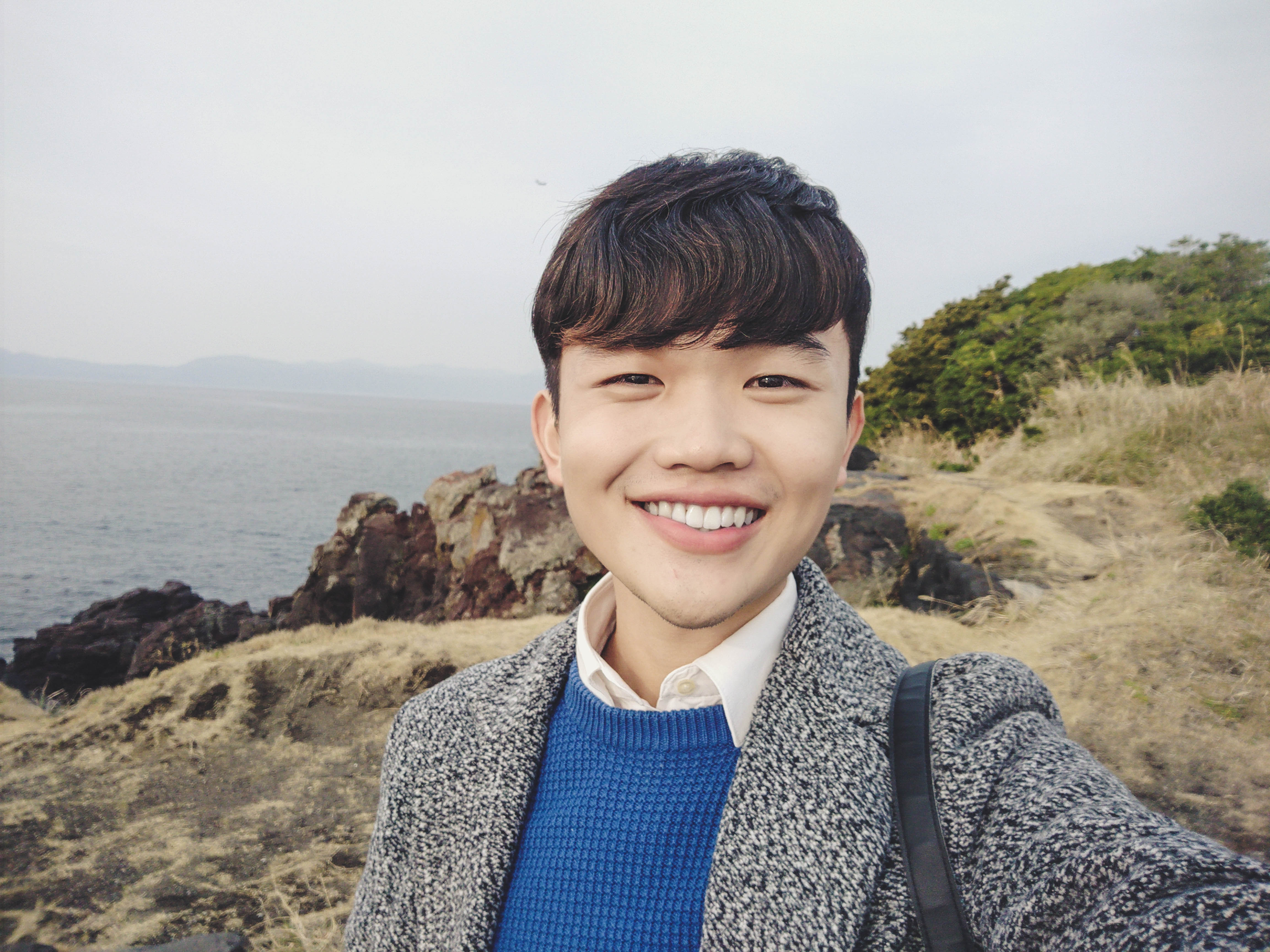 Now (after 3 months), my eyes feel good as I don't feel dry anymore. I thought I was going to be prepared to use eye drops every day for life, I find myself not needing eye drops anymore. I still strongly believe in having some eye drop vials on hand if I find myself feeling dry and tired after a long day. I'm also glad that my doctor told me that I have 6 out of 6 perfect eyesight!
–
W Eye Clinic
Website: http://weyeclinic.sg/
Address:
3 Temasek Blvd, Singapore 038983, Suntec City
#01-402
+65 6337 9119
–
The review was based on author's experience.