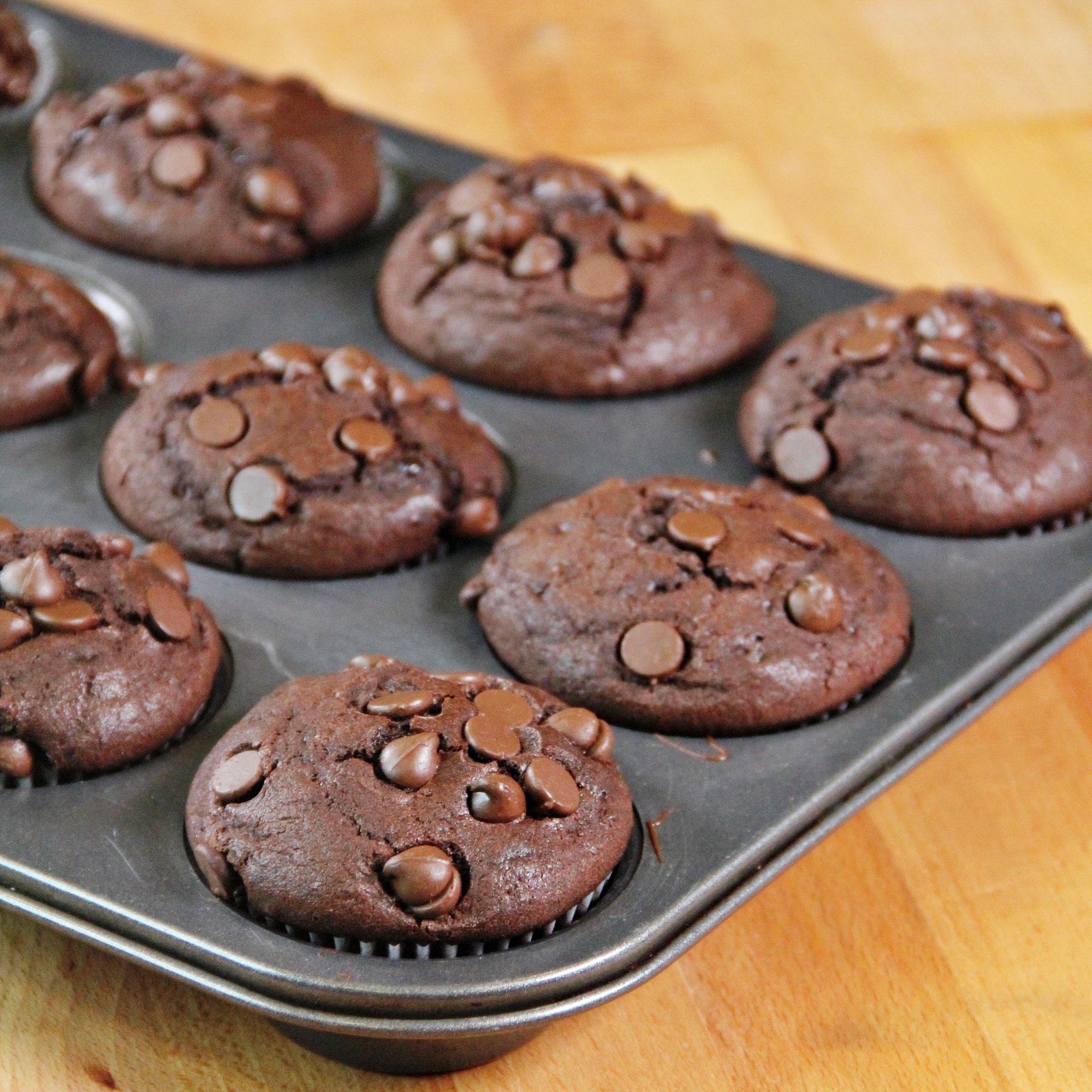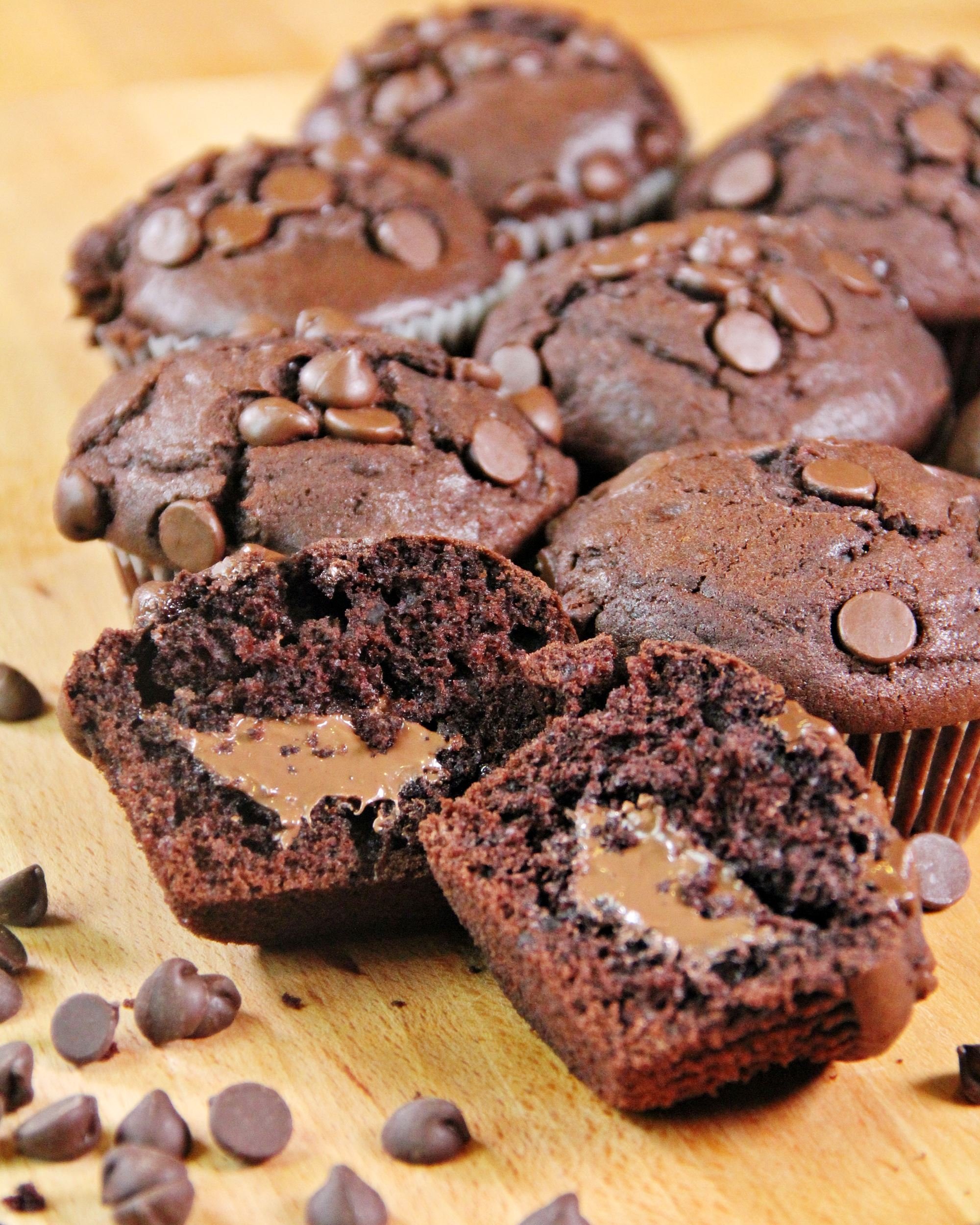 Nutella, who doesn't love the hazelnut-chocolate spread?
Imagine your double chocolate chip muffin comes with a pleasant surprise on the inside, especially when you heat it up. When you bite into the middle, warm and gooey flow of Nutella oozes out. Yum, this is to die for!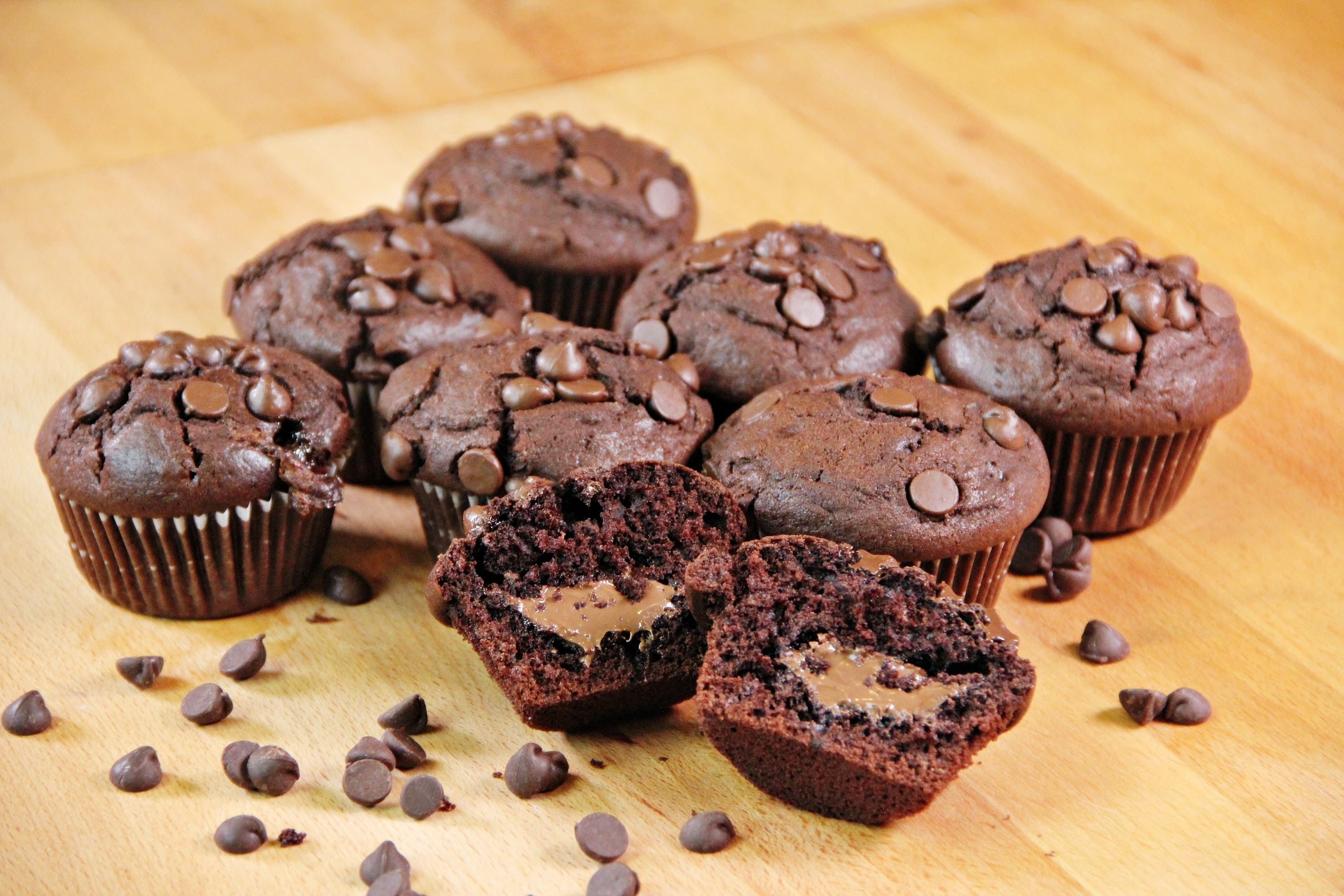 Be warned! You will be using almost the entire jar of Nutella spread when making just a dozen of muffins. Sinful…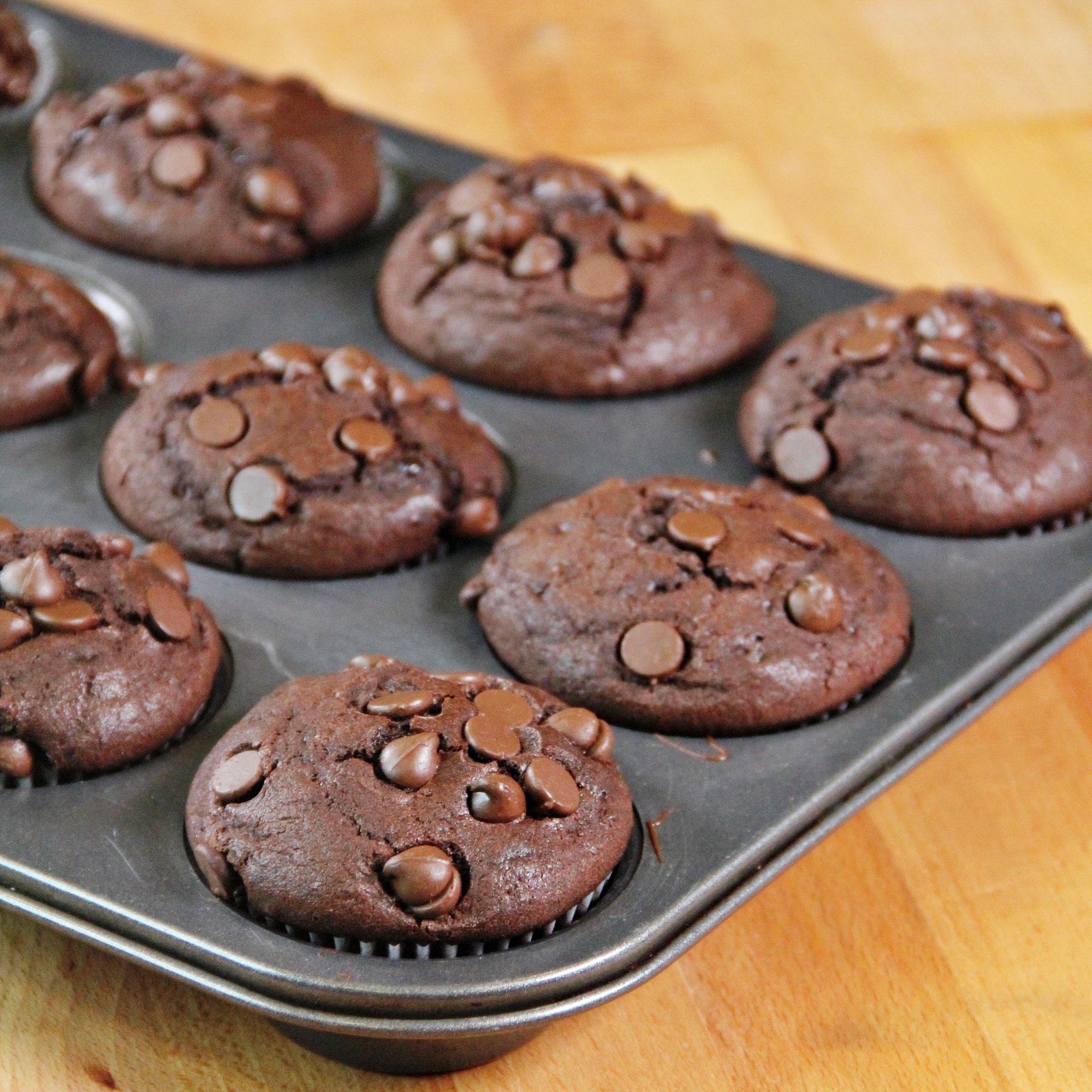 This isn't your typical muffins, I'm sure you know by now. Hurry up and get yourself the ingredients so you can make yourself a decadent treat! My family and I quickly devoured the muffins right after I finished my photo taking. It was gone in minutes!

Nutella Muffins
2018-04-02 10:48:39

Serves 12
Ingredients
200 grams of plain flour
6 tbsp. of cocoa powder
1 tsp of baking powder
1 tsp of baking soda
125 grams of white sugar
65 grams of unsalted butter
65ml of oil
3 eggs
1 ½ tsp vanilla extract
100 ml of milk
24 tsp. of nutella
chocolate chips for sprinkles
Instructions
Preheat your oven to 180C or 160C fan-forced.
In a bowl, add in butter and cream on high for about 30 second.
Add in sugar and cream for another 30 second.
Add in vanilla extract and cream for another 30 second.
Add in oil, beat on high until homogeneous, scrape down if needed.
Add in egg, one at a time on high.
Add in milk and mix on high until combined.
Stir in plain flour, cocoa powder, baking powder, baking soda into the batter, mix on low until just combine.
Transfer the about a tablespoon of batter onto your muffins pan with liners. Then, dollop Nutella spread using a teaspoon in the middle. Cover it with another tablespoon worth of cake batter.
Top up with some chocolate chip.
Bake it in the oven for 22 -- 25 minutes.
Let it cool in the pan for at least 15 minutes transfer to a wire rack
TheZongHan https://thezonghan.com/