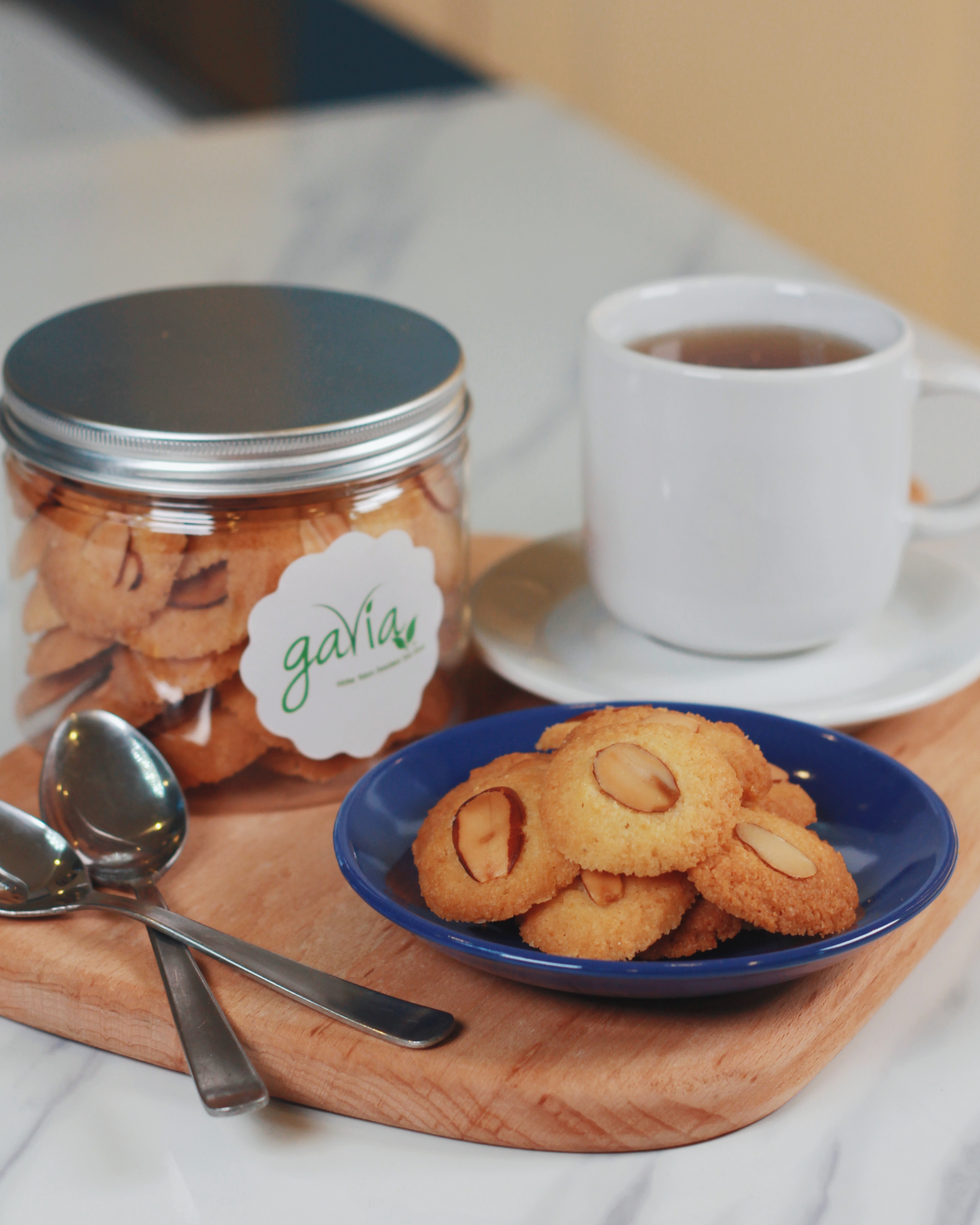 Keto Almond Butter Cookies – Chinese New Year with Gavia Natural Sweetener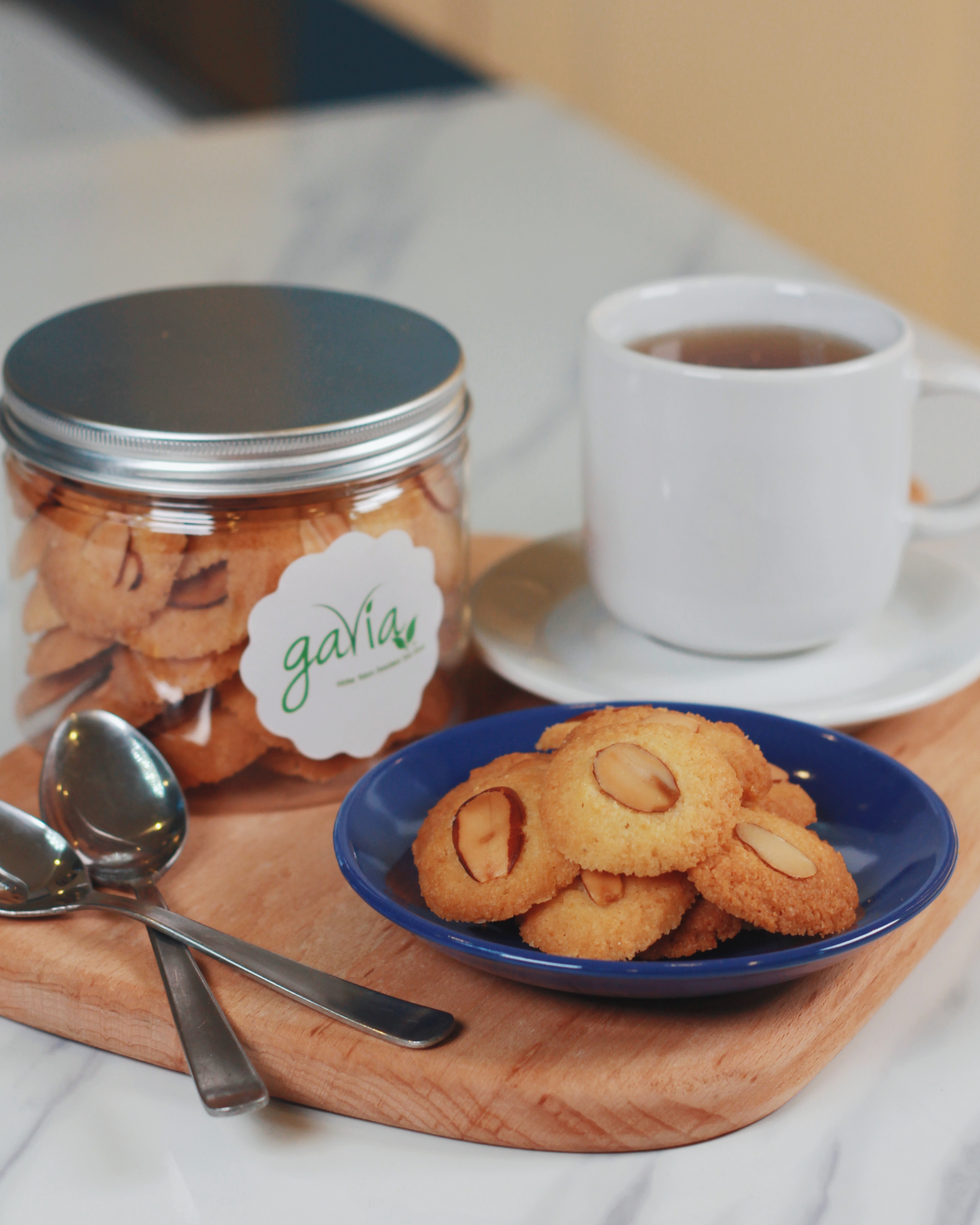 I realized Keto diet is getting really popular these days. Both my brothers were on this diet to lose weight and indeed they are super fit and slim these days. It wasn't easy to recreate Keto cookies (as requested by my brother), as sugar and flour are the main ingredients to give cookie that crunchy texture we all love. But, I managed to do so after trying so many revisions.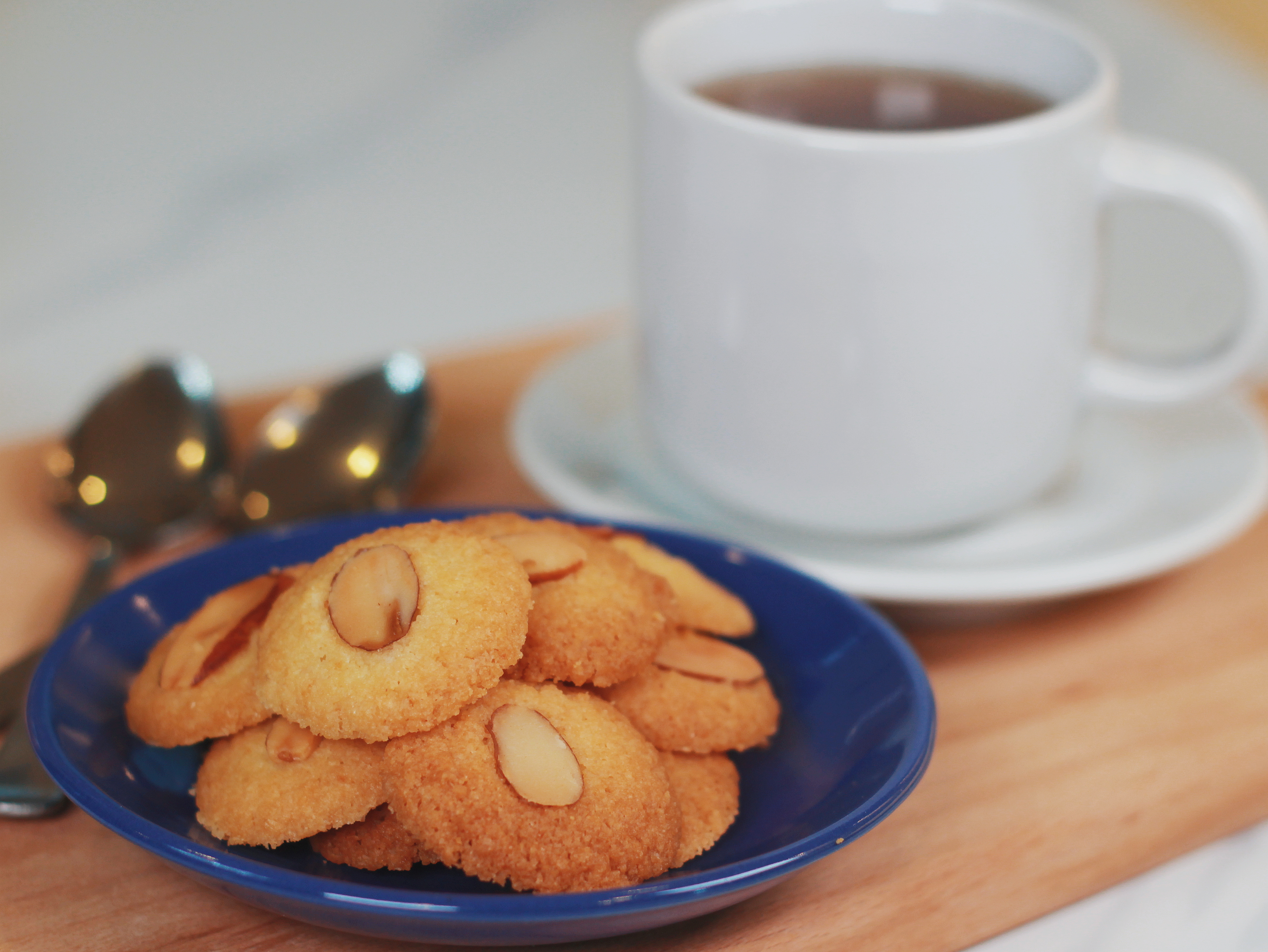 In today's article, I am going to share with you guys my Keto Almond Butter Cookie recipe. They are super easy to make just like a basic butter cookie recipe but a total delightful to eat. Buttery, nutty and also crunchy, this is one cookie that everyone (Keto, non-keto) would love. Who cares if it is sugar-free, gluten-free? It is guilt-free for sure!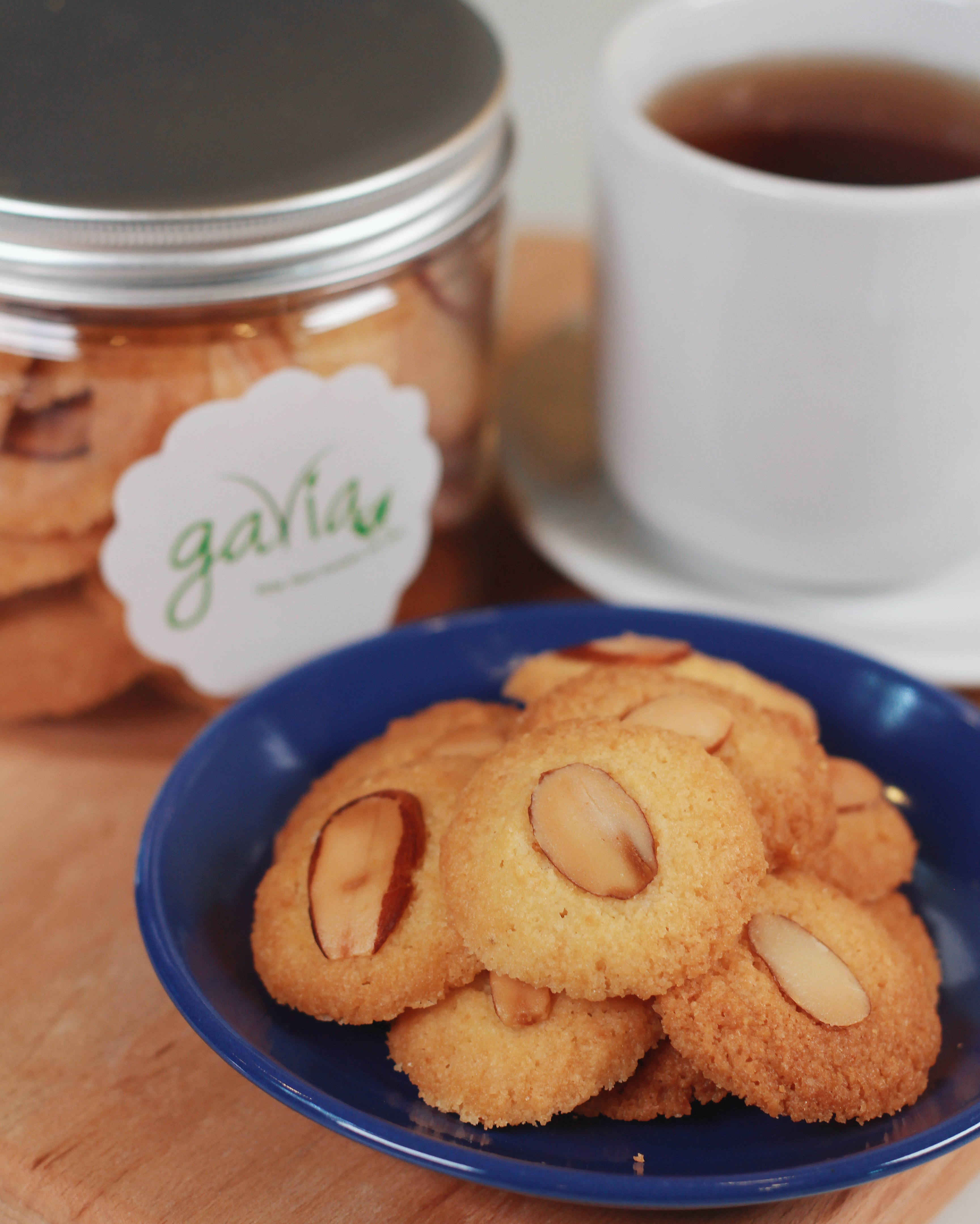 For my sweetener, I have used my trusty natural sweetener from Gavia. Gavia is a natural sweetener made from Stevia plant and Erythritol. While I'm sure most of you guys would know what is Stevia, Erythritol is also naturally found in foods like fruits, vegetables, cheese and yoghurt through the process of fermentation as the by-product of sugar. Hence, Gavia is an all-natural, zero-calorie, zero glycemic index sweetener which works great for baking and cooking. I actually teamed up with the Gavia team and they will be using my recipe to sell these Keto Almond Butter Cookies during Chinese New Year 2020! For a limited time and pre-orders only. Click here to find out more!
Keto Almond Butter Cookies
made with Gavia Natural Sweetener - Mother Nature Sweetener from Stevia
Ingredients
120

grams

Salted Butter

softened

150

grams

Gavia Natural Sweetener

1

Egg

1

tsp

Vanilla Extract

120

grams

Almond Flour

extra fine

1

tsp

Baking Powder

Sliced Almonds
Instructions
Preheat oven to 150C. Combine softened butter and Gavia Natural Sweetener in a mixing bowl and cream until light and fluffy.

Crack in an egg, beat well. Then drizzle in vanilla extract until smooth.

Stir in almond flour and baking powder until well combined. Then transfer into a piping bag.

Pipe out a small coin worth of batter on a baking tray lined with parchment paper. Make sure to leave 2 fingers spacing as it will spread.

Garish with some sliced almonds and bake it in the oven for about 20 to 25 minutes or until golden brown.

It is very easy to make this recipe and you could bake however big or small cookie you like, just make sure that you change the baking timing accordingly.

Let it cool completely before removing it from the tray as it will only crisp up after cooling.

Immediately transfer into an airtight container.