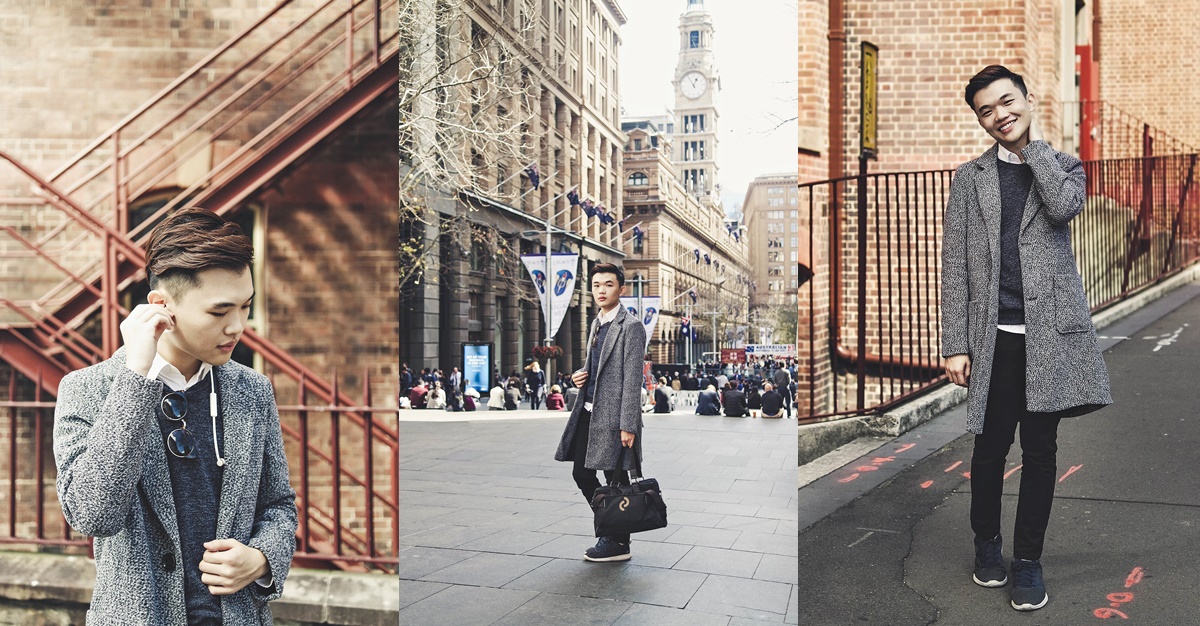 #OOTD – Explore Sydney With Sudio Sweden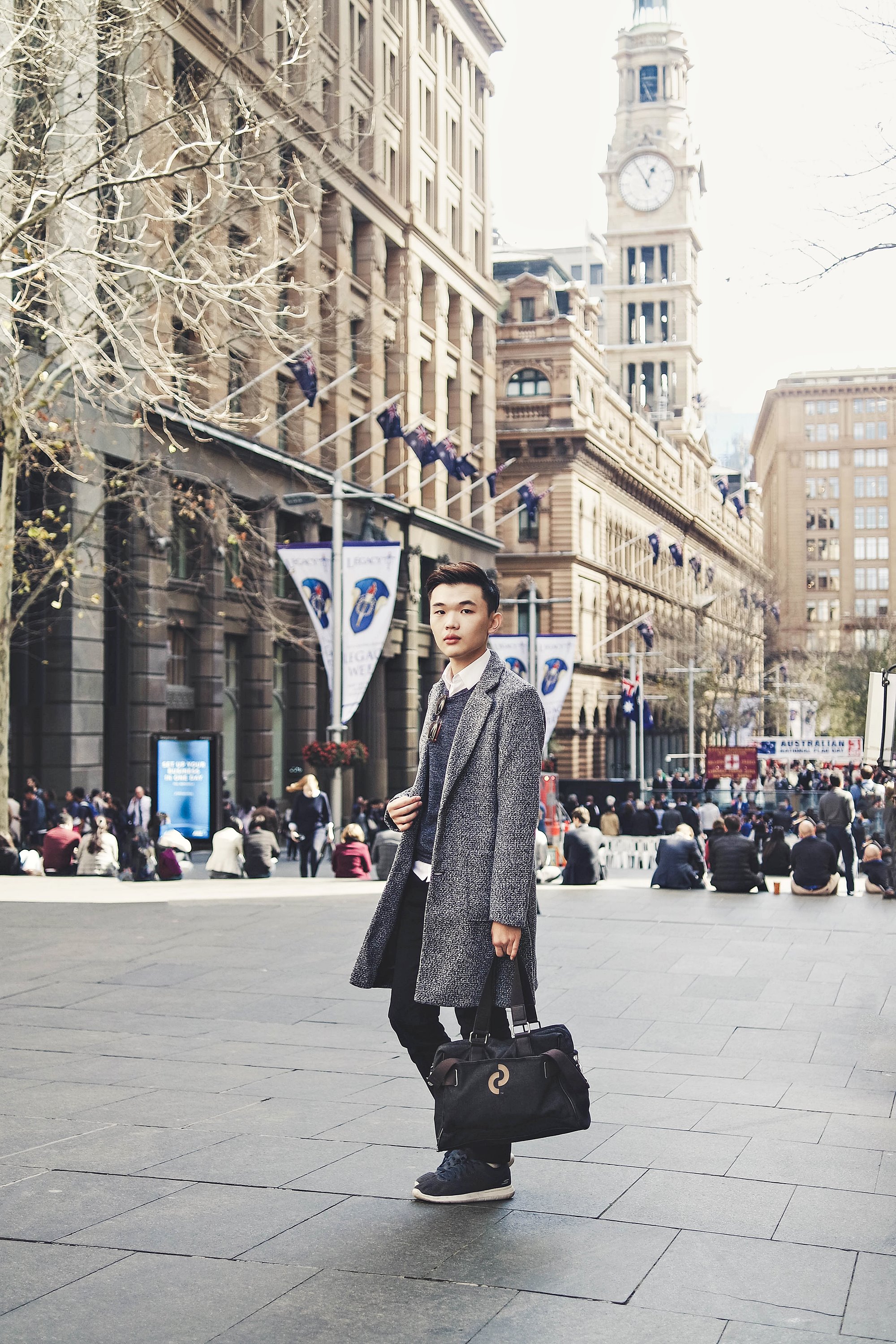 It isn't my first time to Sydney, Australia. This was my second time. Yet, the previous was almost 10 years ago. I got to enjoy the slow pace of life during my 10-days trip in Australia. I didn't plan any itinerary for this trip, I just had a list in mind of places I wanted to visit. A casual walk around the city is a great way to explore and reveal it's hidden gems.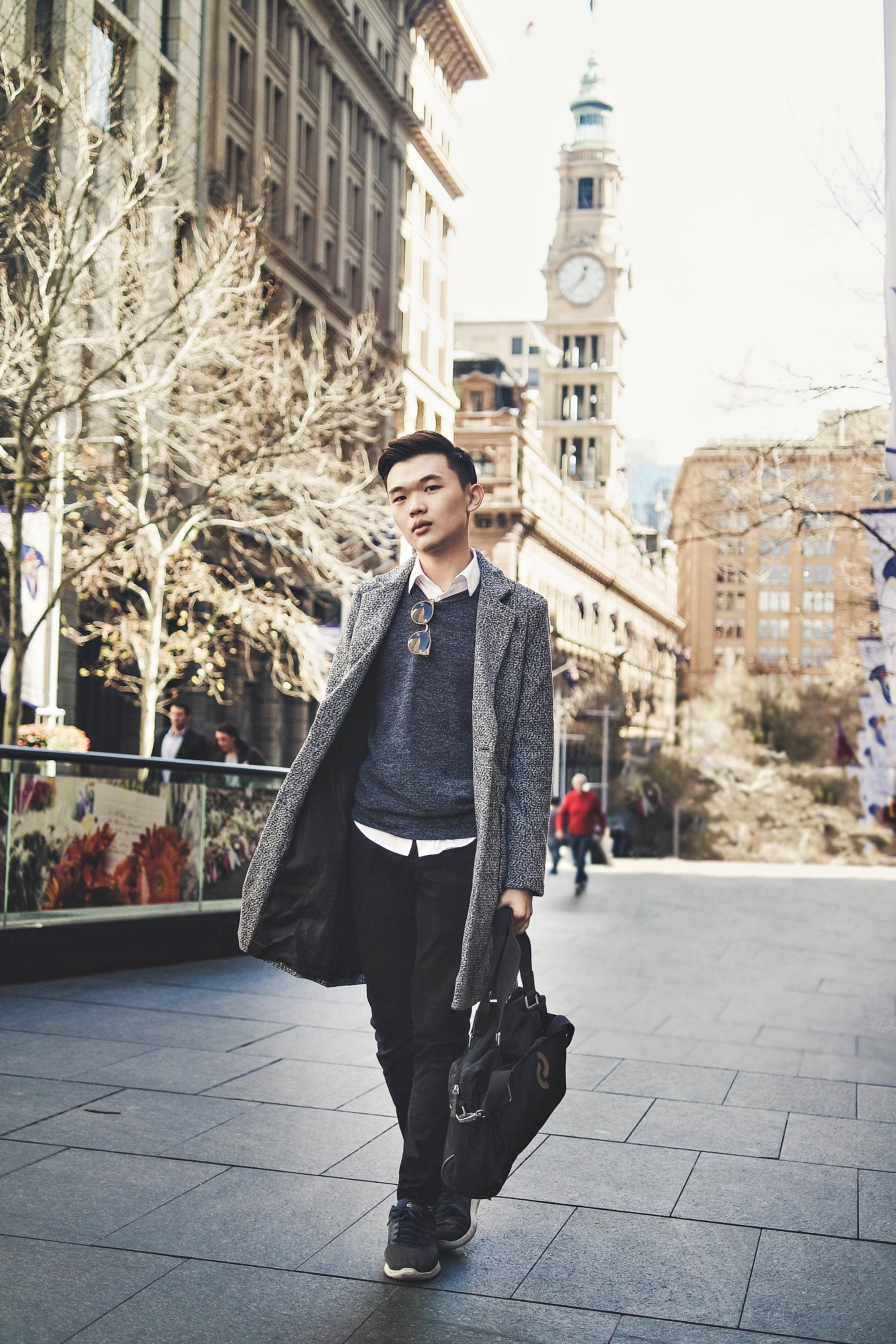 My first checkpoint was Martin Place, the financial hub of Sydney. The central business district does not only serve to major banks but also often to high-end films and television productions as they love to feature the national iconic area.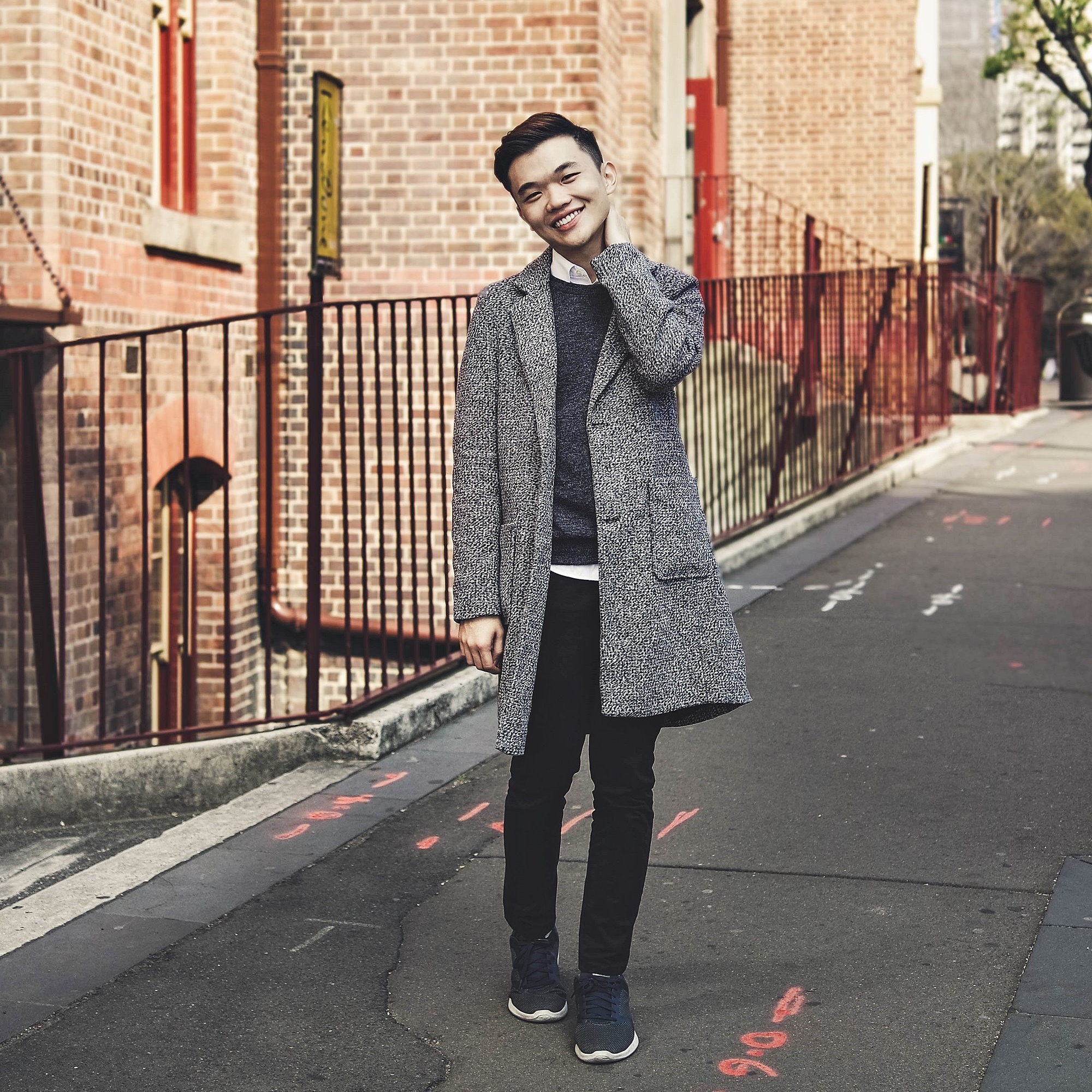 A short walk from Martin Place could lead you to many point-of-interests that you may want to check it out. Anywhere from Circular Quay for the stunning Sydney Opera House, to the splendid waterfront of Darling Harbour are in walkable distance. I highly recommend you to do so as you could dig deep right into and appreciate the city's life.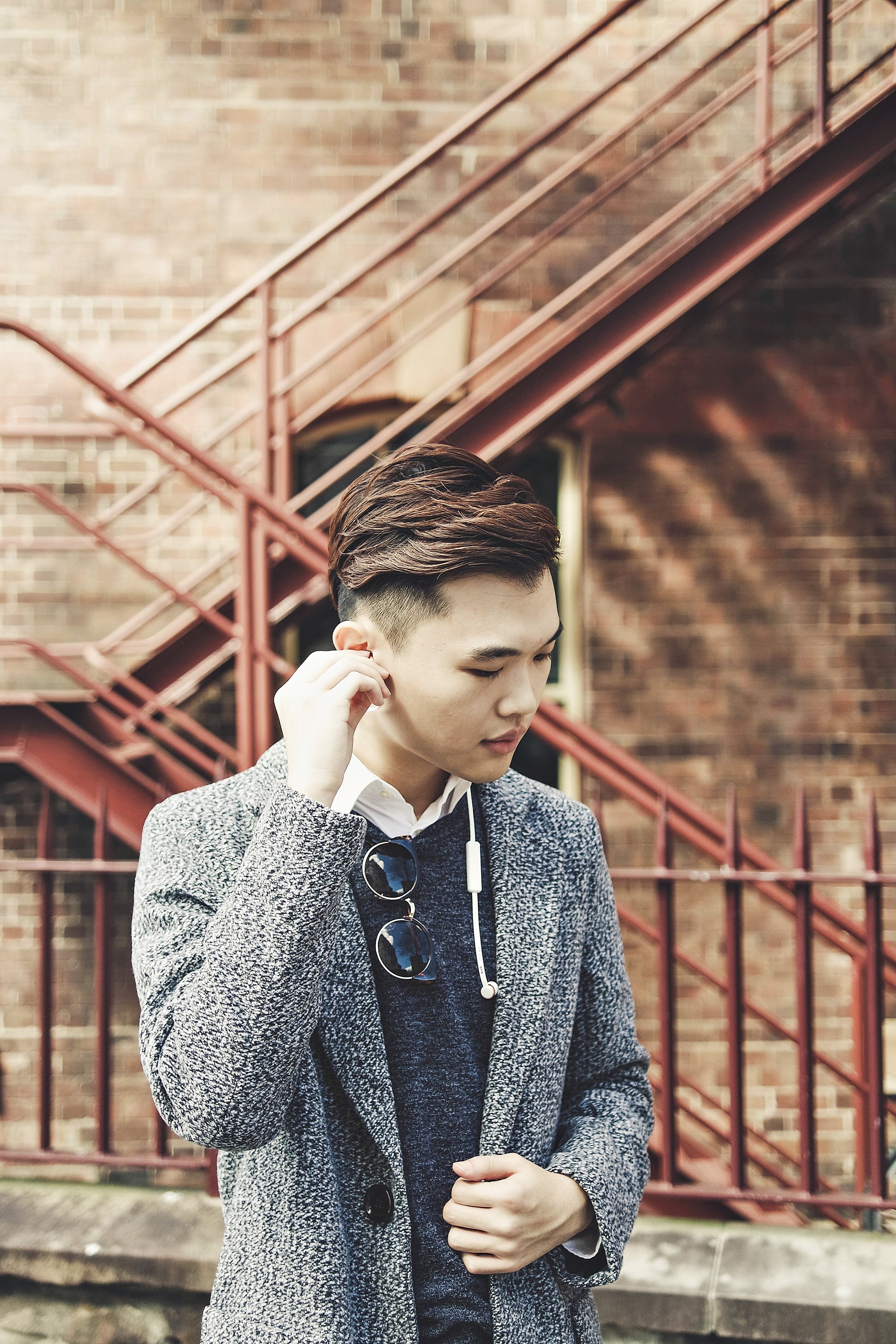 Sudio Sweden VASA BLÅ
Premium minimalistic wireless earphone, light at only 14 grams but can last up to 8 hours of nonstop playback. 🎧
Quote "thezonghan" to get 15% discount off on Sudio Sweden products.
What's even better now, complimentary Sudio summer tote bag with every online purchase, additional 20% instant tax rebate on top of my promo code, and free express shipping to Singapore in 3-5 days via DHL courier.
#SudioMoments
–
This is a sponsored post