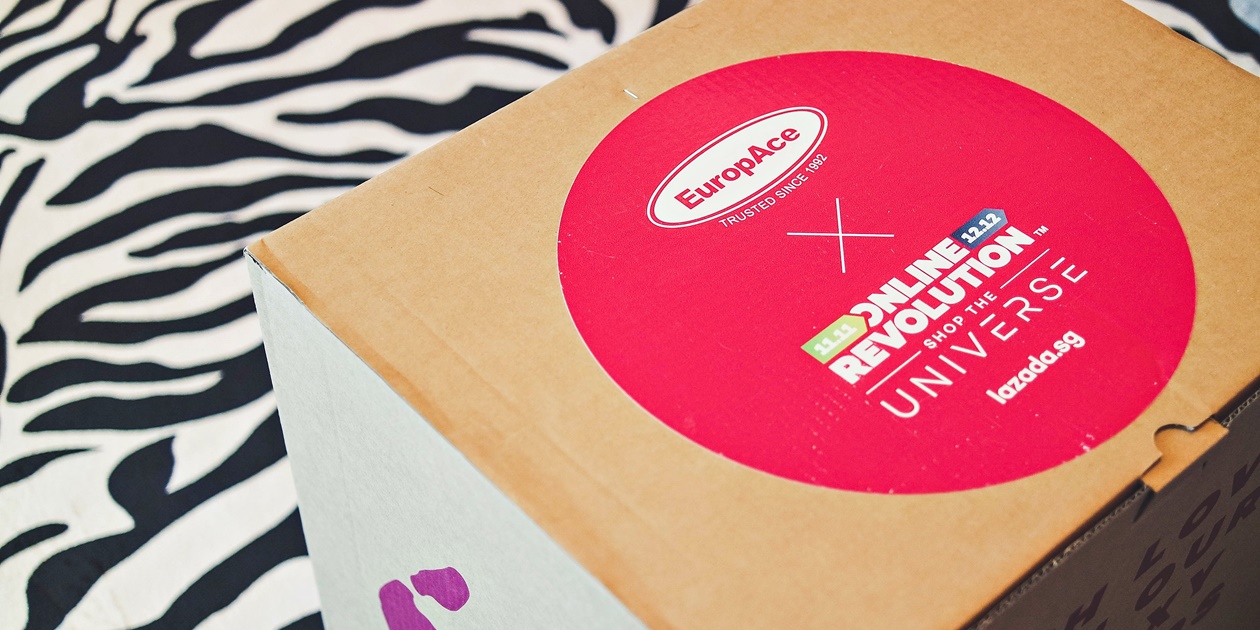 11.11 EuropAce X Lazada's Online Revolution 2017 (MUST NOT MISS!)
Are you ready for Lazada's Online Revolution 2017 this coming 11.11 and 12.12?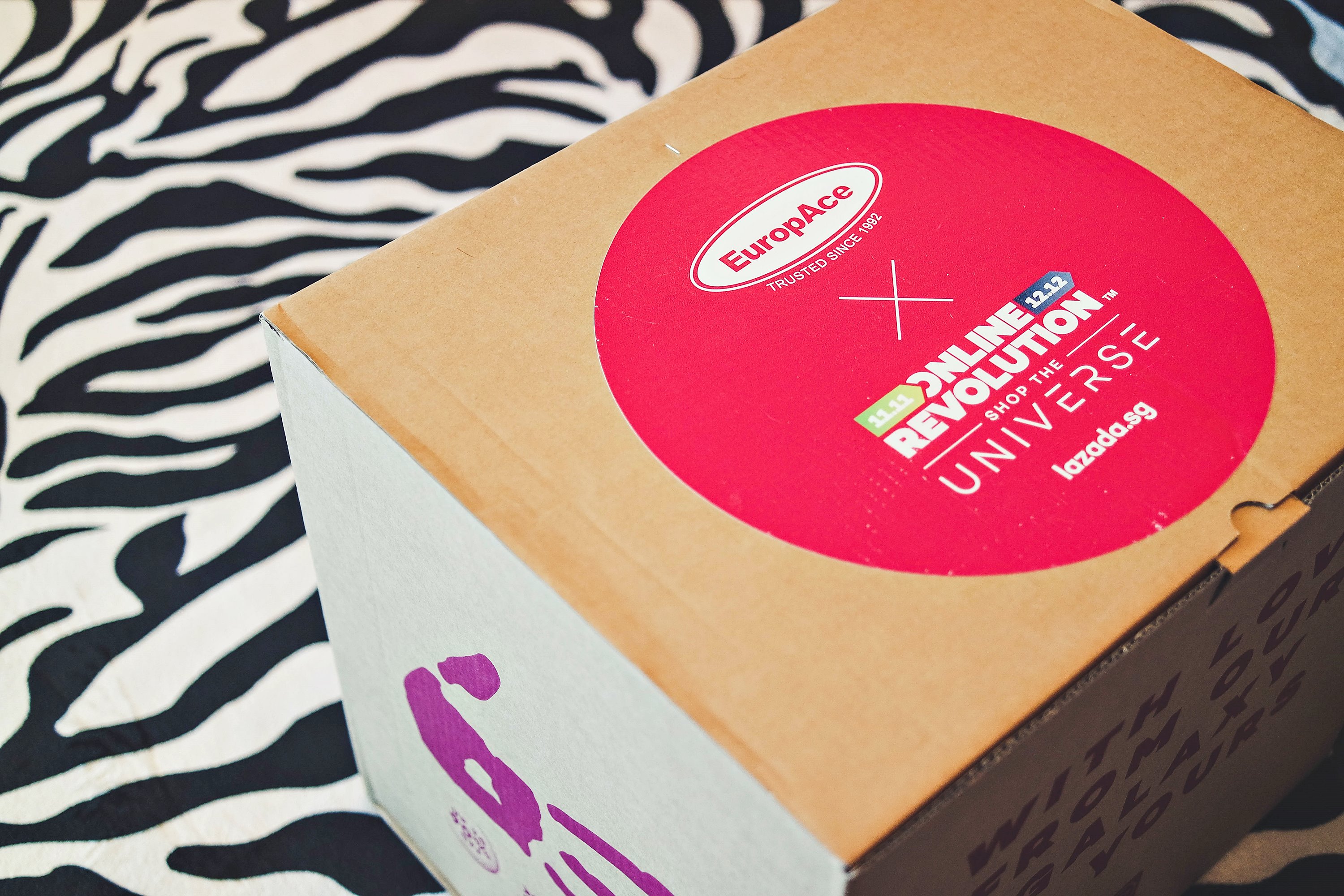 I'm sure you have heard about Lazada and their surprise boxes. This time, they are back with those boxes that are even bigger and more exciting for you guys to snatch up! Popular brands like EuropAce, Philips, and Laneige are participating and those boxes are going at only SGD$29. Do you know that the items inside worth over SGD$100? As there are limited of boxes, make sure to grab one before it sold out!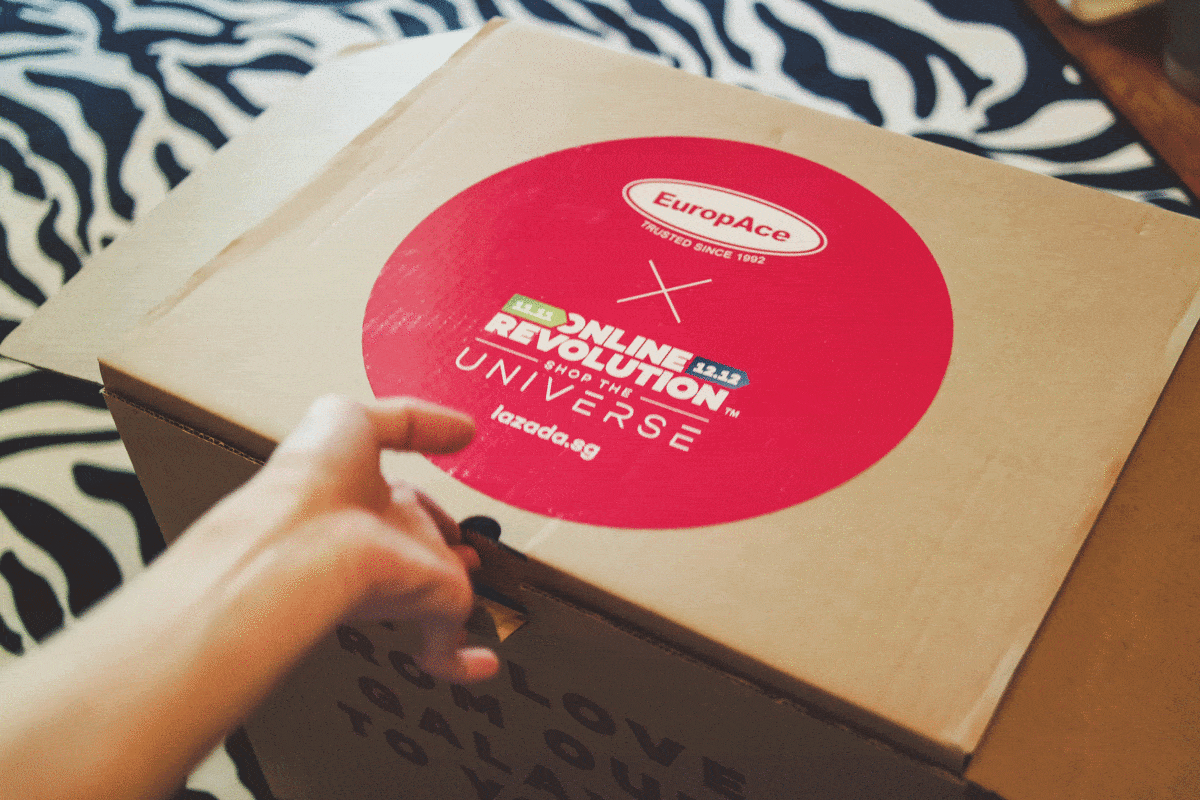 To get all of you excited, here's a sneak peak of what's inside EuropAce's Surprise Box. I won't reveal all of the items inside as I'm sure one will get all of you guys going!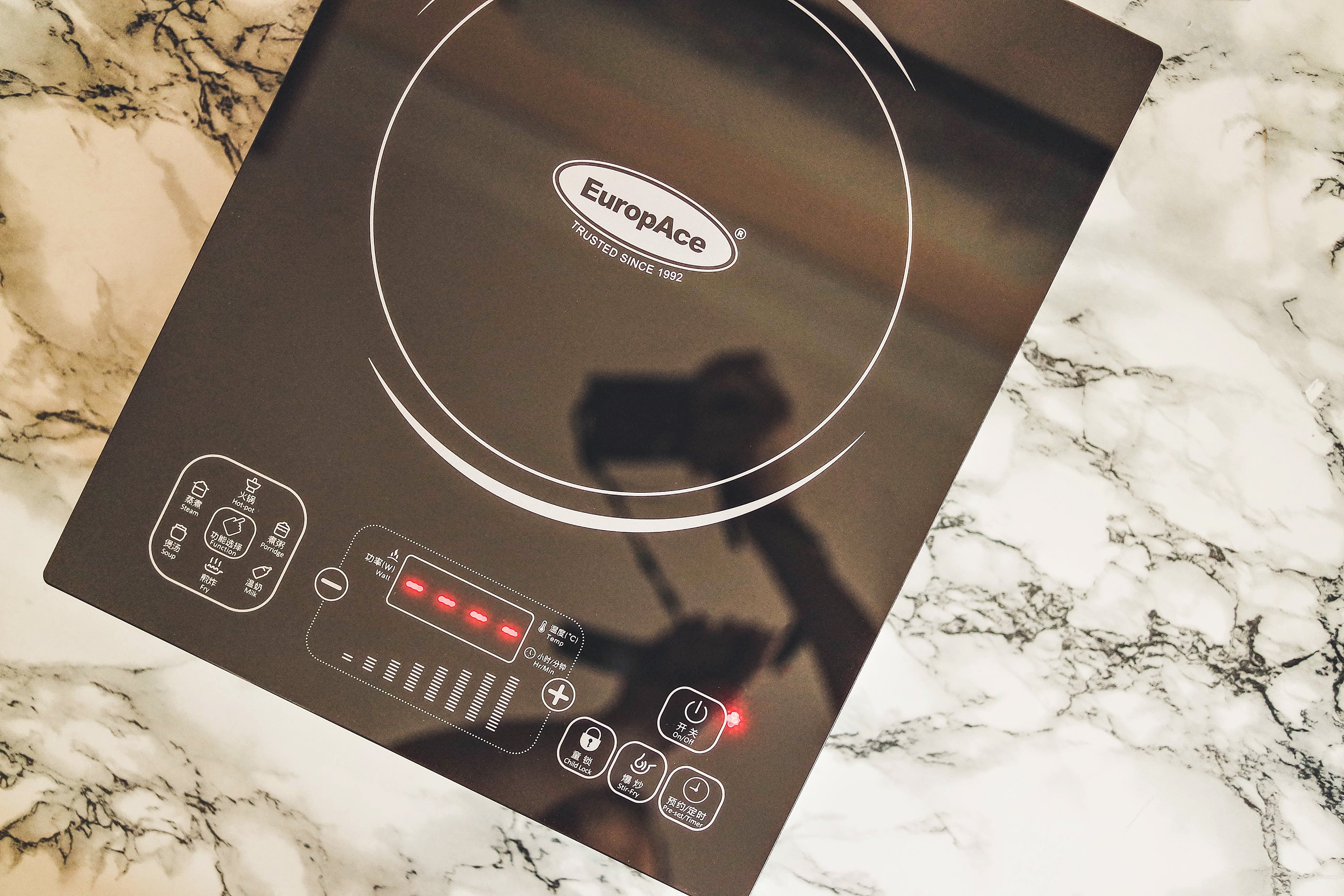 Inside the box, there's a portable induction stove by EuropAce followed by two compatible pots. An induction stove is useful and safe to use as compared to the conventional ones. Do you know, fire and induction are the best type of stove top you could use in terms of the temperature while cooking? You get precise level of controlling the amount of heat you want it to emit. However, using an induction stove top is safer and more convenient.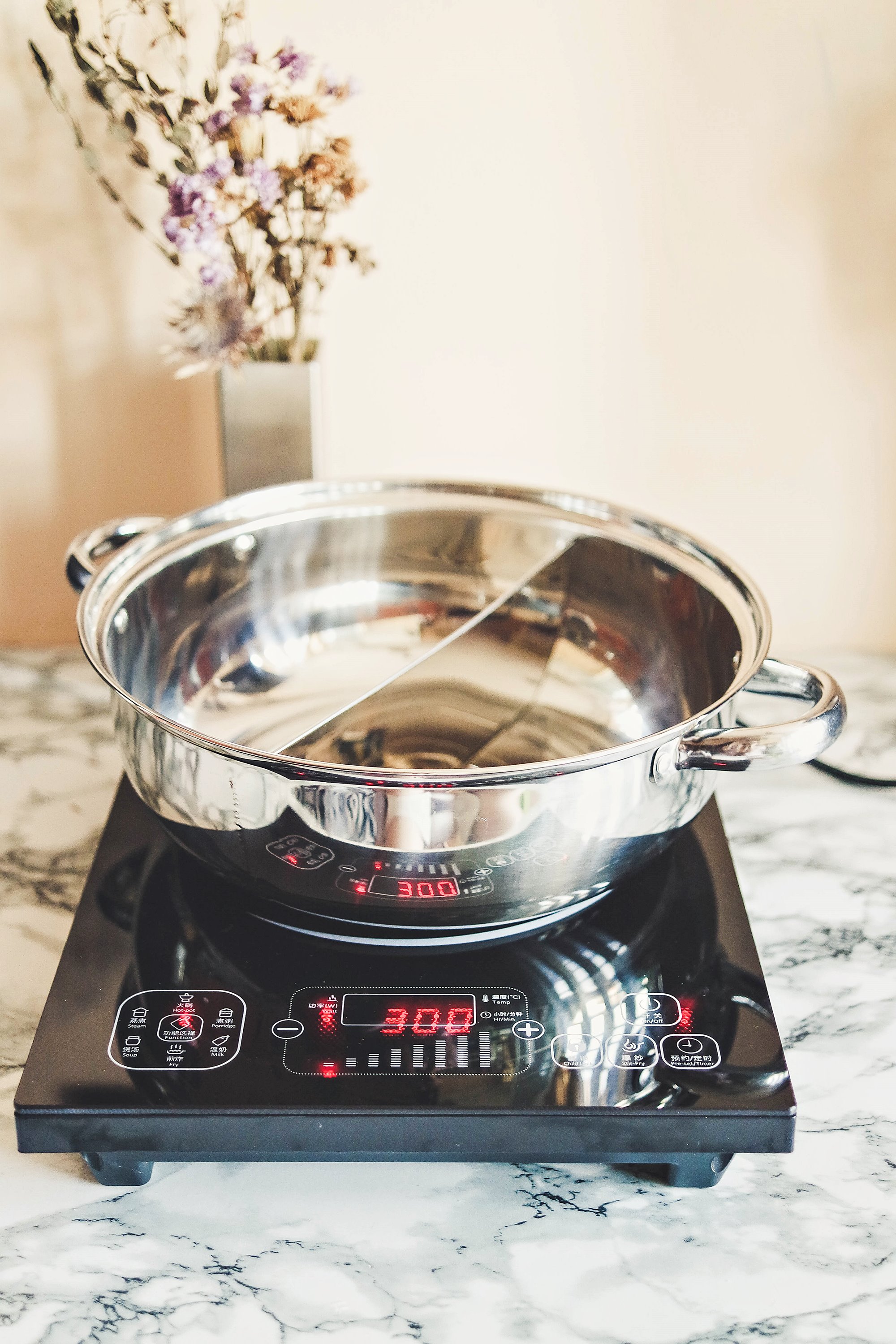 What's more important is that you could use EuropeAce portable induction stove during Chinese New Year for your family's reunion dinner! They even provide you with a split pot so you and your family could enjoy two types of broth in one go. How convenient!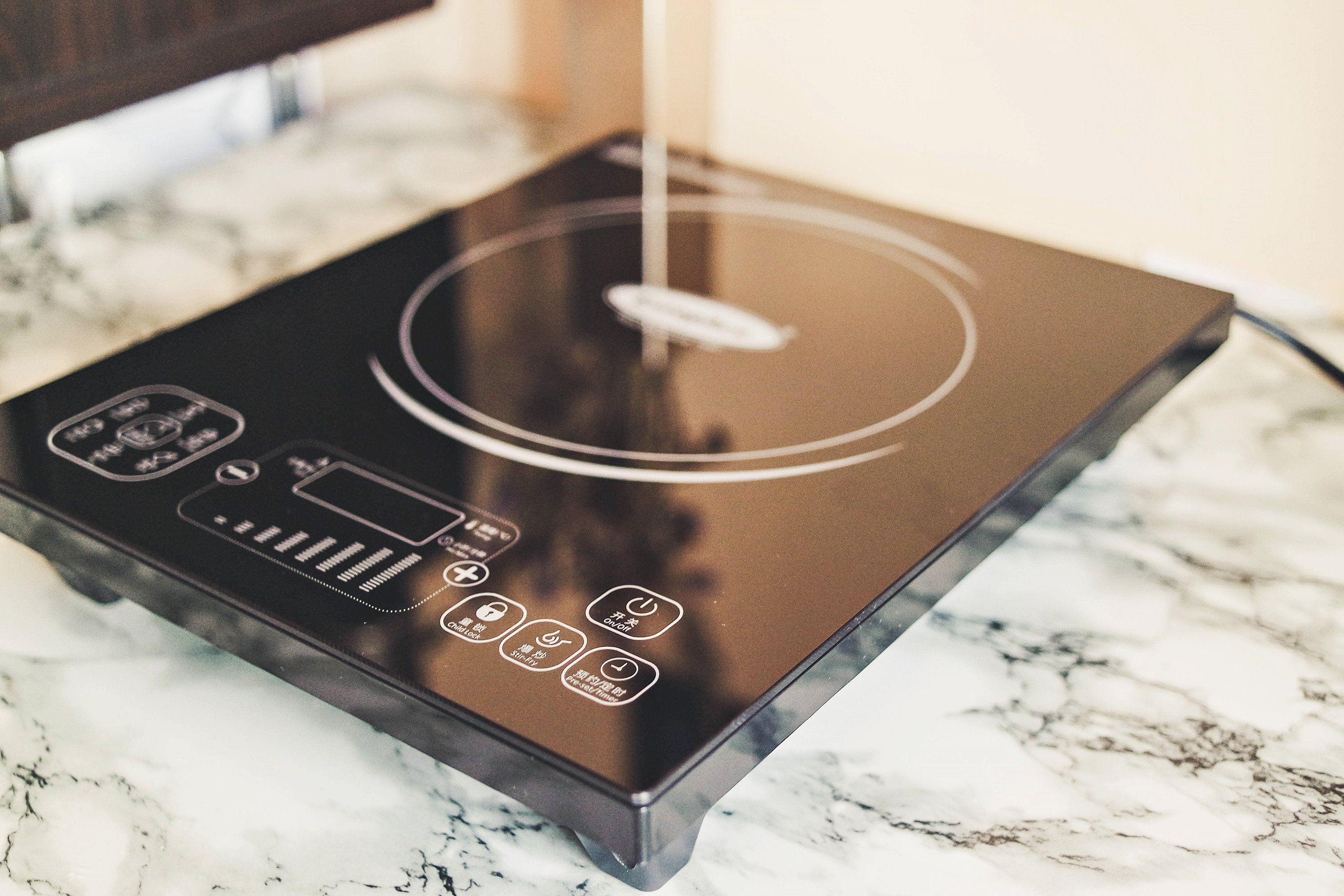 If you like to get it yourselves on hand or simply check out what's available for 11.11, click here and remember to key in "LAZOR2017NEW" to get instant 18% off for the first 100 new customers with no minimum spendings. Capped at $11, it is valid from 11 Nov to 14 Dec 2017.
If you can't get yourself on hand with those boxes, do not fair! There are more than 110 flash deals and up to 90% off on their website to commence 11.11 Lazada's Online Revolution.
Please camp on your computer and buy these Surprise Boxes to avoid disappointment as stocks are limited! If you are interested to get EuropAce Surprise Boxes, it starts at 12 P.M!
#ShopTheUniverse #LazadaSG
This is a media release