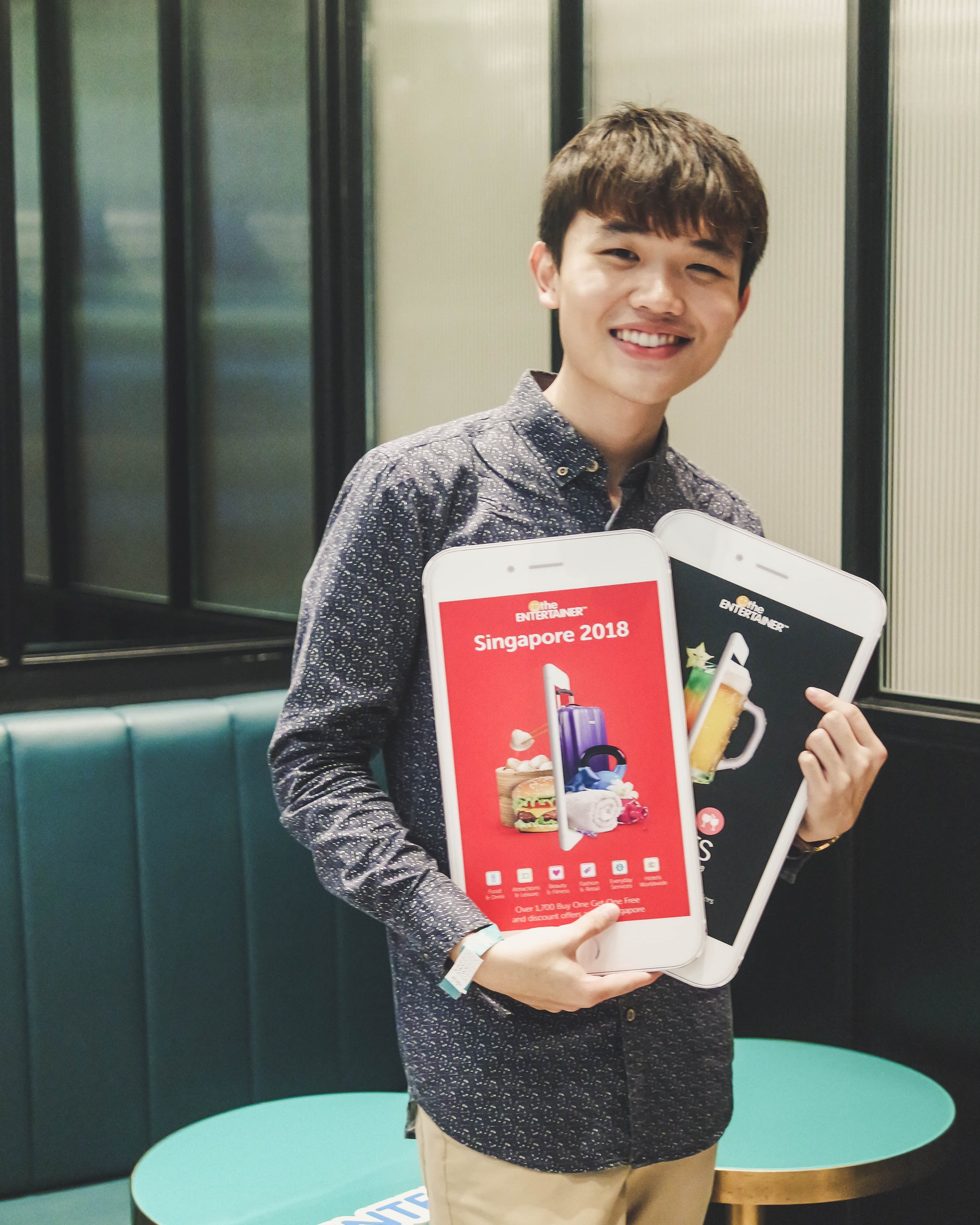 ENTERTAINER 2018 – More and Better with Bali + Cheers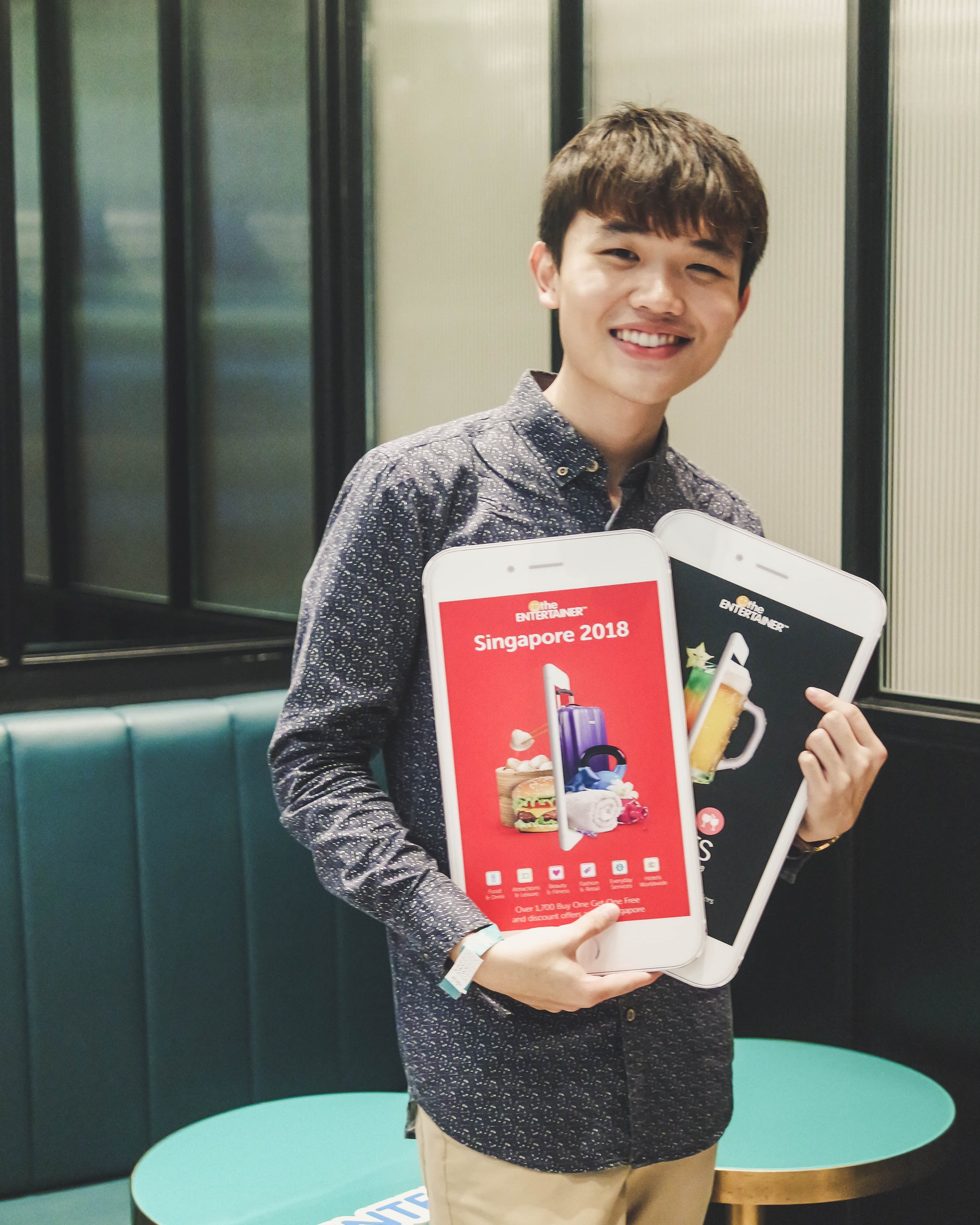 If you guys have been following me, you guys would know I am a big fan of the ENTERTAINER application, which offers more than 1,700 1 for 1 offers on Hotels, Restaurants, Cafes, Attractions, Wellness and Retails.
This coming 2018, the application will offer even more 1 for 1 offers from over 100 new merchants. What better way to save on food, fashion, retail, fitness, and everyday services!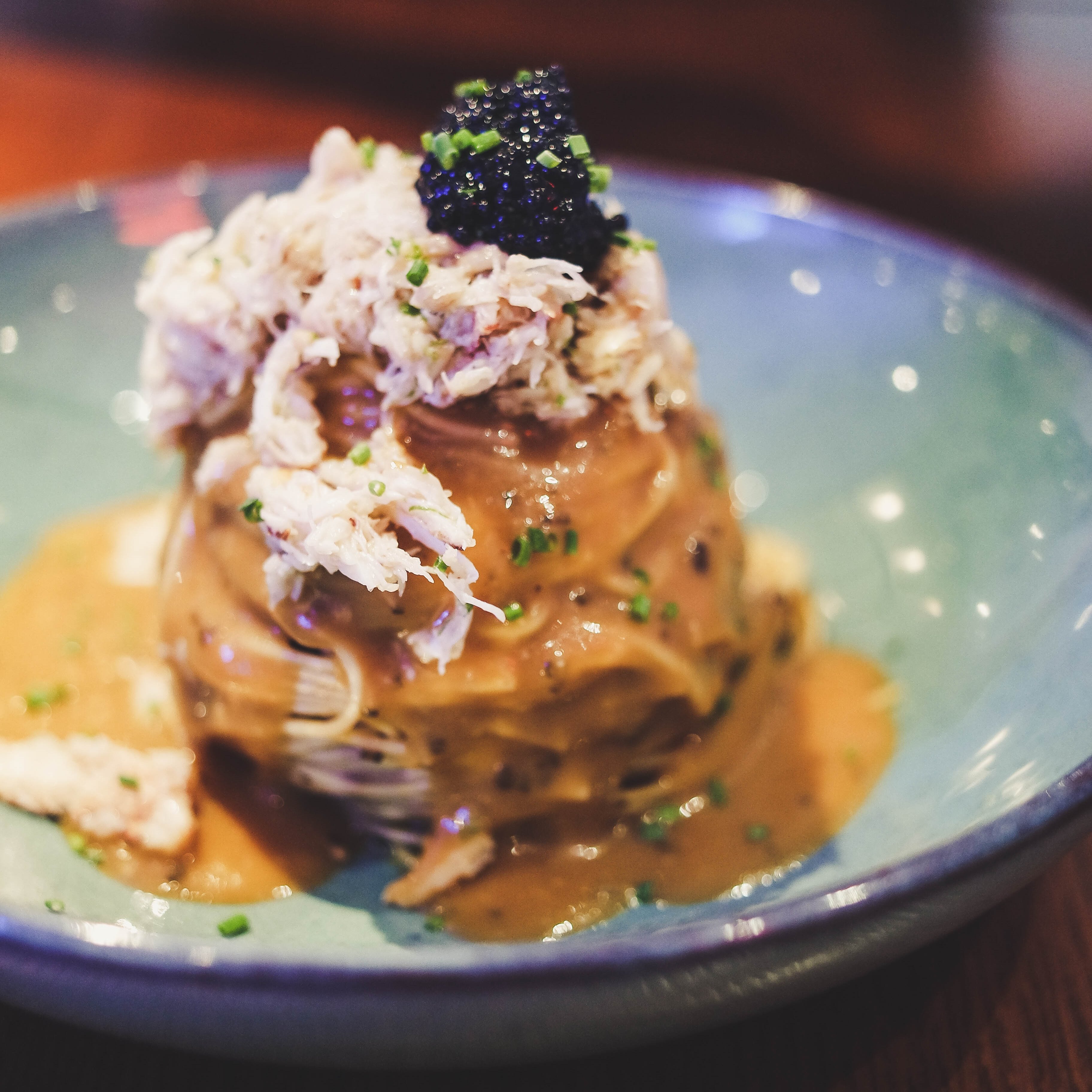 For a limited time, customers can get S$170 off the regular price of the 2018 products. Plus early bird purchases include Cheers Singapore and Bali for FREE. Click here to purchase now!
I'm excited to actually travel to Bali next year and use the Bali 2018 offers for my 1 for 1 restaurants, spas, beach clubs, and bars with my family and friends there. Some of which include Kilo Bali, Mandara Spa, Sangsaka, Cocoon, Chachara Bali, plus popular dining spots within the Intercontinental Bali Resort, Sofitel Bali Nusa Dua Resort and many more.
'The ENTERTAINER' app is available for free download on iOS and Android.
Purchase it through the website or the app from the 25th
October at a special early bird price of SGD$95. What's great now is that it comes with Bali 2018 and Cheers at the discounted price! Promotion ends on 30th November 2017.
–
This is a media release