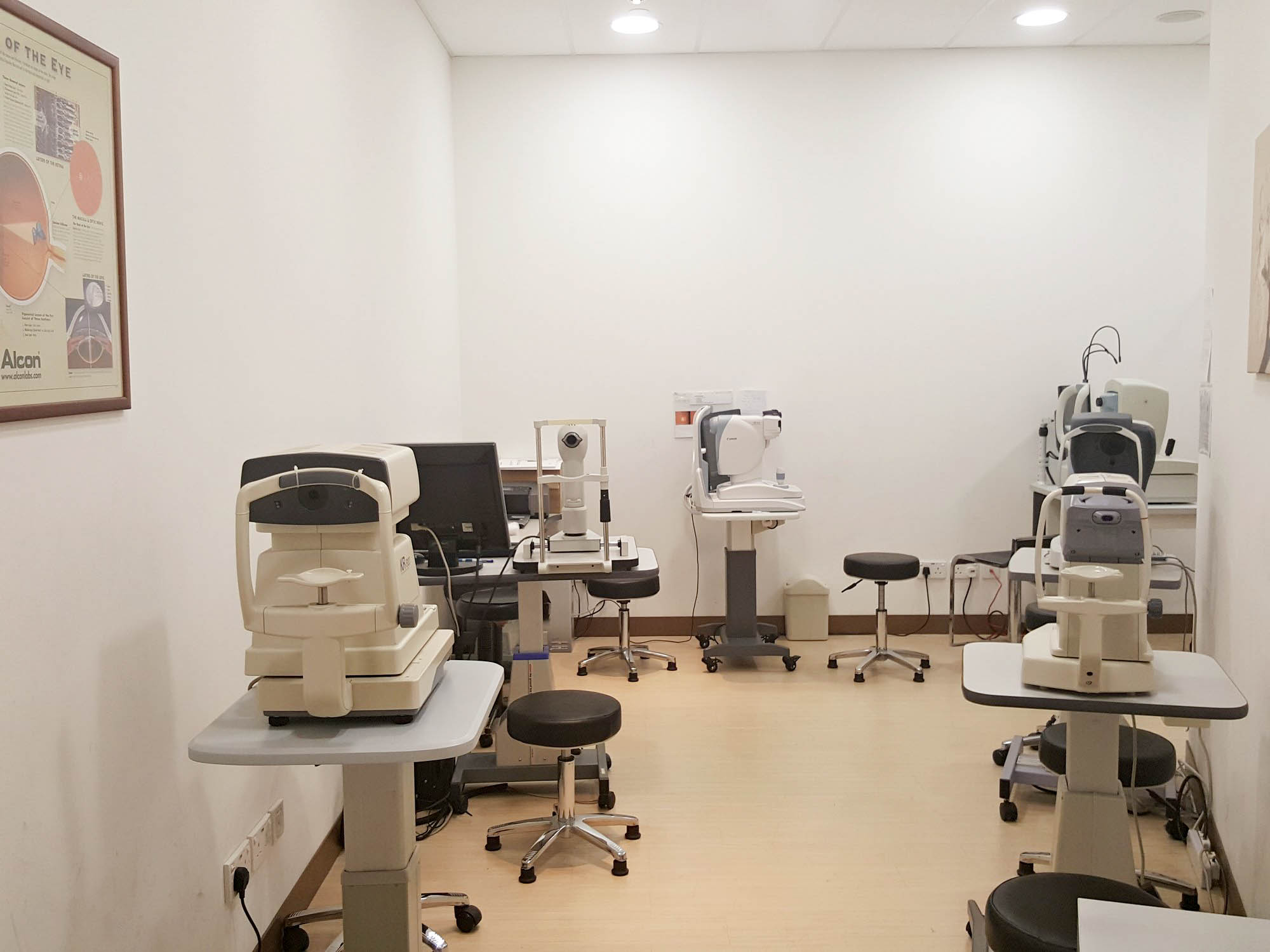 W Optics – Your One-Stop Vision Solutions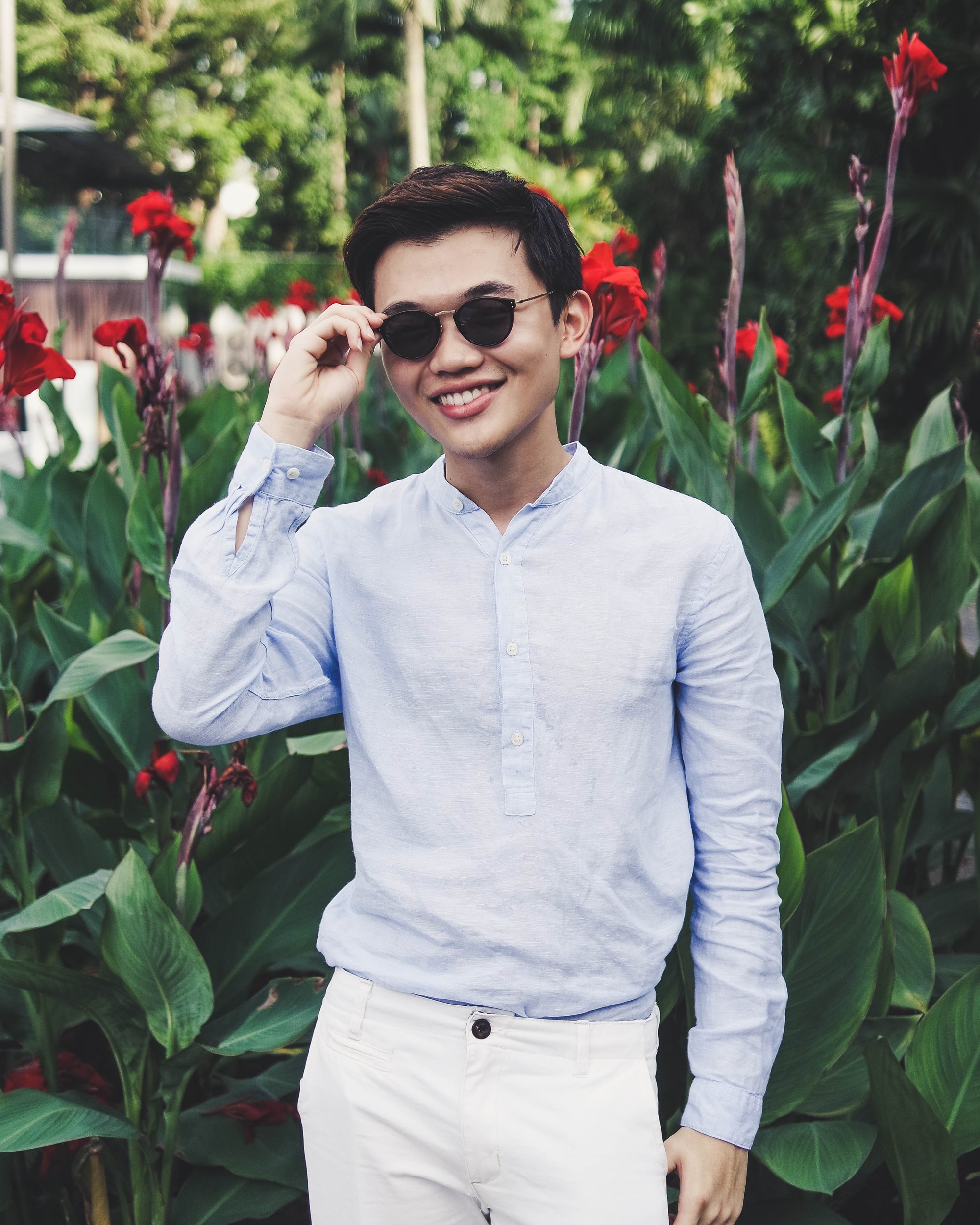 Cultured, Comfort, and Classic.
Each piece of MASUNAGA eyewear is individually crafted by skilled artisans to ensure the best comfort and quality.
Got my personalized MASUNAGA shade at W Optics. Located at Suntec City, it is the largest optical vision care center in Singapore offering the latest optical solutions and products. A first-of-its-kind retail concept, they offer many tailored vision care services and hold large major brands for you to choose from.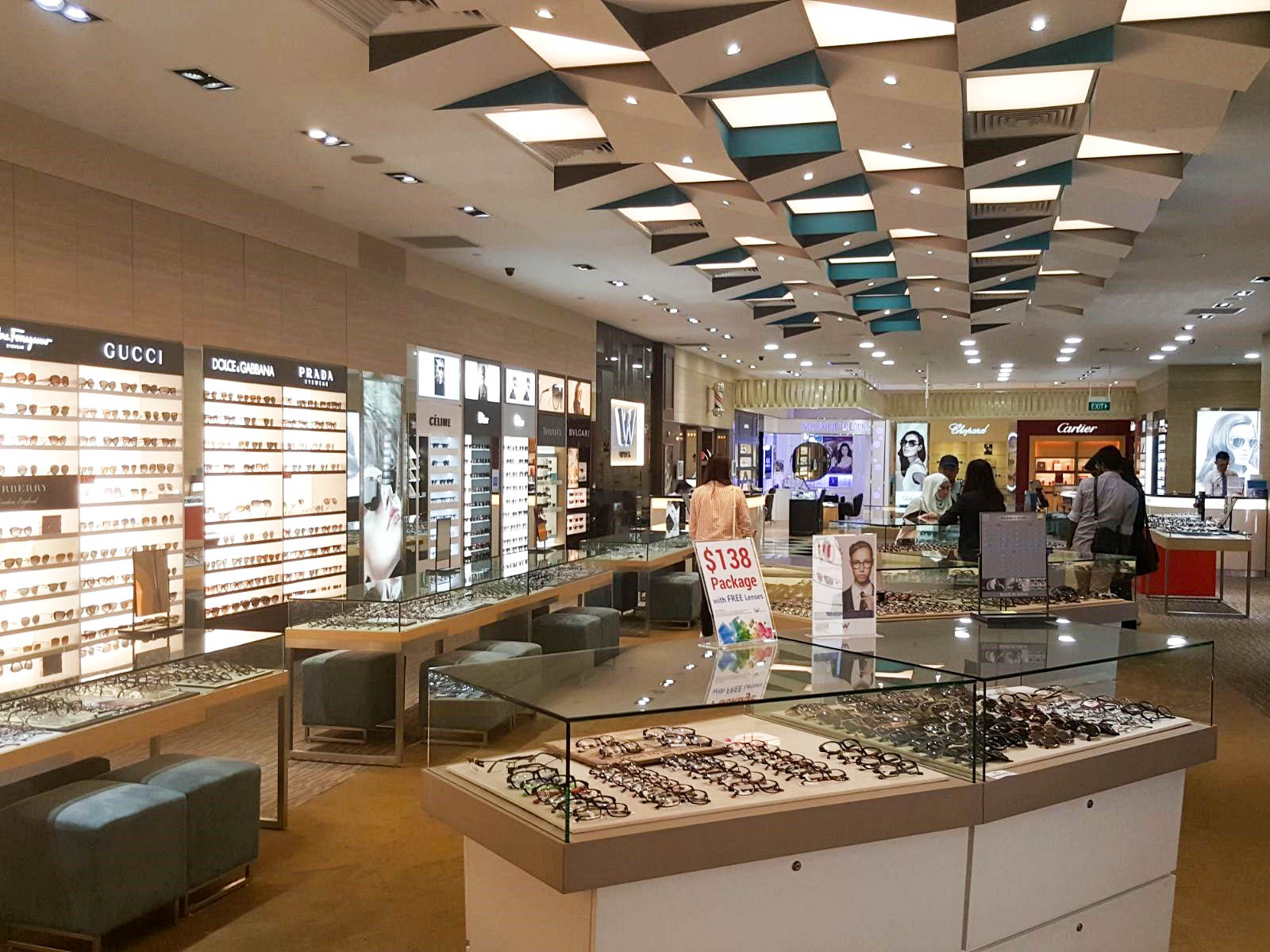 The massive 5,000 sq ft store caters to the needs of every type of customers looking for optic care. I am certainly impressed by the range of products and services they provide here.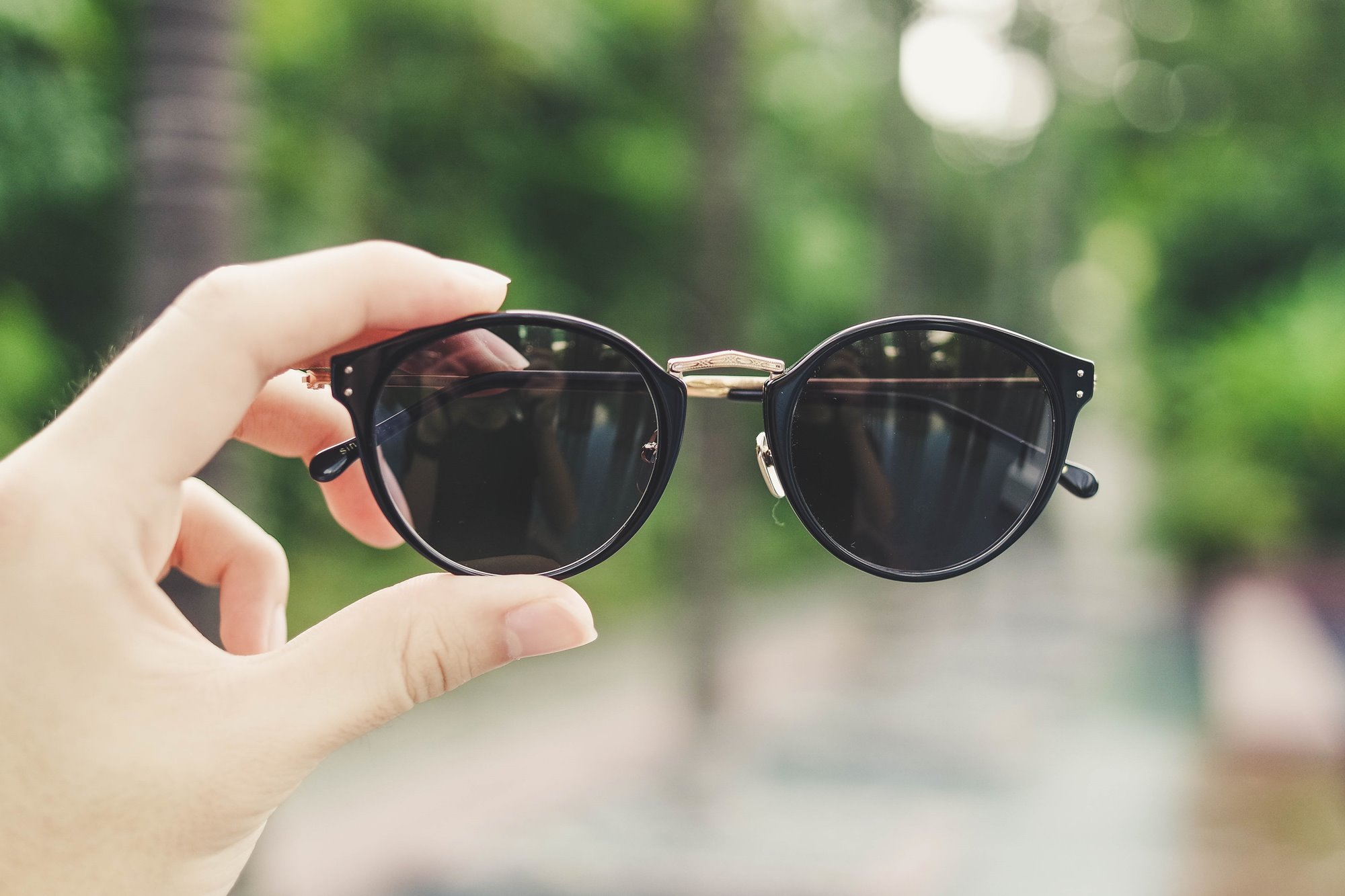 Look at my pretty shade! I chose Crizal to protect my eyes from glare and harsh UV rays. The lens is also against scratches, smudges, dust, and water so that I will have a clear vision!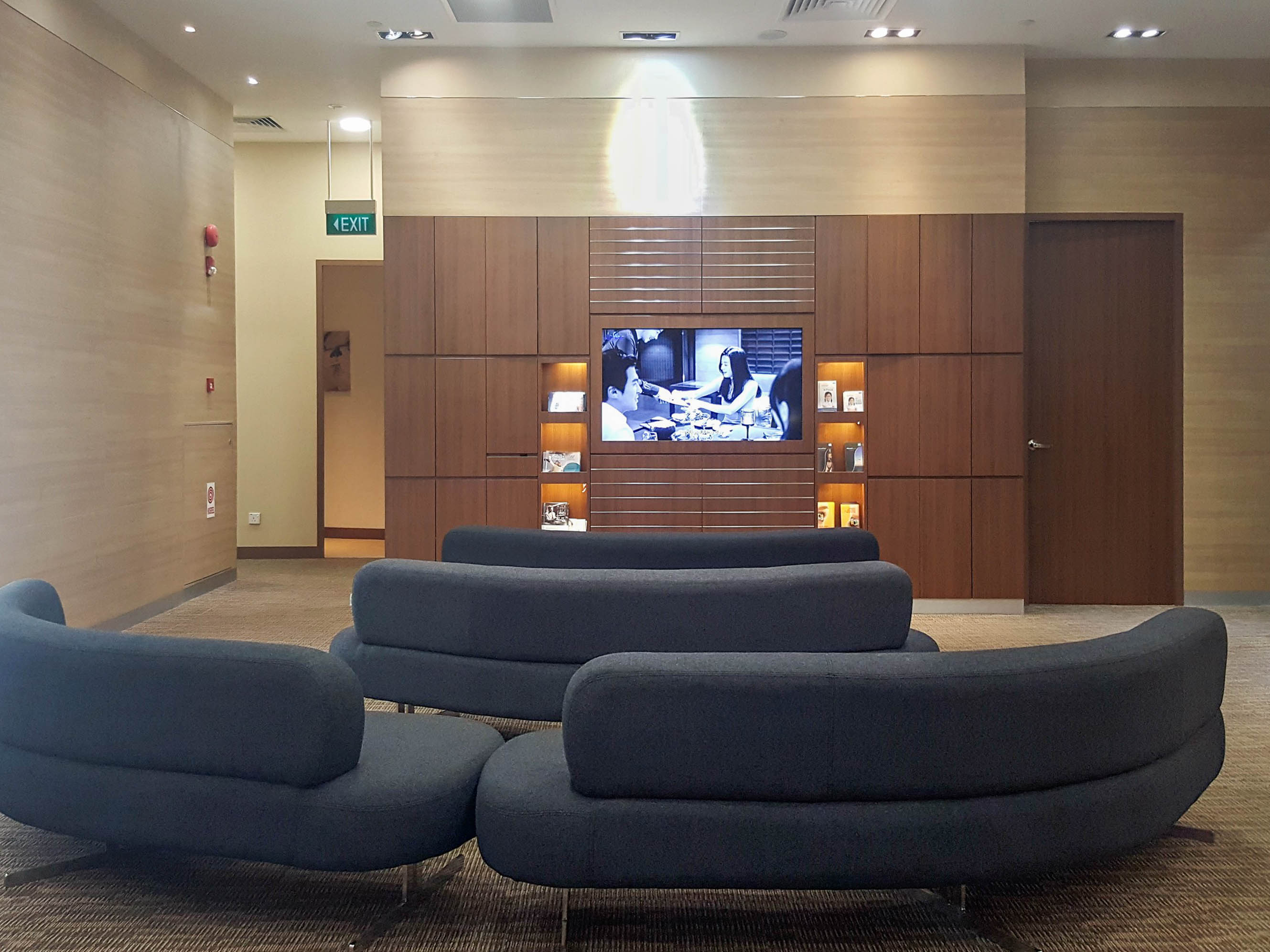 This is the educational area whereby customers can watch some videos or listen to their free weekly public forums and relax with a cup of complimentary drink. I also like to call it the 'atas' lounge area where you can rest while waiting for your eyewear.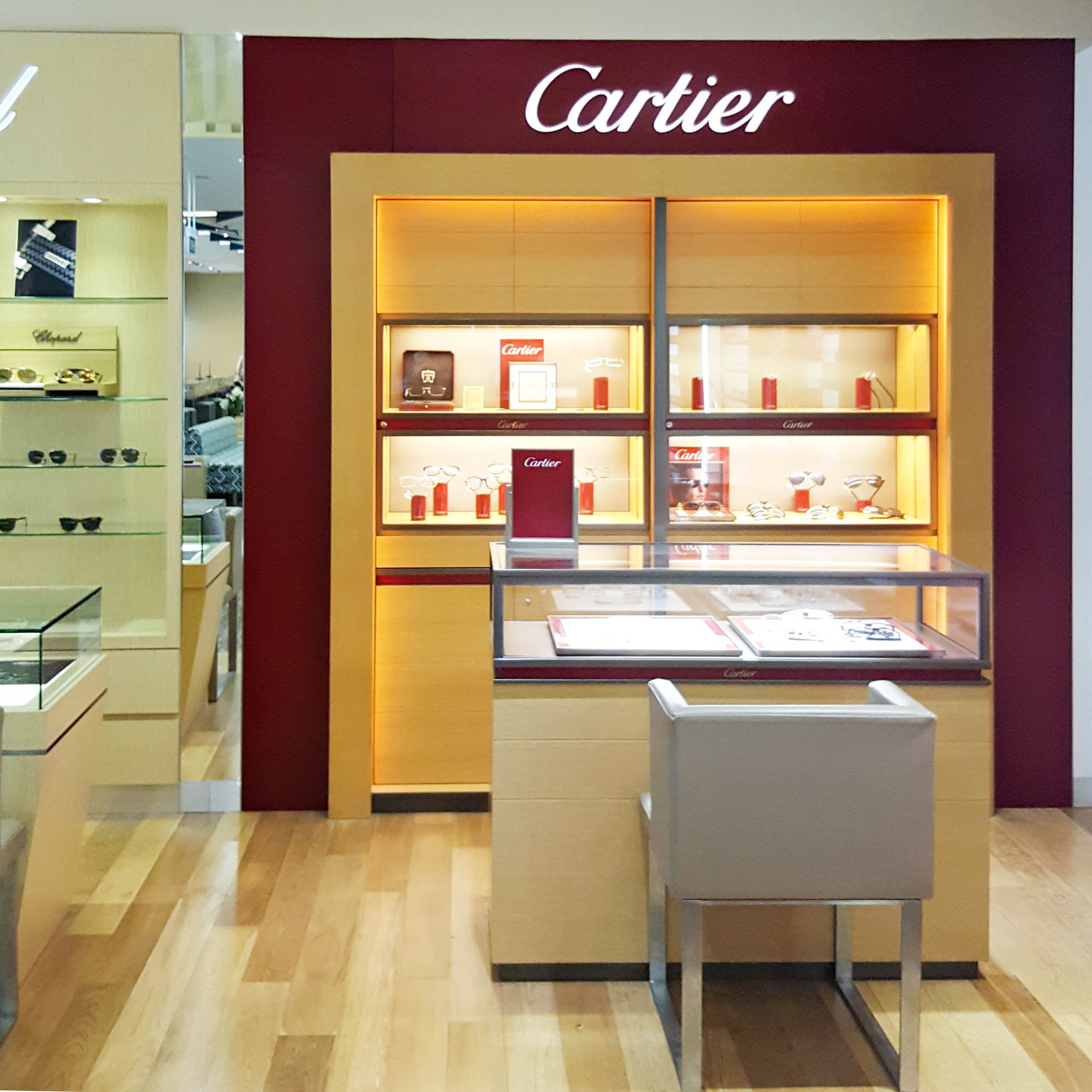 Major luxury brands all in the comfort of one huge store.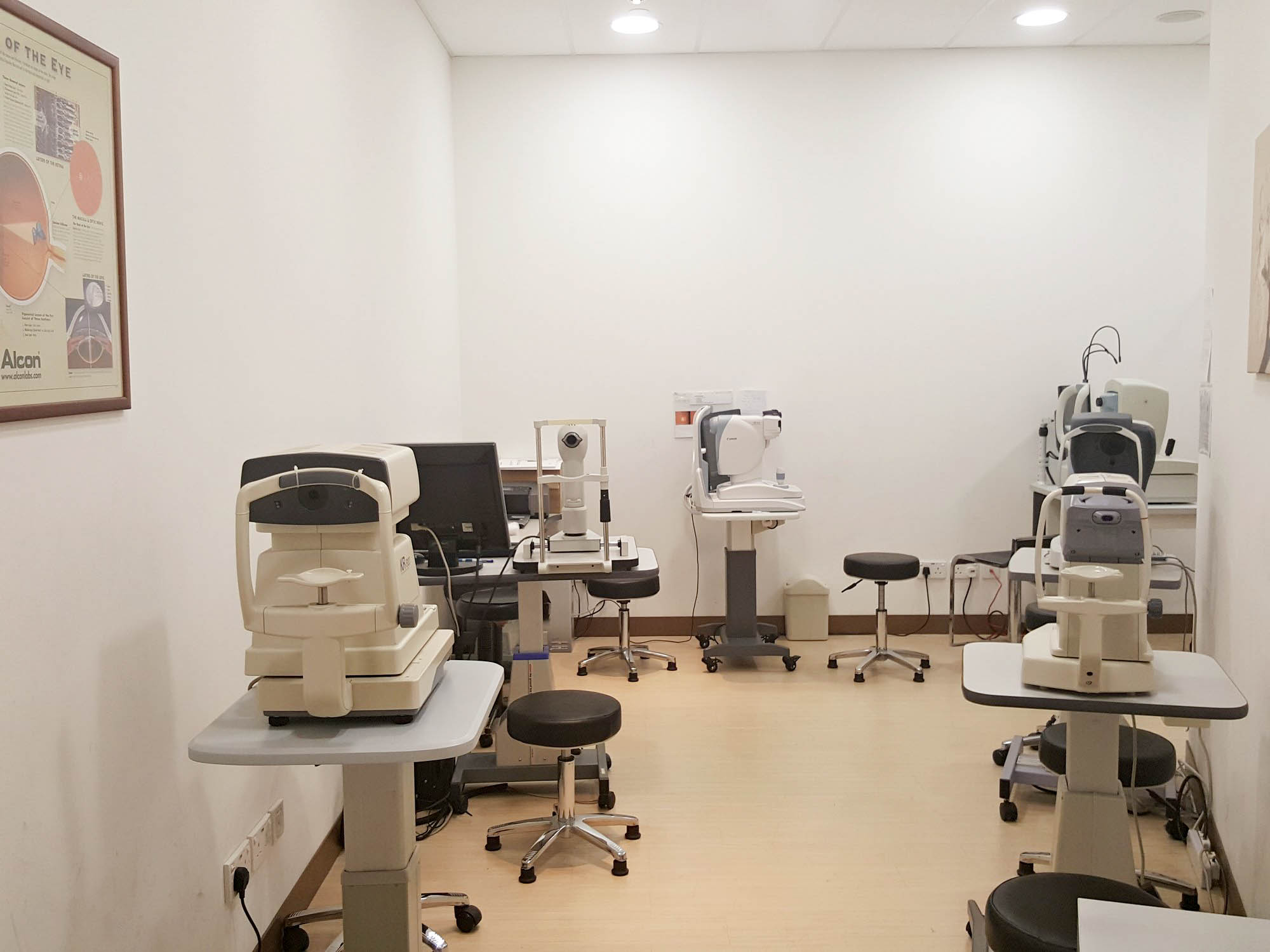 They have a few diagnostic rooms that are fully equipped with the latest instruments to screen and diagnose different eye diseases.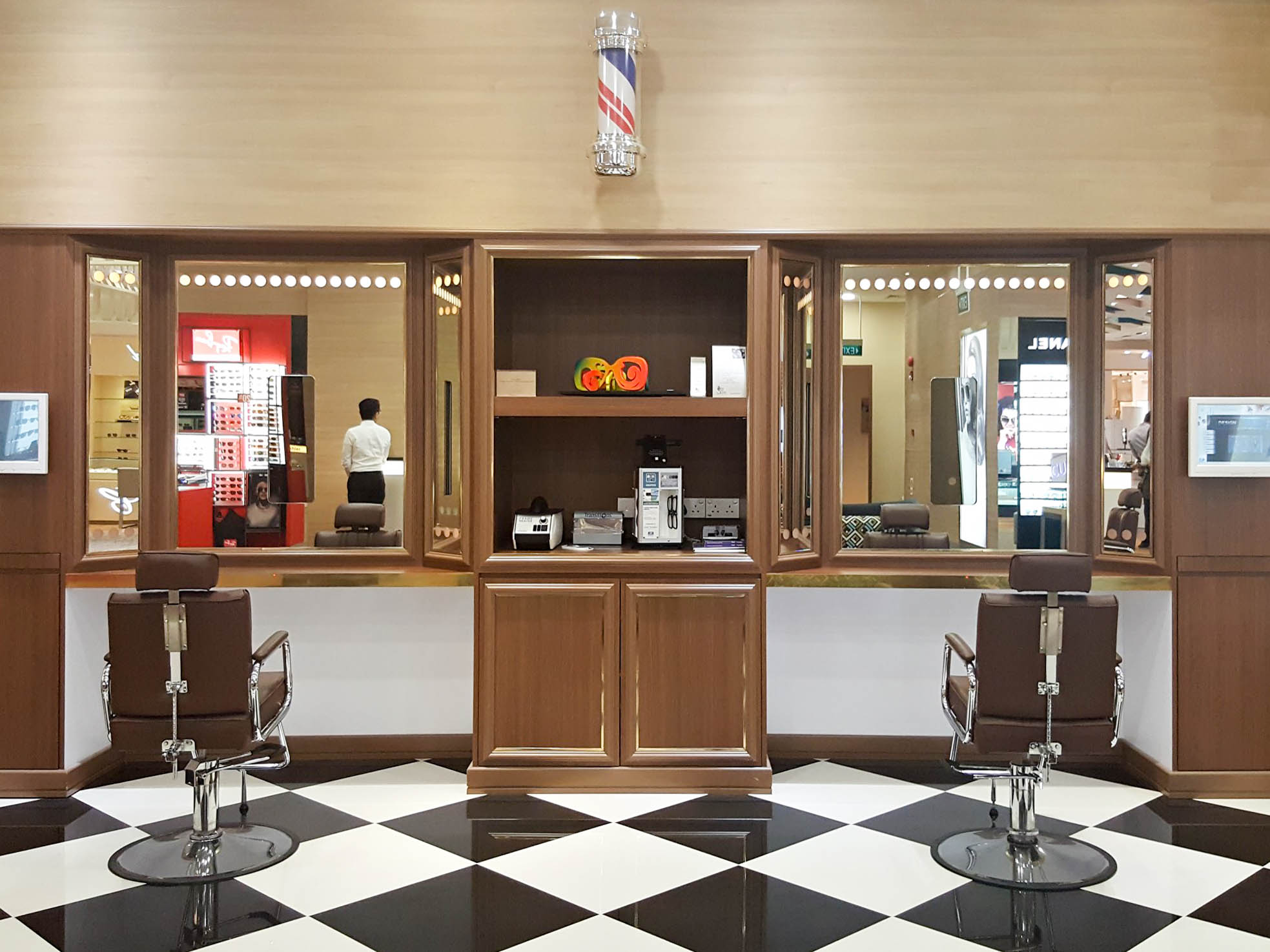 W Optics
Address: Suntec City Mall 3 Temasek Boulevard (Tower 5) #01-400 Singapore 038983
Nearest MRT: Esplanade MRT
–