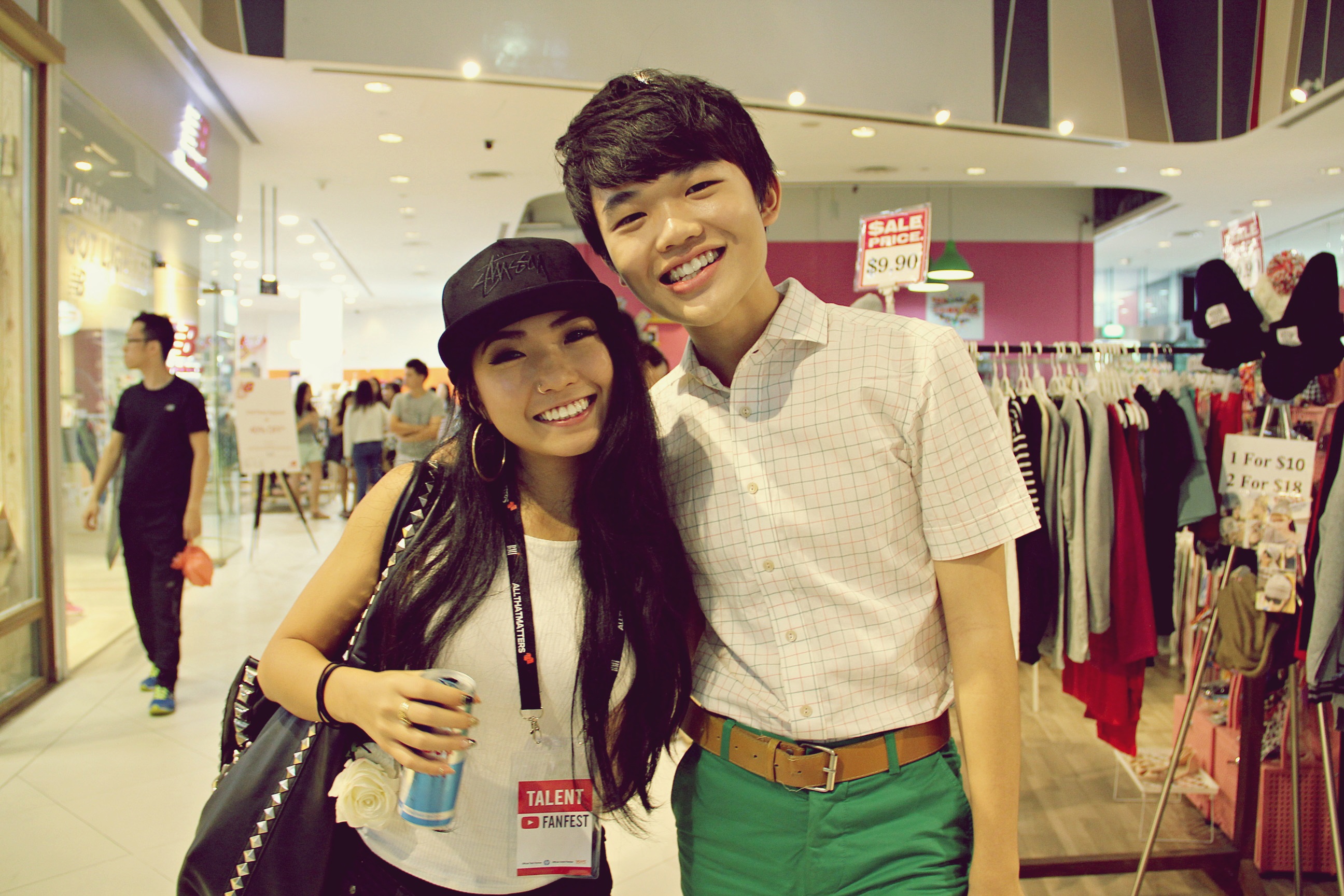 It was actually my first time wearing green pants.

A friend of mine asked me to get this green pants from H&M because it was on sales.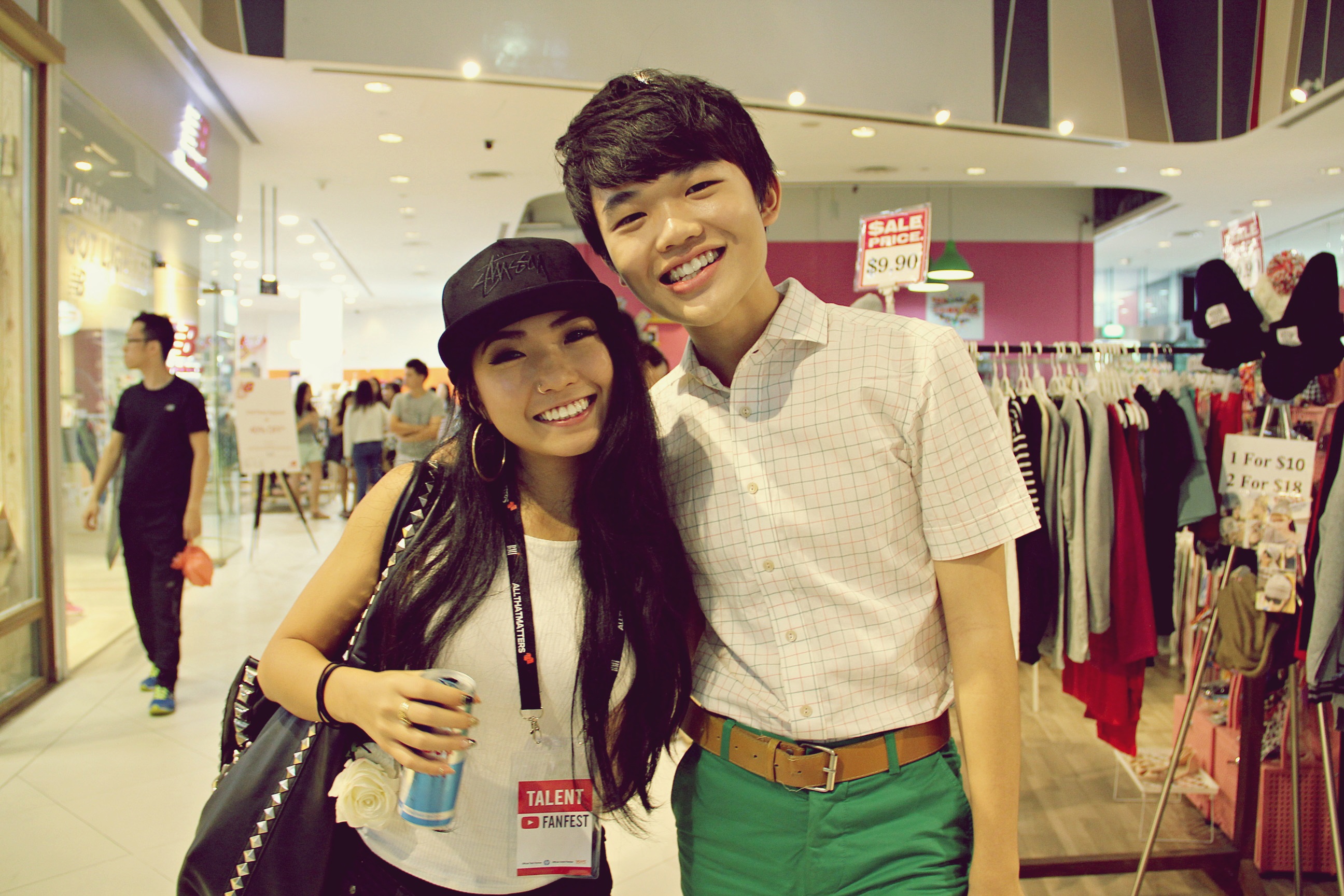 Saw Audrey from Wah!Banana that day. She was so sweet.

We had sushi for lunch while with the usual chit-chat session. Afterwards, we went to walk around the area. It was fun.

It was actually quite fun to dress something different sometimes. I bought this pants, thinking that it will fit my new Domachi shirt. Yup, it does!
Shirt: Domachi | Pants: H&M | Shoes: Footin | Watch: Hamilton