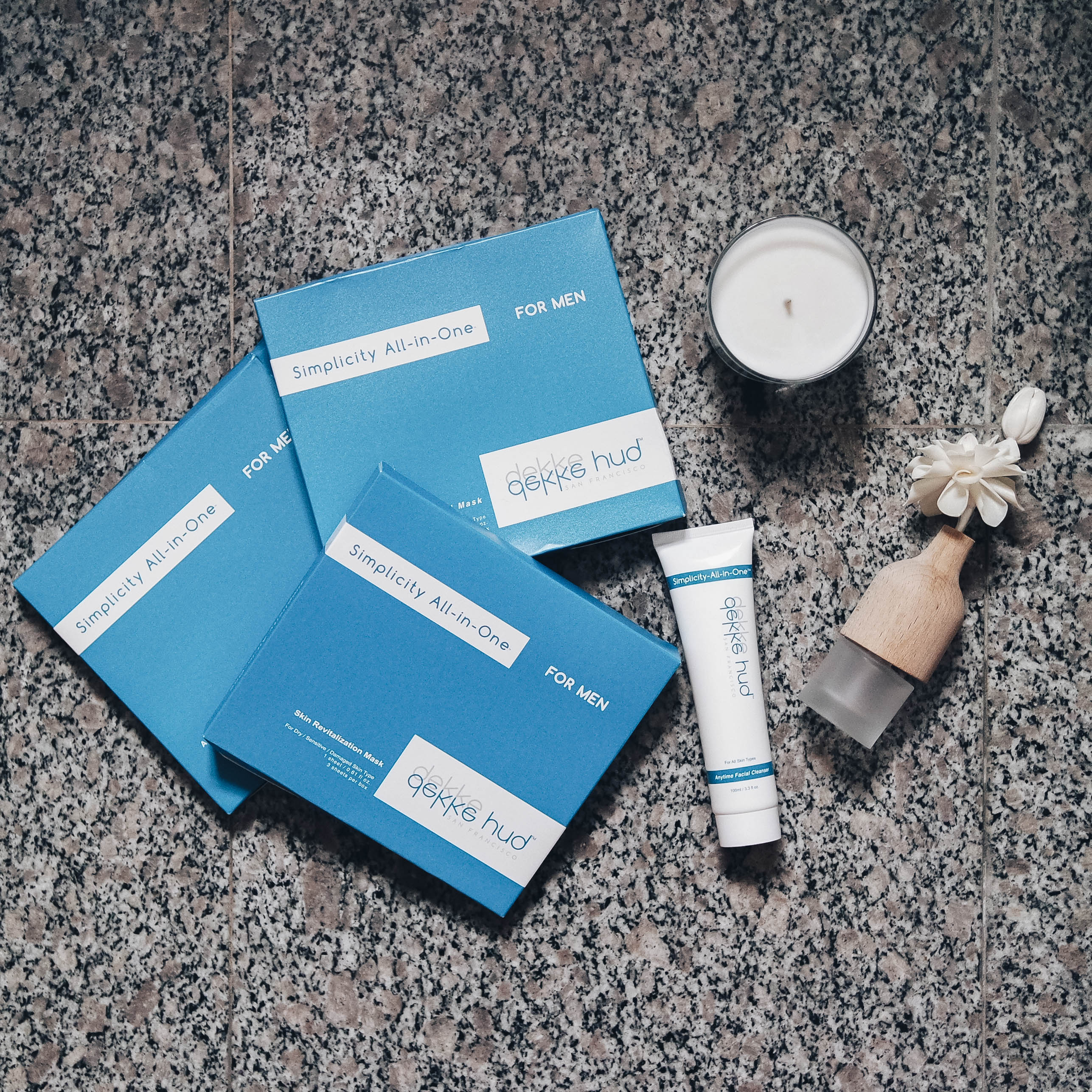 Dekke Hud – Simple Skincare Solution for Men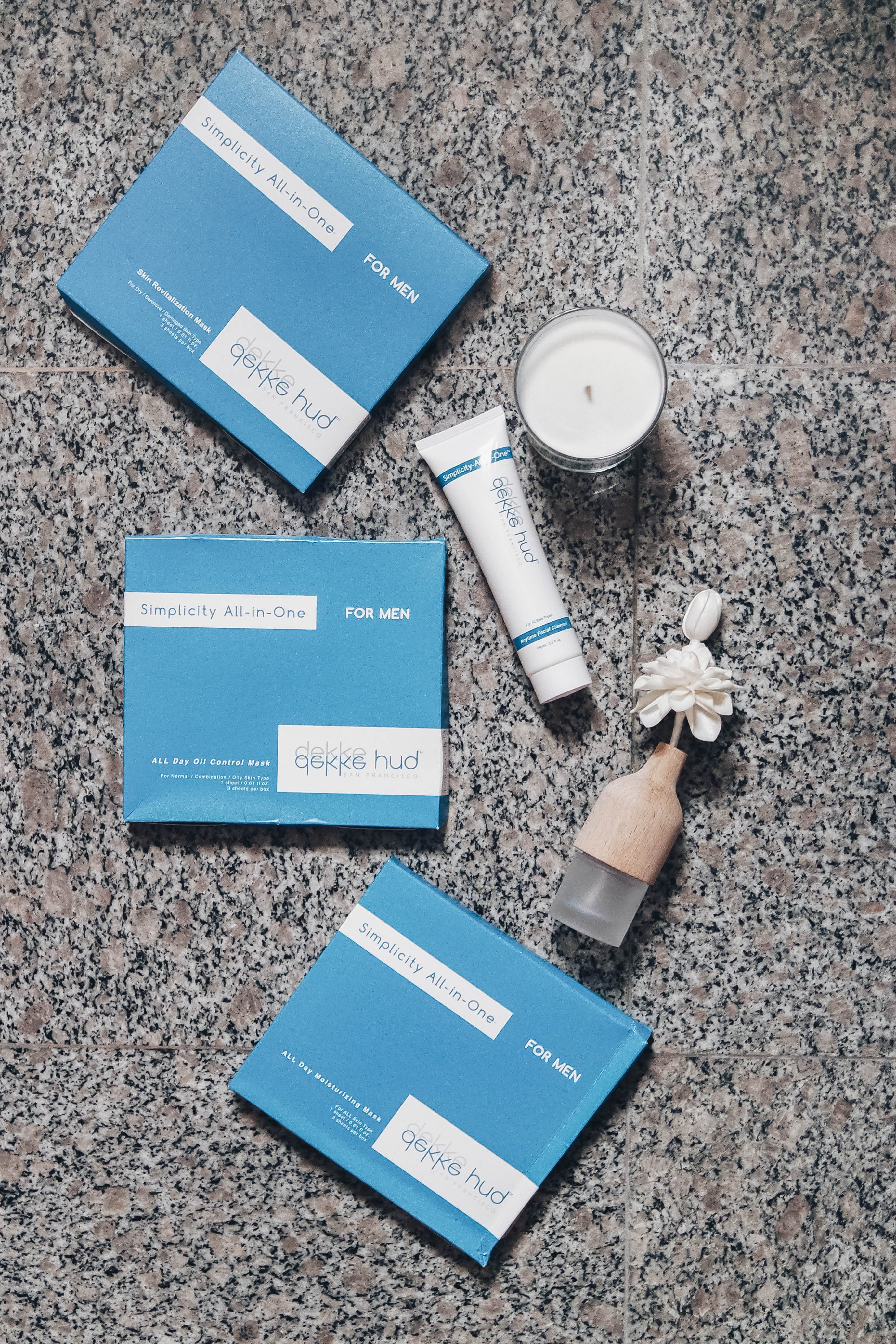 I am always looking for new skincare products! When I was young, I had bad breakouts and since then I started taking care of my skin to prevent it. My friend recently introduced me to Dekke Hud Skincare.
Dekke Hud Skincare is a skincare solution for men. The company tries to make skincare as simple as possible for us, yet with effective results and spa-like therapy in the comfort of our own homes.
I got to try out their facial cleanser and masks.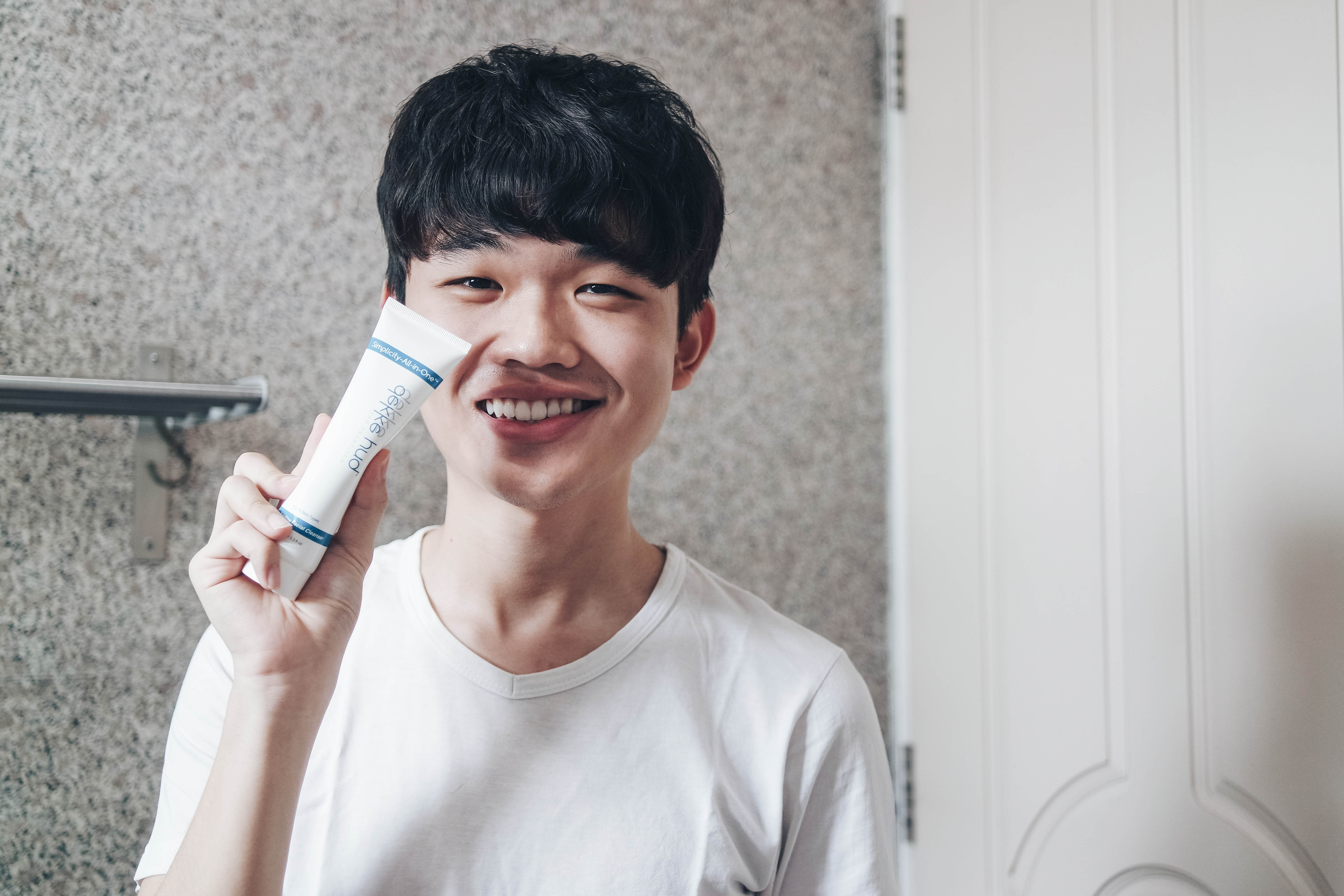 Cleanser Amino Acid Facial Cleanser
When I tried out the cleanser for the first time, I instantly fell in love with the wonderful neutral scent it gave out. It doesn't smell chemical, nor it sniffs like there are tons of fragrance oil added into the product. The cleanser had a light zesty aroma that makes me feel like I was in a Bali's spa treatment. I'm glad to know that they only used a total of 11 ingredients to formulate this cleanser, keeping out all the other unnecessary ingredients that will irritate your face. Good for people who have sensitive skin.

It lathers easily and washes off quickly. It was gentle on my face. The thing I like about this cleanser was that my face does not feel tight after washing. Most people think that feeling tight and 'squeaky clean' after washing is good. However, this just means that the cleanser is too harsh, leading your skin to dehydration and irritation. This is because you are stripping away the natural protective layer of oil that you produced to protect your skin from harmful UV rays and pollutions. By doing so, your skin is aging faster and also can often lead to breakouts as your body will produce more oil to compensate for the lack of moisture. Most men don't understand this, and even refusing to use moisturizing cream/gel after using those harsh cleansers, resulting in really bad skin conditions.
I do feel cleaned and refreshed after using this cleanser. But, my skin still soft and bouncy!
Next up, I tried out their Mask.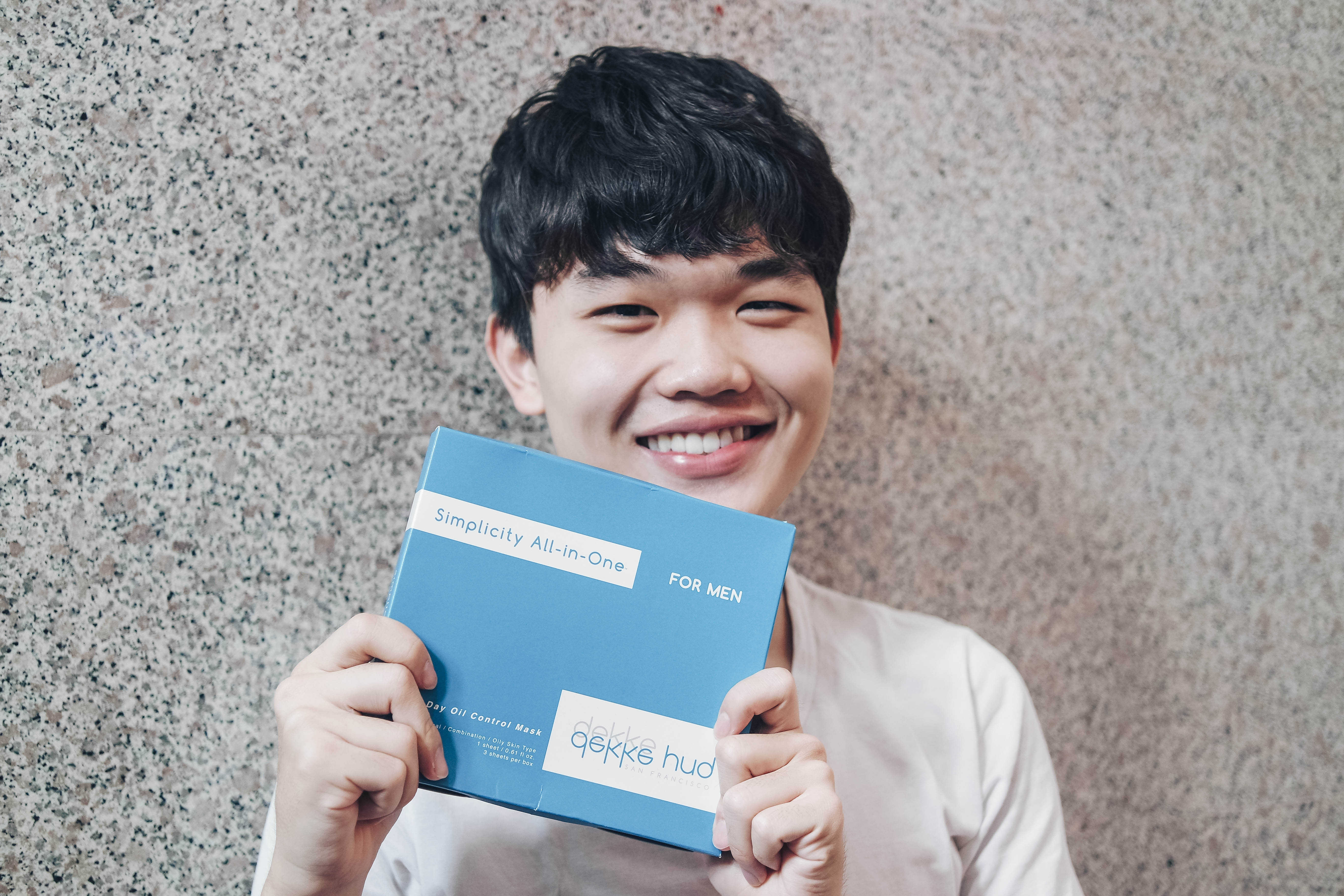 Though I was astonished by the prices, I was told that the reason was due to the fact that these are Bio Cellulose Masks.
What is Bio Cellulose?
Bio Cellulose was developed as a medical product to treat burns and wounds. While we may not have severe burns or wounds to treat, these masks would penetrate deep into our skin to hydrate and heal our polluted skin well. As these are made from cultured bacteria over a period of 10-days, these masks are natural and do not have any chemical treatments. They are very strict when it comes to manufacturing produces. Hence, the environment to produce these mask are kept in sterile and pure conditions. This is the reason why it is extremely expensive.

This result in a spa-like experience as the quality of the mask is really good and soft.
I feel that my face retain its moisture after using it. You should know that you shouldn't wash your face after using these types of mask (essence mask), it would be a waste if you do that! Just gentle pad your face with your hands to get all the precious essence absorbed into your face.

If you want to get to know more about Dekke Hud Skincare,
Instagram: @dekkehudskincare
Facebook: https://www.facebook.com/dekkehudskincare/
Website: https://dekkehud.com/
–
Sponsored post