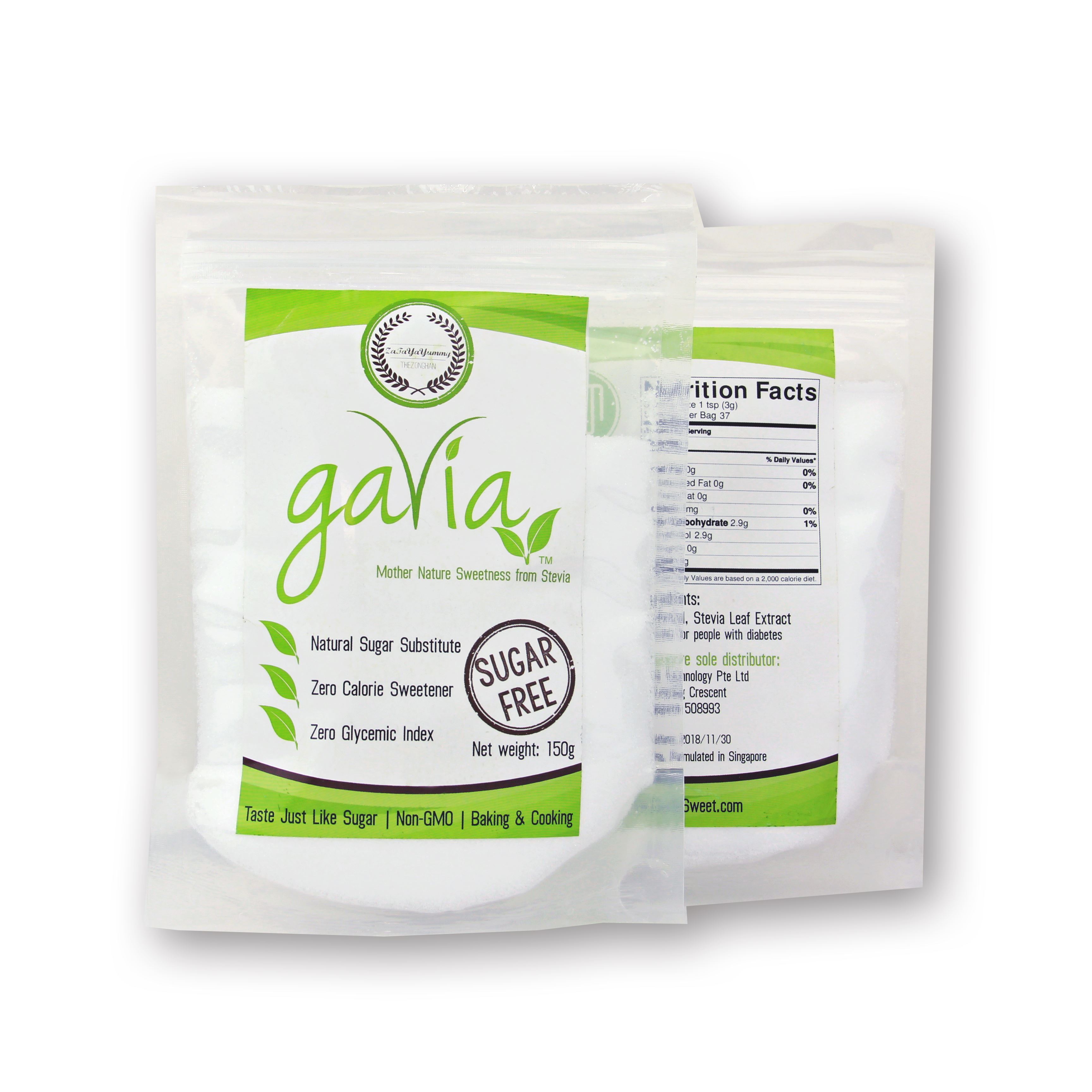 (Giveaway 2) Sugar-Free Brownies with Gavia Natural Sweetener

Don't you wish to indulge with some Brownies that are guilt-free?
These sugar-free Brownies are so good, your guest will never even noticed it is sugar-free! As they are sweetened with Gavia, a 100% natural sweetener made from Stevia, these brownies are also low in carbs!

I like to enjoy my sugar-free brownies by heating them up and serving it with a large scoop of ice cream. The texture of the brownie is dense and chocolatey, it can be stored in the fridge for up to a week without a problem. However, you may want to consume it warm or in room temperature as it will harden once it's chilled.

What is Gavia?
Gavia is made up of the finest blend of Stevia plant extract and Erythritol. Gavia is all-natural, zero calorie, zero glycemic index sweetener that tastes and feels like sugar. Mother Nature sweetness from Stevia.
Stevia is a plant/herb that its leaves are very very sweet! We extract the sweetness out through water filtration and co-crystalize it with Erythritol to make sure even sweetness throughout.
Don't be afraid of the word 'Erythritol', it may sound very chemical but it is actually also 100% from natural ingredients. Erythritol is a natural sweetener, produced by a fermentation process. It has been found in many foods like fruits, vegetables, cheese, and yogurt. However, Erythritol isn't as sweet as sugar. So, by combining both the sweetness of Stevia and Erythritol, we created Gavia! This means that Gavia is very easy to use as it measures like sugar.
For more information about Gavia, make sure to head to www.GaviaSweet.com.

I will be giving away two packs of Gavia Natural Sweetener to three lucky winners.
Giveaway details at the end of this post.
Sugar-free Brownie with Gavia Natural Sweetener
2017-03-05 04:13:41
Serves 12
Ingredients
200 grams salted butter
120 grams sugar-free dark chocolate
150 grams Gavia Natural Sweetener
3 eggs
1/2 cup of plain flour
¼ cup. of dutch process cocoa powder
1 tsp of vanilla extract
1 tbsp of molasses
Sliced toasted almonds
Instructions
Preheat oven to 180C
Melt butter and chocolate in a microwave.
Transfer into a mixing bowl and whisk in Gavia Natural Sweetener.
Stir in molasses and vanilla extract.
Add in eggs, one at a time.
Lastly, fold in plain flour and cocoa powder.
Once everything is well combined, divide the batter evenly into a greased 12-square brownie pan.
Sprinkle some sliced toasted almonds.
Bake in the oven for about 20 to 25 minutes.
Let it cool for an hour before removing it from the pan.
Notes
You may use 12 muffin pan if you don't have 12-square brownie pan.
TheZongHan https://thezonghan.com/
* This giveaway is opened to Singapore citizens and all people residing in Singapore. An eligible participant must be an individual and agree to abide by these terms and conditions. Entry to this competition is free.
* The giveaway is valid from 8 March 2017 to 22 March 2017. All entries must be received before 23:59 hours on 22 March 2017 (GMT +08:00).
*Follow the instructions by liking and following on various social media platforms to increase the chances of winning.
*Each user is only entitled to have two entries in this giveaway, one via TheZongHan.com and the other via commenting on my Instagram post.
Make sure to check out my Instagram Post on the giveaway to double your chances!
*Two winners will be selected via TheZongHan.com while one winner will be selected via Instagram post.
*Winners will be announced on TheZongHan.com and social media platforms.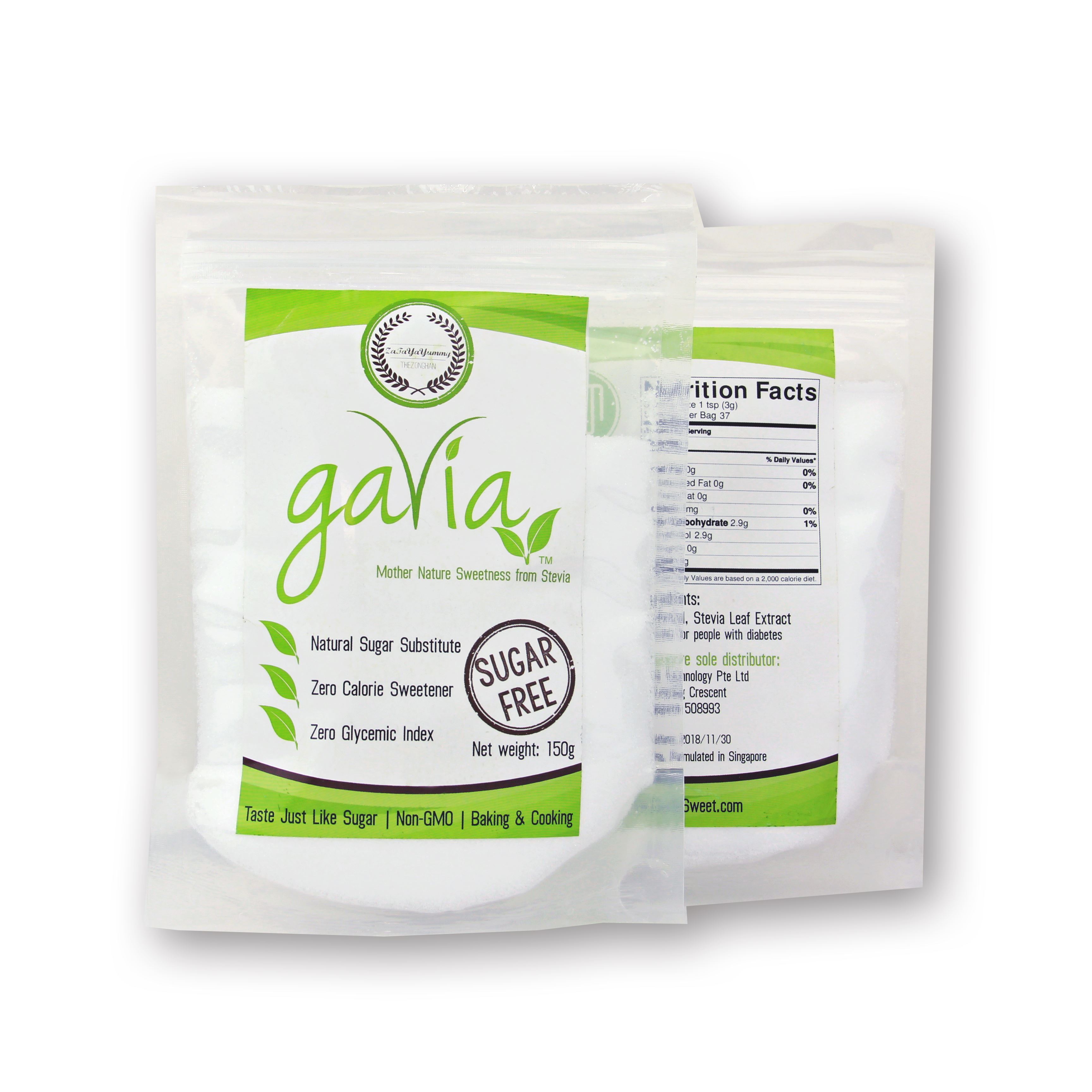 Congrats to Rui Jie, Rebekah Wong and @sammyleesf (from Instagram). Winners will be contacted!