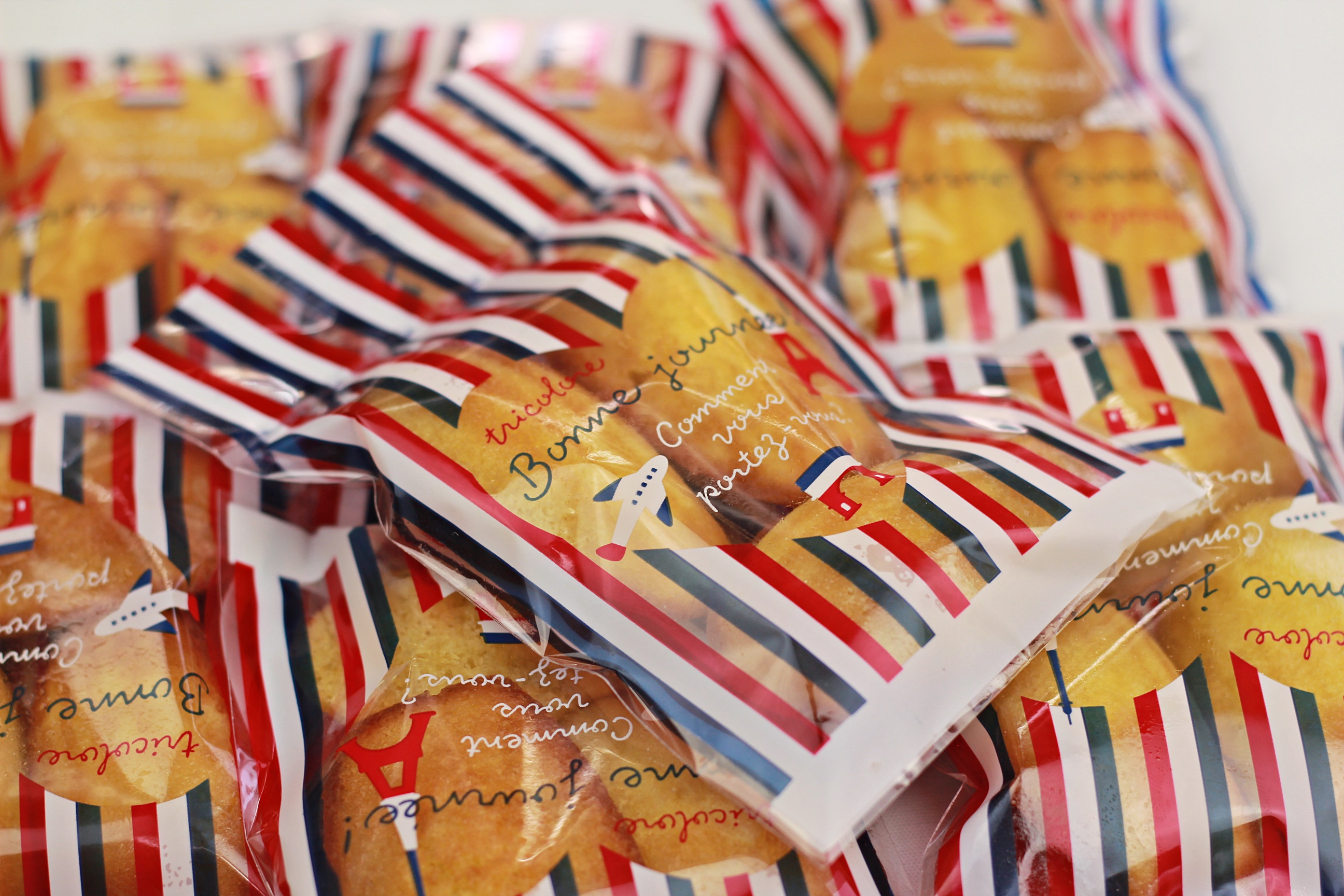 Madeleine (French Butter Cake)

You guys should know how much I adore butter cake! A classic butter cake of any kind is my most favorite of all! Today, I will be showing you how to make French Butter Cake, a.k.a Madeleine.

Some say that it is very hard to get that iconic bump at the back of the Madeleine. But, it is actually very very easy! With few of my tips and trick, I'm sure you will get it in no time!

Key to perfect Madeleines,
Enough time to let the batter chill to relax the gluten
Only adding fat after the chilling period
Well-preheated oven
Well-greased pans

Beautiful, Perfecto'! I got my pans from Daiso, it took awhile to restock and I was so happy when I managed to get some on my hands. Be sure to grease well so that it won't stick. They are well-known to stick onto its pan.

I never liked dusting my pans, it leaves white marks onto my cake. Which, made my cake looked ugly. What's my trick? Combine equal amount of oil and flour to make a runny paste. Brush against the pan to grease it in place of oil and dusting flour. Problem solved.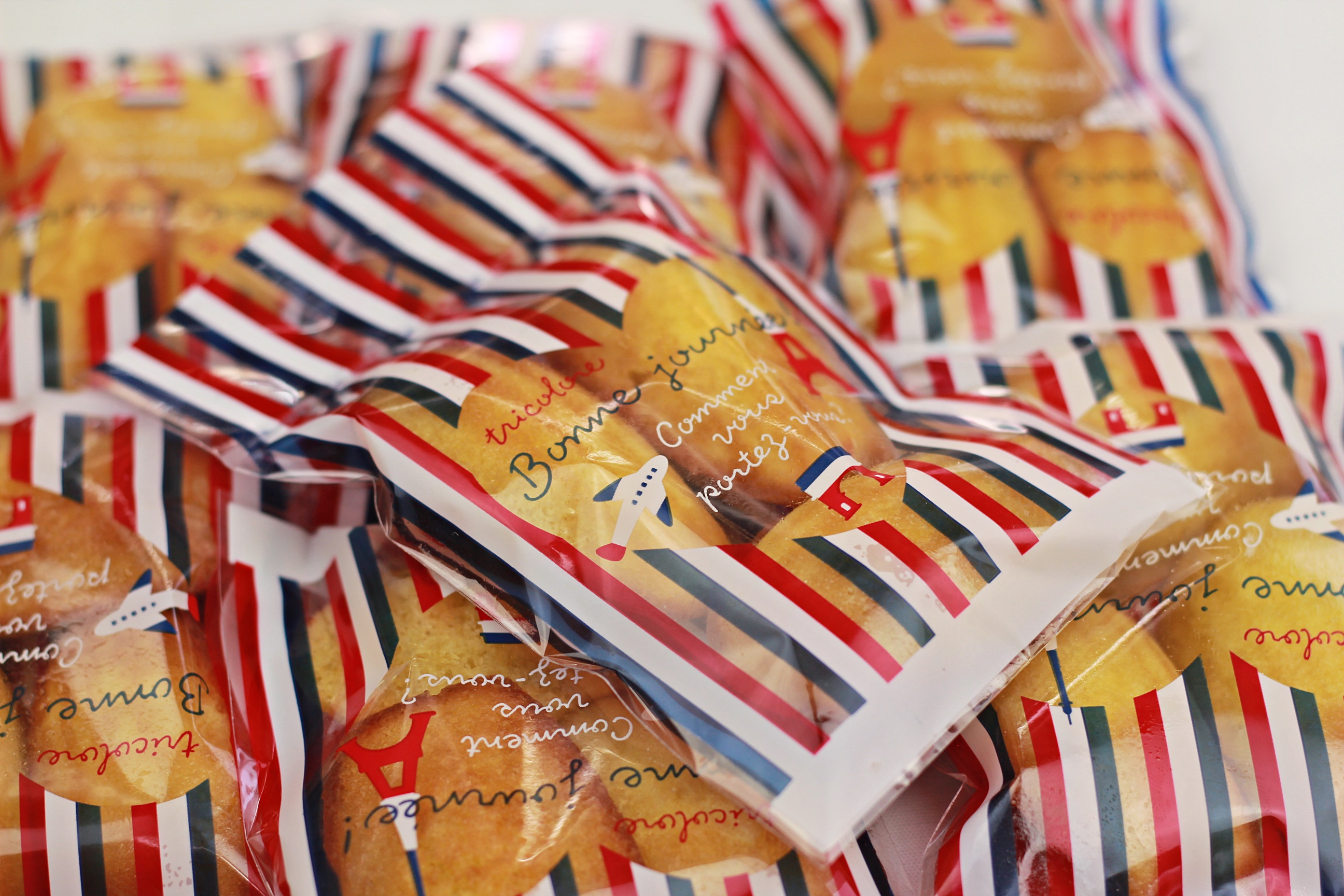 Made whole lot for my friends. They loved it!

Madeleine
2015-11-03 03:55:39

Makes 25
Ingredients
(1/2cup) 120 grams of white sugar
¼ tsp. of salt
4 eggs
1 tsp. of honey
1 tsp. of vanilla extract
(3/4 cup) 100 grams of plain flour
(2 tbsp.) 20 grams of corn starch
1 ½ tsp. of baking powder
(1/2 cup) 120 grams of butter, melted
Instructions
In a bowl, whisk whole eggs, salt and sugar until well combined.
Drizzle in vanilla extract and honey.
Sift in plain flour, corn starch and baking powder. Mix well.
Leave it to rest for an hour in the fridge.
Preheat oven to 200C or 180C fan-forced.
For easy release, mix 1 tbsp. of flour and 1 tbsp. of oil to make a paste to coat the pans.
Grease madeleine pans well with the paste.
Fold in melted butter with chilled batter. Transfer into a piping bag.
Pipe the batter onto the greased pan until full.
Bake it in the oven for 5 to 7 minutes.
Remove from pan immediately after baking. Let it cool completely.
TheZongHan https://thezonghan.com/