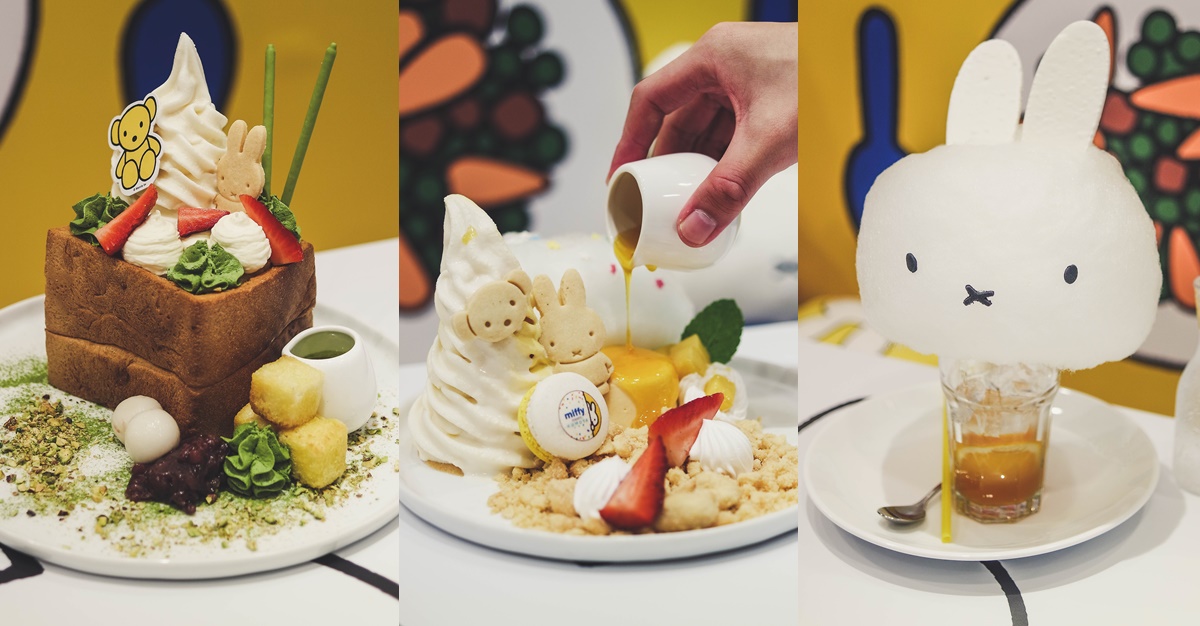 Miffy Themed Cafe – Kumoya (Lavender MRT)
Miffy Meets Kumoya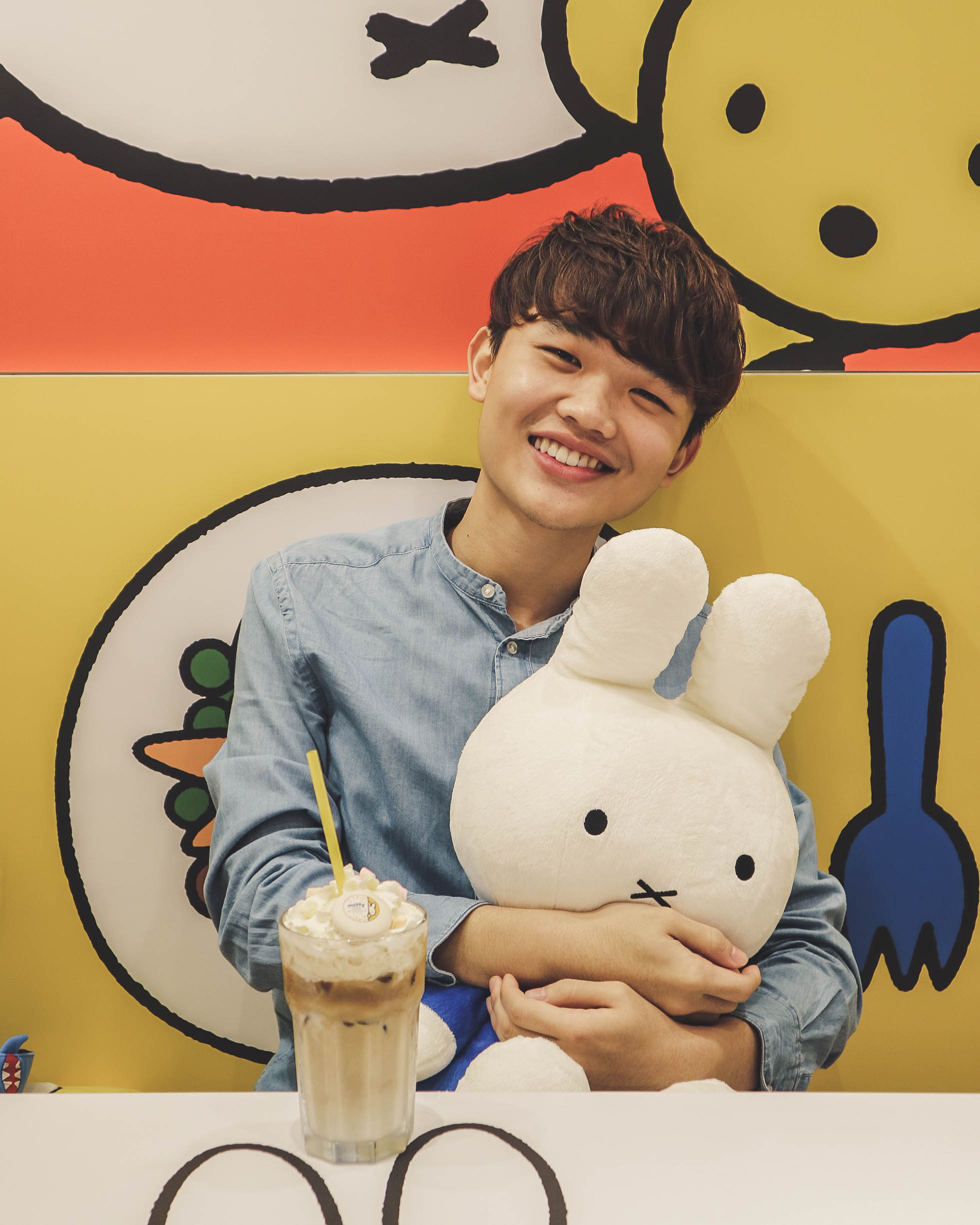 Kumoya is back with another different character for its seasonal themed cafe. This time, it is based on a Miffy, a female rabbit character that is super adorable. If you have missed out on the previous Cinnamoroll theme, make sure to check out this as it will not last long too! Miffy theme will start from 5th October 2017 to 31 December 2017.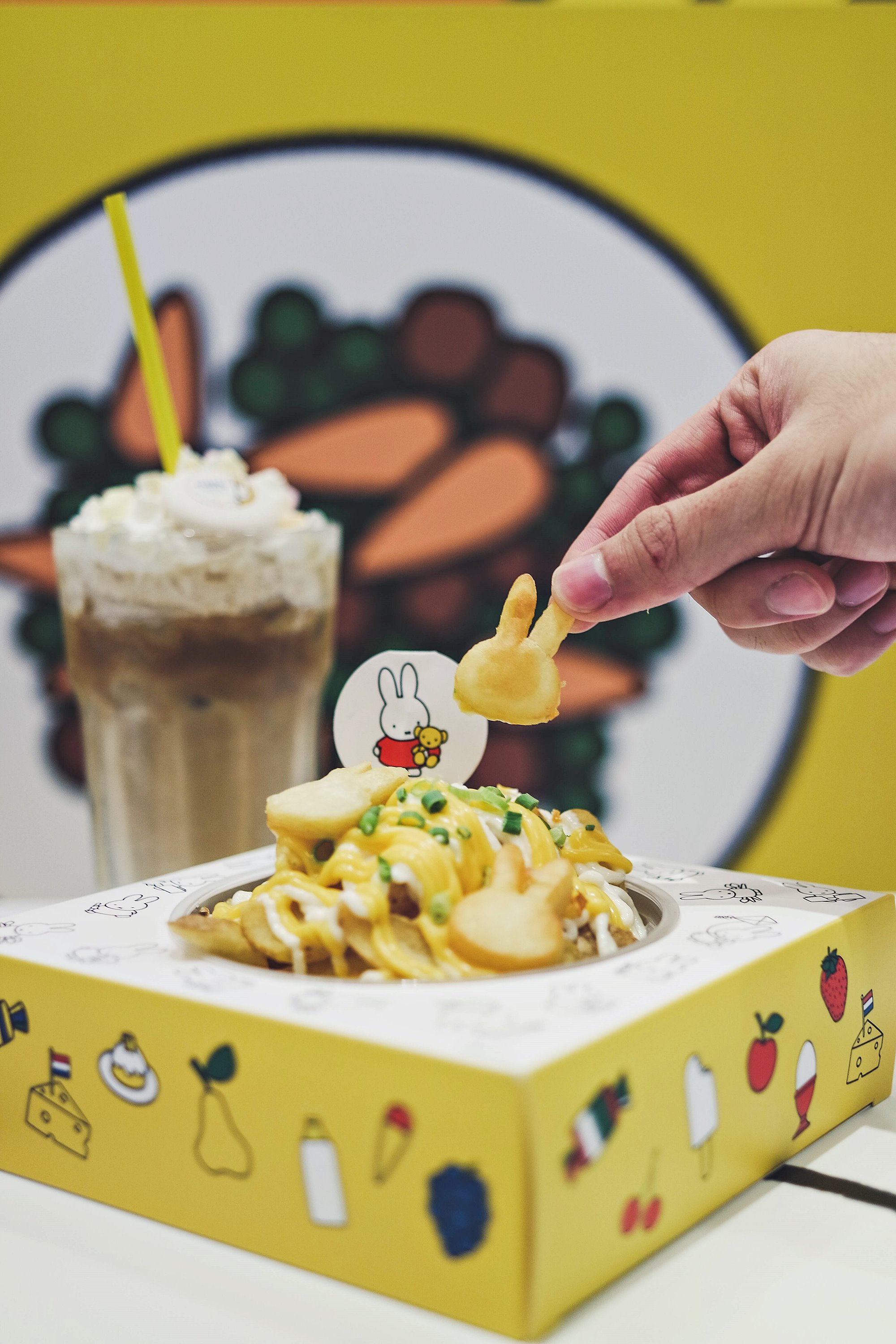 Miffy's Nice Nacho Cheese Fries and Iced Latte Delight
For the appetizer, we decided to go for Miffy's Nice Nacho Cheese Fries. I believe the fries were made in-house as the wedges were cut differently, giving that very special and rustic texture. It was very well-prepared, crispy on the outside but soft and fluffy on the inside. I like the fact that they actually left the skin intact, deepening the flavor of the potatoes. Paired with a generous drizzle of nacho cheese and mayonnaise, I enjoyed a lot!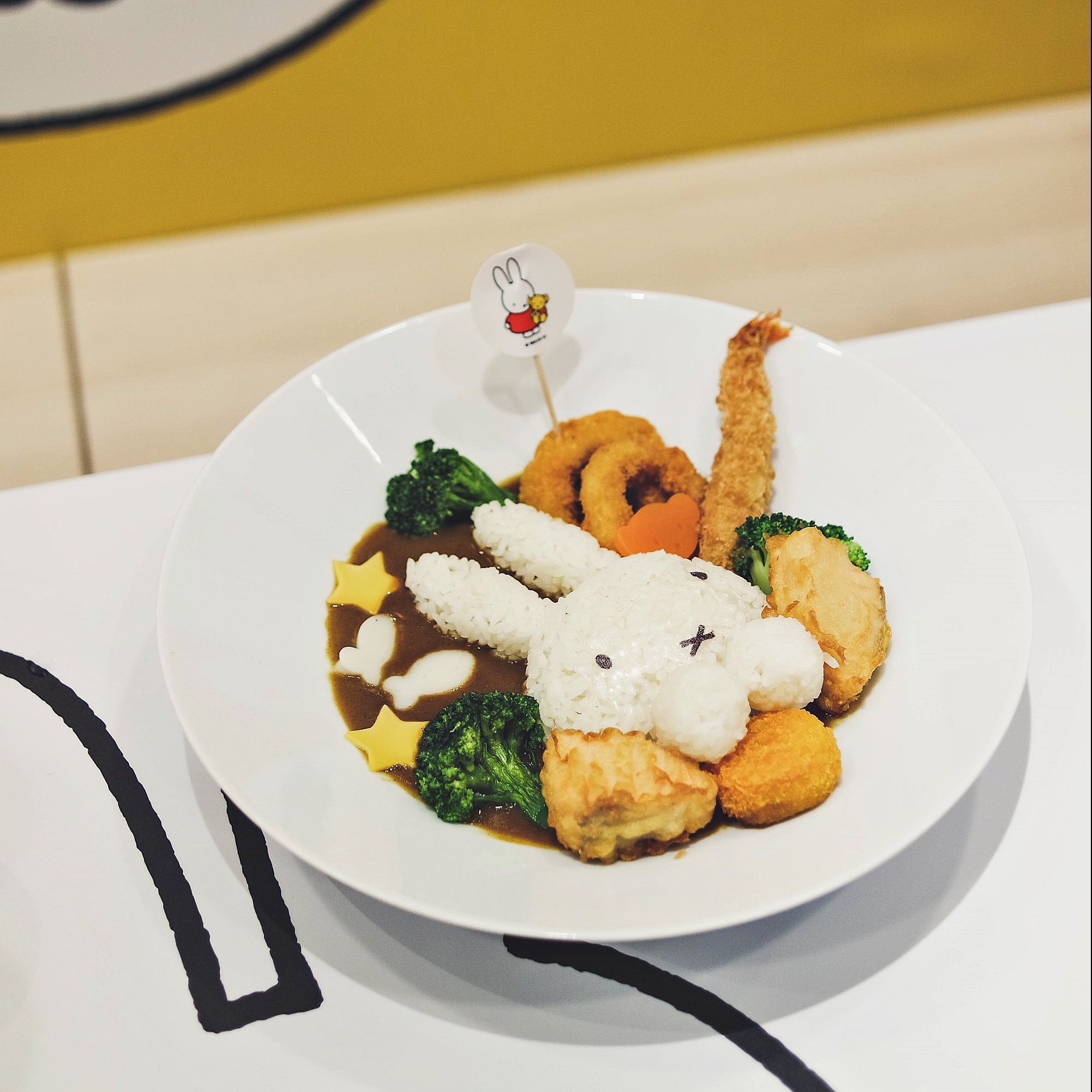 Splashing Good Fun Japanese Seafood Curry Rice
I always enjoy Kumoya's Japanese Curry with Seafood. Their seafood portions were generous and I feel that they really ace on this dish while still making it look stunning! I feel that this is a must-try dish when you are here for Miffy.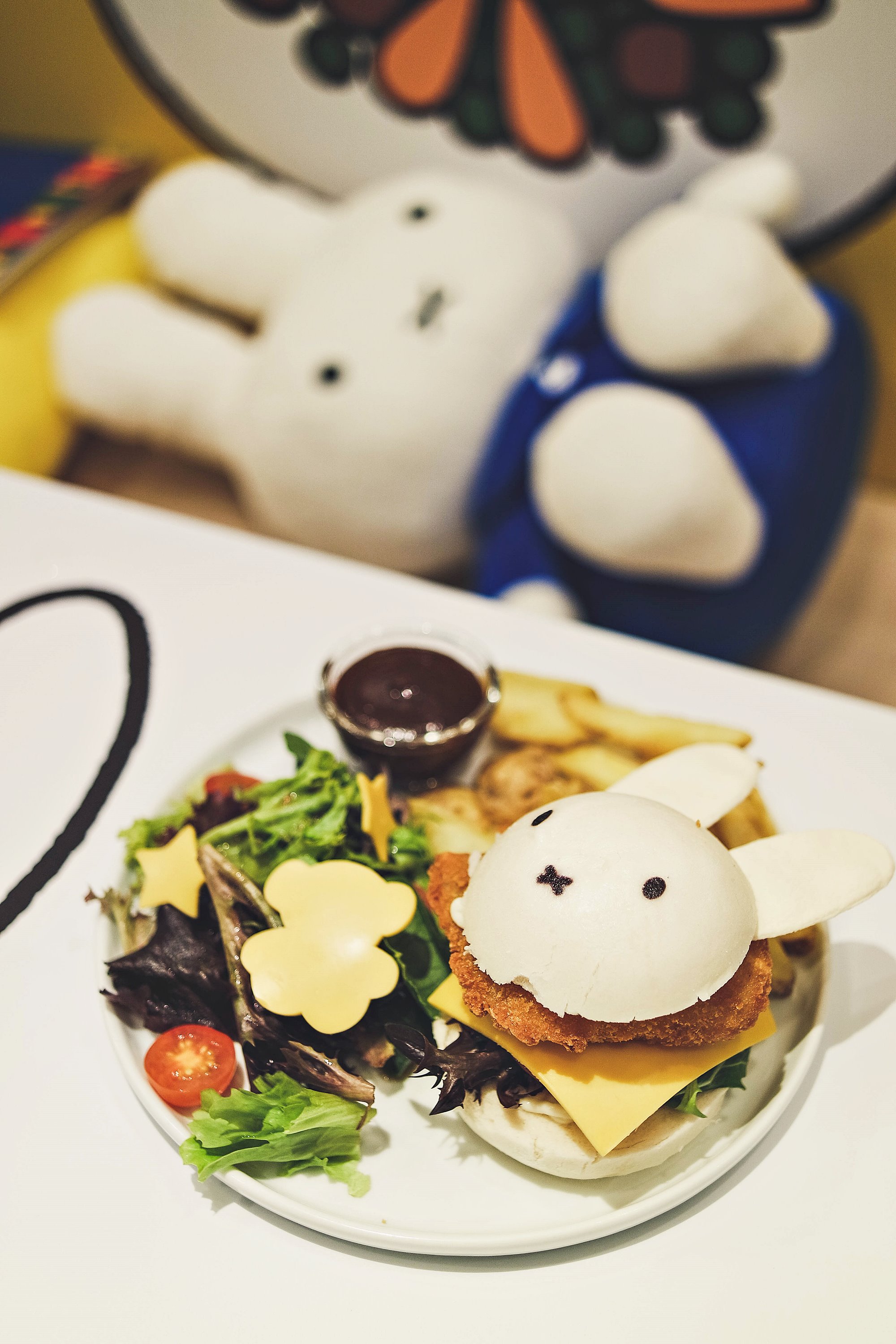 You, Me & Miffy Makes 3 Chicken Katsu Burger
Japanese-style Katsu with Chinese bun to pair with. Really adorable!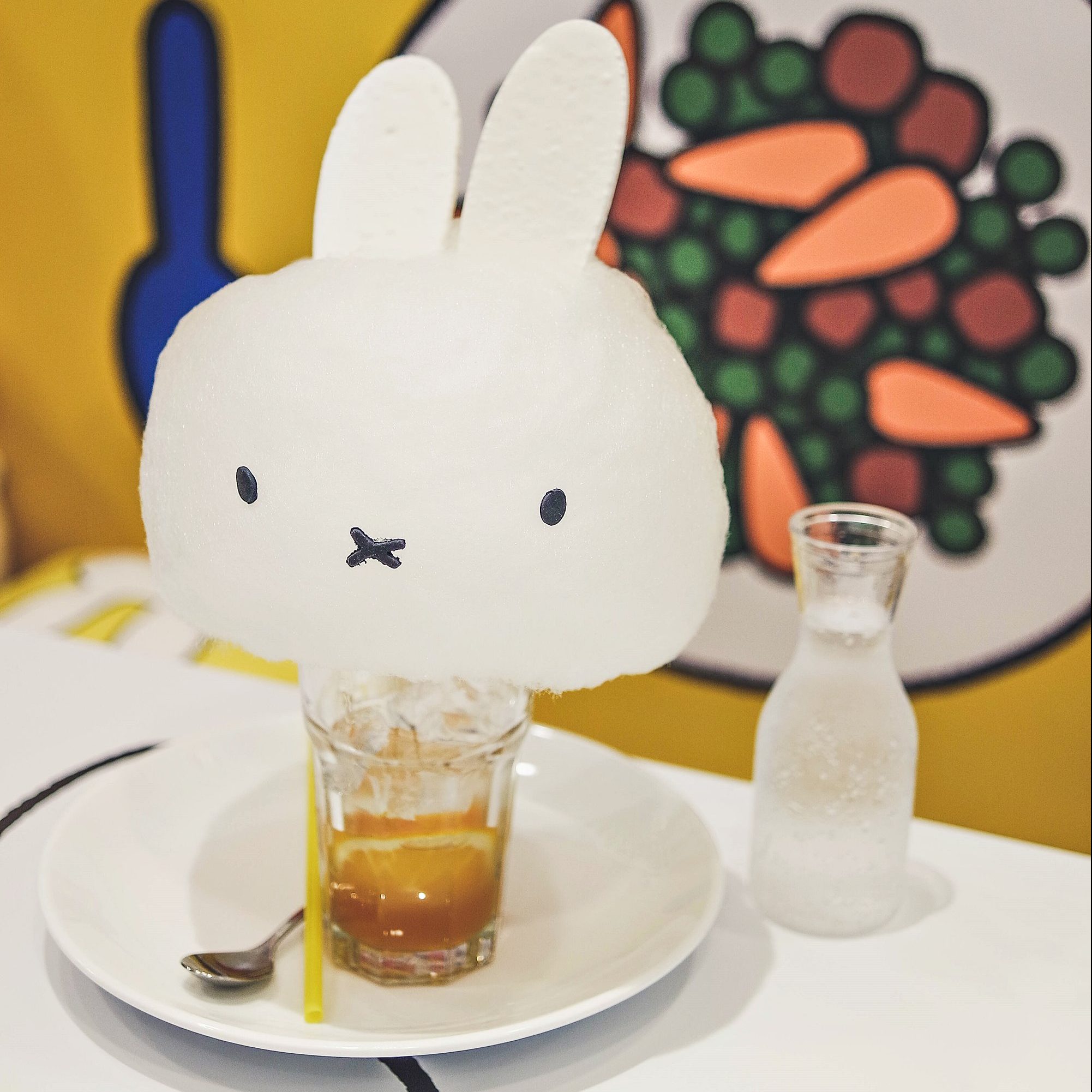 Miffy Original Orange Soda
How can we miss the Insta-worthy drink? Hahahaha! Their Miffy Orginal Orange Soda was surprisingly better than the previous soda as it has a balance of sweetness and sour citrus flavor. Do note that you should get your camera ready as it melts down really fast!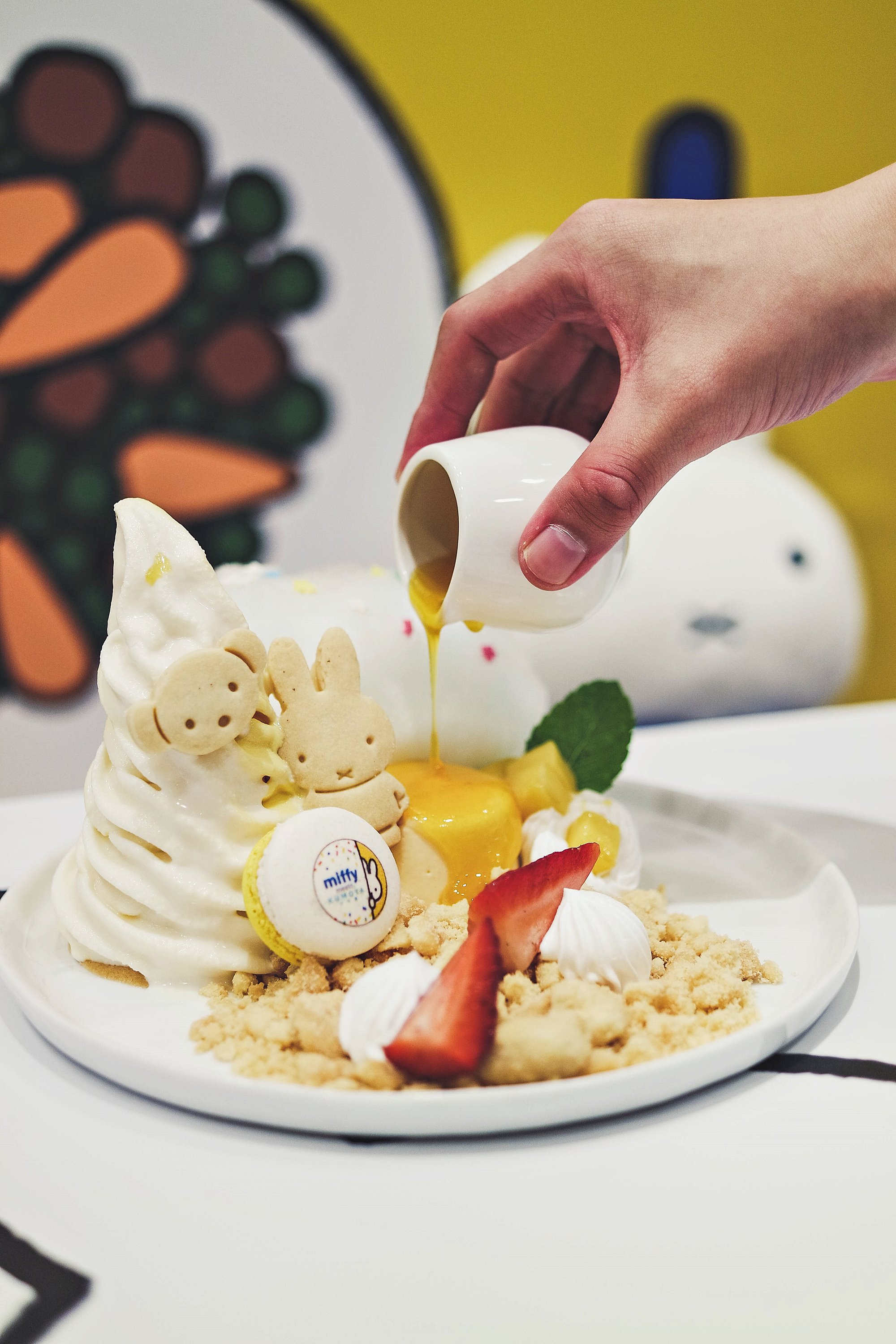 Yuzu Mango Parfait Merriment
For desserts, you die die must get their Miffy's Yuzu Mango Parfait Merriment! It is such a show stopper! Delicious Hokkaido Ice Cream served with creamy custard and buttery crumbles lastly drizzled with yuzu mango syrup. I am already craving for this again!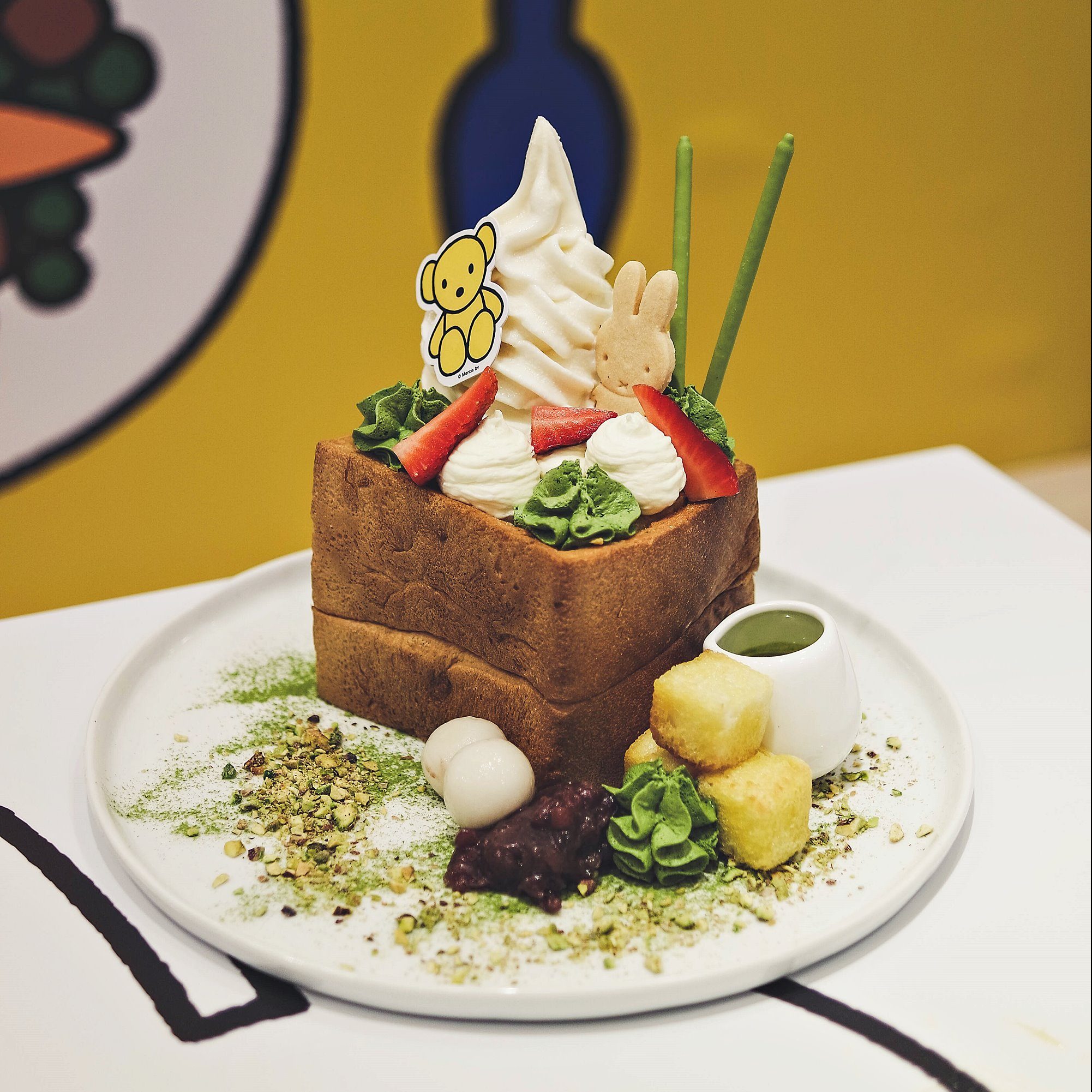 Matcha Mountain Azuki Shibuya Toast
For something over the top, you could try their Matcha Mountain Azuki Shibuya Toast! Super cute, super green tea. Their bread was toasted to perfection. Each cube was super crispy and buttery. Paired with matcha cream and Azuki paste, I thought I was in the heaven of Japan.
–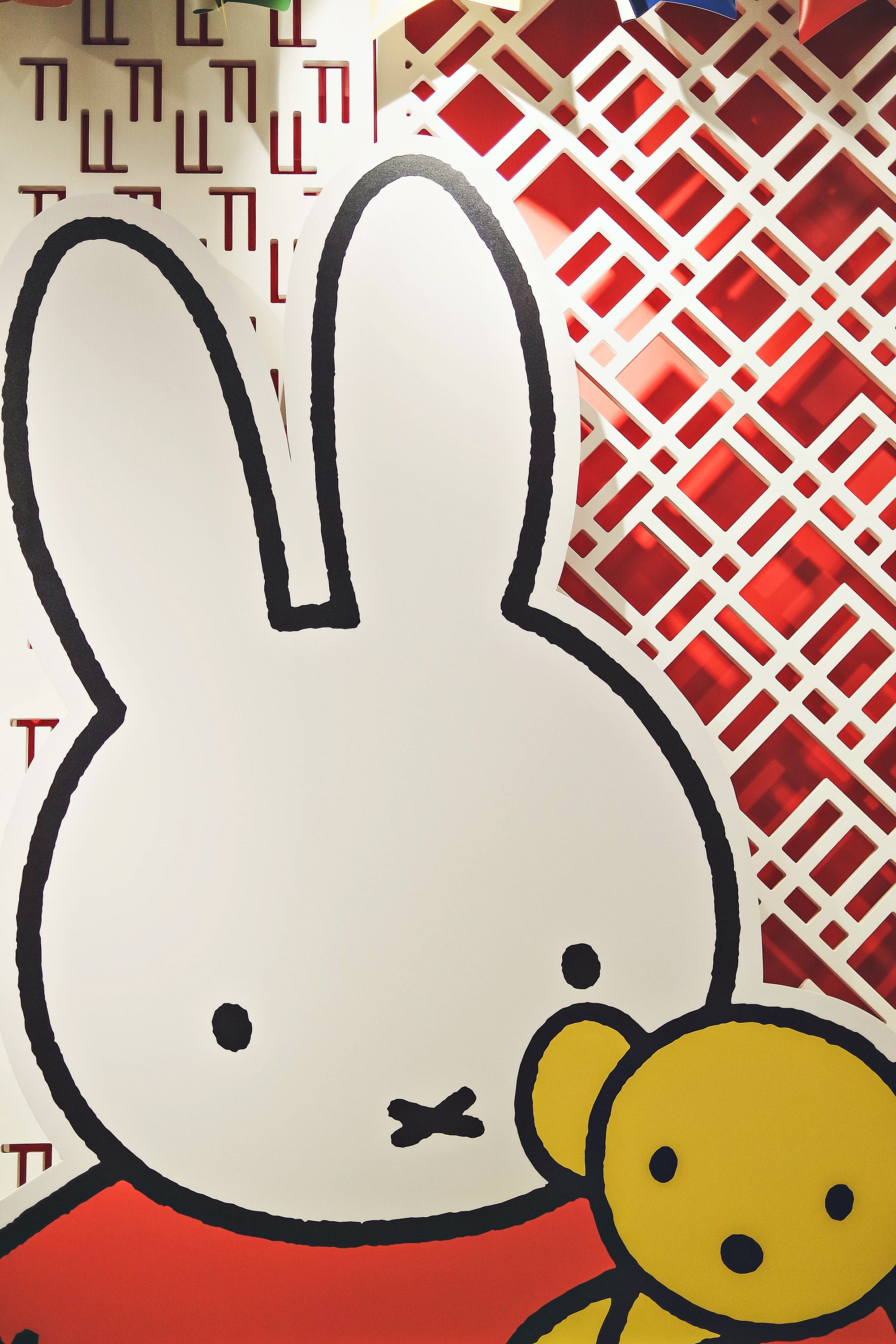 Kumoya Cafe
Miffy Theme Pop-up
From 5 Oct till 31 Dec 2017
Address: 8 Jln Klapa, Singapore 199320
Nearest MRT: Lavender MRT
https://www.facebook.com/kumoyasingapore/
–