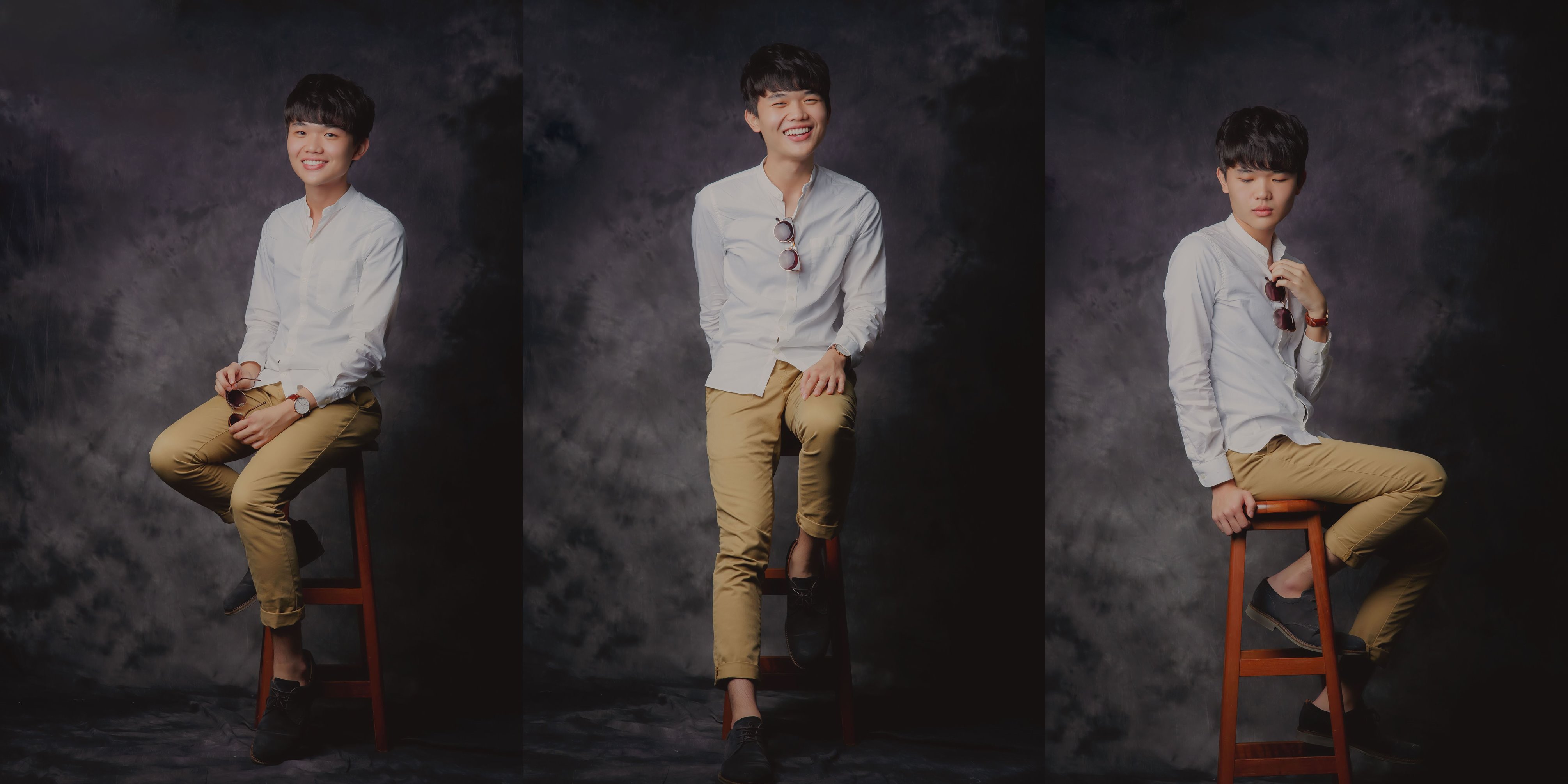 Portrait Shoot with Hong Ray Photography
Last month, I had the opportunity to get my portraits shot by Hong Ray. Hong Ray is a photographer that enjoys his job as photography is his passion. He is a great guy and also very professional in his field as I was able to be comfortable instantly.

Let me be very honest with you guys, I can't pull off those very macho looks at all. But, what I can was to portray my very own identity. Hong Ray was to identify what I am suitable and bring out the very best of me! I don't feel pressured at all and was able to do my job well.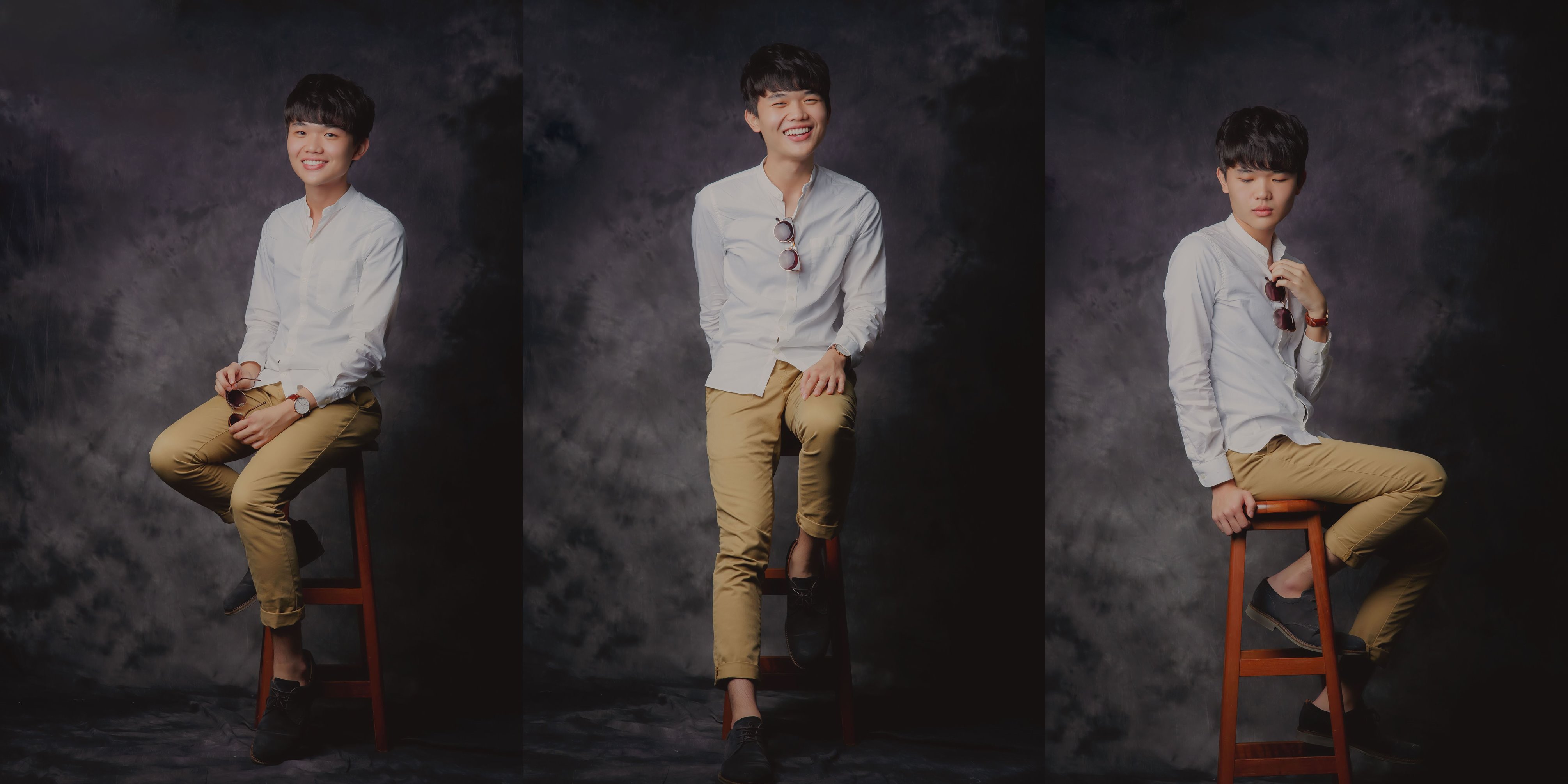 When you are looking for a photographer, you want to make sure that the style of his photography is comparable to what you like and also at the same time is someone that you think will make you feel comfortable.

His main specialty is wedding shots as his works Singapore Tatler, Bridestory and the 2016 winner of brides preferred Actual Day Wedding Photographers.

Thanks, Hong Ray for his fabulous shots! Make sure to check out his website for more information about Hong Ray Photography!
–
Contact: +65 8373 8695
Email: [email protected]
–