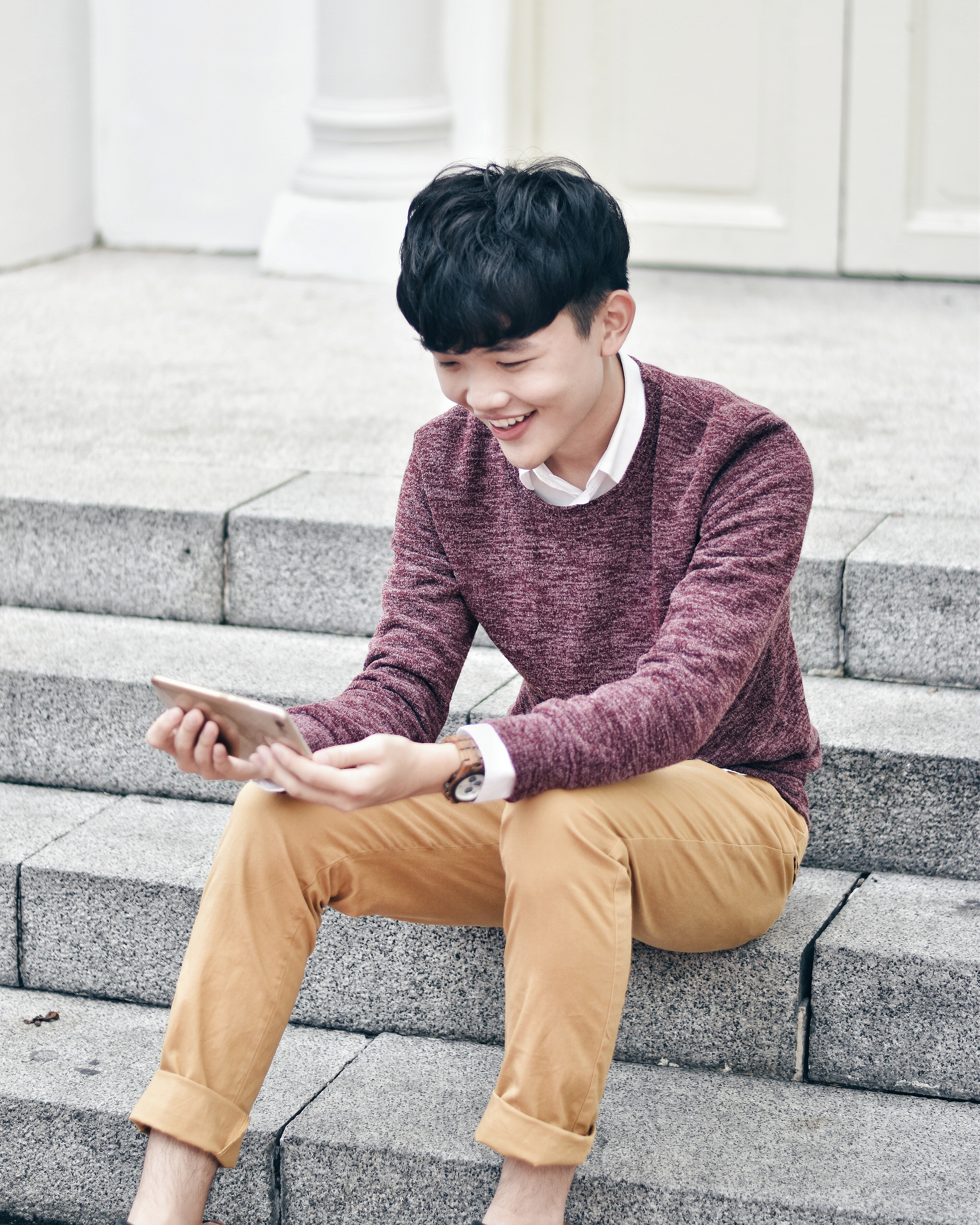 Binge-watch DBS Sparks mini-series with Deliveroo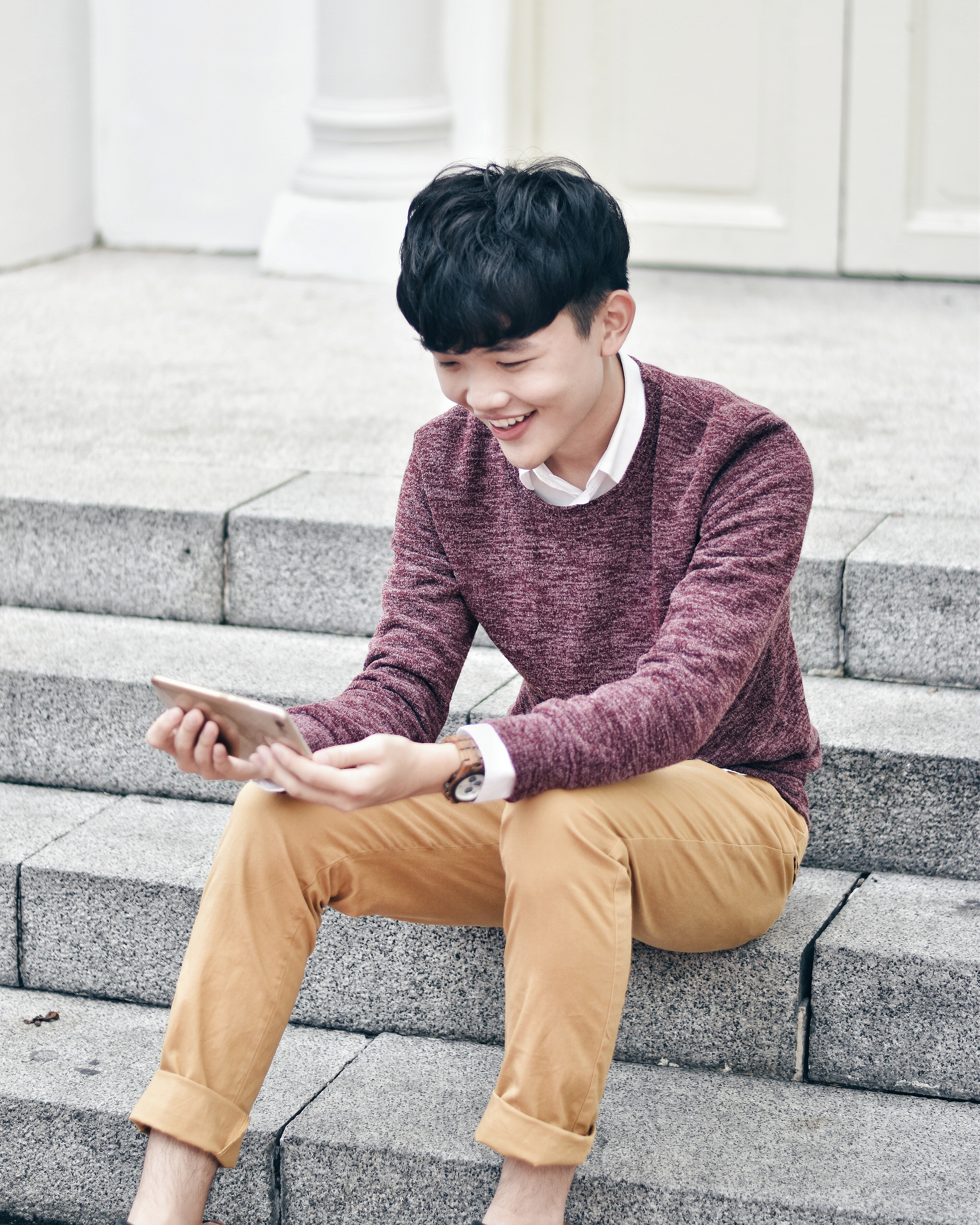 Having a great time binge-watching DBS Sparks. At the same time, waiting for my Deliveroo order. DBS Sparks is a mini-series that follows a group of young bankers trying to go above and beyond when solving clients challenges and problems. Though the series, DBS hopes to show the true meaning of banking. Inspired by true stories, I get to see how bankers work the extra miles to help customers to achieve their dreams. You guys should totally should catch it out!
Additionally, I am giving away 2 x $30 worth of Deliveroo credits.

To enter this giveaway:
1. Follow @zatayayummy on Instagram
2. Comment about what inspired you after watching DBS Sparks
3. Double your winnings by snapping a picture on watching DBS Sparks and remember to tag me so that I can see!
Giveaway ends at 21 April 2017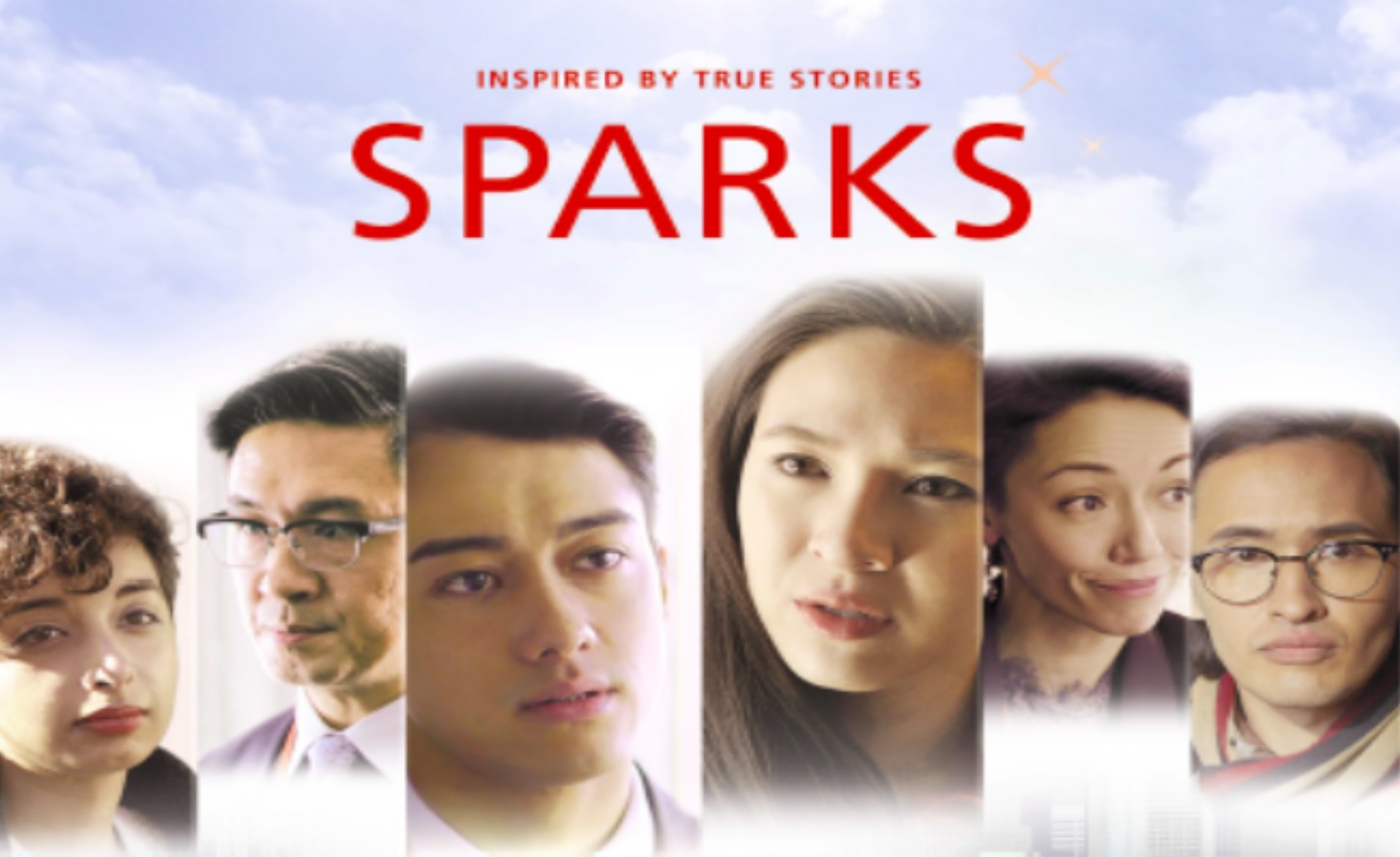 To check out all the episodes:
https://go.dbs.com/bingewatchsparks
–

Sponsored post