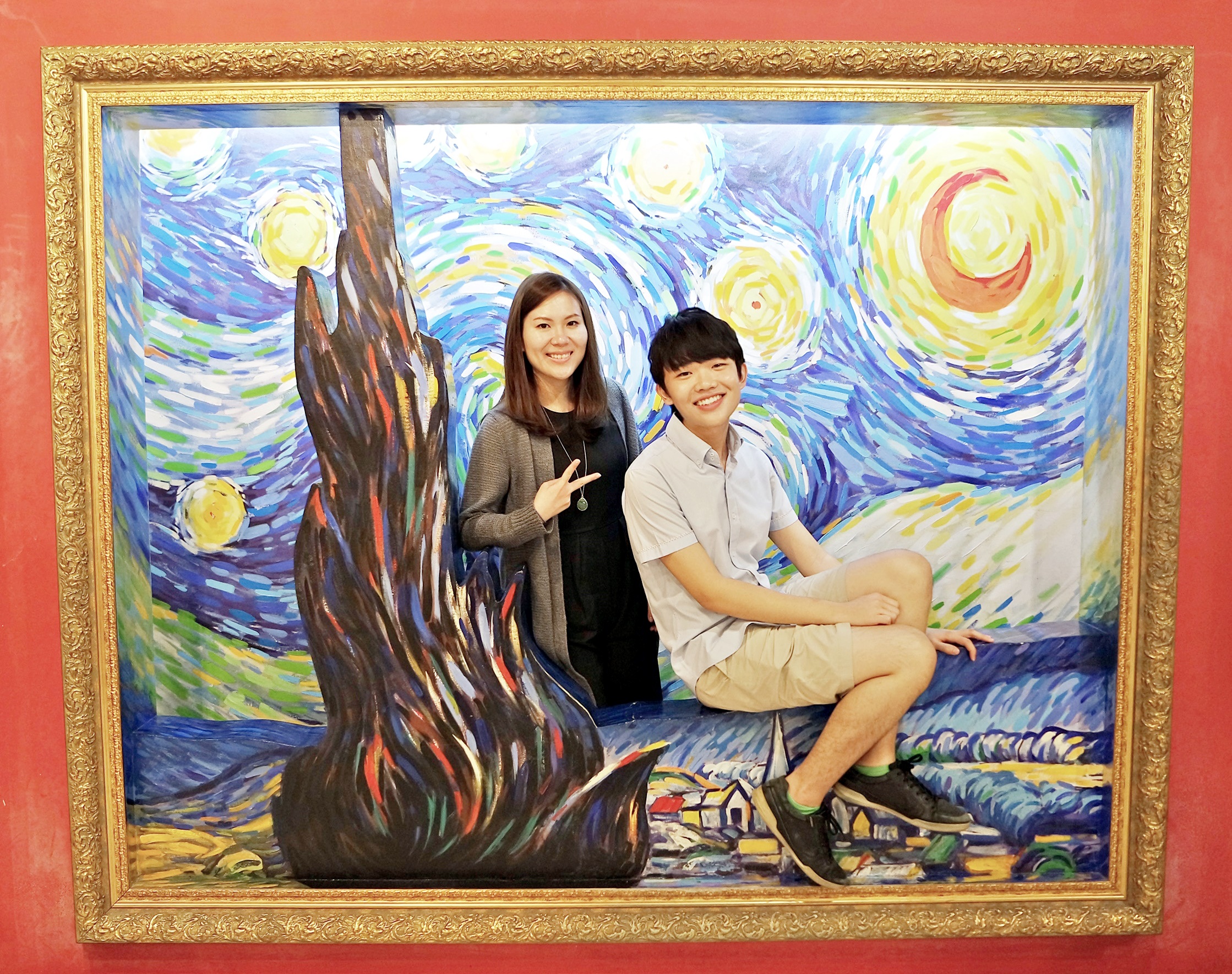 A trip to Trick Eye Museum Singapore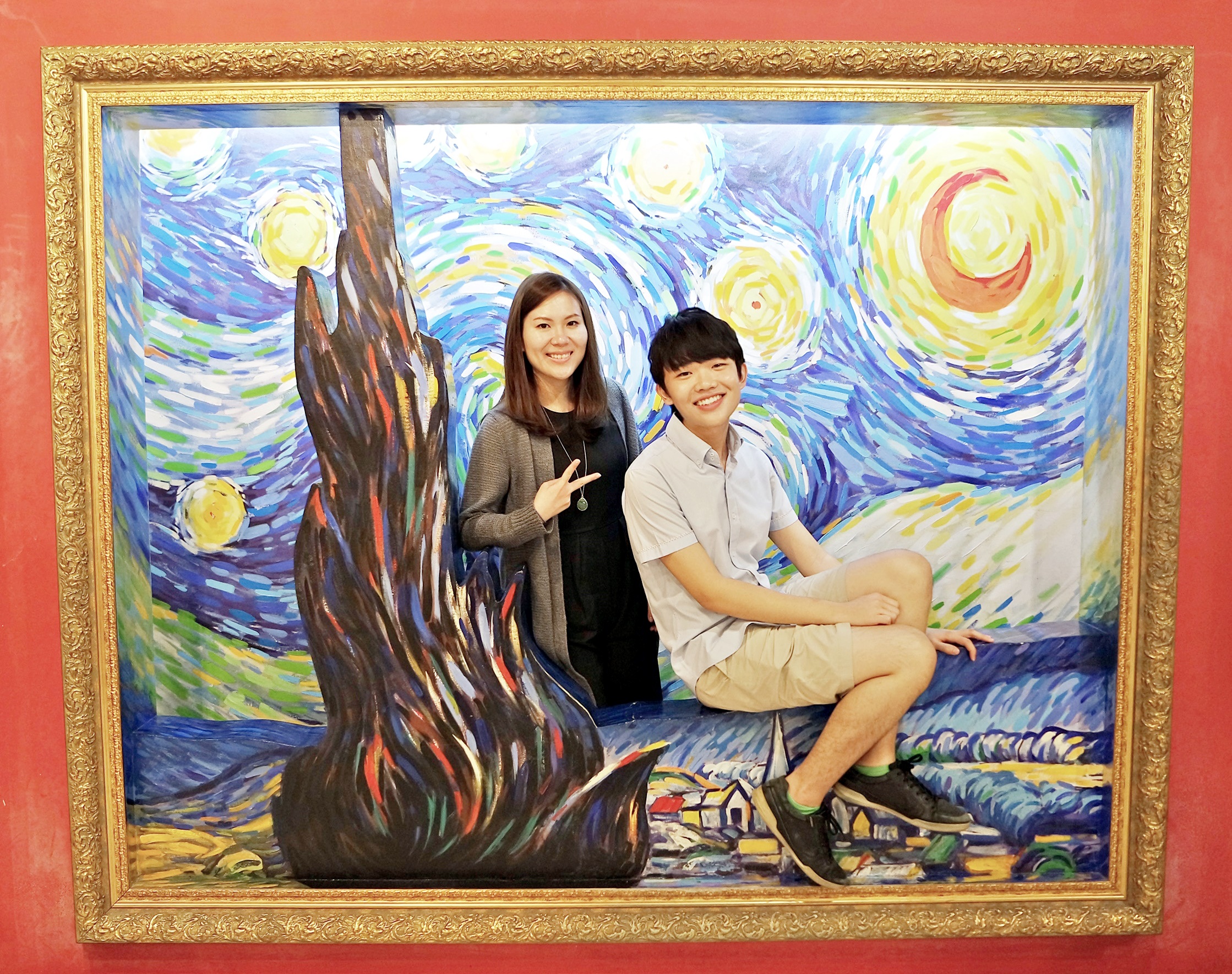 My trip to Trick Eye Museum Singapore was enjoyable! I was invited by TIN to experience Trick Eye Museum's New Themed Zones & Interactive 4D Concept at Sentosa. I brought XS along that day as she was free. We were all so excited as it was our first time going there!

Pleased to find a Merlion Boat inside the museum. Now I can ride a Merlion! Hahahaha….

Into Fantasy? Escape yourself with this Flower Ball and Beautiful Bubble Lady. Their themed art and visual were so realistic. I had a great time taking many pictures there!

I got trapped by a Giant Baby. Help!!

No worries. Here comes my hero to the rescue. Hahaha LOL! (just joking)

Ready for some Horse Racing? I bet I am going to lose anyway….

My favorite, sitting down having picnic in a park. I like how the ass of the lady beside me protruding out. Oh…… O.O

Time for some magical moments. Here I am, riding an elegant white Unicorn.

With my unicorn, I travelled to China to catch some adorable Pandas. They must be shocked that I could climb well.

Floating on the air, can you?

Oh no, I can fly, I can climb, I also have a Unicorn. But, why am I getting eaten by this big sea creature? Lame…

Oh well, time stopped. So that I can regain my super powers back….

Enough of my super powers. This photo was taken just before the disaster strikes. Did XS and I manage to survive?

We did. But again, nature hates us so wherever we go, we may die! Tragic!

I guess we were just too awesome. See this was how strong we were. LOL!

A photo with me and the poor girl begging for money. I guess I could afford some coins to give away….

Lame lame, enough of my lame story. I am going to the moon and sleep. Bye!
–
Anyway, hope you enjoy reading this wonderful storyline. I had a great time there with XS.
I would like to thank TIN for inviting us. #TINxTrickEyeSG Blogger Gathering!
If you are interested, be sure to visit Trick Eye Museum SG at Sentosa!
Trick Eye Museum Singapore, Resorts World Sentosa, 26 sentosa gateway #01-43/44, Singapore 098138
–
This is a media release.