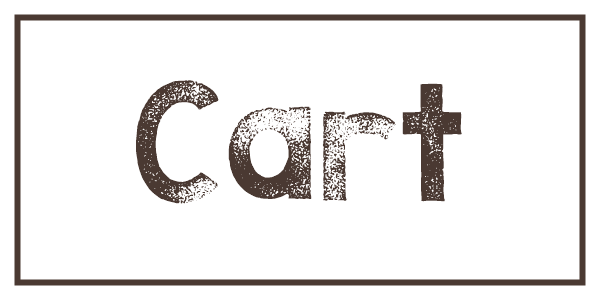 For more info or online store, please visit www.GaviaSweet.com

The plant Stevia has been used for more than 1,500 years by the Guaraní people in South America to sweeten their tea and food. The Guaraní people described them as "sweet herbs" from Mother Nature.
Soon, the plant Stevia had spread to Japan and has been used for many decades as an all-natural sweetener to replace sugar. The plant is known for its high-intensity sweetness and yet it is calorie-free, which is great for calorie-conscious people. Research has also shown that Stevia extract does not elevate blood sugar level or insulin, making it a better choice.

Gavia™ is made up of the finest blend of Stevia plant extract and Erythritol. Gavia™ is all-natural, zero calorie, zero glycemic index sweetener that taste and feels like sugar. Mother Nature sweetness from Stevia.
Erythritol is a natural sweetener, produced by a fermentation process. It has been found in many foods like fruits, vegetables, cheese and yogurt.








looks and tastes just like sugar! But the only difference is that it has zero calorie and zero glycemic index.
From your morning cup of coffee to homemade chocolate cake after dinner. Gavia™ all-natural sweetener will sure to please your sweet cravings.
For more info or online store, please visit www.GaviaSweet.com