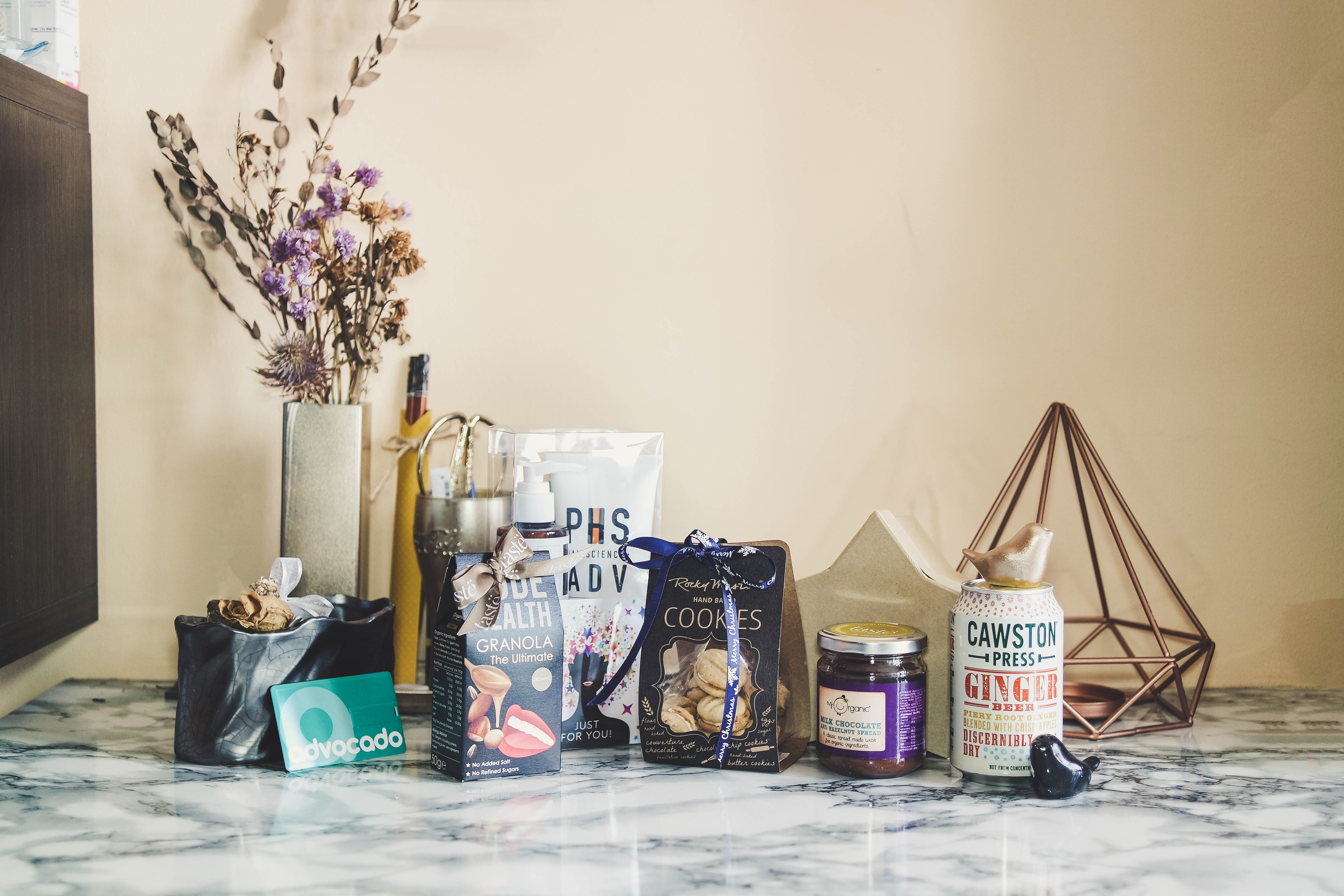 Advocado – Loyalty Program Without The Hassle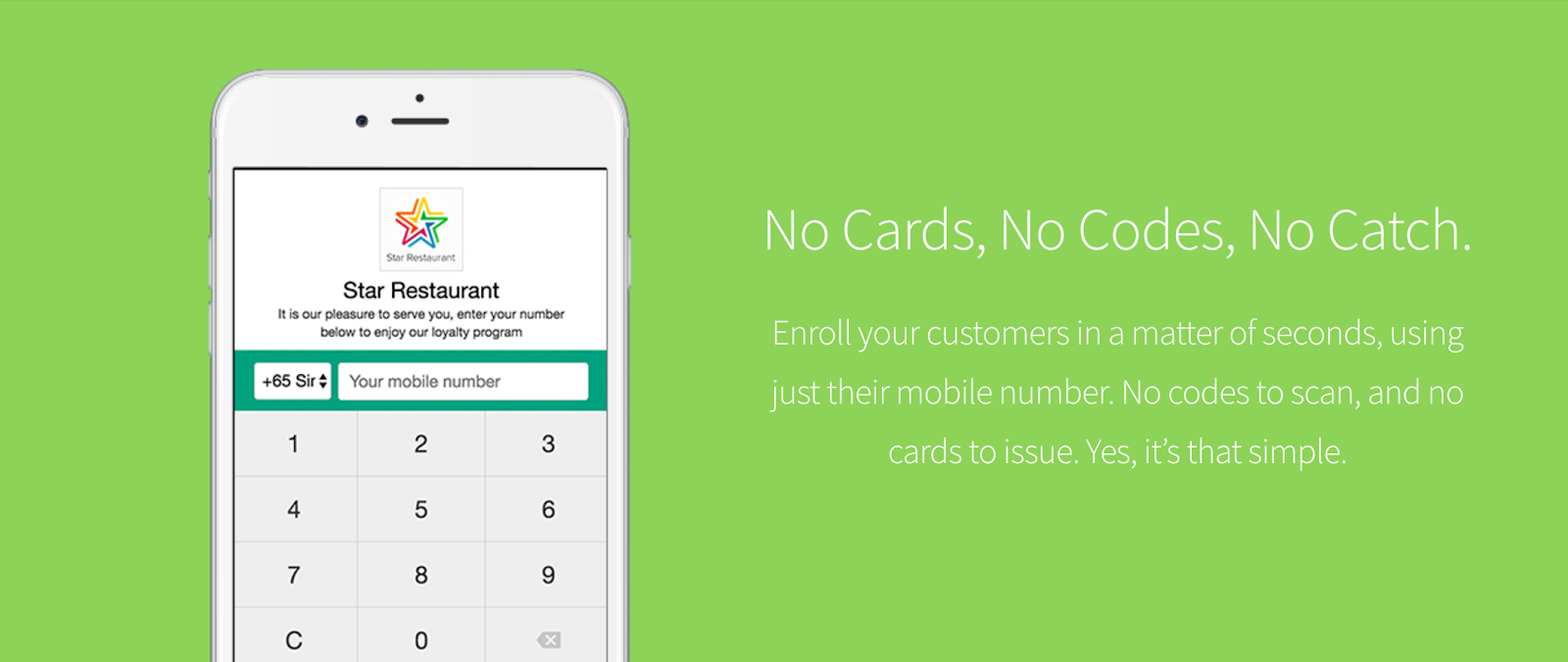 Do you know with just your mobile number, you can get many good deals without installing any mobile application? Advocado allows you to just use your mobile number when you redeem your loyalty points!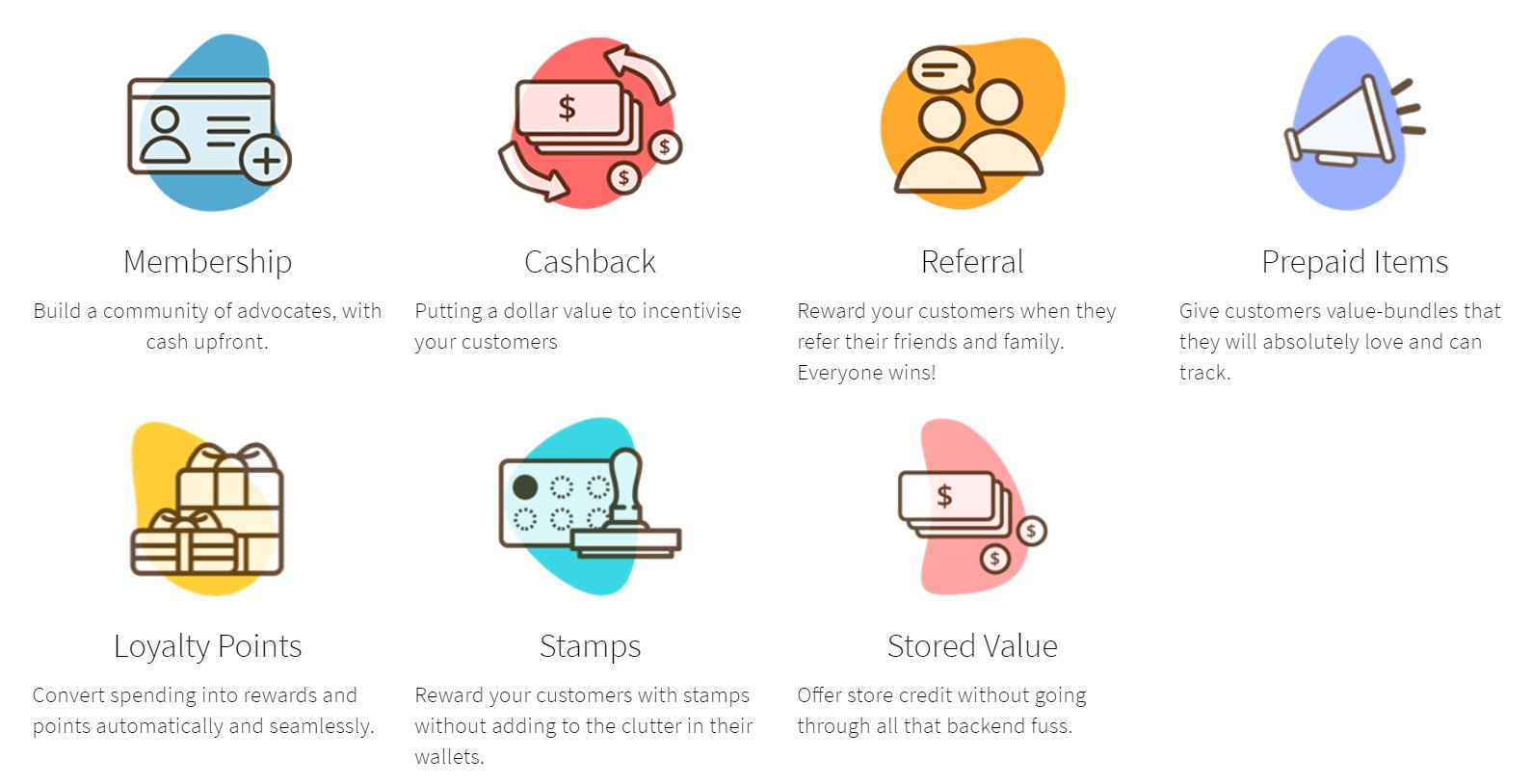 More and more merchants have got on board with Advocado, and I'm glad because that means easy access to my memberships and loyalty points! It was very easy to register with your favorite merchant. As long as you have your mobile number registered with Advocado, it only takes less than 20 seconds to enroll yourself with your respective merchant by giving them your number. You don't need to install anything on your mobile phone. Simple!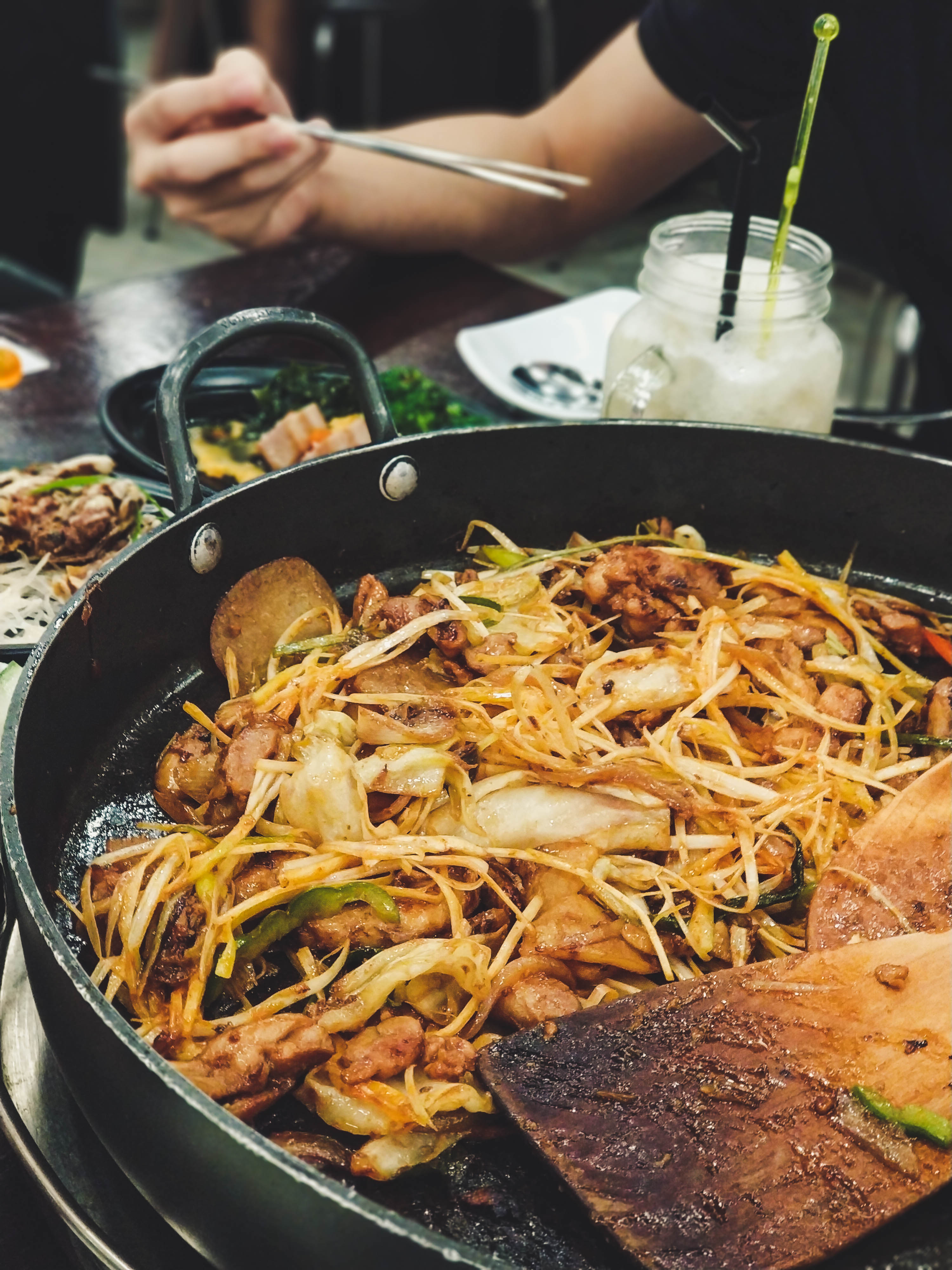 Decided to celebrate Christmas at Yoogane with my friends. The process of getting into their loyalty program via Advocado was ease. I keyed in my number into their tablet with my login pin to register myself and I get to redeem my deals immediately. So easy!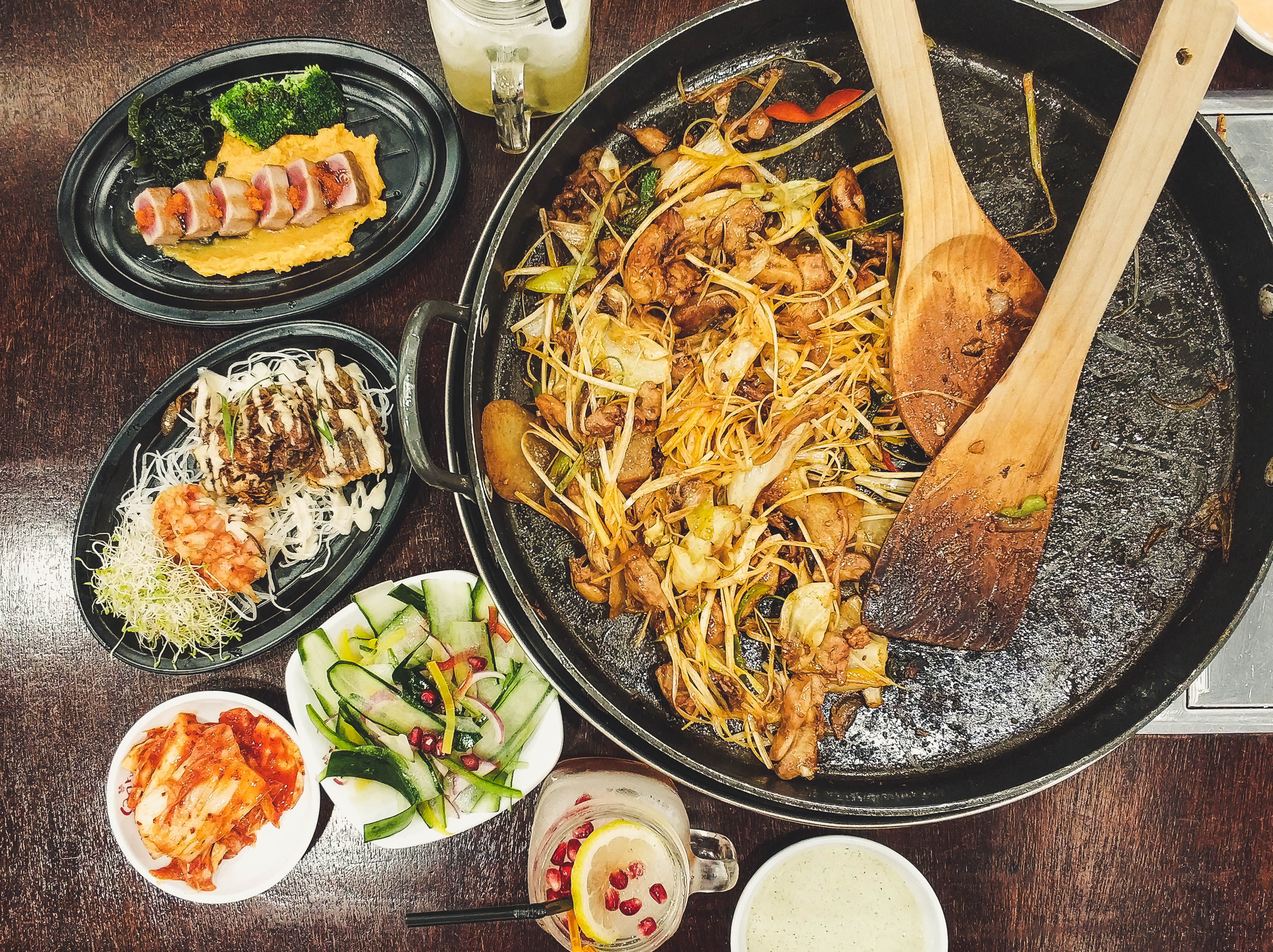 Yoogane Christmas Set ($69.90) – Honey Miso Chicken Pan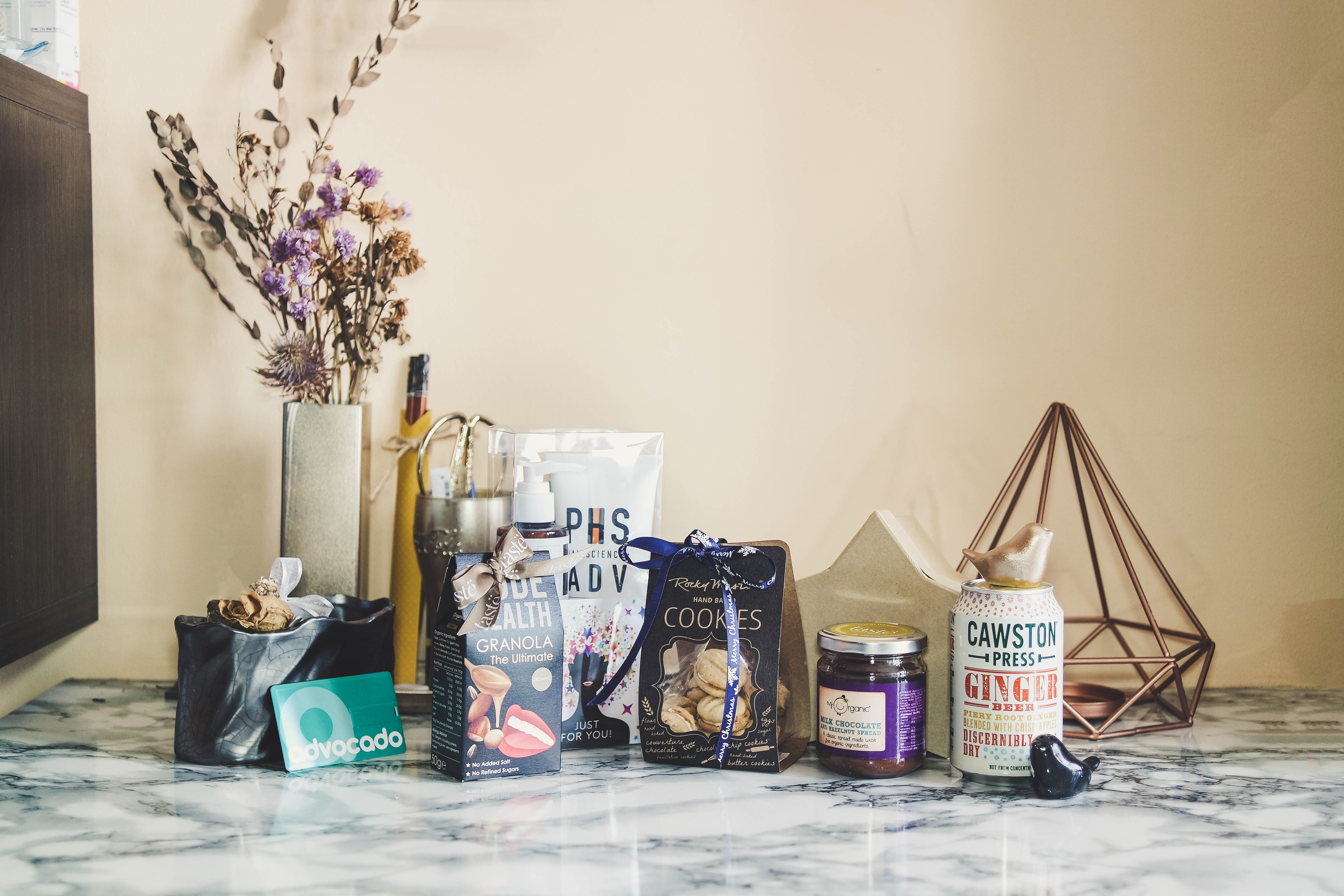 Many of my favorite merchants such as PHS Hair Science, Caffe Pralet, Rocky Master and Yoogane have onboard this program! I'm very excited as now I will know their latest updates on their deals and promotions.
For Merchants: make sure to click here to know more about how you can transform your business with Advocado. Create unlimited campaigns, handle unlimited transactions and communicate with your customers!
–
This is a media release