Laksa Cookie – Chinese New Year Recipe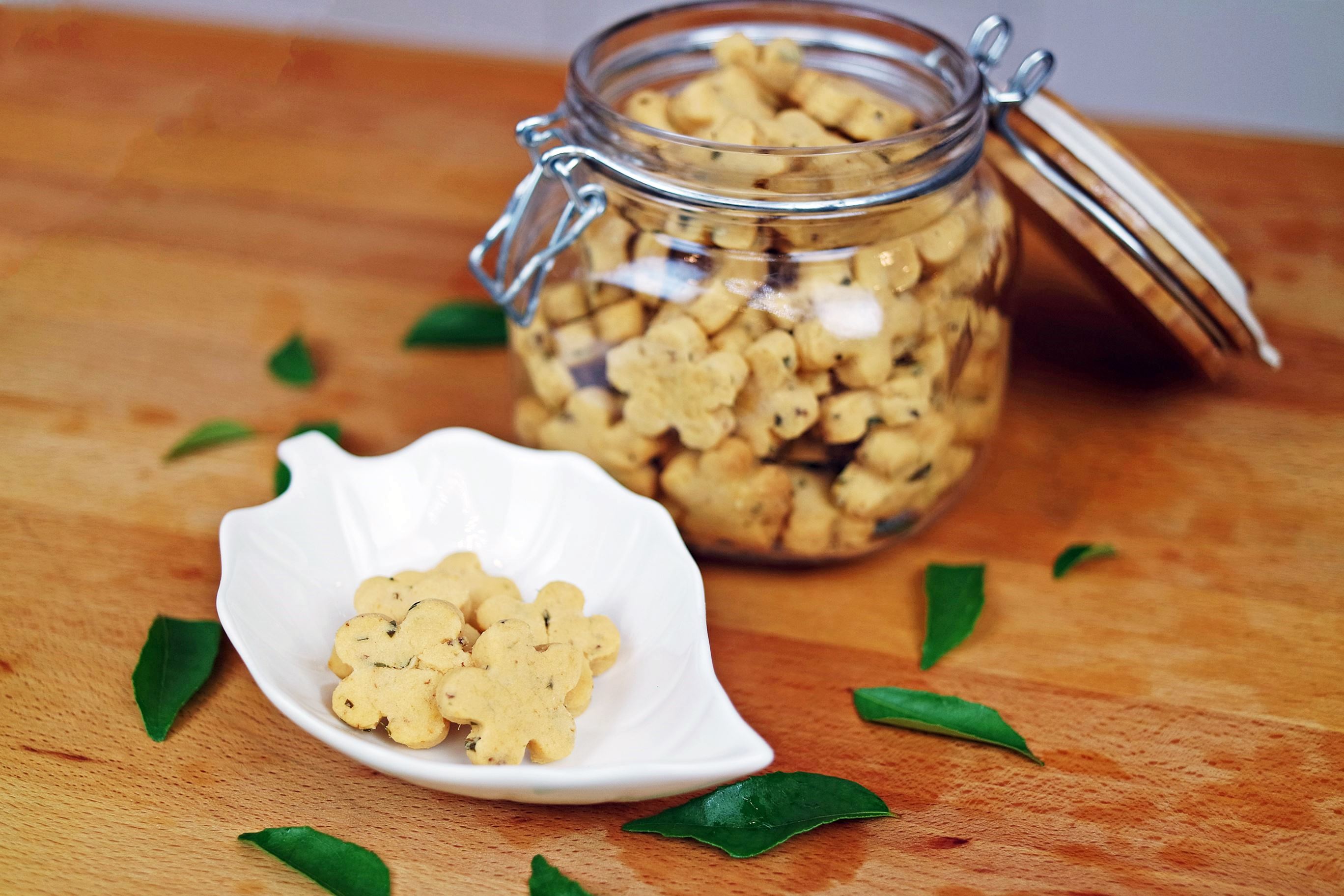 This coming Chinese New Year, I thought something adventurous while having a spicy bowl of Laksa Noodle. "Why not make some Laksa Cookie?", I thought to myself. The next moment, I'm already sourcing for my ingredients at the supermarket!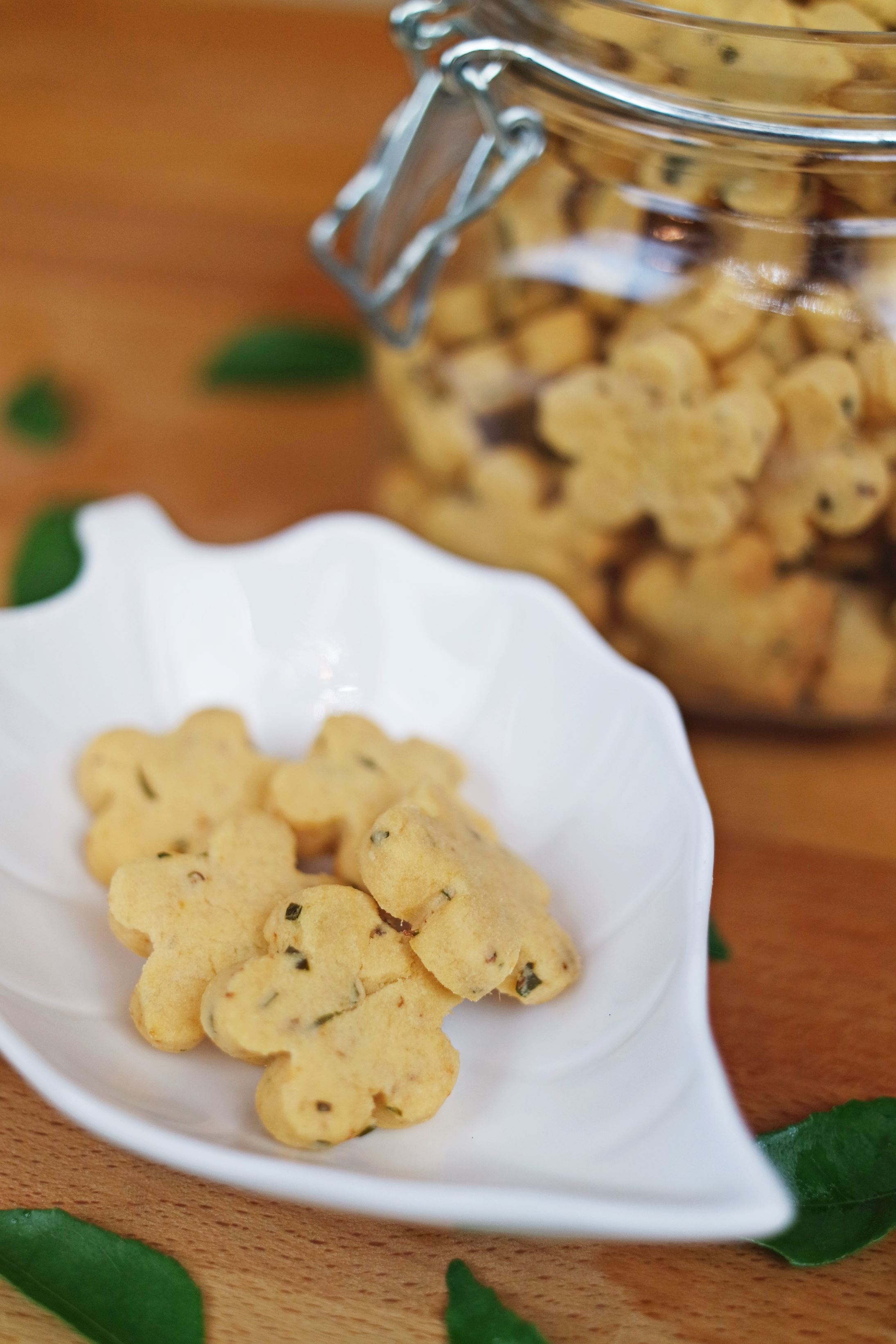 Just like my Salted Egg Yolk Cookies recipe, it has tons of curry leaves to aid intense flavours of the Laksa paste. I'm perfectly fine using store-bought Laksa paste. But, I know some of you guys may be against it, feel free to use your own homemade paste. I'm not so hardworking afterall. For me, it's all about how easy and quick to make, from kitchen to tummy.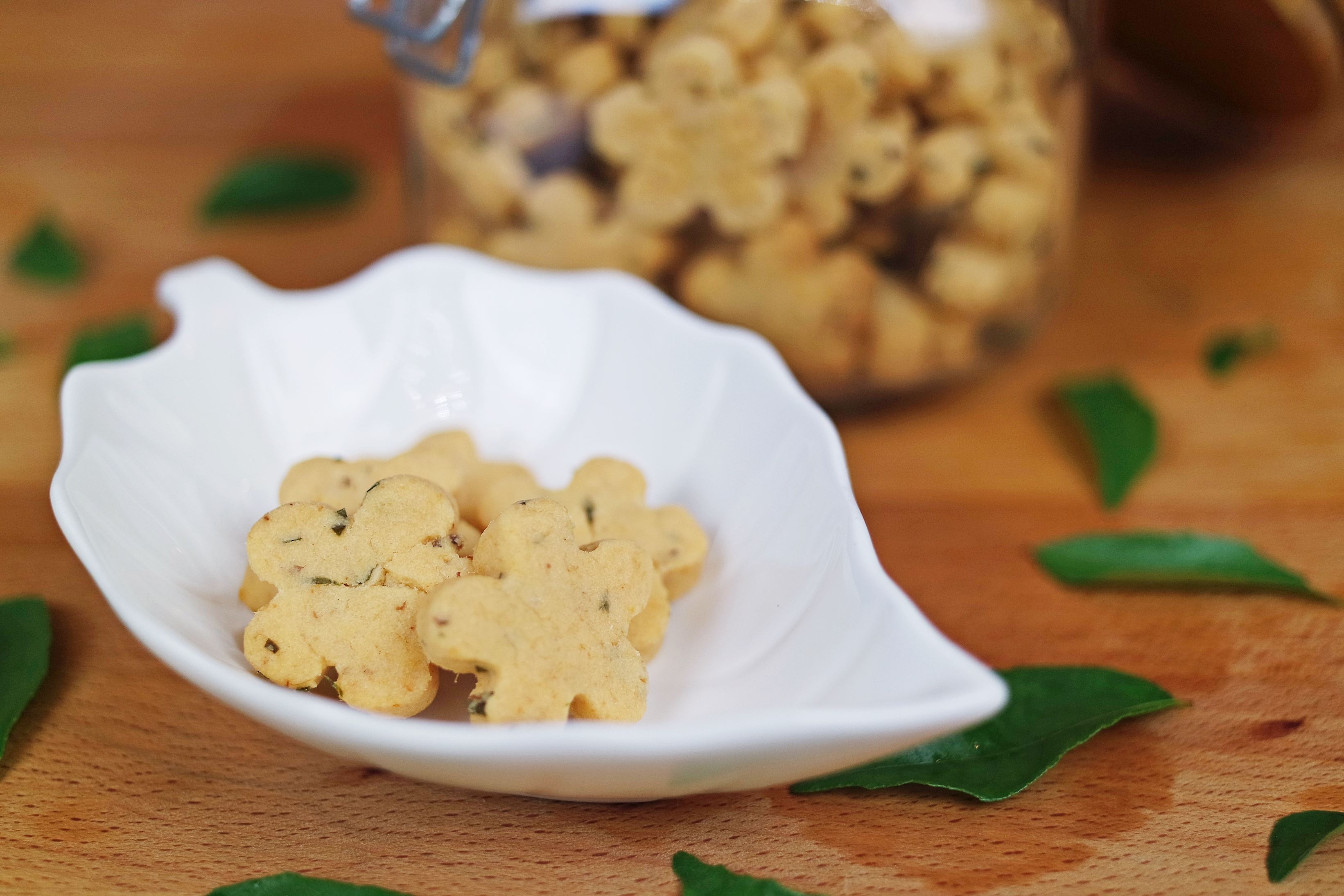 If you like something that is super spicy and savory, make sure to try it out!

Laksa Cookies
2018-02-13 03:11:02

Makes 1 jar
Ingredients
100 grams of salted butter, softened
40 grams of icing sugar
2 tbsp of laksa paste
1.5 tbsp. of coconut cream powder
120 grams of plain flour
60 grams of cornstarch
20 curry leaves, minced
Instructions
Cream butter and icing sugar together until sugar has been dissolved.
Mix in laksa paste and coconut cream powder.
Stir in plain flour and cornstarch until it turns into a dough.
Fold in chopped curry leaves.
Let it set in the fridge for an hour.
Preheat oven to 170C.
Roll it out on a dusted surface to about 0.5 cm thickness.
Dust cookie cutter and cut the shape out.
Transfer cut out dough onto a baking tray lined with parchment paper.
Repeat until all of the dough is used up.
Bake it in the oven for about 10 to 15 minutes.
Let it cool completely, transfer into airtight container. Good for up to a month.
Notes
You could switch it up or omit curry leaves to your liking.
Use milk powder instead of coconut cream powder if you like a more milky taste.
Do not over knead your dough, it will result in very tough cookies.
Adapted from Salted Egg Yolk Cookie
Adapted from Salted Egg Yolk Cookie
TheZongHan https://thezonghan.com/