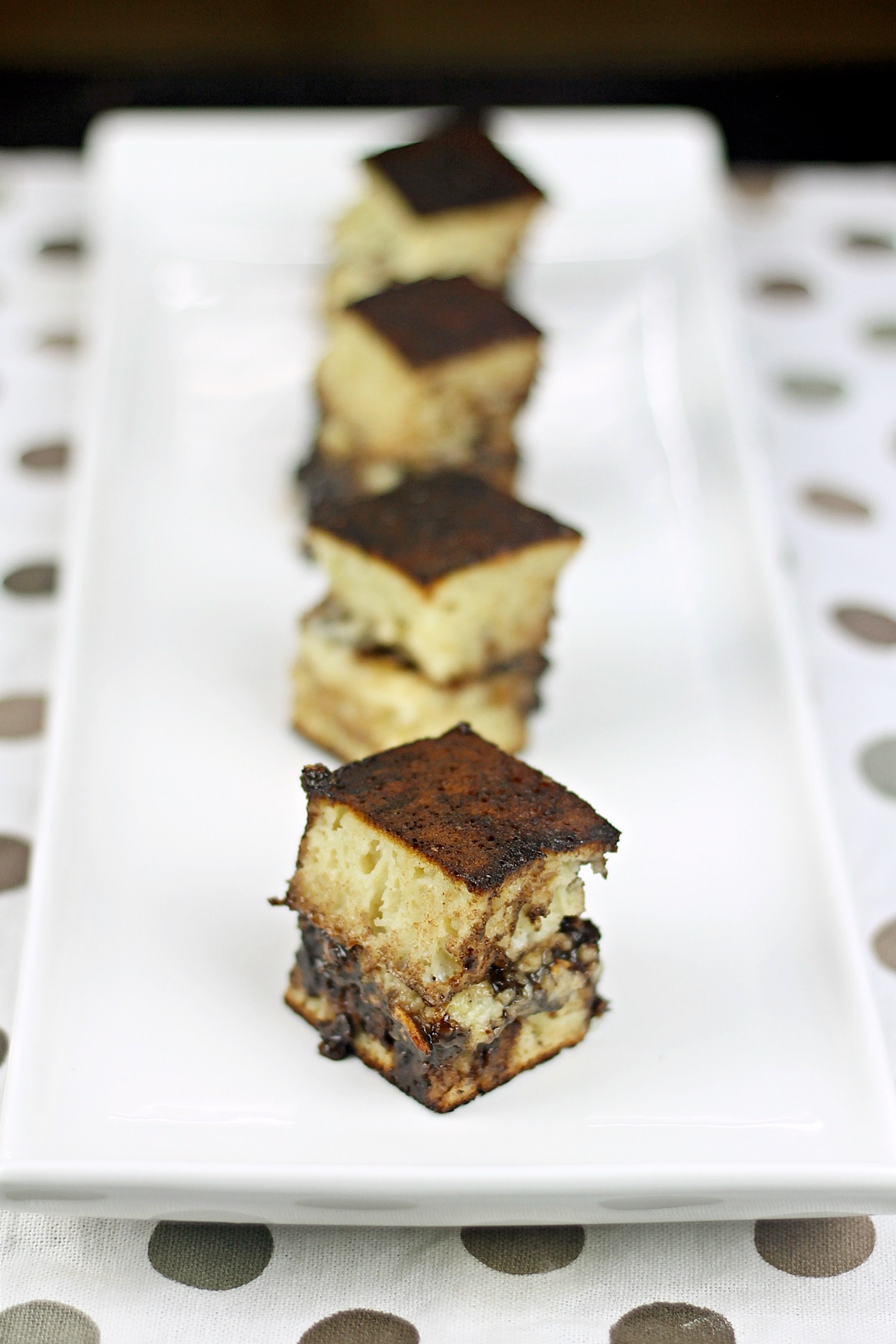 Martabak Manis (Indo Thick Pancake)

Do you know our Singapore Min Jiang Kueh? Or what the Malaysian called, Apam Balik?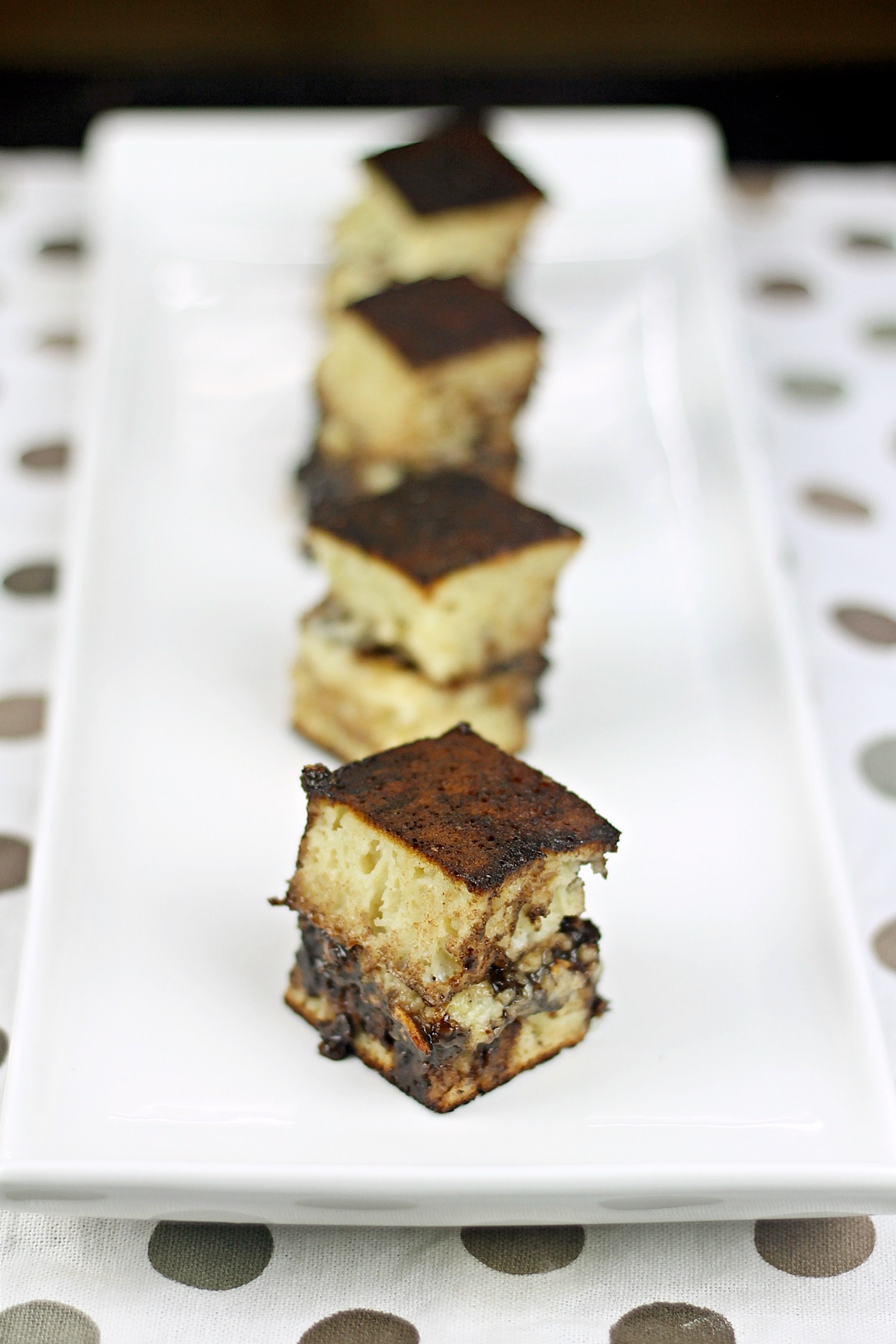 This is something similar. Compared to ours (Sg and Msia), theirs are much thicker, much more filling, and much larger in size! It's Indonesian-style. They call it, Martabak Manis.

You should totally try it out. If you have had been to Indonesia, I'm sure you have tried this. But if you have yet to, do not fair! Make yourself one! They are so easy to make.
Instead of just peanuts and sugar, they used a mixture of butter, chocolate, chopped peanuts and cheddar cheese. 'Keju' is what they named their cheese. I just like the word 'Keju, keju', so cute.

Martabak Manis (Indonesian Thick Pancake)
2015-07-14 14:12:26

Pancake Batter
(2 cups) 250 grams of plain flour
1 tbsp. of baking powder
¼ tsp. of salt
1 tsp. of instant yeast
2 tbsp. + 1 tbsp. of sugar
(1 ¼ cups) 310 grams of warm water
1 egg
1 tsp. vanilla extract
Fillings
Chocolate chips
Butter
Condensed milk
Chopped peanuts
Cheddar cheese
Instructions
In a jar, combine warm water, 2 tablespoon of sugar and instant yeast together. Let it sit for 10 minutes until bubbly.
In a bowl, whisk together plain flour, baking powder and salt.
Stir the rest of the ingredients including the yeast water and mix for a minute until smooth.
Let it proof for an hour.
Preheat and grease your 9 inch non-stick pan on low heat.
Transfer your batter into the pan and swirl around to give the crispy edge.
Once the edges start to dry out, sprinkle a tablespoon of sugar and cover with a lid.
Cook on low heat for 10 minutes.
After 10 minutes, immediately transfer into a cutting board.
Spread a layer of softens butter.
Sprinkle some chocolate chips, chopped peanuts.
A light drizzle of condensed milk.
And a good grating of cheddar cheese.
Make an incision cut on the center and fold it into half. Slice them into half.
Serve them in bite-sized pieces.
TheZongHan https://thezonghan.com/