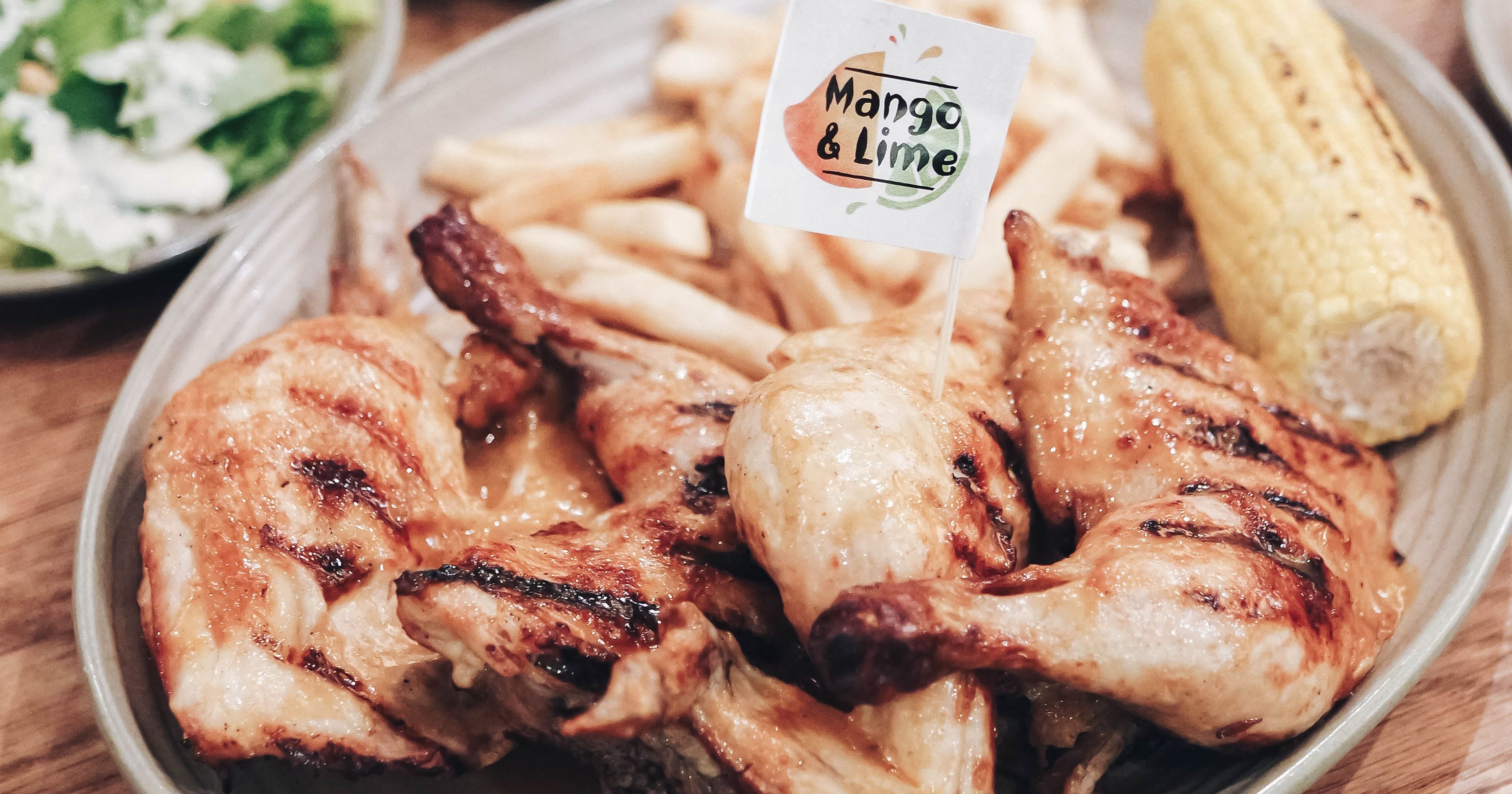 Nando's New Flavor, Mango & Lime – Refreshingly Sweet and Zesty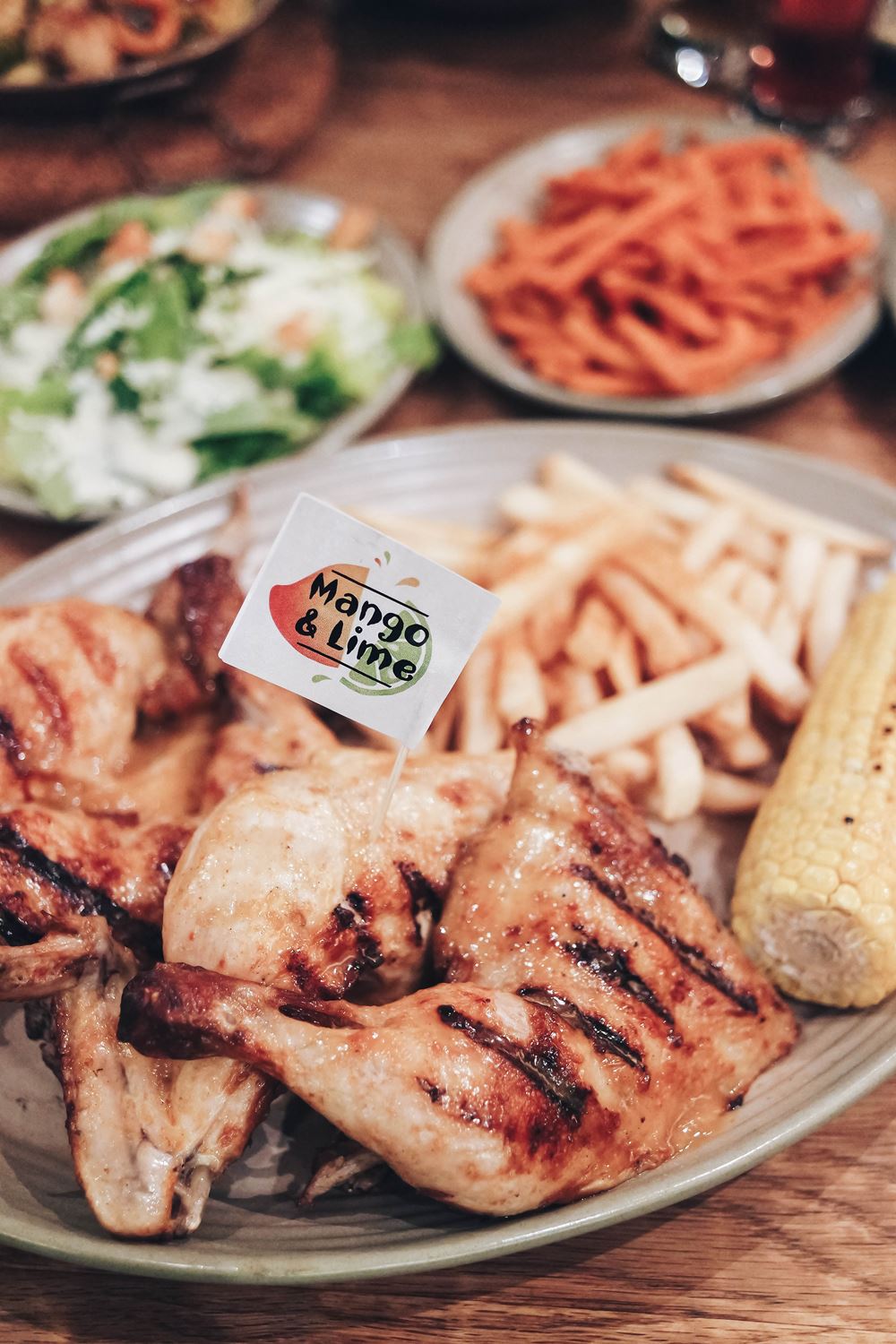 Recently, Nando's have launched a brand-new flavor, Mango & Lime! I can't believe it pairs well and tastes so zingy delicious! It is refreshingly sweet and zesty, great for people who can't take the heat at all! The new Mango & Lime is set to bring a new dimension to our range of PERi-PERi flavors to suit Singaporean's taste buds. This interesting mix of refreshing flavors is a sure-winner for you and chicken lovers!
The Full Platter will allow 2 to 4 people to share as it consists of one whole Chicken and 2 Large sides (or 4 REG sides). Make sure to go with their Mango & Lime so that you can experience the new robust flavors!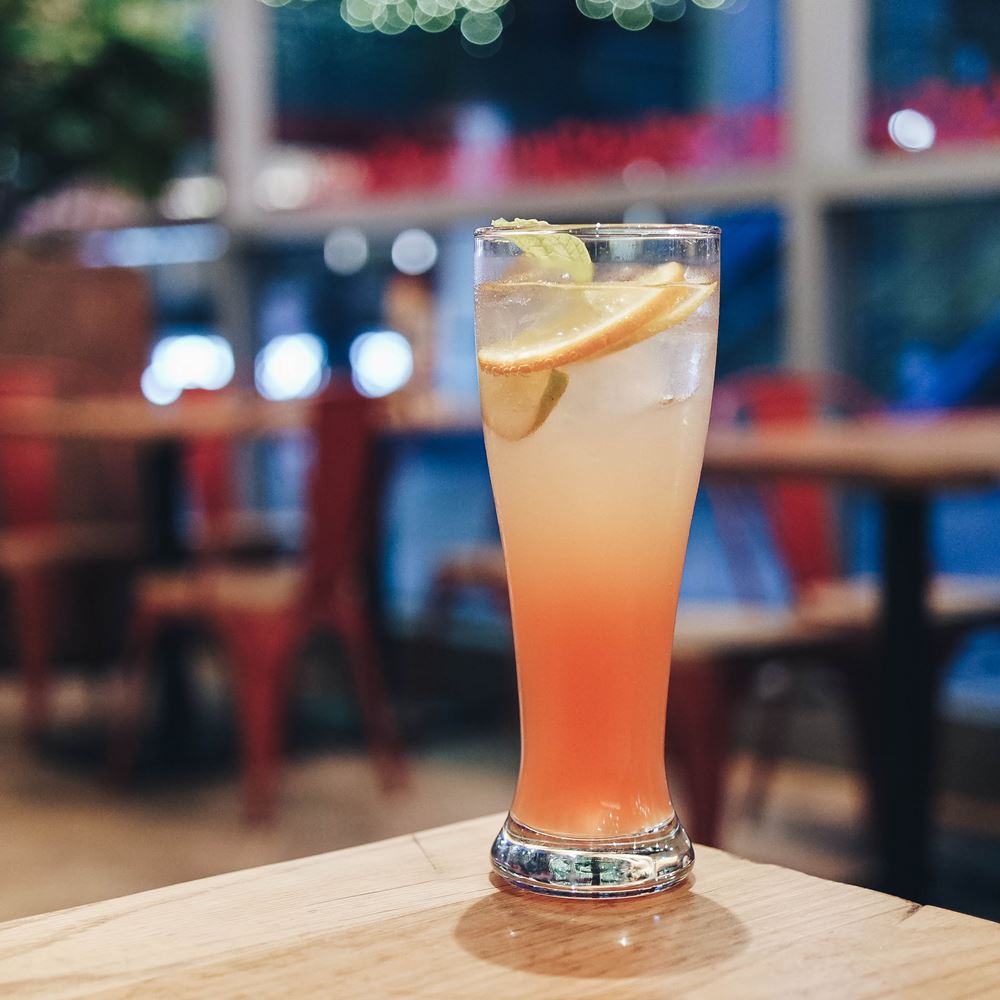 I got to try out one of their Designer Dinks, Citrus Bliss. It is a combination of Mint Syrup, with Grapefruit Juice and Sprite. Refreshing sweet and carbonated drink to mark the start of my chicken feast!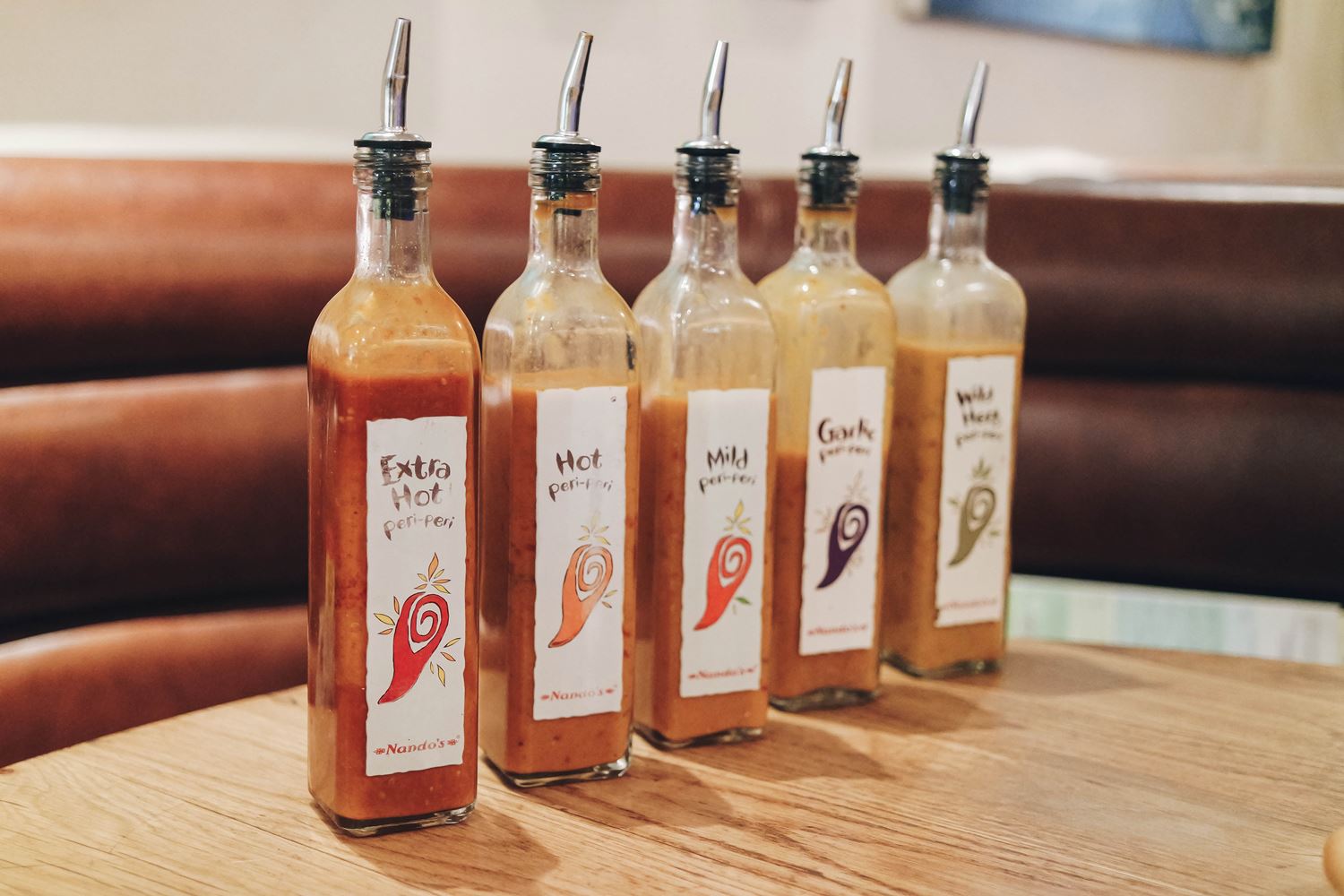 If you have been to Nando's, you know that you get to pair your chicken with their PERi-PERi sauces!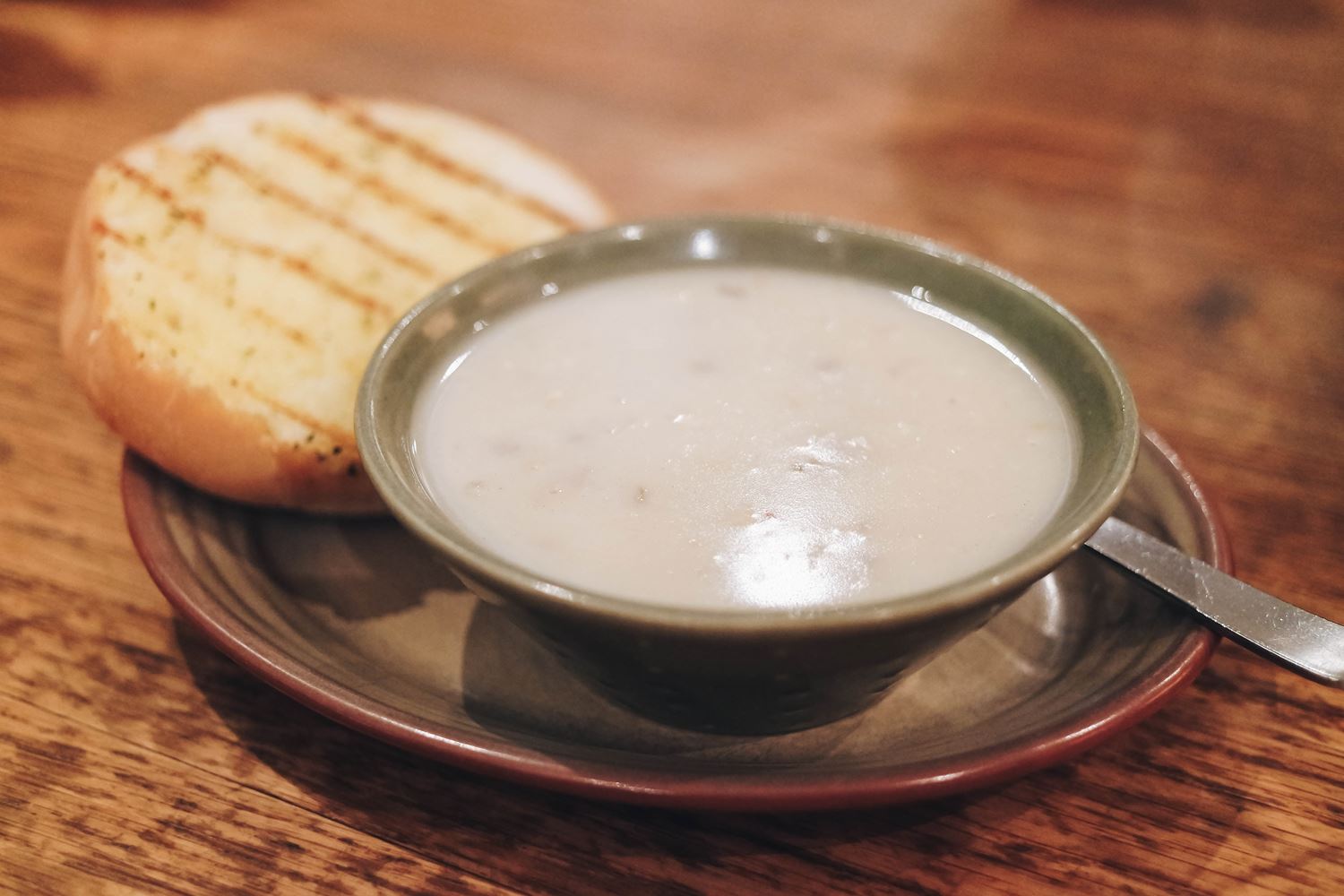 PERi-PERi Soup with Chicken, your typical Cream Soup with a twist of spice. Served with grilled Garlic Roll, it was a little different than what I was expecting and it goes even better with their PERi-PERi sauces!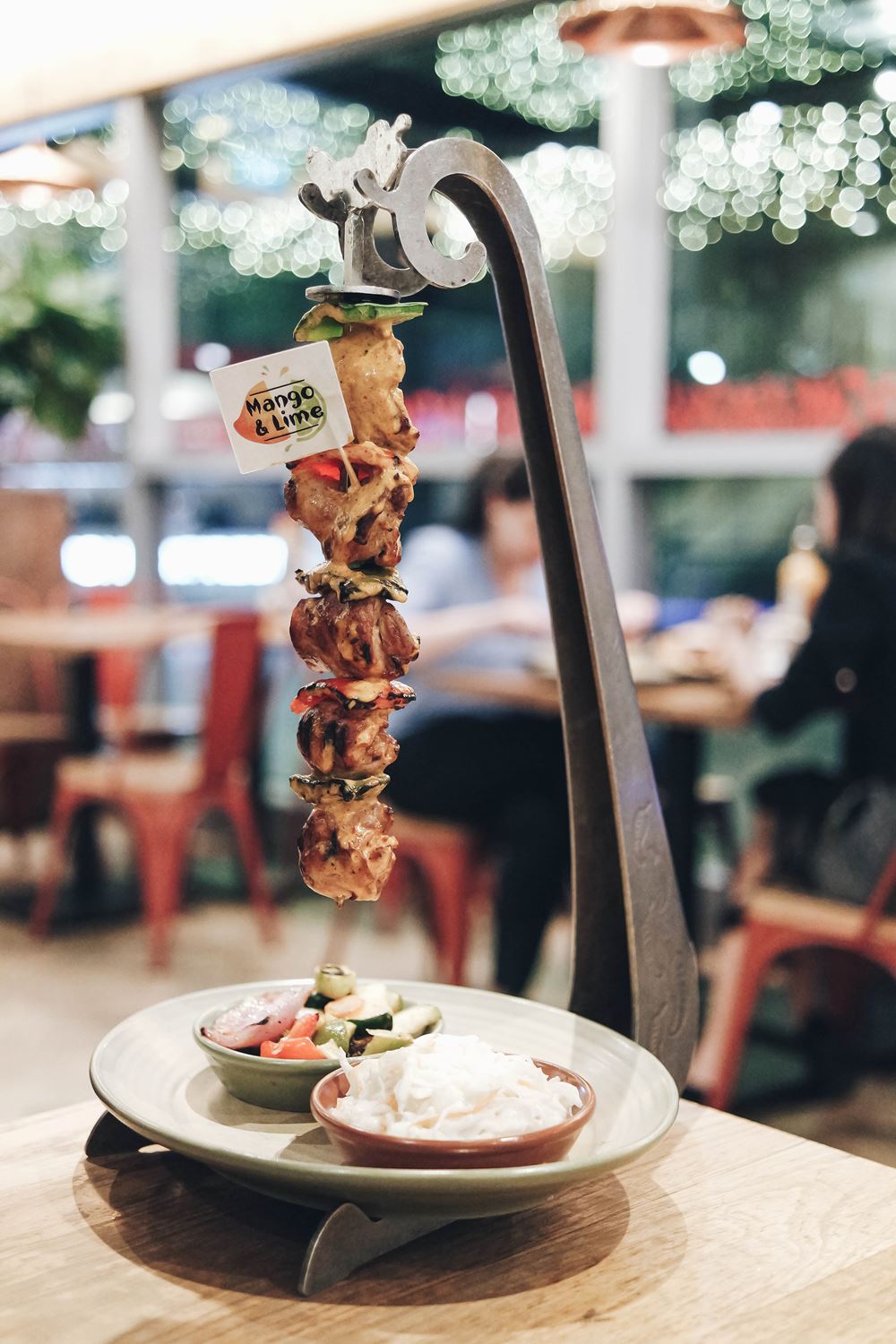 Espetada (essentially a very long chicken stick) is a fun and delicious way of having Nando's Marinated Chicken Thighs. Served with 2 REG sides, it will be a showstopper for your evening meal and a great way to entertain your family and friends as you get to help them with the chicken.NandoNan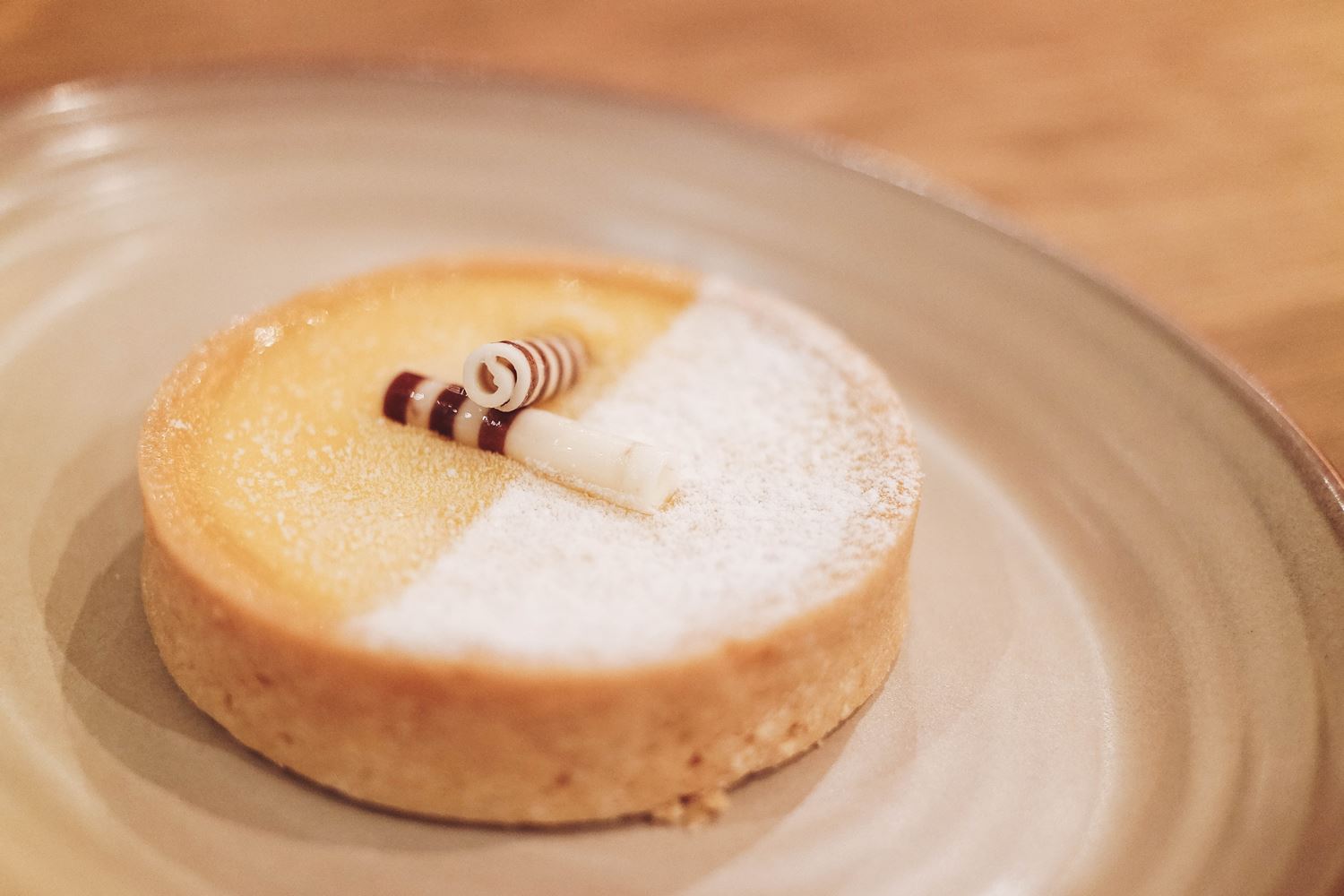 To end the meal, I got to try out their new dessert, Tangy Lemon Tart. It was a so good because the tart has a balance of tartness and sweetness. I have personally tried many and this was one of the best! The crust was also very buttery, it is something I would come back again for!

–
Nando's Singapore
http://www.nandos.com.sg/nandos_sg/
–