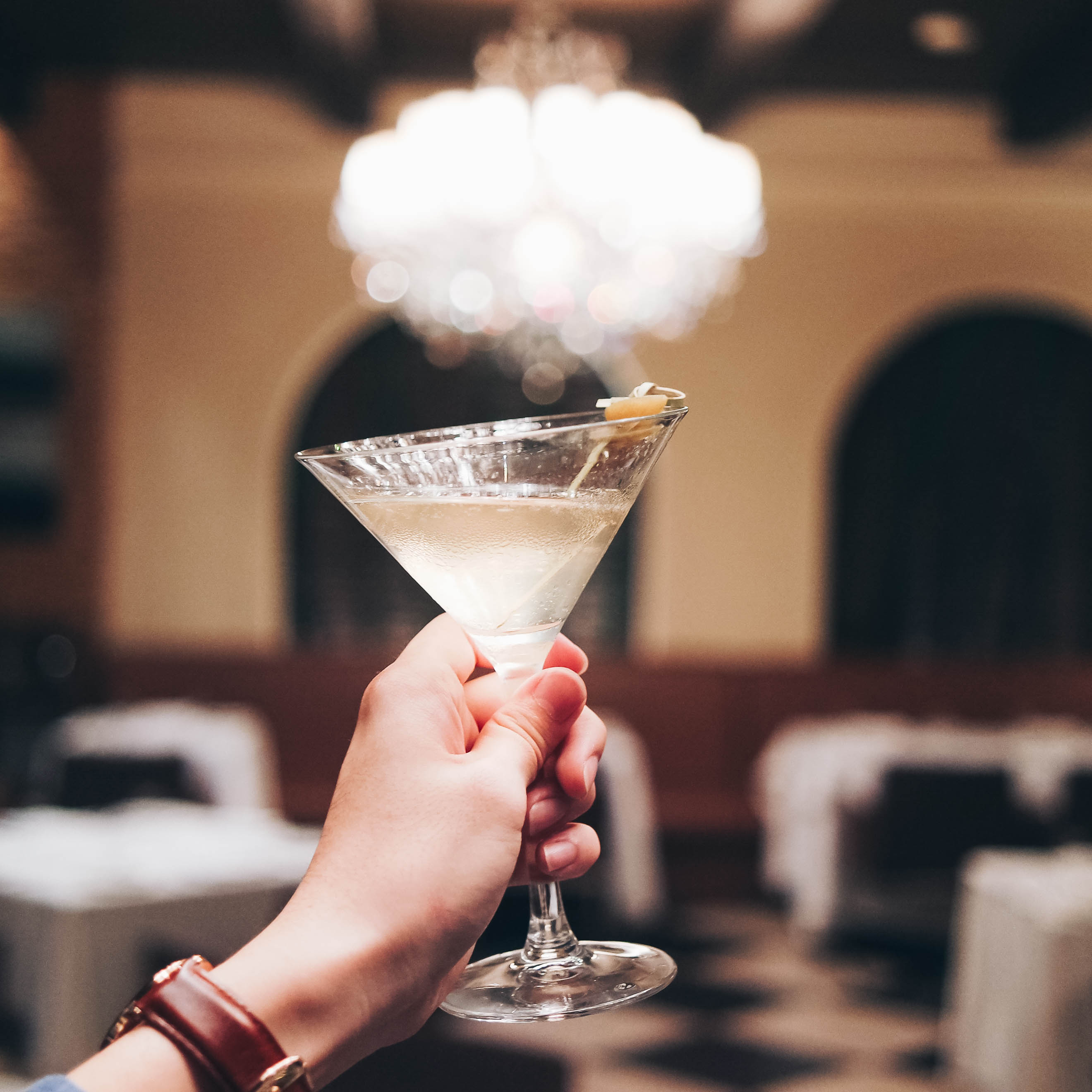 Cheers to 1-for-1 Alcoholic Drink Offers

Cheers by The Entertainer
Cheers by The Entertainer is a mobile application that features hundreds of 1 for 1 alcoholic drink offers by different restaurants, bars, and nightspots. Yes, this mean that you get two drinks by only paying one! Be relish by over 1,275 offers you will get with this application. Now, you and your friends will get to pay less but still enjoy on cheering drinks through the night!
It works just like The Entertainer, which offers more than 1,700 1 for 1 offers on Hotels, Restaurants, Cafes, Attractions, Wellness and Retails.
The best part is that you can have both The Entertainer and Cheers Singapore 2017 at special discount for a limited time going at only S$98 (UP S$250)! Make sure to get now as the offer ends on the 28th of February 2017. Click here to buy now.
I'll be sharing one of my drinking sessions with Cheers here!
–
Caffe B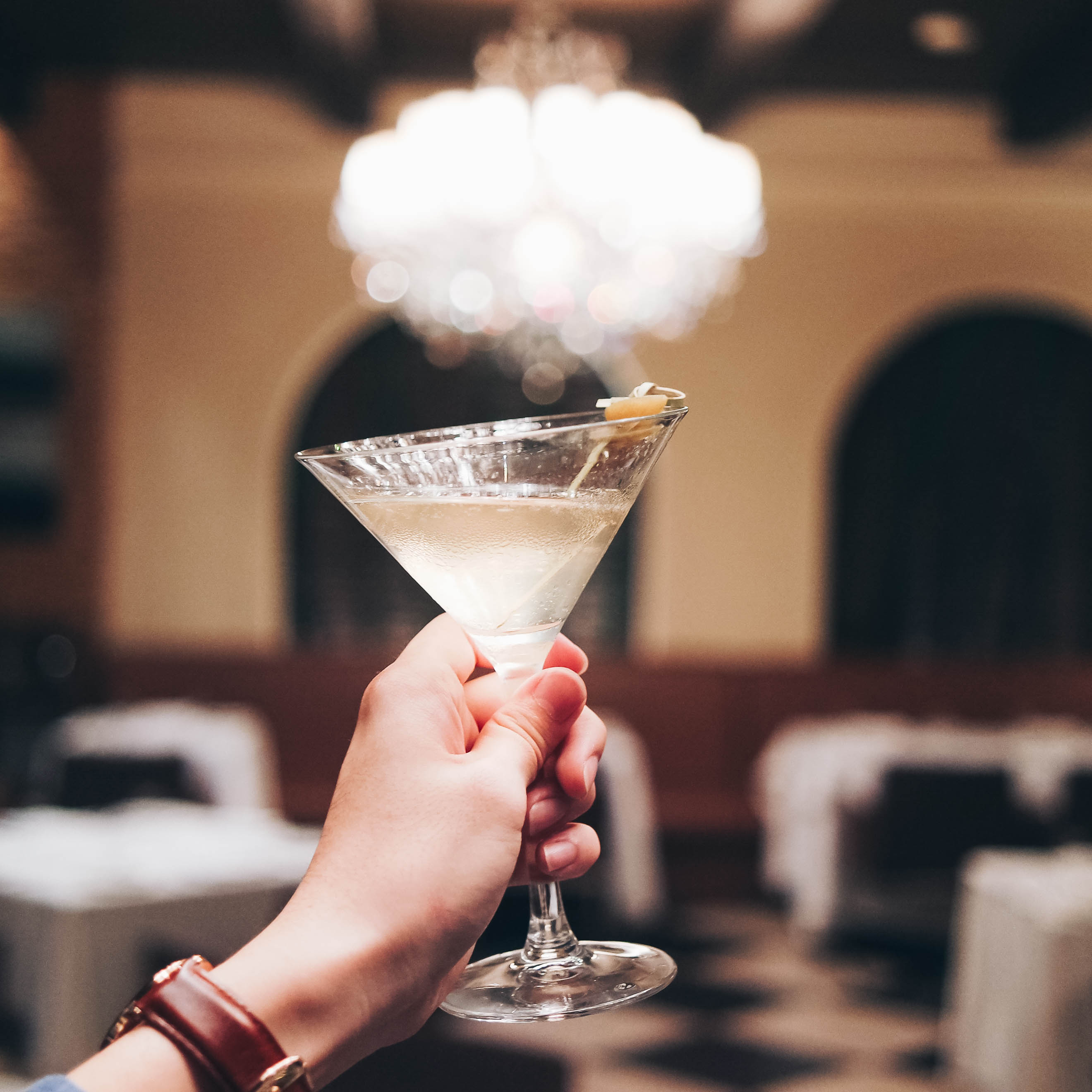 Caffe B at 64 Club Street Marina Bay Sands outlet is one of the participating restaurants on the Cheers Singapore 2017 app and has a wide variety of cocktails made with quality ingredients. In this Italian and Japanese restaurant, you get to try out their fusion cocktails that are very fascinating. They spent hours experimenting to find the perfect balance of each taste and meticulously created their very own secret cocktails that differ themselves with others.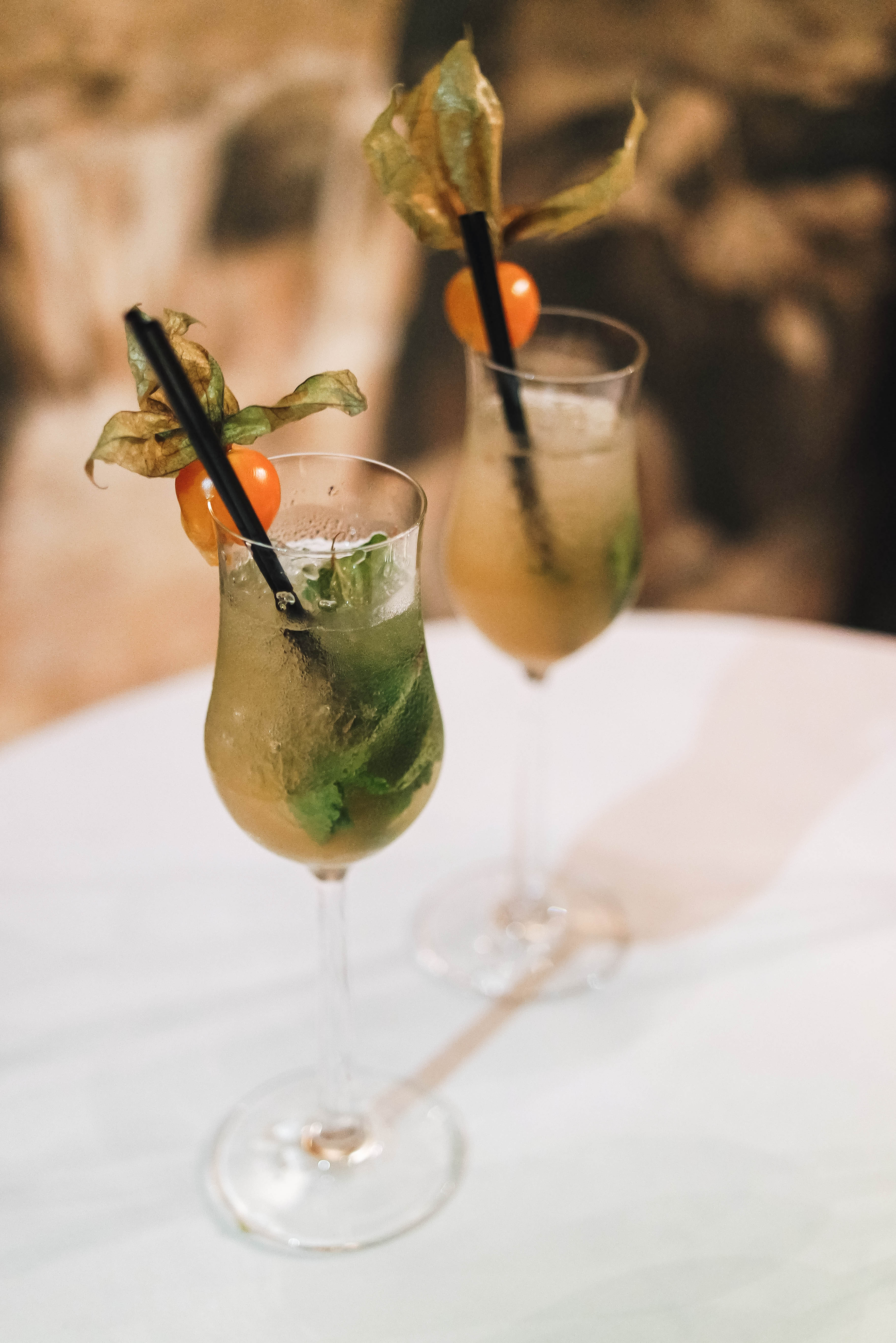 If you want something light and plateable, I highly suggest to try out their Yuzu Mojito. It was surprisingly pleasant and sweet with the aroma of the Yuzu.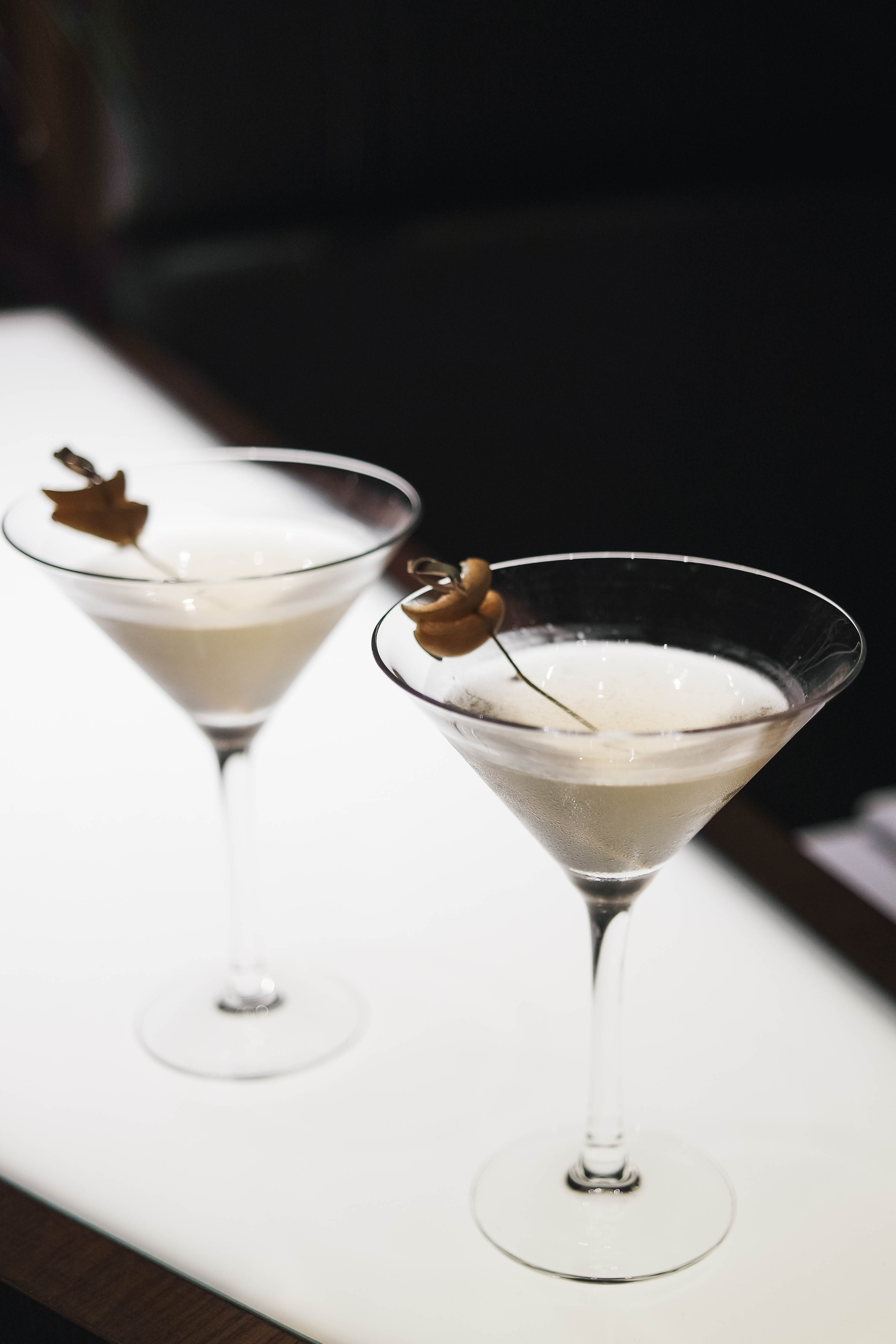 Some are in love with their Ume Gin as it was intense, but I find it a little too strong for me. Nevertheless, if Gin is one of your favorite spirits you should definitely try it out.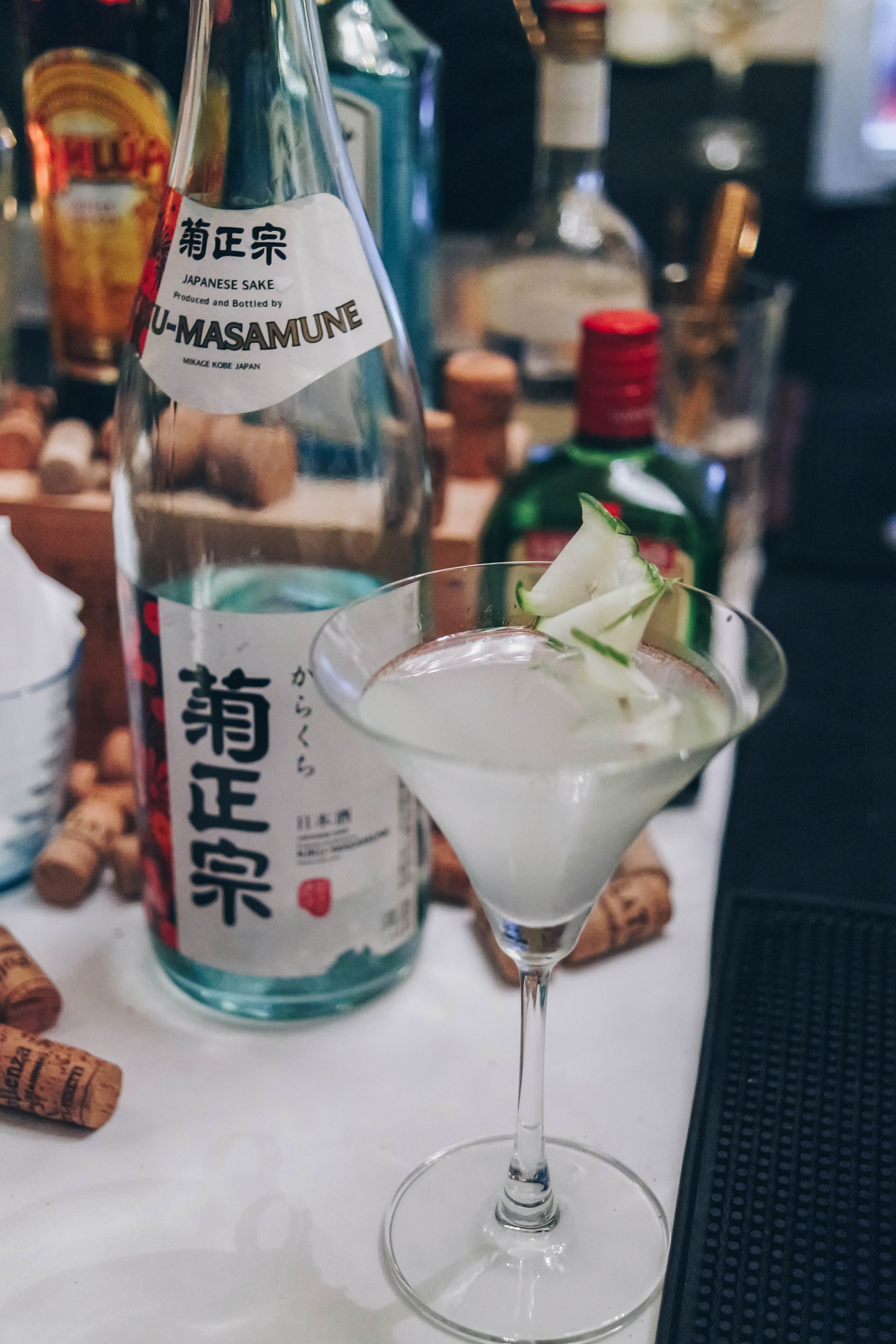 Sake Cucumber is also my another favorite as it was refreshingly cool.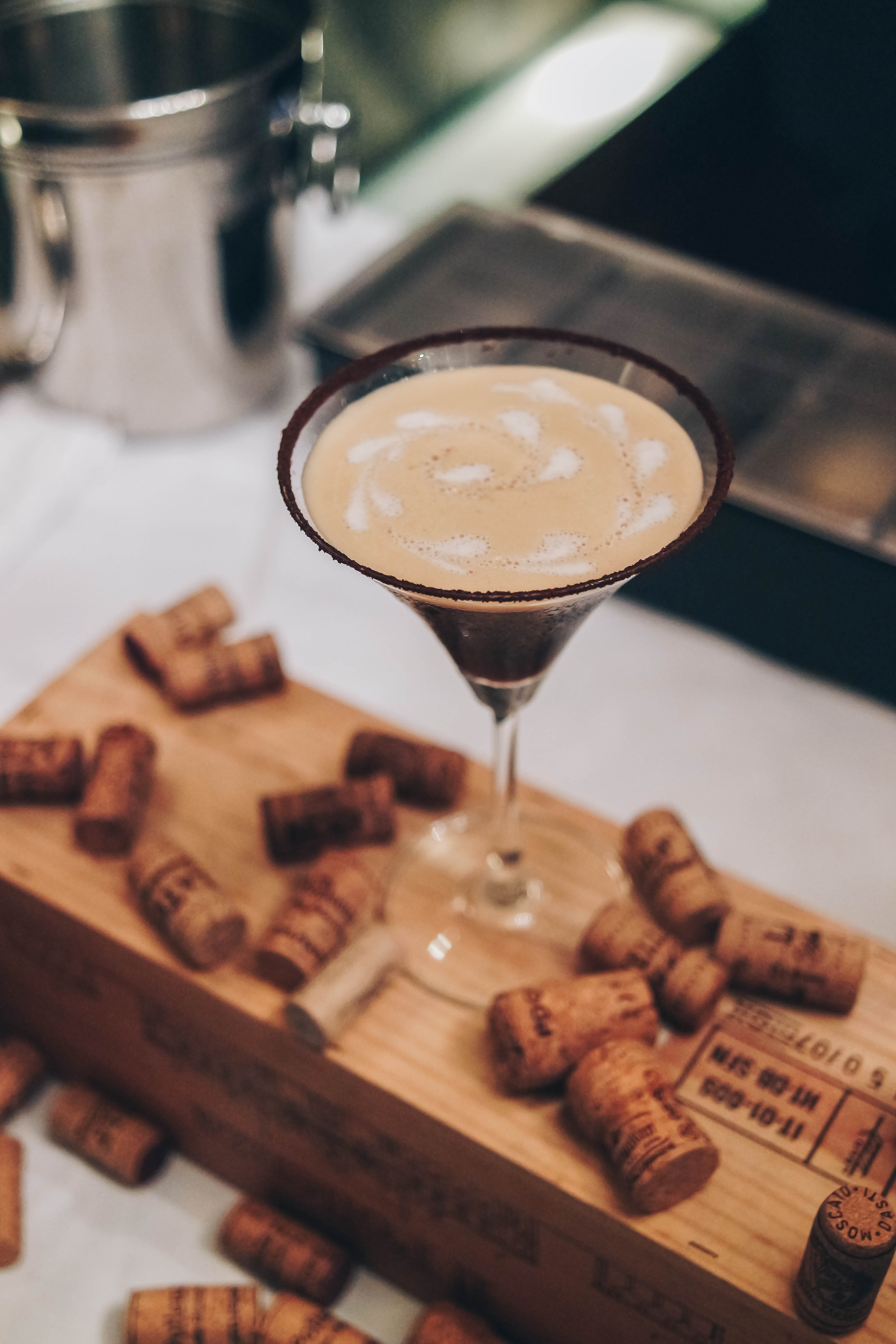 For coffee-lovers, Espresso Martini is a classic sophisticated little devil to kill off your stress. It's rich, indulgent and creamy. Yum!
Some of the dishes I got to pair with when I had my cocktails.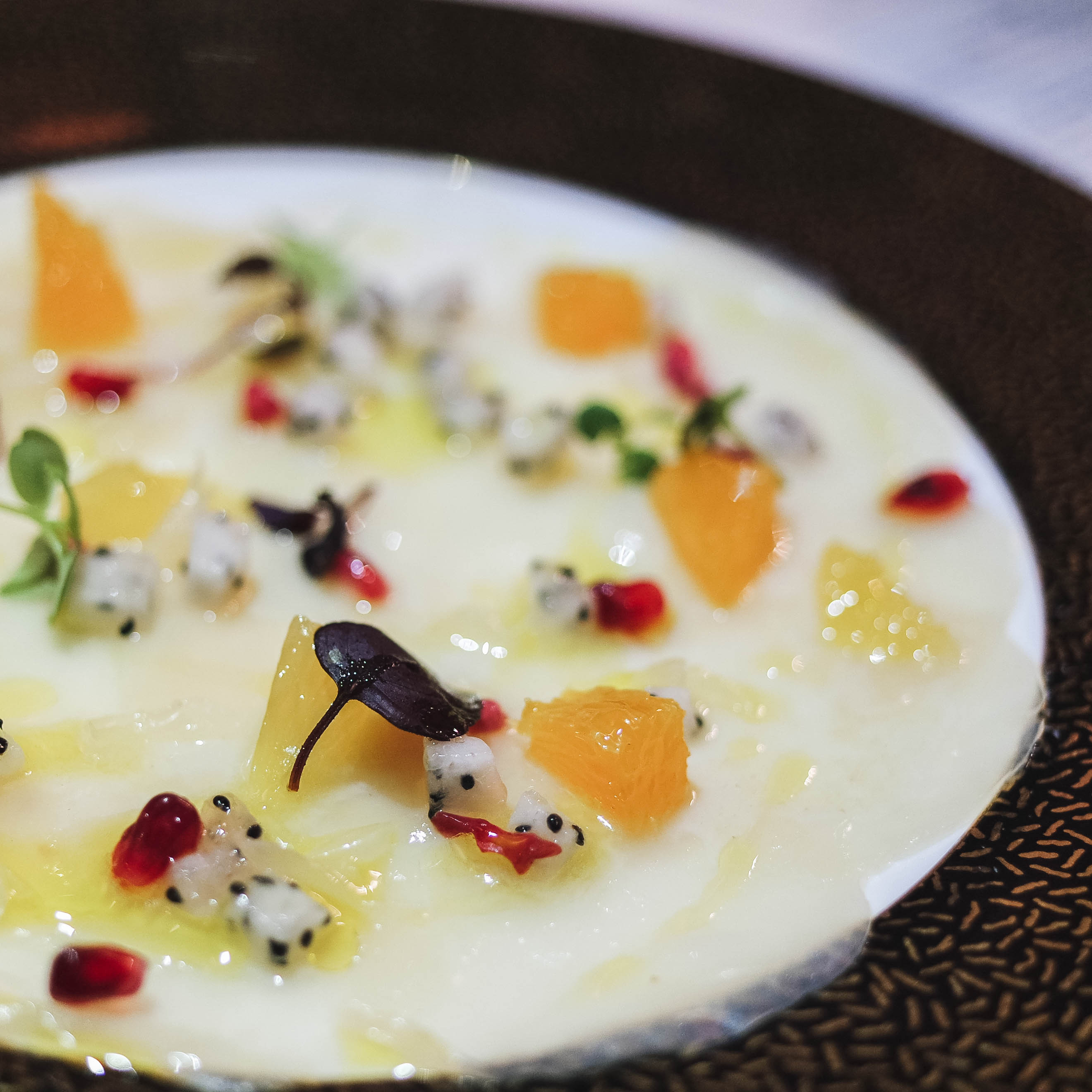 Thinly sliced Hokkaido Scallop unusually served with Dragon Fruit, Orange and Yuzu Vinaigrette. Something special to go with your cocktails.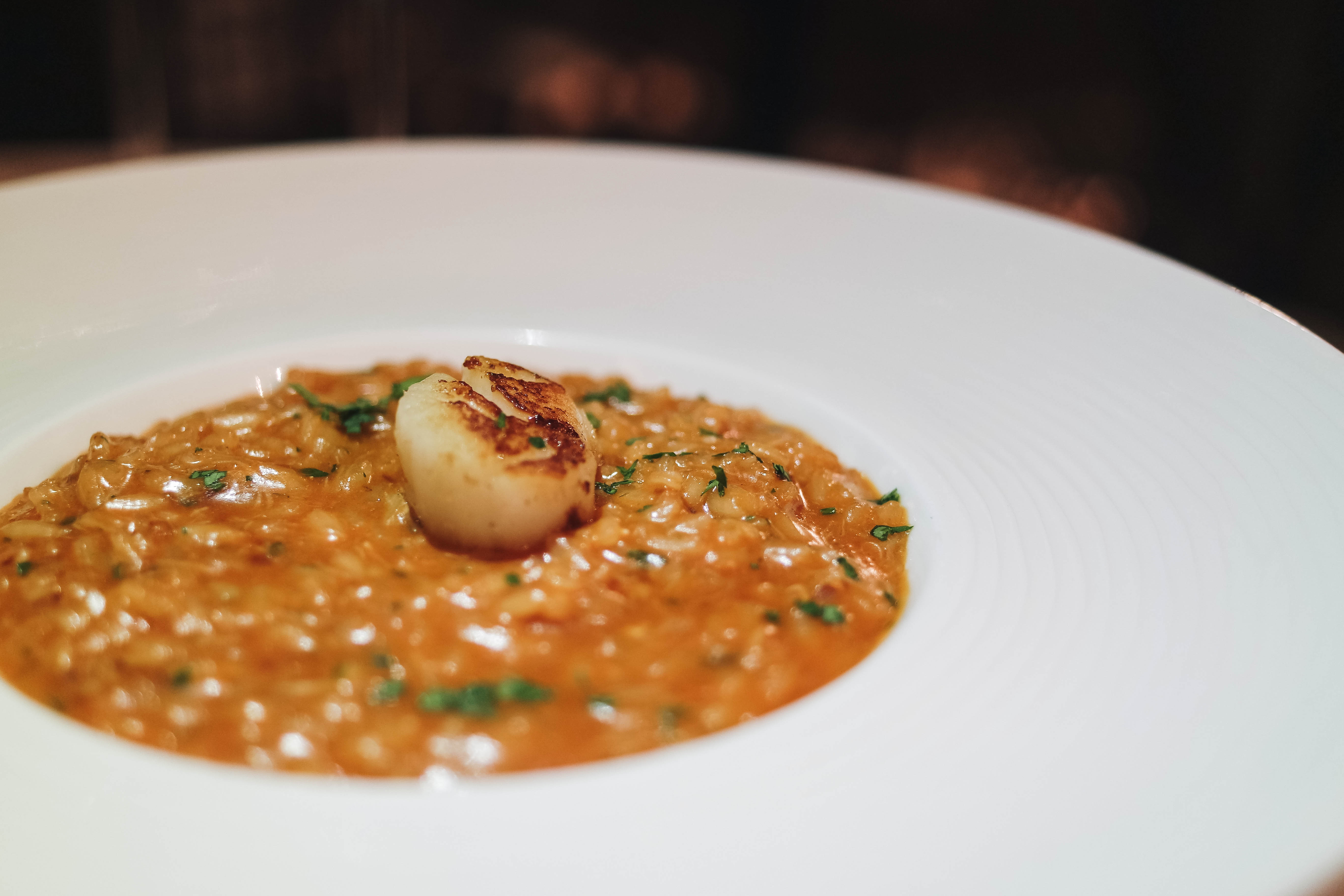 Singaporean-inspired flavors, Chili Crab Sauce Risotto with Seared Scallop. Certainly exotic!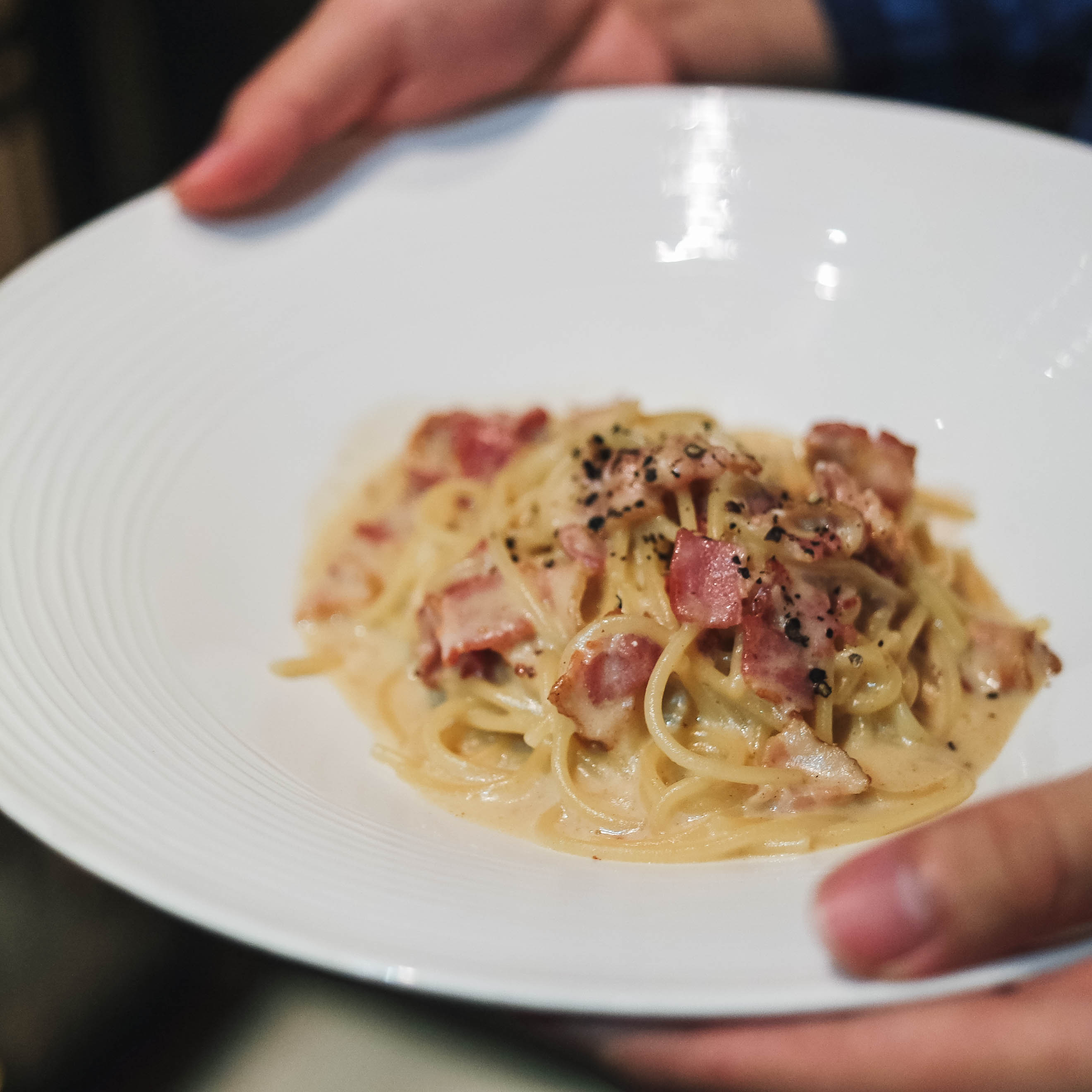 Super authentic, super classic, super good. Made only with rich Egg Yolks, Pork Bacon, Parmesan Cheese and a touch of Black Pepper.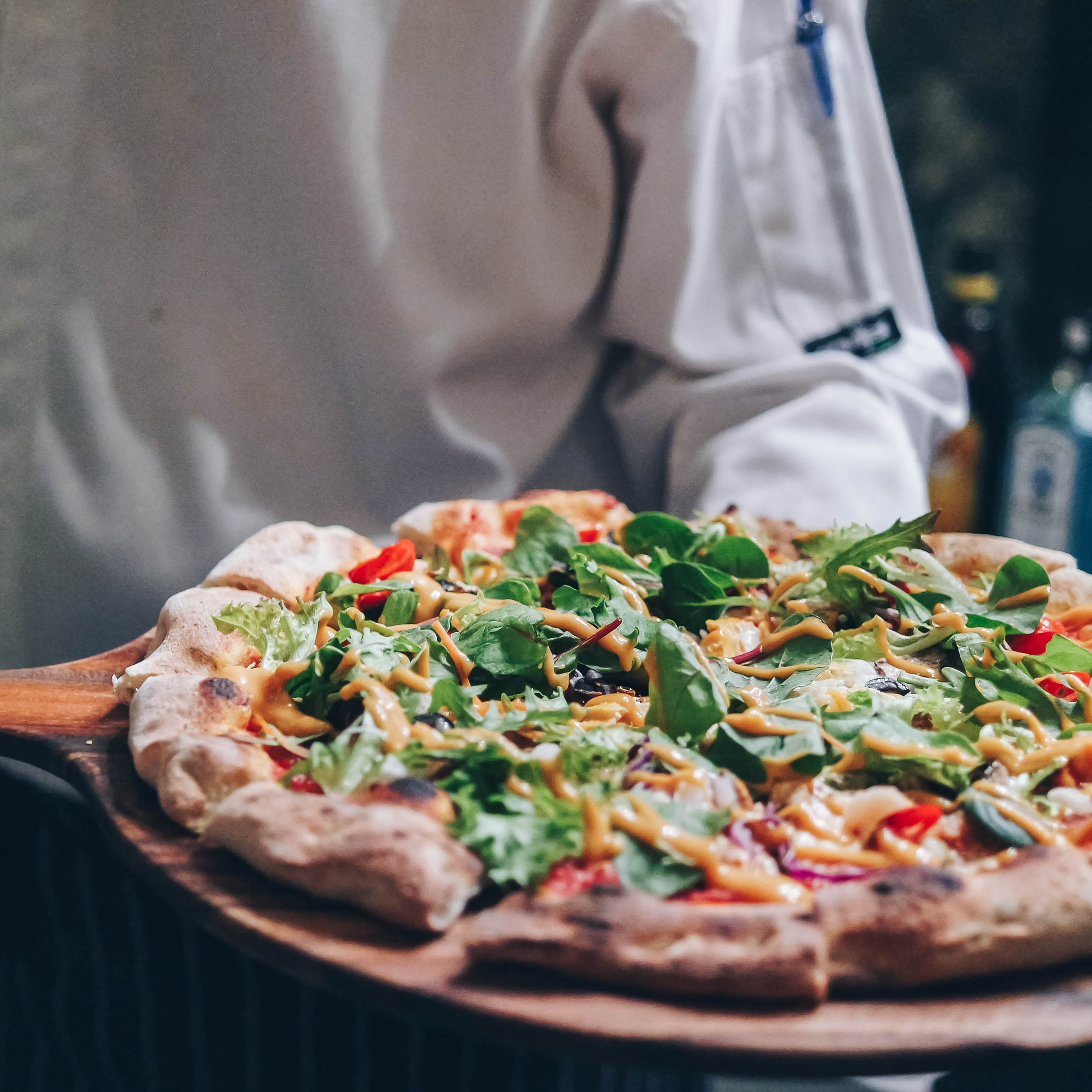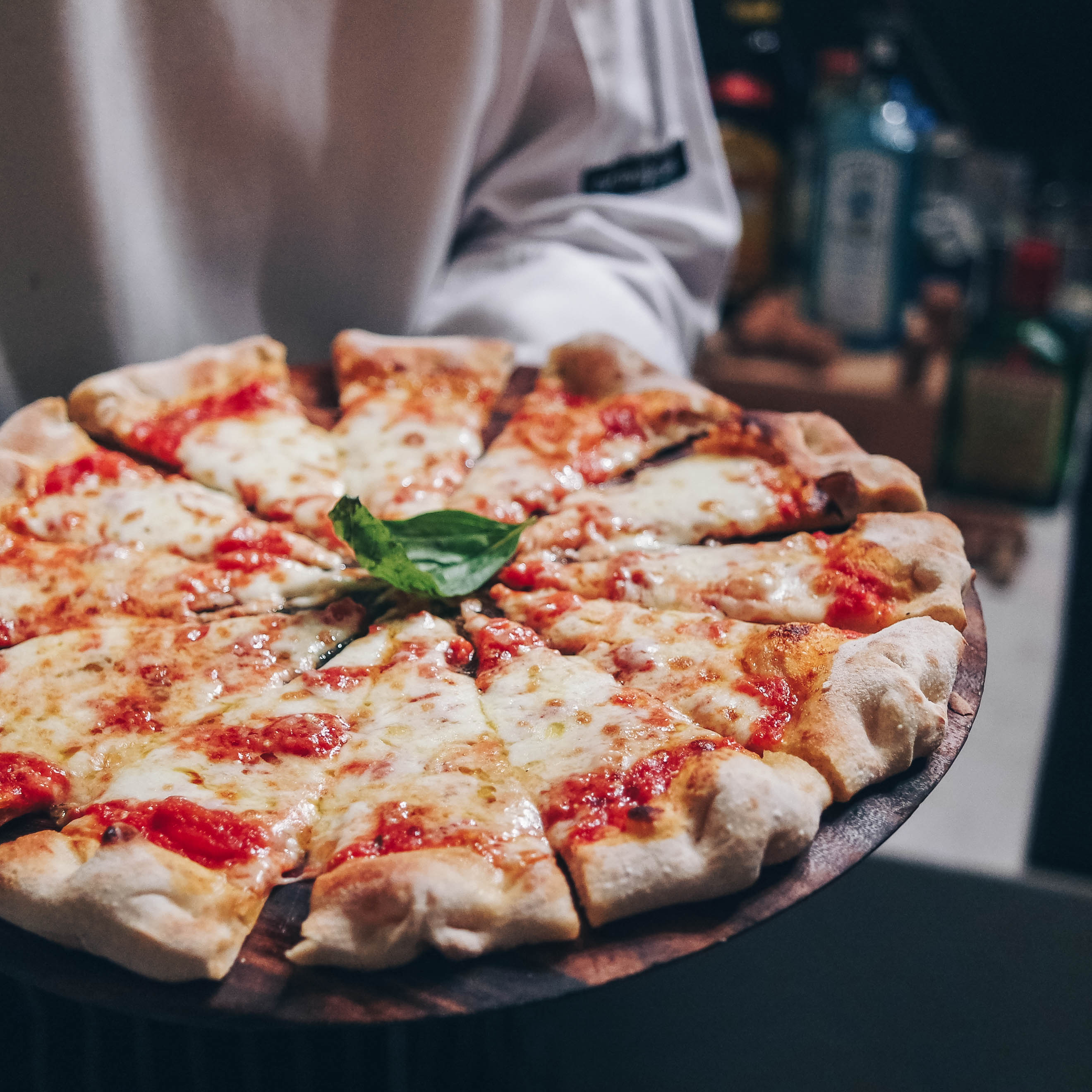 Are you making a reservation already? With Cheers app, there will be three vouchers offered which will give you:
1- or 1 on Bottle of House Wine
2 for 2 on Glasses of Cocktails
1 for 1 on Glasses of House Beverage
Additionally, if you will also get to enjoy 1-for-1 on their mains if you have The Entertainer app.
Make sure to check out both the app and Caffe B!
–
Caffe B
Contact: +65 6887 3311
Address: The Shoppes at Marina Bay Sands
2 Bayfront Avenue, #B1-15 & 01-83
–
https://www.theentertainerme.com/
–