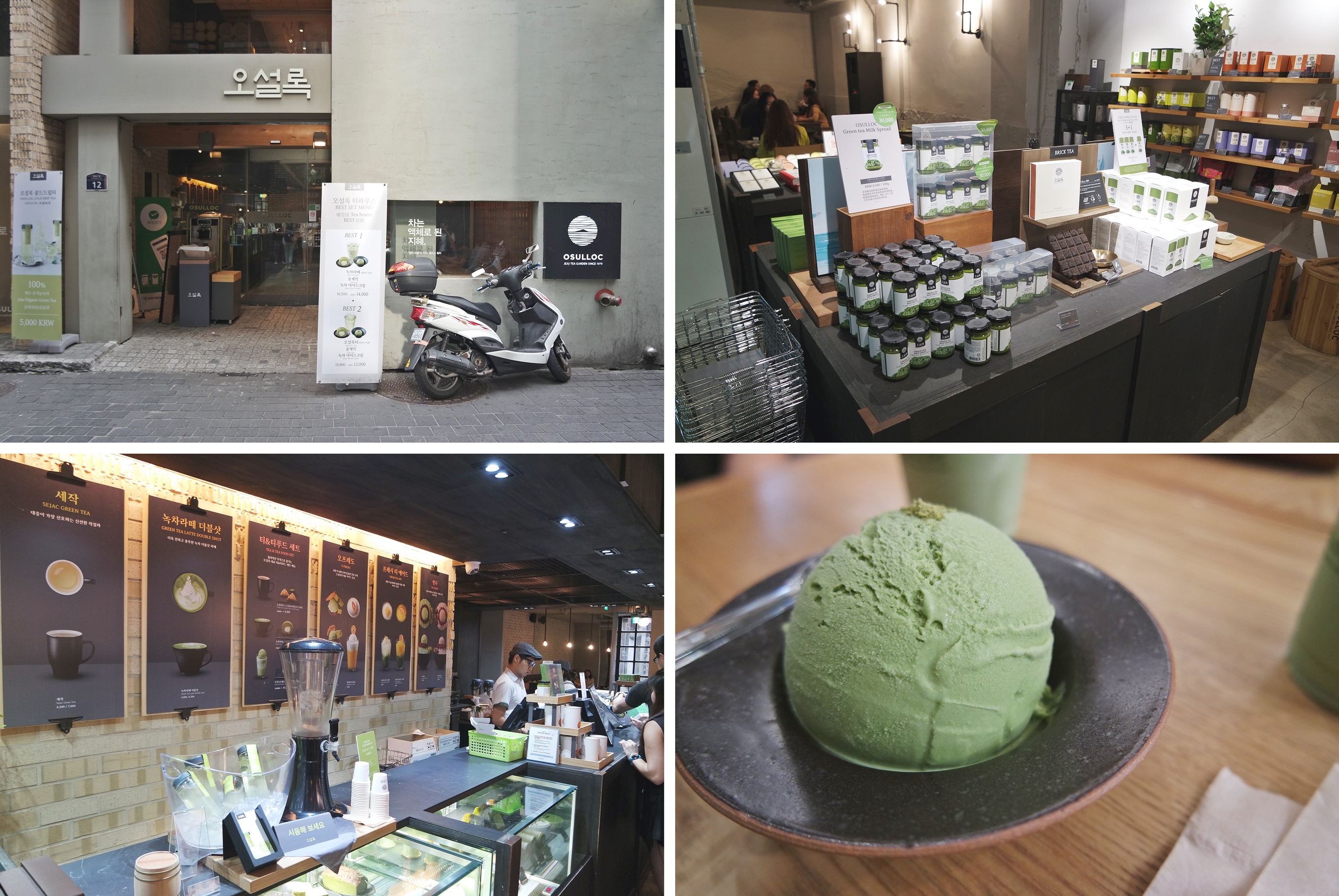 6 Cafes You Must Visit In Seoul
If you are traveling to Seoul, Korea and are looking for cafes to visit, here are some you must not miss!
1.
O´sulloc Tea House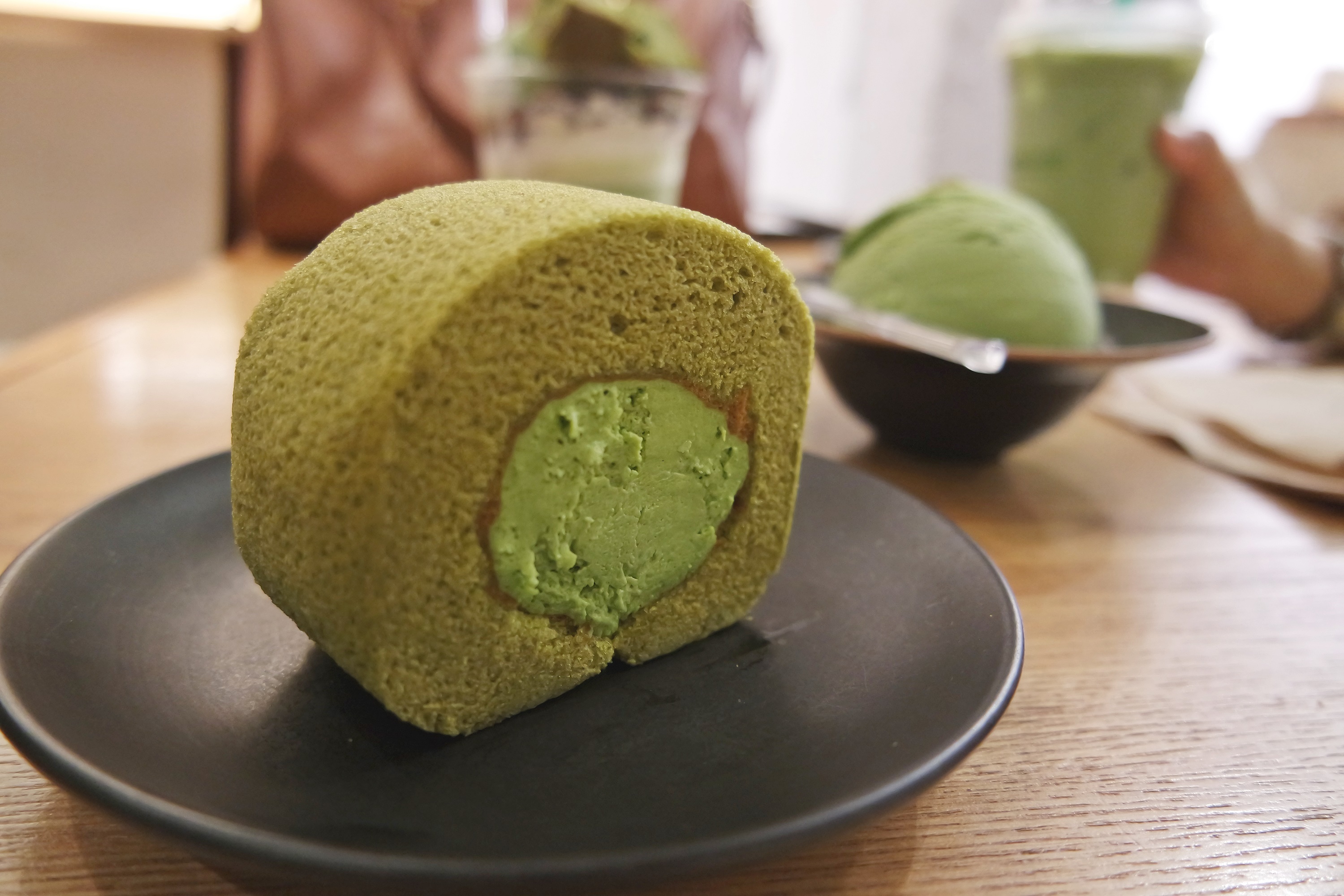 If you are looking for Green Tea/Matcha flavors, you should totally check this place out! This cafe specializes in Green Tea and has many Green Tea drinks and desserts. I totally love their Green Tea Swiss Roll as the sponge was so soft and delicate, with a hint of Green Tea. It was filled with deliciously refreshingly Green Tea Mousse Cream.
However, I was really disappointed with their ice cream. Maybe, it was only for that day but totally mine was certainly disapproving icy. Yet, the place was very quiet and relaxing. A great place to chill out after a long busy day shopping in Myeongdong.
Nevertheless, if you are dropping by, make sure to get some of their tea products! They have really special tea leaves that you can't find anywhere else.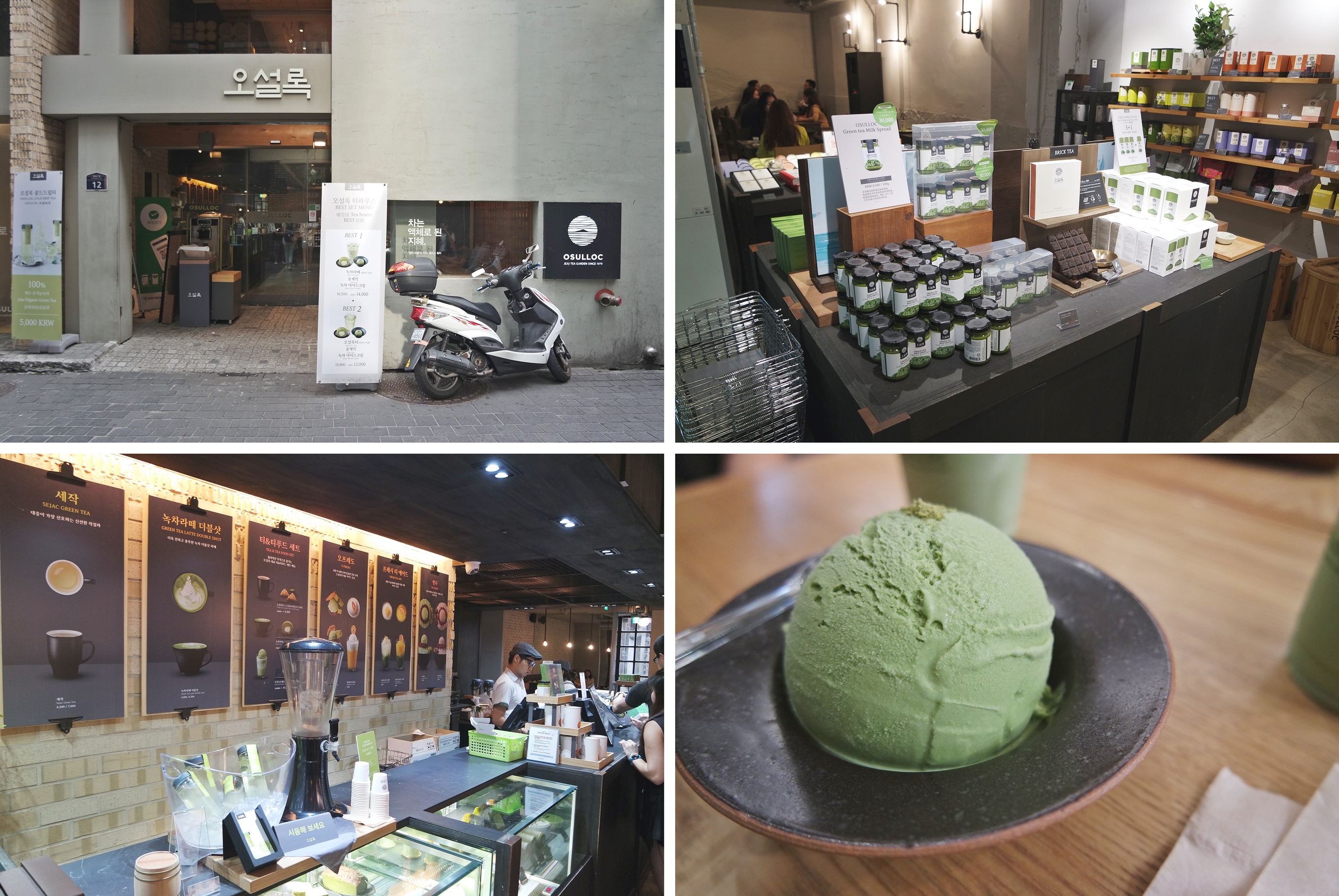 Address: 12 Myeongdong 7-gil, Myeongdong 1(il)-ga, Jung-gu, 서울특별시 South Korea
Phone: +82 2-774-5460
Hours: 10AM–11PM
Website: http://www.osulloc.co.kr/
–
2.
Thanks Nature Cafe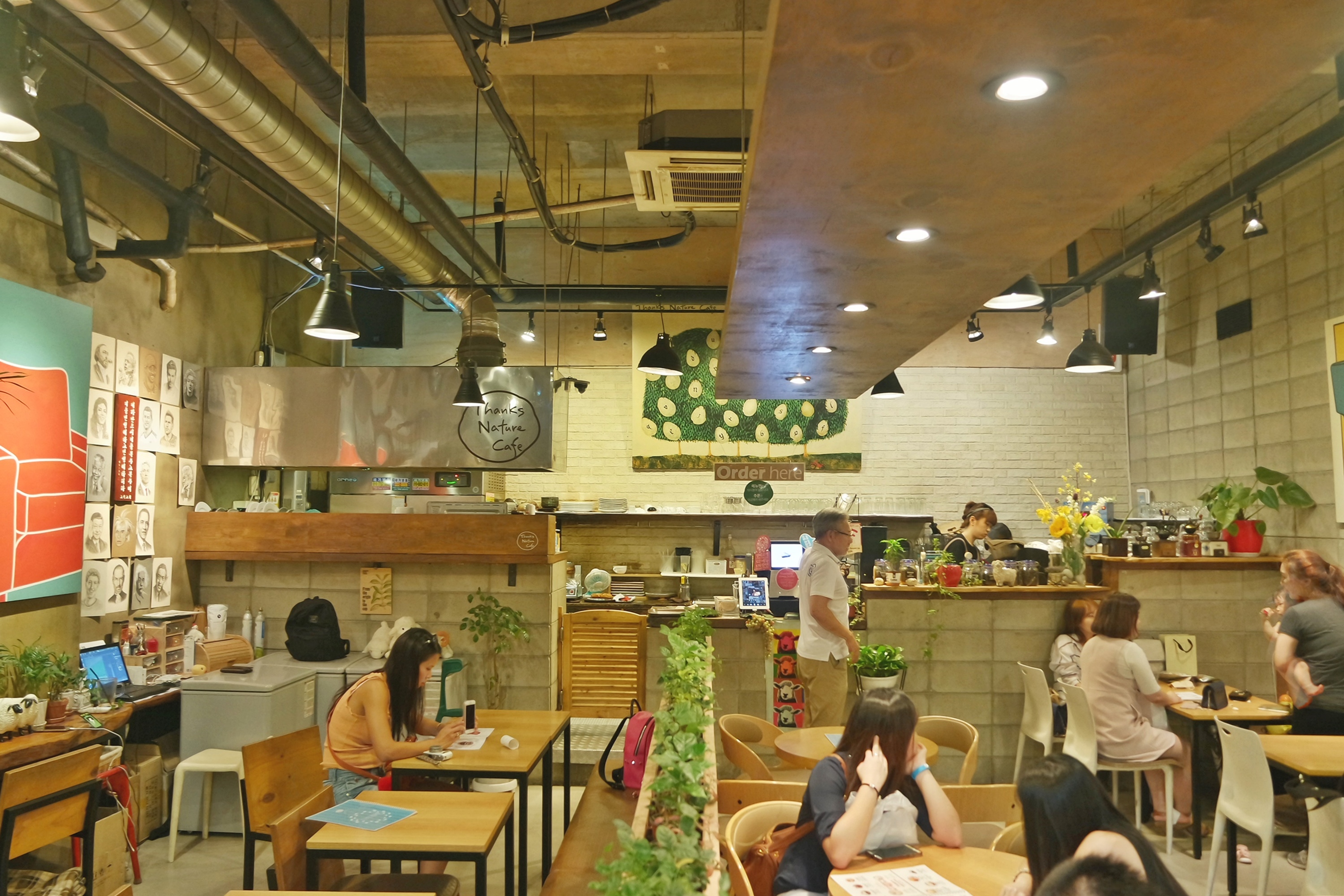 Beautiful and enchanted, this cafe host 2 cute fluffy white sheep that will sure to make you go feverishly!
Why do you still visit dog or cat cafes when you can visit a sheep cafe? Thanks Nature Cafe sells mainly waffles and drinks, so don't come here with an empty stomach expecting for the main course! Located just around the station of Hongik University (Hongdae), you could shop around the area after spending a delightful amount of time in the cafe. Clothes here are very affordable, usually starting from 10,000 won for most of them. Most youths like to hang out here! Additionally, there are many street performances in the evening during the weekend.

Address: 486 Seogyo-dong, Mapo-gu, Seoul, South Korea
Phone: +82 54-228-5106
Hours: 11AM–10PM
Website: https://www.facebook.com/TNcafe/
–
3.
Line Friends Store & Cafe Seoul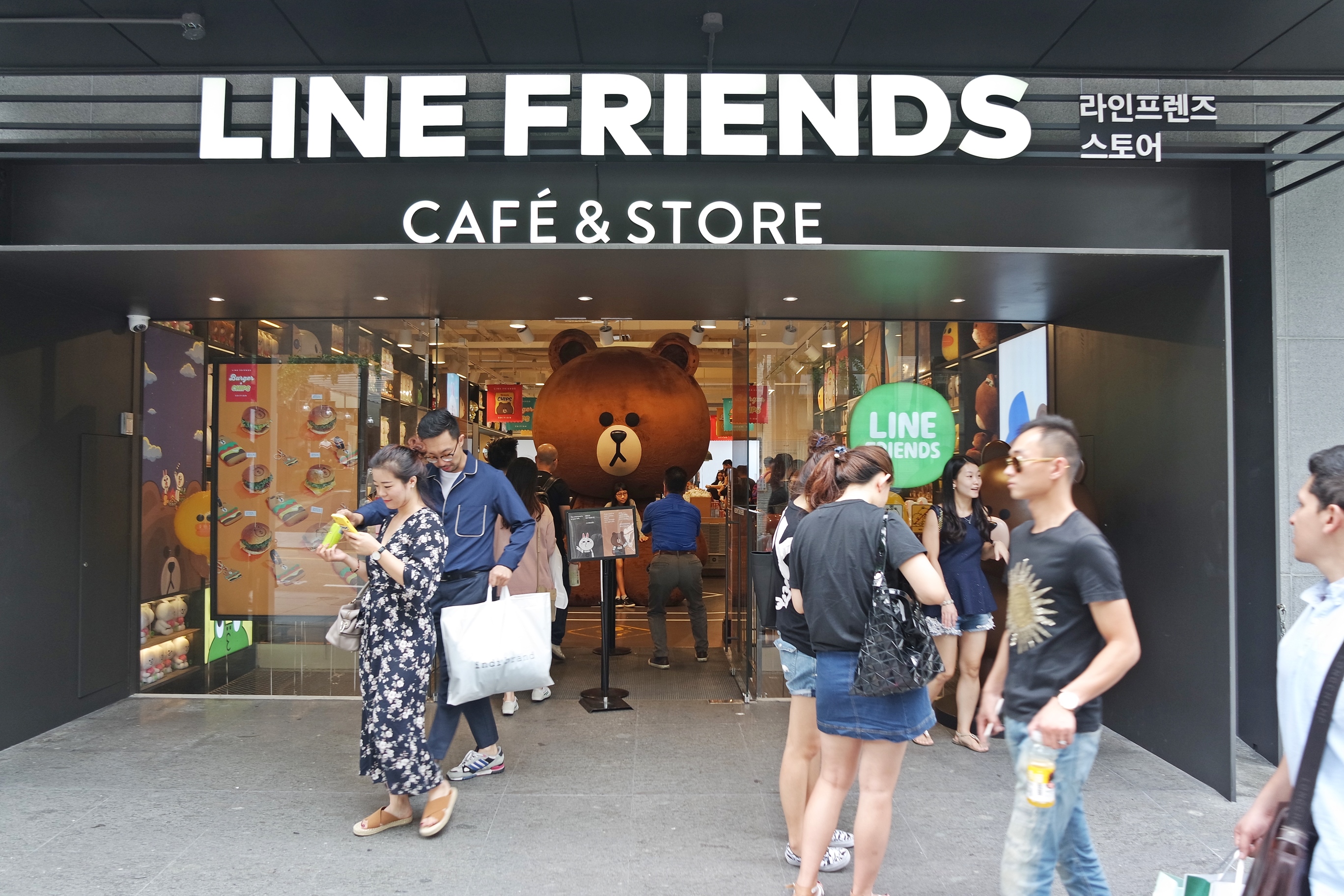 If you are a Line user, you got to visit Line Friends Cafe & Store when you are here in Seoul. It is considered the largest Line store in the world. The store is 3 levels high and should definitely be considered a tourist attraction!
Here, they offer not only the cafe but a bunch of other cute Line products to browse through. You will be greeted by a huge Brown upon entering the store. But, you do have to queue if you want to take a photo with him though. The basement level holds the themed cafe. I highly recommend you to try out their really adorable macarons! Additionally, you also should roam around the area as there are many other shops there.

Address: South Korea, Seoul, Gangnam-gu, 535- 15 현대맨션
Phone: +82 2-3448-1764
Hours: 10:30AM–10:30PM
Website: https://store.linefriends.com/
–
4.
Lobster Shack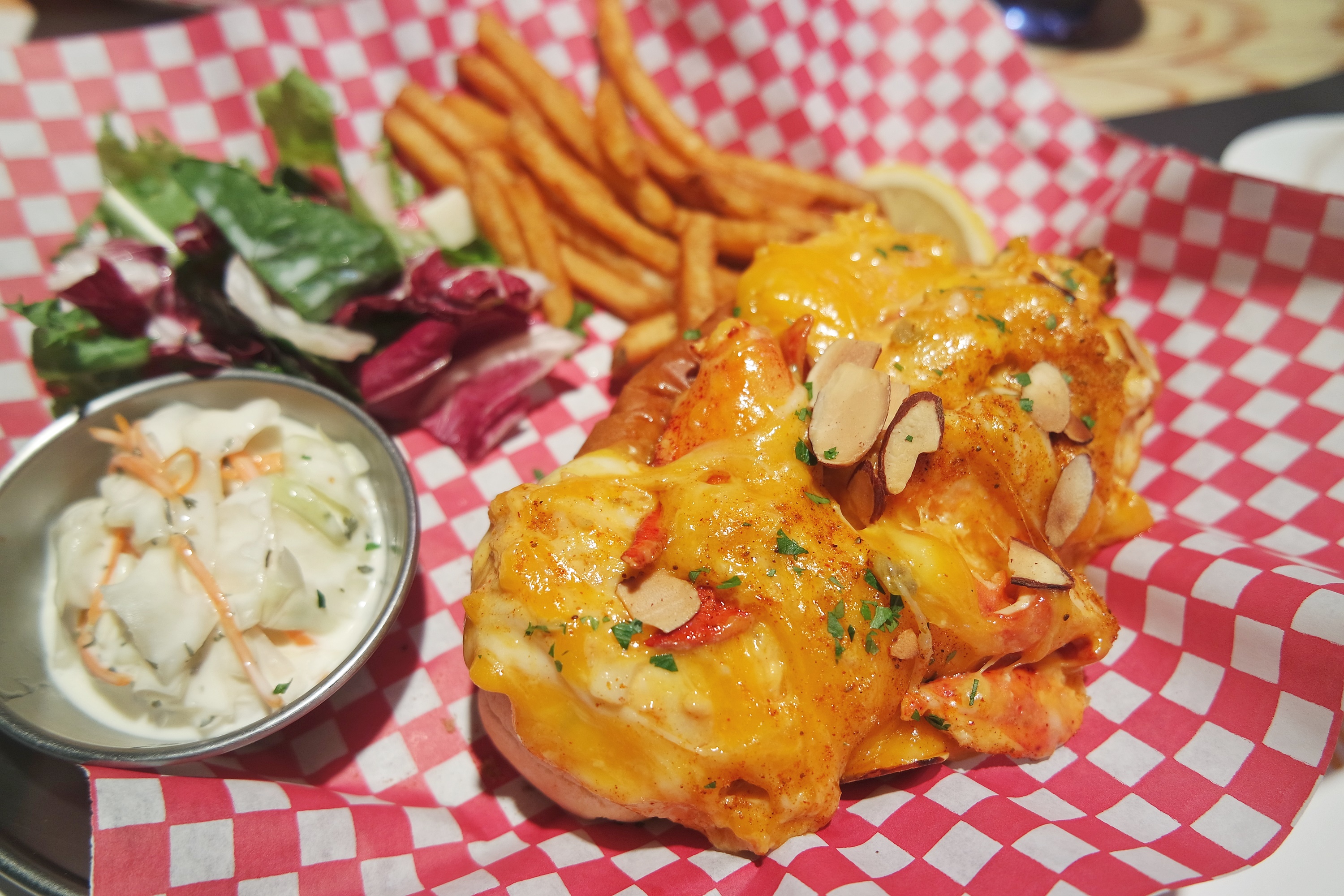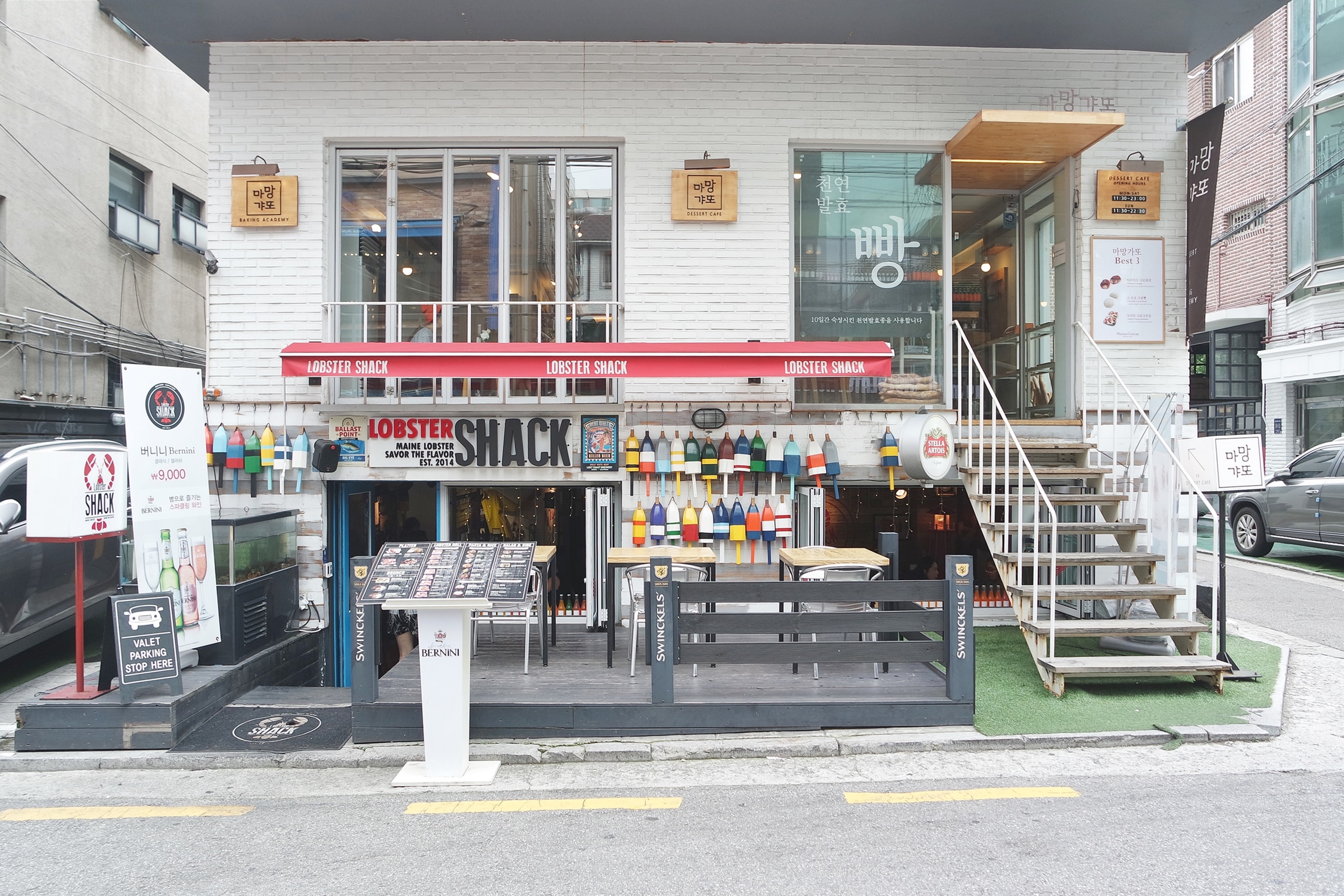 Retro American-style, located just around the corner of Garosu-gil just like Line Friends Store and Cafe, it offers really delicious fluffy Lobster Rolls!
There are many variations of Lobster Rolls you can find here. We got to try out a few and my favorite one was the warm Cajun Cheese Lobster Roll. The restaurant is located in the basement alongside with elevated windows and coastal decorations, it made me feel like I was having my meal inside a boat in a nearby port. They were very generous with the amount of lobster meat in their rolls and will sure to please you.

Address: 524-27 Sinsa-dong, Gangnam-gu, Seoul, South Korea
Phone: +82 2-6402-0904
Hours:
Sunday to Thu: 12pm – 3.30pm, 4.30pm – 10pm
Fri & Sat: 12pm – 3.30pm, 4.30pm – 11pm
–
5.
Blind Alley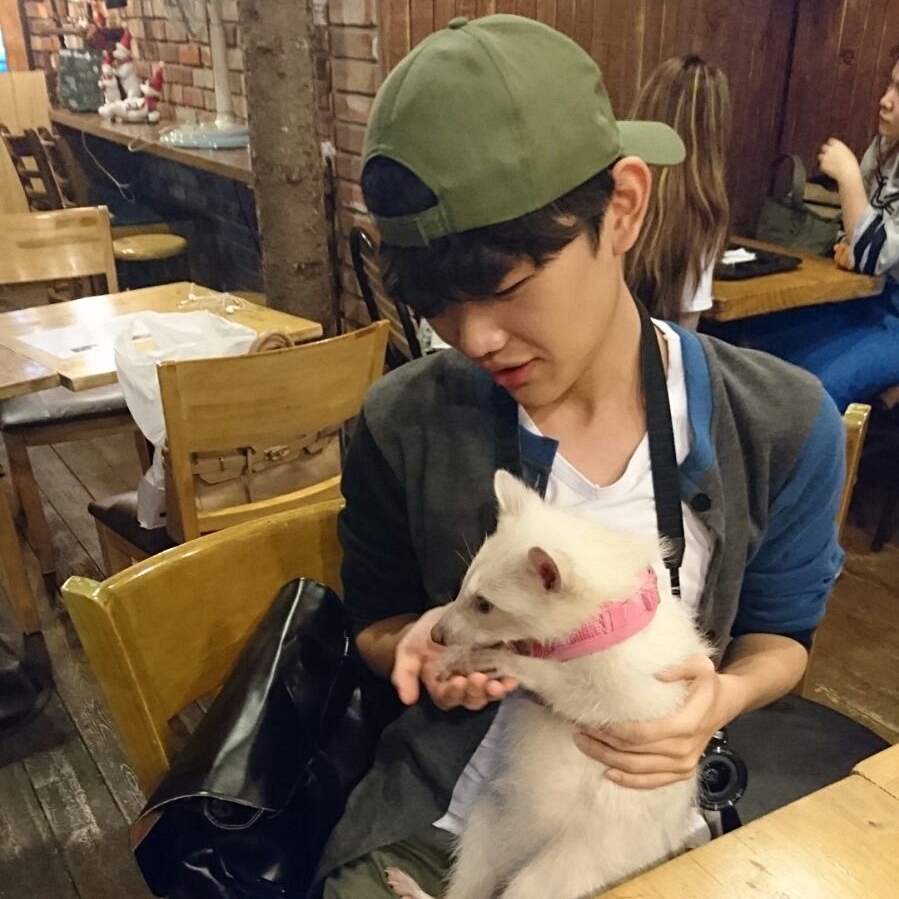 Blind Alley Cafe, as its name suggest, I couldn't find or take notice the cafe even after walking past for quite a few times! Situated along the street of Cheongpadong just before Sookmyung Women's University, this is one unique cafe I'm certainly sure you can't find something similar in Singapore!
WARNING: THIS ANIMAL-THEMED CAFE HAS TWO WILD RACCOONS INSIDE!
Yeap, it is a raccoon cafe! These raccoons are not kept in their cages most of the time. Hence, do expect them to crawl all over you when dining there. They do offer some refreshing smoothies, aromatic cafe latte, and some desserts. The best part is that the food was reasonably priced! Unlike some other animal-themed cafe whereby, the price of a cup of Orange Juice can be exorbitant!

Address: 63-20 Cheongpadong 2(i)-ga, Yongsan-gu, Seoul, South Korea
Phone: +82 2-701-6075
–
6.
1Q84 Churros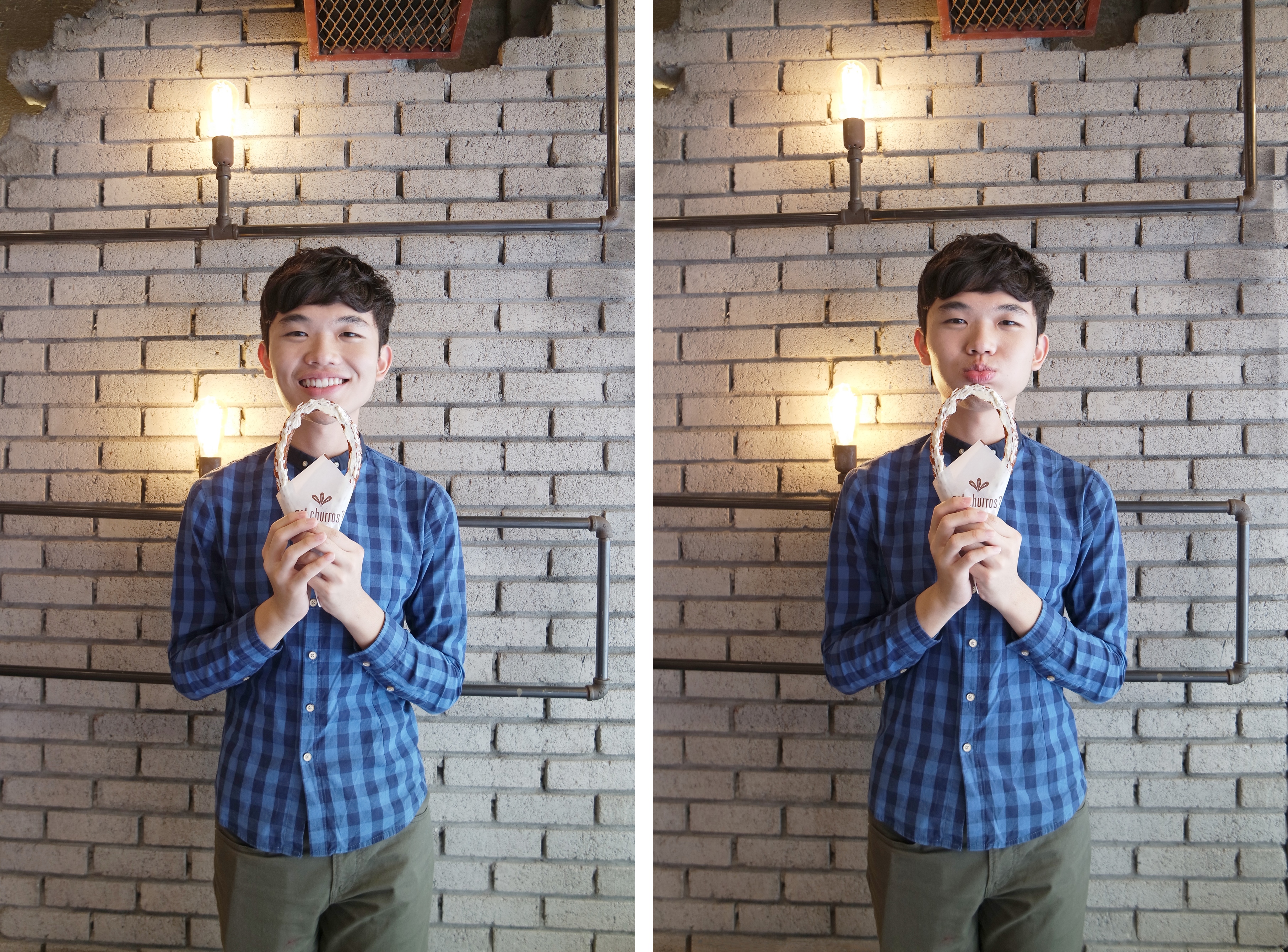 For a quick bite, head down to 1Q84 Churros while shopping in the streets of Ewha Womans University.
You do have to wait awhile for them to prepare the Churros as it will be made to order. Warm crispy Churros with well-coated Cinnamon Sugar is so comforting, especially in the winter. I got to try out their Churros with Cream Cheese spread on it. It so delish!

Address: 196-14, Uijeongbu 1-dong, Uijeongbu-si, Gyeonggi, Seoul, South Korea
–