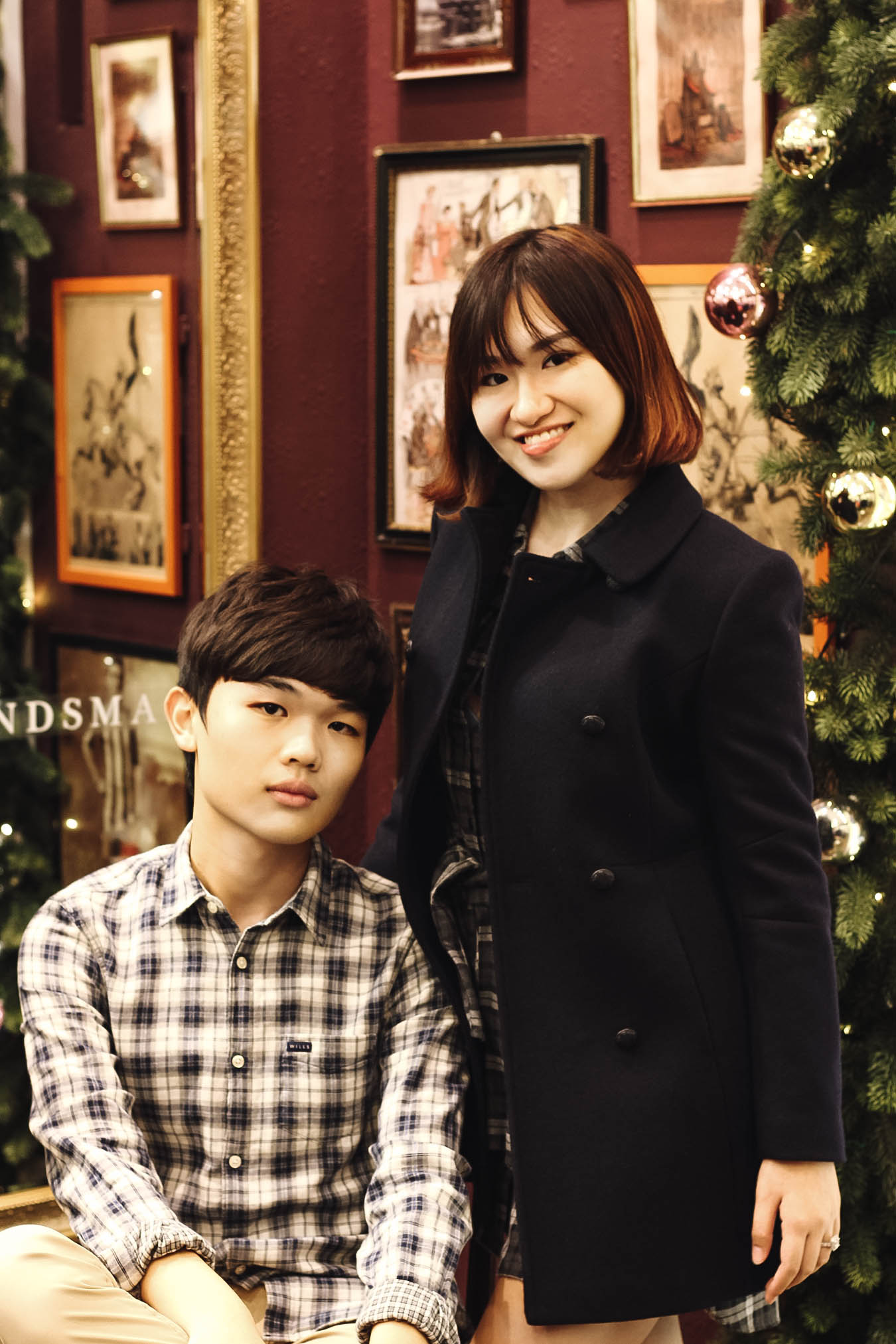 Jack Wills Second Outlet Opens At Takashimaya
Known for their trendy Britsh clothing, Jack Wills announces the opening of its second retail store at Takashimaya Shopping Centre, Ngee Ann City recently.

Jack Wills has brought British fashion and heritage for more than 16 years, promising the highest quality to the wardrobes specifically for inspiring youths that want to be carefree. The 200 square foot store in Takashimaya is located in the heart of Orchard Road does certainly reflects all its Fabulously British.

They take pride in using the finest quality materials and the latest techniques and design to deliver Jack Will's style of what it means to be young and Fabulously British. This was taken in store, featuring Jack Will's Lesterton Nylon Bomber Jacket for Men and Black Clutch Bag for Ladies.

The Jacket is made ready for cold weather and is suitable as an outerwear.

The store also carries accessories, homeware, and gifts to suit every shopping need.

I also got to visit their Raffles City outlet.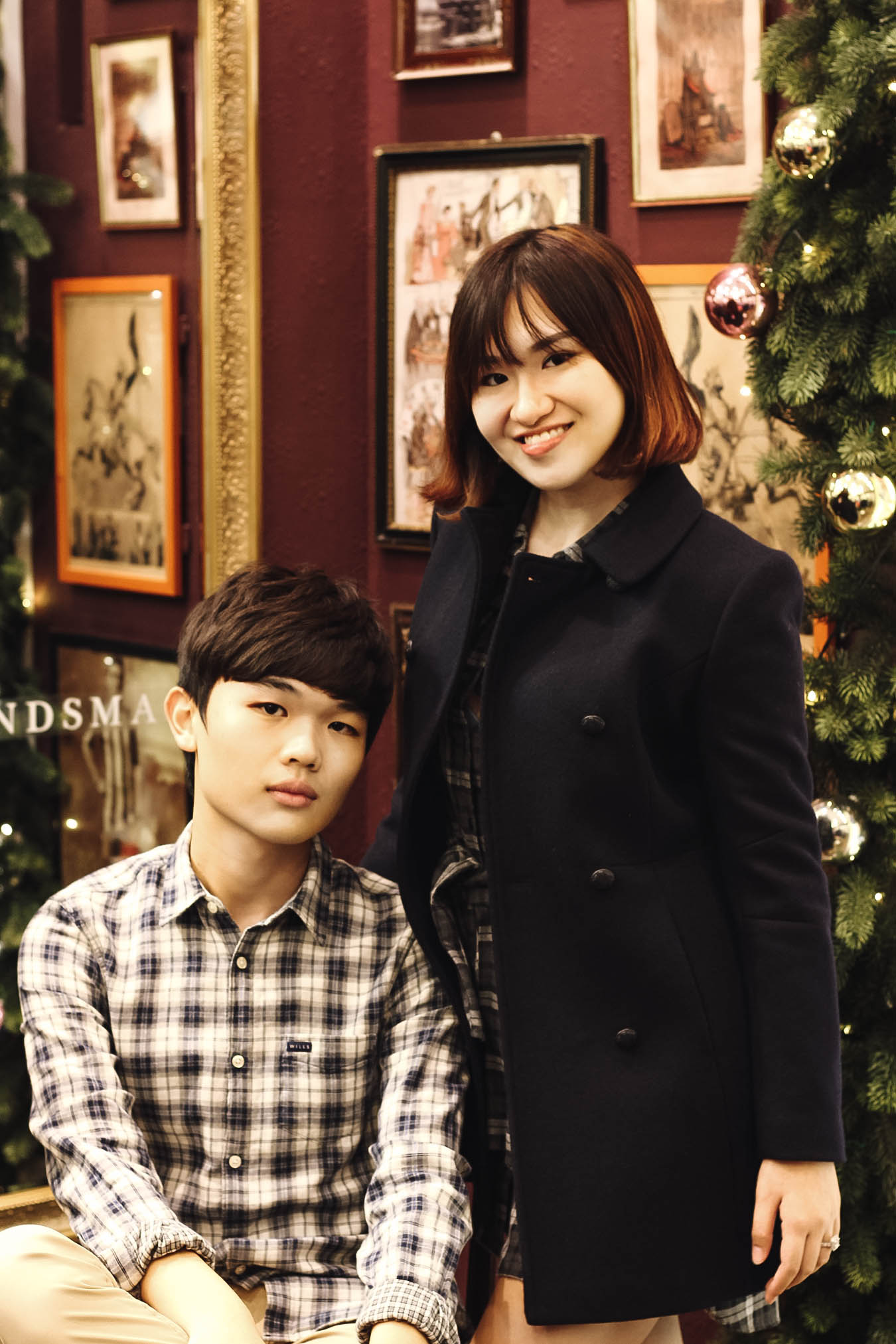 About Jack Wills:
Established by Peter Williams in 1999, as a single shop in the seaside town of Salcombe, Jack Wills has since expanded to become an international brand with 80 stores (and counting) across the globe, including those in the UK, US, Hong Kong, Singapore and the Middle East, and currently shipping to 126 countries worldwide via jackwills.com. Jack Wills is a British fashion and lifestyle brand that has always believed in creating premium clothing and accessories for people who appreciate design, quality, and attention to detail. It's known for heritage-inspired classics with a contemporary twist and is proud to fly the flag for Britain around the world, whether through a collaboration with a Yorkshire mill or the Jack Wills Seasonnaires' summer on the islands of Martha's Vineyard and Nantucket. Authenticity, honesty, and irreverence are just three of the qualities woven into the 'Fabric of Jack' and this company ethos has stood fast for 17 years.
Outlets:
NGEE ANN CITY, TAKASHIMAYA
Unit B1-42/46, B1/F, Takashimaya Shopping Centre, Singapore, 238873
Enquiry No. : +65-6734 9673 Opening hours: 10am -9:30pmMonday to Sunday
Opening hours: 10am -9:30pm Monday to Sunday
–
RAFFLES CITY
Unit #01-19, Raffles City Shopping Centre, Singapore, 179103
Enquiry No. +65 6338 6342
Opening hours: 11am –10pm Monday to Sunday
–