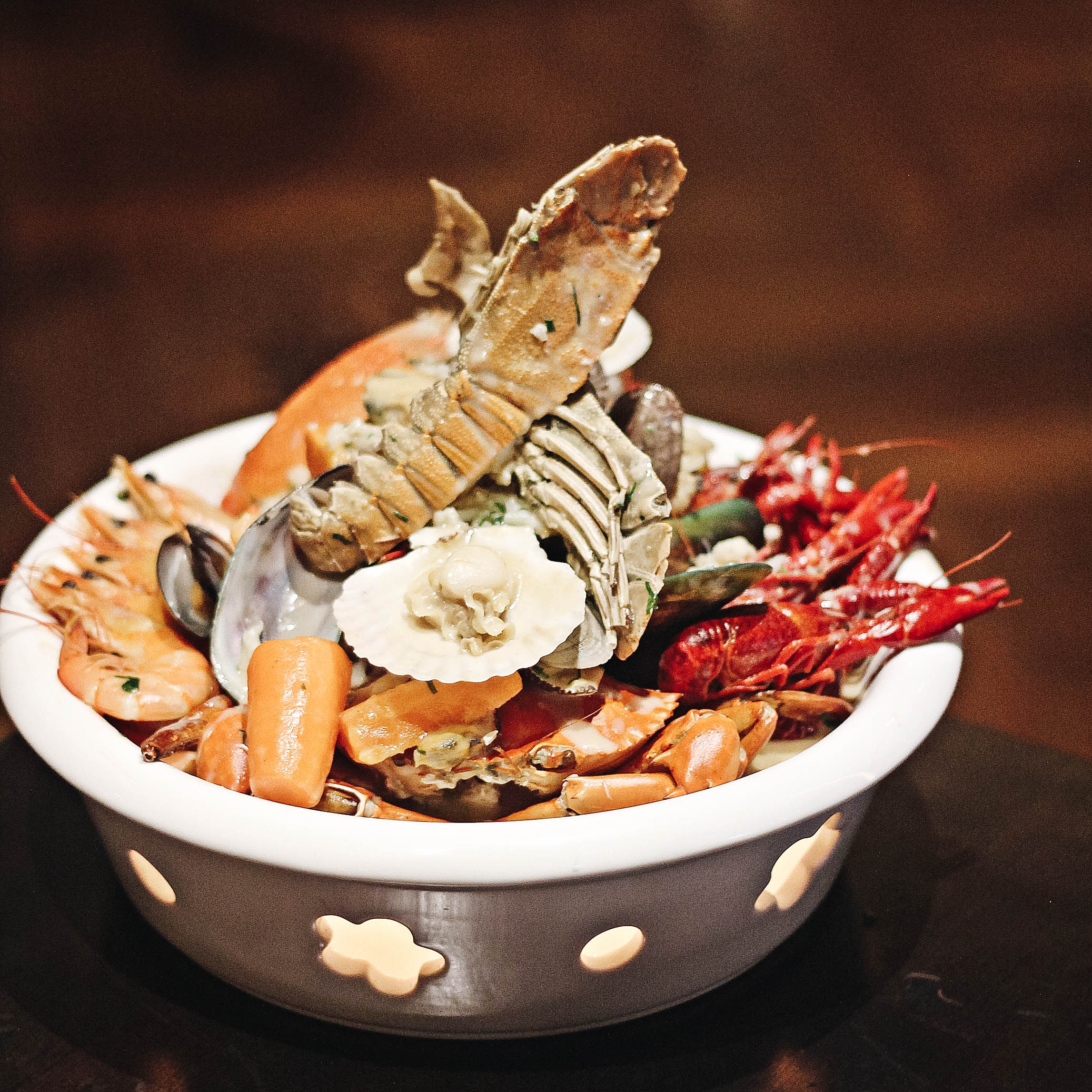 KUVO @ Somerset/Orchard – Lavish Dining Experience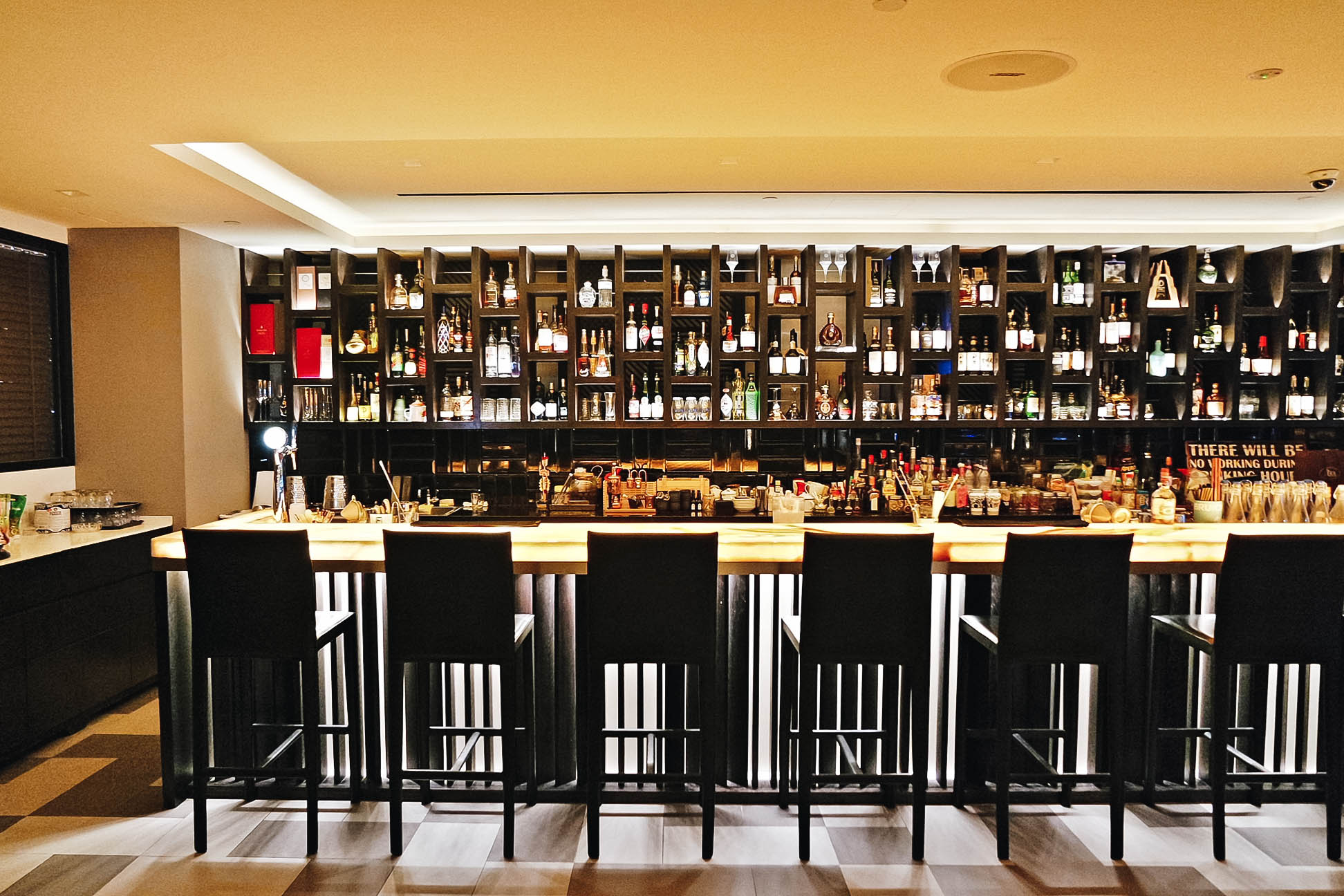 My friend and I got to visit KUVO Singapore to try out their new Seafood Pot, Seafood Pot SocialLite. Situated along the streets of Orchard Road, KUVO is a lifestyle dining concept by TCC. the restaurant offers not only dining but bar, vine lounge and even a gift shop!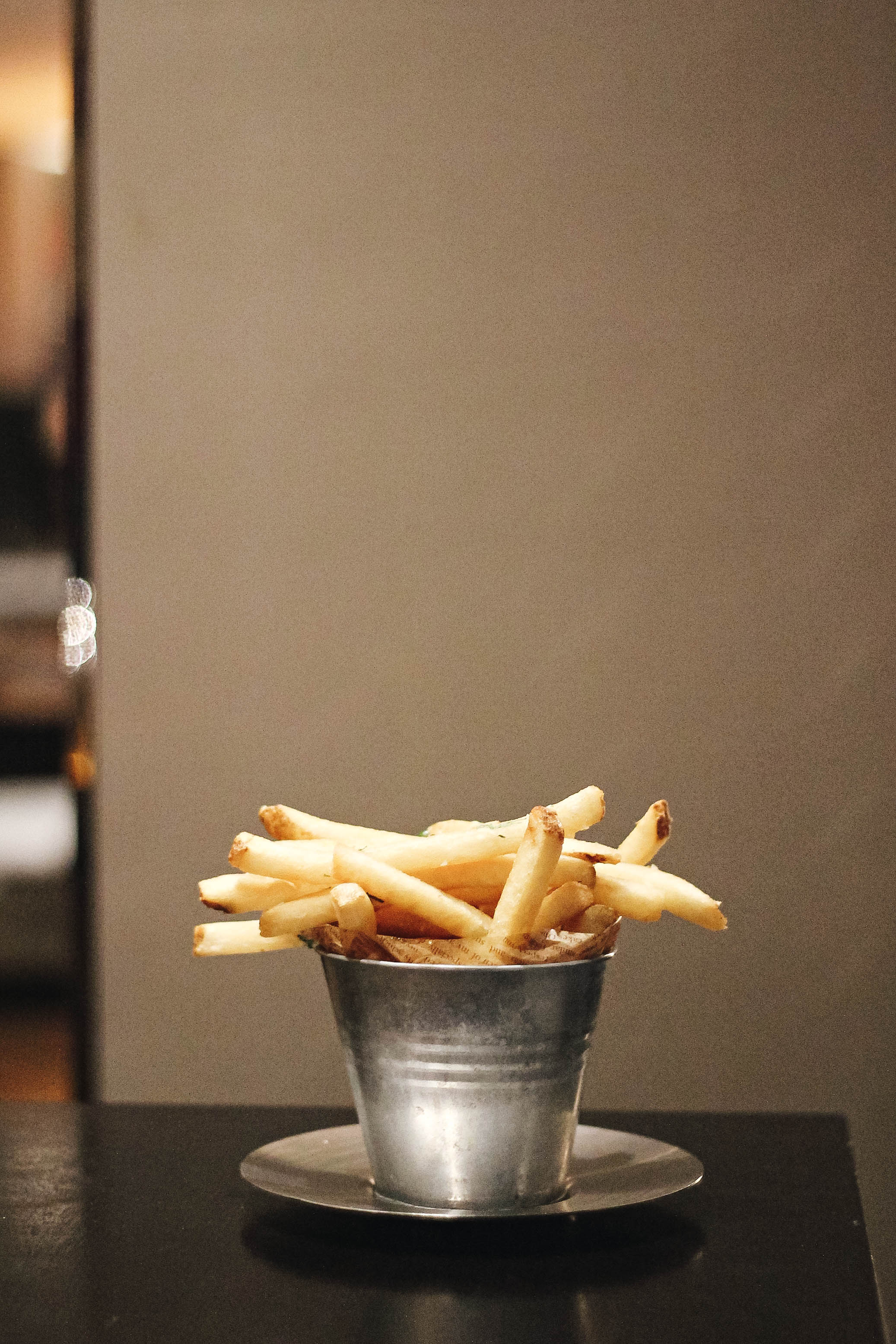 We started it with their classic Truffle Fries. My friend felt that the scent of the truffle was just right, yet I feel that it certainly can be stronger!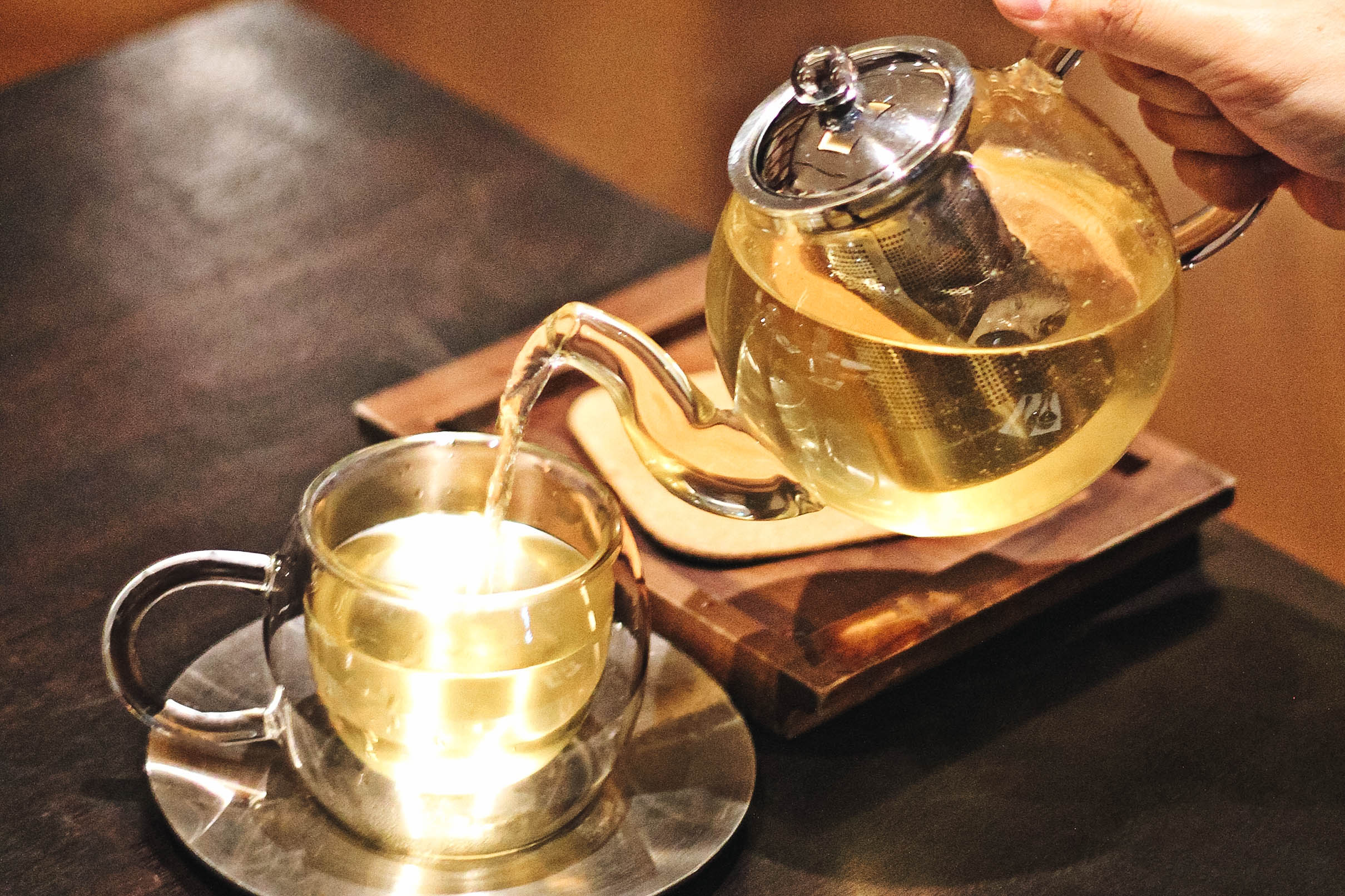 I was recommended to their out their Fruit Tea and indeed, it was very pleasant! I ordered Melon Mangosteen Fruit Tea. Though it sounds exotic, it was sweet-smelling and inviting. I really love it! You got to try it out!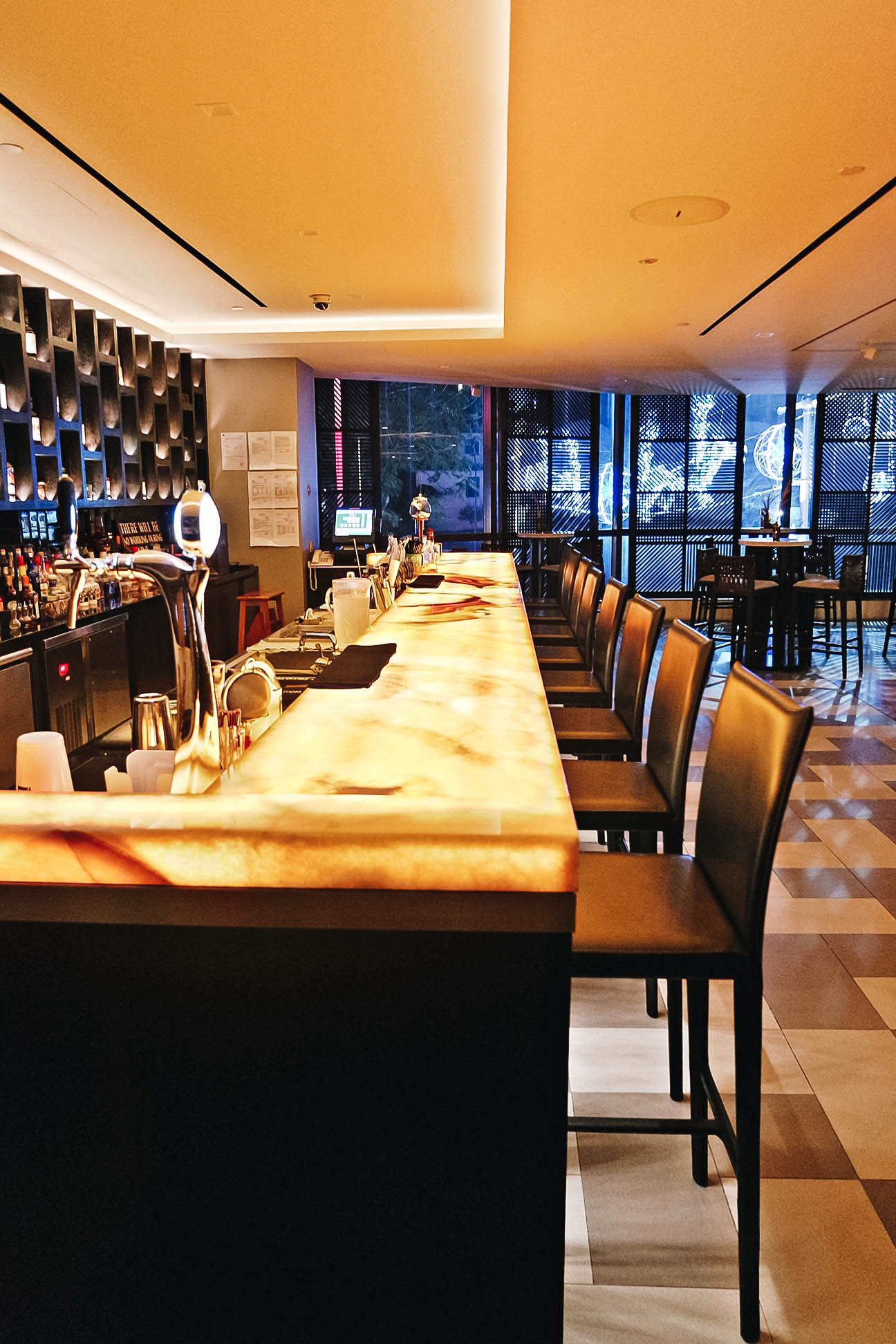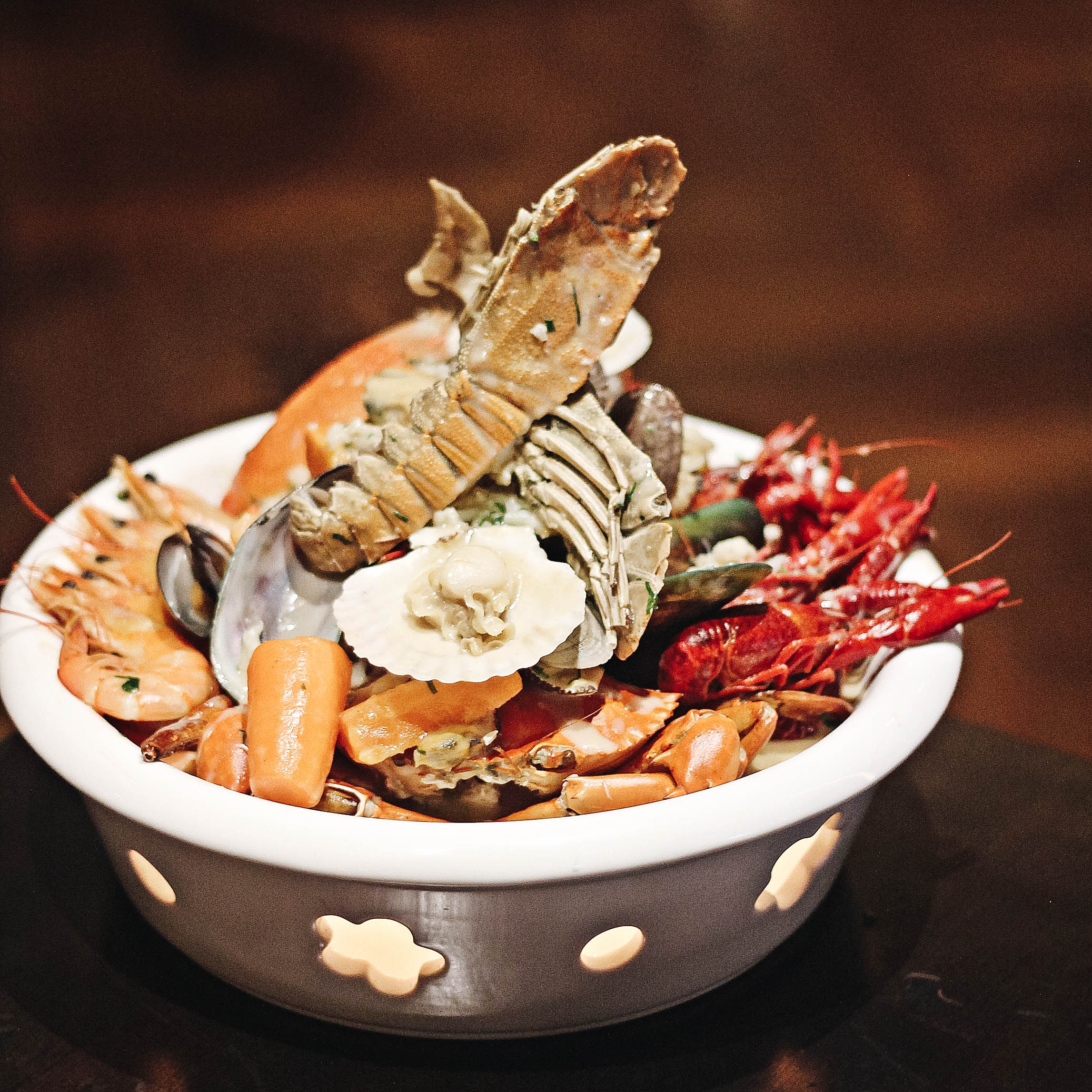 The showstopper for this meal was KUVO's new Seafood Pot, Seafood Pot SocialLite. It's a sharing pot that was meant for 2 to 3 pax. You get to choose 4 different types of sauce base, White Wine Garlic Chilli, Bonito Broth, Spicy Chorizo Tomato, or Brandy Beurre Blanc.
We chose the Brandy Beurre Blanc sauce for our base. It was creamy and delightful! The aroma of the Brandy was certainly strong enough, but not too overpowering that will make you feel nausea.
Make sure to add-on their in-house artisan bread to go with the sauce! It will be so satisfying!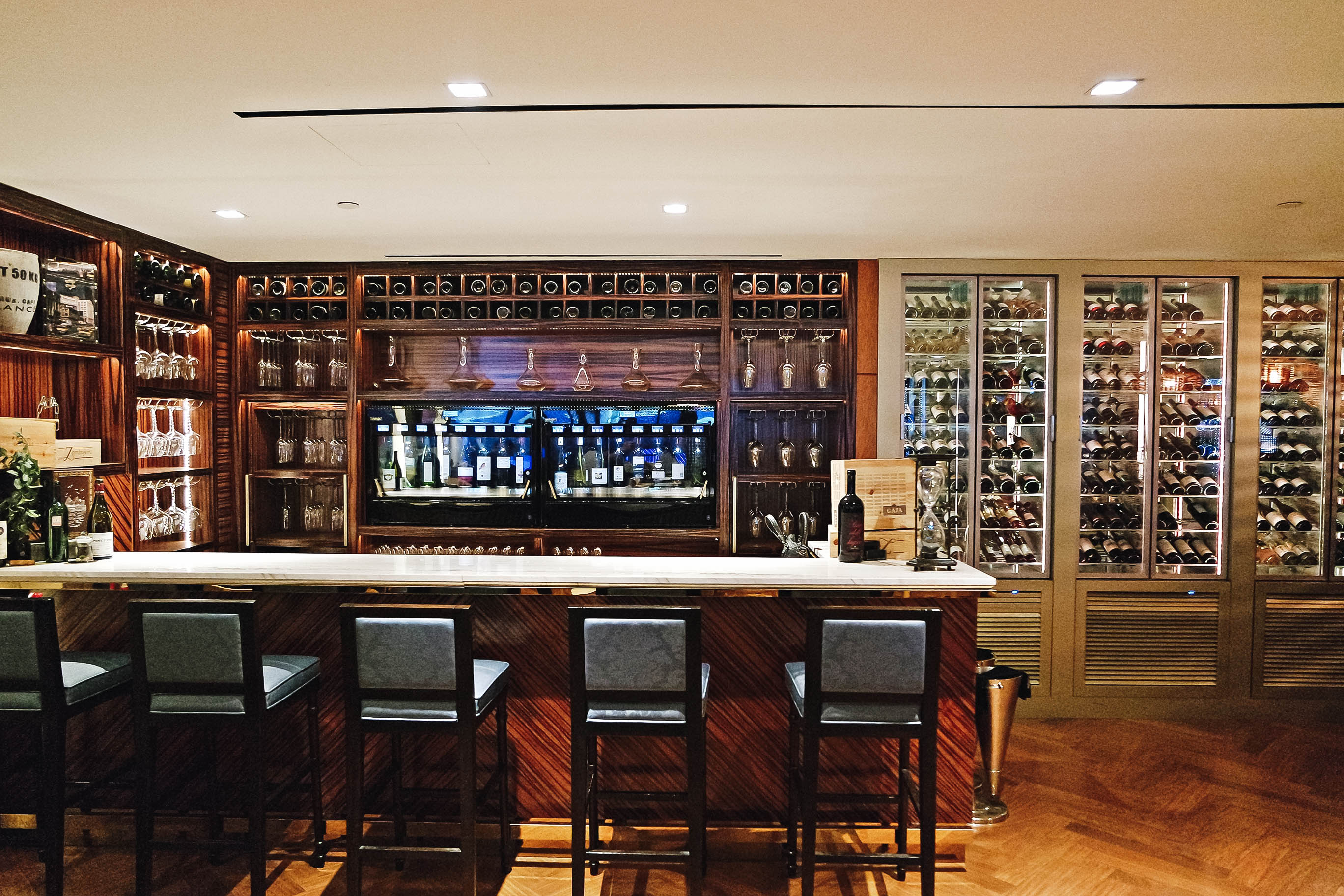 KUVO's Vine Lounge looks classy and sophisticated, isn't?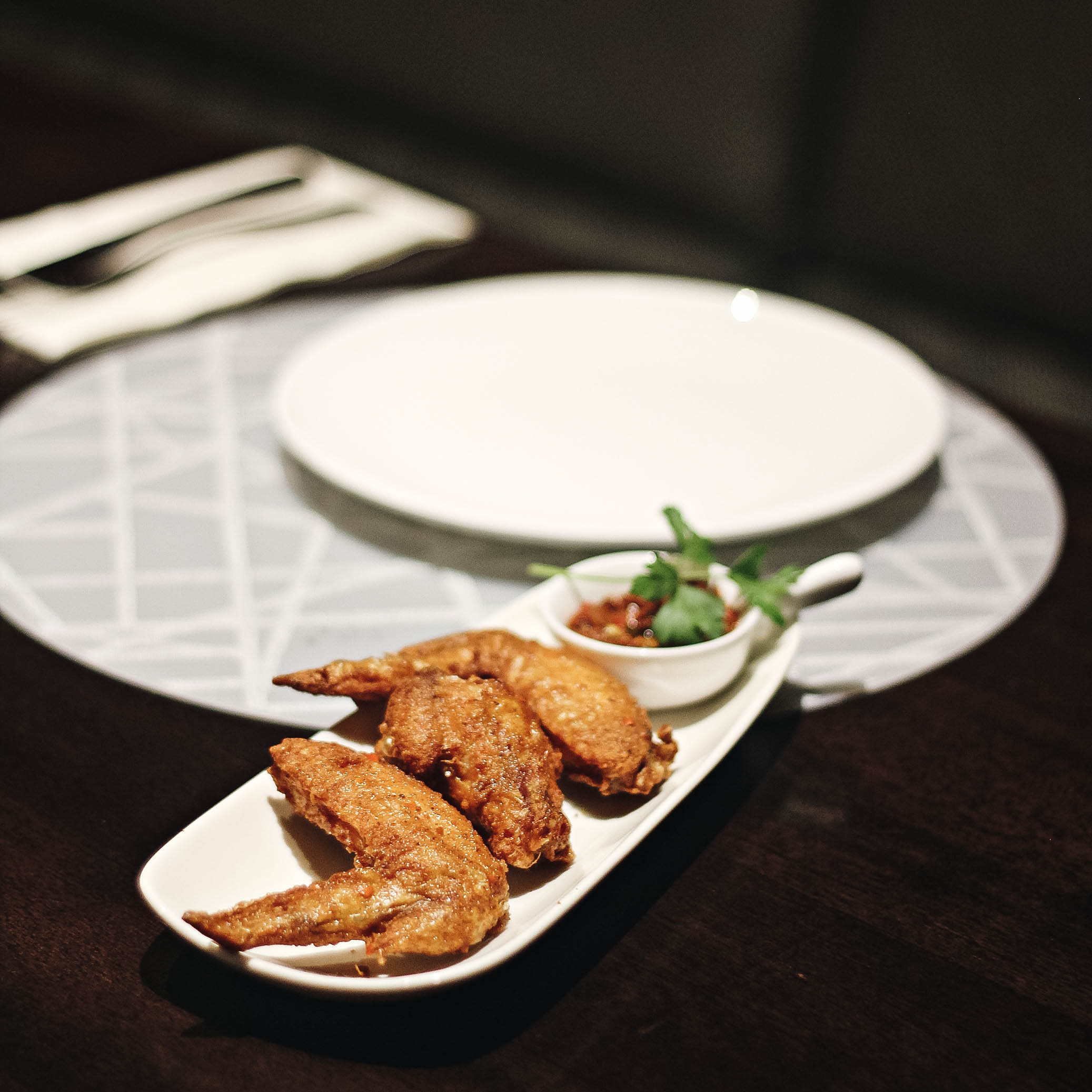 We ended it off with their Belacan Crispy Wings with Sambal
Belacan Dip. If you are a spicy lover, you got to give it a try! The Sambal dipping sauce will sure to make your mouth on fire!

Receive a bottle of White Wine or Moscato with any Pot SocialLite purchased! Limited daily, while stock lasts.
The Seafood Pot SocialLite will be available until the end of January 2017, subject to changes.
All in all, it was definitely a lavish experience. The ambiance was very elegant and posh. I enjoyed my time there and it's certainly is a place to go if you are looking to celebrate a very special occasion, or trying to find a soothing place to catch up with someone.
–
KUVO Singapore
Contact: +65 6733 8272
Address: 321 Orchard Rd, #02-01 Orchard Shopping Centre,
Orchard Shopping Centre, 238866
Nearest MRT Station: Somerset MRT
https://www.facebook.com/KuvoSingapore/
–