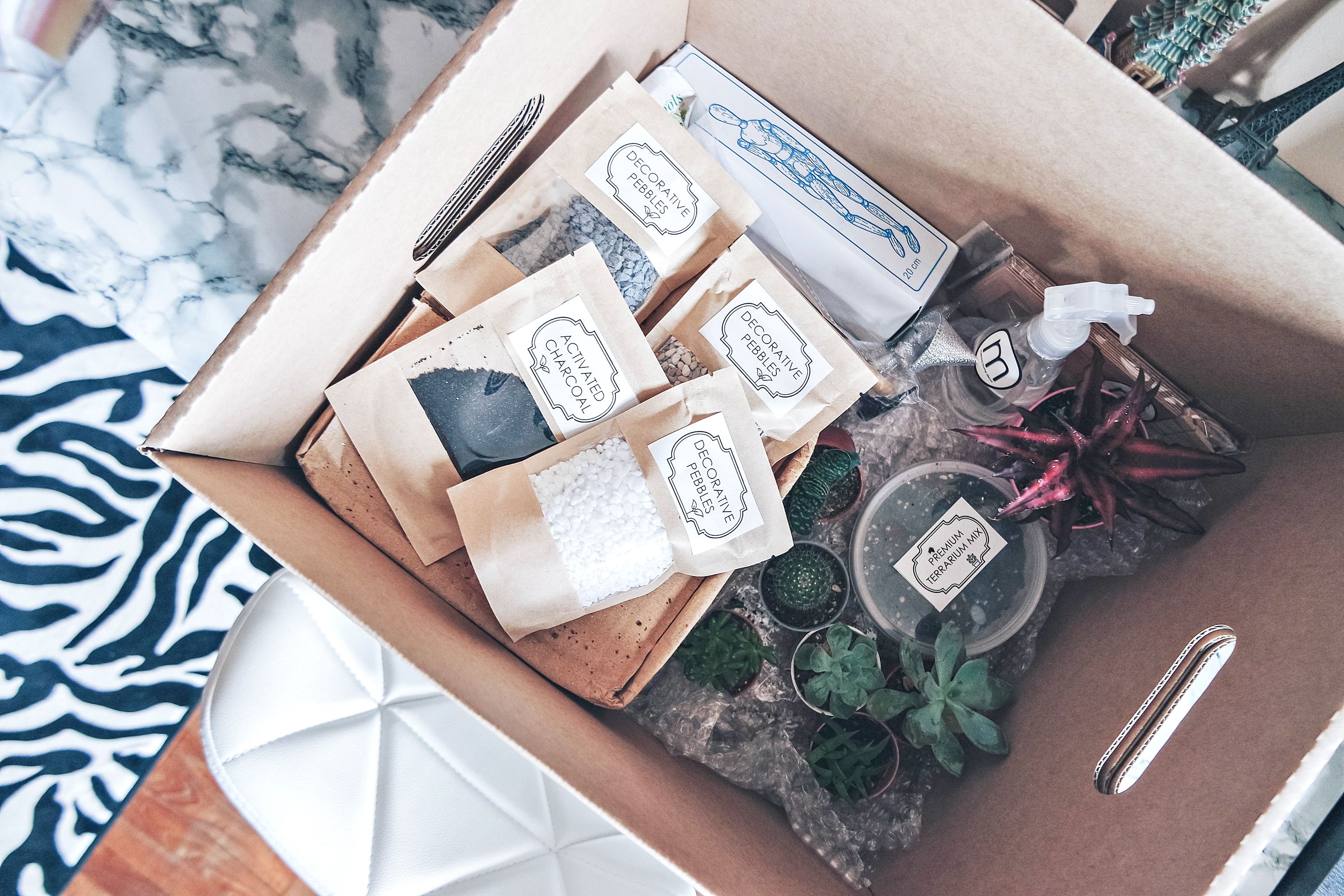 DIY Terrarium Kit – Fun and Surprisingly Easy

Won't it be fun if you could DIY your very own terrarium? You could even do this together with your family members!
Masons Home Decor provides an array of customizable Premium Terrarium DIY Kit for you to choose from. You may select the type of terrarium jars you like and they will arrange everything for you. With the DIY kit, it is actually very easy to make your personalized terrariums!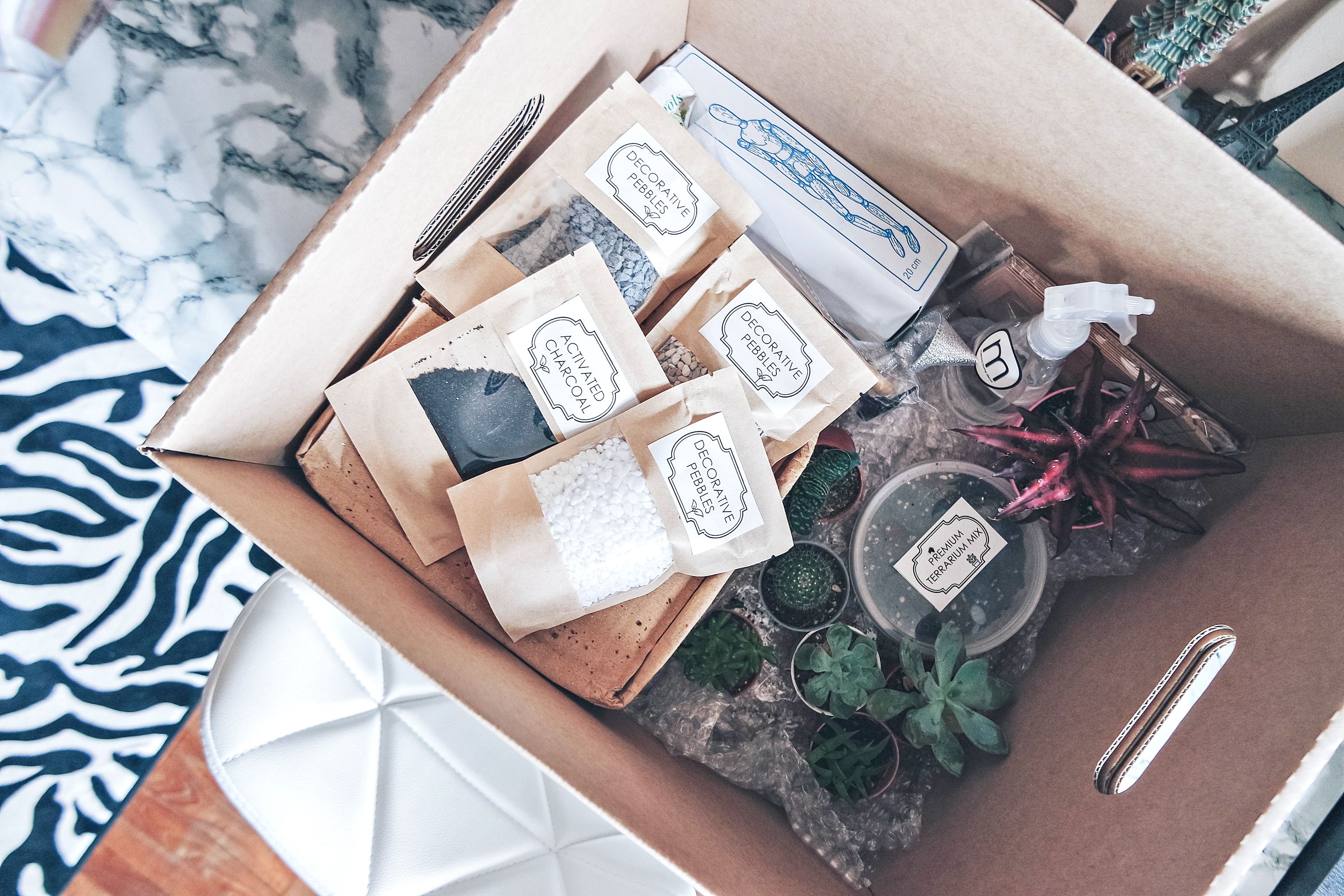 Your DIY Kit will come in a large box with decorative pebbles and instructions on how to assemble it. It was really simple and I had no troubles following the instructions.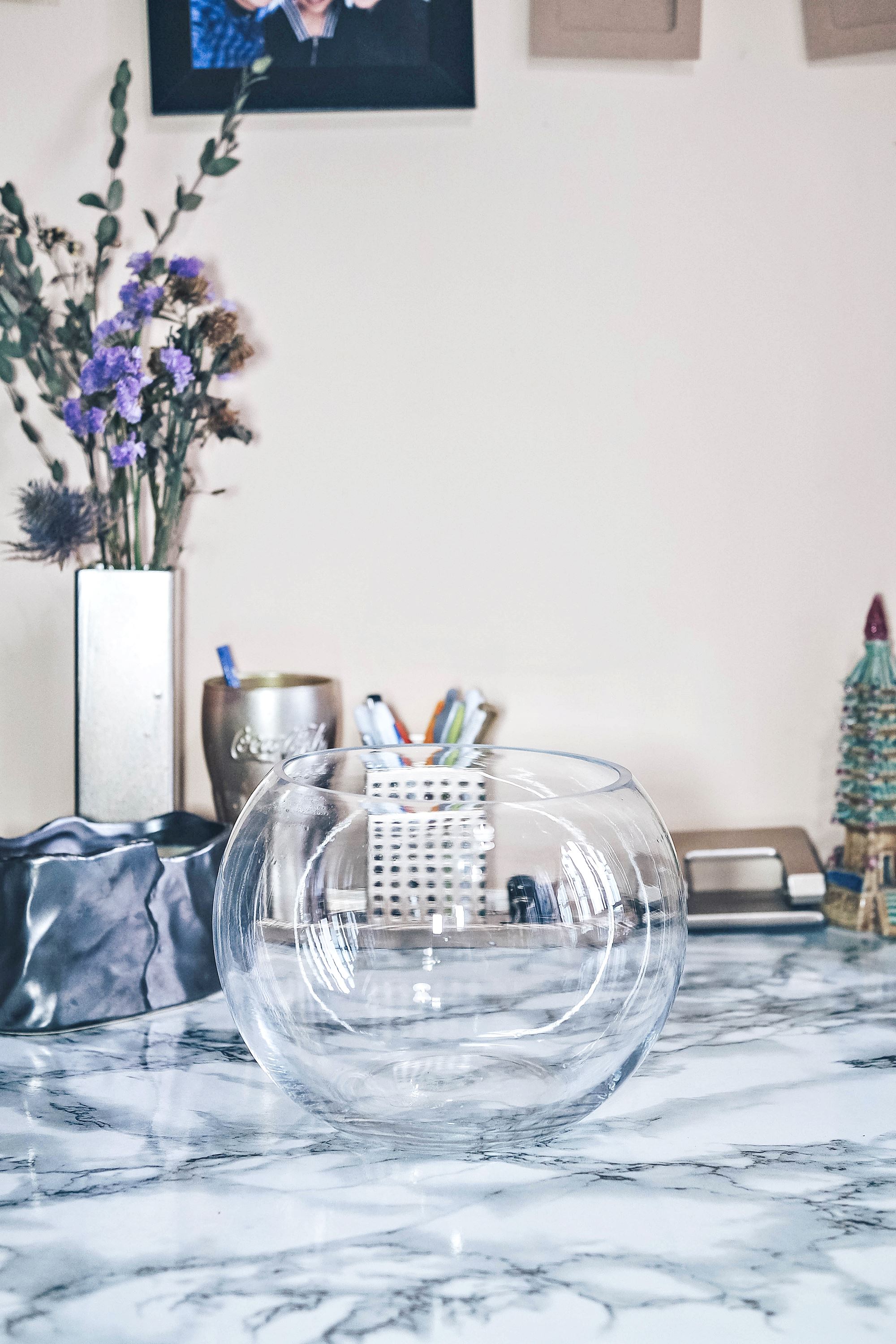 First, you would need to wash your given jar. I chose this really simple round glass jar. I was really excited to get this project started!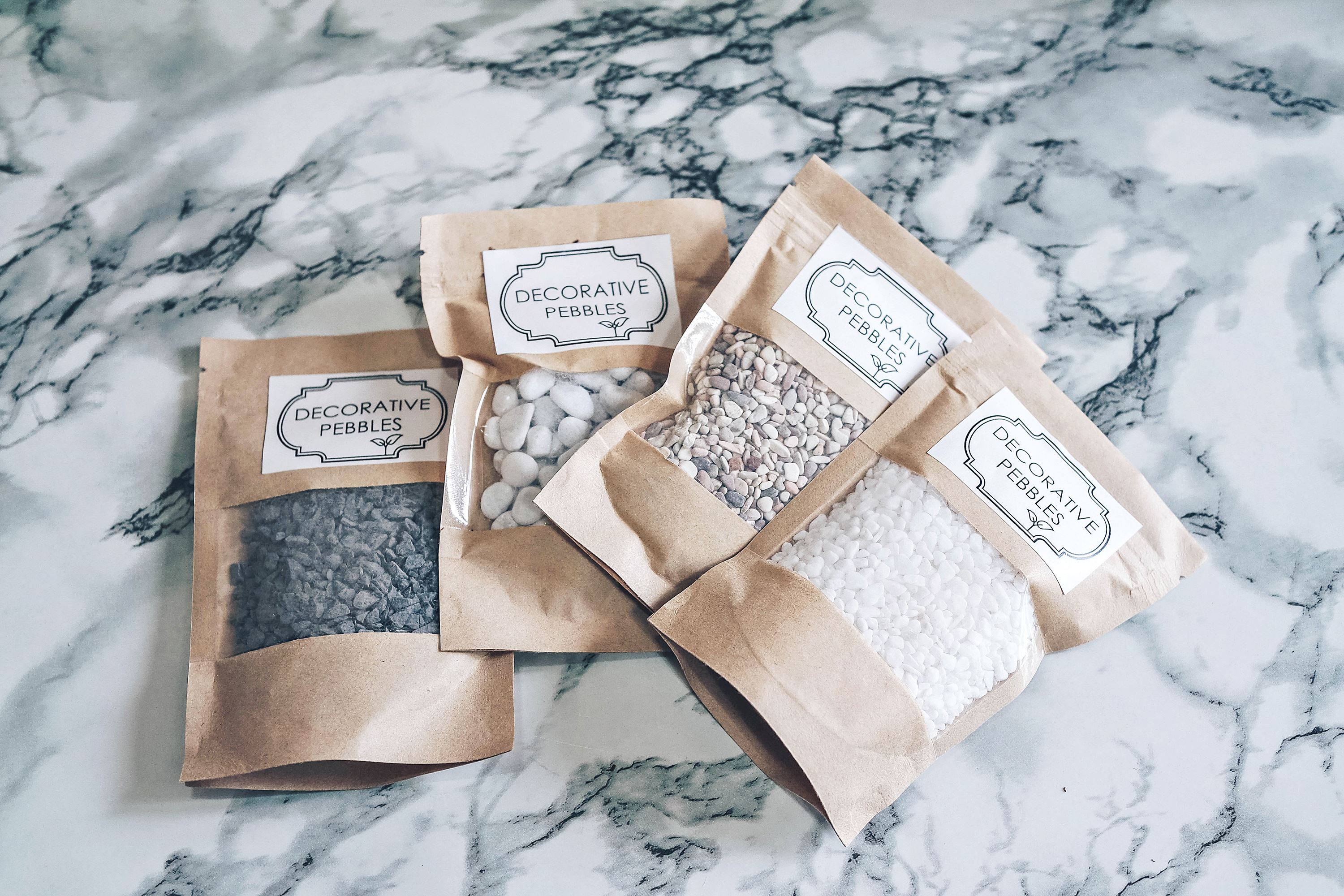 There was a range of decorative pebbles for me to choose from! The next step was to scatter a layer thin layer at the base to get everything started.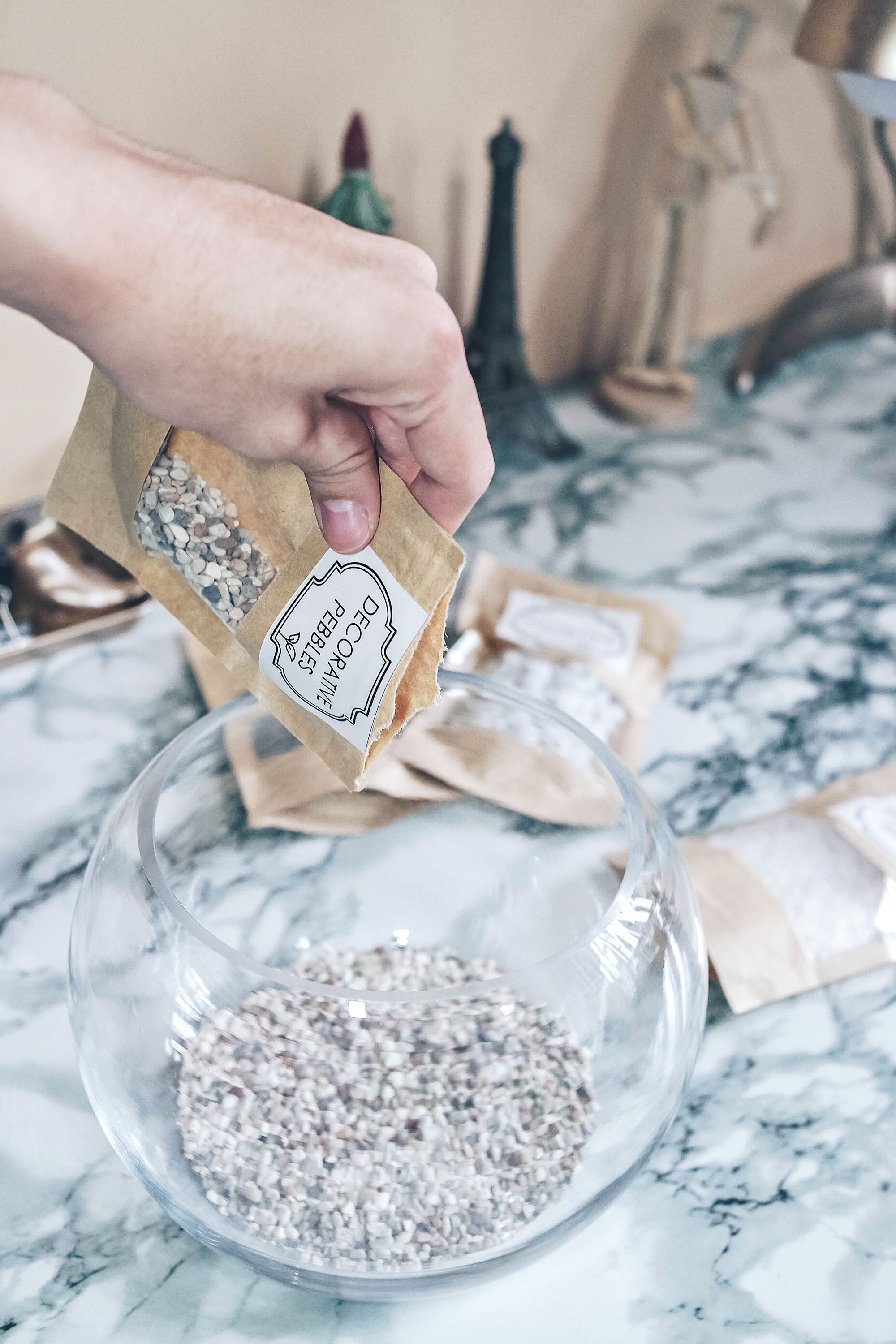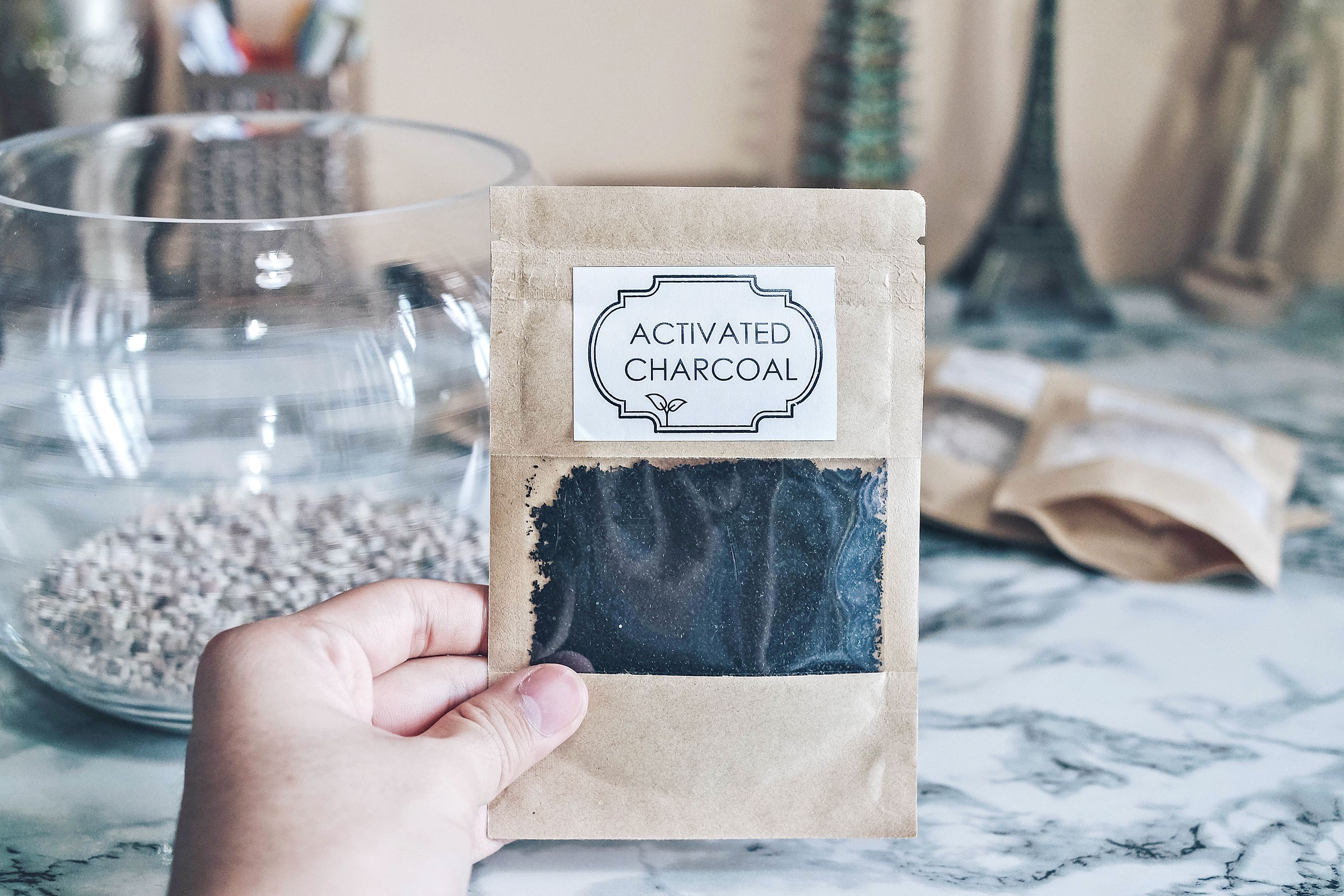 Afterward, I followed the instruction manual and added in the activated charcoal before adding the soil into the jar. Honestly, without the DIY Kit, I would have no idea how to assemble or even source for those ingredients. I am glad that Masons Home Decor provide such DIY Kit Box to allow people like me to enjoy terrarium making.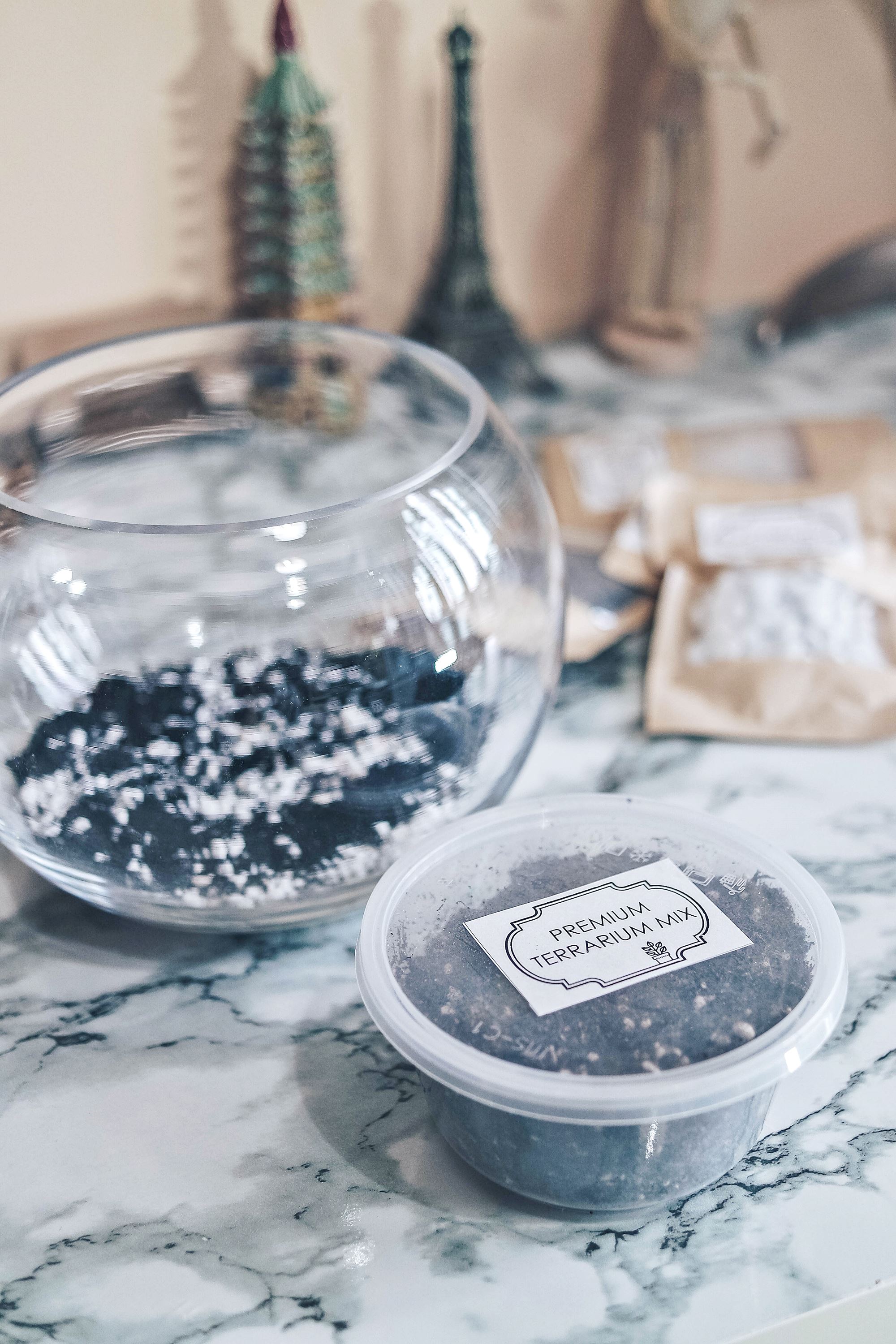 Time to add some soil! The good thing about the kit is that they have provided you with their soil blend that will help your plants to last. All you need to do is to add into the glass jar. Since you will only be needing that little amount of soil, it will be very convenient for you as you also do not need to source your own soil from the nursery which often only sold in large packs.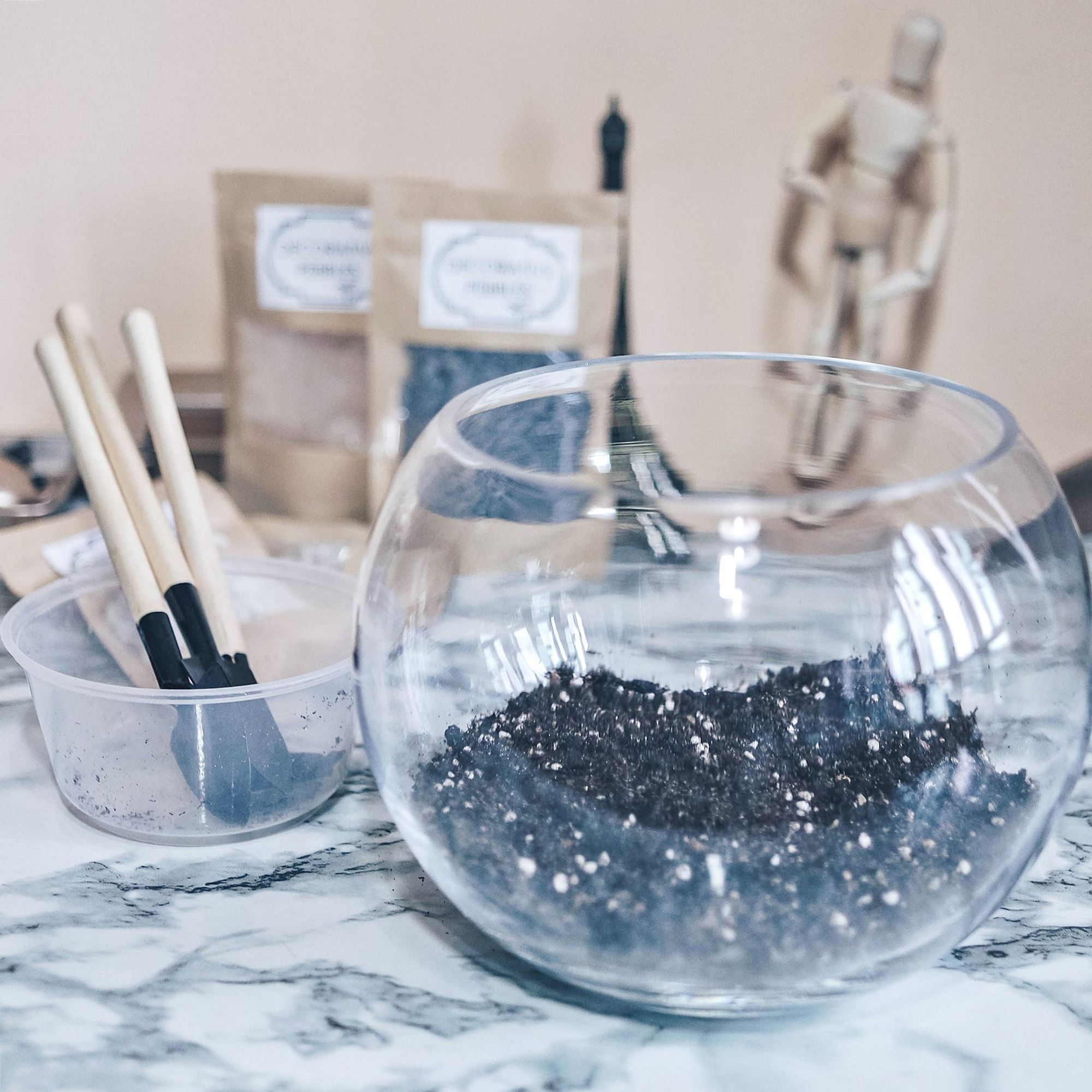 That simple!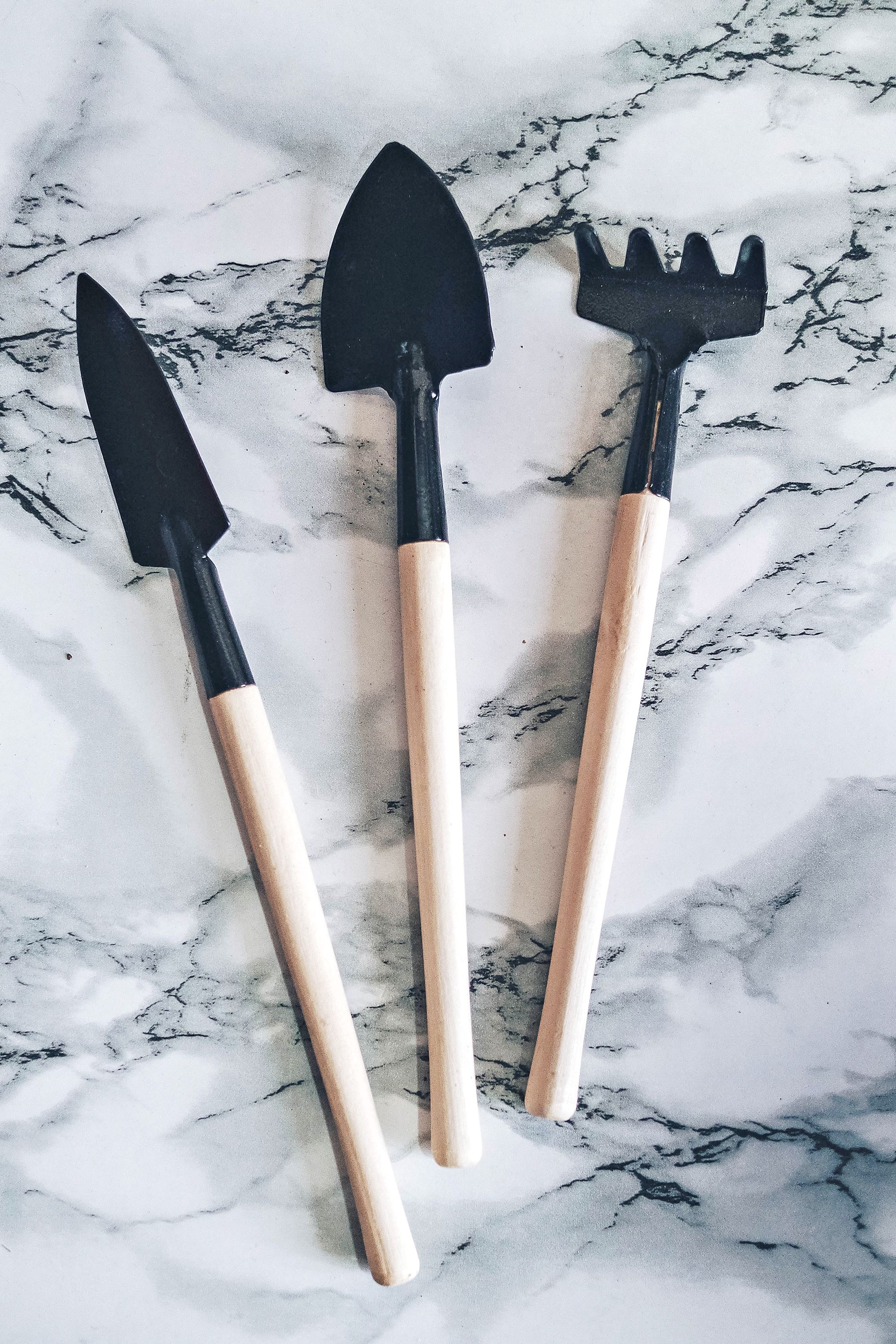 The kit even included a set of garden tool for you to get started immediately!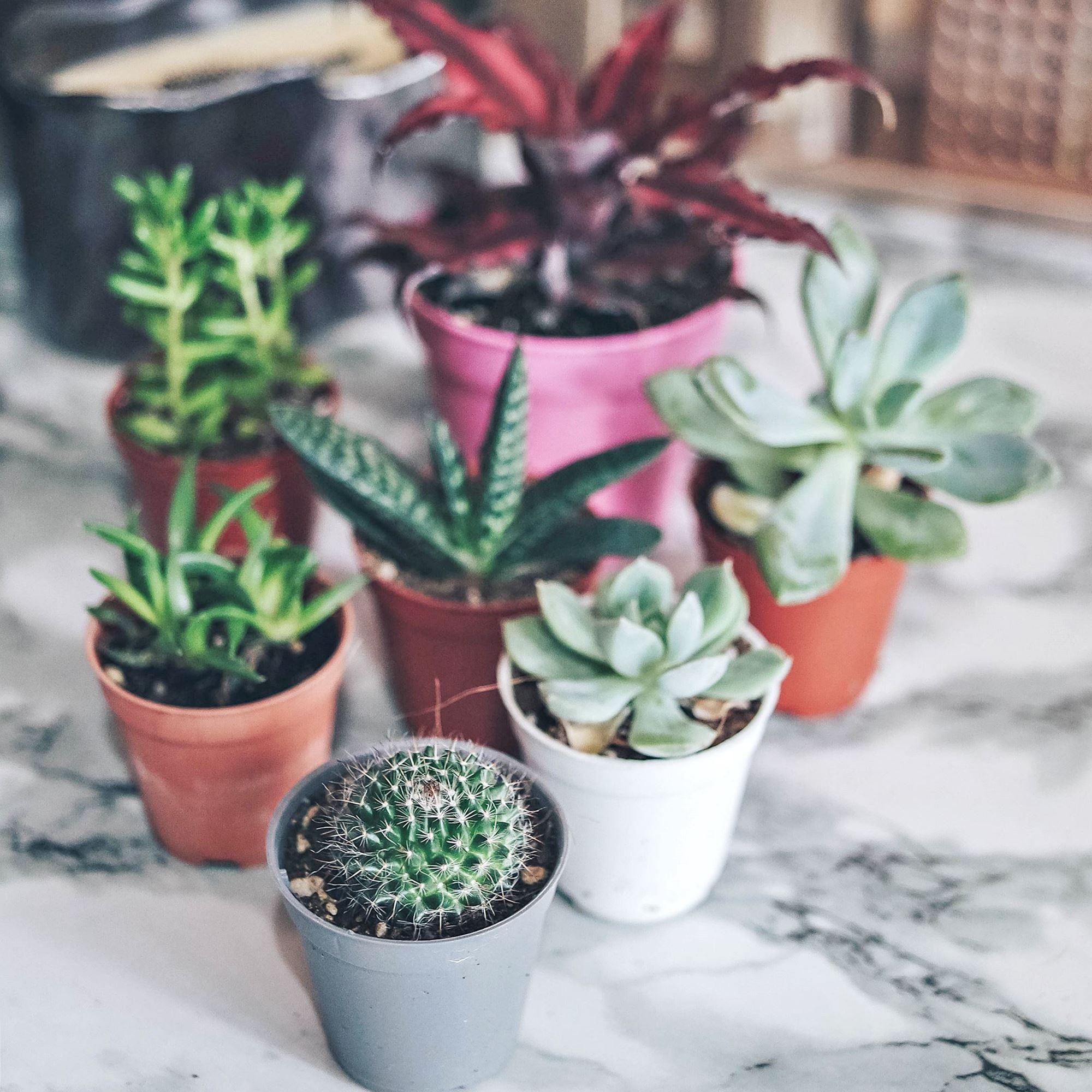 An array of plants for me to put into my DIY terrarium! They are so cute!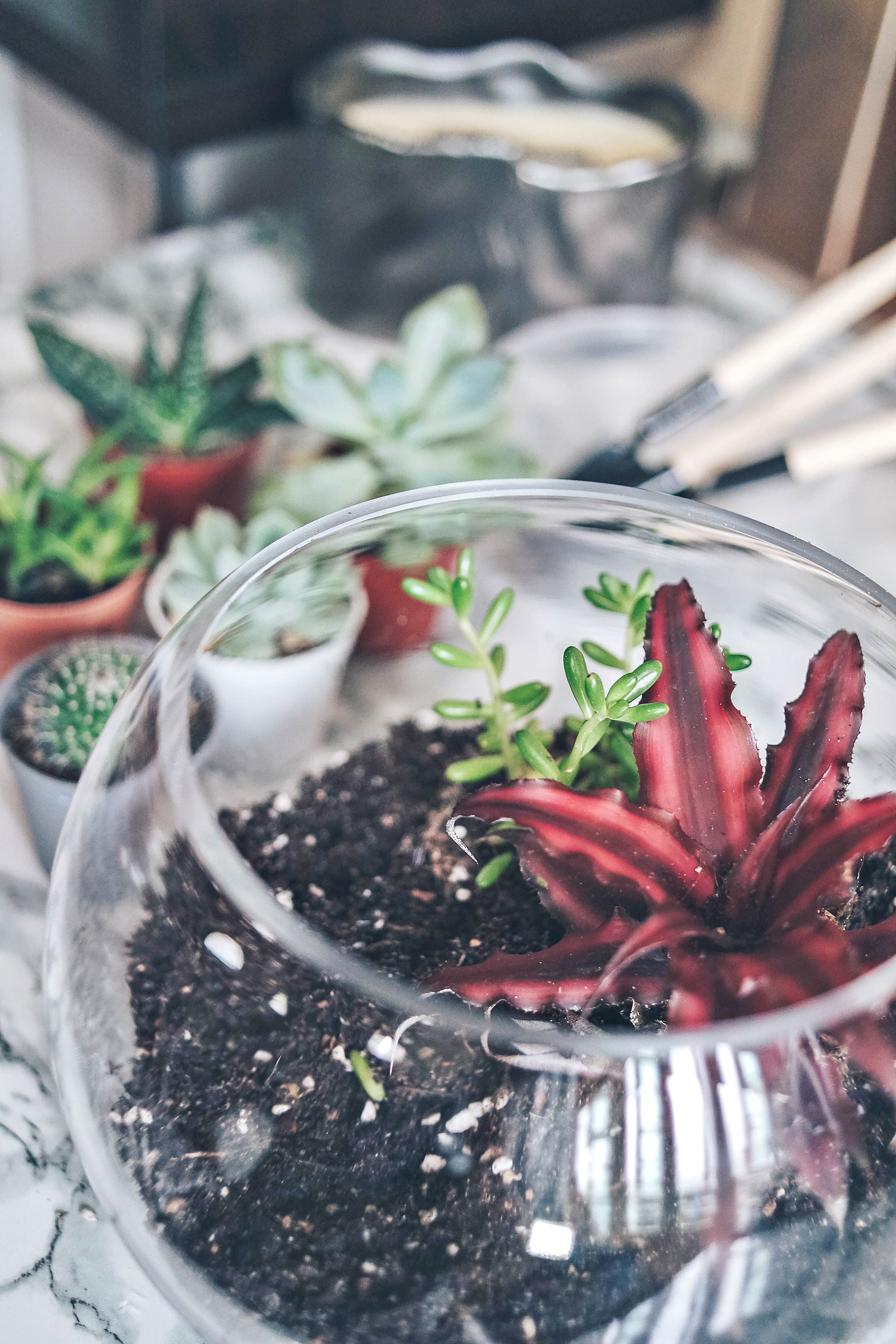 Get your hands dirty and enjoy the whole process! Look at those plants, they are so pretty! <3
Make sure to be gentle to the plants!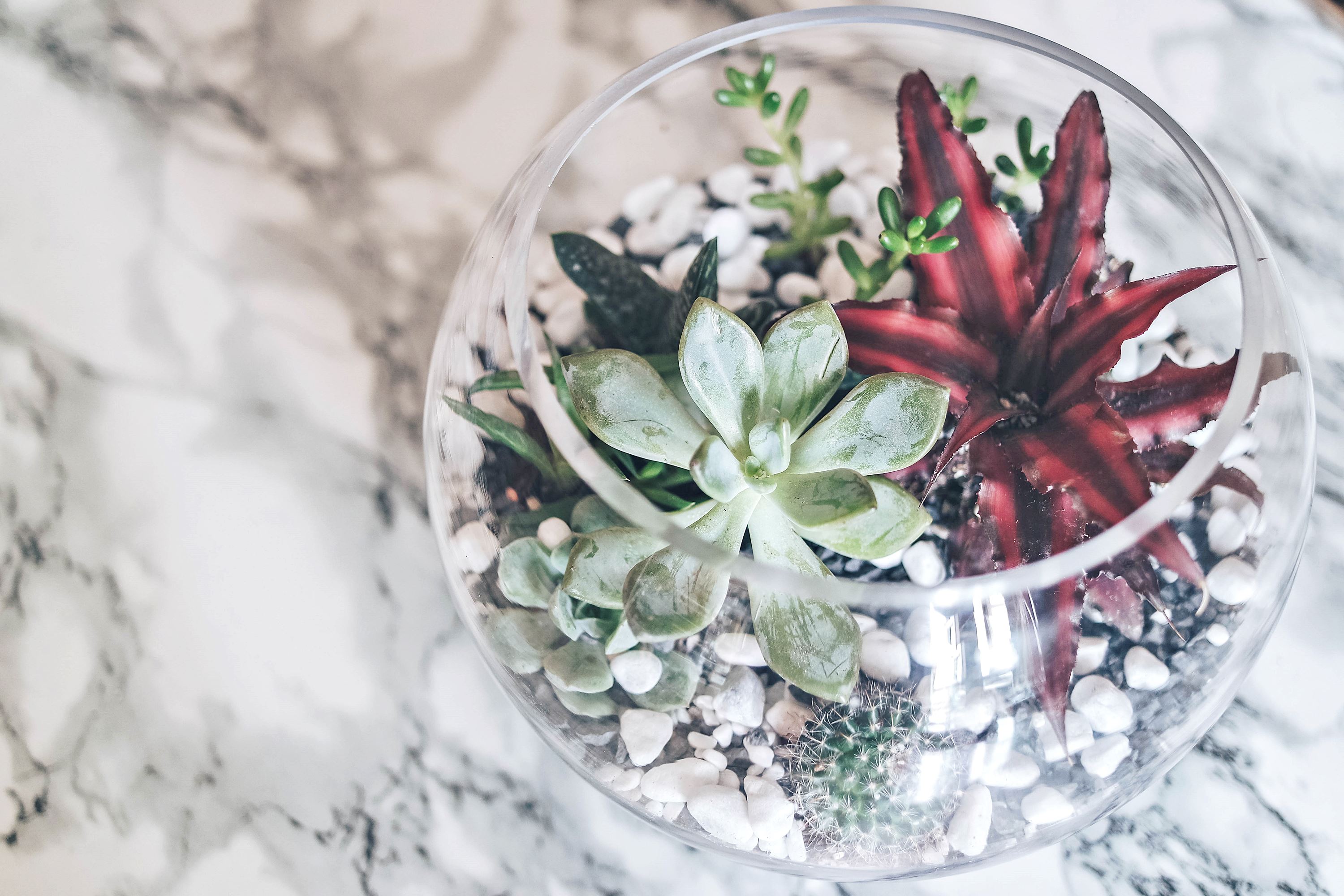 How does my Terrarium look? It looks so stunning and I'm loving it!
If you are interested in their Terrarium DIY Kit, you can click here. You are able to choose from many different types of Terrarium you that you may like! They also provide delivery service to send your goods straight to your house! But, if you want to collect yourself, they also do self-collection services.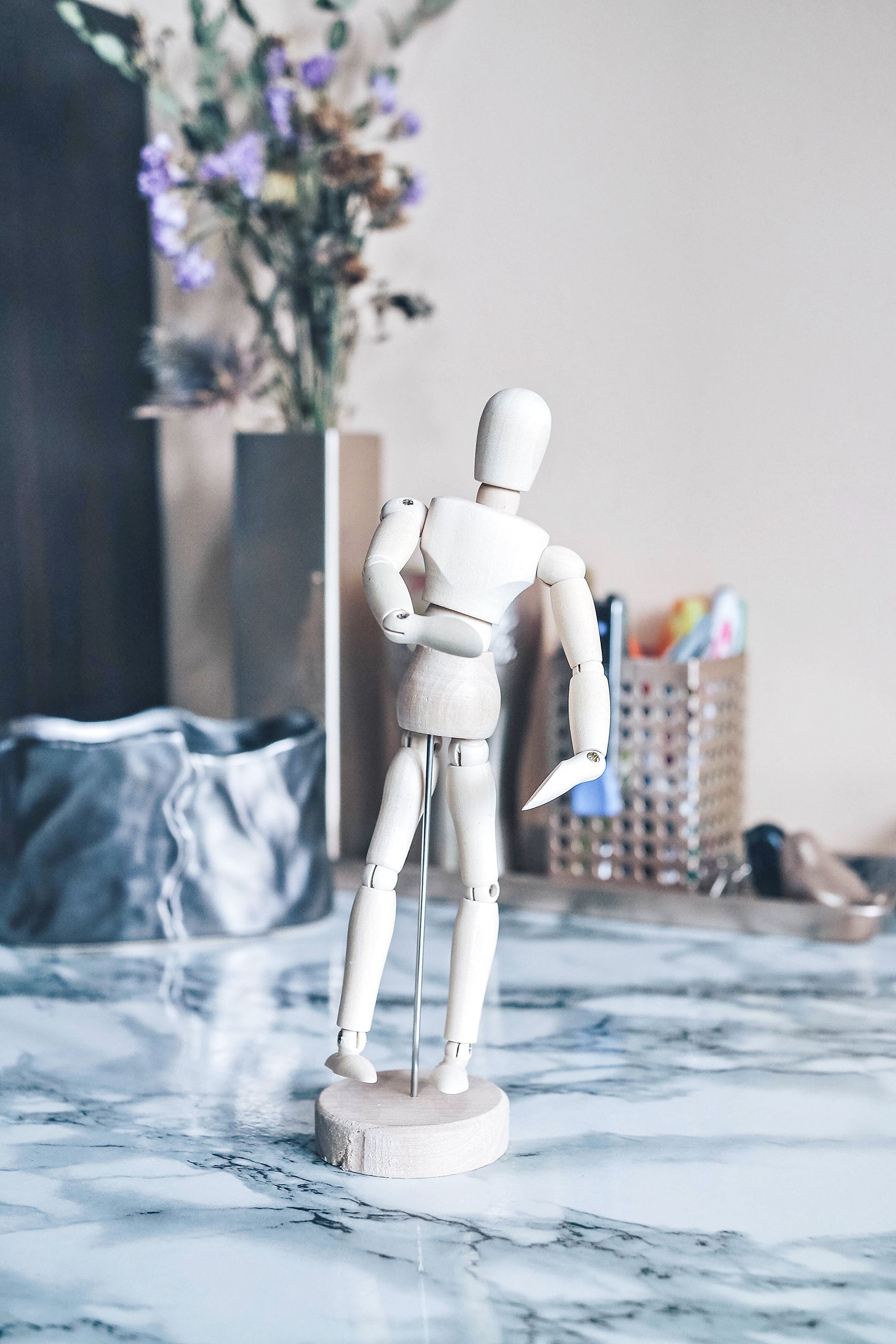 Not only that, their online store also has a wide range of home decor and party supplies! They feature high-quality products that are modern and contemporary to give your house the million dollar look that you are looking for.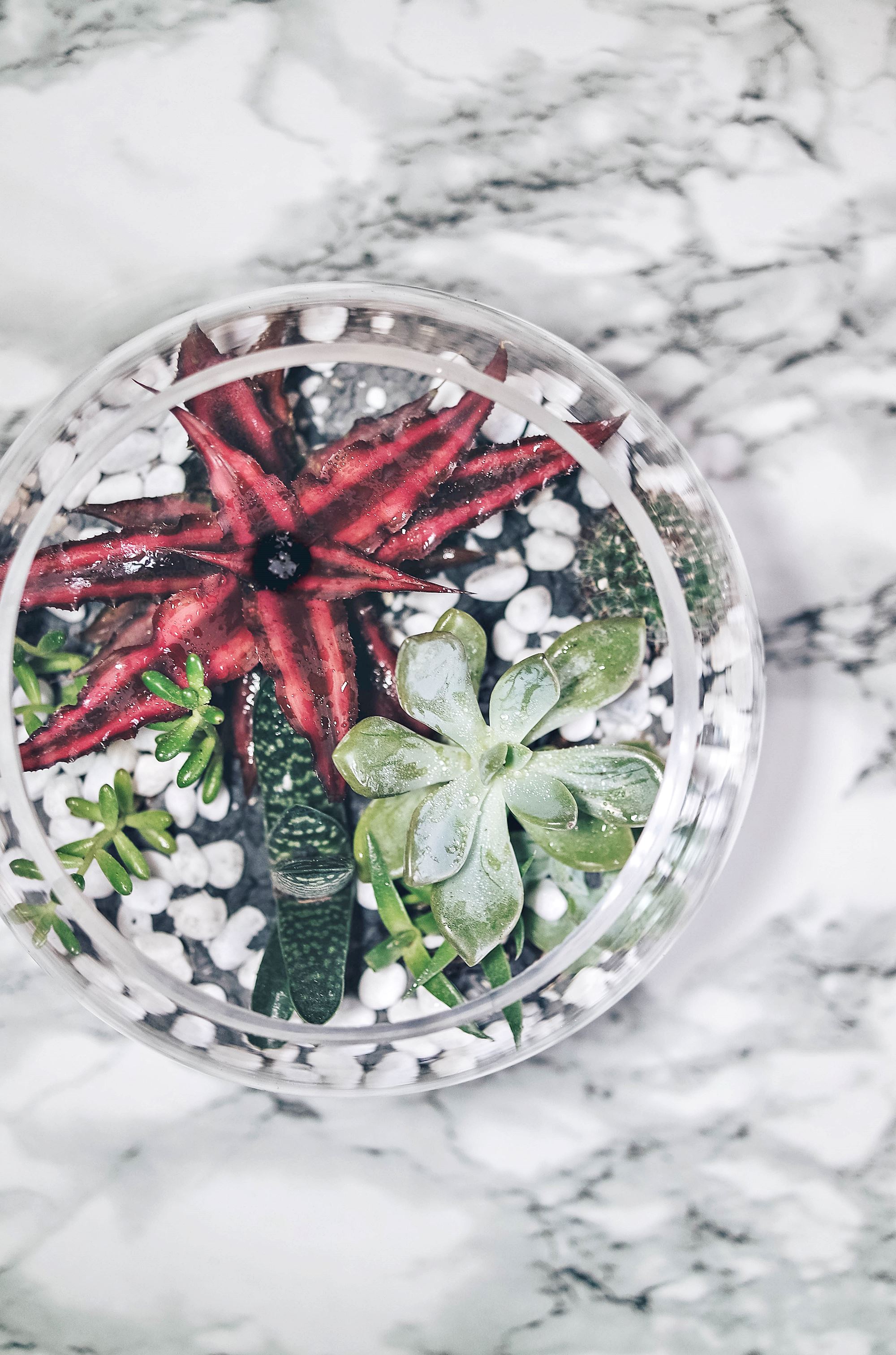 –
Masons Home Decor
Check out more on https://www.mason.com.sg/
Quote 'zonghanxmd15' to have a 15% discount storewide. The great news is that the discount code will be available for a lifetime! Get your DIY kit and Home Decor now!
–
Sponsored post