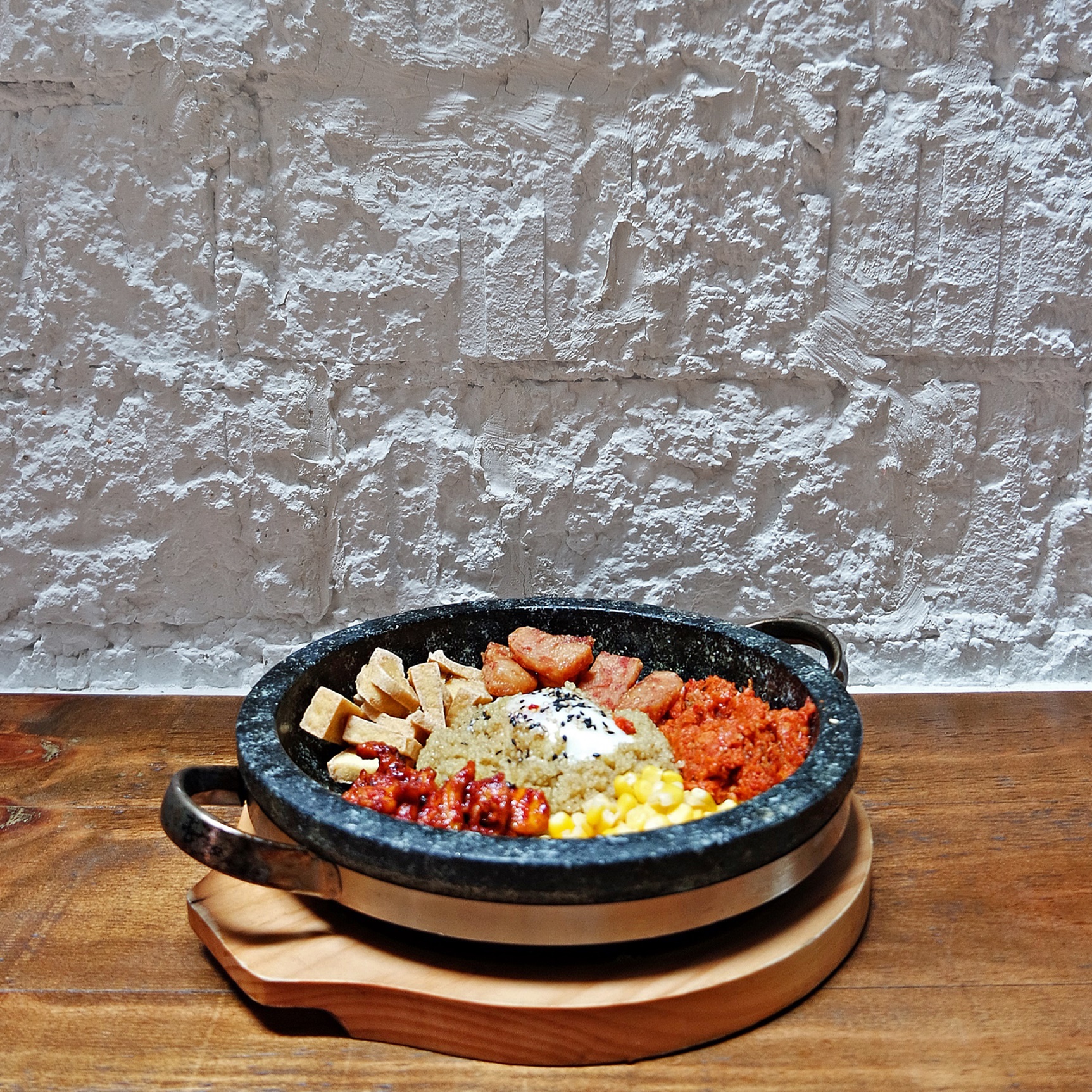 Joo Bar – 'D-I-Y' Bibimbap @ Bugis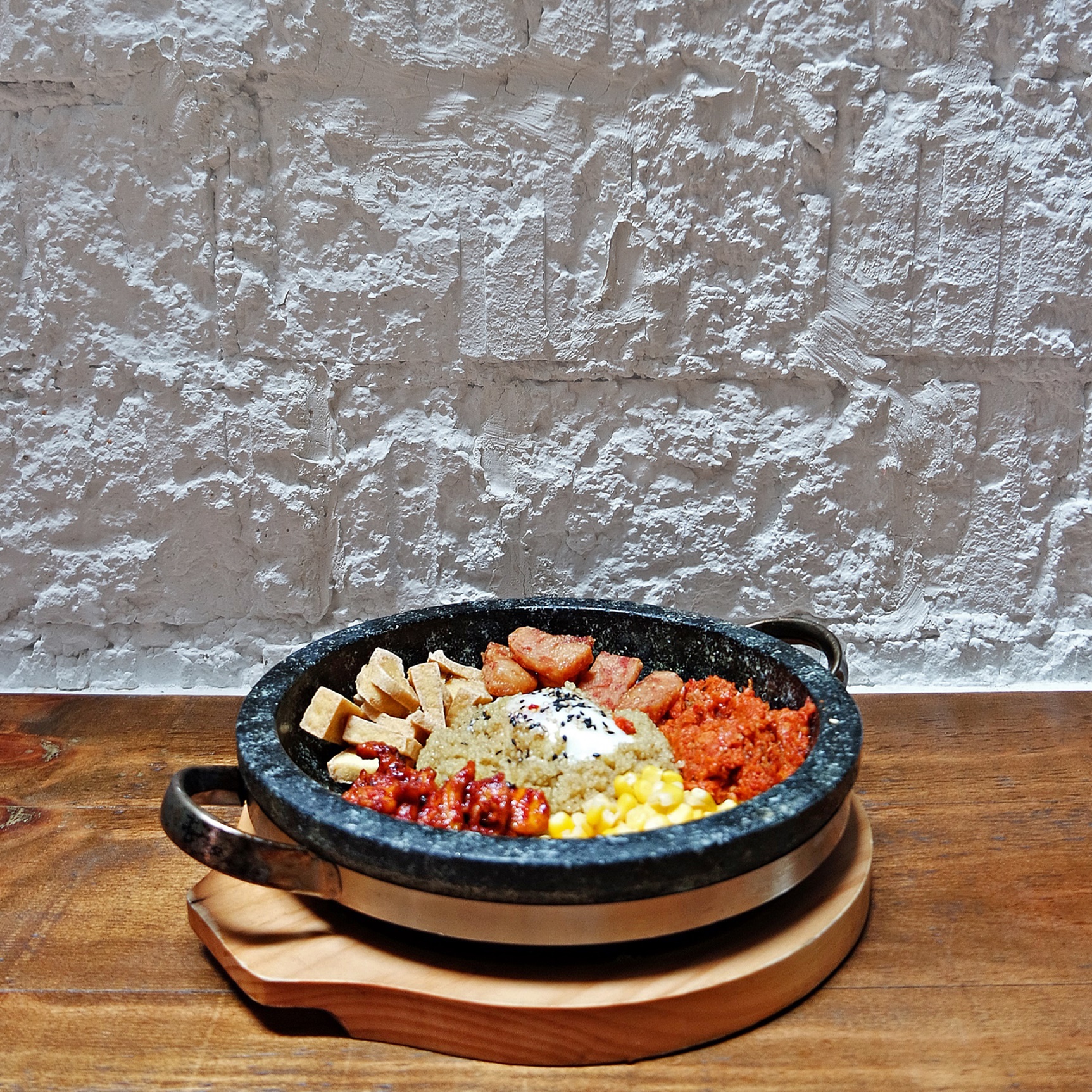 I got to 'D-I-Y' my own Bibimbap at Joo Bar! They have a wide selection of ingredients to choose from to mix & match starting from just $10.90 with a choice of drink. What I love about is that they even have purple rice or quinoa to choose from!
Purple rice (also known as black rice), contains high amount of anthocyanins antioxidants that help to fight against heart disease and cancer. It is also a good source of fiber that helps with your digestion.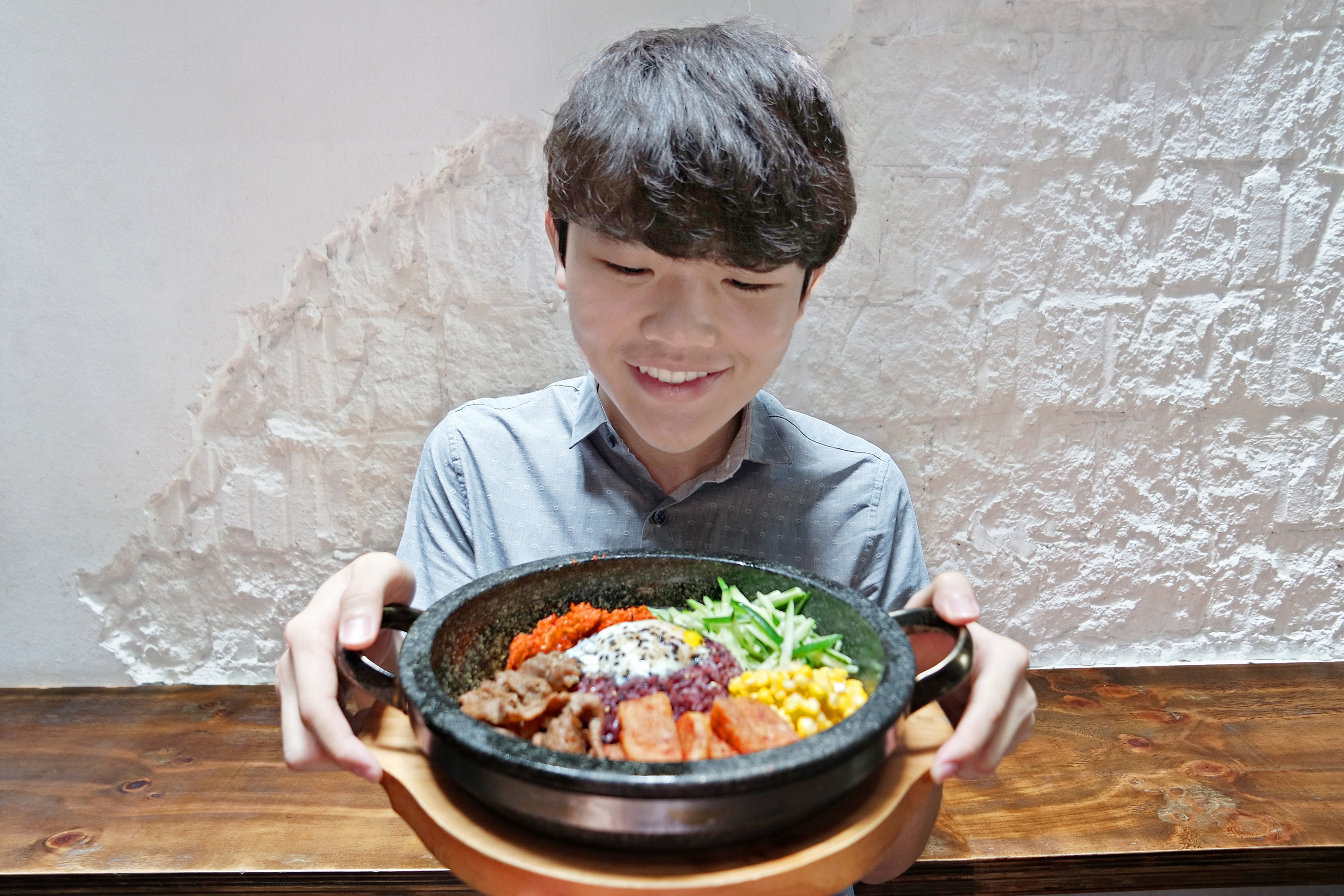 Their ingredients felt really fresh! I love how the way they minced their in-house kimchi into fine bits. That way, you could mix it later into your rice evenly. The kimchi had a balance of sour and spicy. I don't like kimchi that is too sour, so theirs definitely suits my taste bud.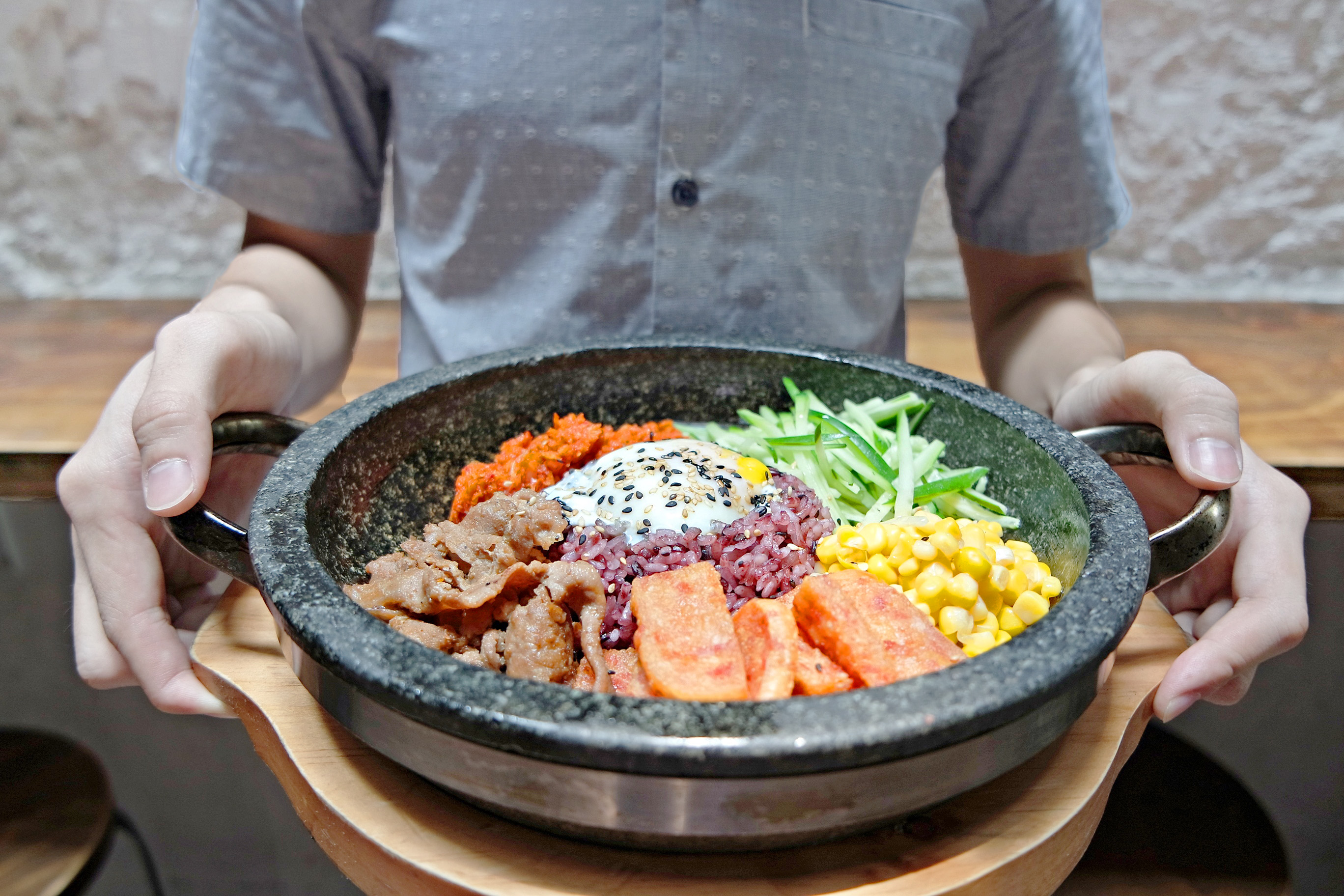 My favorite sides got to be sliced spams, bulgogi pork, sweet corn, minced kimchi and crispy tofu! All you need to do is mix and devour.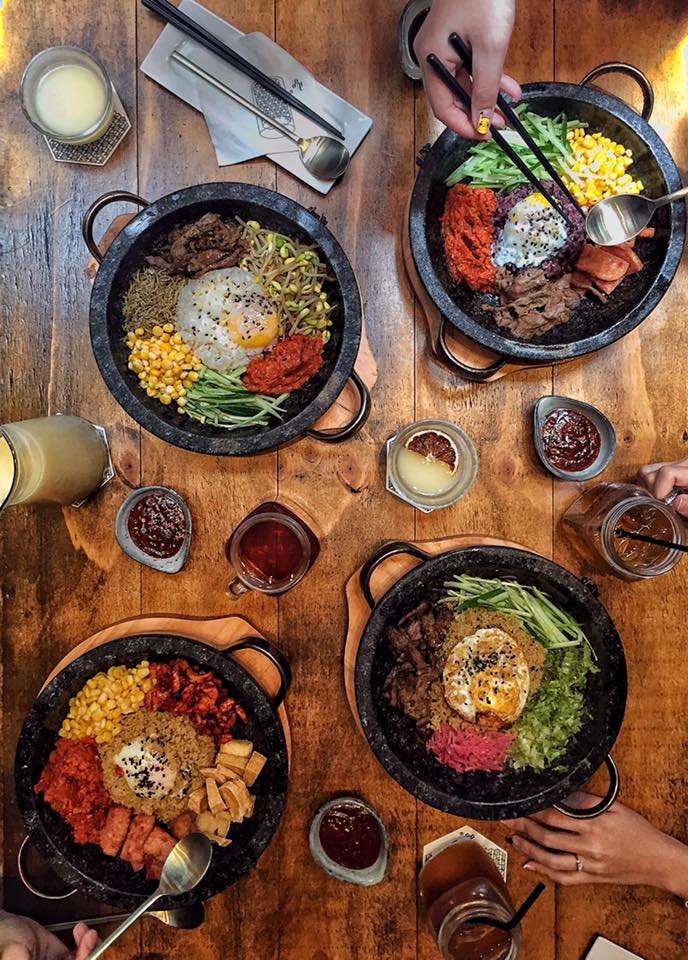 –
Joo Bar
Contact: +65 8138 1628
Address: 5 Tan Quee Lan Street, 188094
Nearest MRT Station: Bugis MRT
Conveniently located just beside Bugis MRT station, take the exit D and you will see Joo Bar Resturant.