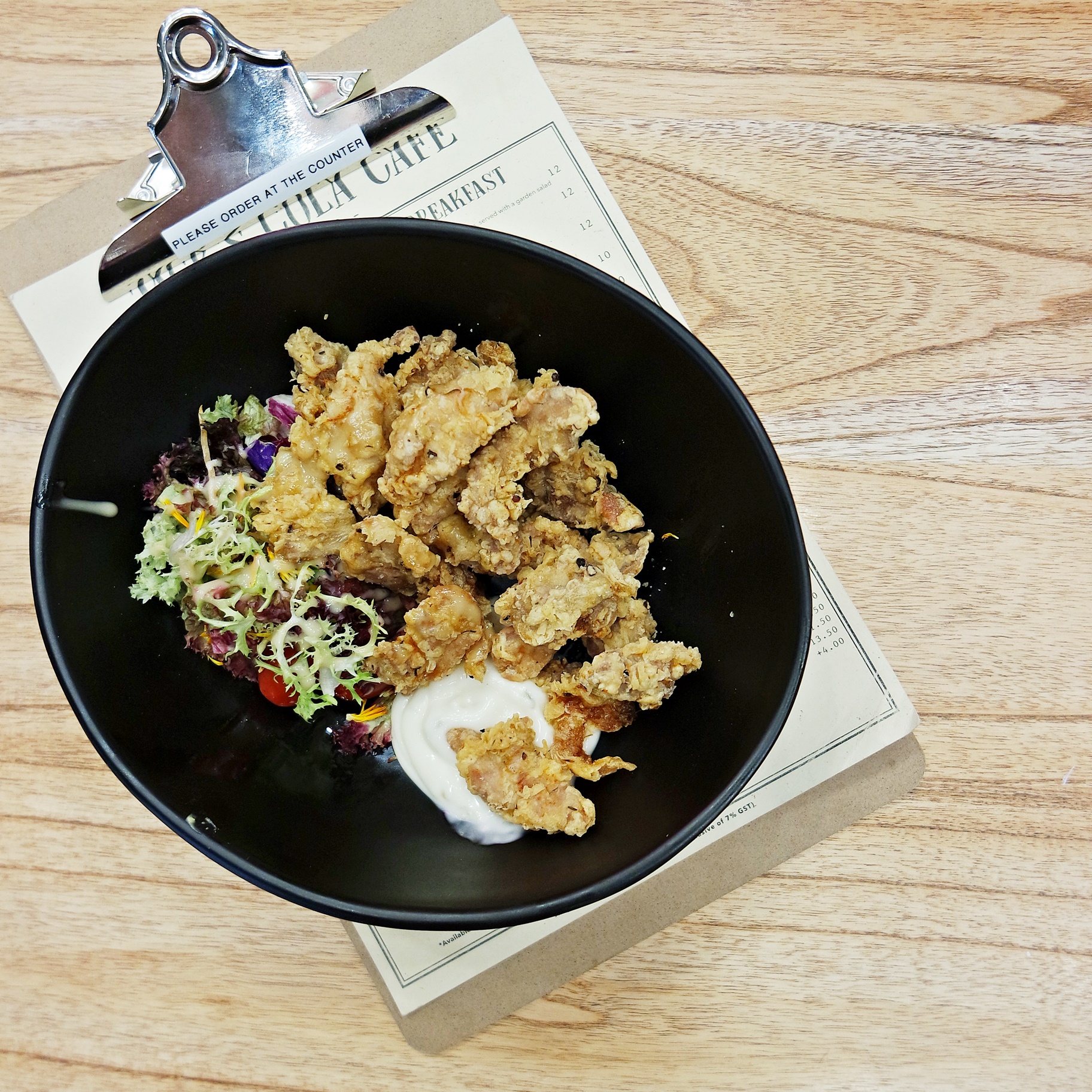 Jack's Cola Cafe @ Paya Lebar Square
My trip to Jack Cola Cafe @ Paya Lebar Square was pleasant. They offer delicious comfort breakfast sets that are very reasonably priced, yet does not skimp on the quality and quantity of the ingredients.
Distressed Cheesy Ham Toasty consist of classic Ham and pan fried Eggs sandwiched between golden brown French Toast. The French Toast was lightly crisp on the outside but soft on the inside. This cheese and ham toast combination will sure not to go wrong if you don't know what to go for.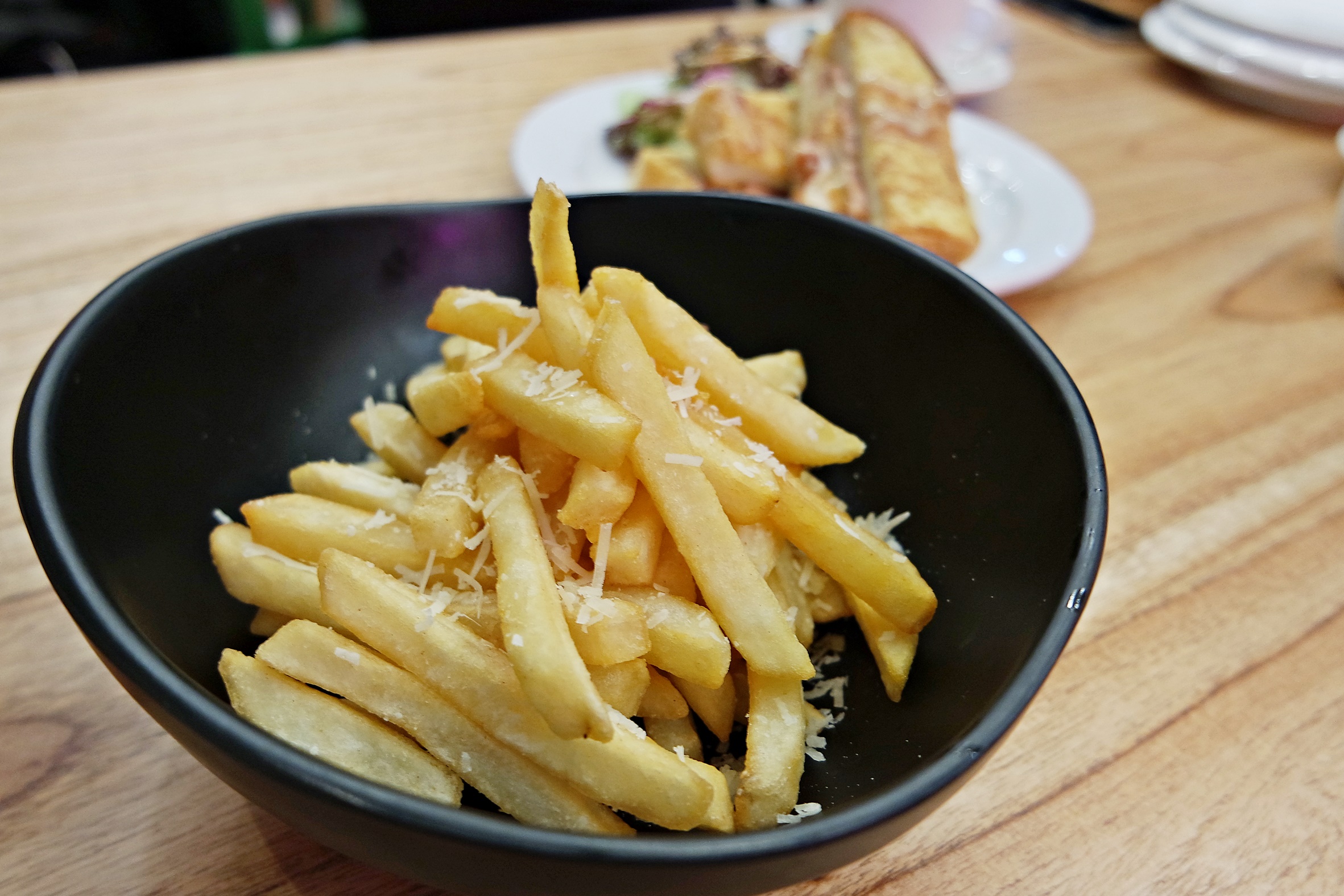 Thick style French Fries drizzled with Truffle Oil and a sprinkle of grated Parmesan Cheese. You got to order this when you are in Jack Cola Cafe as it's a bargain! This is one of the cheapest you can get in Singapore.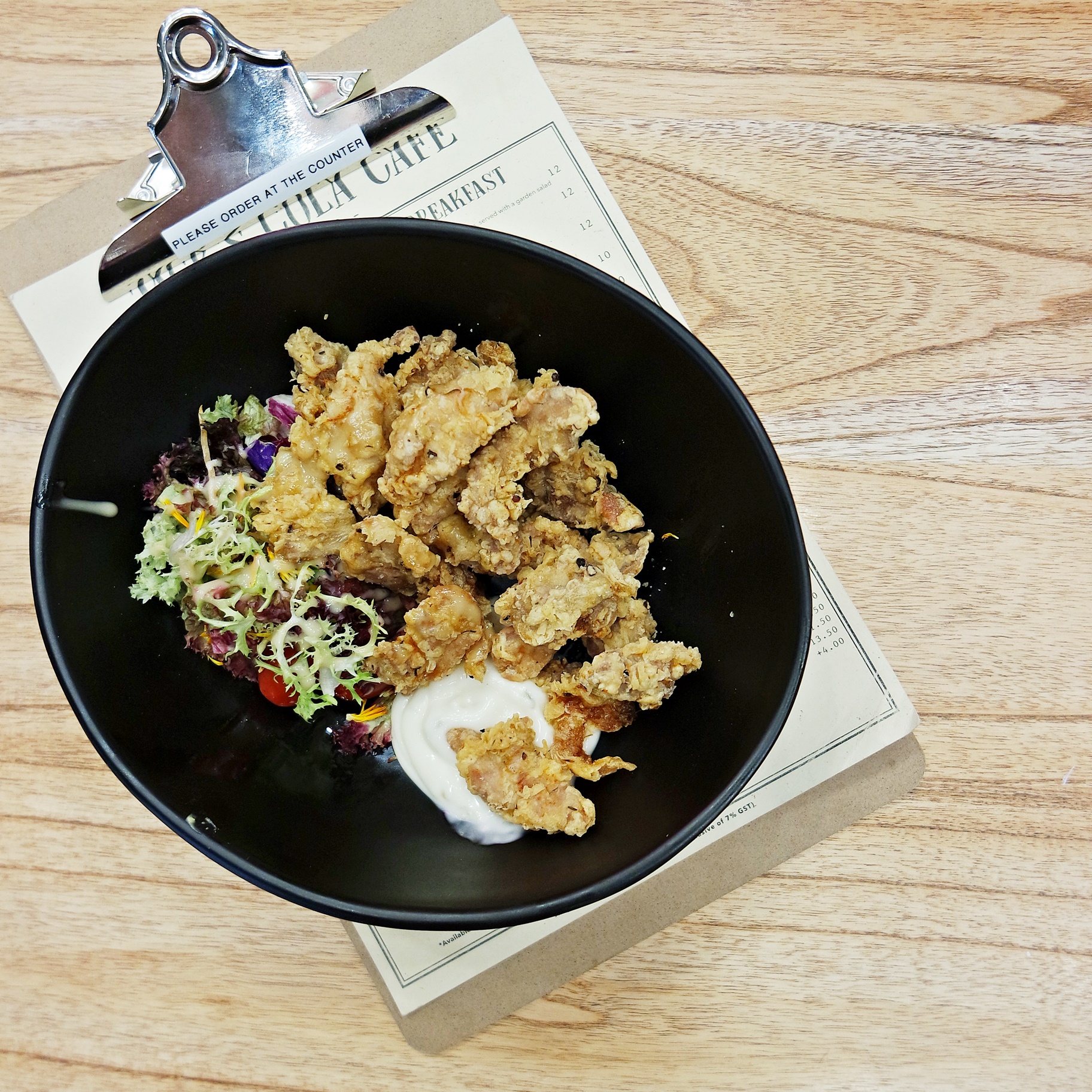 My personal favorite is Jack Cola's Cafe Popcorn Chicken. Bite-sized Chicken Breast Meat coated with well-seasoned batter, deep-fried till golden brown. The end result is just wonderfully crispy. Yum!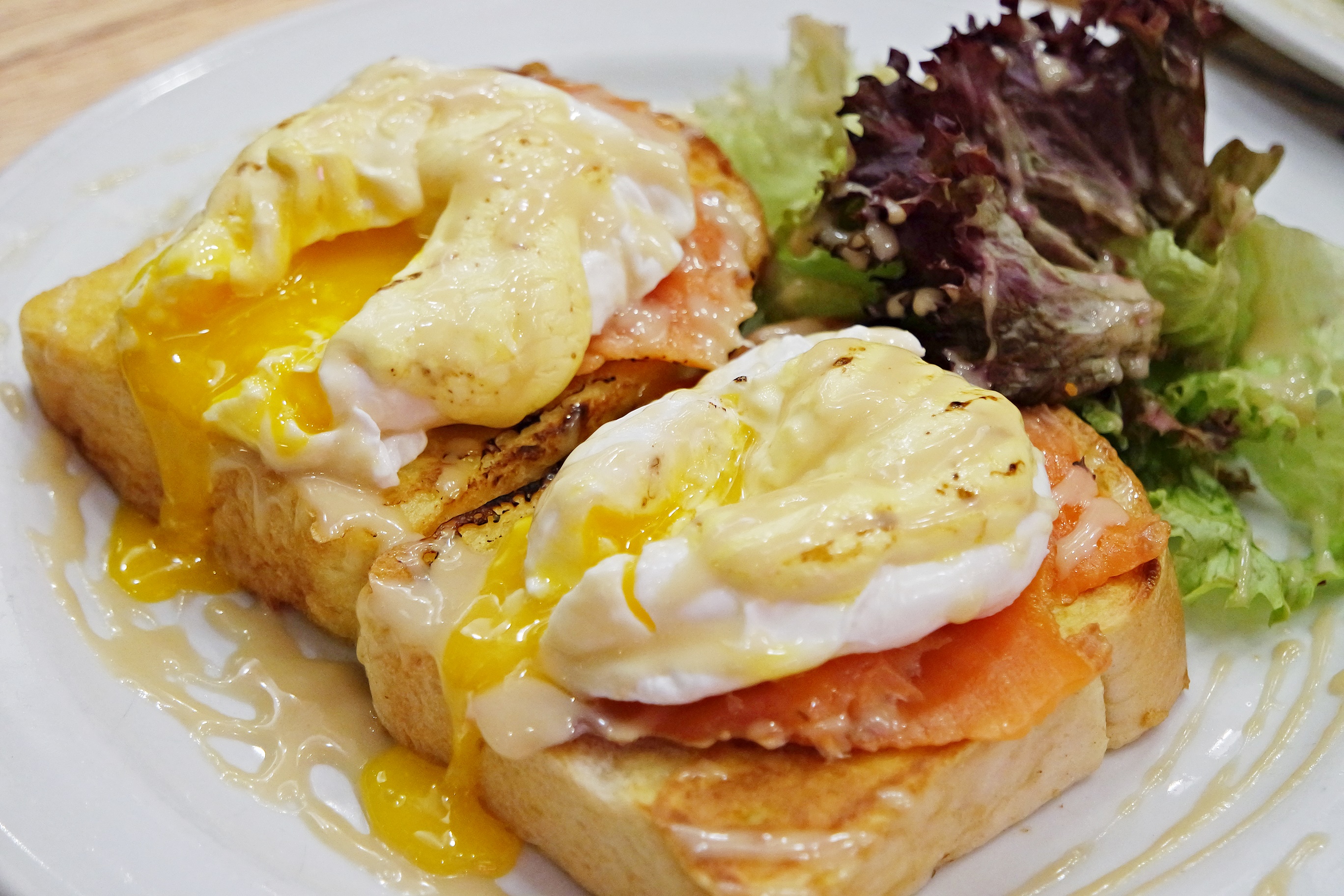 Stunning, isn't?
Perfectly Poached Eggs served with Smoked Salmon and French Toast. The ultimate comfort food! You can actually see that the chef actually used a blowtorch just before serving it! You get the wonderful aroma from the smokey charred surface. So good!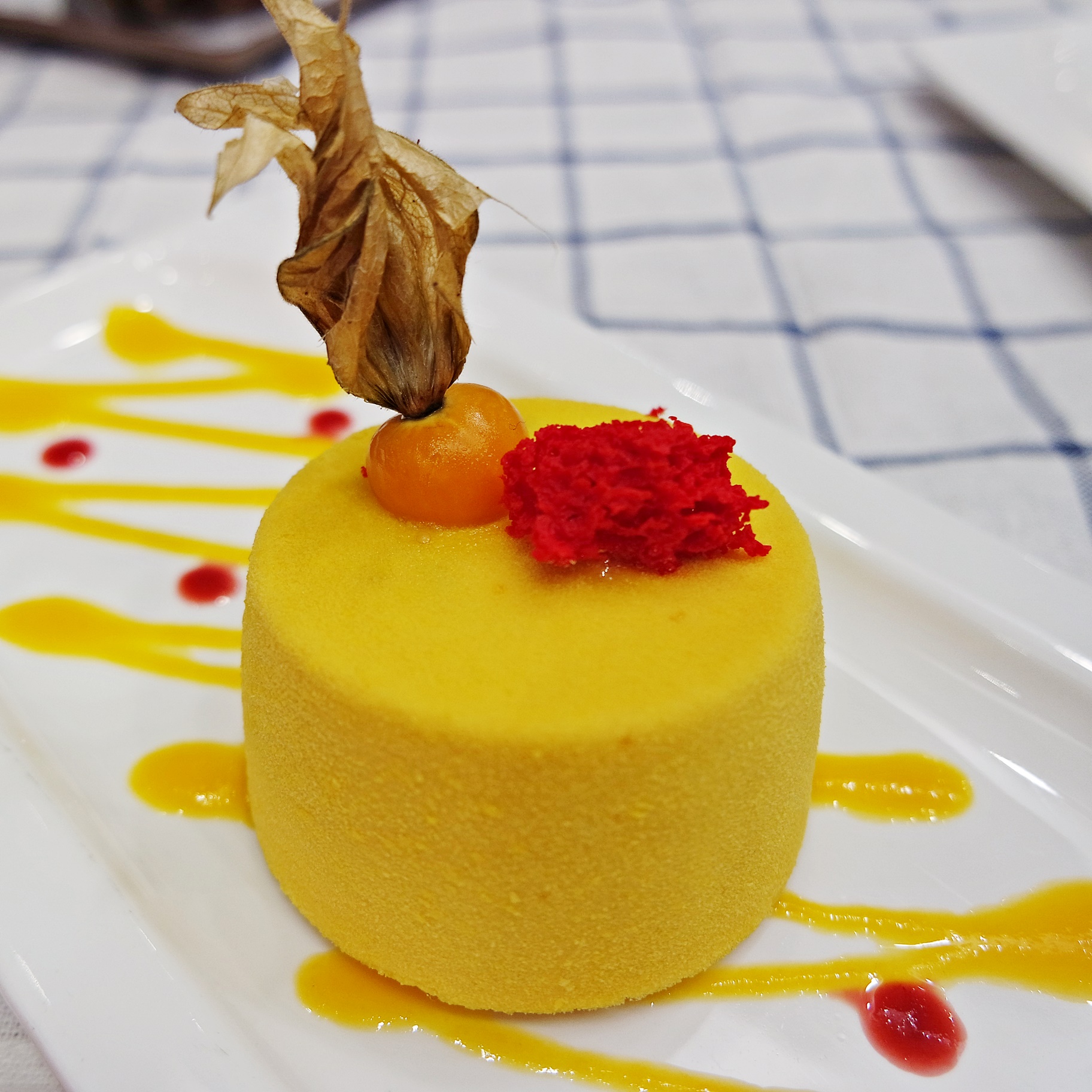 I got to try some of their cakes and this was the one that caught my attention. Not only looks exotic, it has very interesting texture too! On the outer layer, the cake has the sponge-like texture, yet the crust feels a little rubbery. On the inside, it's filled with delicious mango mousse and sauce. It totally blew my mind, I love it!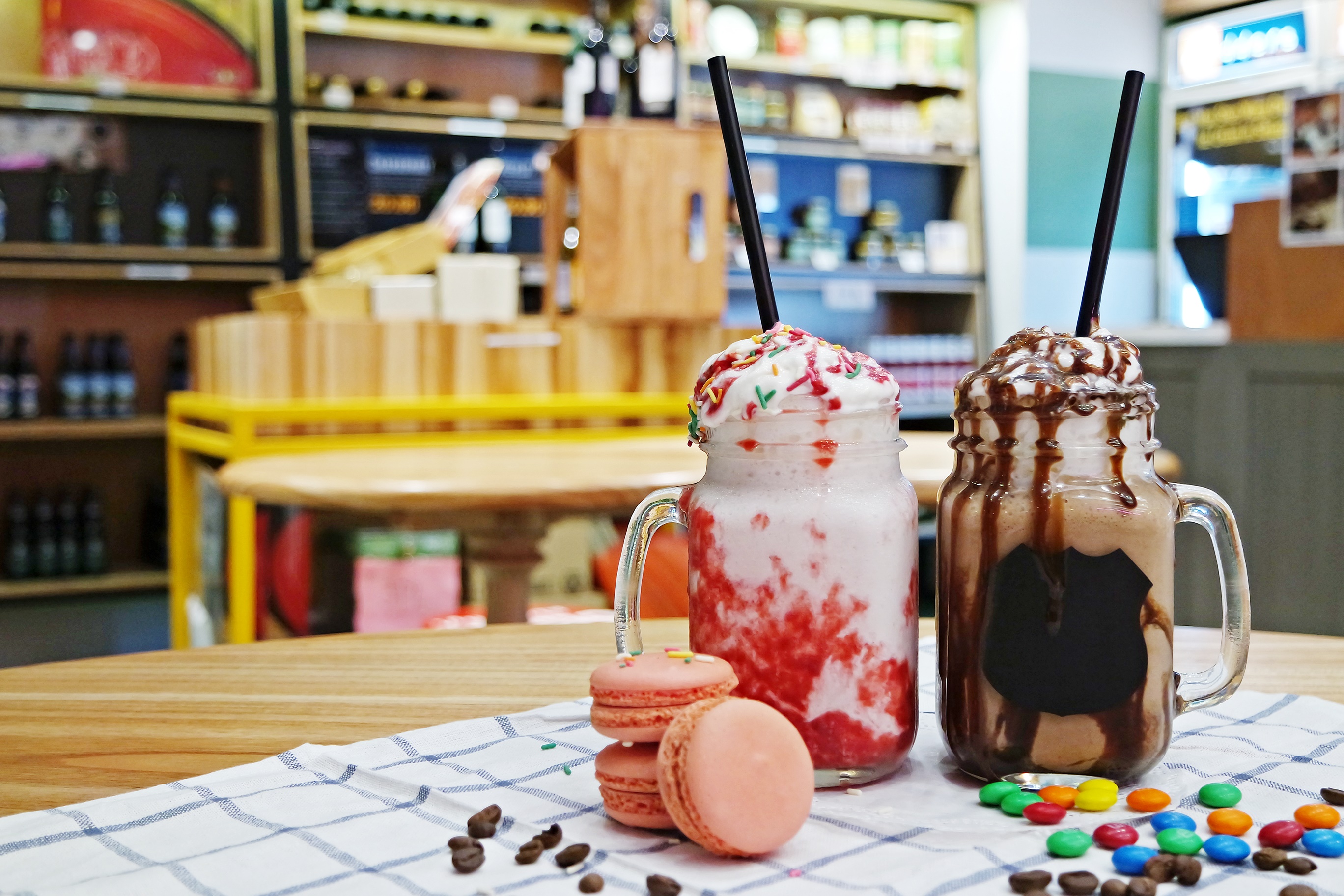 They also have really sweet Milkshakes for sweet-lovers. It's over the top yet reasonably priced!

If you are looking for a hipster yet affordable cafe, this is a great place you should consider. I really enjoy the woody environment. It feels like having a meal in a country-side. Very homey, very cozy.
–
Jack's Cola Cafe
Address: 60 Paya Lebar Rd, Singapore 409051 (Paya Lebar Square)
Nearest MRT Station: Paya Lebar MRT