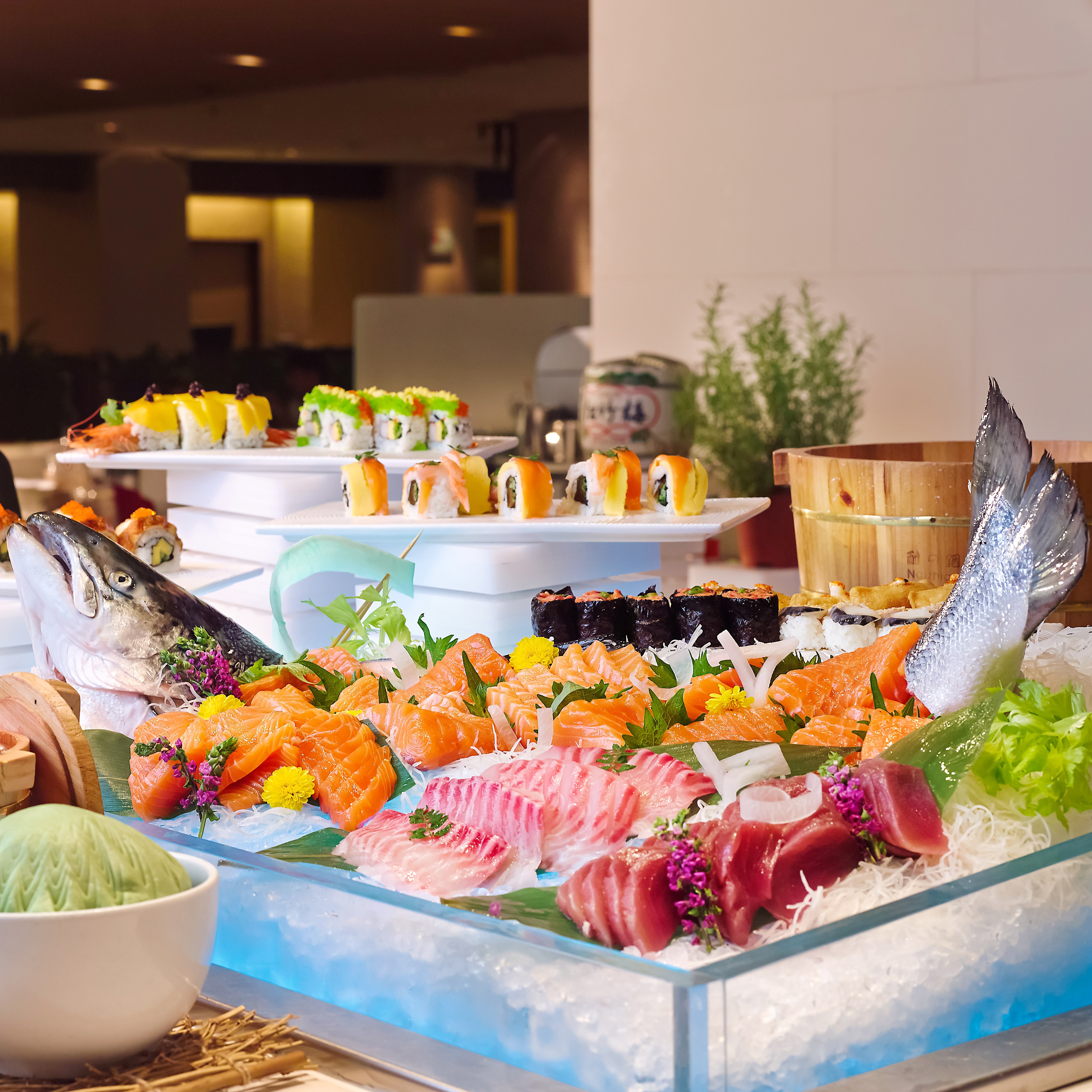 Oh crab, it's back at PARKROYAL on Kitchener Road
Oh crab, it's back at PARKROYAL on Kitchener Road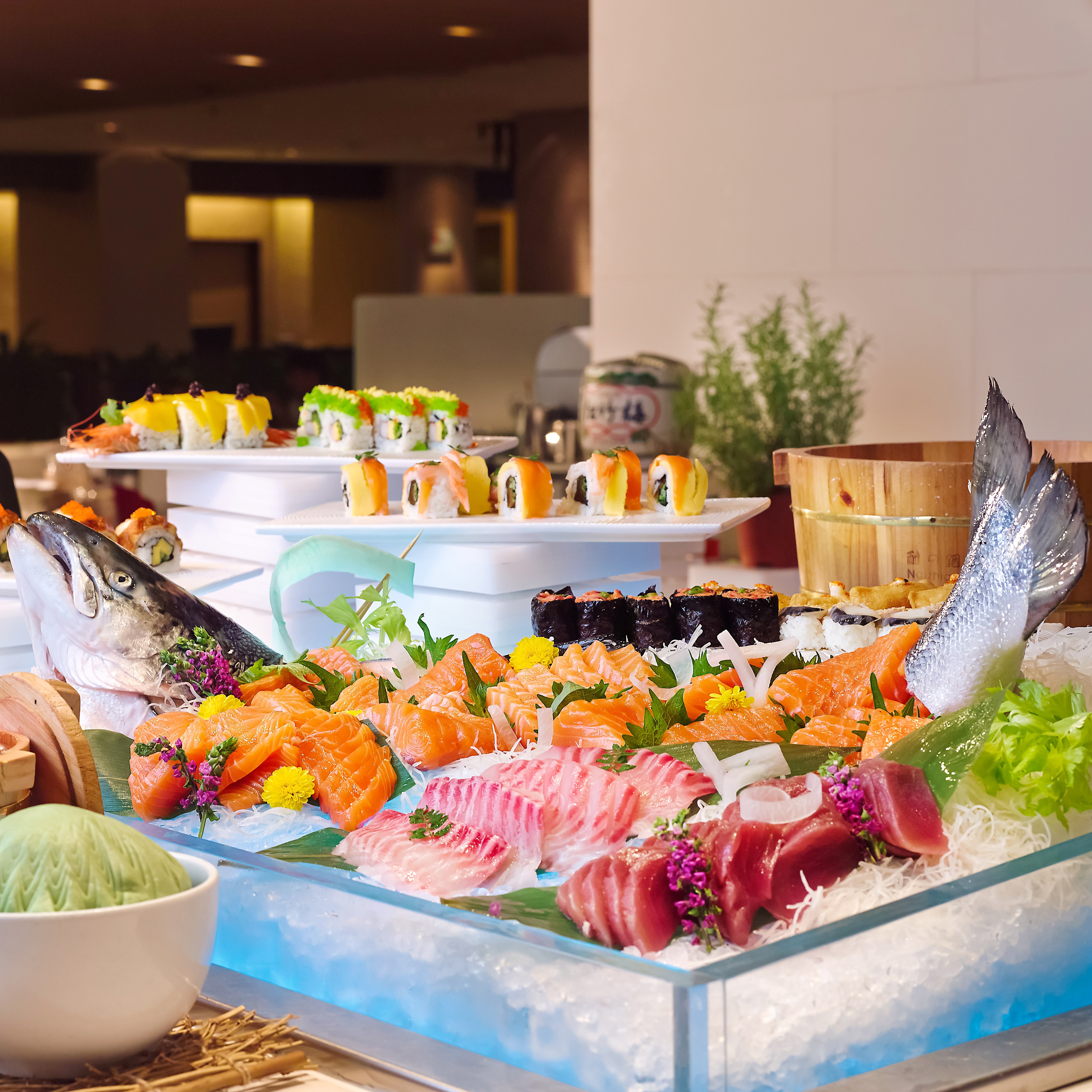 I love going to a buffet feast, whether it is with my family or friends. The idea of feasting together while enjoying each others company is heartwarming and memorable.
As a seafood fanatic, a buffet that caters an array selection of seafood has a special place in my heart, it is the only buffet station that I revisit often.
The good news is Spice Brasserie situated in PARKROYAL on Kitchener road offers a wide plethora of food choices, ranging from international to local cuisines. With "oh crab, it's back" seafood buffet. Be sure to enjoy the freshest catches that include Singapore's ever-popular flavored crab dishes, scallops, slipper lobsters, seabass, prawns and so much more.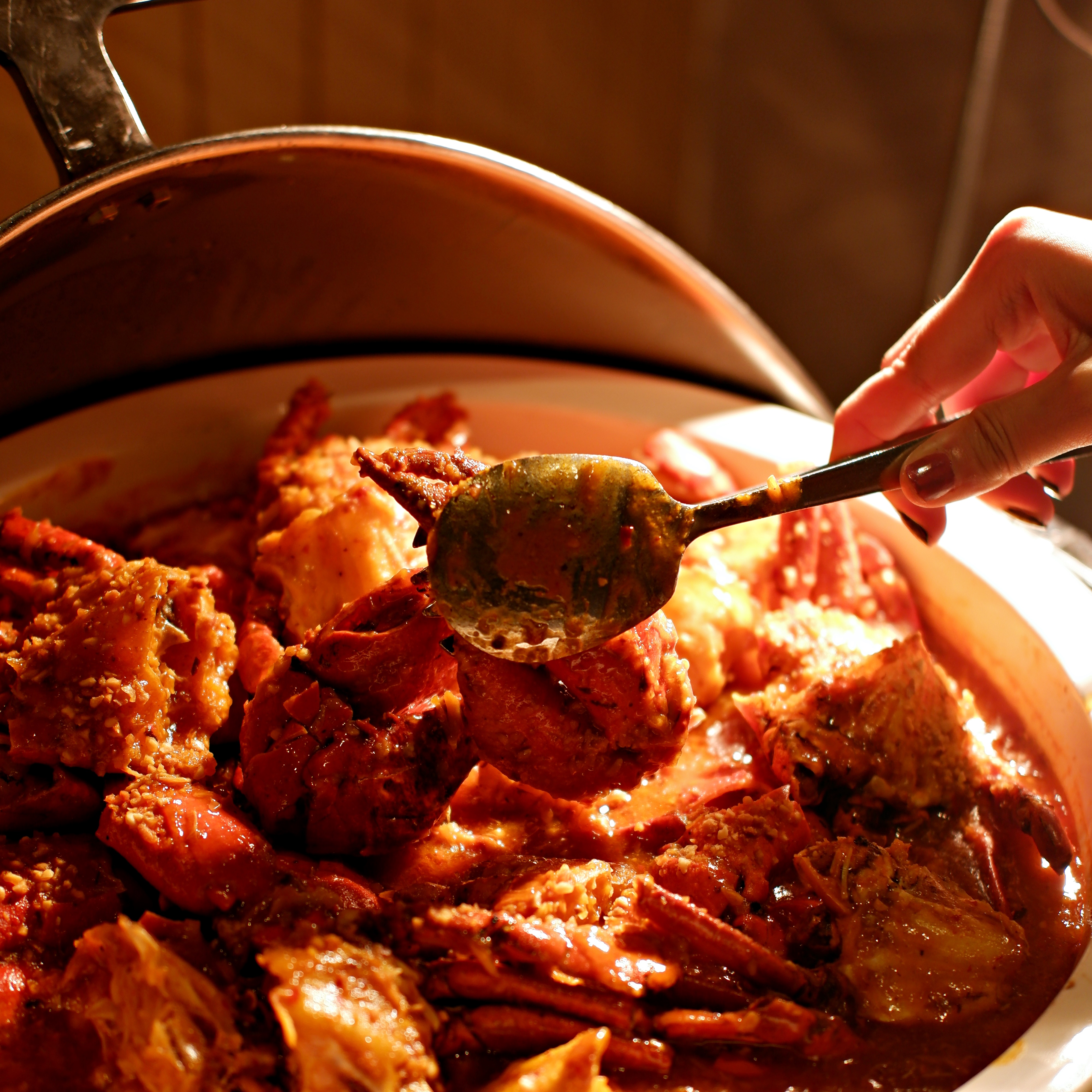 The buffet lunch selection caters unlimited servings of restaurant signatures which consist of stir-fried slipper lobsters with black bean sauce and my personal favourite the classic Chilli Crab with Mantou, the plump and soft crab meat coupled with the impeccable fragrant and savory sauce. It is a dish not to be missed.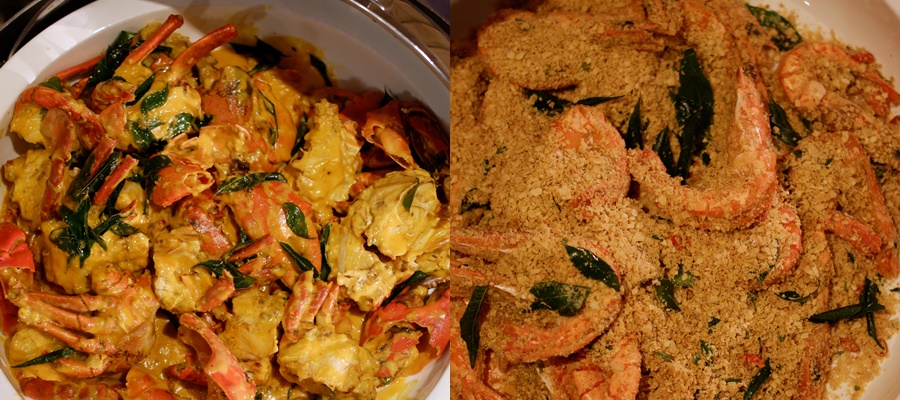 If the lunch buffet is not sufficient for you. Do check out their expanded dinner selection serving a feast for crab lovers with fiery black pepper crab and the creamiest yet not overpowering salted egg crab. Not to forget the irresistibly tasty Oatmeal Prawns with Curry Leaves. Overall a pleasant dish to pair with other seafood dishes.
"Oh crab, it's back" seafood buffet is available for lunch on Saturday and Sunday while dinner on Friday to Sundays, from Friday 17 May until Friday, 16 August 2019. At S$48 per adults and S$24 per child for lunch on Saturday and Sunday and S$58 per adult, S$29 per child for dinner on Fridays to Sundays.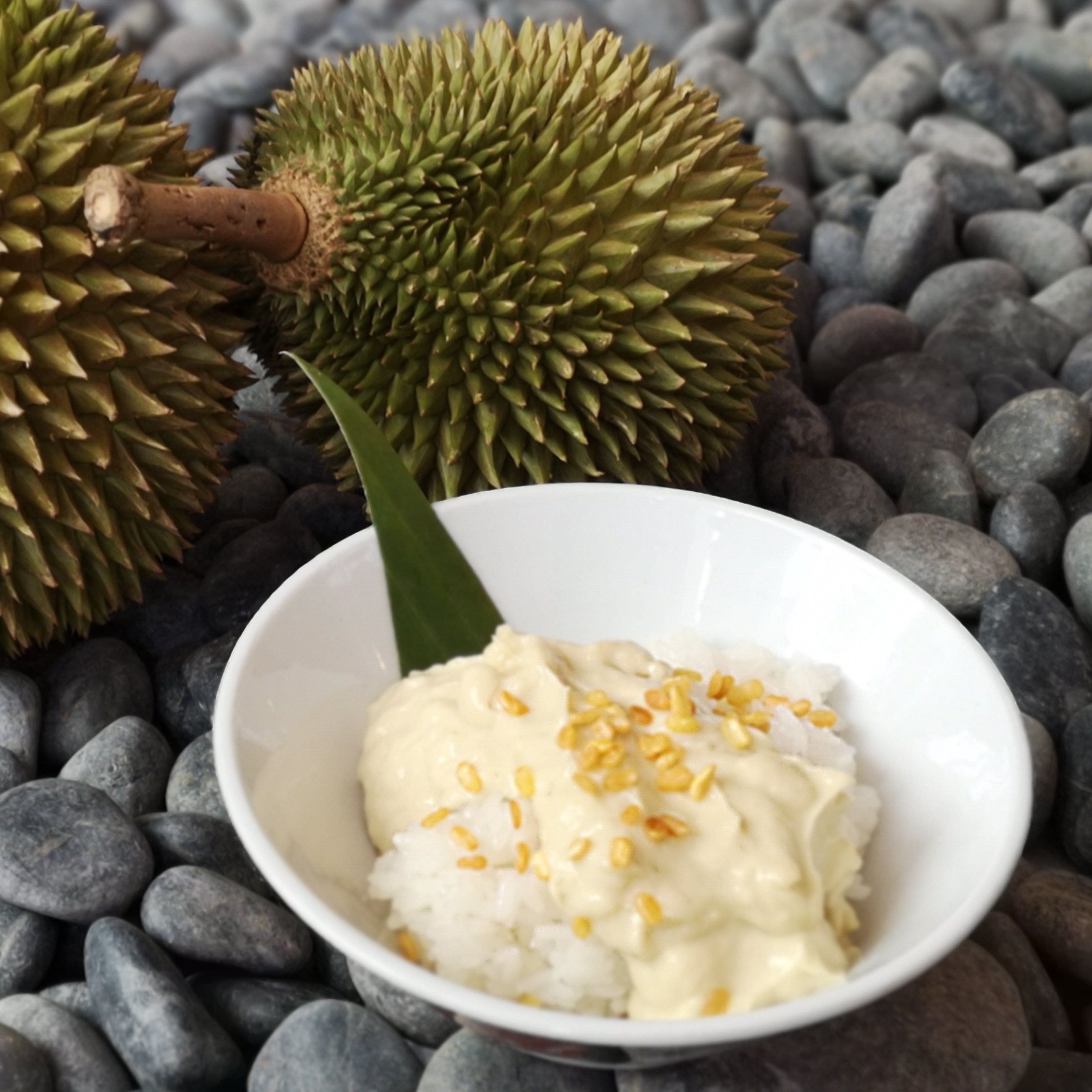 Remember to round up your meal with the assortment of desserts such as Durian Pengat with sticky rice, Pulut Hitam and Dark Chocolate Truffle. Be sure to share your dining experience on your social media platforms by tagging @ParkRoyalAtKitchener, #ShareYourMoments and #OhCrabItsBack.
Spice Brasserie @ PARKROYAL on Kitchener Road
Address: 181 Kitchener Road, Lobby Level
Contact: +65 64283160
Opening Hours: 6pm to 10.00pm (daily)
Website: http://www.parkroyalhotels.com/kitchener
–