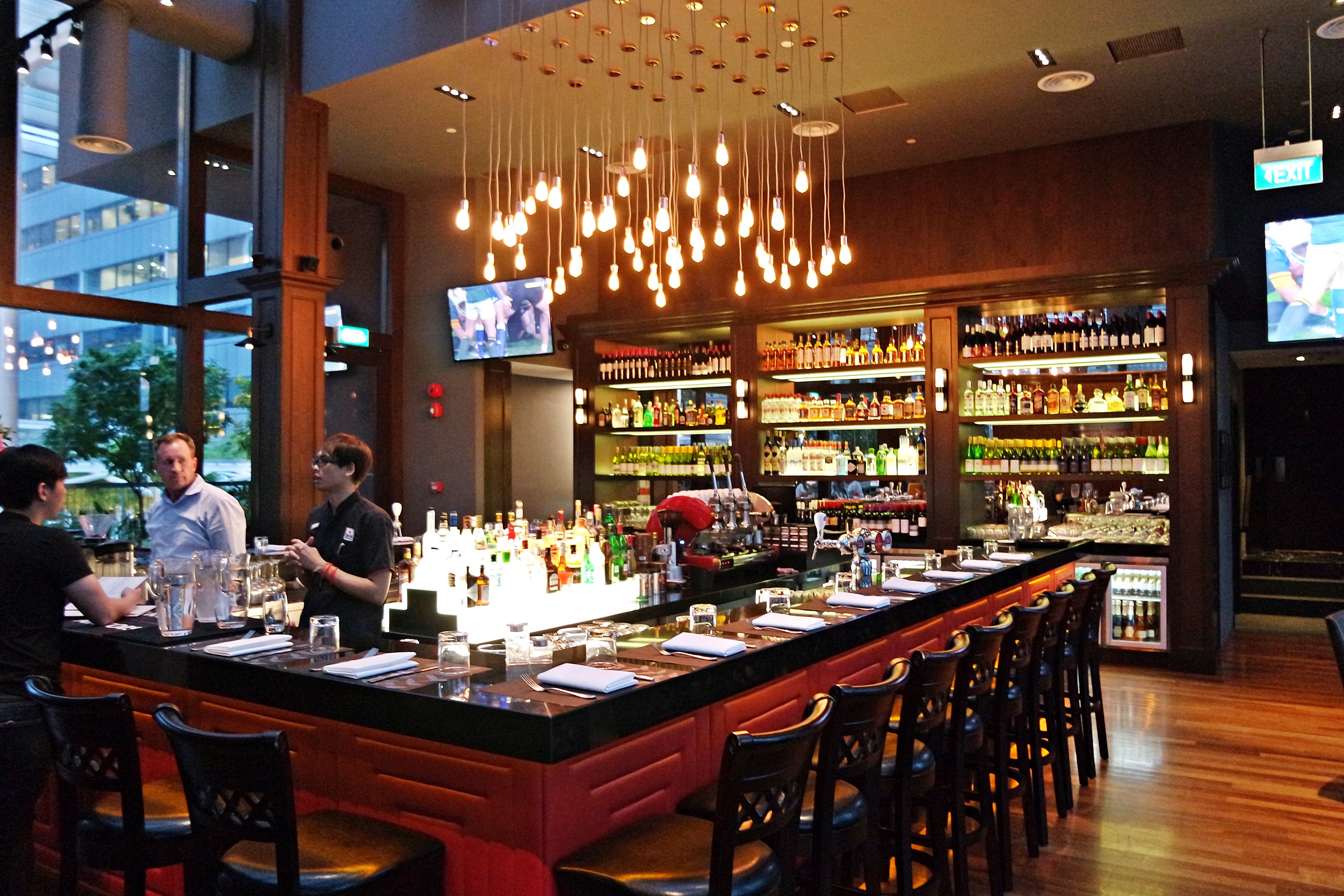 Dallas Restaurant & Bar @ Suntec City Sky Garden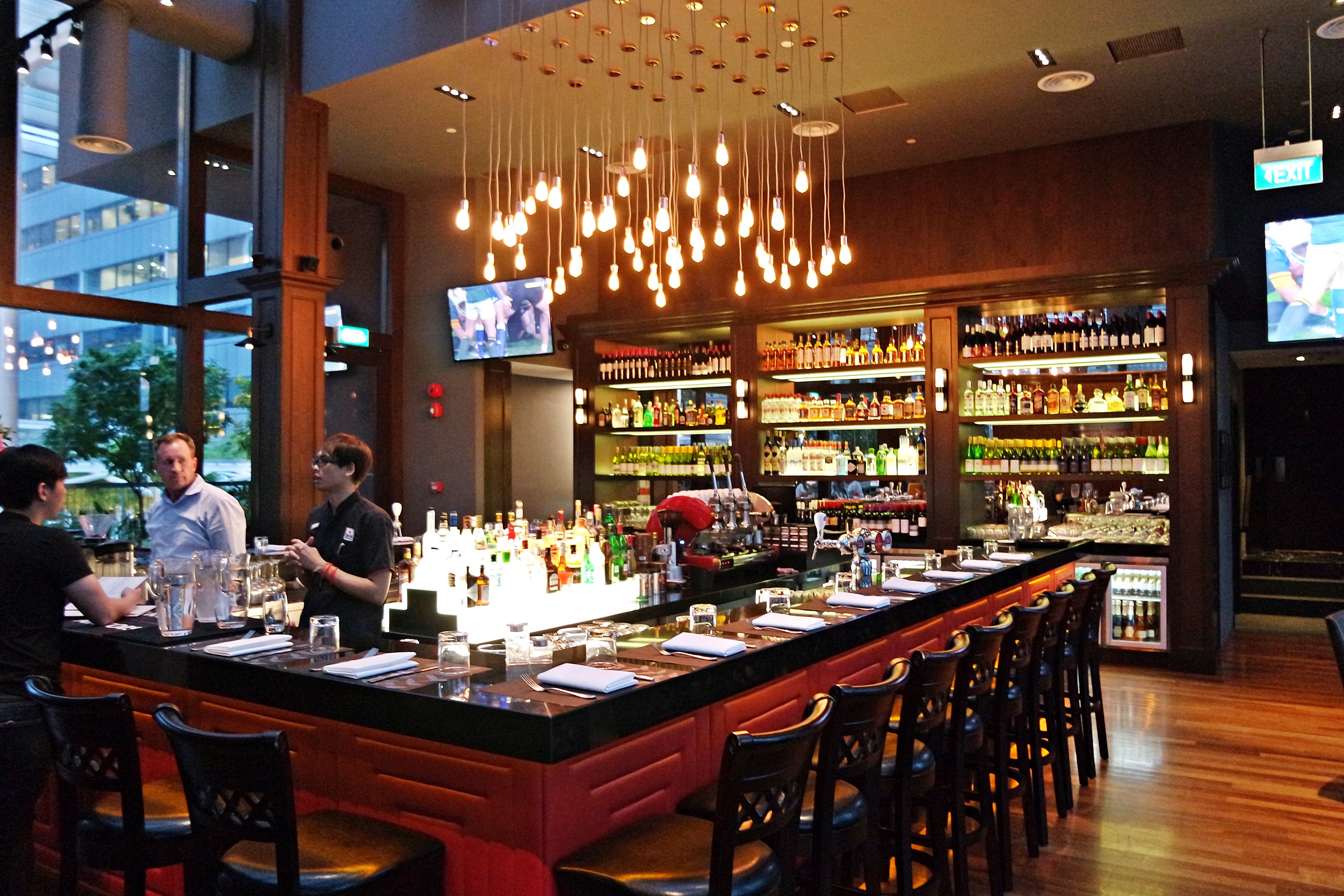 Suntec has been offering a wide variety of restaurants and Dallas is one of it you should totally check it out. Dallas is a good place to hangout as the bar/bistro concept restaurant offer casual dining ambiance for your after-work drinks and a glorious city view.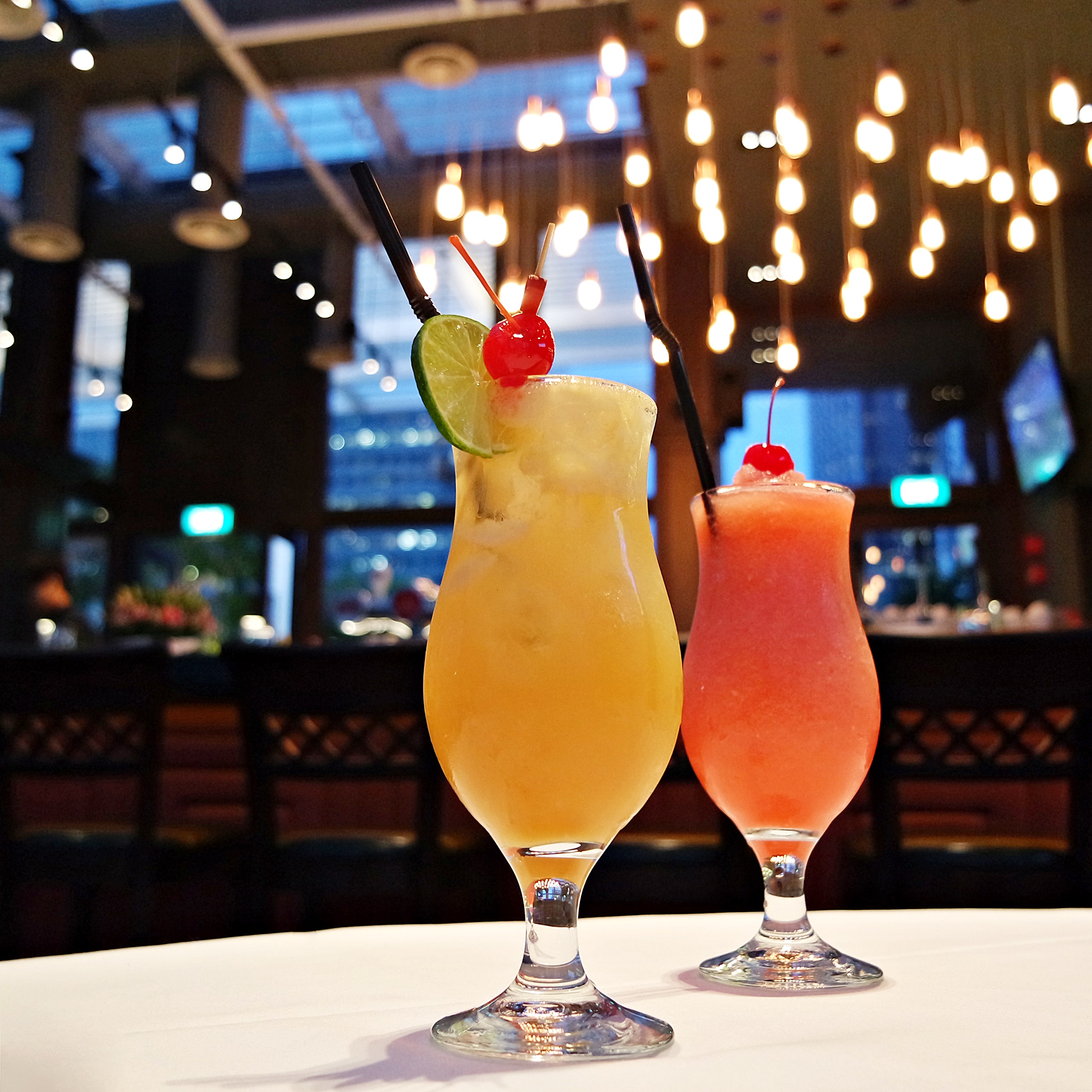 Refreshing mocktails before dinner starts. Didn't want to take alcohol as it was a weekday.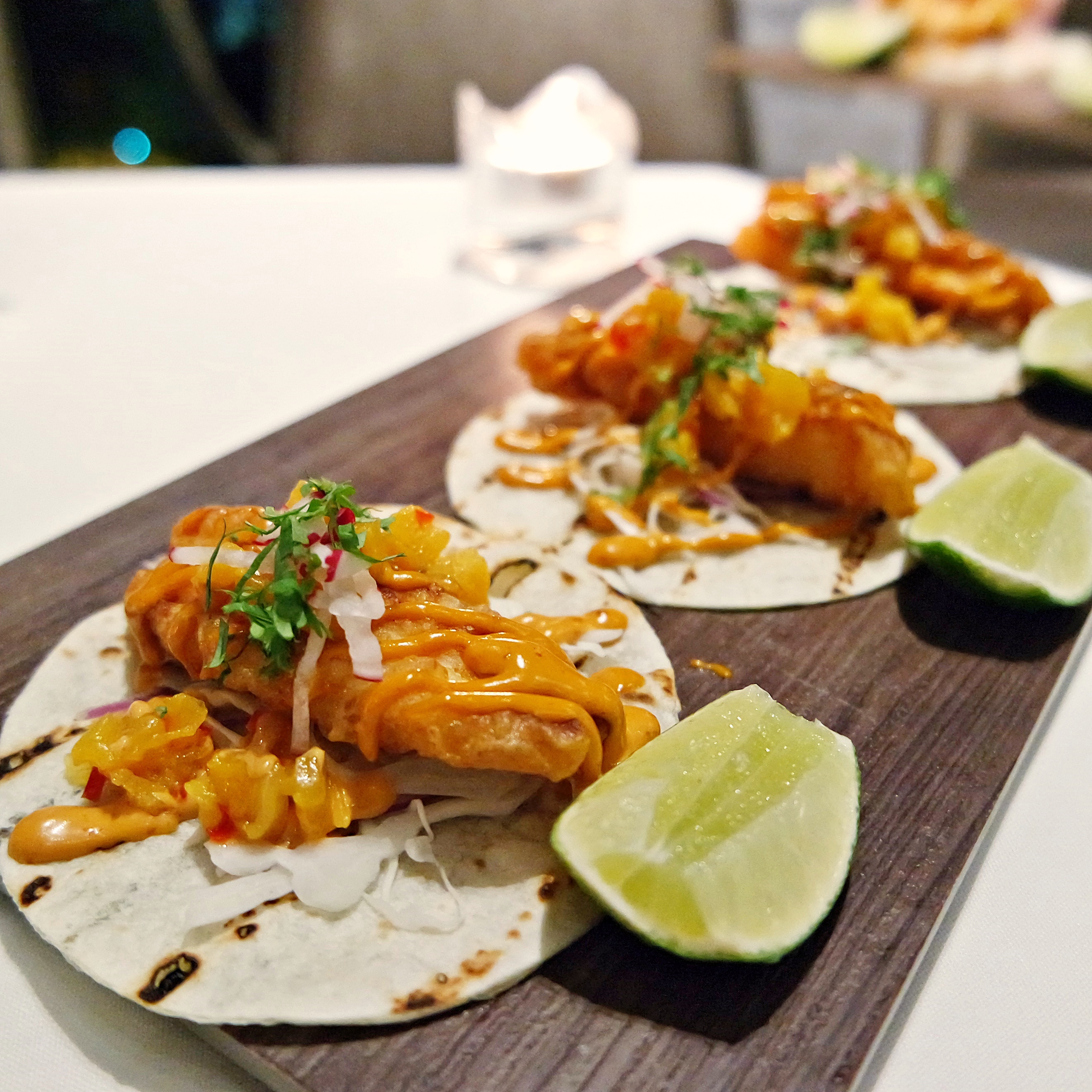 For starters, I got to try out Snapper Fish Tacos. The fish fillets were lightly battered fried till crispy golden brown. Paired with lovely cheesy nacho cheese, pineapple chutney and a finishing of lime juice. It was heavenly amazing. I love it!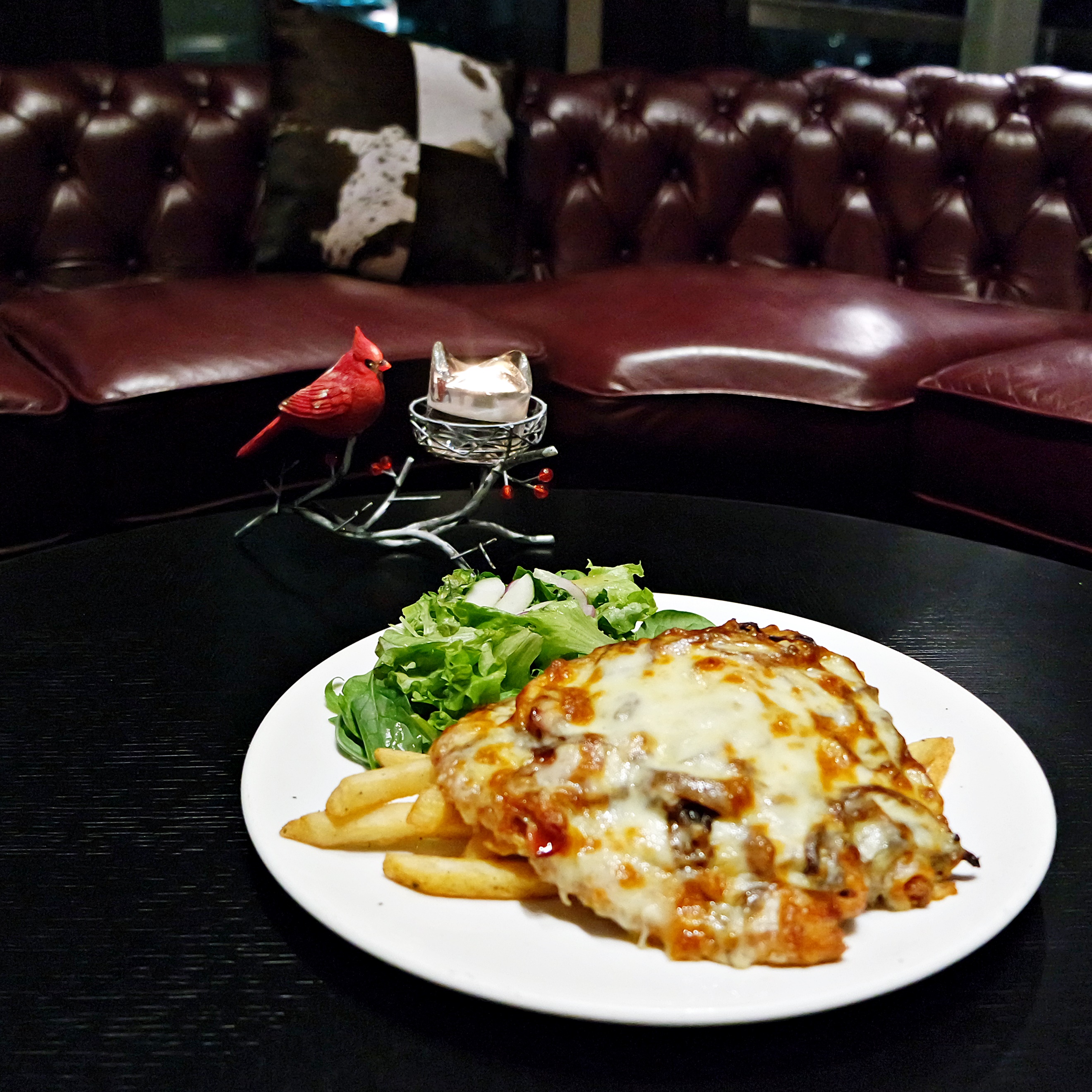 Next, I got to try out BBQ Chicken Parm. Pan-fried chicken breast, wrapped with grilled bacon and caramelized onions, and topped with a generous amount of melted mozzarella cheese.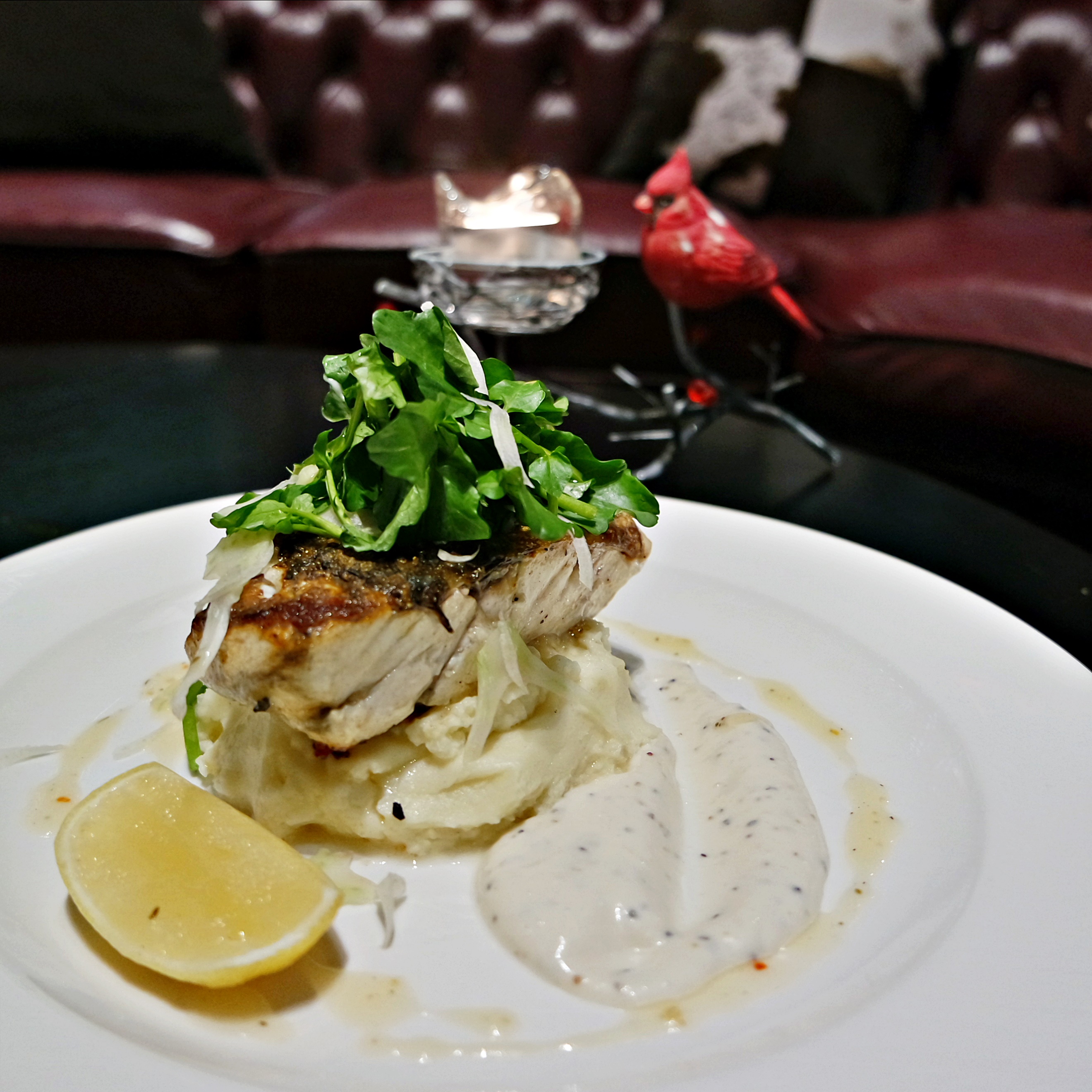 This got to be my favorite main dish, BBQ Barramundi. Crispy skin, yet tenderly soft meat, served with Garlic Mayonnaise and a finishing squeeze of lemon juice. It's a great choice, yum!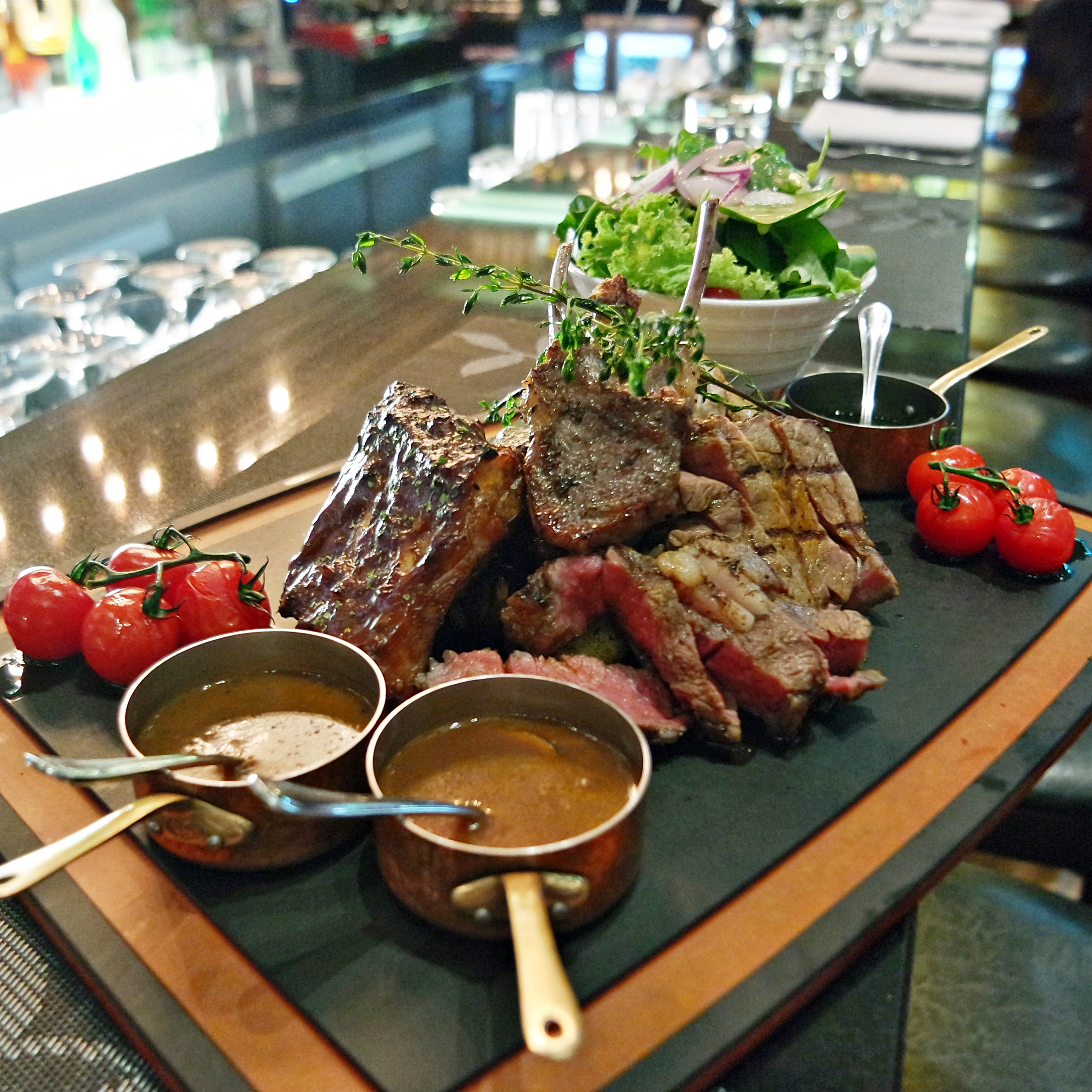 When you are in Dallas, you should totally try our their Meat Platter when dining with your friends. Though this Meat Platter is for 2, I find that it is more suitable for 4 people. The Meat Platter consists of Braised Pork Ribs, Australian Lamb, Prime Rib, and Roasted Chicken. It comes with Mint Jelly, Mushroom Sauce, and Black Pepper Sauce. The Mint Jelly goes delightfully with the Lamb Cutlets, while the other sauces should be paired with the Roasted Chicken.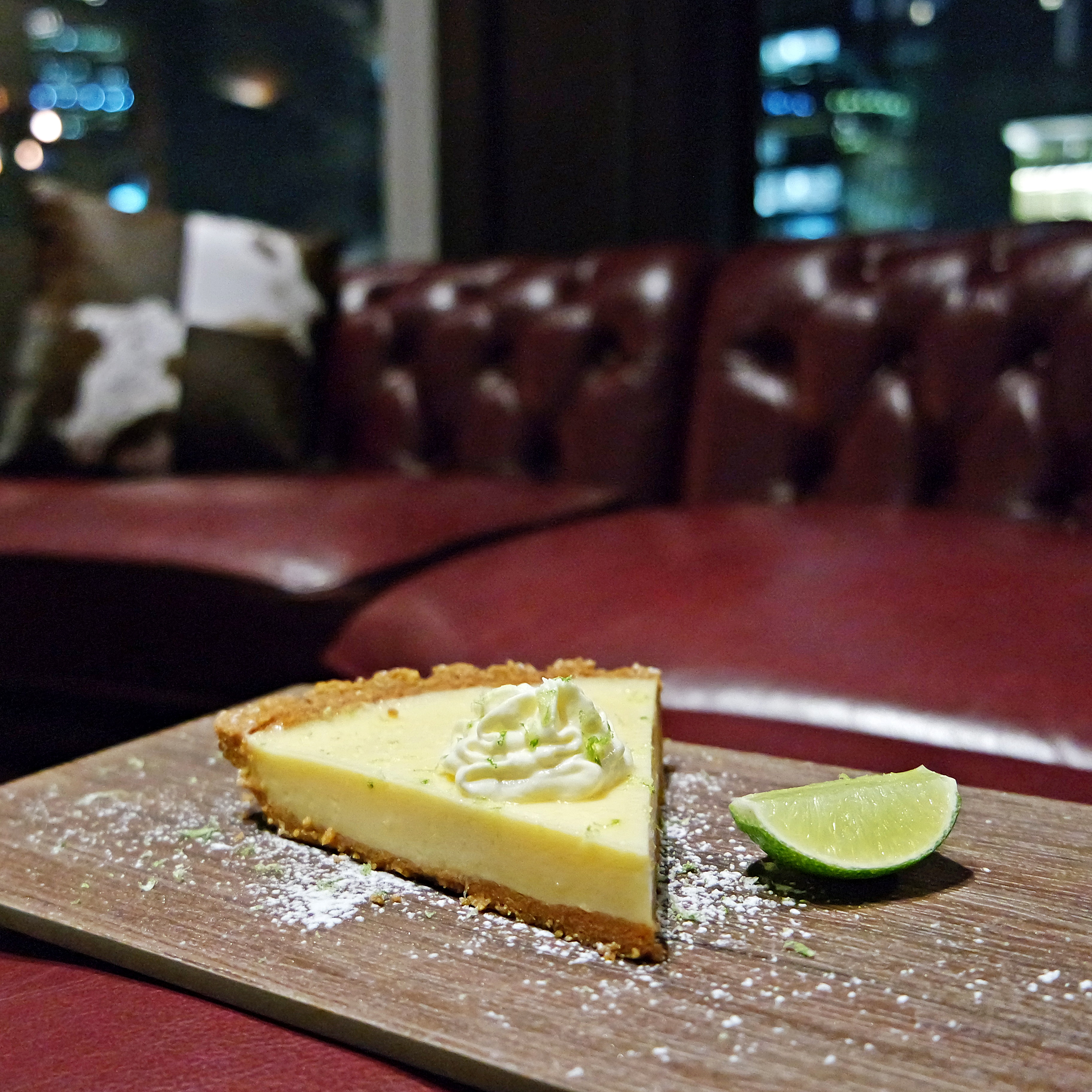 If you love sourish dessert, this is for you. I highly recommend you to get a slice of Keylime Pie to share at the end of your meal here in Dallas as it was very zesty and sharp.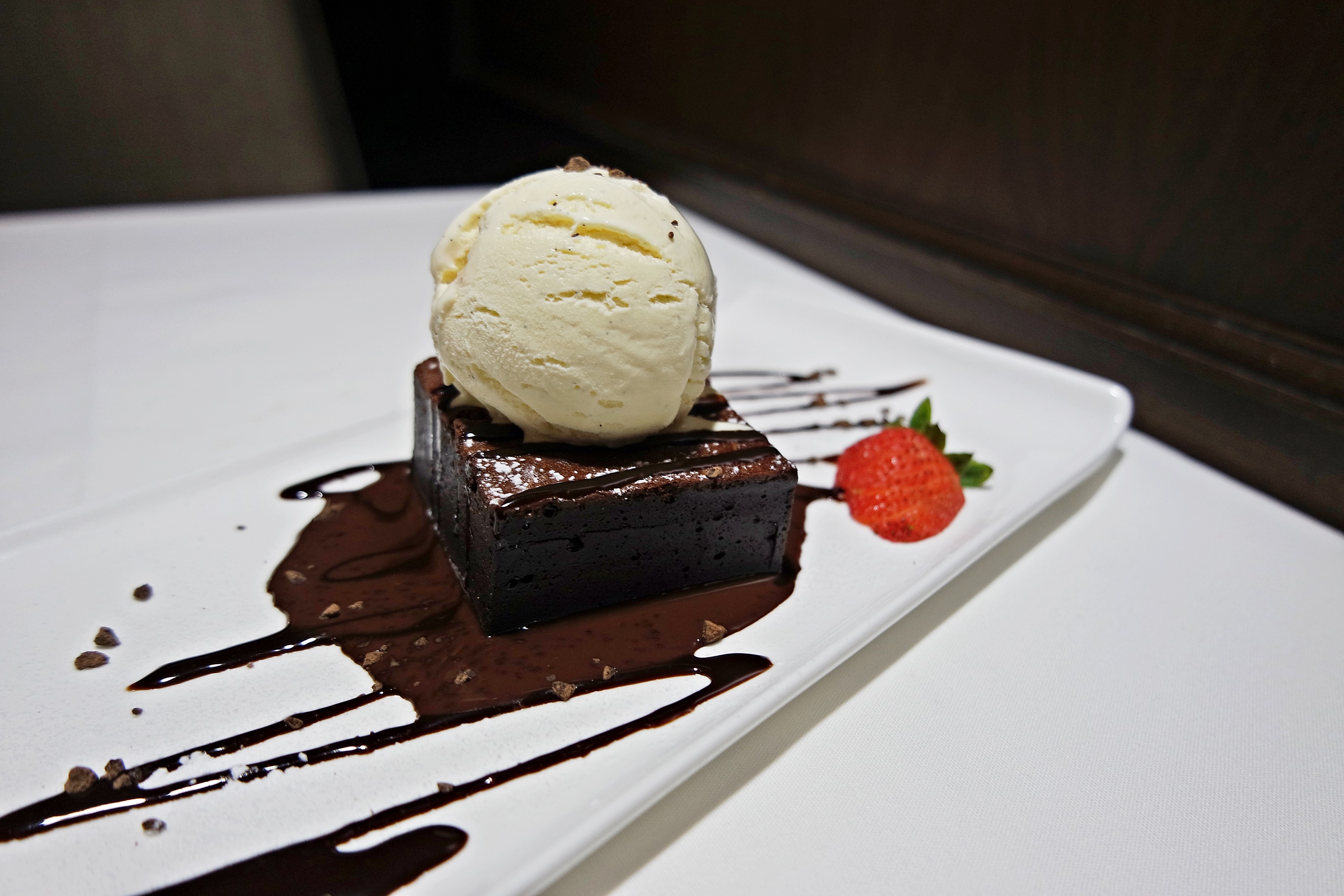 THIS IS THE BEST BROWNIE I EVER HAD! TRUST ME! It was so rich and indulgent, even I was embarrassed with my own brownie recipes. I was told that all their desserts were made in-house, I wonder why they did not open a brownie shop because this brownie really deserves some recognition.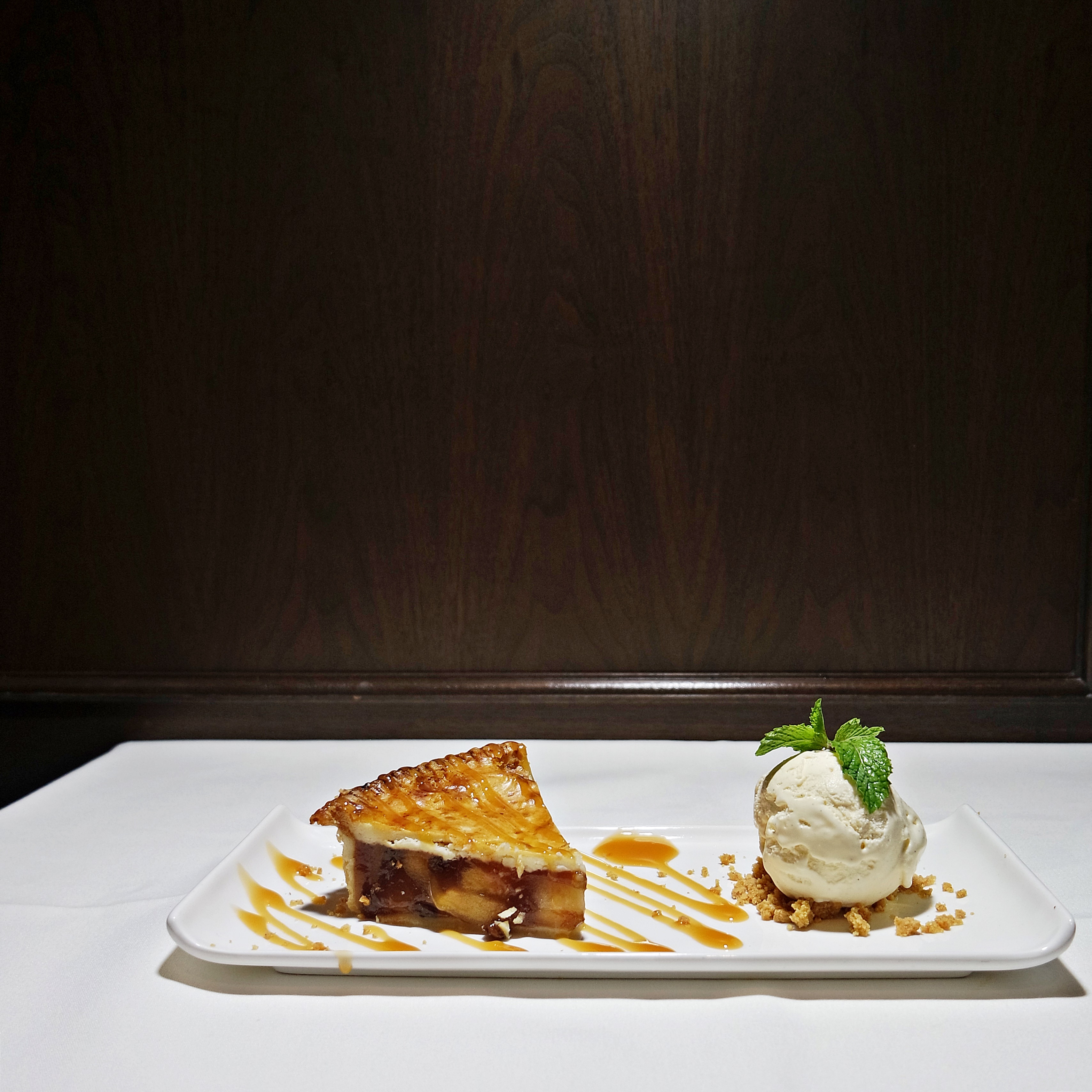 Lastly, I also got to try their Apple Pie. I do like the Cinnamon Apple filling. Yet, the crust was a little too soft and lacks flavor.
–
Dallas Restaurant & Bar
Address: 3 Temasek Boulevard, 03-302/303 Suntec City Sky Garden, Singapore 038983Tel: +65 9673 2012
Tel: +65 9673 2012
Nearest MRT: Esplanade MRT
Website: http://www.dallas.sg/
FB: https://www.facebook.com/dallas.sg/
–