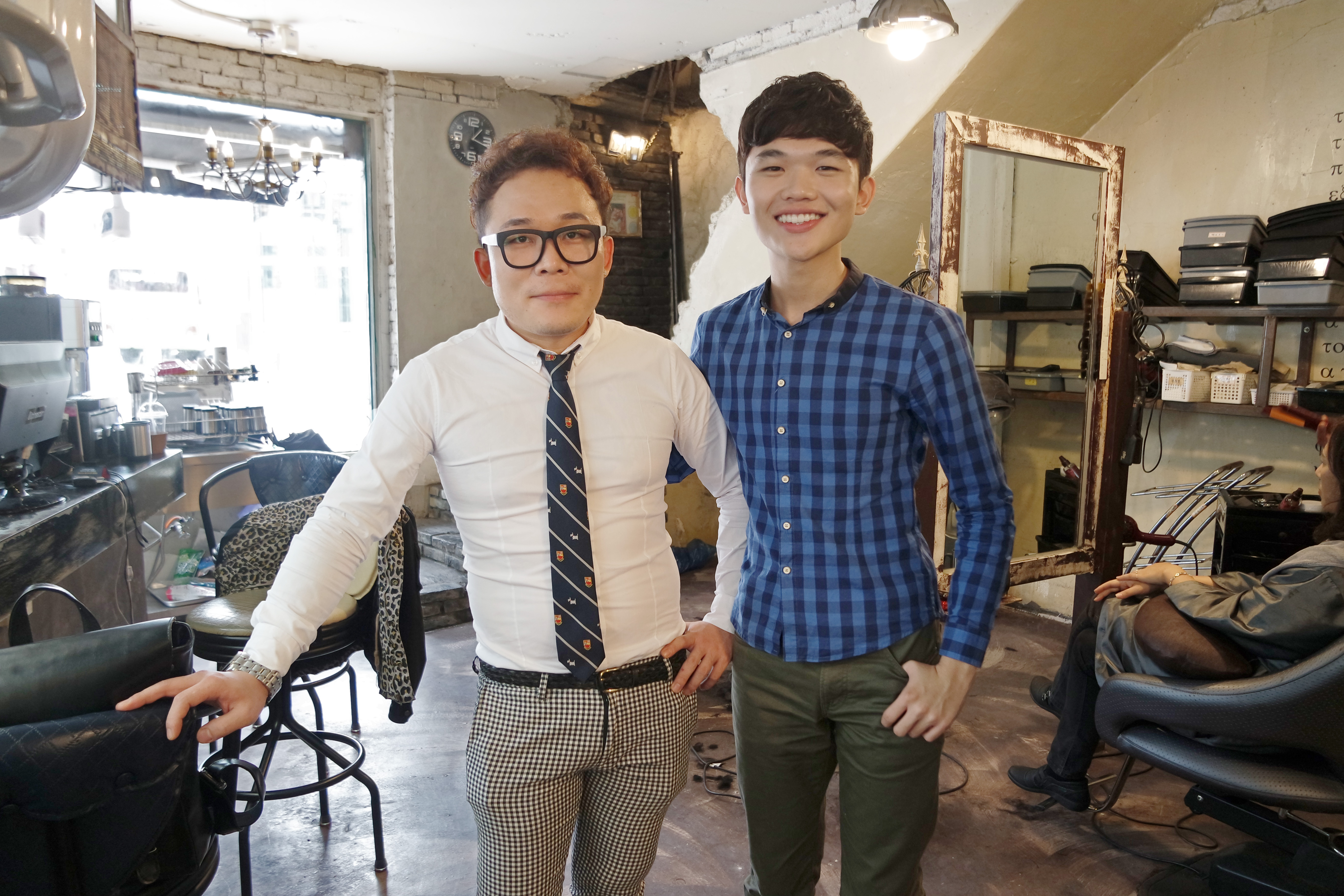 Get your hair styled in Seoul, Korea with CCA Hair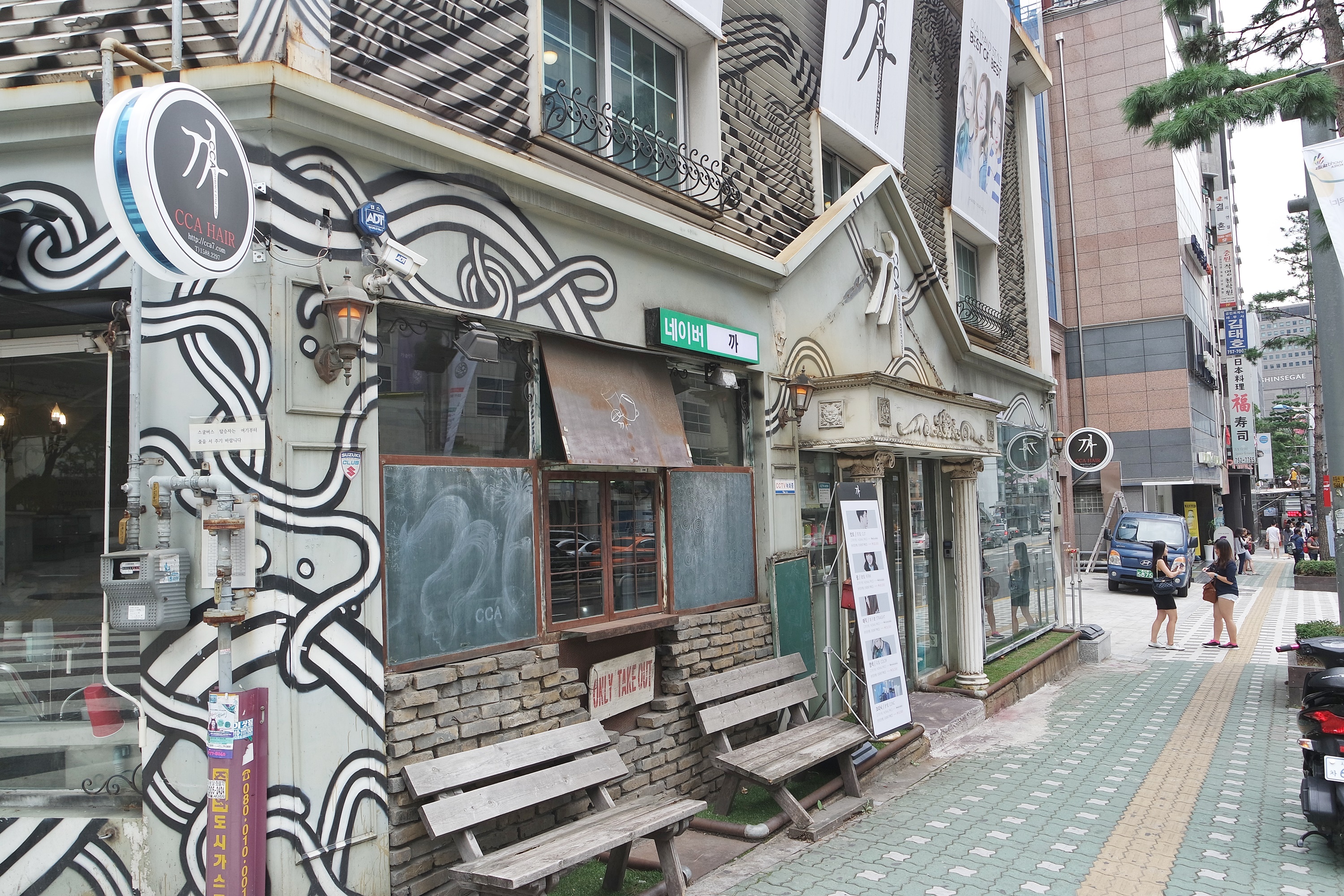 I went to Seoul last month for a short getaway and decided to do my hair there. I have heard great reviews about CCA Hair and their reasonable prices as compared to other salons in Korea. They also have a few outlets in Seoul! Since I stayed in Myeongdong, I visited their outlet there.
I actually didn't notice their salon as I walked pass as it looks absolutely nothing like a hair salon store. I was expecting their shop to be a just as typical salon. Nevertheless, the beautiful doodles and graffiti does stand out and feels certainly hipster!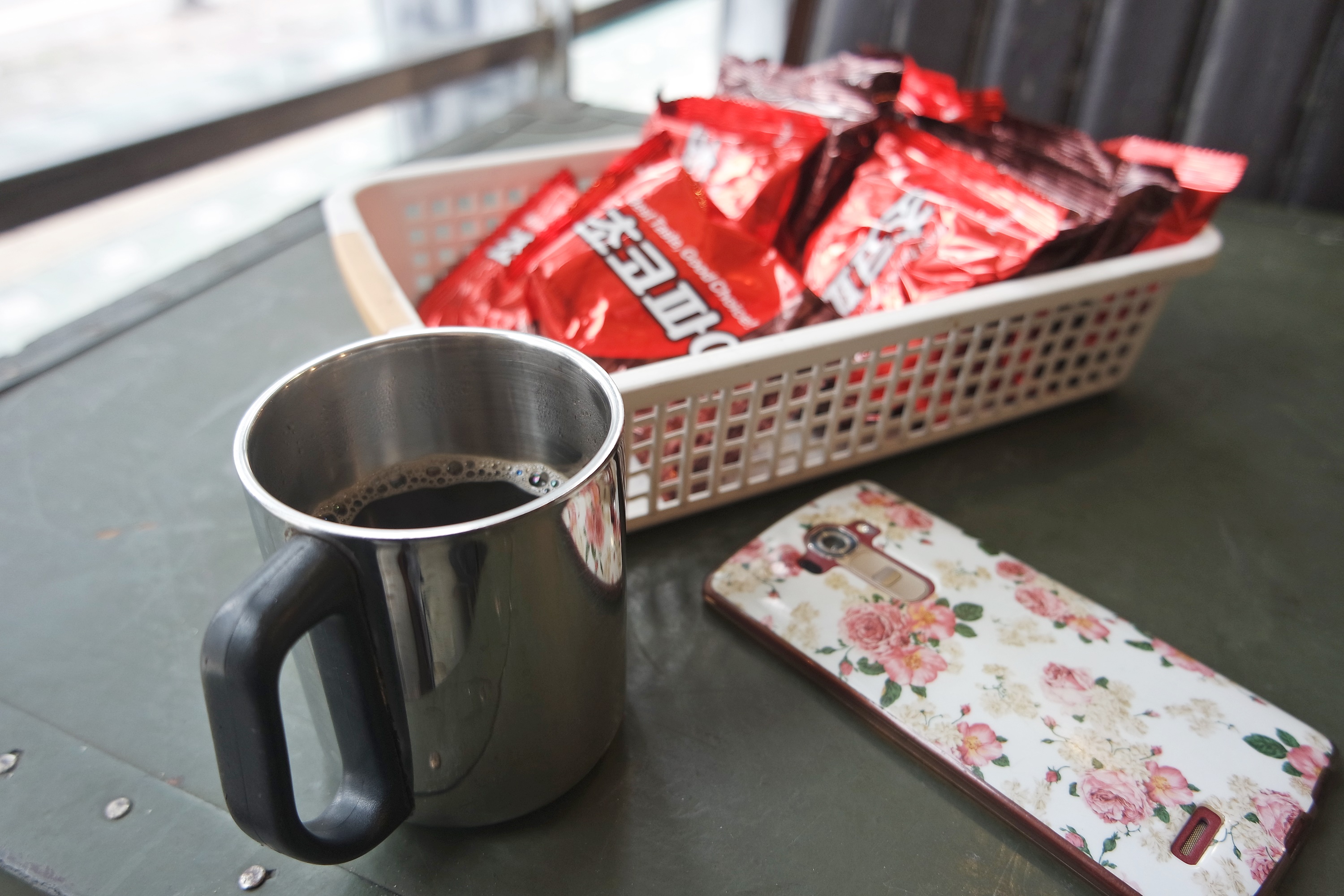 Upon entering the store, I was immediately greeted and asked what was I looking for. Afterward, they brought us to a coffee table to allow us to consult with our hairstylist what hairstyle we were looking for.
Though the hairstylists working there have limited English, there are one or two that could speak fluent Mandarin. I was amazed by their services as compared to the hair salons in Singapore. I was offered the choice of Coffee or Tea, followed by some Choco Pie while waiting for my turn.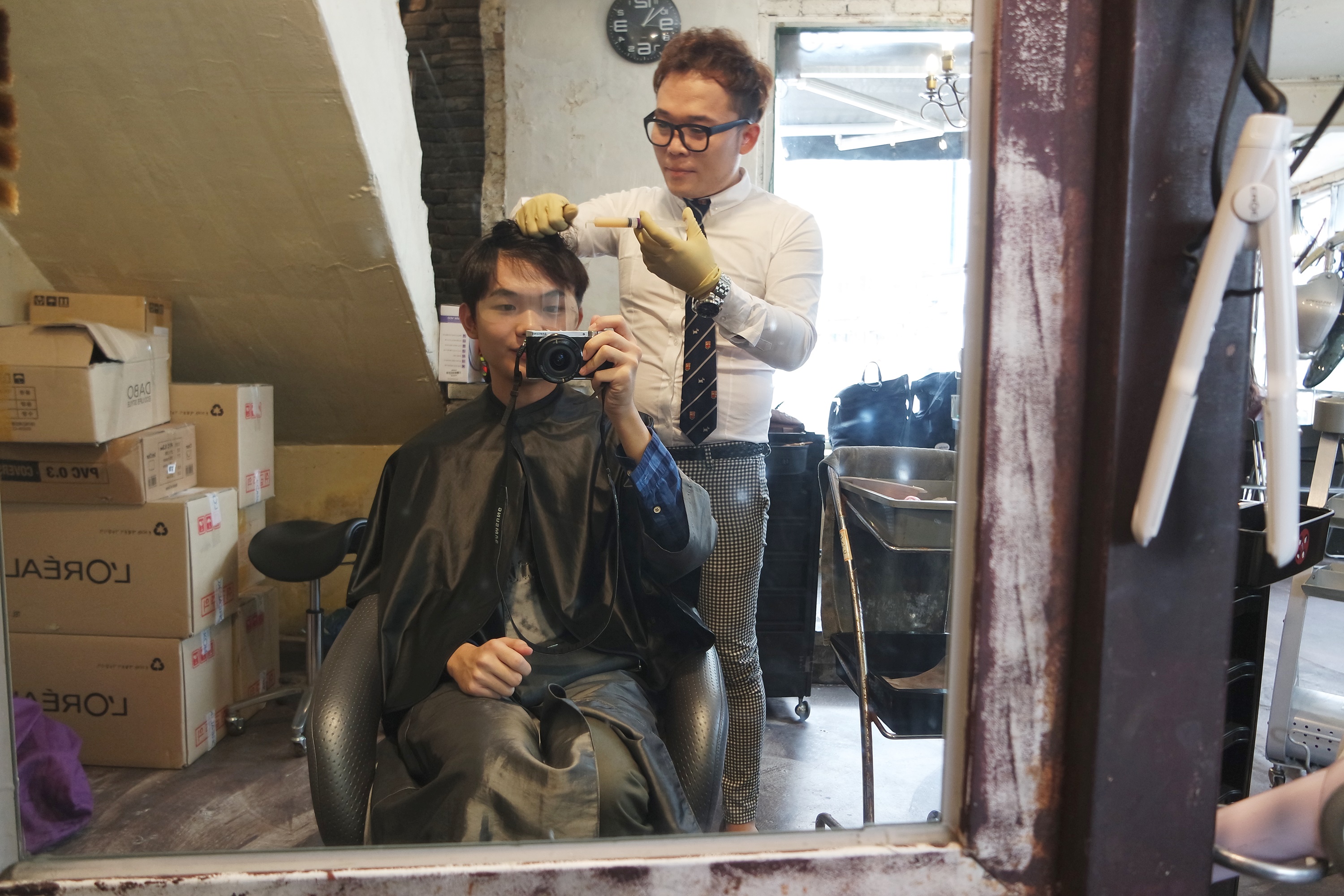 After discussing with my hair stylist what I should have, I had decided to go for a wavy Dandy Perm with Shiseido Treatment.
It was a very different experience as compared to Singapore because you have to move from one station to the other for every procedure. From washing to cutting, to treating and perming. I really like how they attached a plastic shield to protect my face during the whole process. Though my hair stylist was very stylish, he was camera-shy and dislike taking photos. In spite of that, he was very friendly and professional!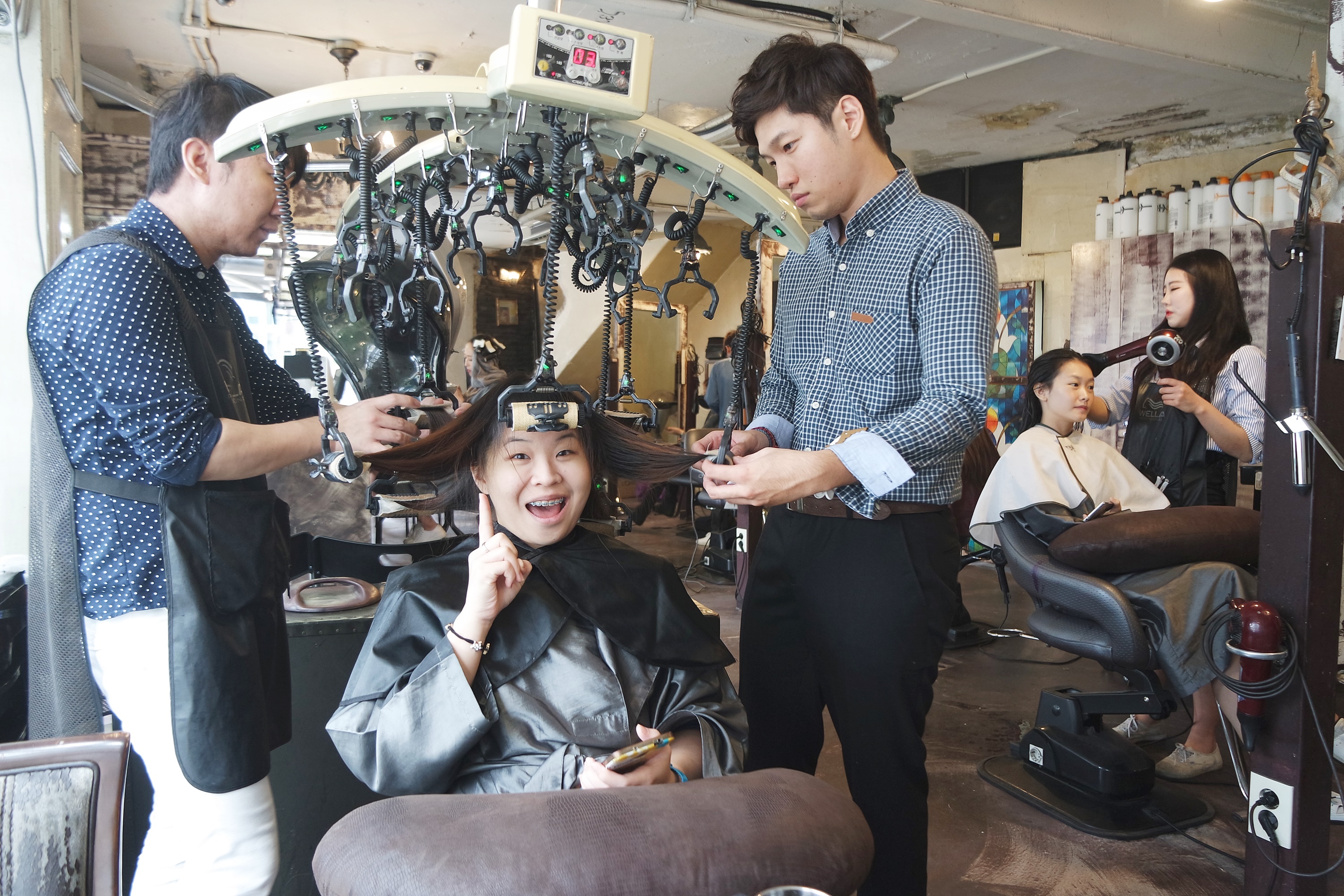 Look at both at my Sister-in-laws. For girls, you get to two people to help you out. So good right!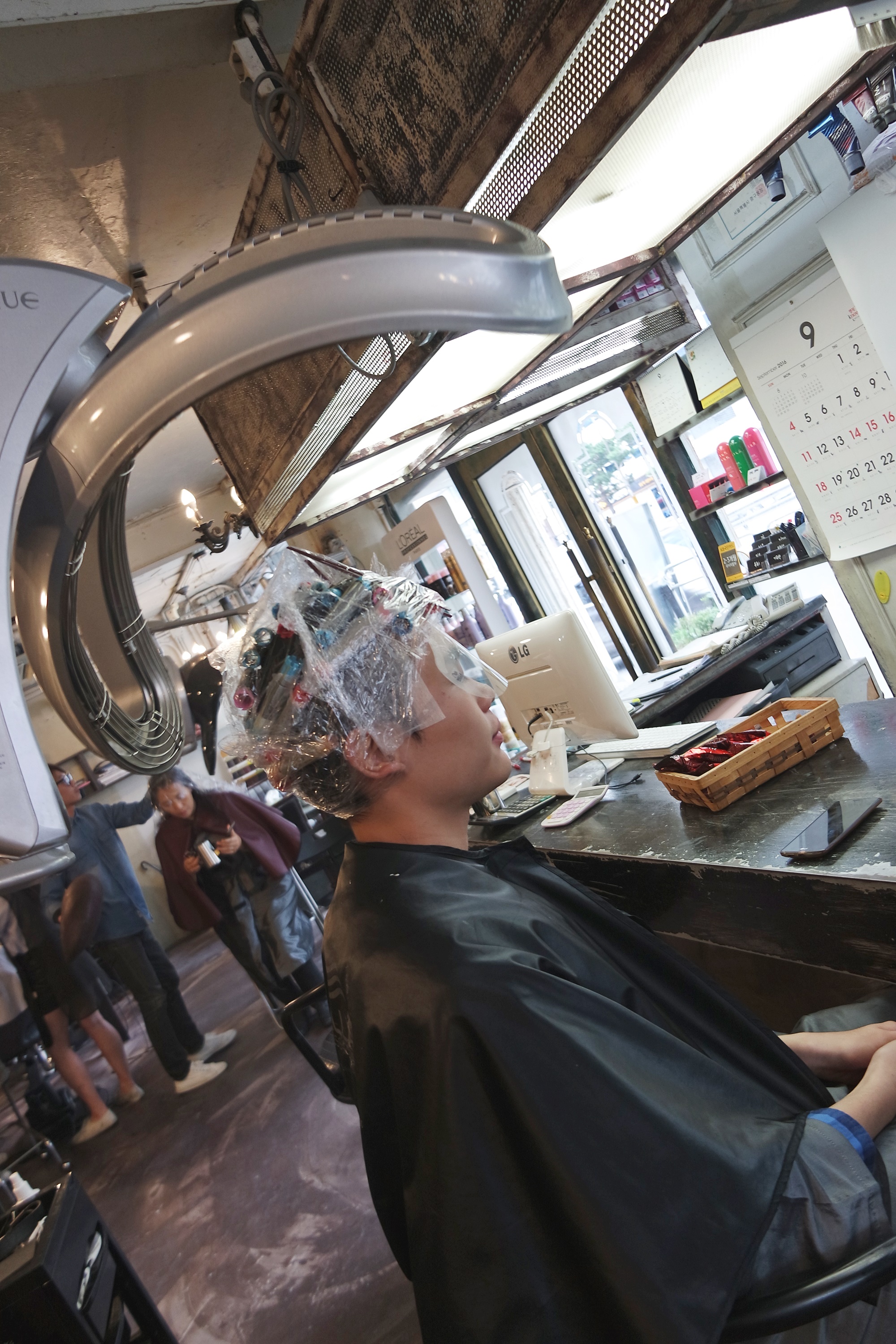 Perming in progress.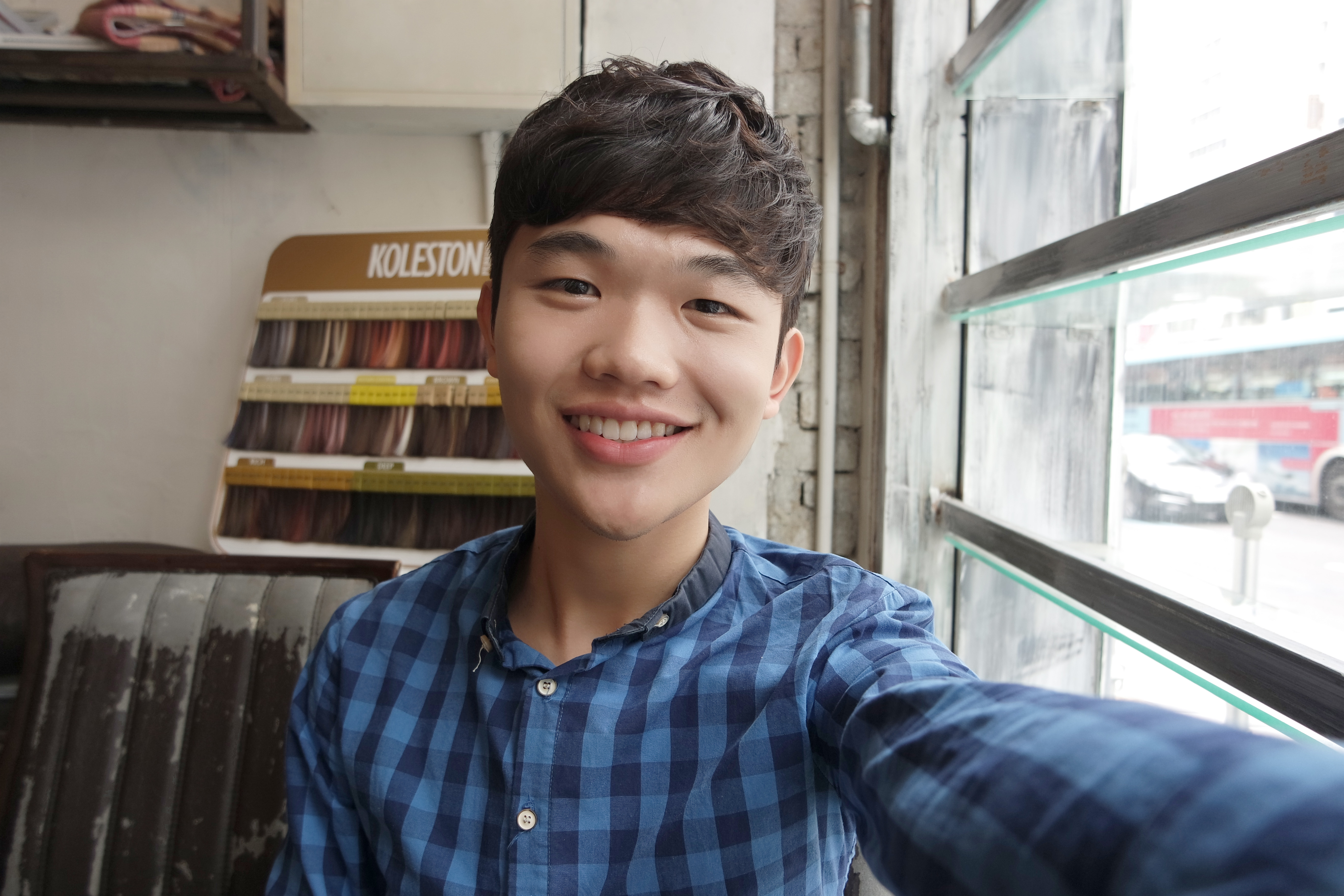 Look at the final result. Gorgeous! I love how it turned out.
I have actually permed my hair before but with the Shiseido Treatment, my hair turned out baby soft after the perm! It certainly does not look frizzy or dry. If you are in Korea, you should definitely consider getting your hair done!

I was told that they also have an outlet in Singapore! If you feeling like getting your hair done, yet not going to Seoul you should totally check their store at Far East Plaza instead!
They display their prices online (both for KR and SG), so do check it out!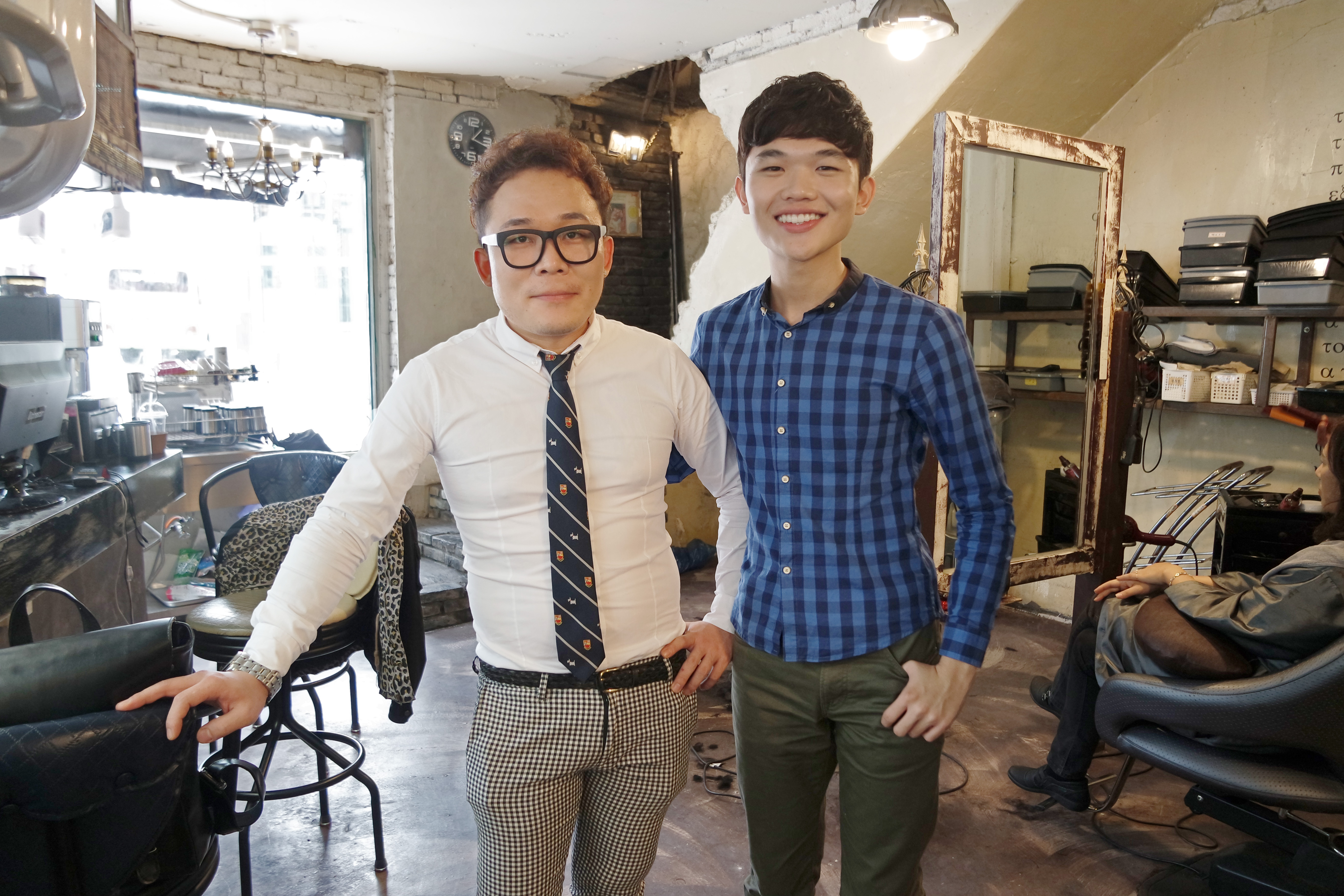 Price
Cut + Perm + Shiseido Treatment ≈ 109,000 won (SGD 135)
–
CCA Hair 까
Website:
http://cca7.com/ (KR)
http://cca7.com.sg (SG)
Address: 94-3 Chungmuro 2(i)-ga, Jung-gu, Seoul, South Korea (Myeong-dong)
–
Disclaimer: I'm not paid or sponsored for this post.