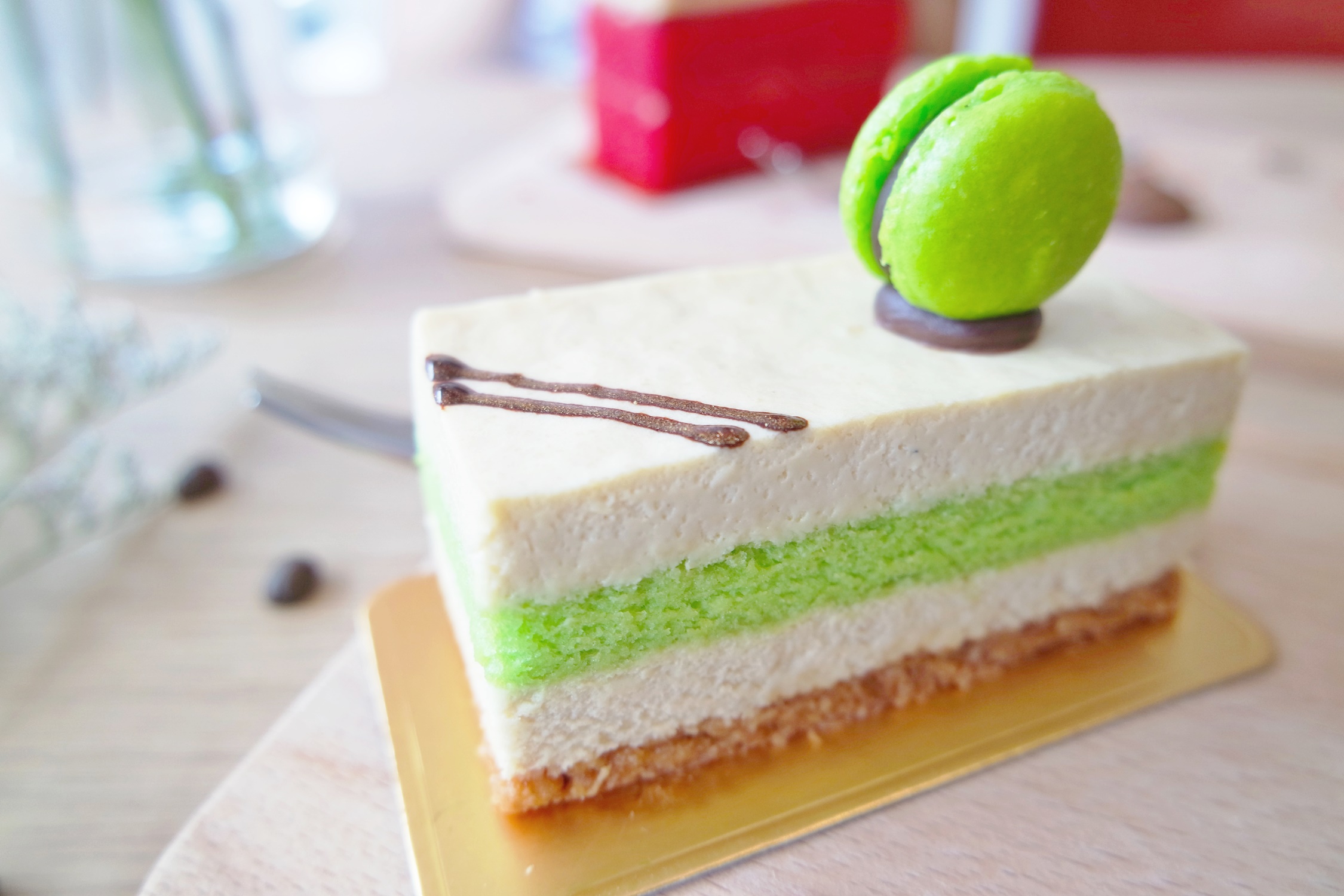 Caffe Pralet @ Eng Hoon St. (Tiong Bahru)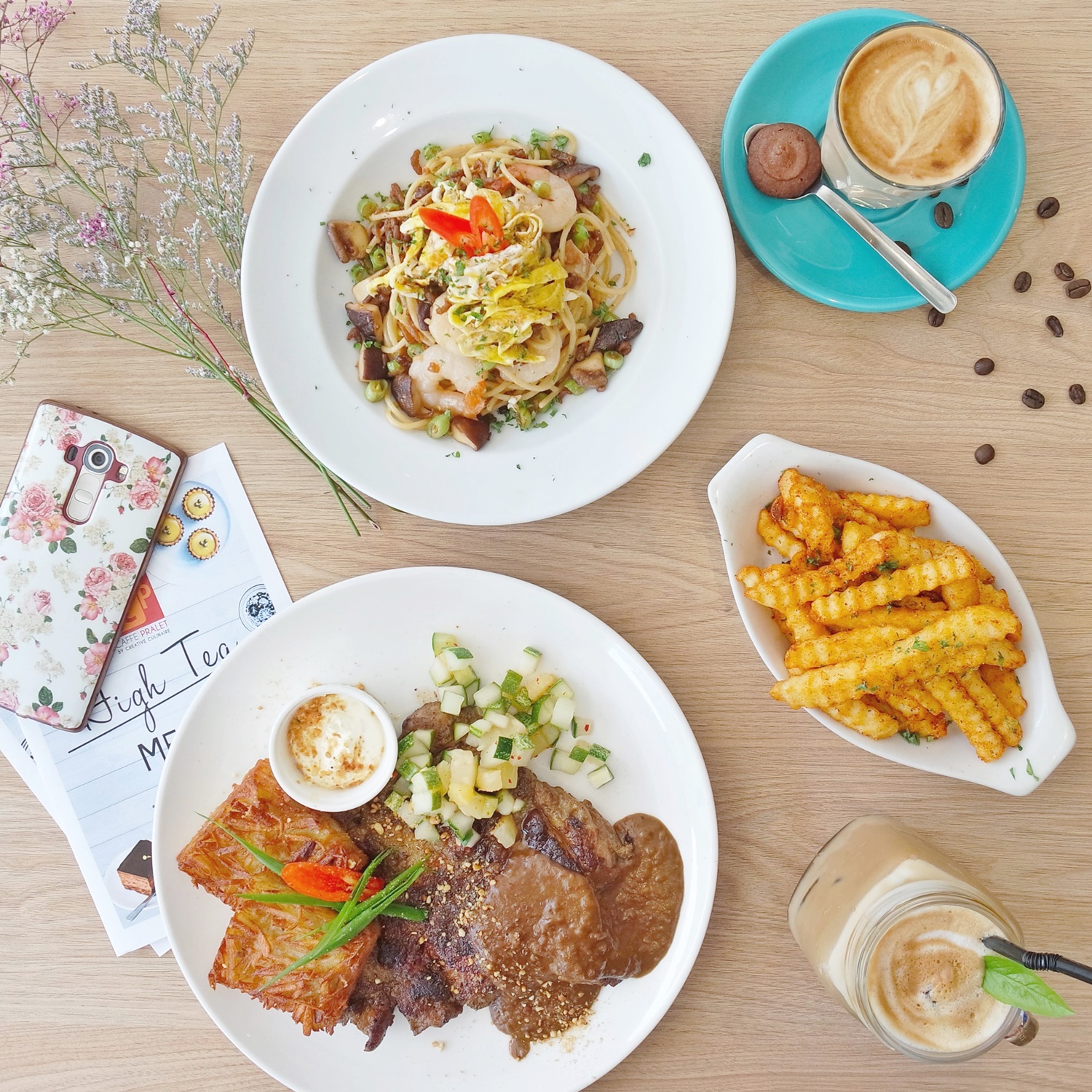 If you are looking for a café that has no GST and no service charge. Caffe Pralet is the place to go. Caffe Pralet has a history of 10 years here in Eng Hoon Street. The founder Julie Koh, opened a baking school and café here 10 years ago to showcase the culinary side of her.

Today, they have revamped their menu and has a wide range of fusion food.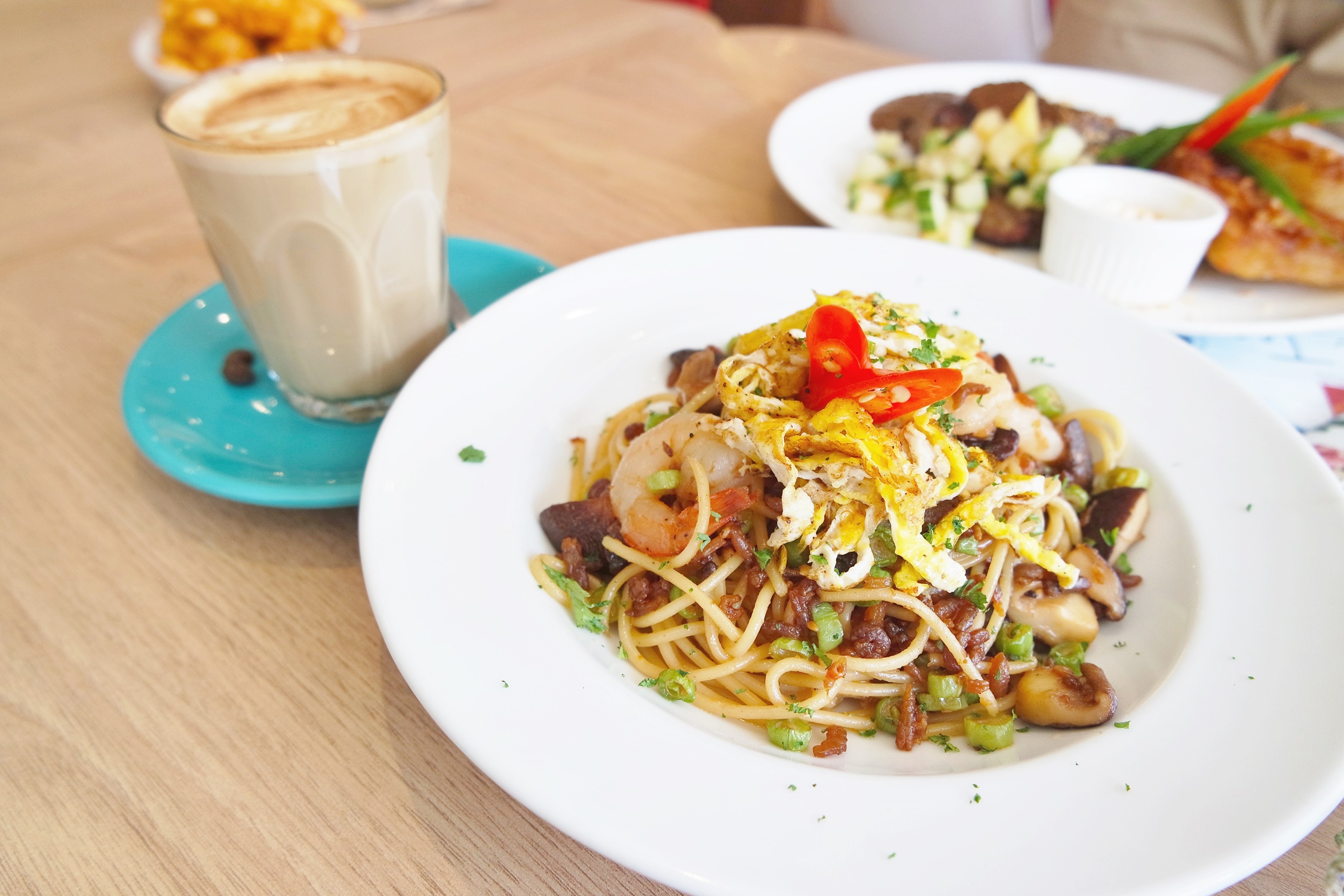 I got to try out their Hei Bi Aglio Olio. If you don't know what Hei Bi is, it's basically dried small shrimps that have a very pungent smell to it. It was my first time trying out such an exotic combination, certainly very original. Hei Bi-lovers will sure to be pleased!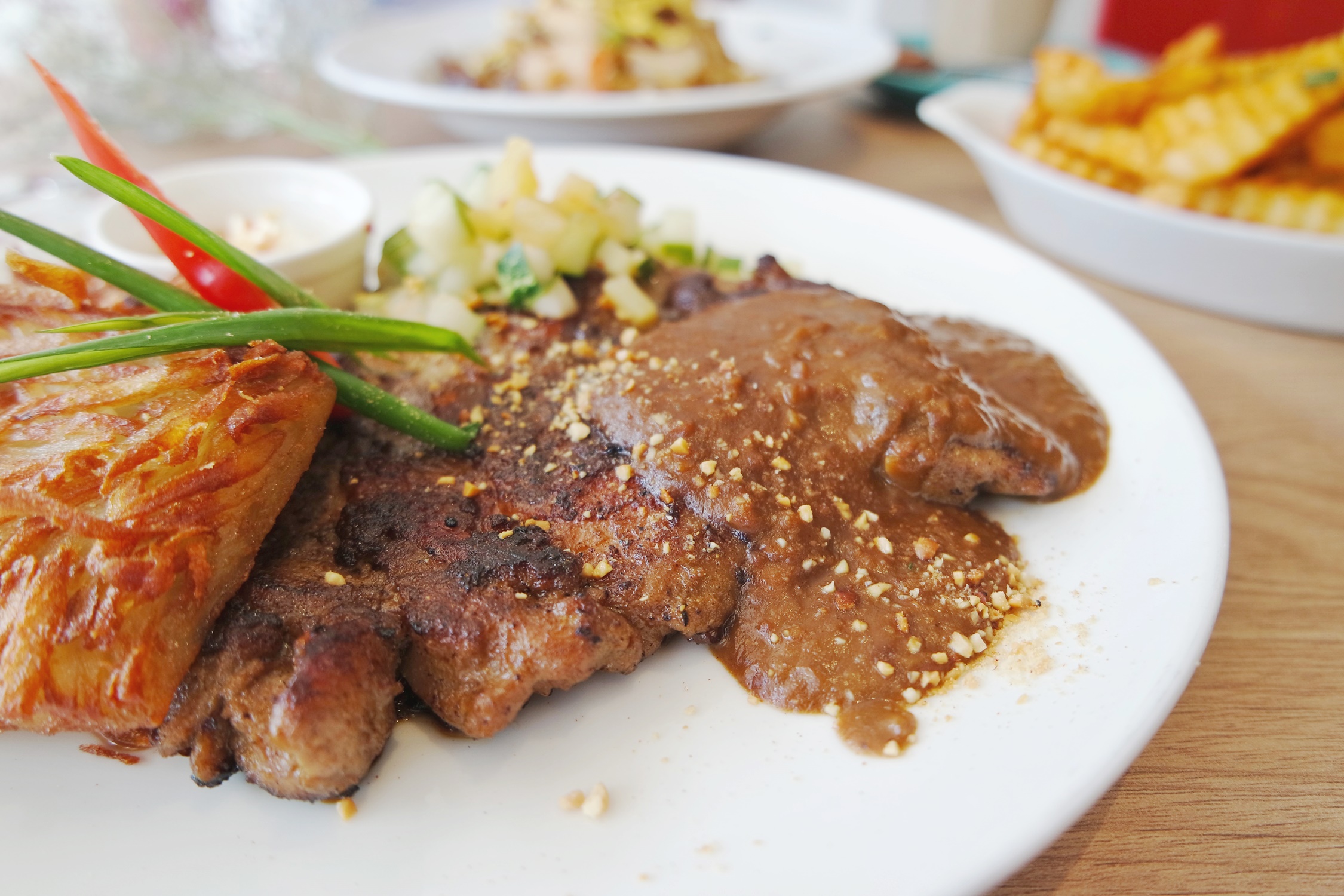 I love their Chicken Chop with Satay Sauce. I feel that the idea of putting them together is brilliant. The satay sauce was indo-inspired. Therefore, creamy and full of flavour. Yet, it doesn't overpower the whole dish as it comes with a refreshing cucumber ah-cha and sour cream.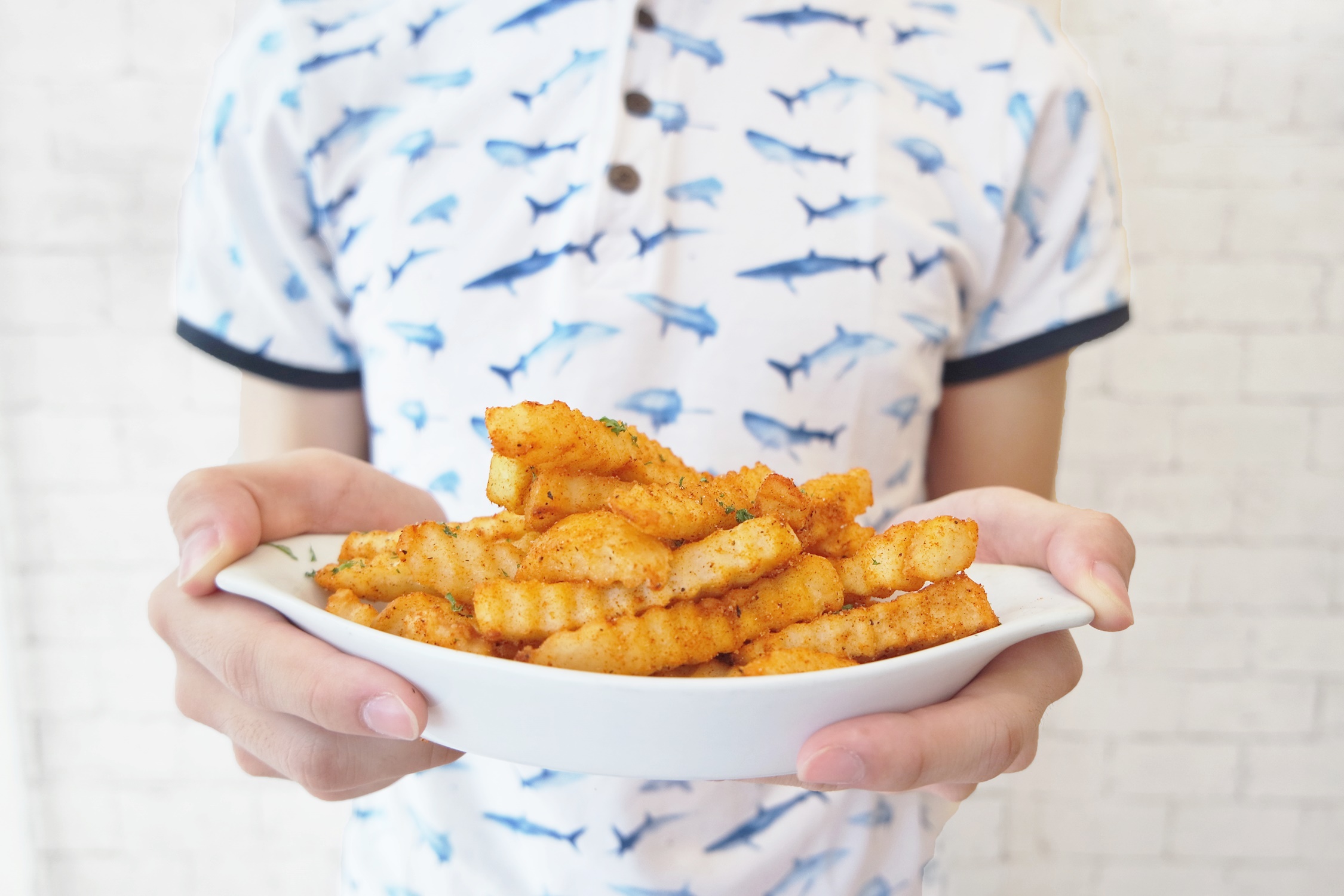 Be sure to also try out their Paprika Fries! I was told by the Head Chef that they had actually made their own secret blend of seasonings. Delish!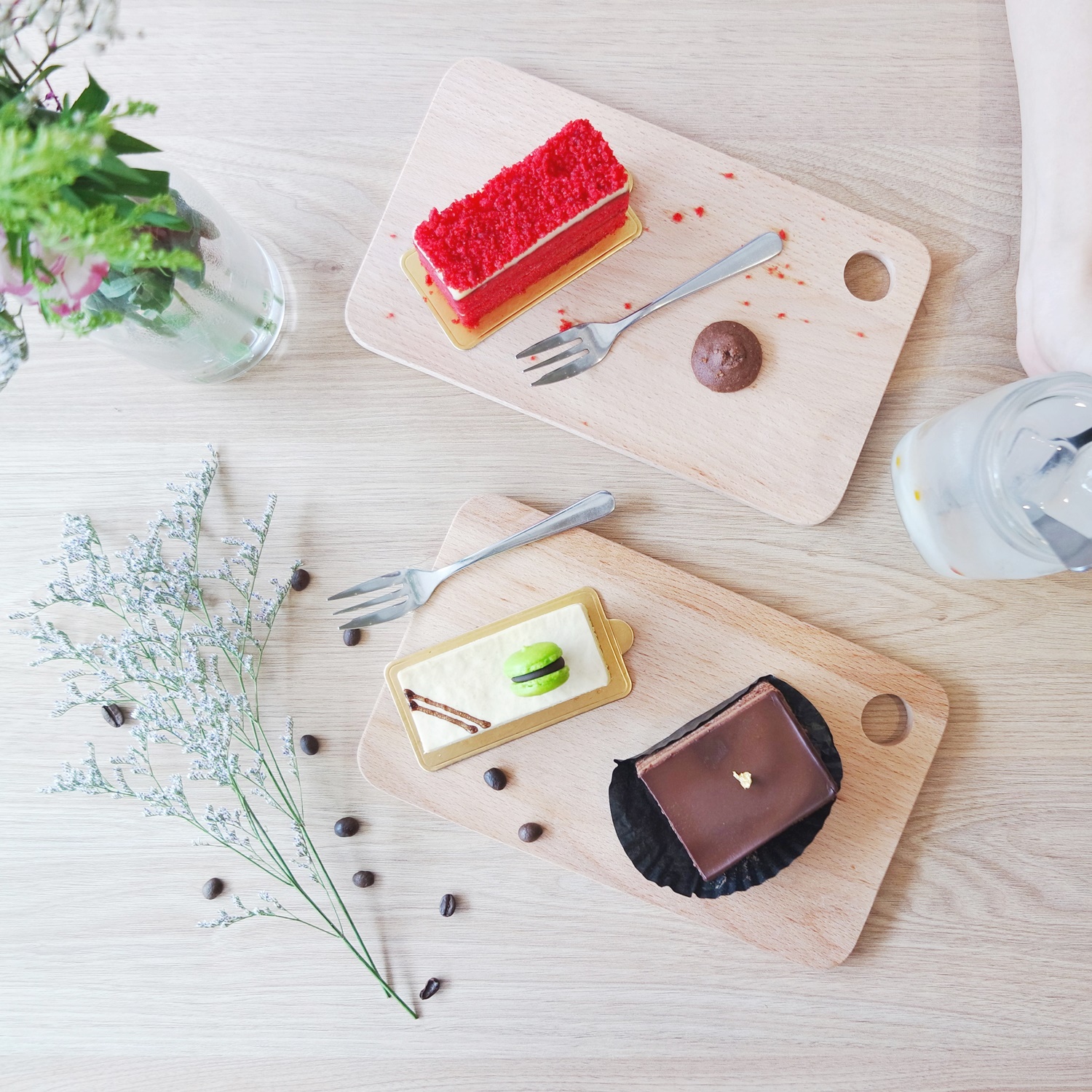 I was quite astonished that they have a wide selection of cakes and pastry. Everything is made in-house from the baking school beside the café. I got to try out their Gula Melaka Cake, Chocolate Cake, and Red Velvet Cake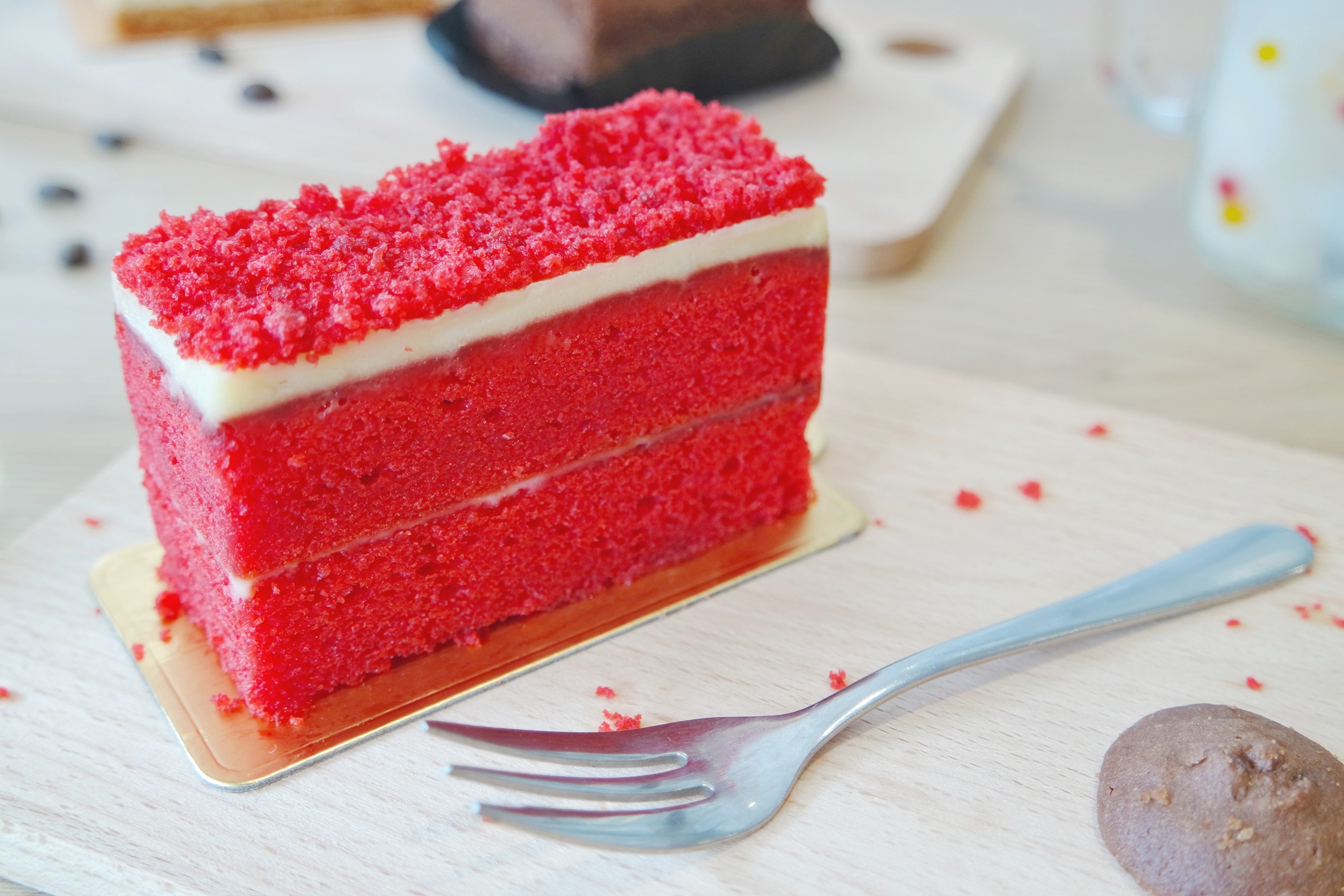 Though I was told that the Red Velvet Cake uses Beet Root, I personally feel that it was a little dry and can be further improved. Nevertheless, the other cakes were very satisfying and delectable.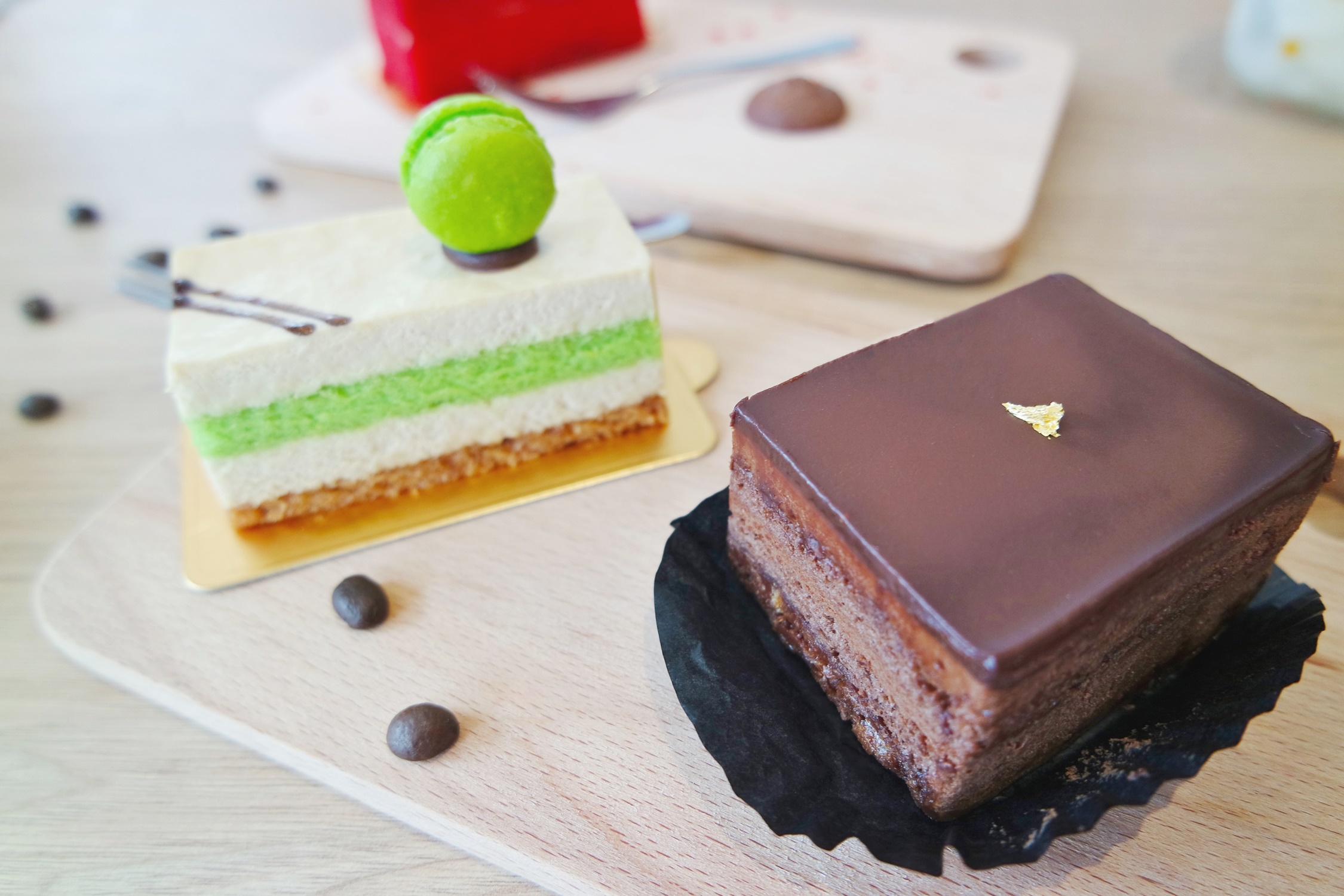 The rich layered Chocolate Cake comes with a chocolate sponge, followed by mousse and hazelnut praline, finishing off with a chocolate glaze and gold flakes. I love the crunch of the hazelnut praline with the deep rich chocolate mousse. Total indulgence.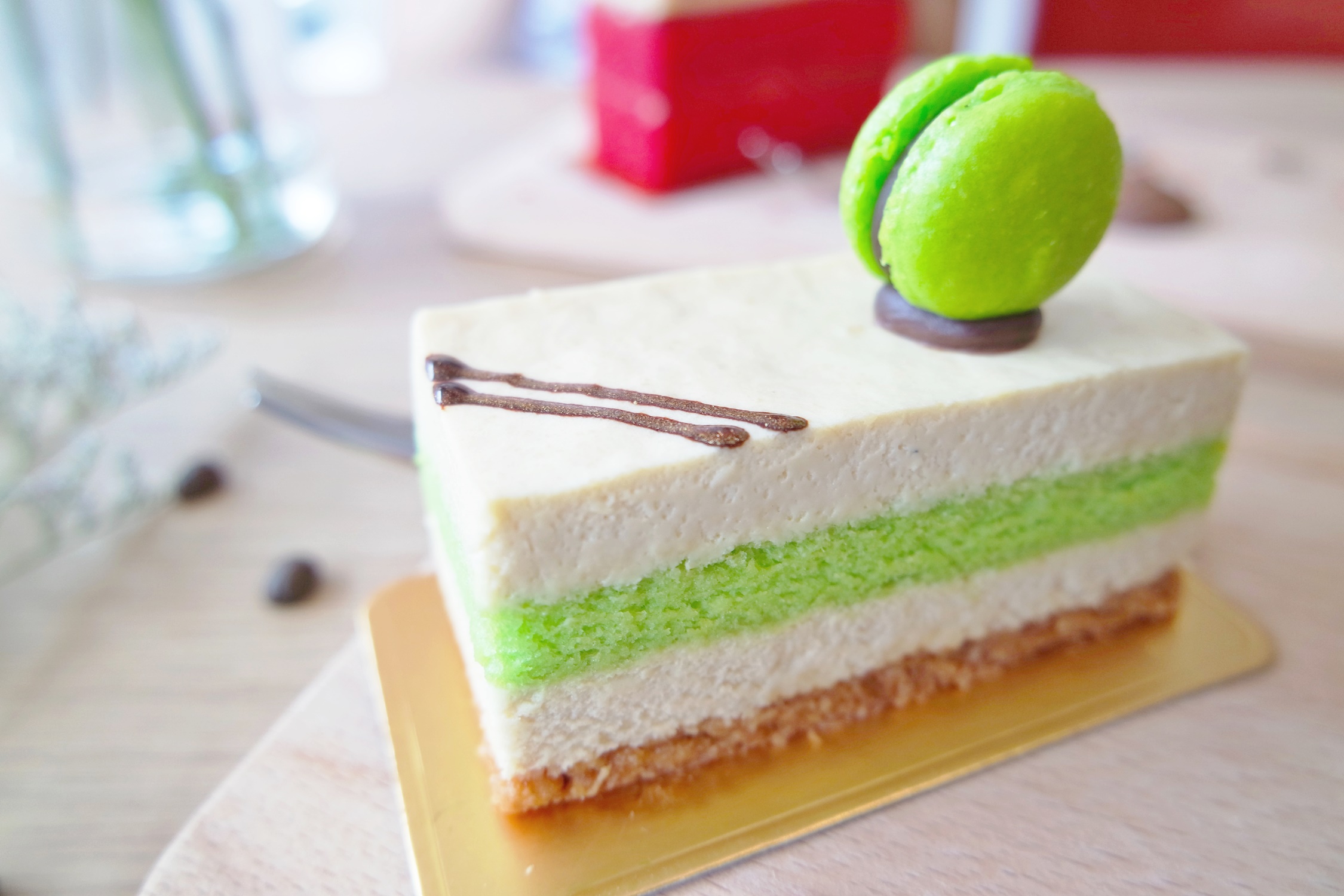 Coconut-lovers, you should totally try out their Gula Melaka Cake. It got to be my favourite. The layered cake comes with toasted sweet coconut at the bottom, Gula Melaka-flavoured cheese mousse and Pandan sponge. Brings me back to the days where my mum got me Oneh-Oneh every week when I was young.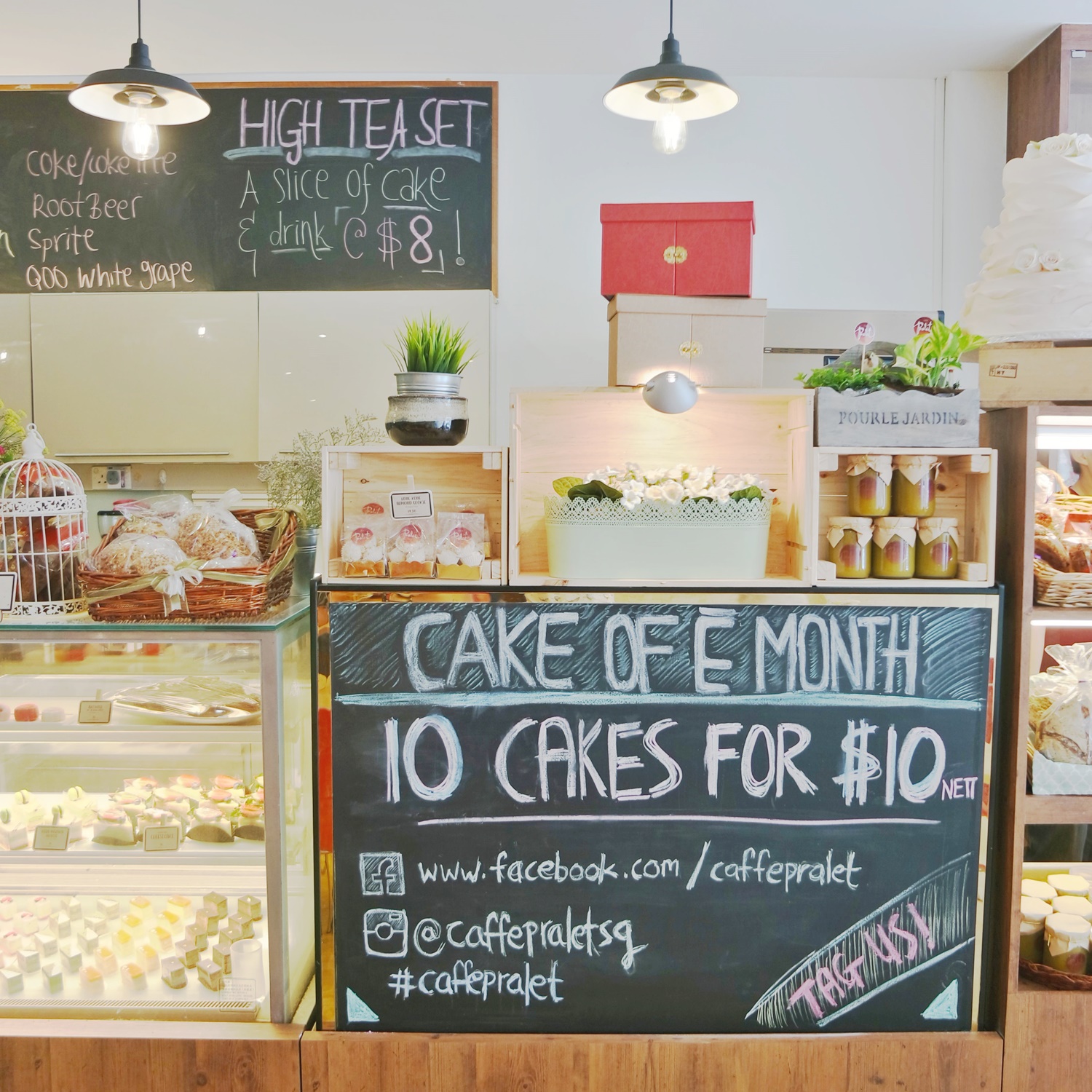 To celebrate their 10 year anniversary, Caffe Pralet is selling their 10 mini assorted cakes for only $10 nett. Super awesome, right? Make sure to drop by!
–
Contact: +65: 6223 5595
Address: 17 Eng Hoon Street, #01-04 Eng Hoon Mansions, 169767
–