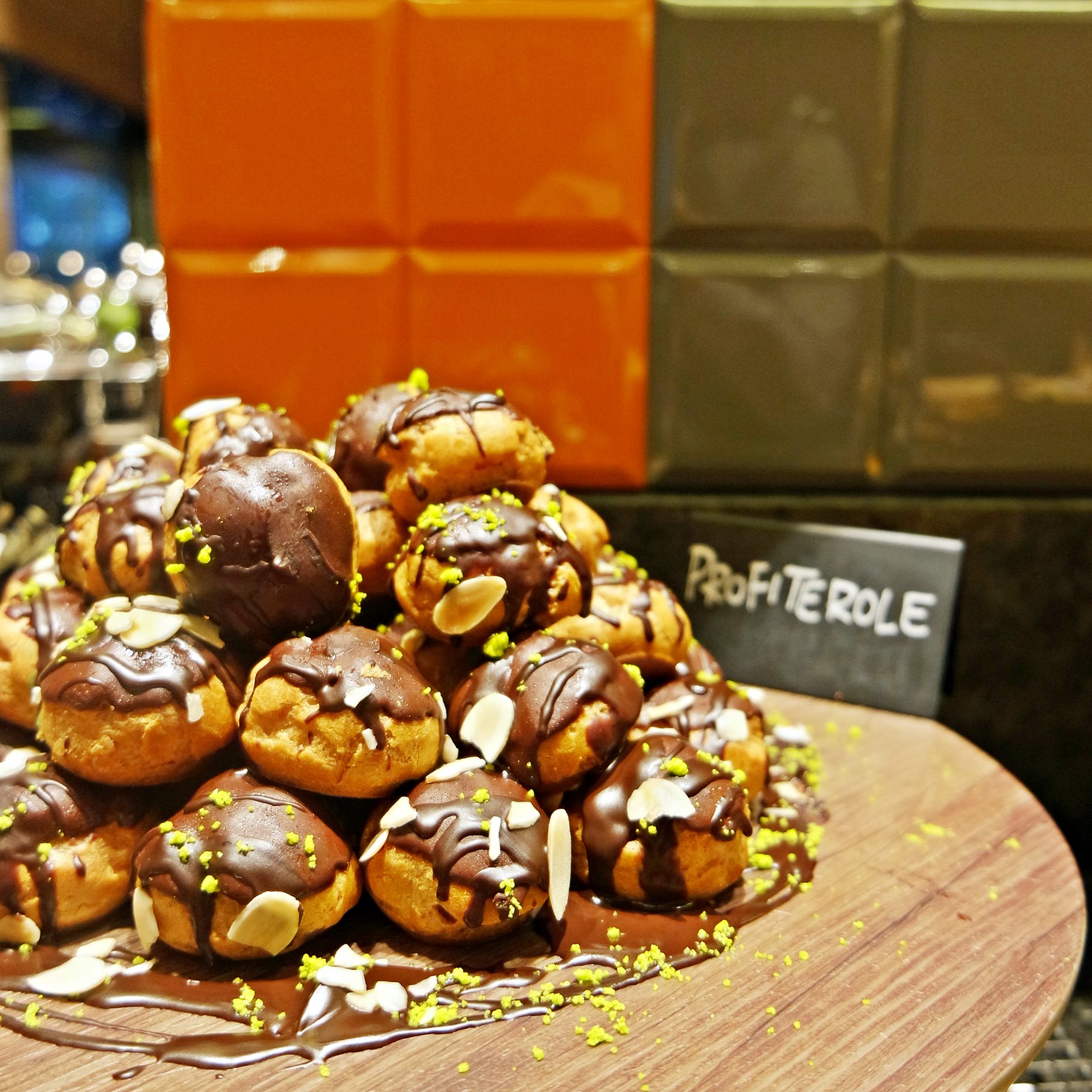 Eat Through The Week Buffet @ J65 Hotel Jen Tanglin Singapore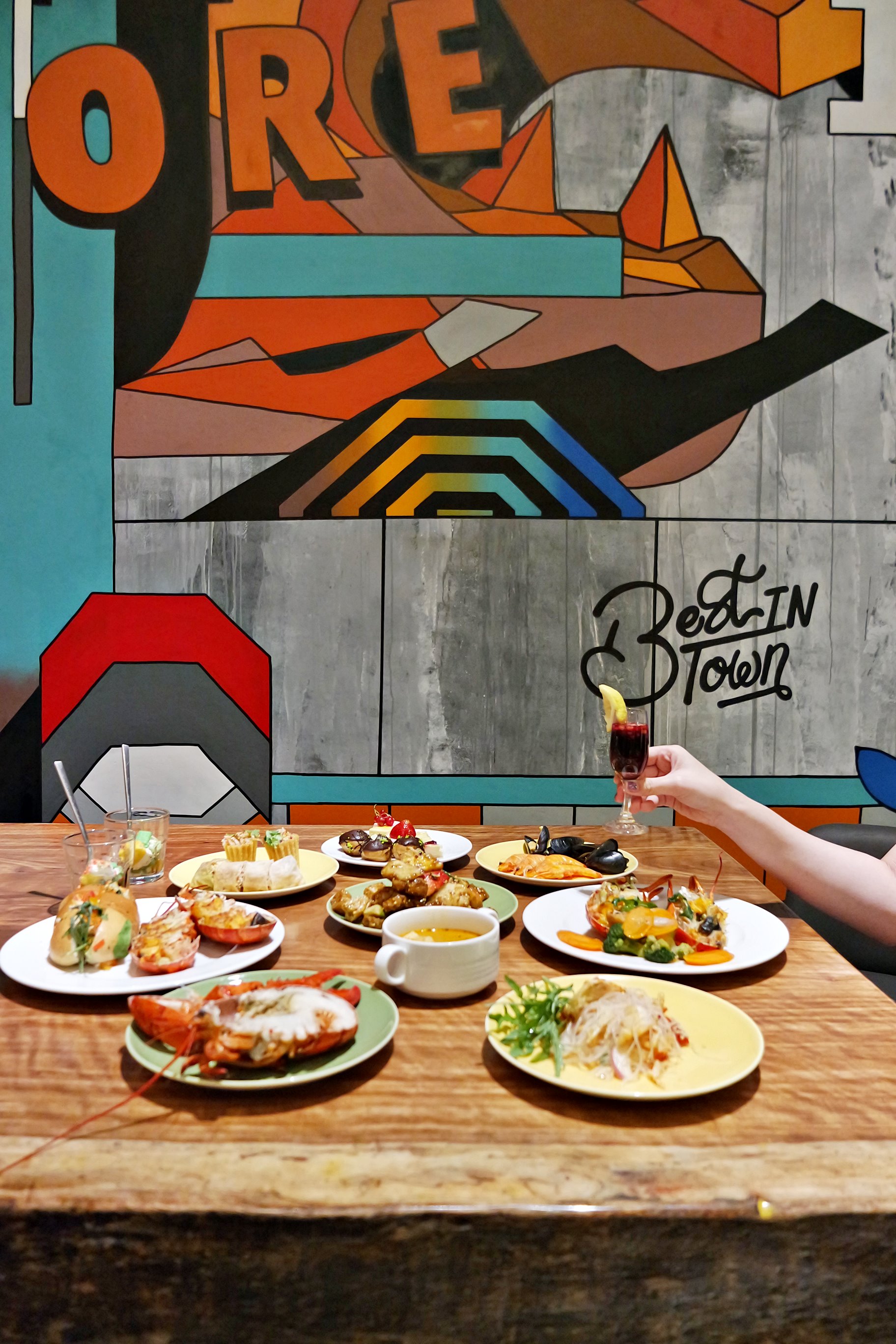 Are you looking for a high-quality buffet with great ambiance? If so, you should check it out buffets offer @ J65 Hotel Jen Tanglin Singapore.
They offer a wide range of dishes with a series of dining options from Monday to Sunday.
Monday – 'Crab! It's Monday…'
Tuesday – 'Beef Yourself Up!'
Wednesday – 'Lobster Rock 'n' Roll'
Thursday – ' His Majesty the King Prawn'
Friday & Saturday 'Hooked! Seafood Mania'
Sunday – 'Let's Go Local'
Menu changes everyday! So their nightly promotions will sure have something for everyone!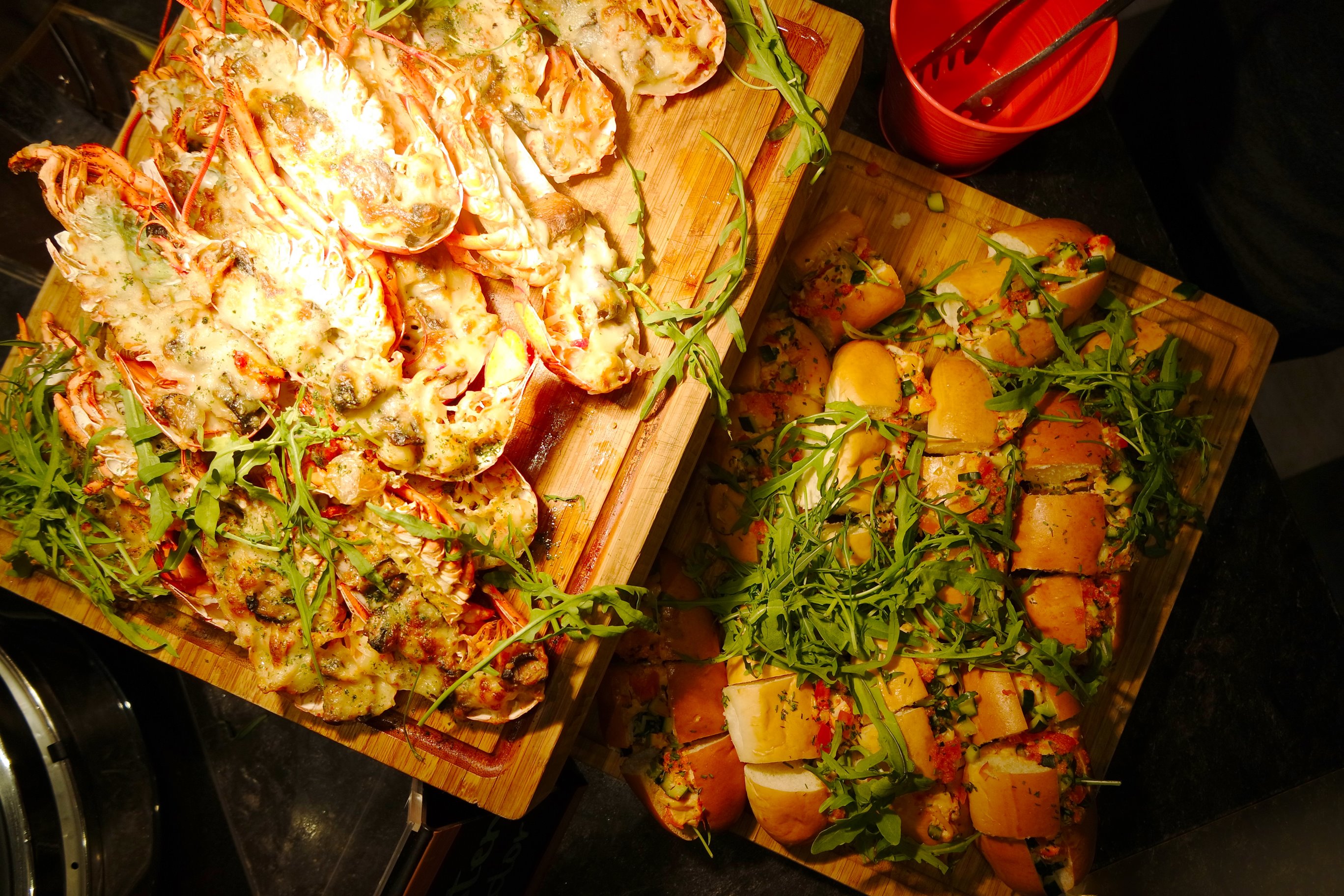 I went for the Lobster-themed buffet on Wednesday and it is definitely one of my favorite menu of the week!
Their Baked Cheese Lobsters were a hit! You should totally grab some and try it out before it's gone.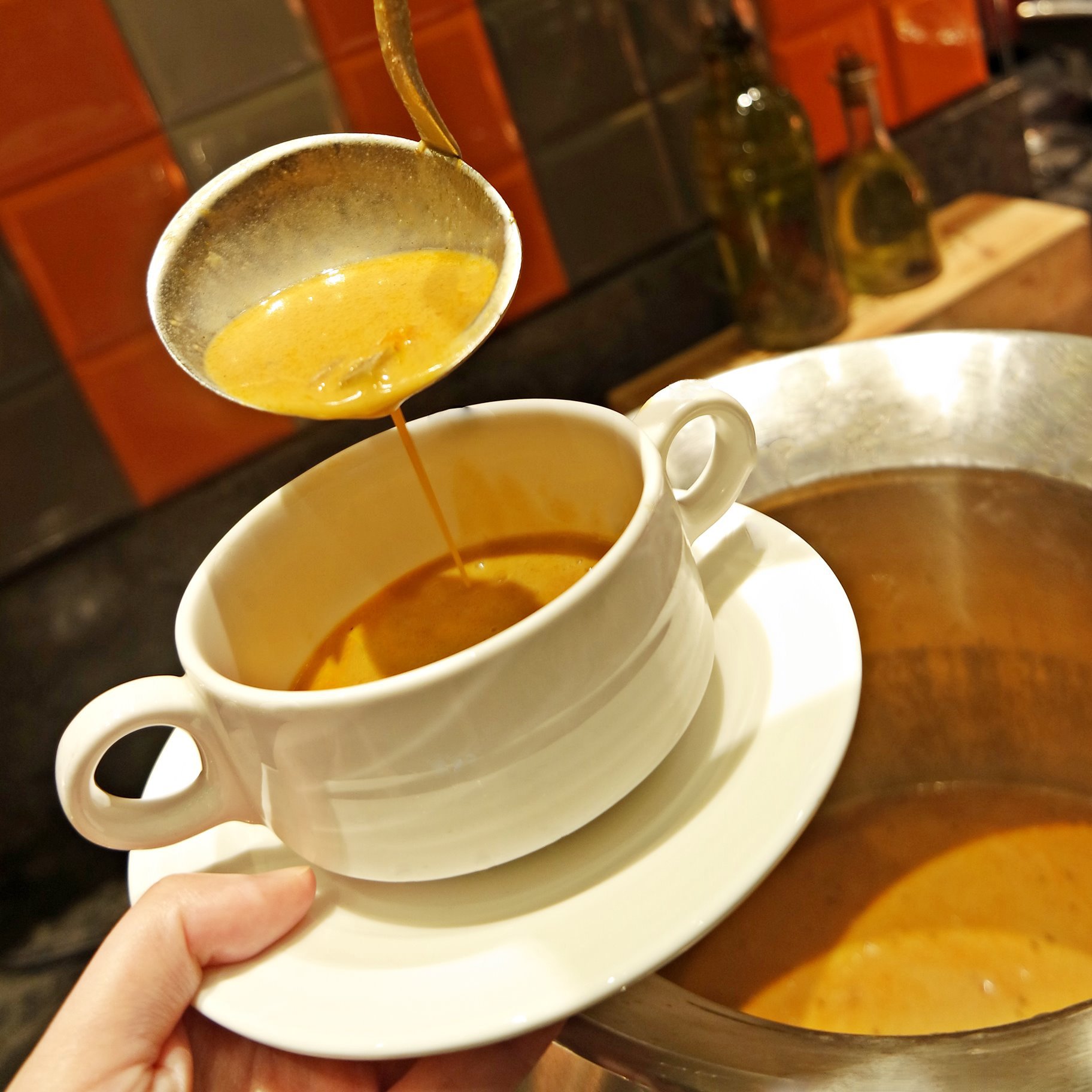 I had 3 bowls of Lobster Bisque. I adore the strong flavour and creaminess. This is something I look forward coming back again!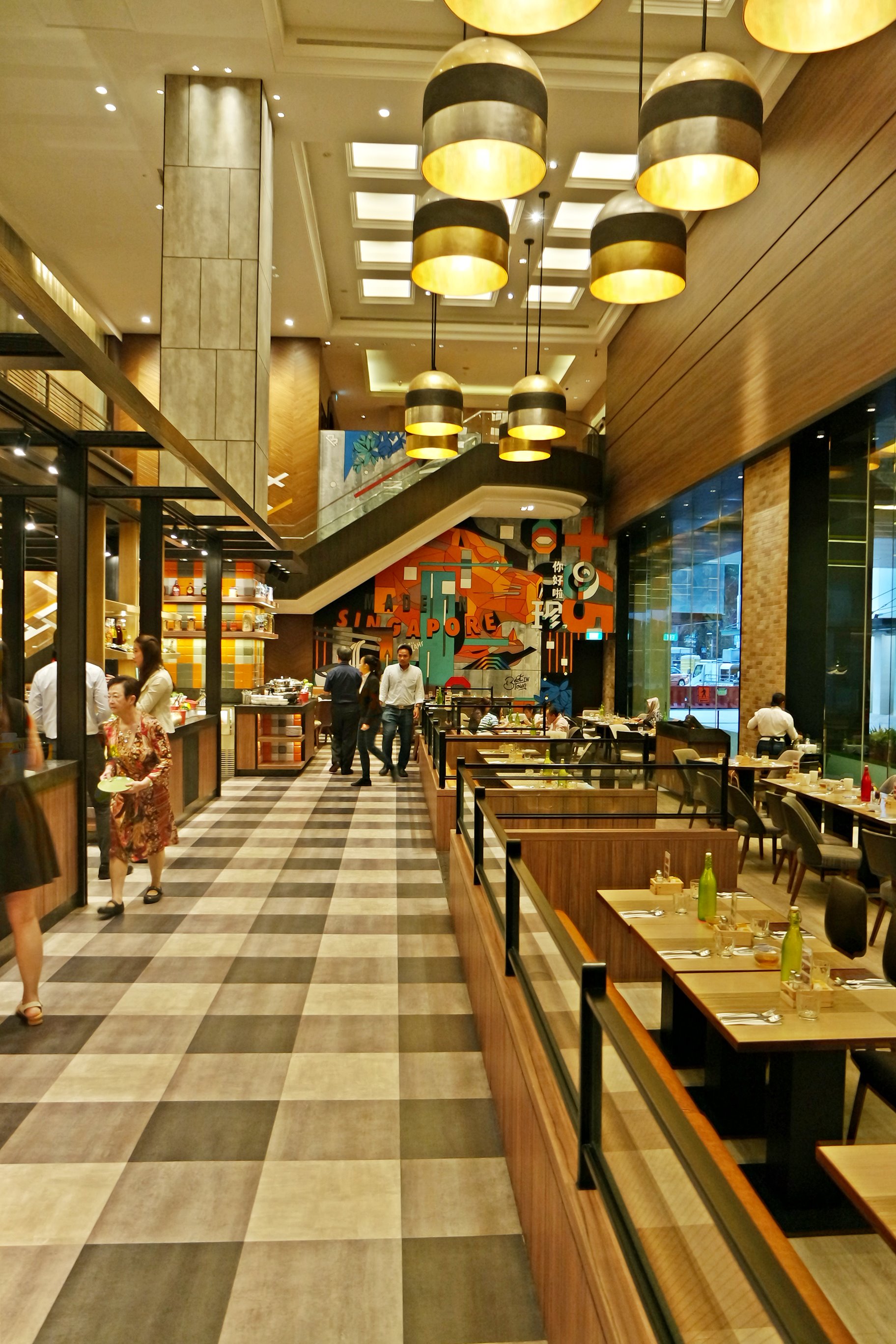 I was bewildered by the wonderful warm ambiance Hotel Jen Tanglin Singapore has to offer. The atmosphere was cozy and marvellous, a great place to enjoy the rest of the evening with family and friends.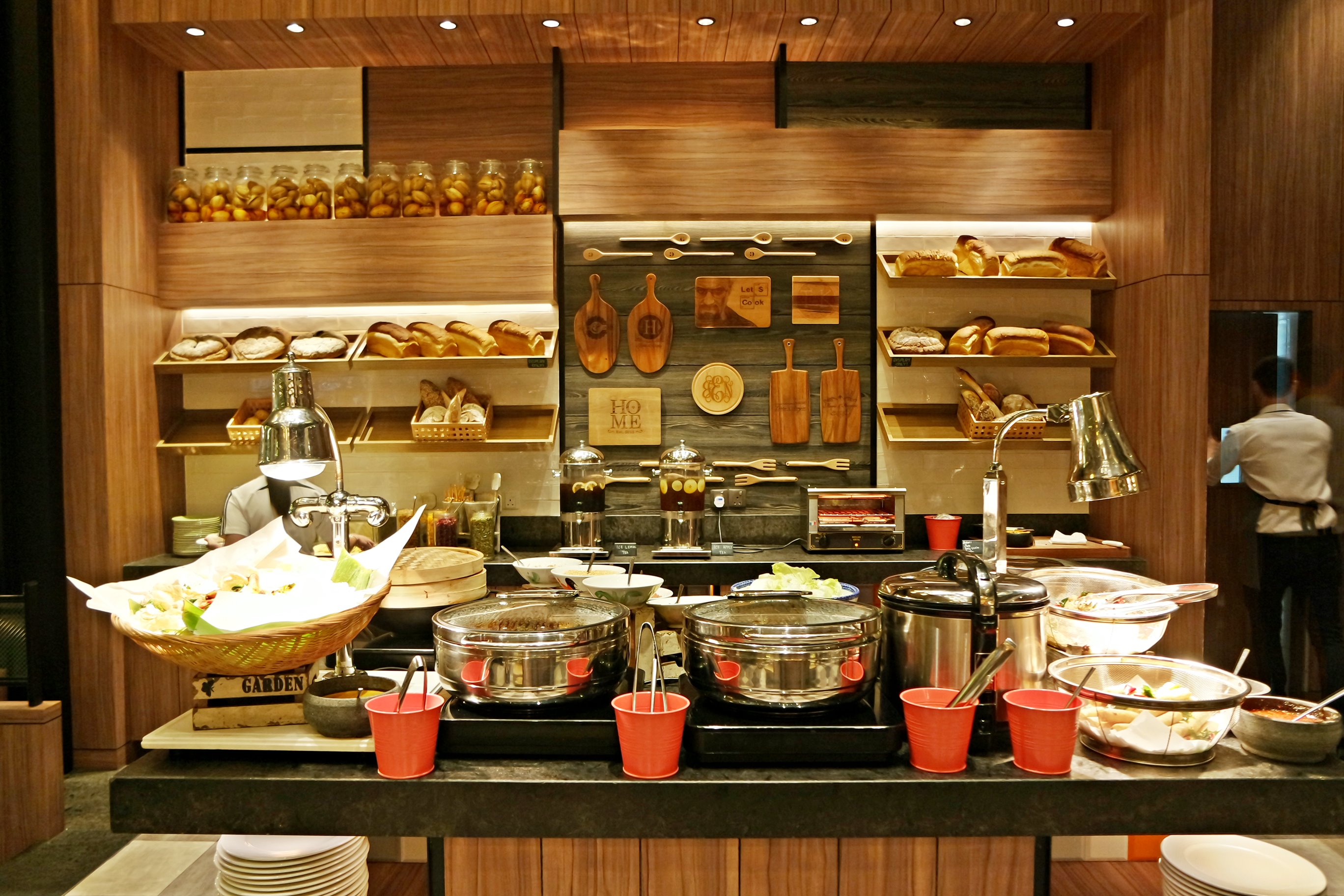 Homemade Crab Popiah Station available for Monday's Menu, 'Crab! It's Monday…'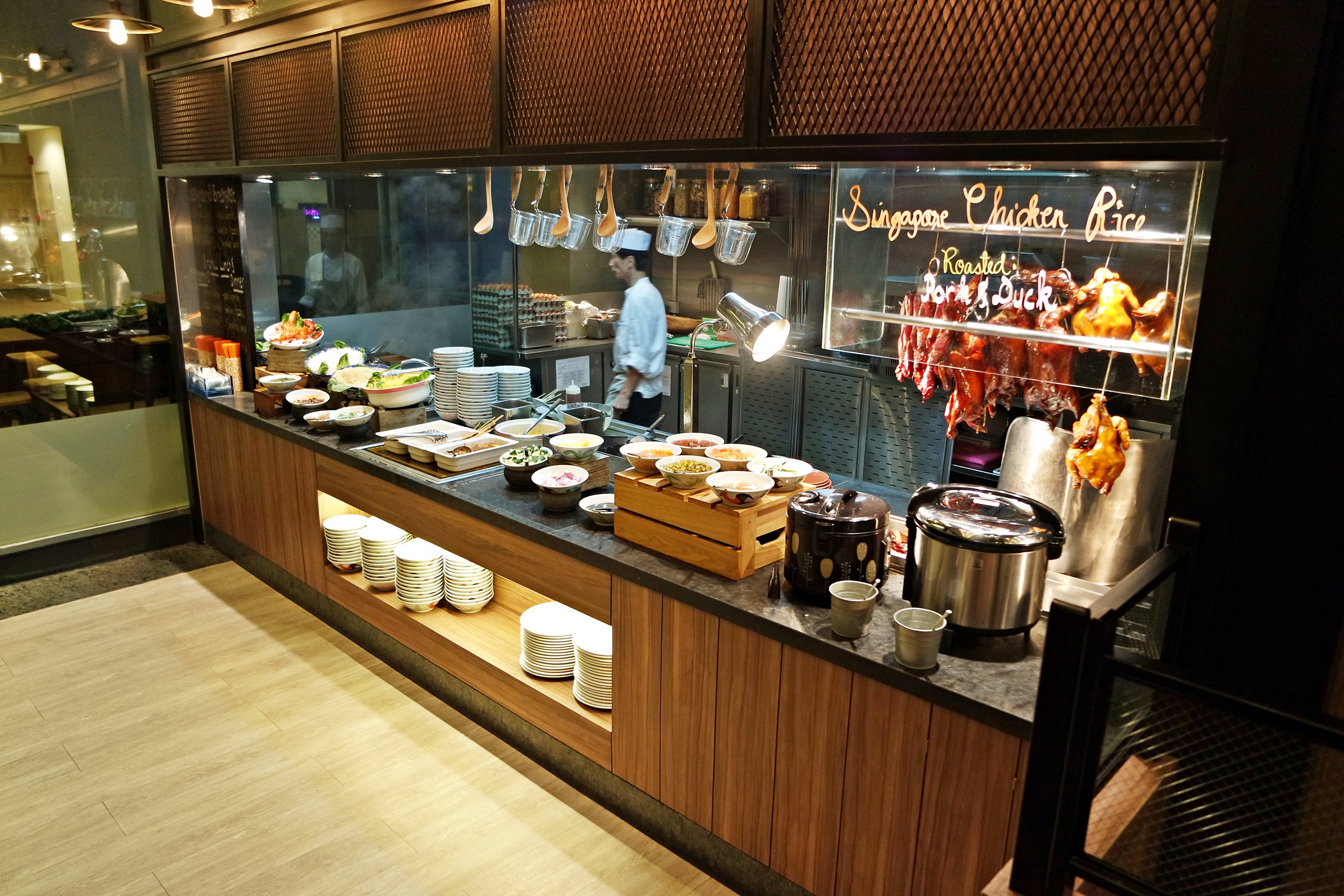 Many local delights J65 has to offer. One of my favorite was the Singapore Lobster Laksa. It's a pity that I did not manage to take a photo. But the gavy was flavourful and captivate.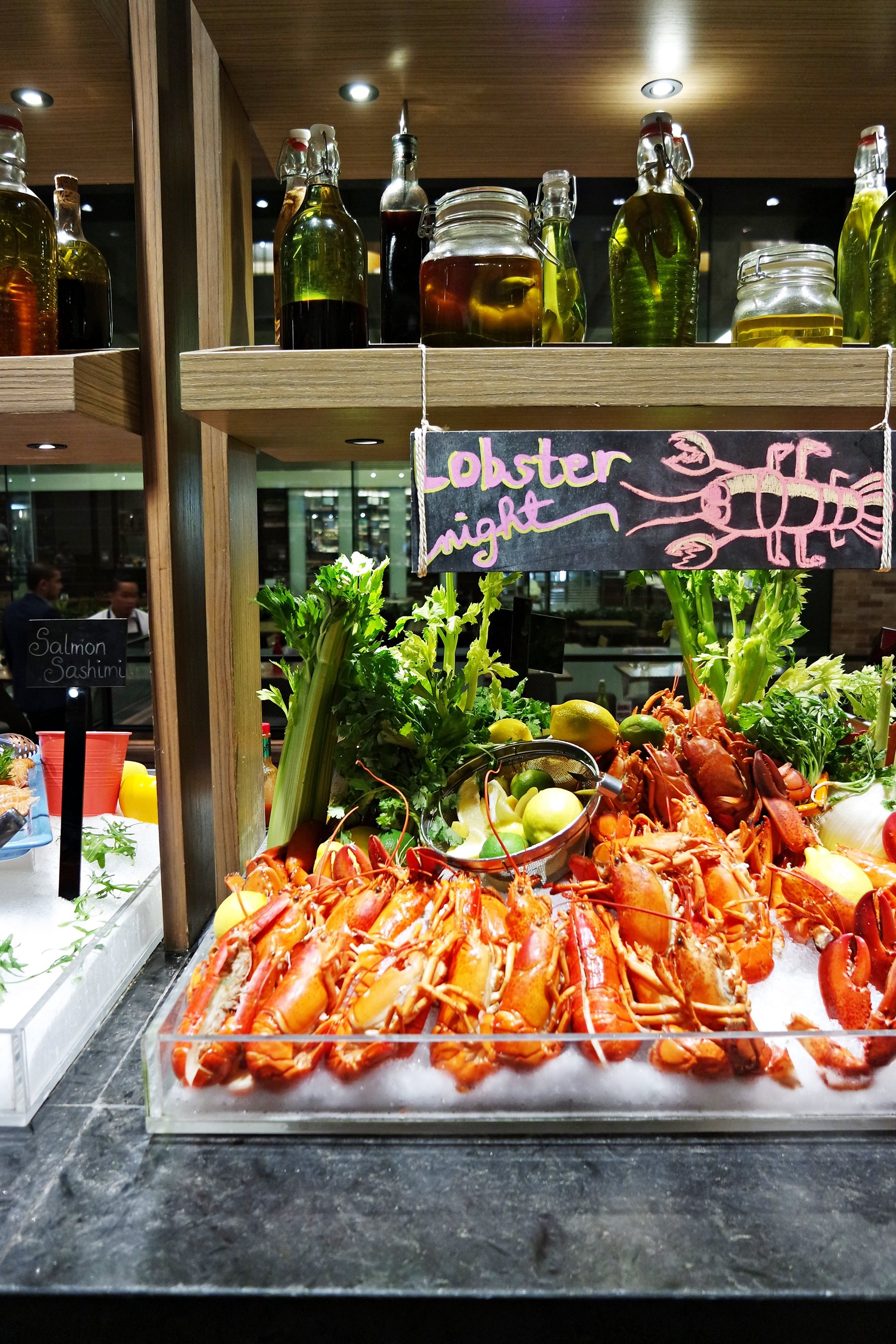 The lobsters were fresh and tender! They have already sliced the lobsters in half, so you don't have to crack it yourself.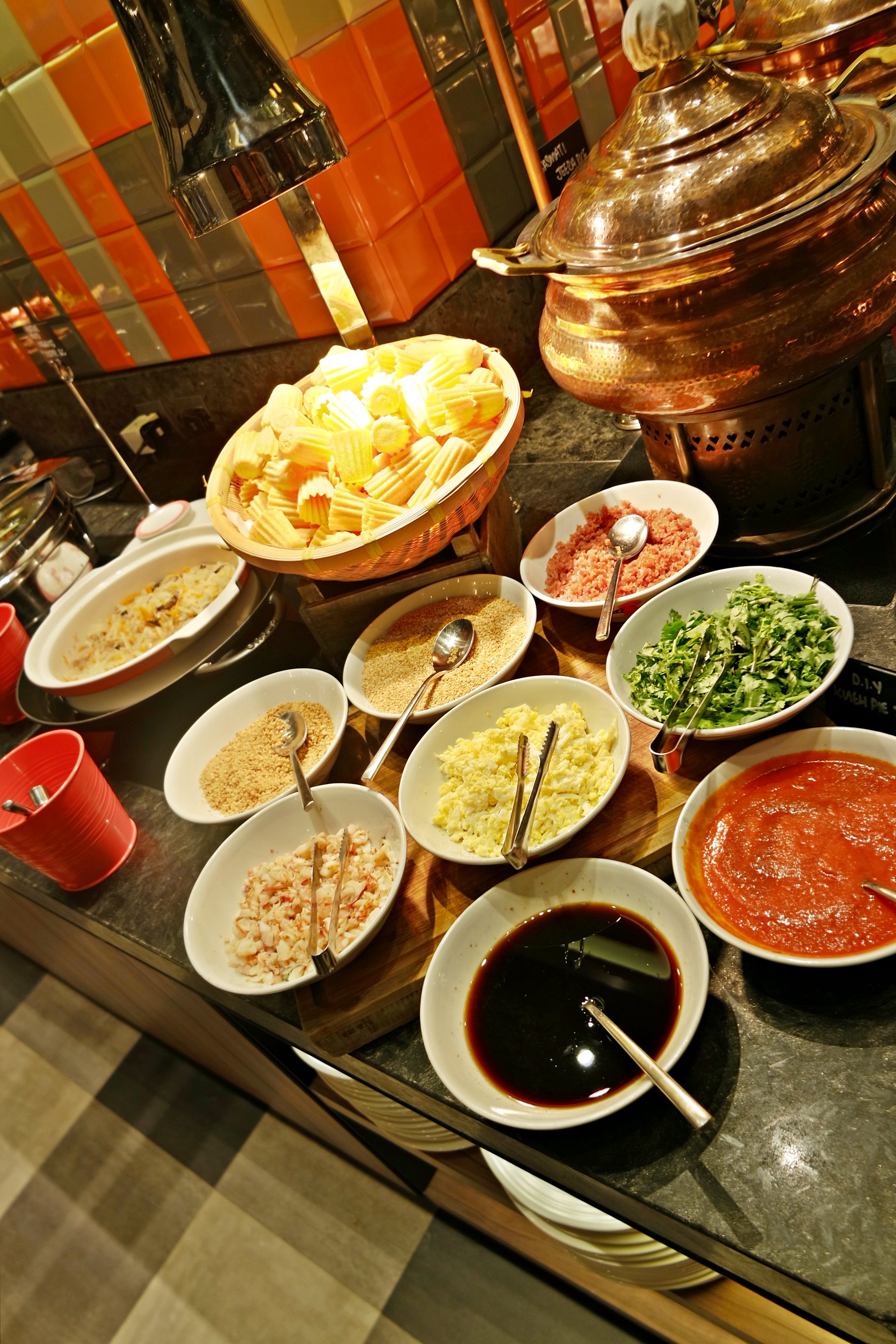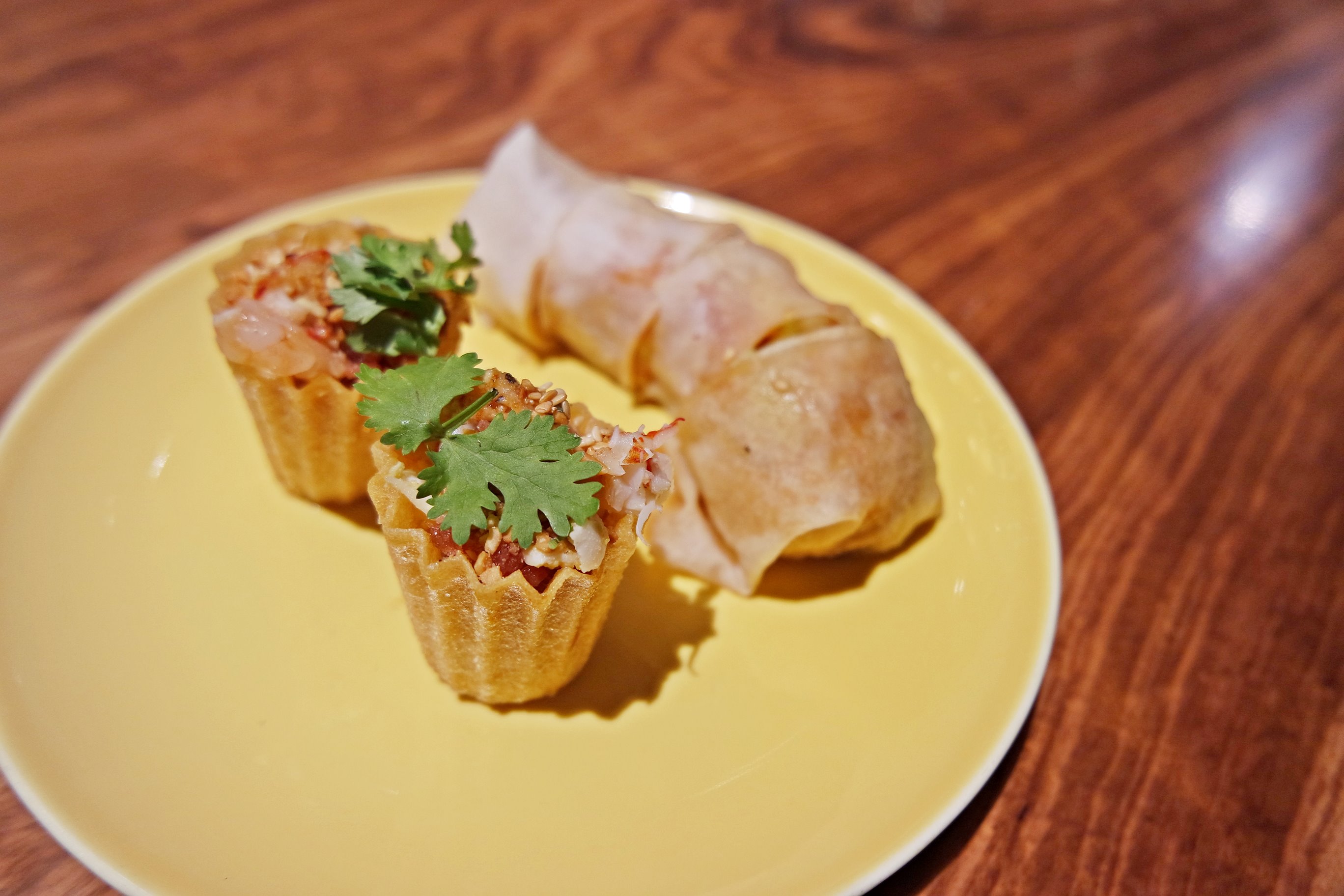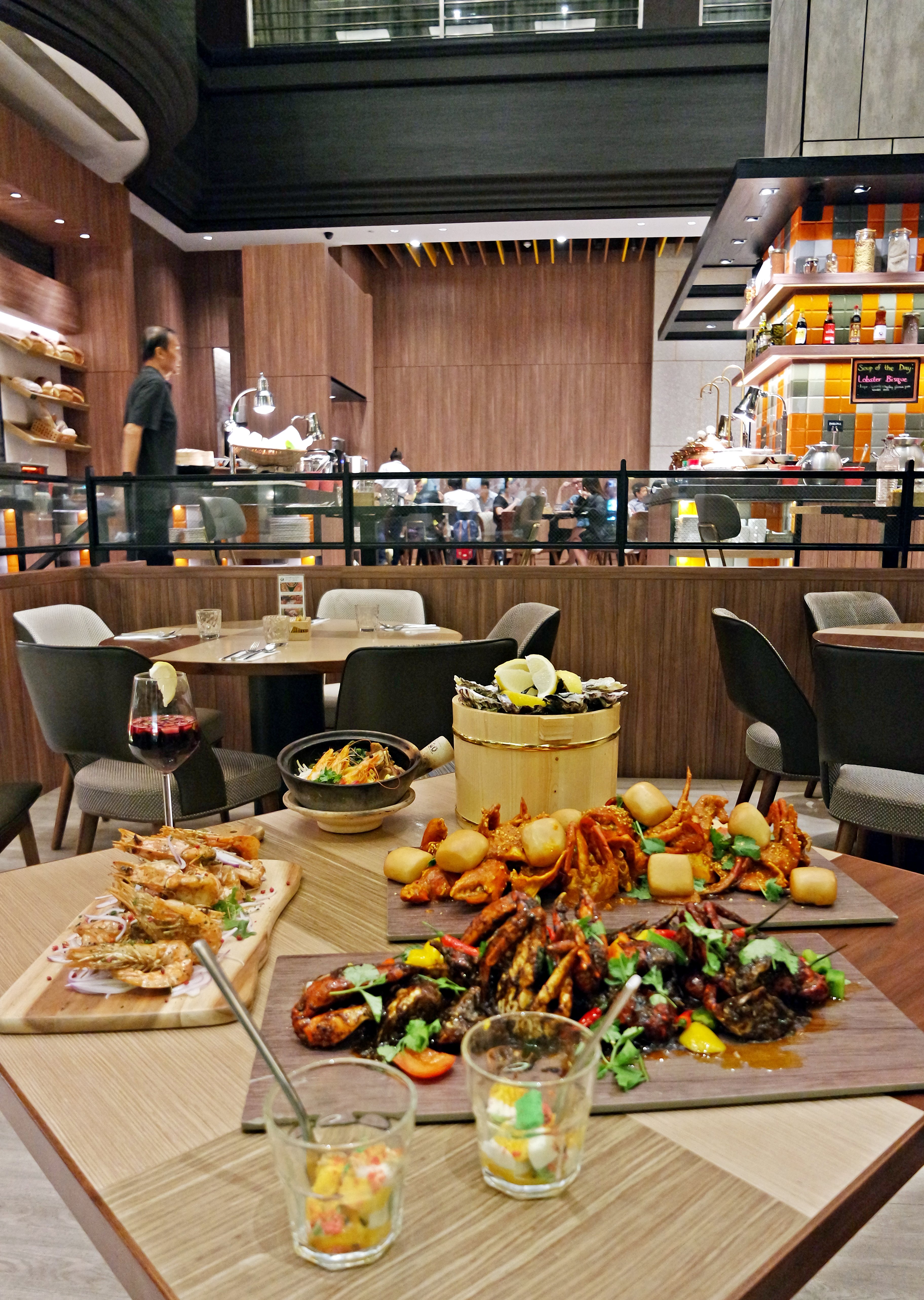 Savour yourself with some Black Pepper Crab and Chili Crab on Monday!
Baked Sea Salt King Prawns and Penang Prawn Mee on Thursday.
And, fresh Seafood on Friday & Saturday!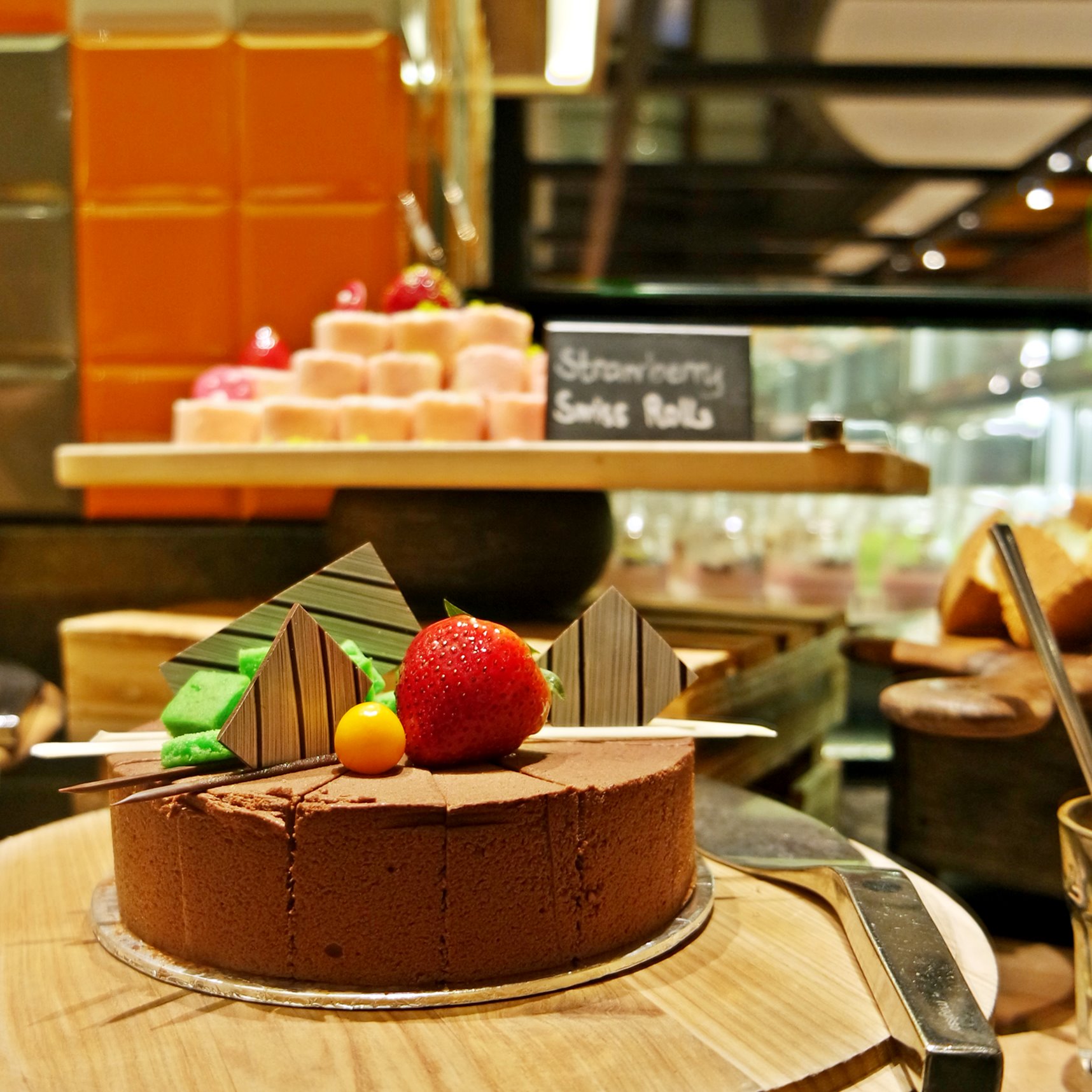 In addtion, they have a wide array of desserts! Starting from Chocolate Cake, to refreshing light Jelly and Tradtional Kueh, it will sure to please your sweet cravings.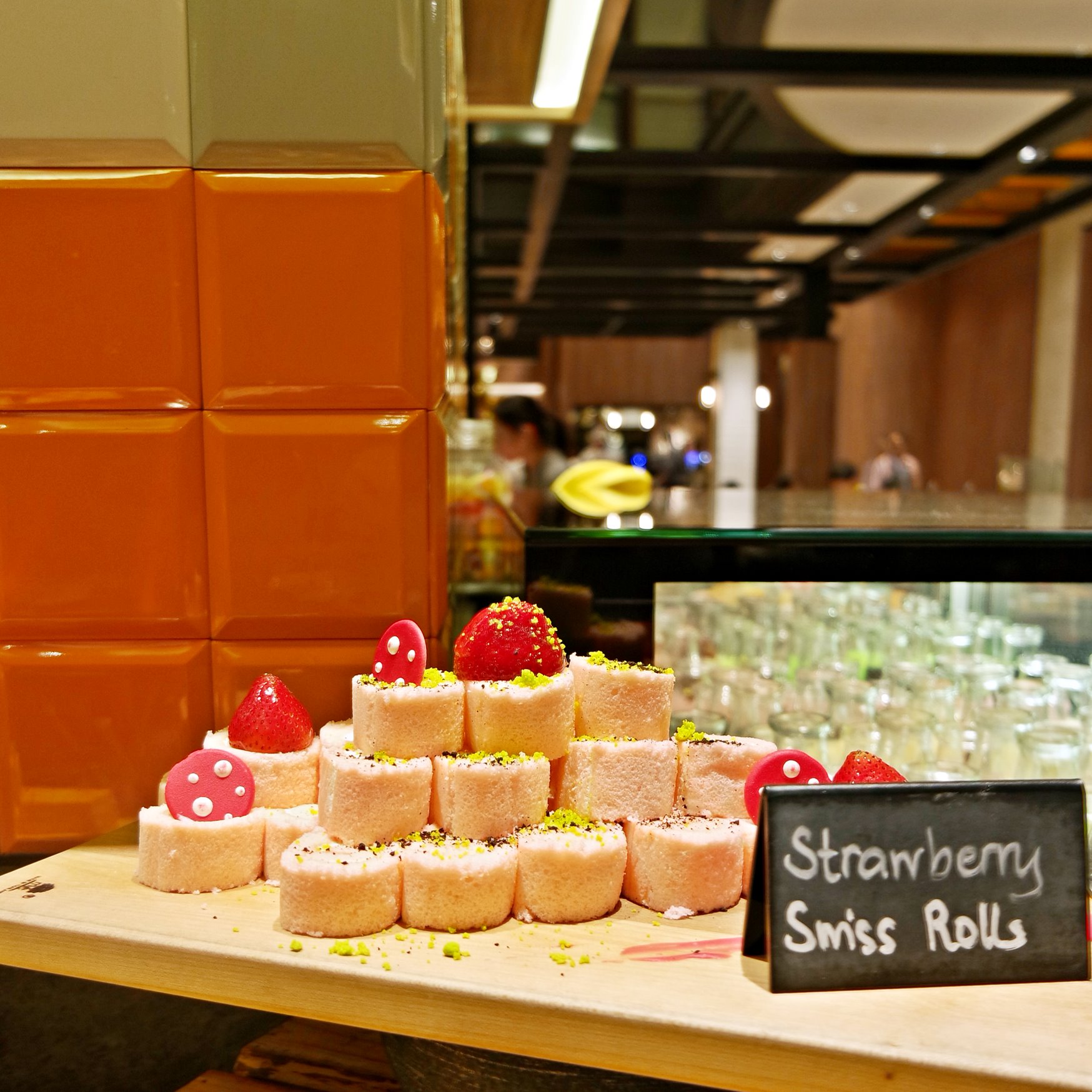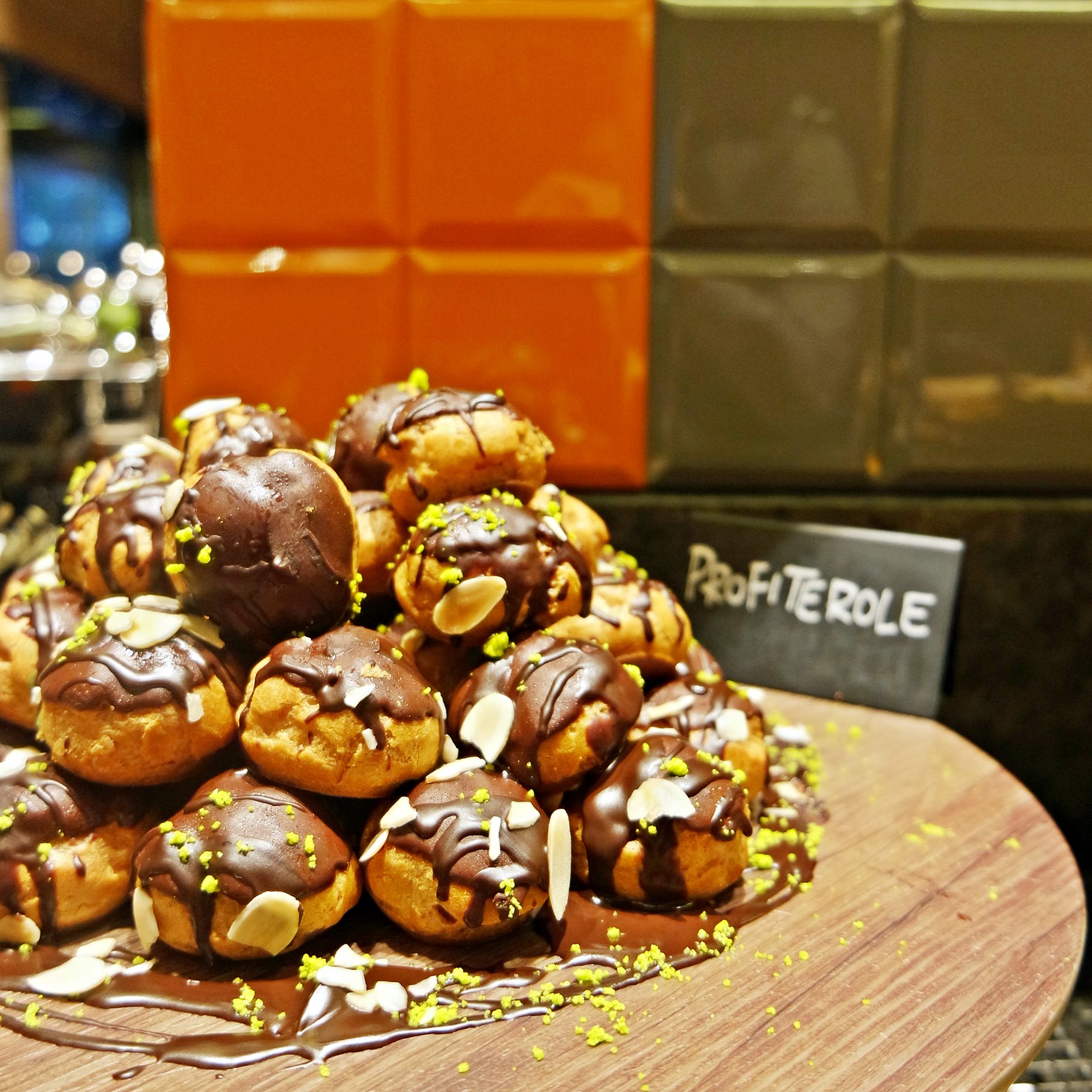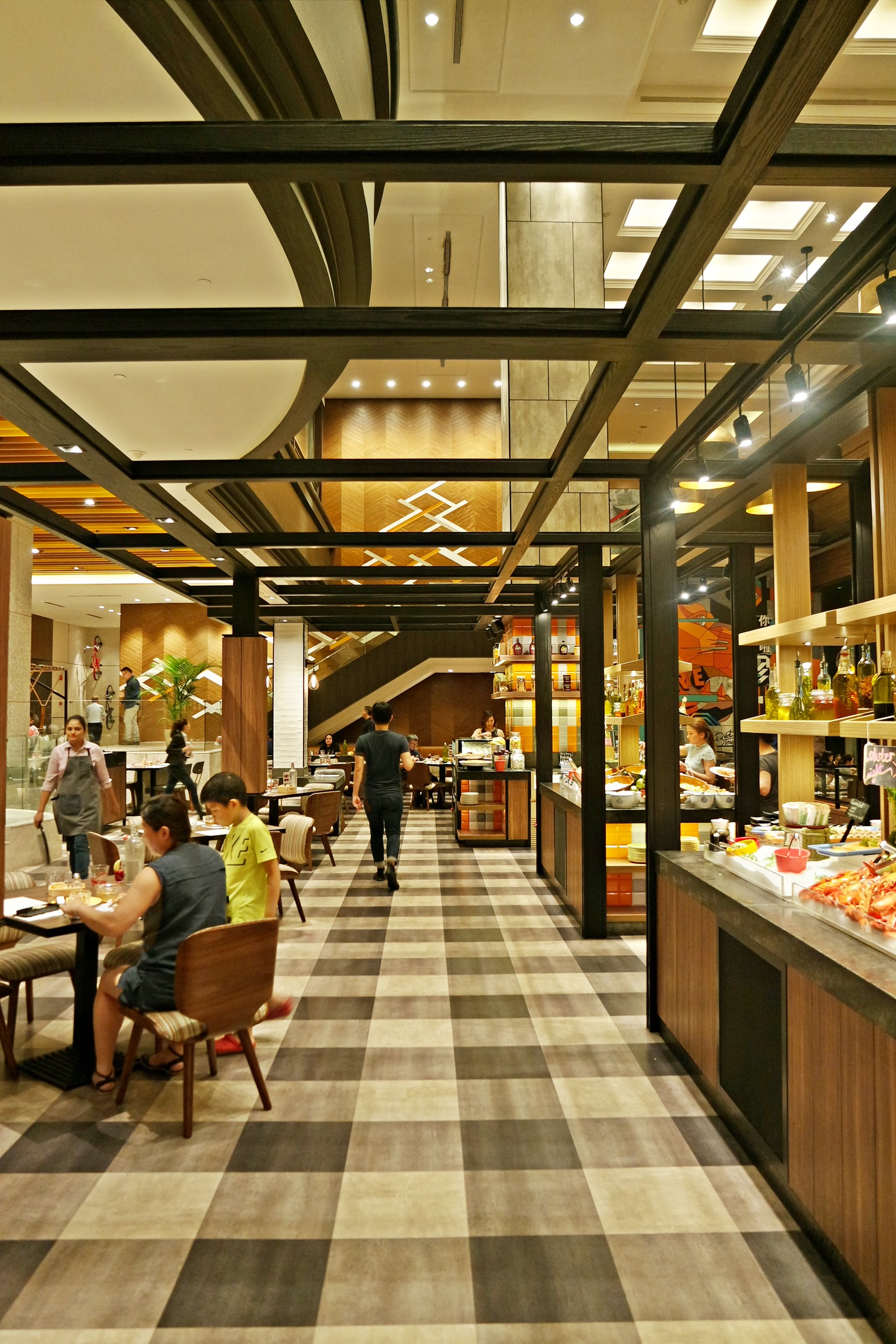 Thanks Hotel Jen Tanglin Singapore for the invitation and hospitality! I had a great with my fellow friends there and would definitely be back for the buffet again!
The Eat Through The Week promotions are available for dinner (from 6:00pm to 9:30pm from Sunday to Thursday and 6:00pm till 10:00pm on Friday and Saturday) at J65, Level 1 of Hotel Jen Tanglin Singapore. it is priced at SGD55++ per person (Sunday to Thursday) or SGD60++ per person (Friday to Saturday).
–
For reservations, please e-mail J65 at [email protected] or phone at (65) 6831 4374
–
This is a media release.