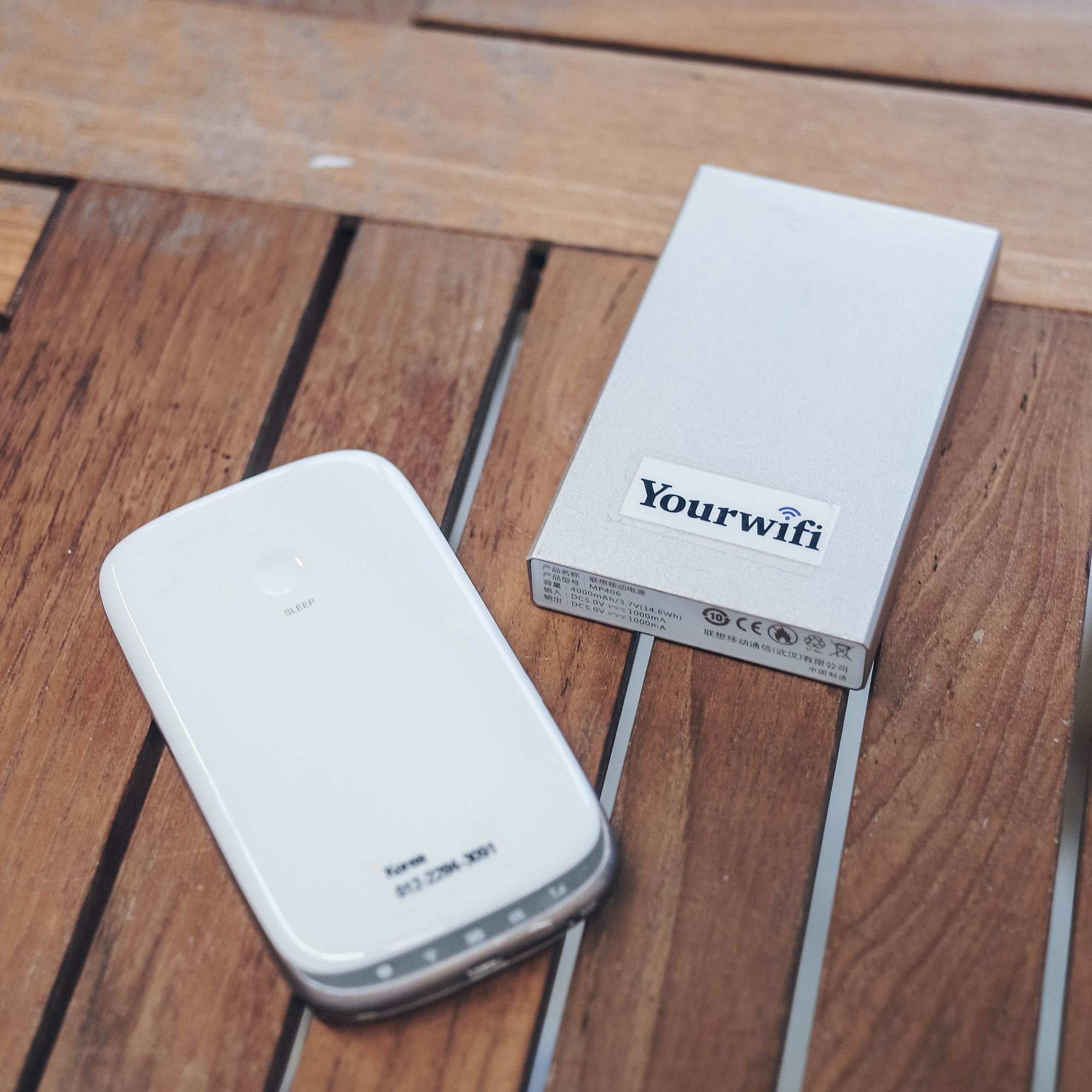 YourWifi with South Korea – Affordable WIFI Connection On The Go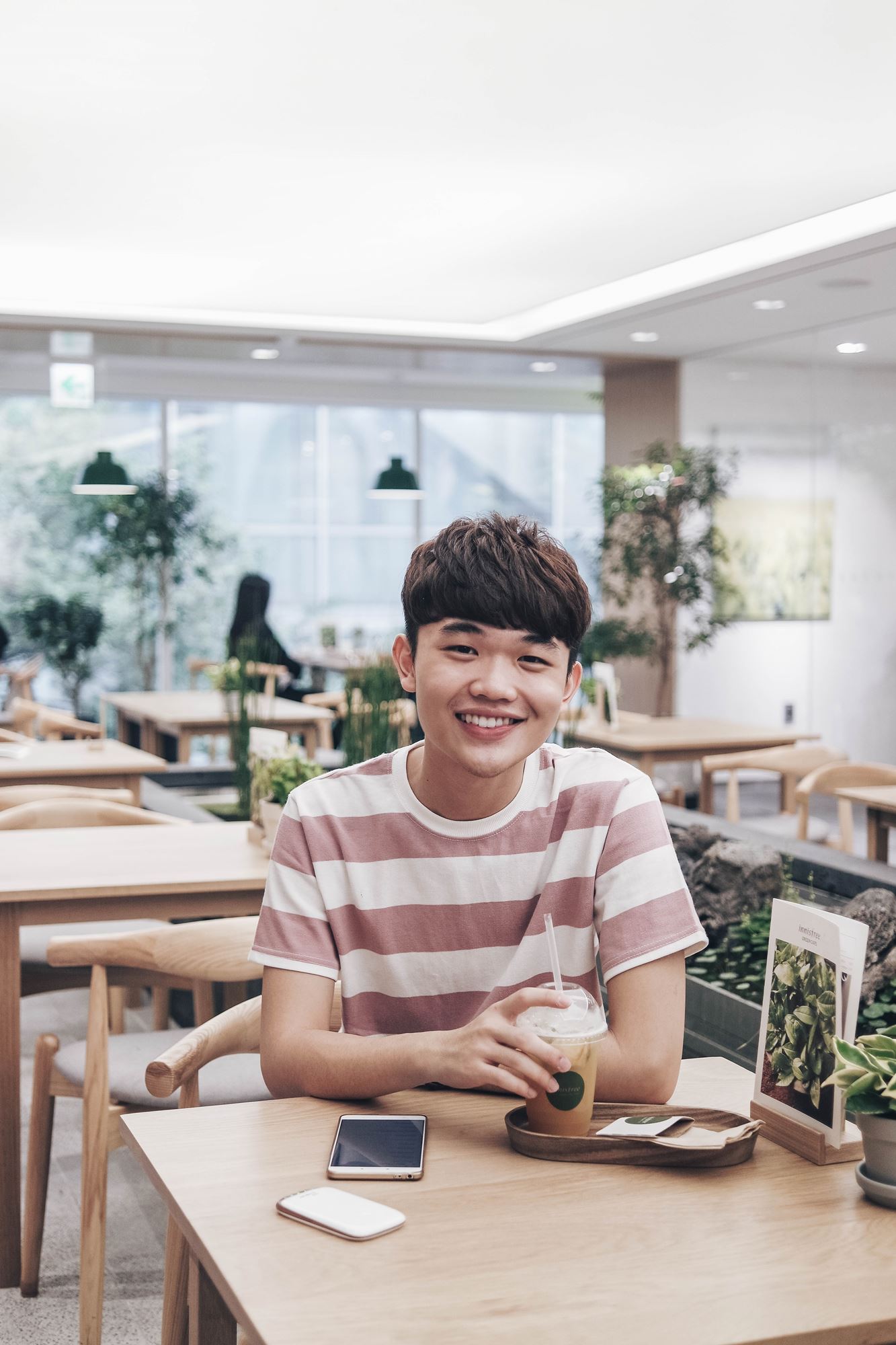 Why bother looking for free unsecured wifi network connections that are unreliable and risky? Avoid data theft by using YourWifi services when you are traveling!
My trip from Seoul, South Korea was amazing. It got even better thanks to YourWifi as I was always connected. Having a portable wifi router was so convenient, I was able to navigate Seoul easily with ease. It is especially great if you travel in big groups too, as you can connect up to five devices with their portable wifi router.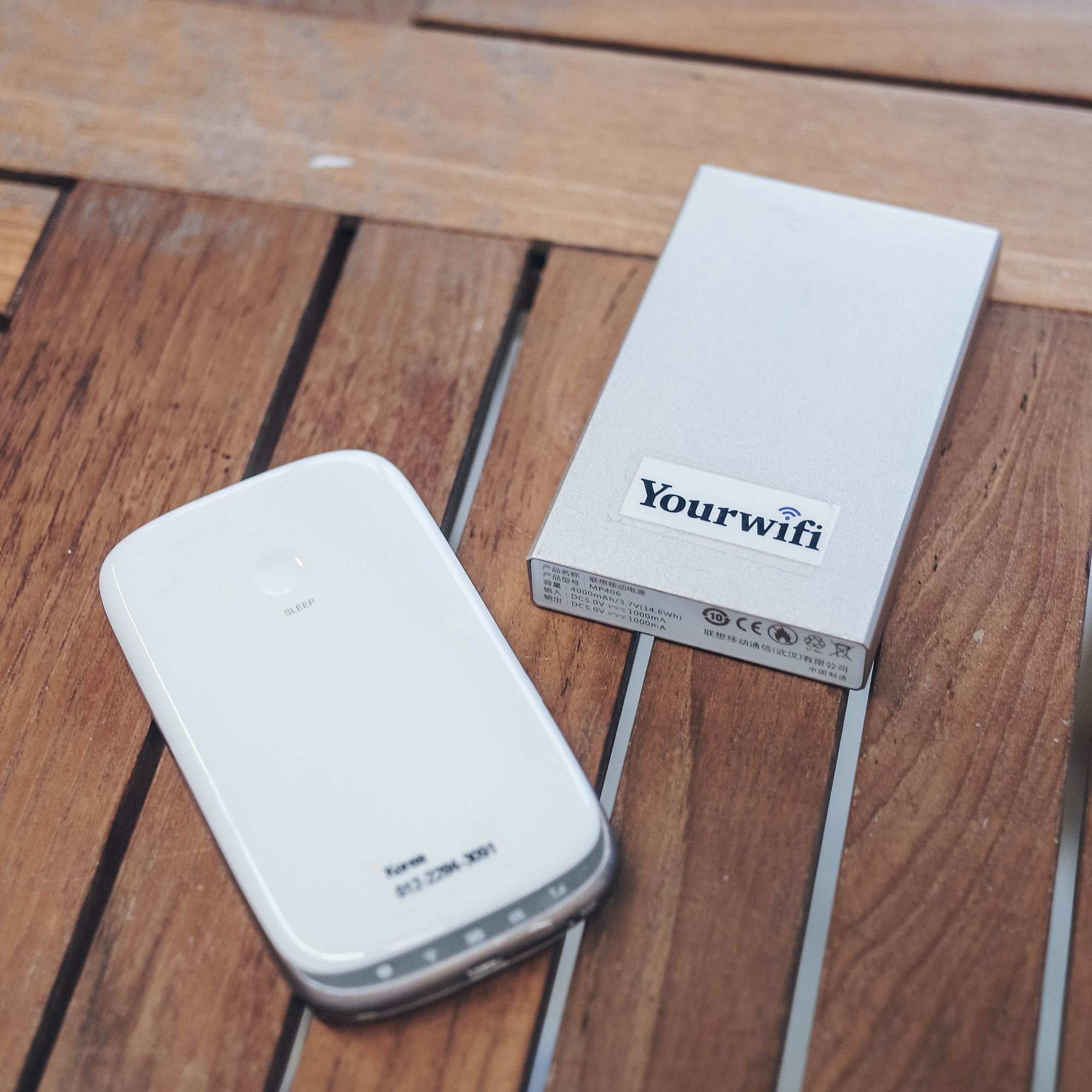 They even provide you with portable charger for you to charge if you run out of battery. How thoughtful!
Honestly, I'm not really good at Korean. It was a little intimidating to travel there. Especially, when I was roaming around alone for a day as I was catching a live band from my favorite singer, Roy Kim that night. Yet, knowing that there will be the internet when I needed help, I was much assured. Nevertheless, it turned out to be a great evening and I met many wonderful people along the way. With YourWifi, I was able to add them on my FaceBook right away so that we could keep in touch.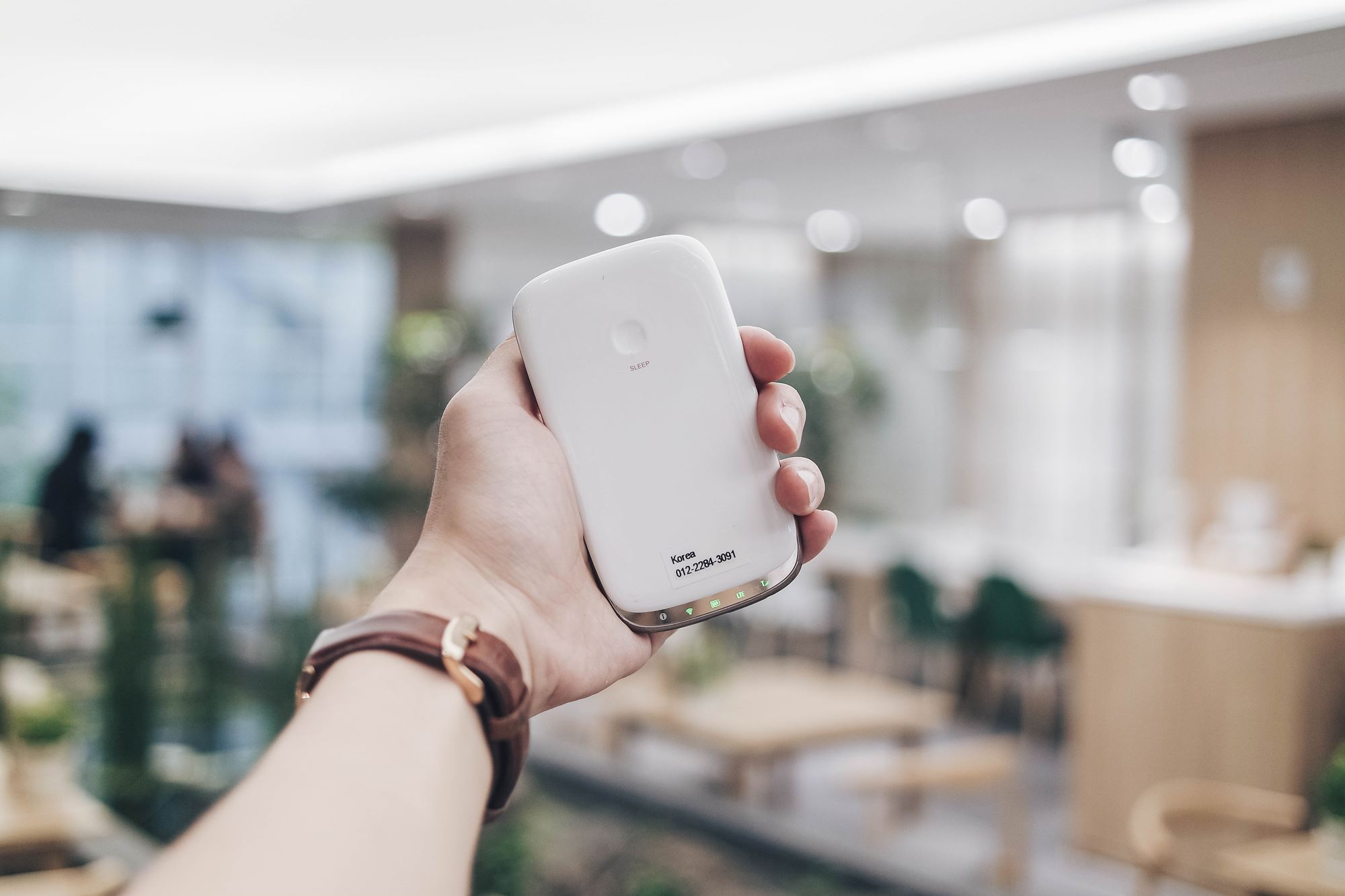 Quote "Zong25" on their website (http://yourwifi.com.sg/) to get 25% discount off for all their travel wifi rental services. Promotion code will be available until 31st Dec 2017.
–
Sponsored post