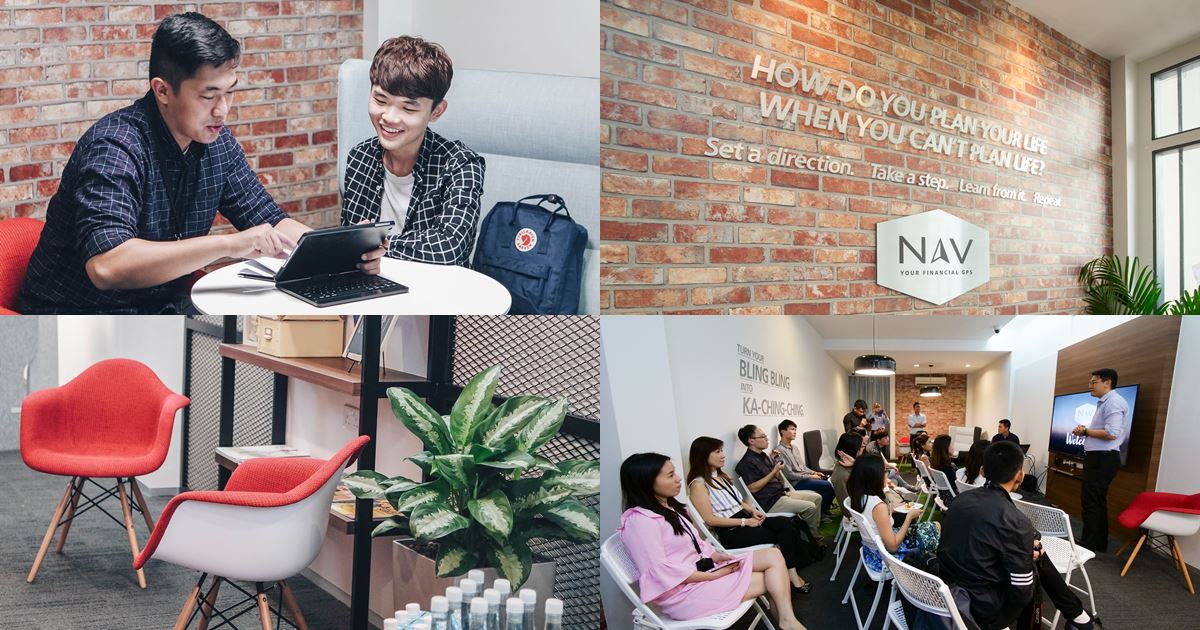 NAV Hub – Your Free Financial Planning Center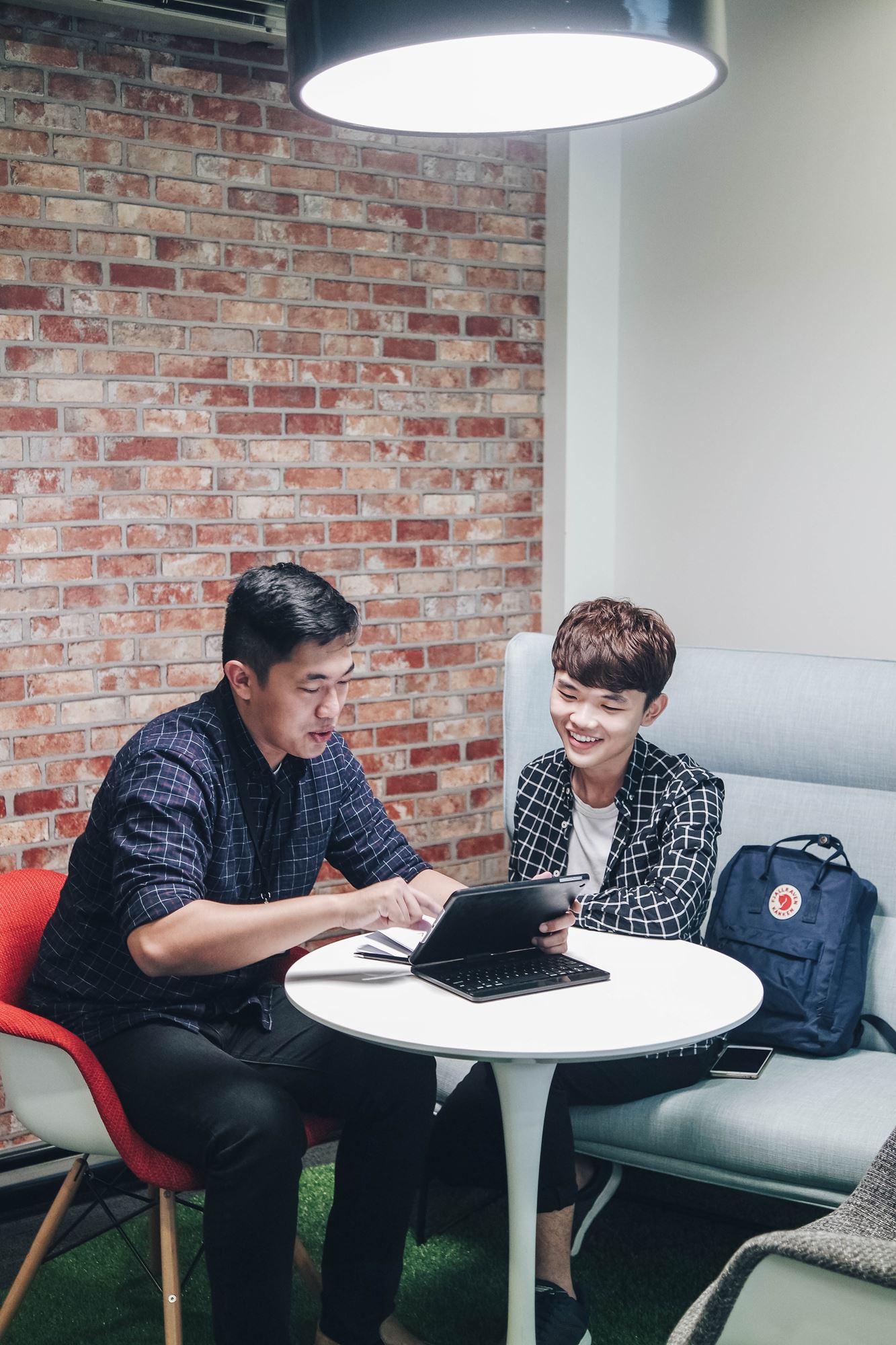 NAV Hub allows you and me to get free financial planning at NO cost! Though it was launched by DBS, it offers NO financial products.
I know many people feel intimidated when consulting about your finances with a professional, especially with banks as they would recommend you their financial products. You don't have to feel obligated or pressured to invest when getting your financial health checked here as I mentioned above, NAV does not offer financial products. In NAV Hub, it is a place for you to assess your financial health and get a glimpse of what road you should take to better manage your finance in future.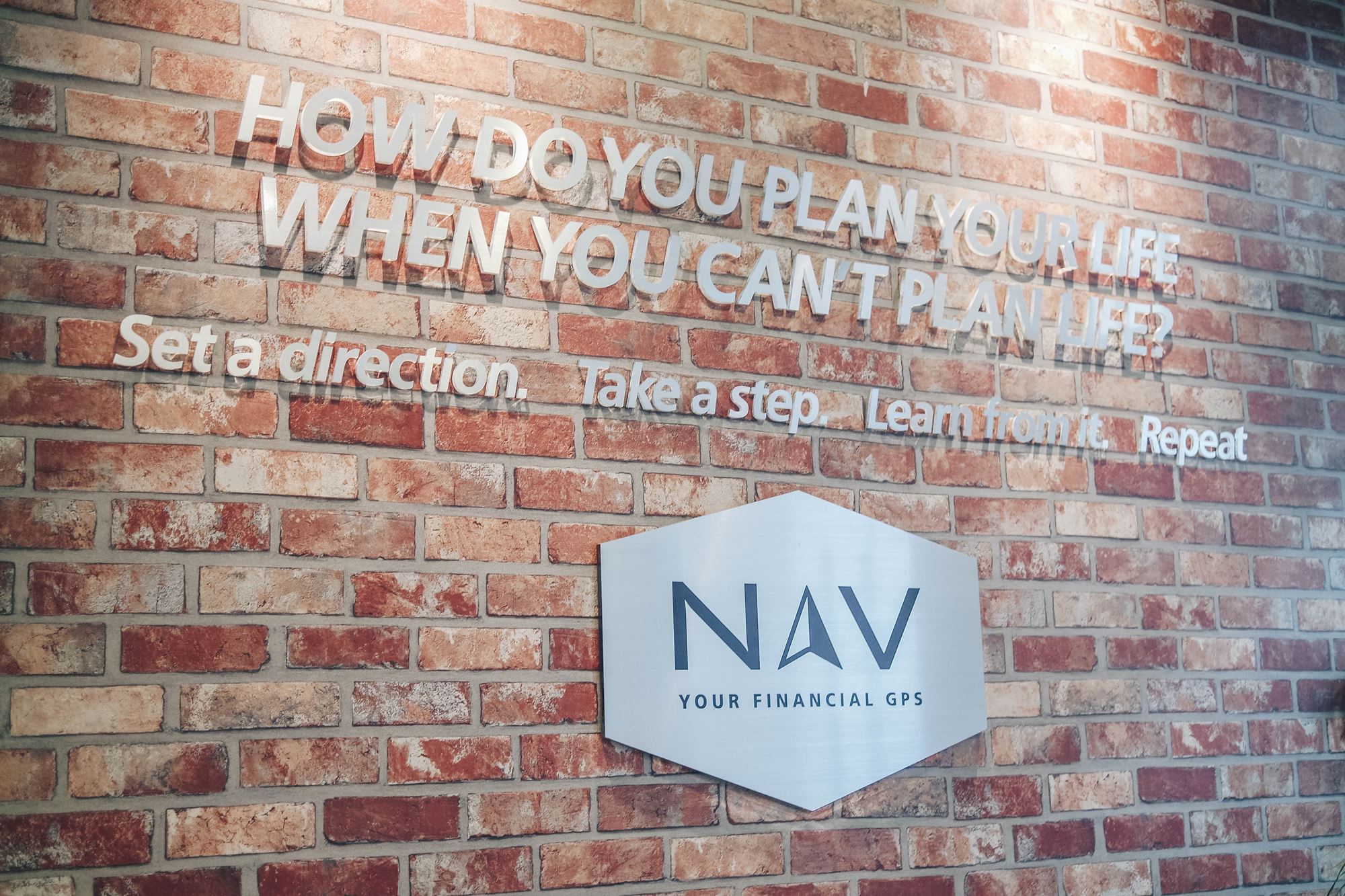 NAV Hub is here for those who are new to financial planning and need help to get started. The NAV crew here will help to guide them to the right direction by showing them their very own personalised charts and giving them valuable pieces of advice.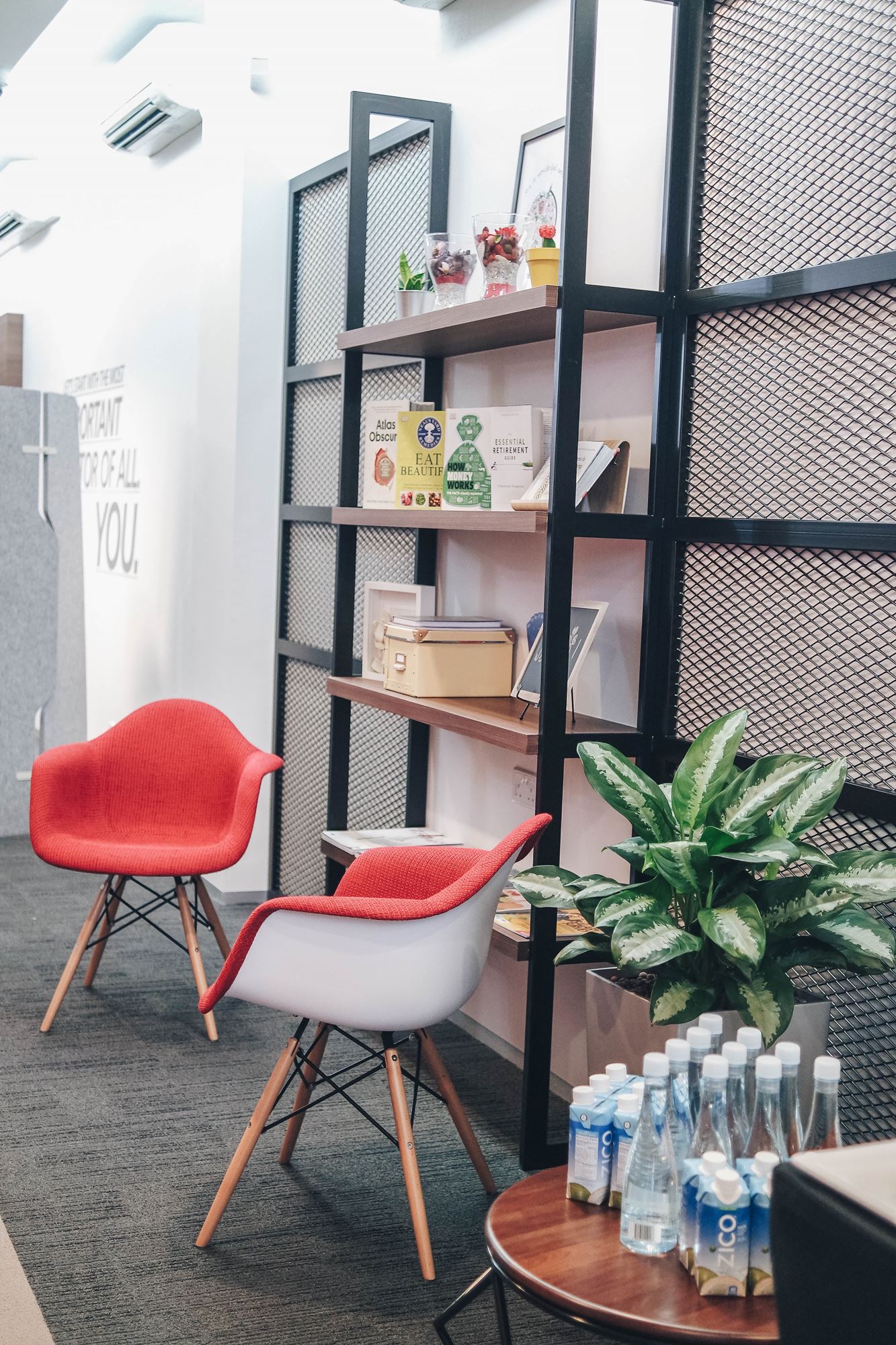 The top 3 life goals of an adult include buying their very first home, growing their money and also at the same time constantly upgrading their knowledge and skills. I'm sure they will see the value of financial planning and NAV Hub as it would be a great place to start with. If you have any burning questions related to money or finance, make sure to ask them too!
Personally, I did not know the estimated target amount needed to achieve each of my goals. With their guidance and help, I got a detailed analysis of my insight and this would better manage my money better to achieve them.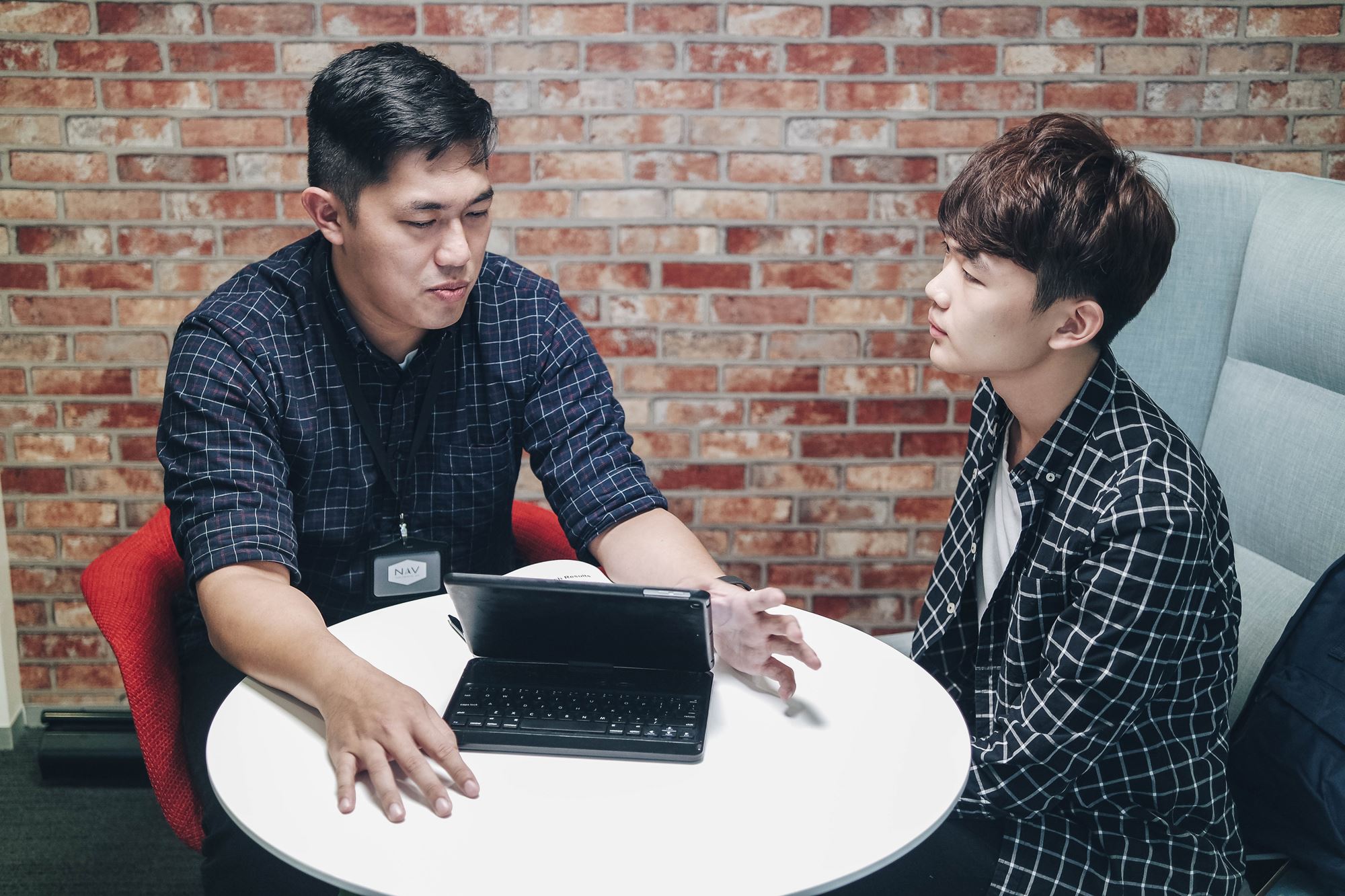 NAV Hub offers one-to-one appointments for FREE.
Do make an appointment for your private session from their website as all appointments would need prior booking!
Check out the video below to see me getting my session at NAV Hub.
Visit their website, http://www.dbs.com.sg/personal/landing/nav/index.html to book your session to know your starting point!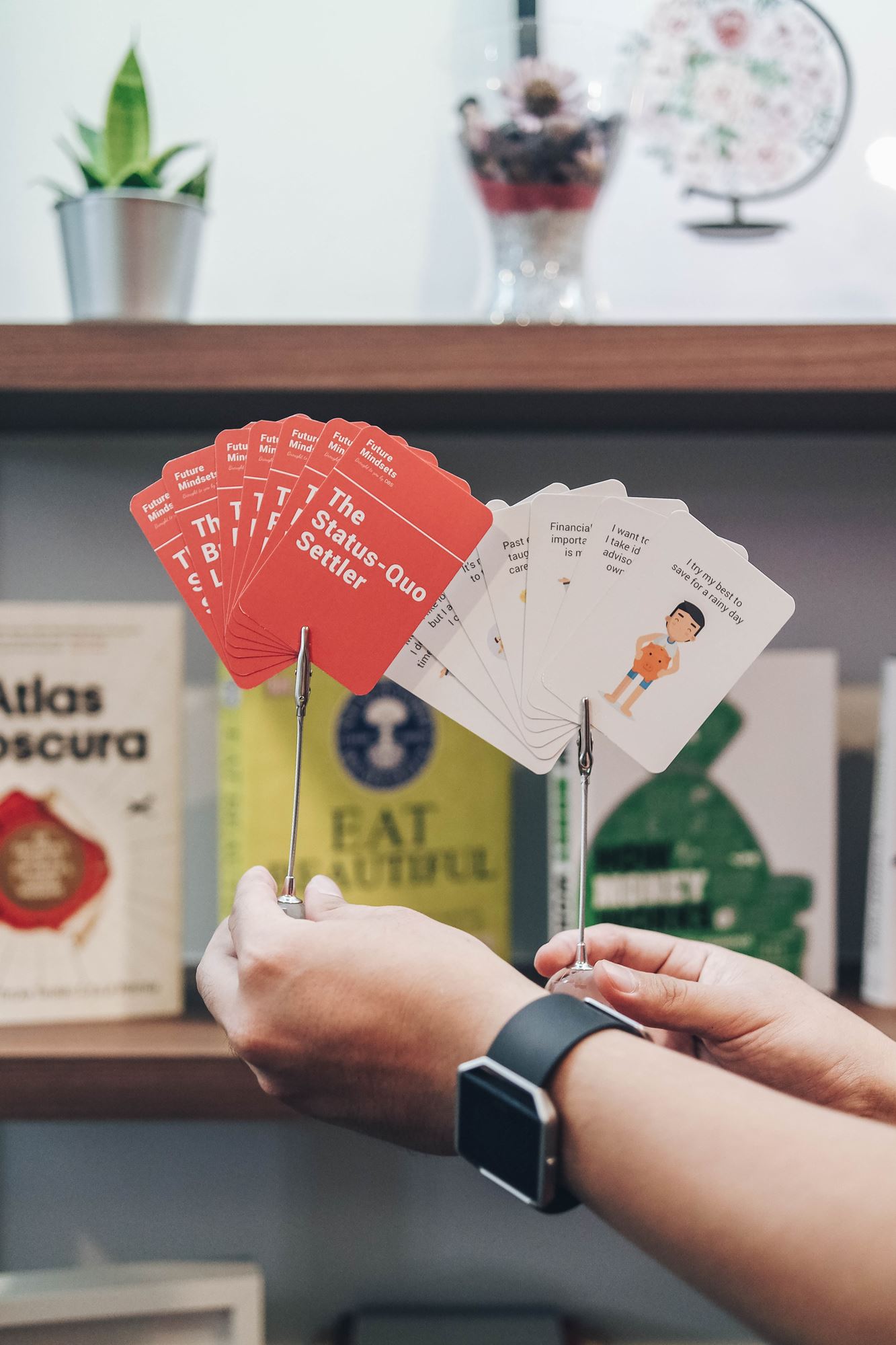 Don't worry if you are shy, it would be fun! Your NAV crew would start by playing some Mindset Games to better understand you and at the same time to warm up the conversation so that it would be a light-hearted session.
–
Nav Hub
Address: 45 Tras Street Singapore 078984
Nearest MRT: Tanjong Pagar MRT
Tues – Fri, 11am – 7pm & Sat, 10am – 5pm
Book here:
http://www.dbs.com.sg/personal/landing/nav/index.html
–
This post is brought to you by DBS, but comments and opinions are the author's own #sp