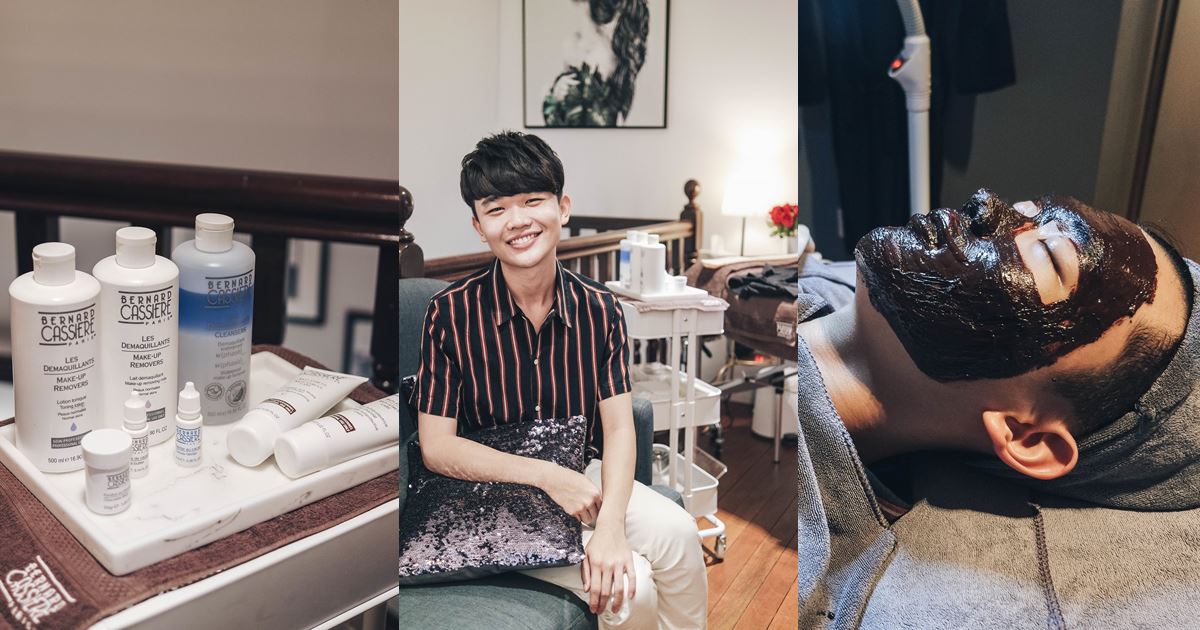 Chocolate Anti-Stress Facial – J Studios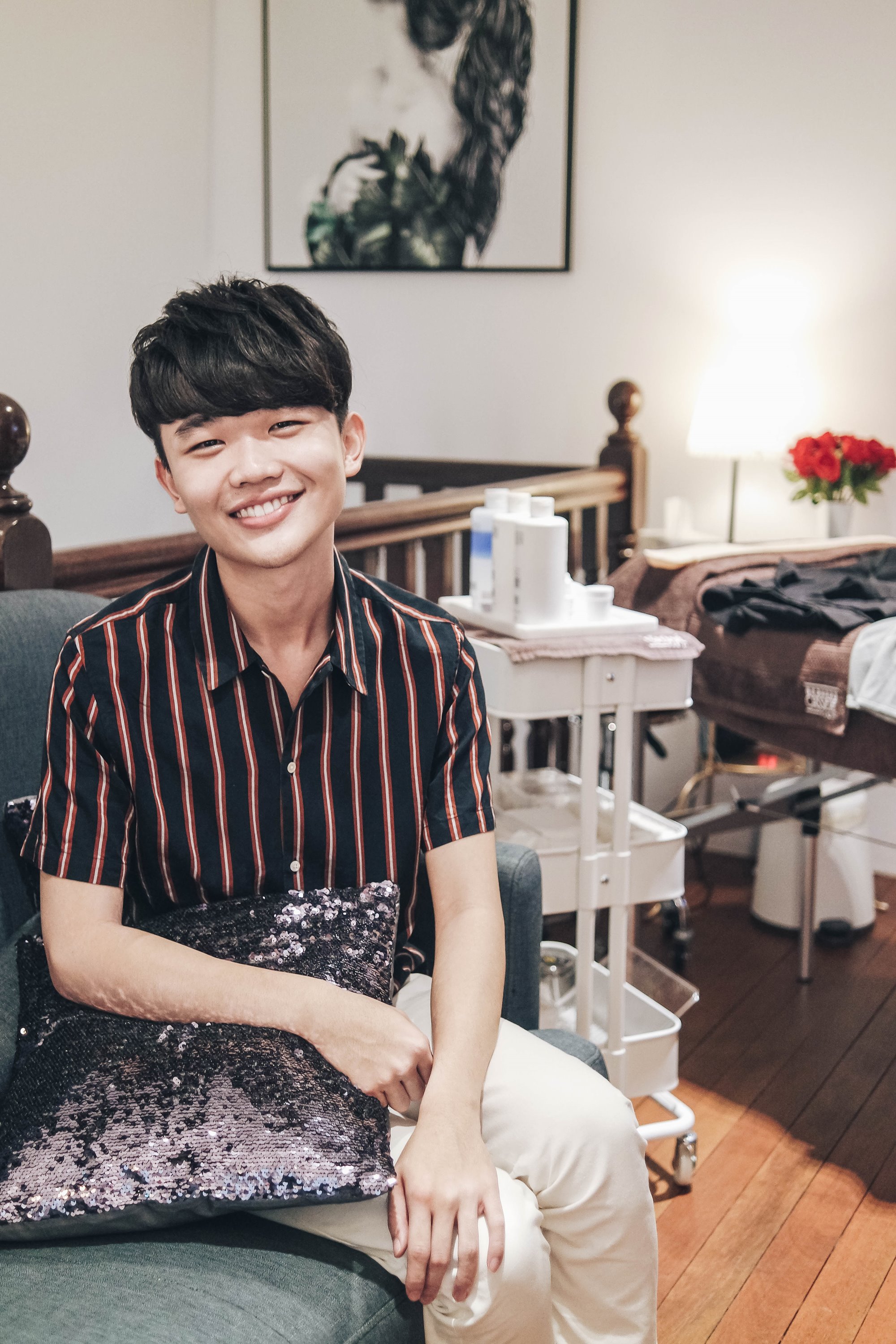 I got to try out J Studios Bernard Cassiere Chocolate Anti-Stress Facial recently. Using natural cocoa extracts and quality fair trade chocolate, it focuses soothing stressed and polluted skin caused by environmental damage and lifestyle habits. The treatment helps to repair and detoxify, my skin felt rejuvenating and supple afterward!
If you don't know about J Studios, it recently opened its flagship store in Haji Lane. Located right in the central of Singapore, the one-stop beauty solution offers a wide variety of beauty services ranging from facial, hair and body treatments, to even makeup and beauty products!
More about this facial treatment: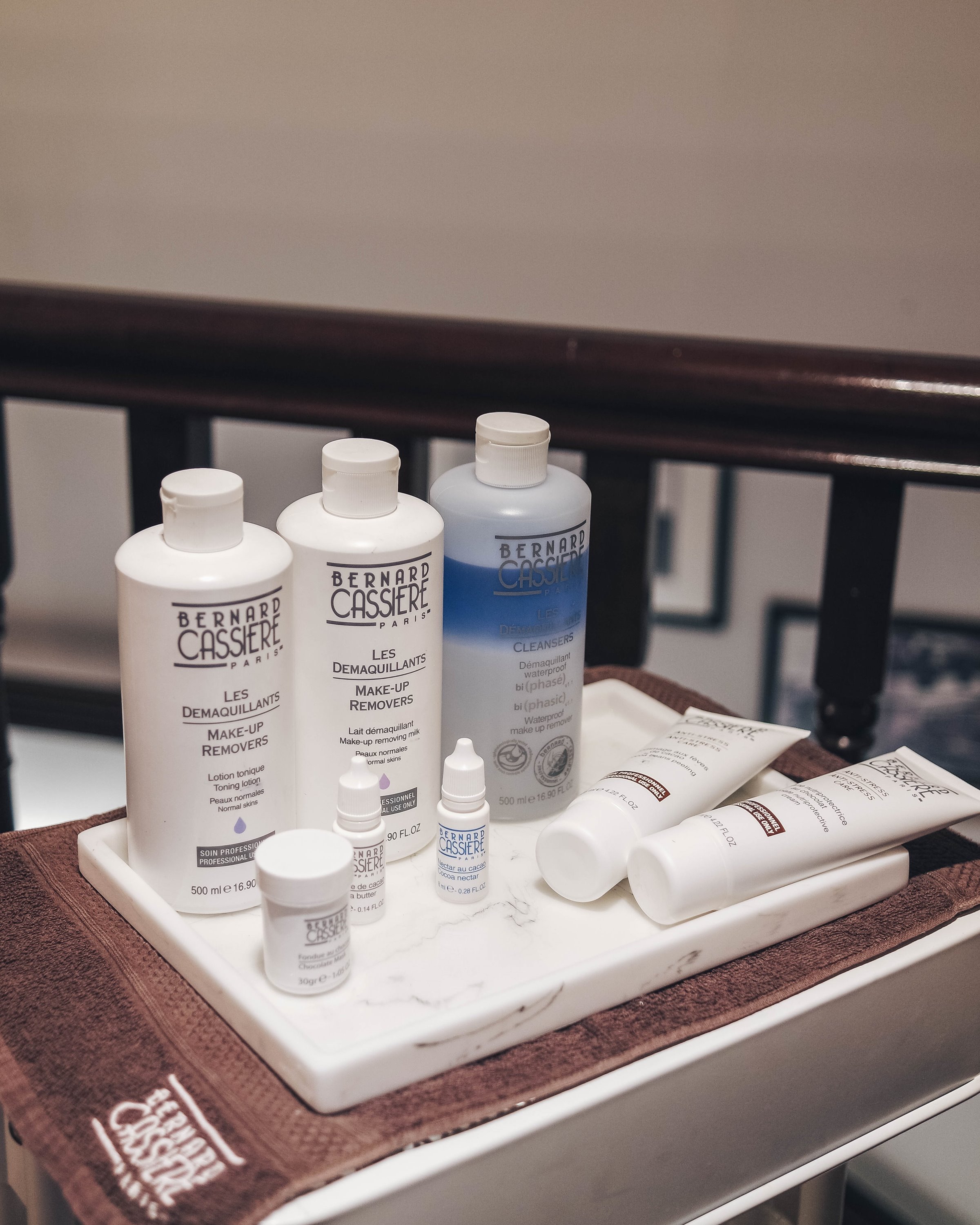 Formulated it with natural ingredients like cocoa extracts and quality fair trade chocolate, which are both rich in antioxidants to prevent damage of the skin from free radicals. This helps to repair and detoxify your tired, stressed skin while providing protection against environmental damage.
The treatment is separated into four main steps,
Cocoa Beans Peeling
Cocoa Butter
Chocolate Fondue
Cocoa Nectar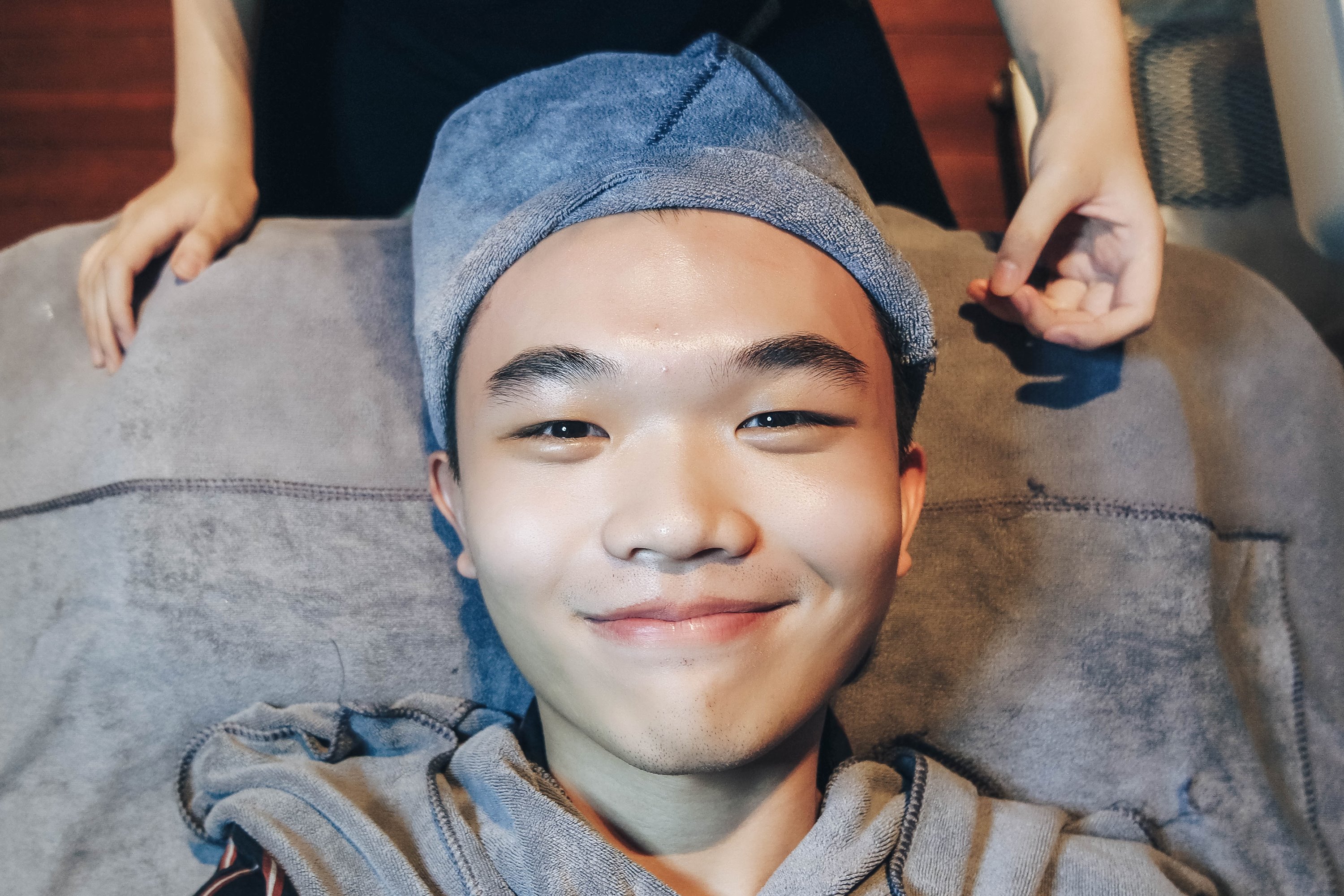 I'm really excited to try the treatment out as I can't wait for my face to be lathered with chocolate!
Step 1: Cocoa Beans Peeling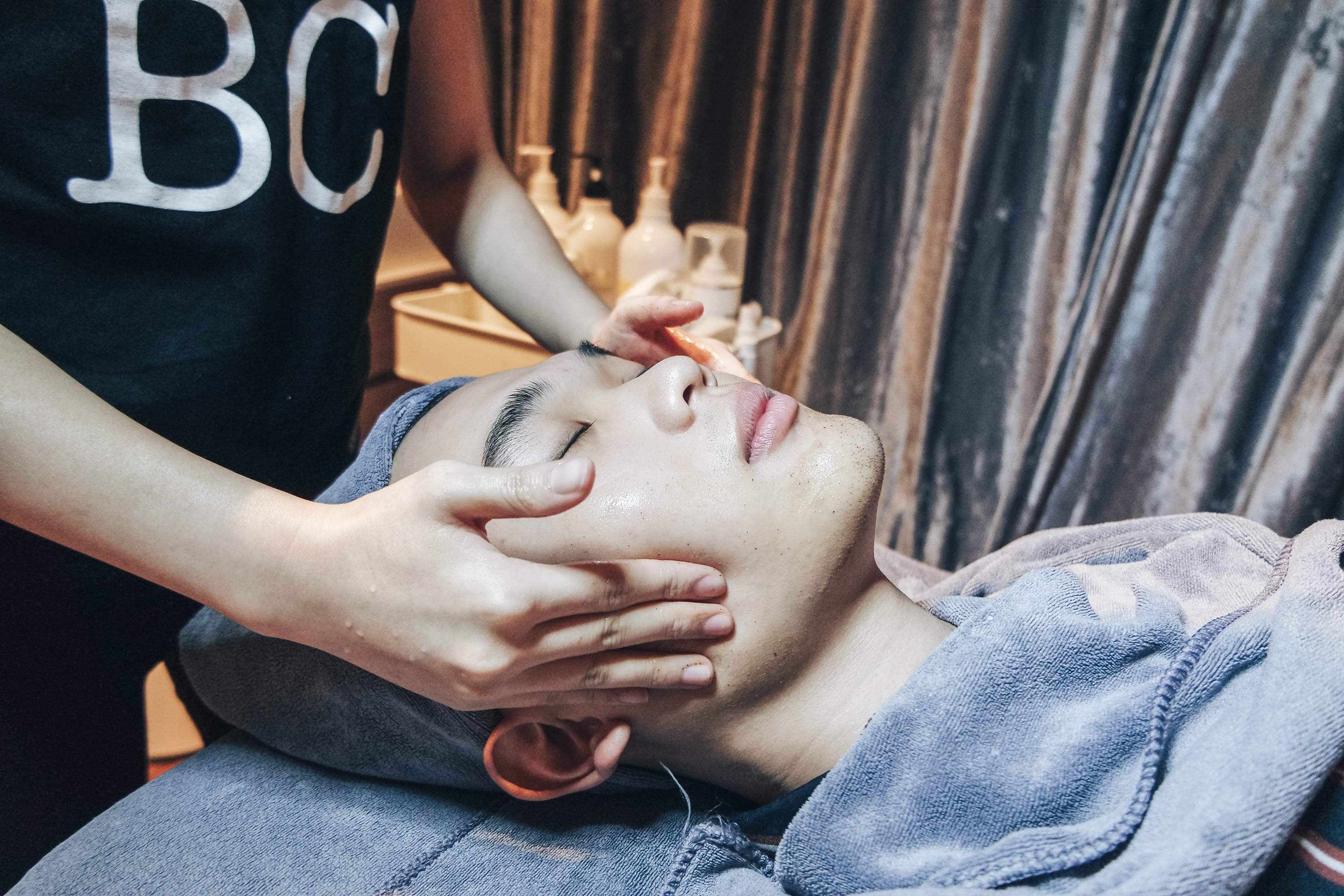 The treatment starts by cleansing your face clean. The step also involves using granulated cocoa beans to exfoliate and remove dead skin cells, resulting in smoother skin. The beautician also follows up with a light extraction to remove any stubborn blackheads before proceeding to the next step.
Step 2: Cocoa Butter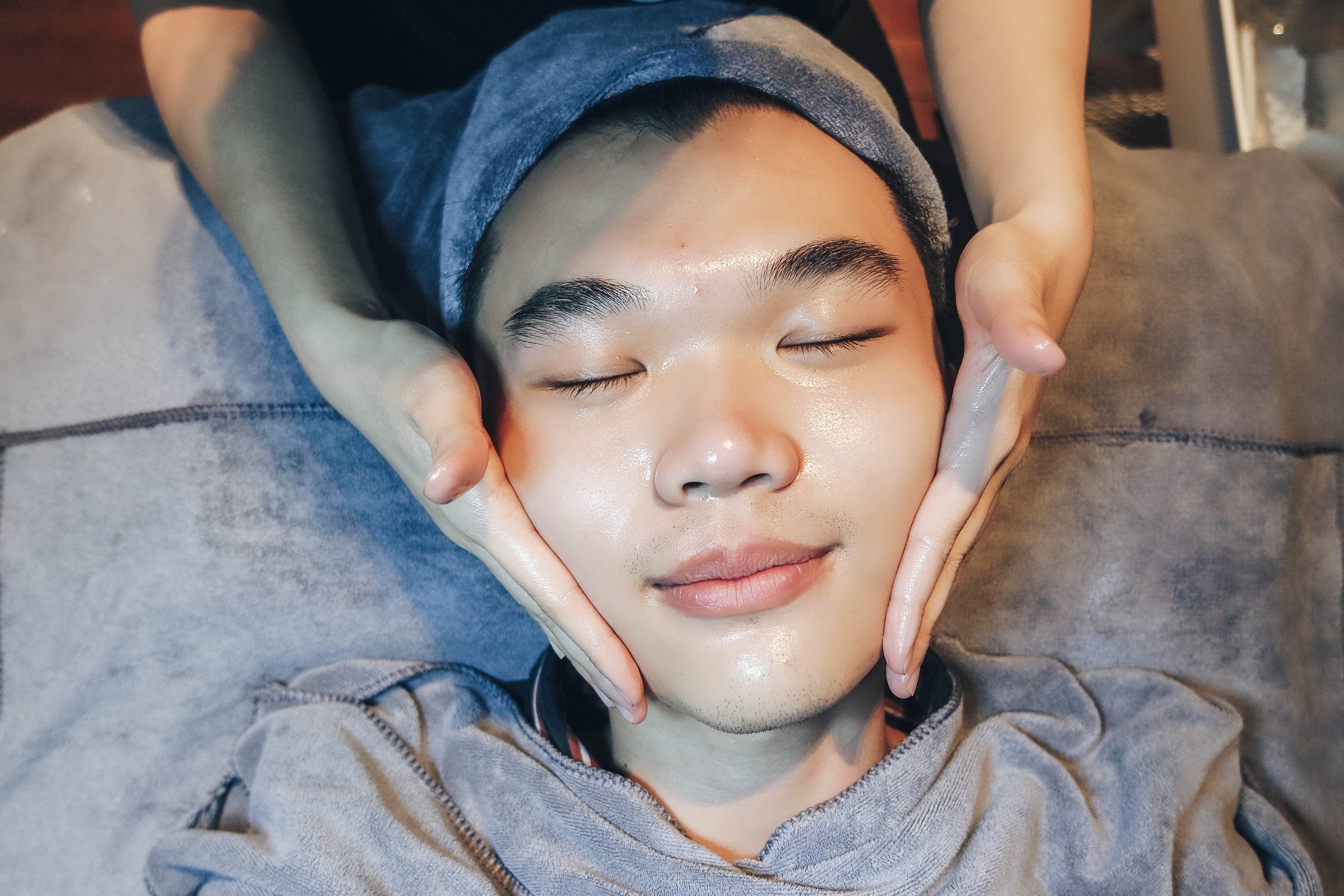 Next, she massages me with warmed cocoa butter to calm and nourish my skin. It does give you a moment and take you away from the stressful urban life.
Step 3: Chocolate Fondue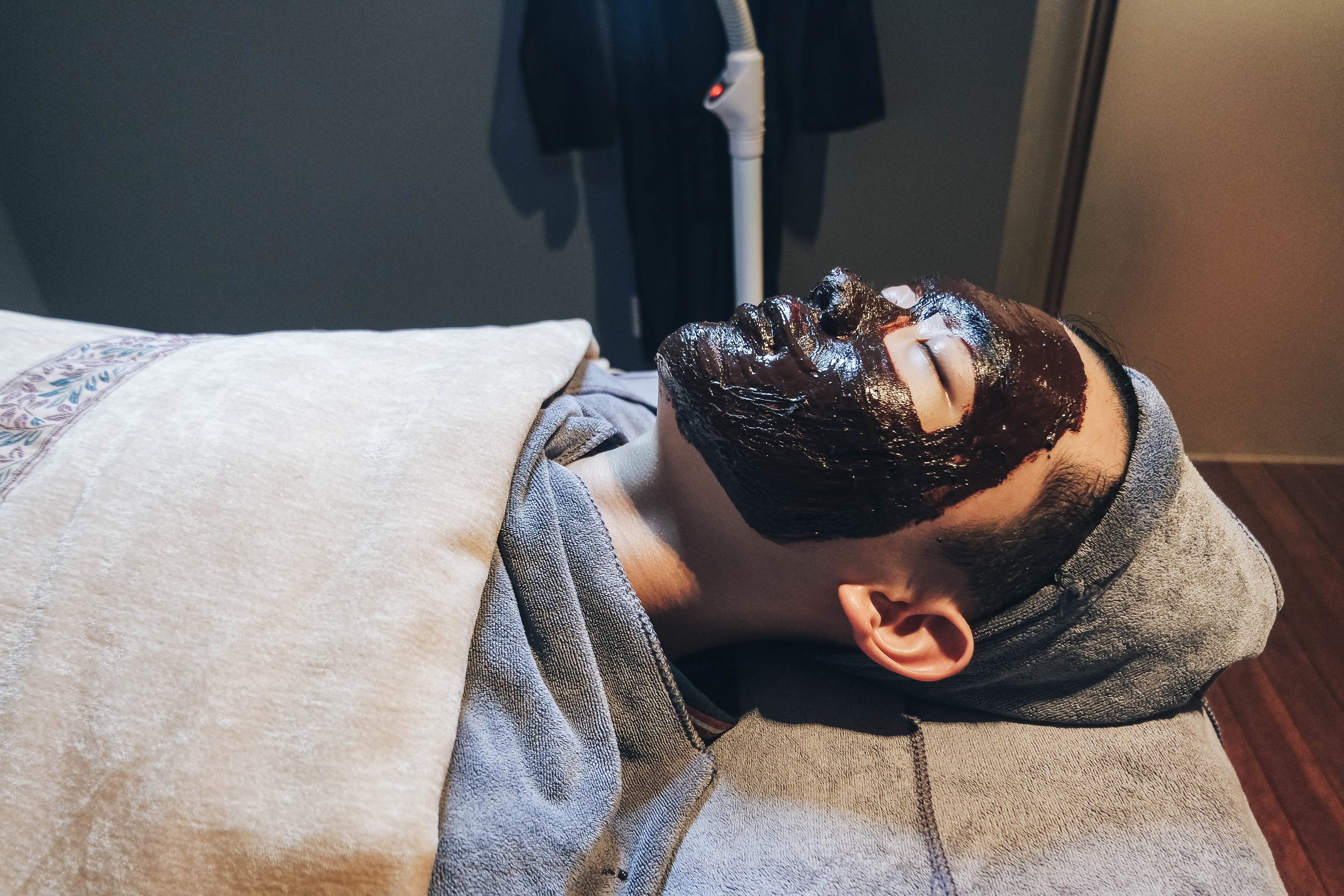 And yes, I was lathered with dark chocolate to soothe my irritated skin, supplying me with antioxidant and accelerate cell renewal for a healthy and glowing skin.
Step 4: Cocoa Nectar
Cocoa nectar extract was promptly pat onto my skin to tone and hydrate, helping me to look energized. The treatment finishes it off with Nutriprotective Cream to nourishes and protects my skin from the harsh environment when I leave the store. It contains shea butter and cocoa butter to help my skin to regain its natural radiance apperance.
My skin felt supple and bouncy after the treatment. I love that it does not irritate my skin during the period, suitable for all skin types. If you are looking a way to relax, often feel stressed and have a tired skin, you should totally try this out!
–
J Studios
Website: https://jstudios.com.sg
Instagram: @jstudiosbeautycare
Facebook: @jstudios.com.sg
Address:
Flagship Central Store: 31 Haji Lane, Singapore 189224
+65 91828565
West Store: 352 Jurong East Street 31 #01-131, Level 2, Singapore 600352
+65 91828565
–
Sponsored post