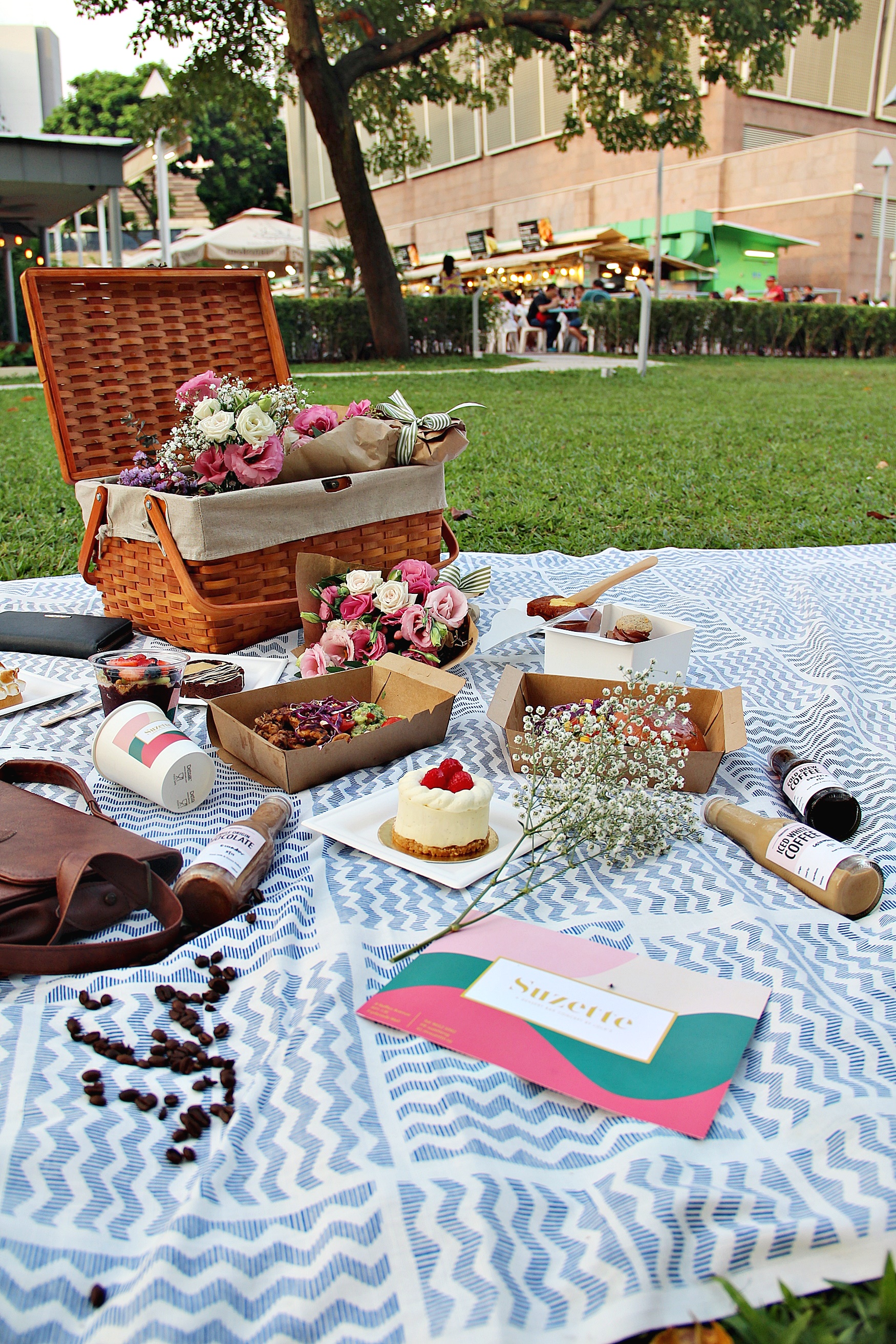 Suzette @ Esplanade – The Picnic Basket Concept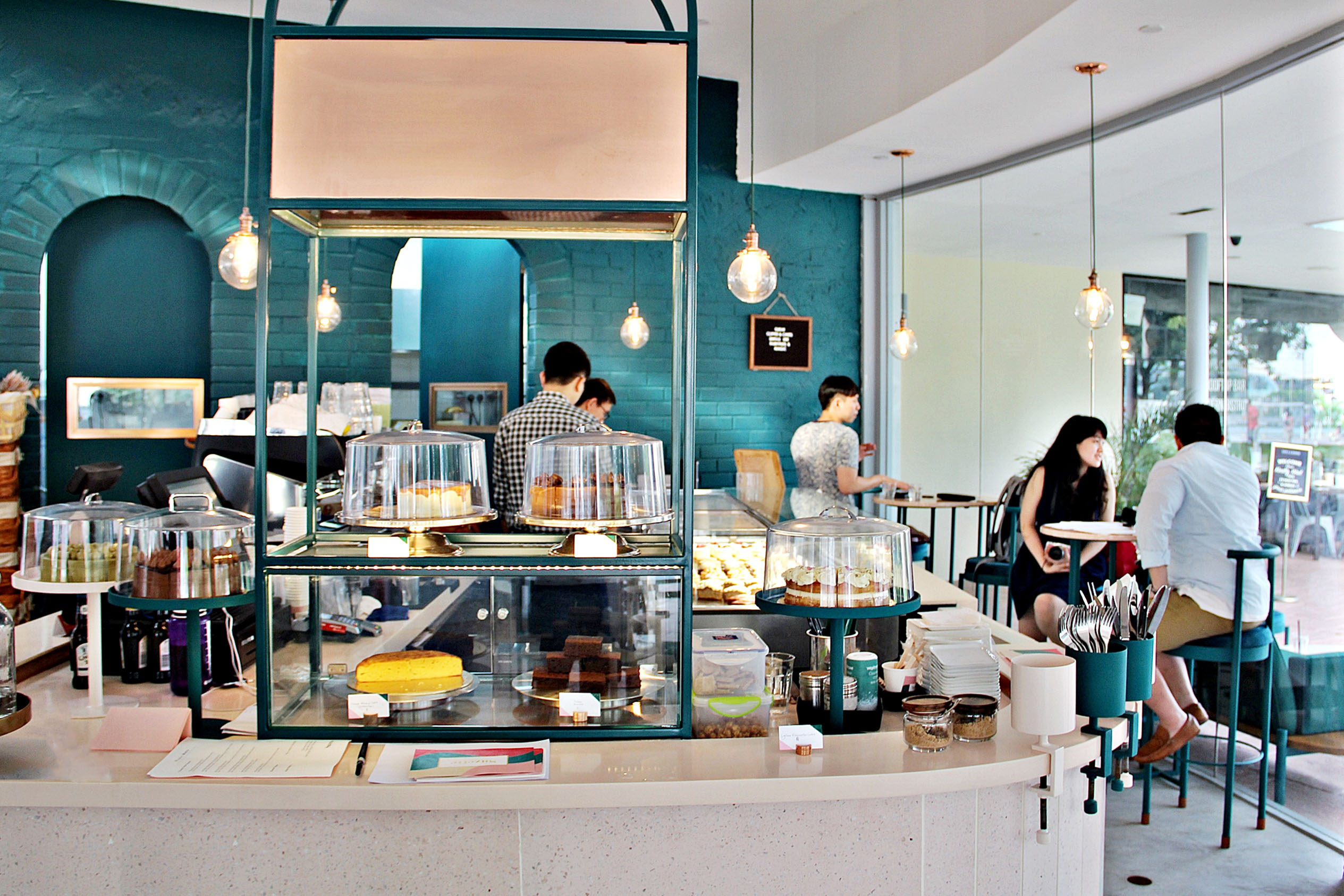 If you have heard about Lola's Cafe, then I'm sure you will want to know more about this new Dessert Bar at Esplanade. The owner of Lola's Cafe opened a new Dessert Bar named Suzette. Conveniently located at Esplanade, this dessert bar offers a wide scrumptious of desserts and savory menus that are all so heavenly.
Yet, Suzette is not like any other ordinary cafes or dessert bars. Starting from 5th November 2016, you could rent a picnic basket and a mat with a deposit of $50 to go for a picnic! How unconventional right?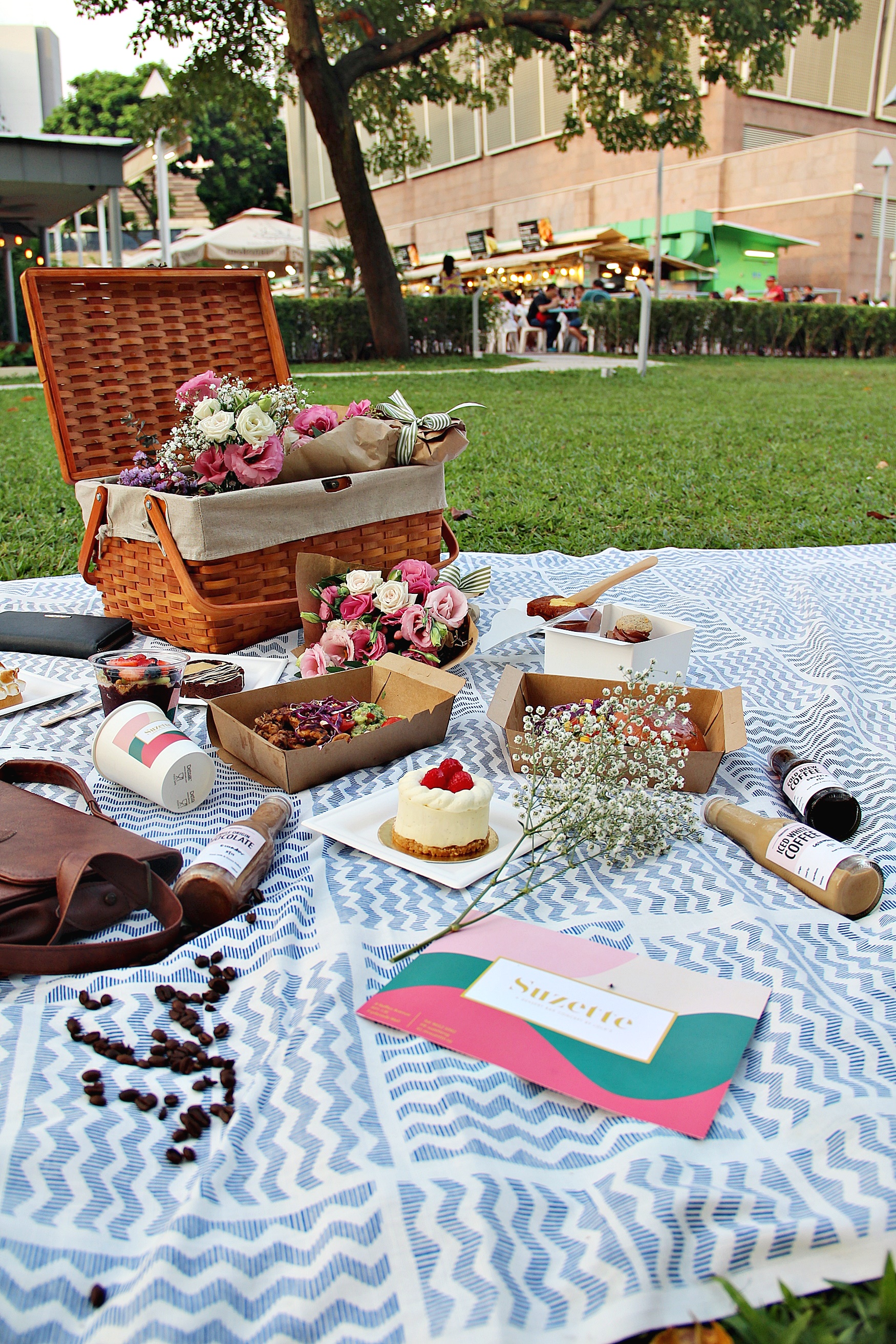 I got to have a wonderful picnic experience with their new picnic concept. I love the idea of having an outdoor meal with nature.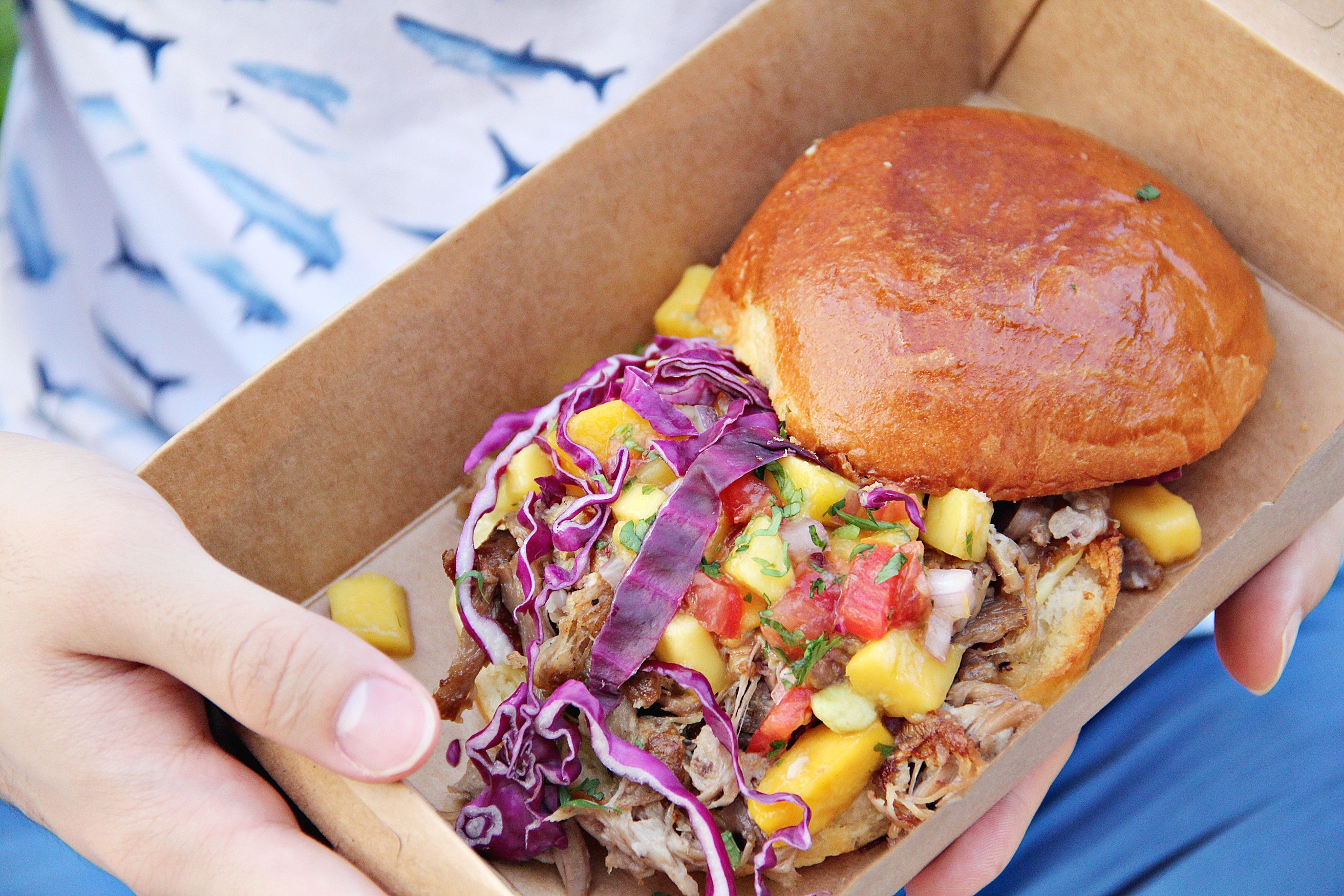 Pulled Duck Burger. Sure it will be messy when having this. But, the shredded duck meat was pleasantly sweet. It was certainly refreshing.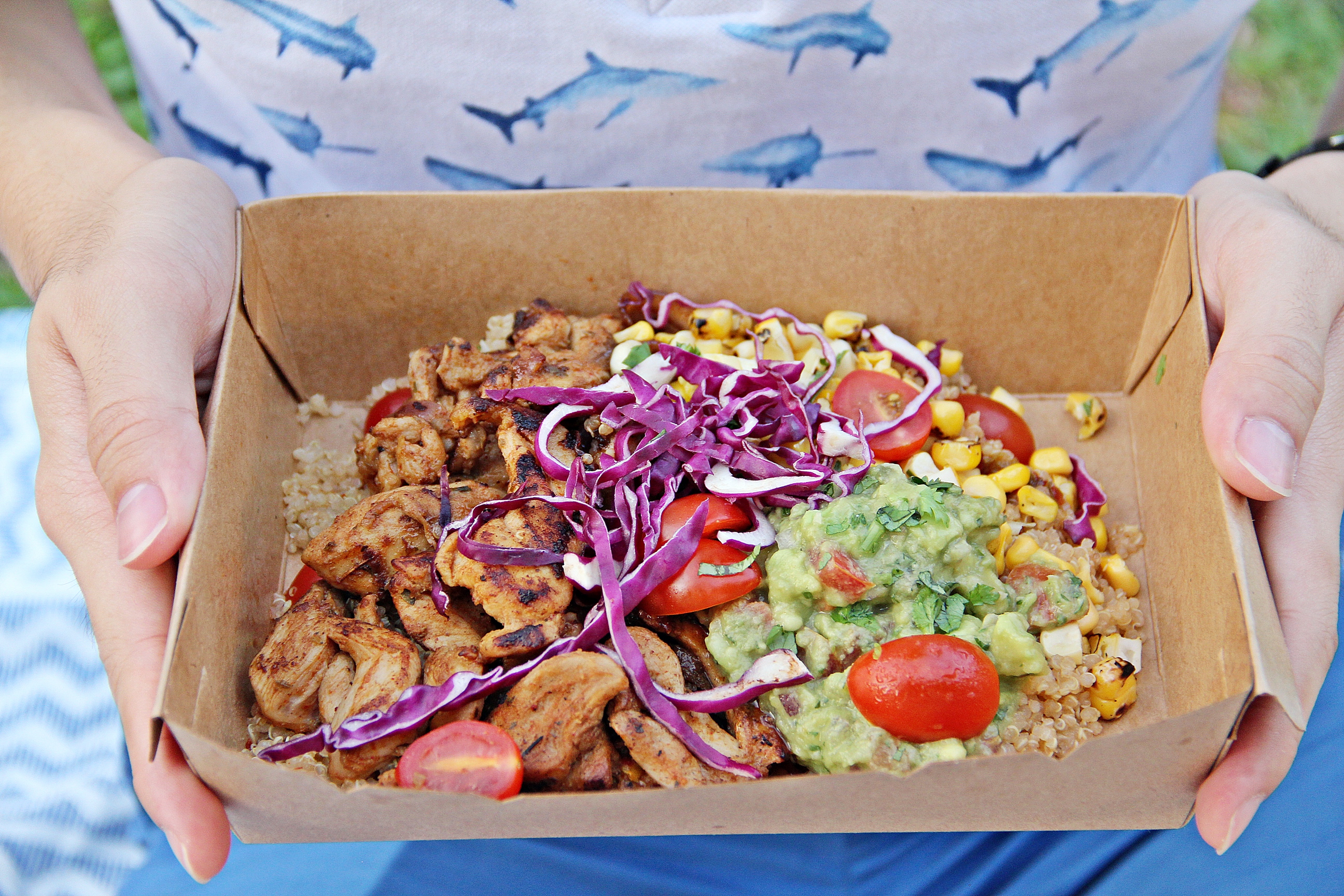 My personal favorite, Quinoa Rice Bowl with Chicken, Guacamole, Corn & Chilli Lime Dressing. I think that the chicken was well-grilled. Paired with the guacamole and dressing, it was flavorful and so delish! I totally prefer Quinoa to Brown Rice. Still, Quinoa is as healthy as Brown Rice. So I was glad that they used Quinoa.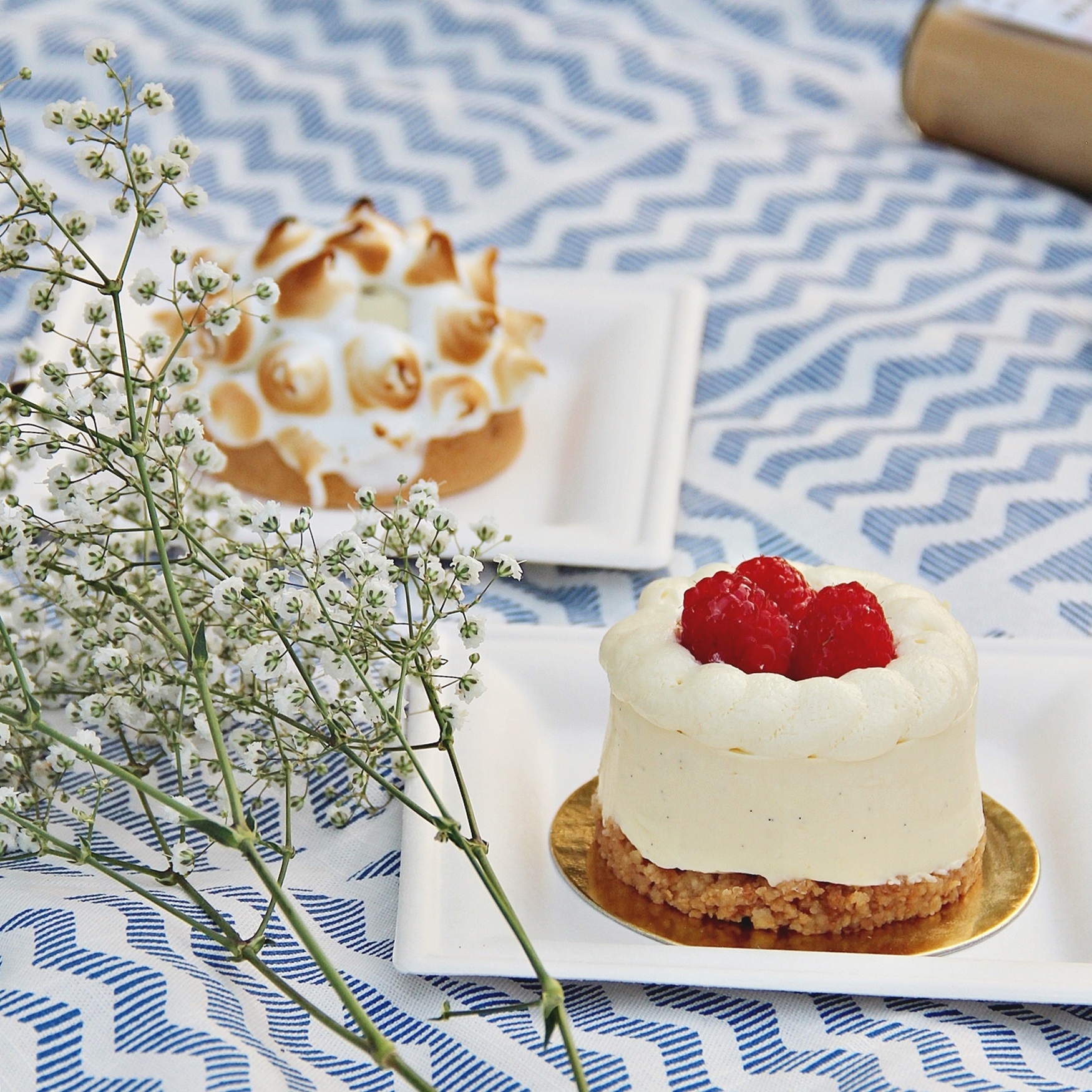 For dessert, I got to try out Passion Fruit and Basil Cheesecake. It was fabulously exotic!
From top to bottom, the creator of this dessert certainly a whole lot of thought it too! I was told that only the whipped cream was infused with Basil and not the whole cake itself as some people might not be so fond of the flavor. Then, I was amazed by a wonderful combination of Passion Fruit and Cheese together. Just you think it can't get any special, the crust was made with a very unusual ingredient. I can't tell you what is it but, you got to try it out!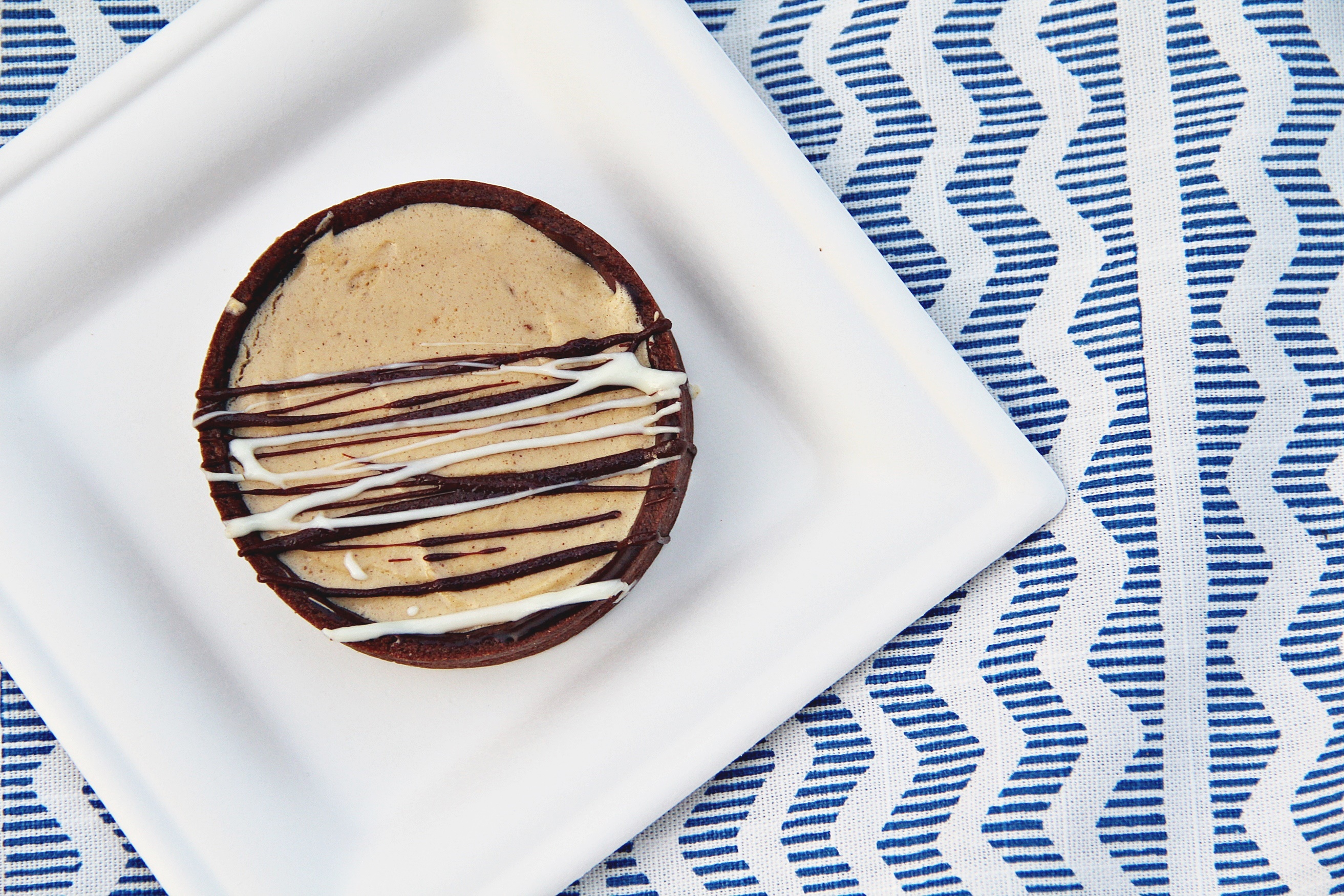 If you love Nutella, you got to try this out yeah!
Coffee Hazelnut Tart, lovely as always. A mocha nutty crust, hard yet crumbly soft! A little ironic I know but that is how I am going to describe it. The filling was wonderful and aromatic too! Surely a rich and decadent dessert, if that's what you are looking for.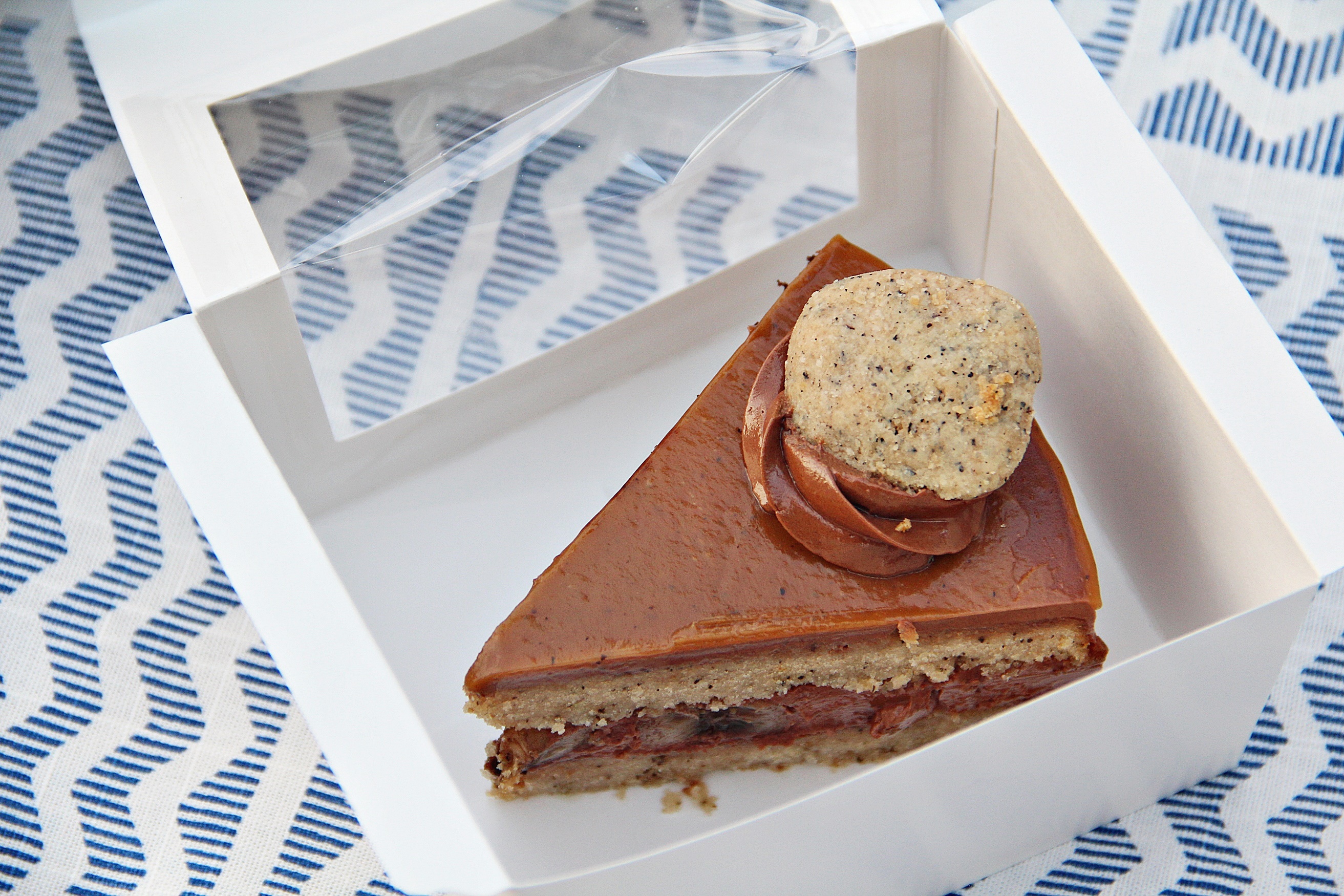 Dense fudgy Banana-flavored & Earl Grey Cake covered with luscious smooth Banana-Flavored almost-caramelized buttercream, that's a lot of banana to represent this cake.
Something different if you are feeling adventurous, especially if you are deeply in love with banana.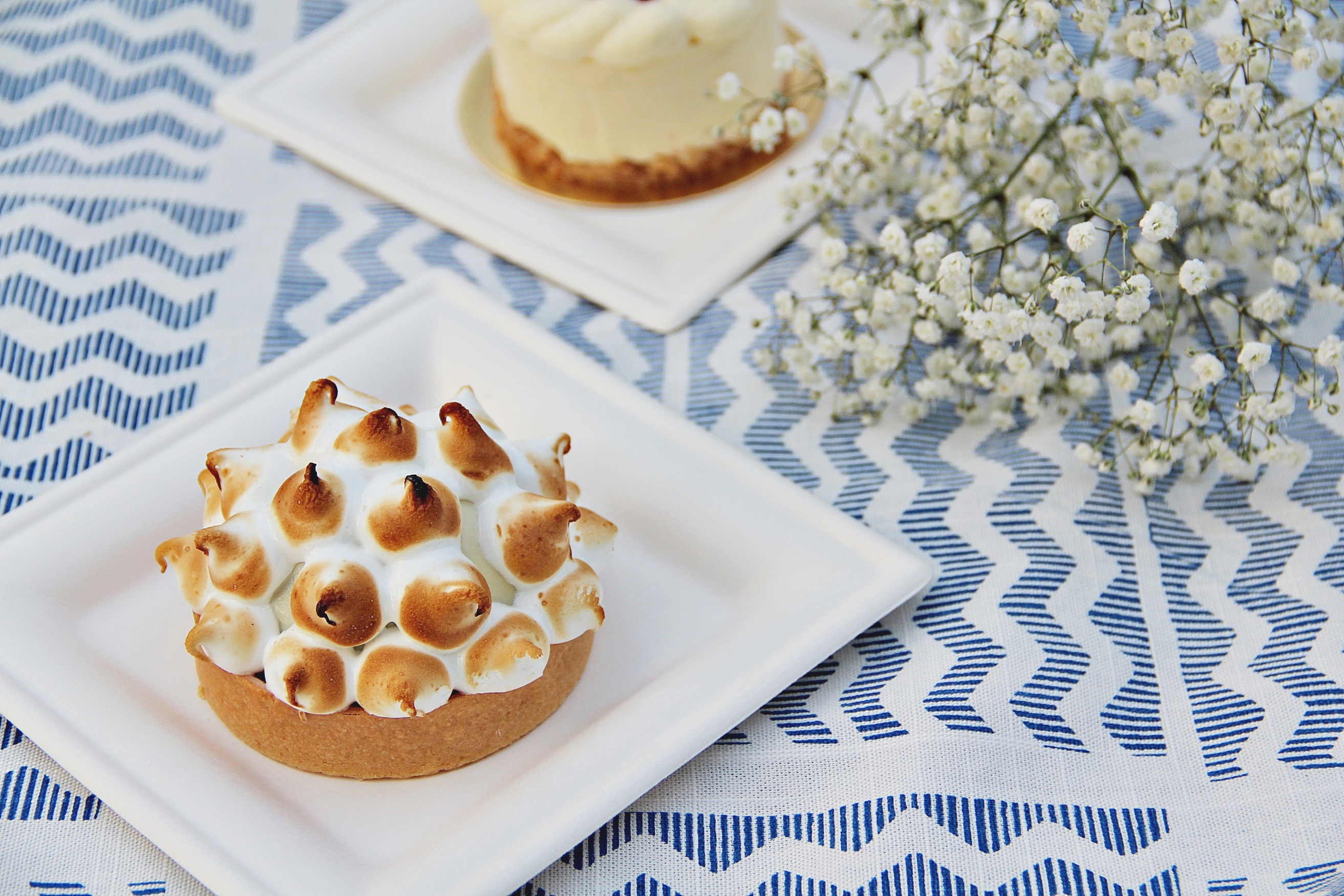 Lemon Meringue Tart, a good balance of sour and sweet deems a good tart. I'm sure this will satisfy most people, but I find a little just a little more sourish will do my liking. Nevertheless, I still find that they have one of the best Lemon Meringue Tart in town.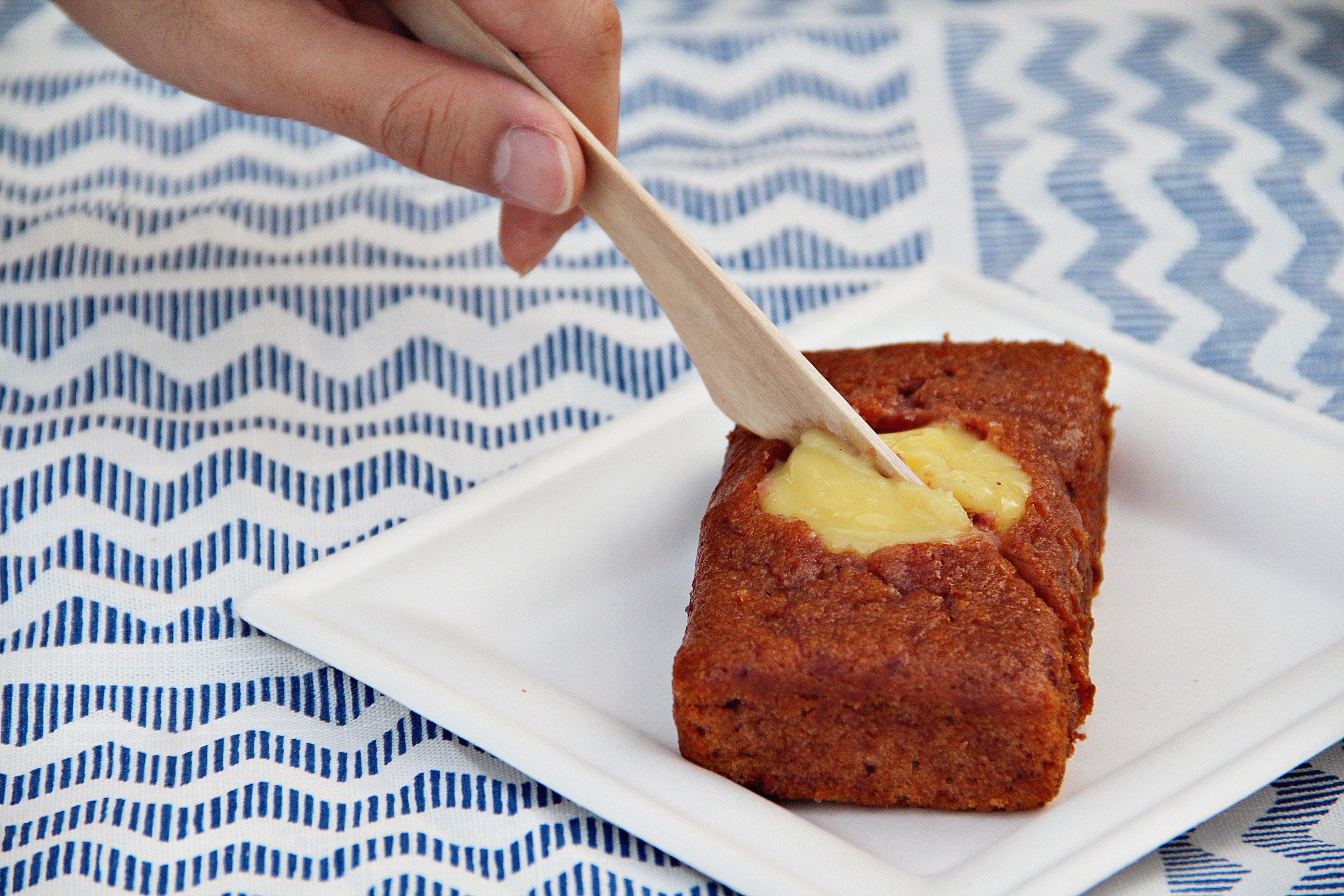 Raspberry Loaf with Lemon Curd may sound rather uncommon to us Singaporeans, but actually a very popular combination elsewhere in the world. Try it out yourself and you will know why. At the very least, I'm sure that a loaf cake won't go wrong.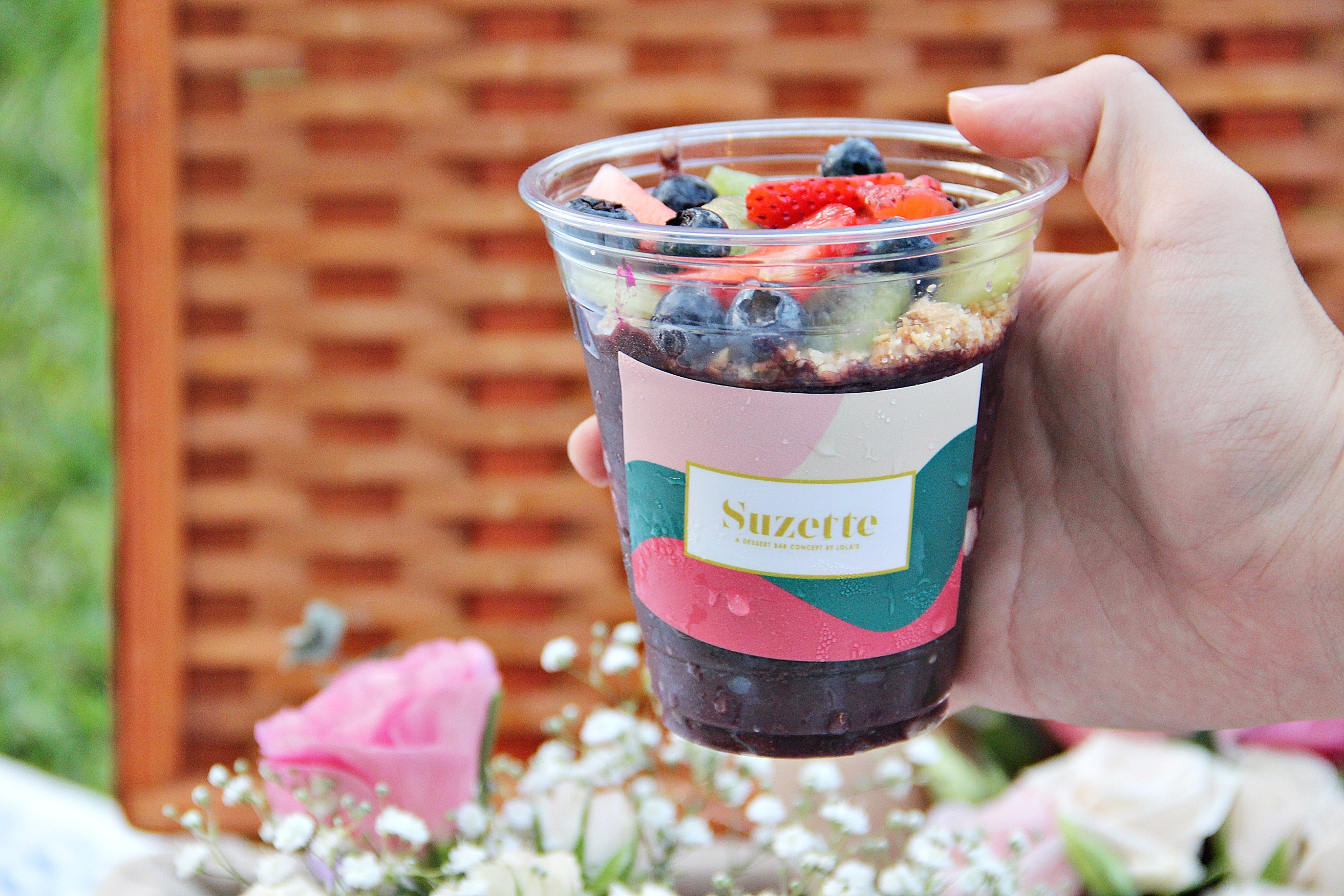 Simple and light Acai Smoothie Bowl. If you ain't looking anything to devour down a rather heavy meal, maybe you could grab a bowl of Acai Smoothie from there. Topped with fresh fruit and yummy-limous crumble, simple, light and refreshing.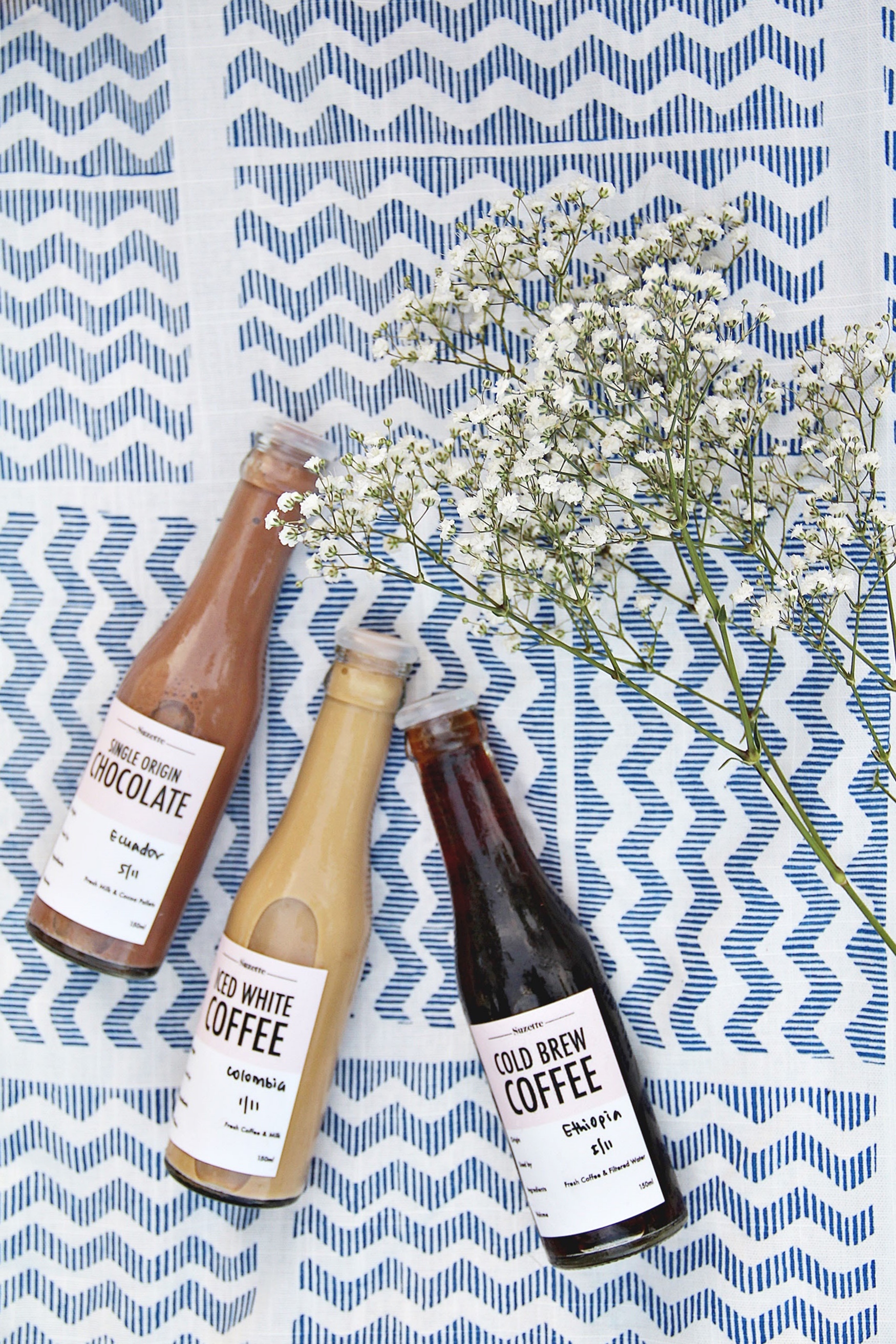 Chocolate drink is my favorite among these three. Nevertheless, all three of them are very rich and fragrant.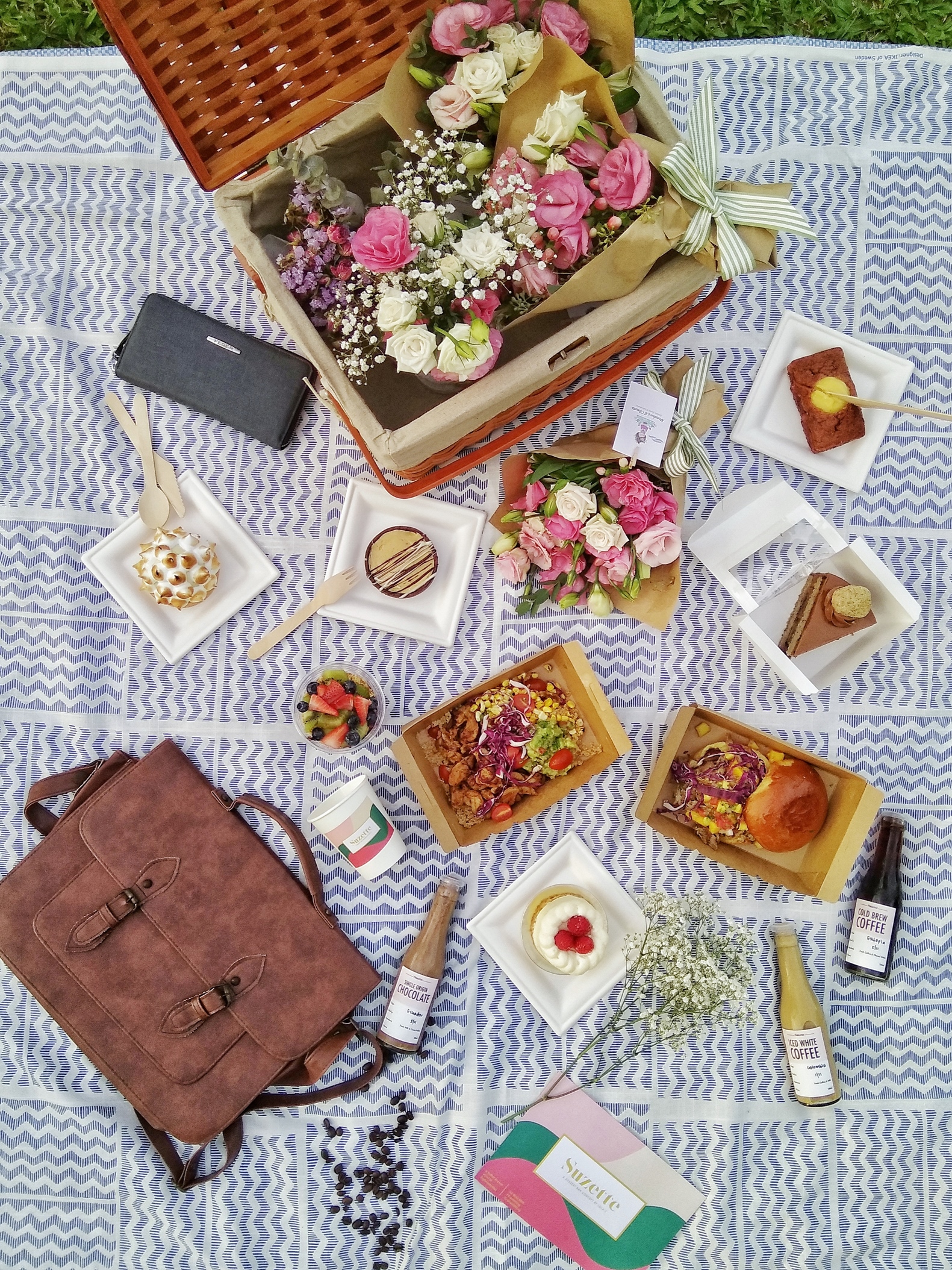 It was definitely a pleasant evening with Suzette and their new Picnic Concept. I can see that many people will enjoy this idea during their weekends with their family and friends especially after a long week of work. I too would bring someone I want to spend time with to sit down and enjoy the marvelous evening.
Thanks Suzette for having me, giving such as a great hospitality. Ring them out to find more information about it!
–
Suzette
Contact: +65 9387 0743
Address: 8 Raffles Avenue #01-13E Esplanade Mall Singapore 039802
Nearest MRT Station: Esplanade MRT
–