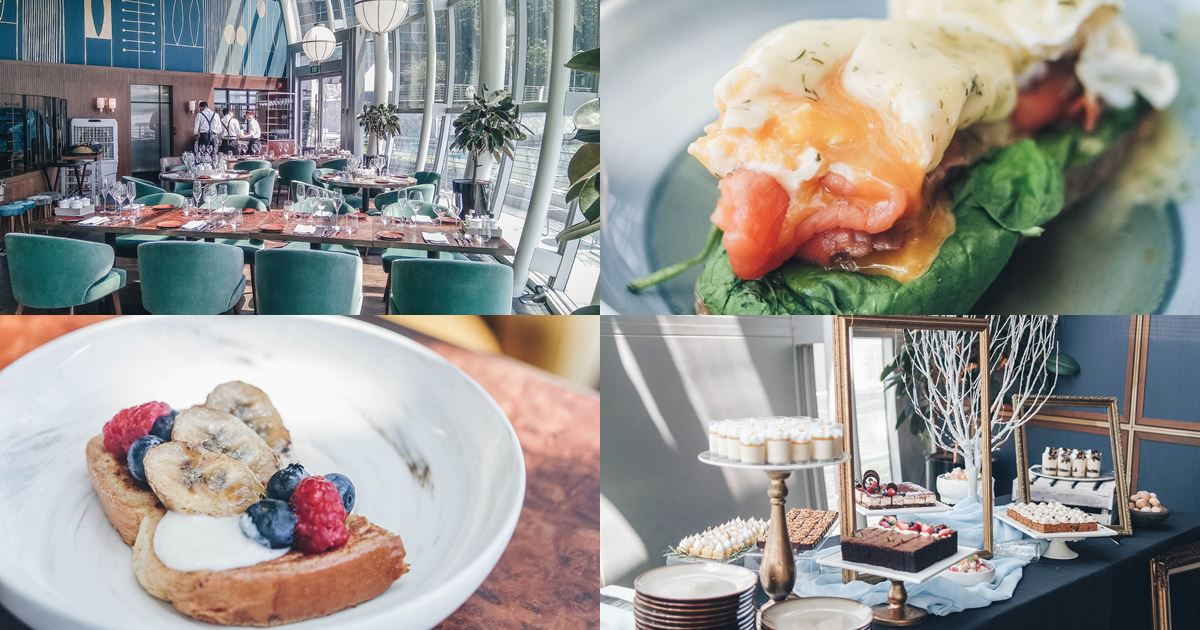 Monti @ Fullerton Pavilion – The Perfect Sunday Weekend Buffet Brunch
If you are looking the perfect luxury Sunday weekend buffet brunch, this is it.
Located at Fullerton Pavilion, Monti is one of Marina Bay's latest dining and lifestyle destination, offering modern Italian food, evening live band with jazz-inspired cocktails and stunning view to match. What's even better now is that Monti has introduced their new brunch by the bay concept every Sunday with superb Italian breakfast menu.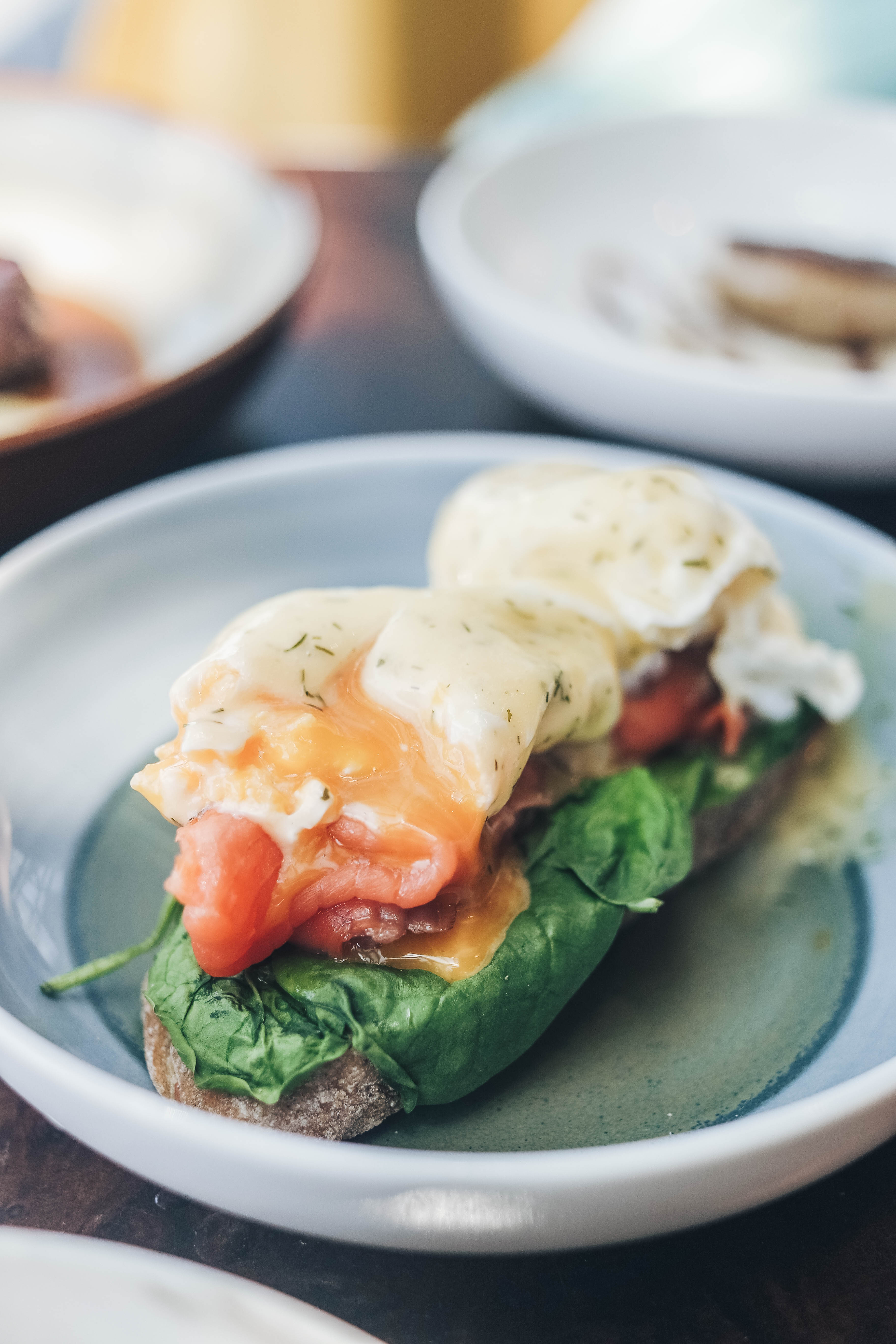 Though it is a buffet, it is served in ala-crate style. You would have to order it and they will prepare for you immediately. Which, I find it better as the quality of the food won't be compromised.
Egg Salmon Florentine was amazing! Served with Sour Dough Bread, Baby Spinach, Smoked Salmon and drizzled with Dill Hollandaise to top it off, you certainly won't be disappointed with the standard here in Monti.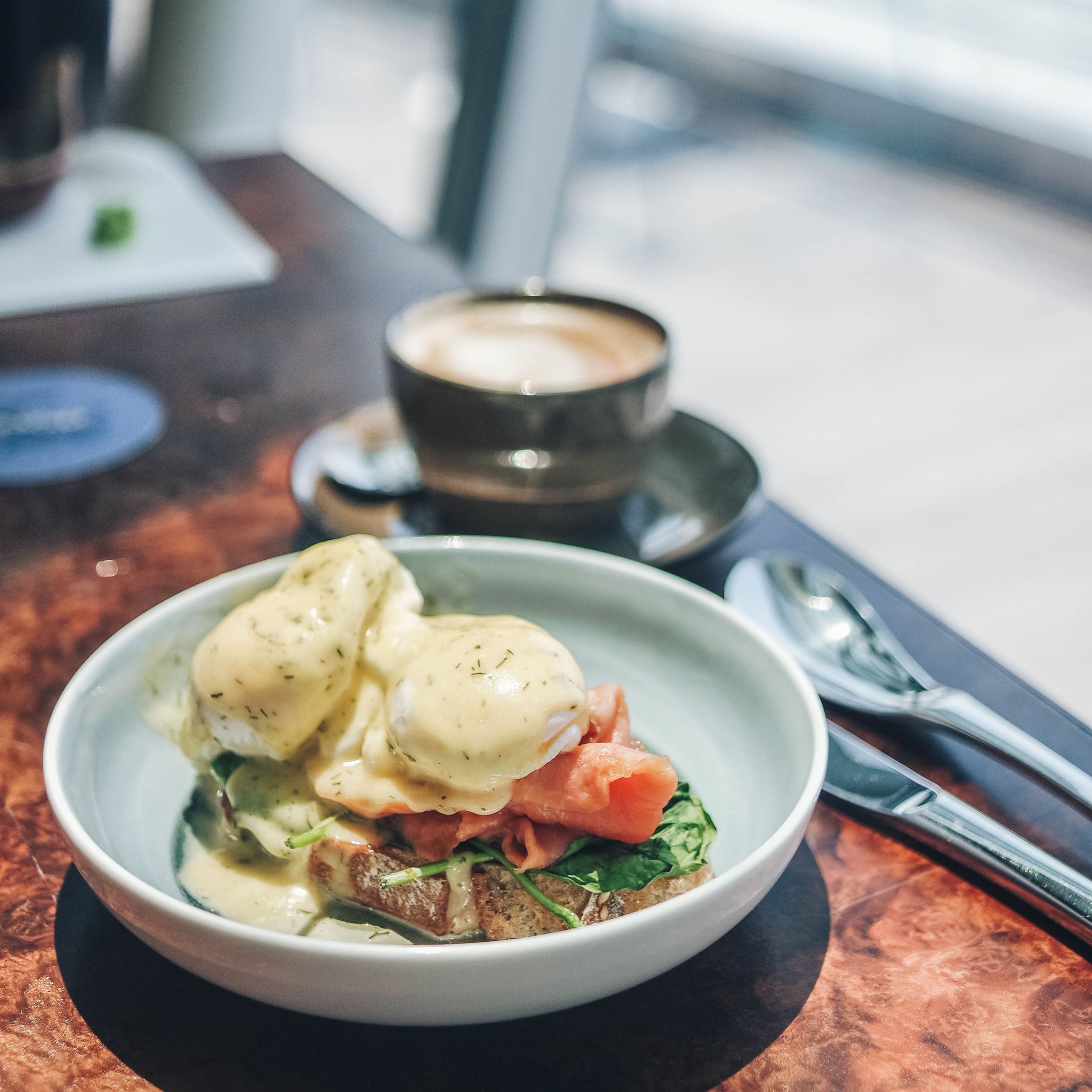 No brunch would be completed without eggs. Choose from poached eggs to omelet, I'm sure they will make it to perfection!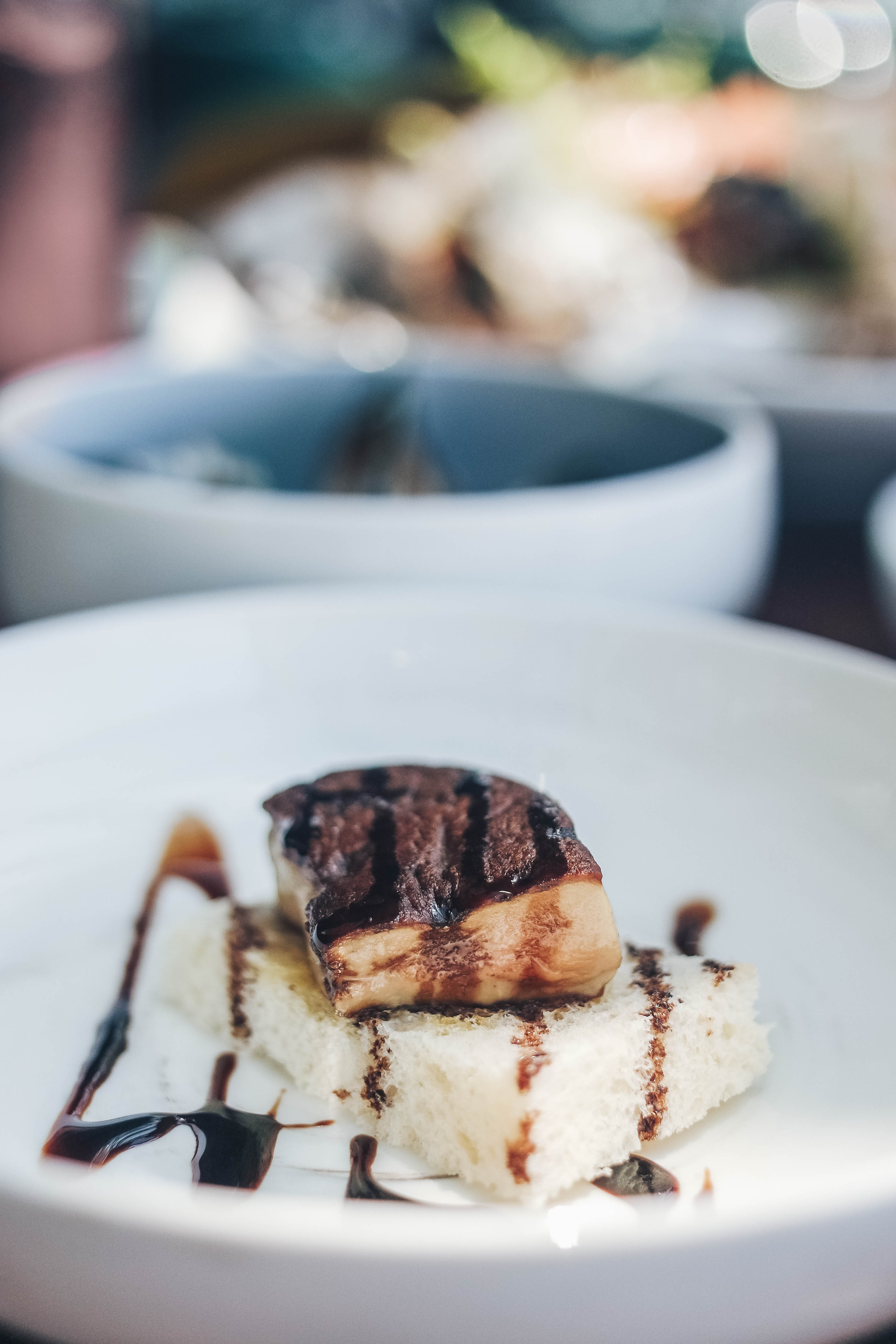 Indulge yourself with the choice of Foie Gras on Toast. Try it and you will love it!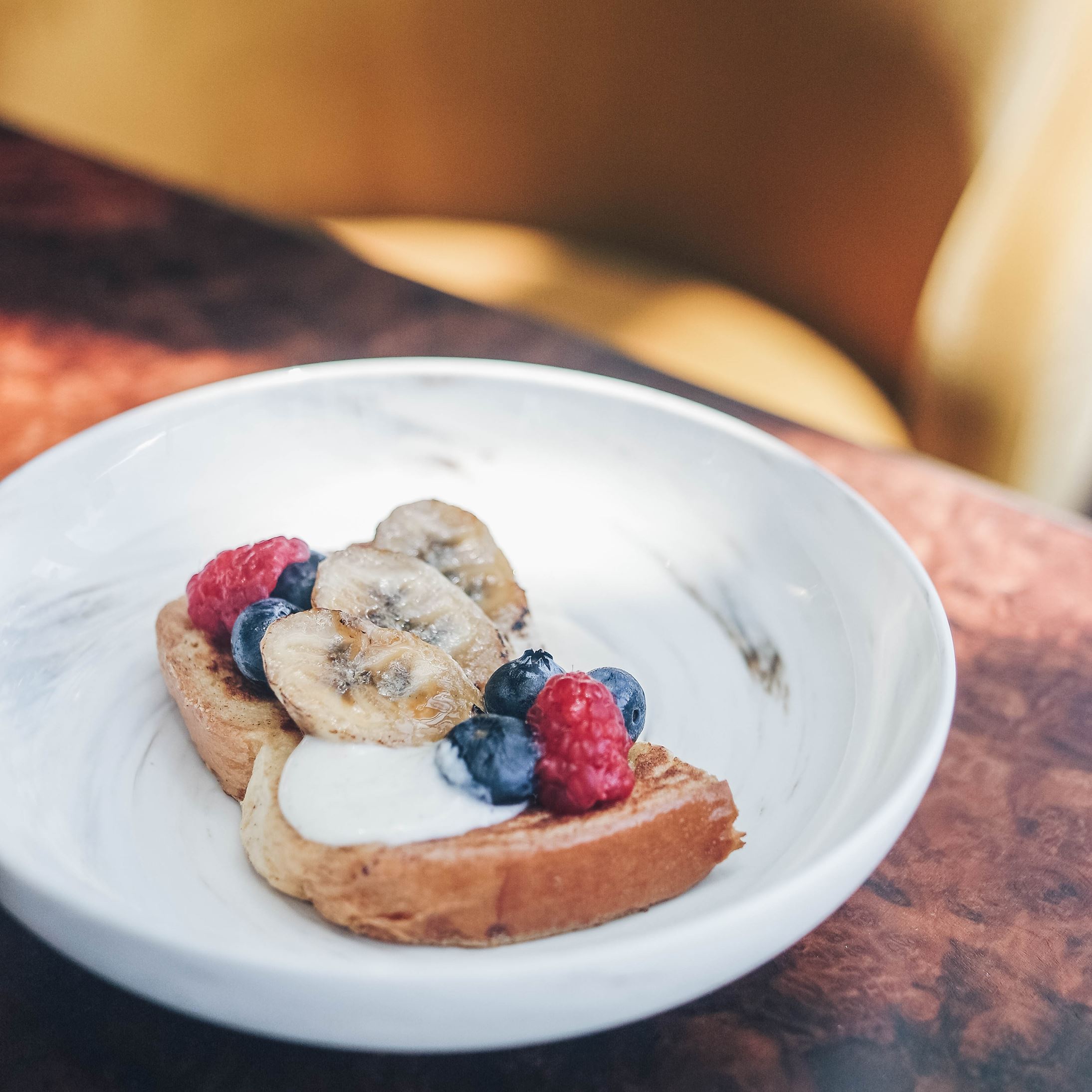 Be delighted with their French Toast! Served with Honey Cinnamon Mascarpone Cheese, Caramelized Banana and a scatter of Fresh Berries, it was decent. However, I would very much prefer a wider range of selections for the topping. Imagine having French Toast with Caramelized Banana and Chocolate Syrup. Yum! Nevertheless, it was delish.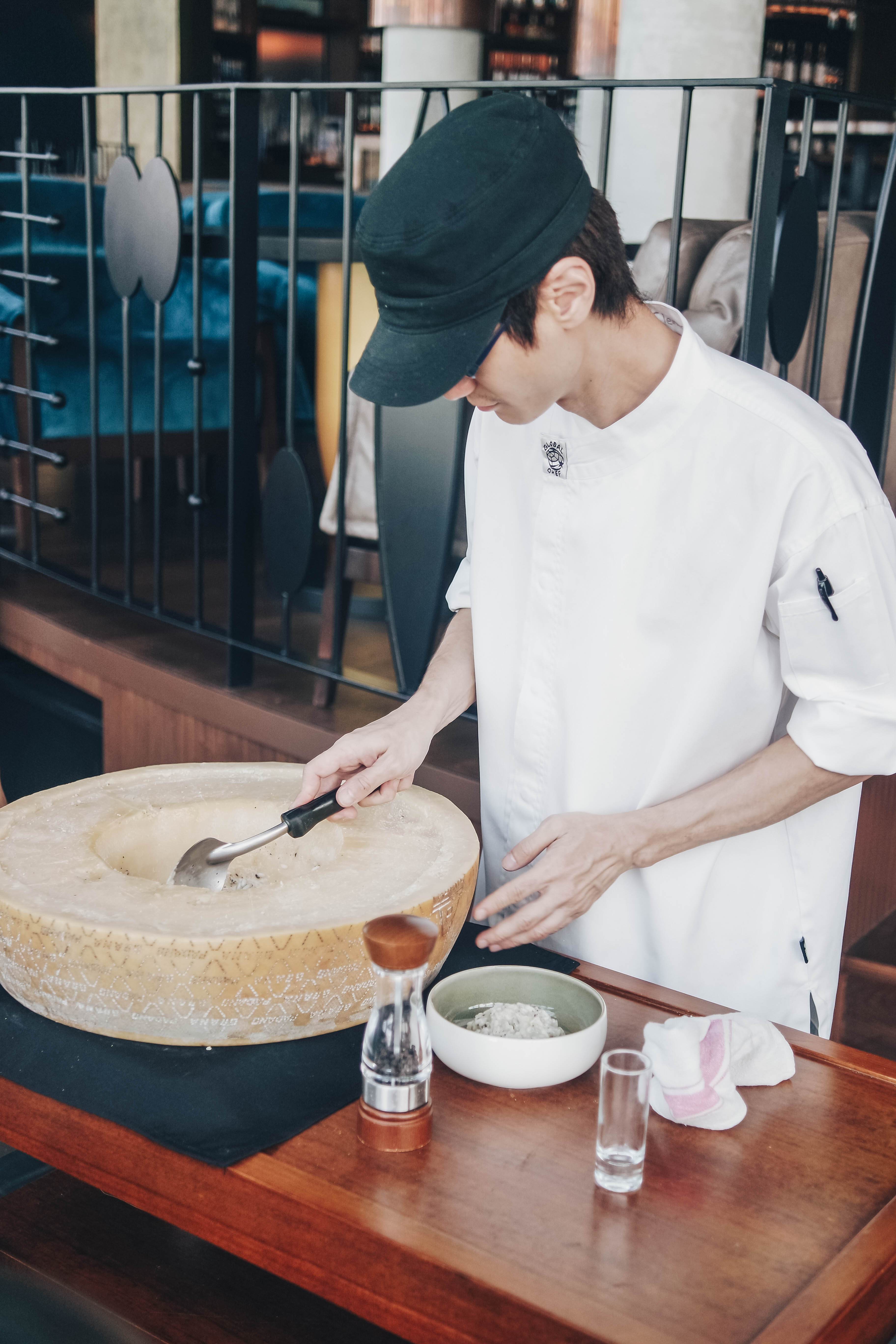 Fancy for Risotto? Order their famous Truffle Risotto and be intrigued with a fancy live show. The Risotto Live Station will showcase on the finishing of your risotto in a parmesan cheese wheel in front of you and your guests.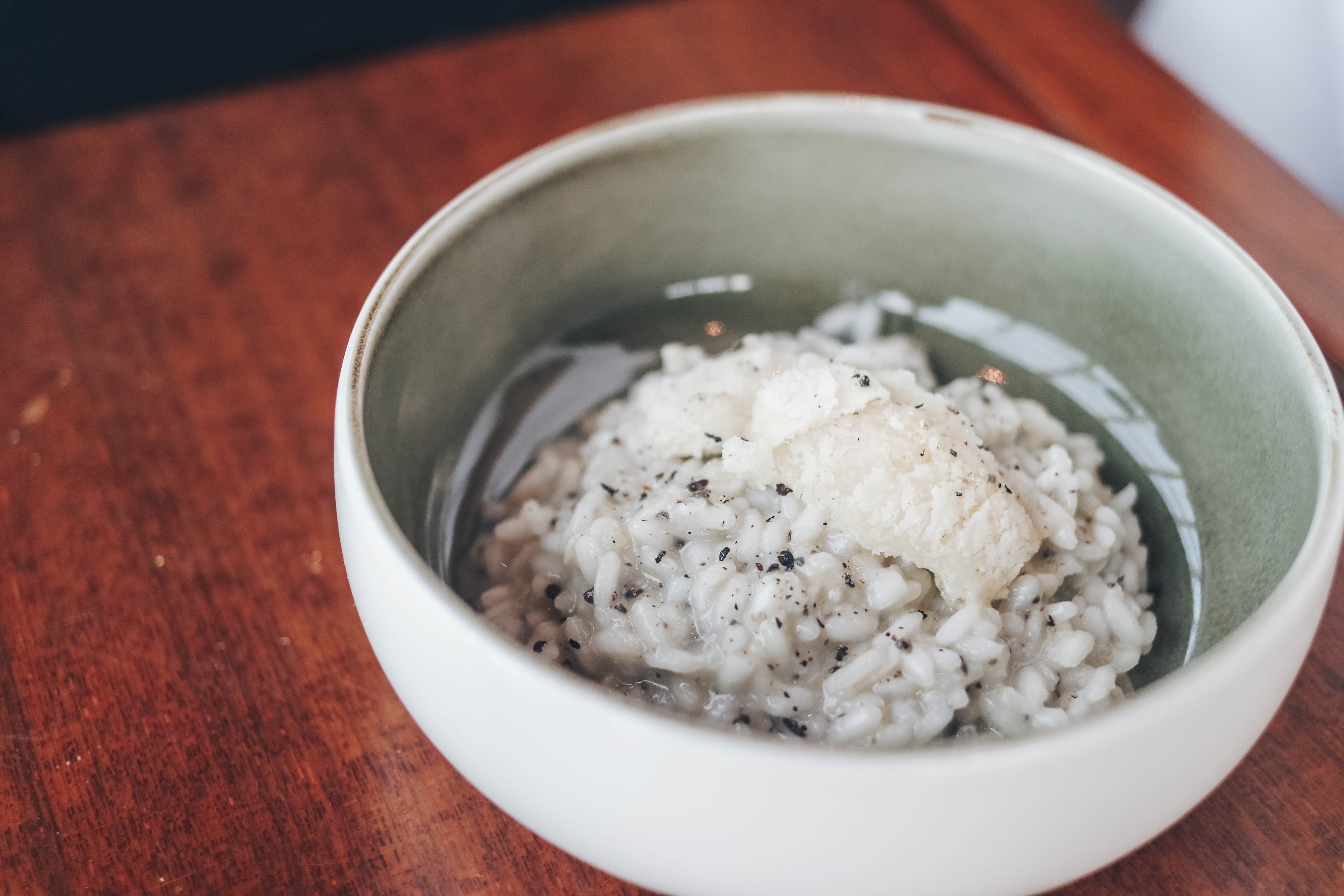 The risotto was very rich and creamy. Due to parmesan cheese, it was a little pungent. Which, could be good or bad depending on your taste bud. I do like it, however.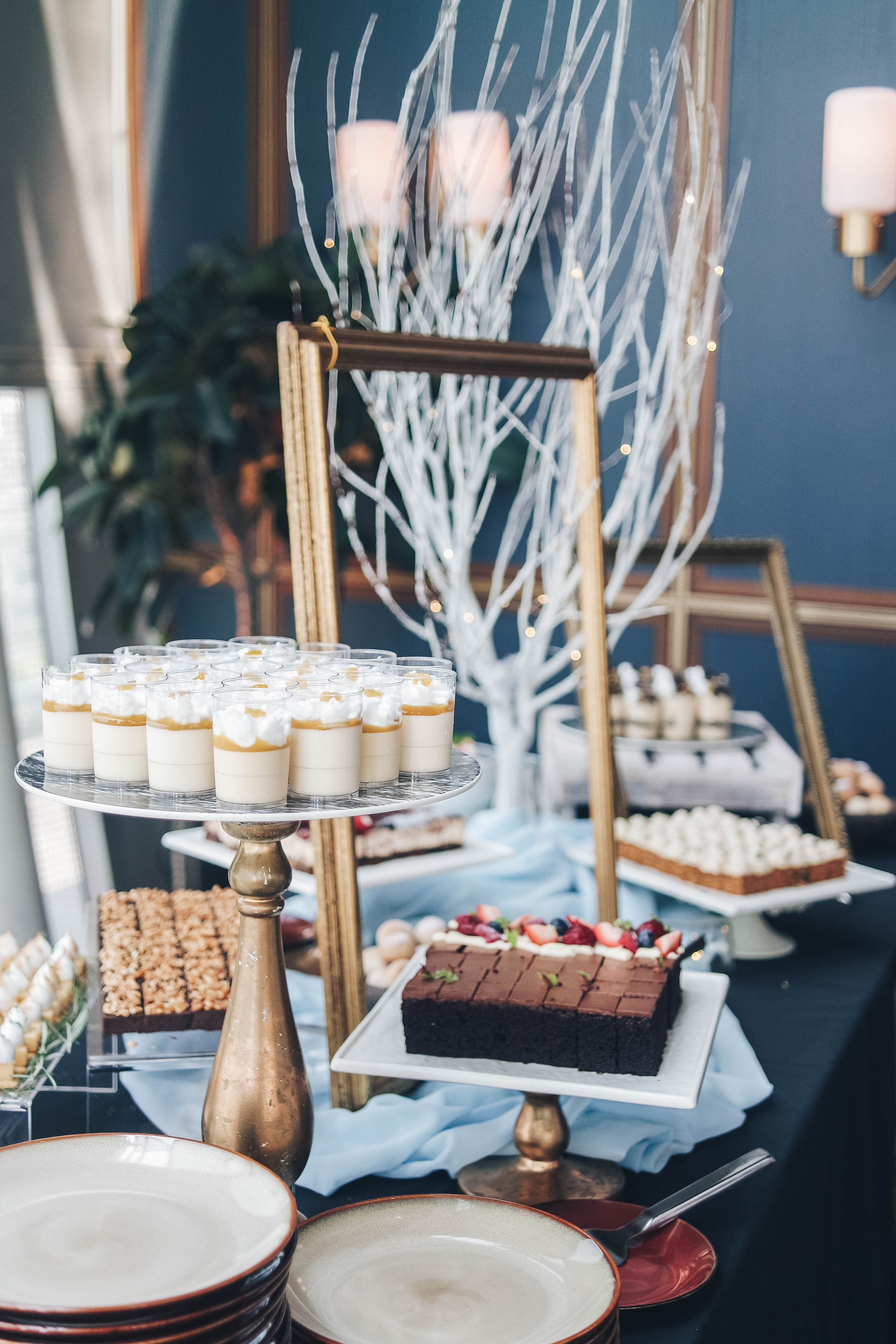 Check out Monti's Dessert Table made in-house by their pastry chef after your hearty meal too as these desserts are also part of the buffet. I'm always excited when it comes to dessert, looking at this table makes me even more elevated.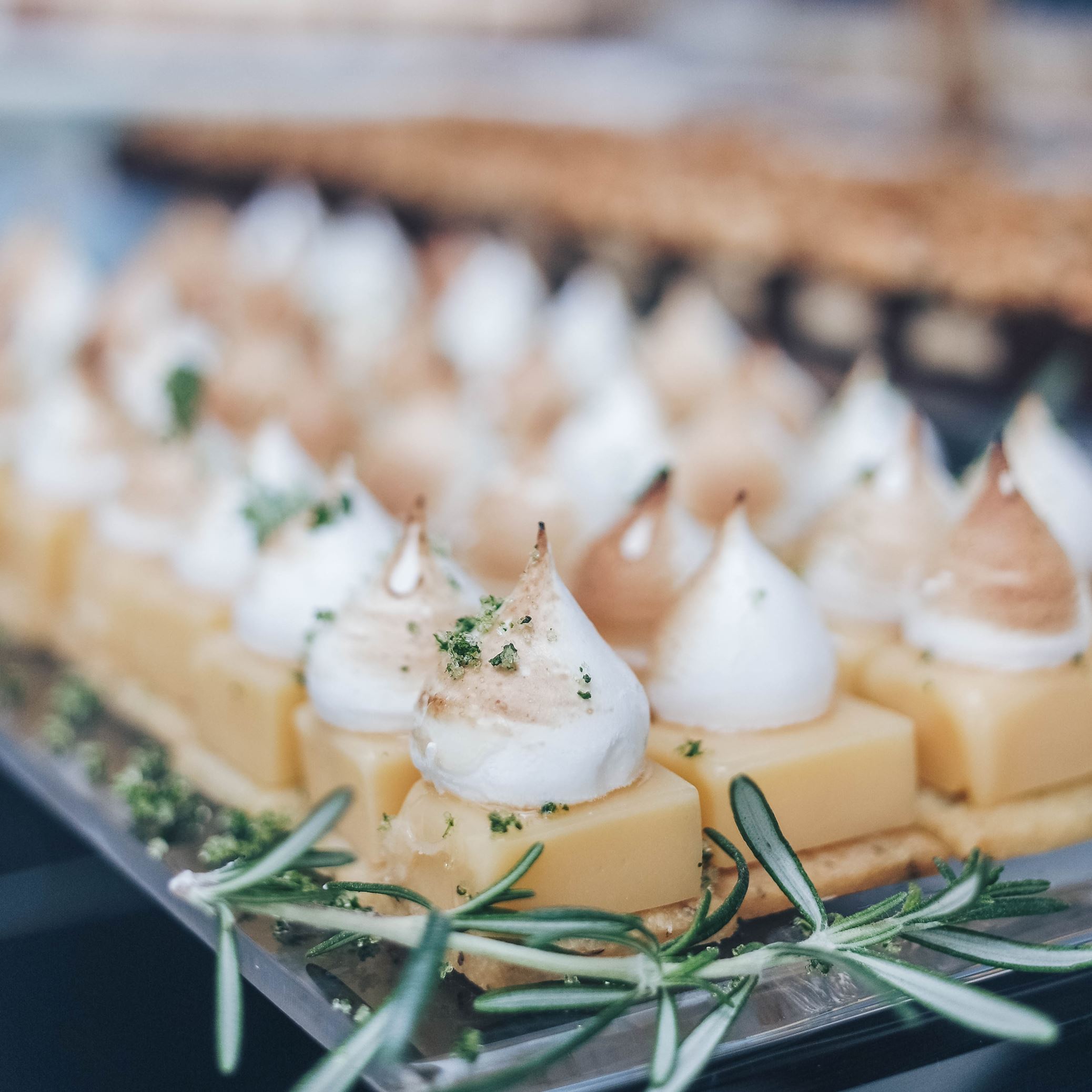 Miniature Lemon Rosemary Tartlets looks indulging and refreshing! It was quite balanced with a twist of Rosemary in the crust. Yet, I personally still prefer it to be sourer.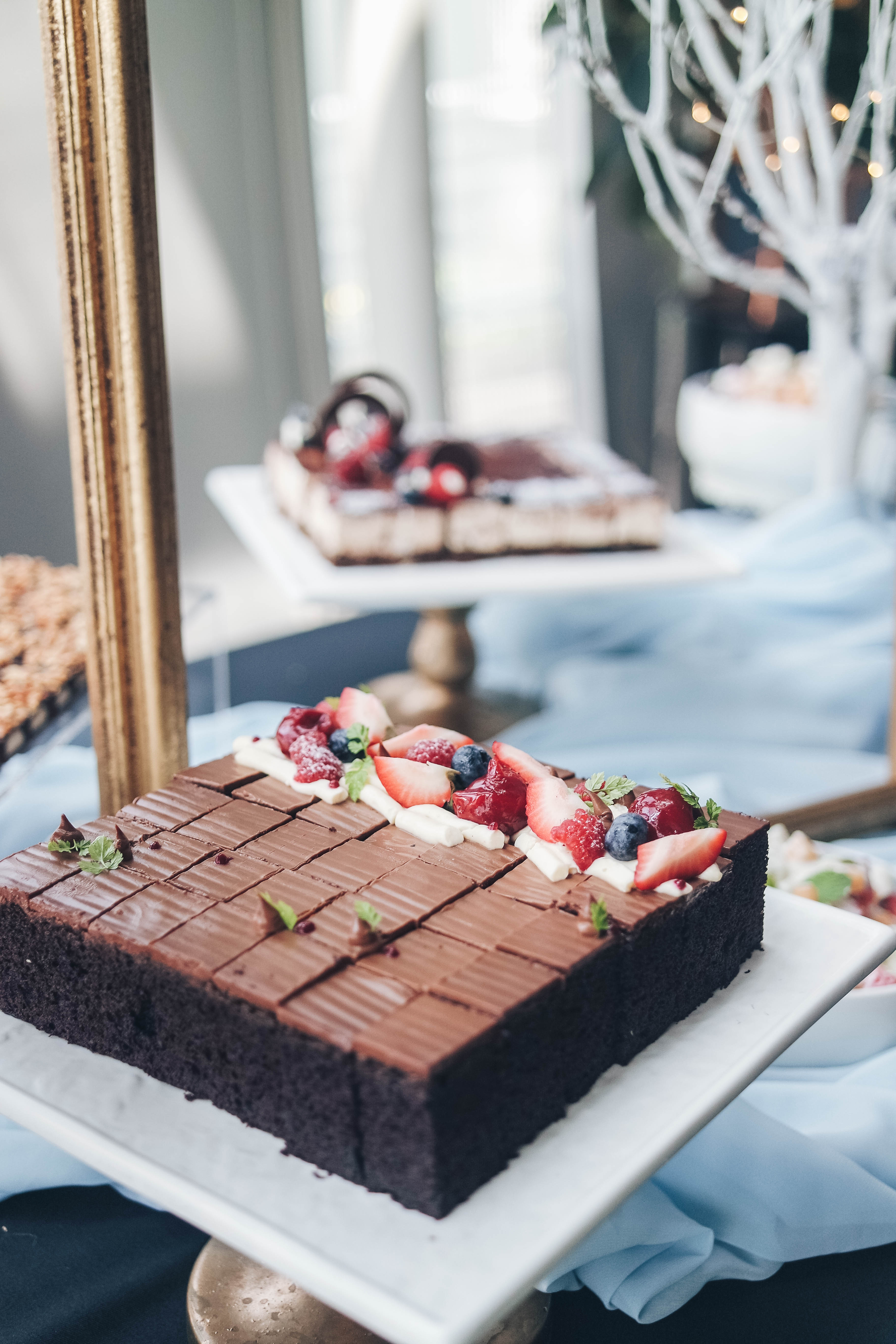 Rich and decadent Chocolate Cake. Served with fresh berries, they were intensely moist.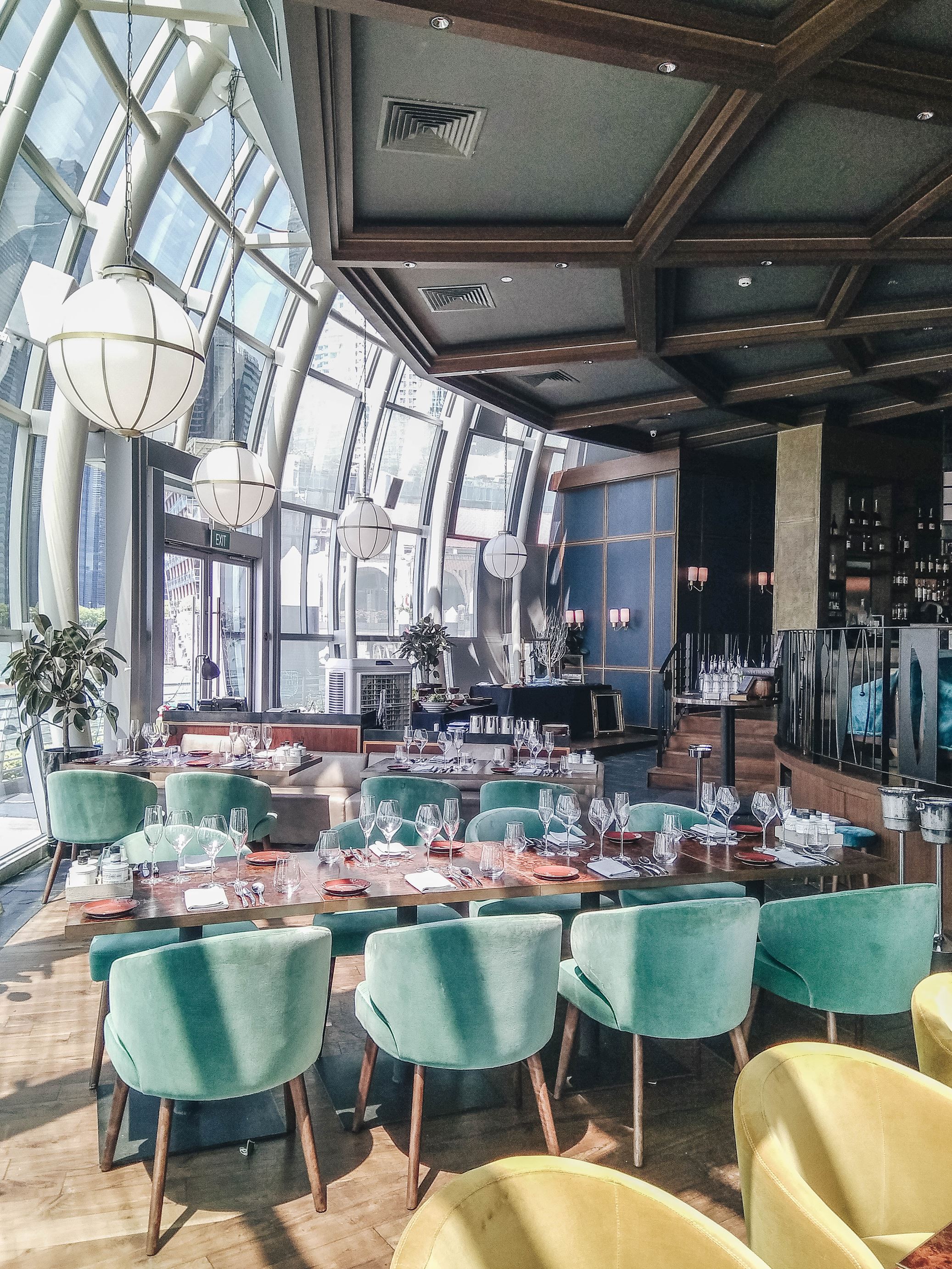 We only live once, why not drop by Monti this Sunday for that perfect moment?
Brunch Buffet Packages from 12 P.M to 3 P.M every Sunday.
Brunch Buffet only s$90++ per pax
Brunch Buffet & Non-alcoholic Drinks $120++ per pax
Brunch Buffet & Free Flow Wine $140++ per pax
Brunch Buffet & Free Flow Champagne $160++ per pax
–
Monti
Contact: +65 6535 0724
Address: 82 Collyer Quay, Singapore 049213
–