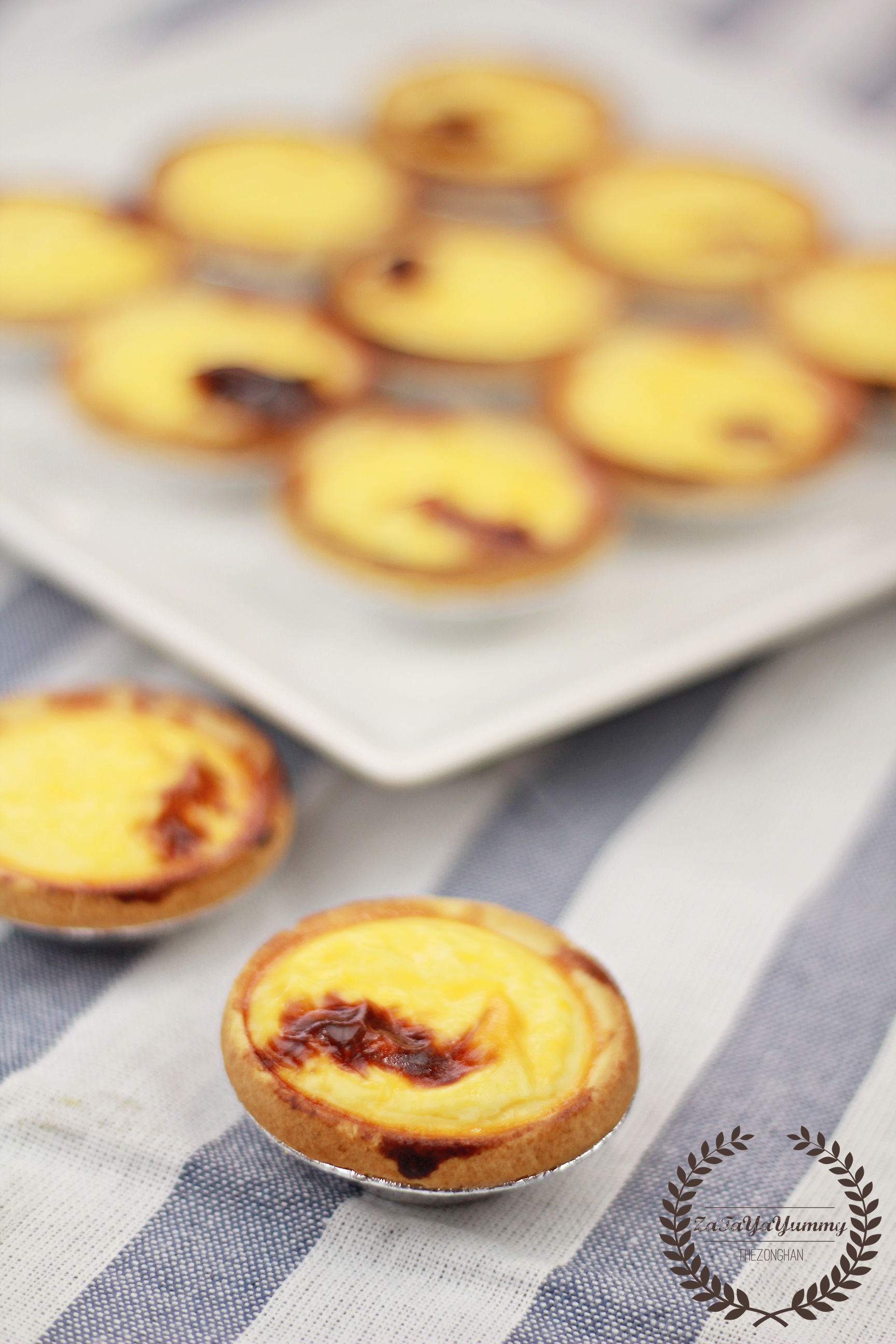 Cheese Tarts – SG Food Trends 2016

Cheese Tarts are taking over Singapore and everyone is crazy about it.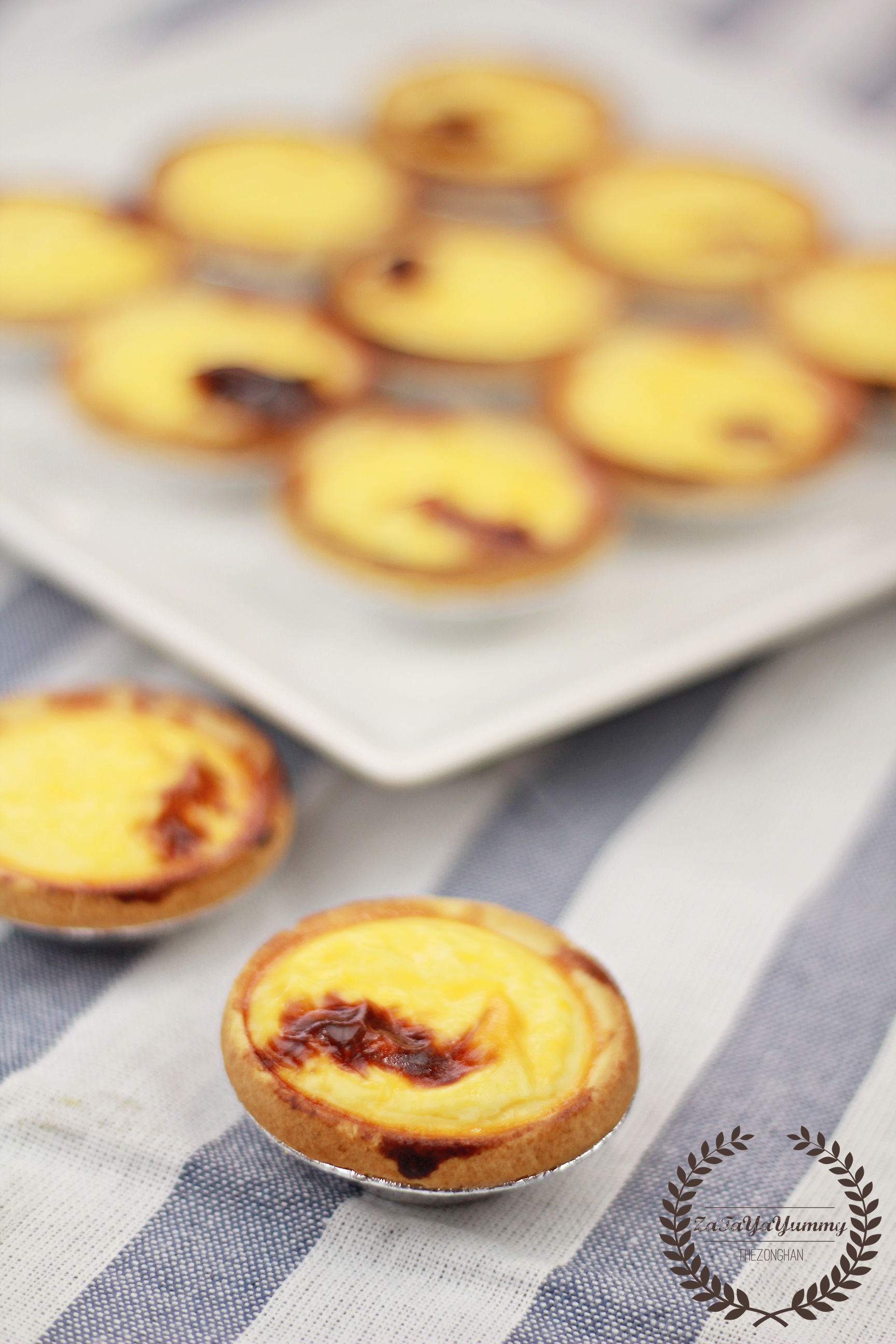 It started with a Japanese bakery, BAKE which made Singaporeans queued for almost 2 hours on the first-day opening to get these babies.
Now, you could get these Cheese Tarts almost anywhere in Singapore. Most bakeries have adopted their take on these tarts.

Feeling fancy to make some at home? Try my Cheese Tarts recipe! It is actually very simple. These Cheese Tarts are to die for! And they tasted best when it's warm, so make sure to reheat it in a toaster oven before you serve!

Great for parties too. Easy to transport. Love it!

Cheese Tarts
2016-07-16 15:09:26

Serves 24
Ingredients
one crust recipe from Fruit Tart
185g cream cheese
185 grams of yogurt
40 grams salted butter
185ml fresh milk
45g caster sugar
4 tsp corn starch, depending on consistency desired
1 egg
1/2 tsp vanilla extract
1 egg yolk + milk mixture for brushing on top of custard
Instructions
In a double boiler, melt together cream cheese, milk, yogurt, vanilla extract, sugar, and butter until combined. (In this case I am using my own Natural Sweetener Gavia, which is made from stevia)
Crack in an egg and stir in cornstarch. Whisk continuously until the mixture starts to thicken.
Remove from the double boiler and strain the cheese mixture through a sift.
Cover the cheese mixture with a cling firm touching.
Let it cool while you make your crust.
Using my fruit tart recipe, mold the dough into 24 mini tartlets.
Prick the bottom of the crust with a fork.
Bake it in a preheated oven at 180C for 8 to 10 minutes.
Once baked, let it cool and increase oven temperature to 230C.
Pipe out the filling using a piping bag.
Brush the cheese tartlets with egg wash
Transfer back to the preheated oven and let it roast for about 5 to 8 minutes.
Let it cool and serve warm.
Cheese tart taste best when it is warm. Simply reheat it in a toaster for 5 minutes.
Notes
Make 24 mini tarts or 12 standard size tarts.
Recipe used for crust: http://wordpress-262905-818457.cloudwaysapps.com/fruit-tart/
TheZongHan https://thezonghan.com/