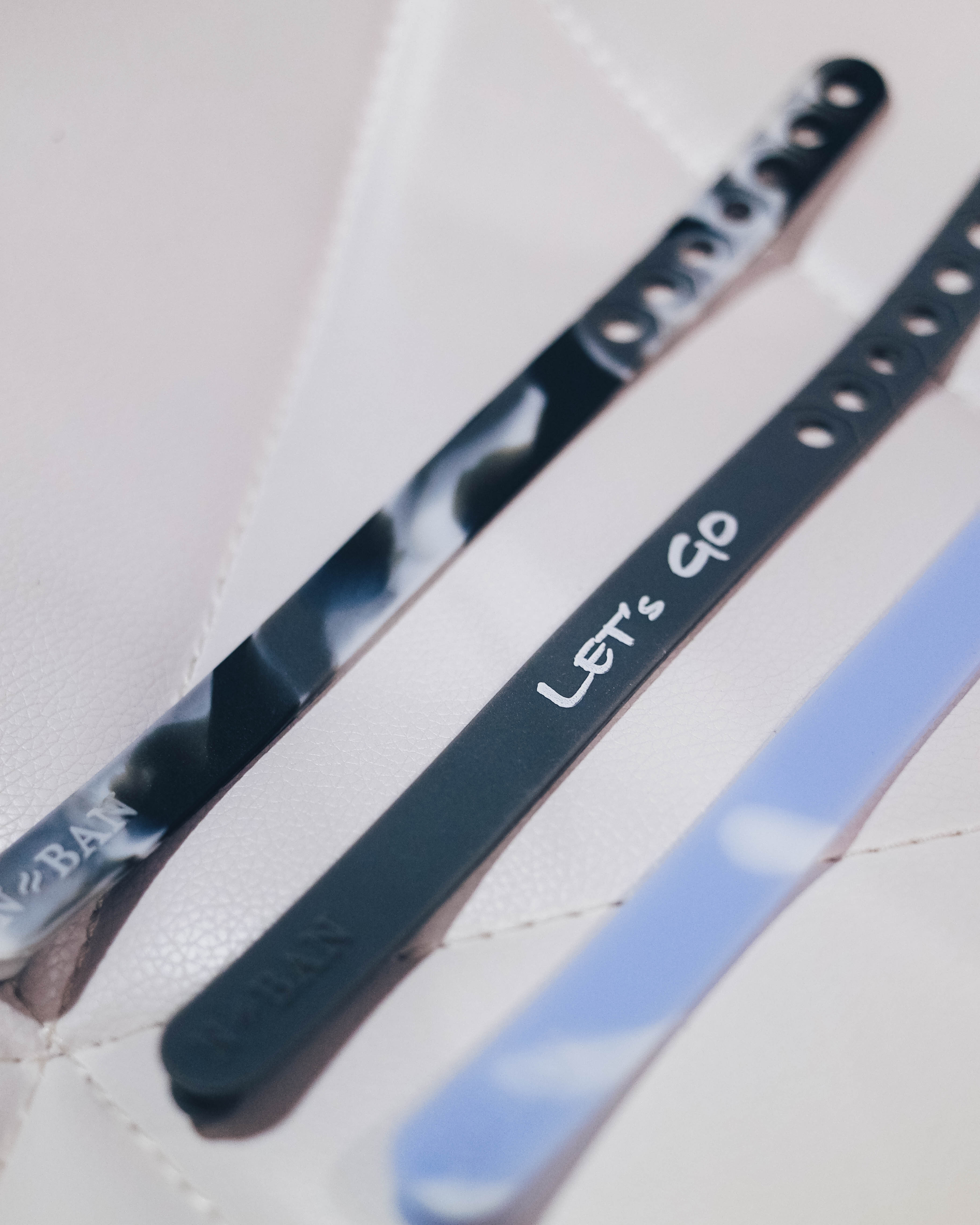 NBAN™ Band – Anti-Nausea Bands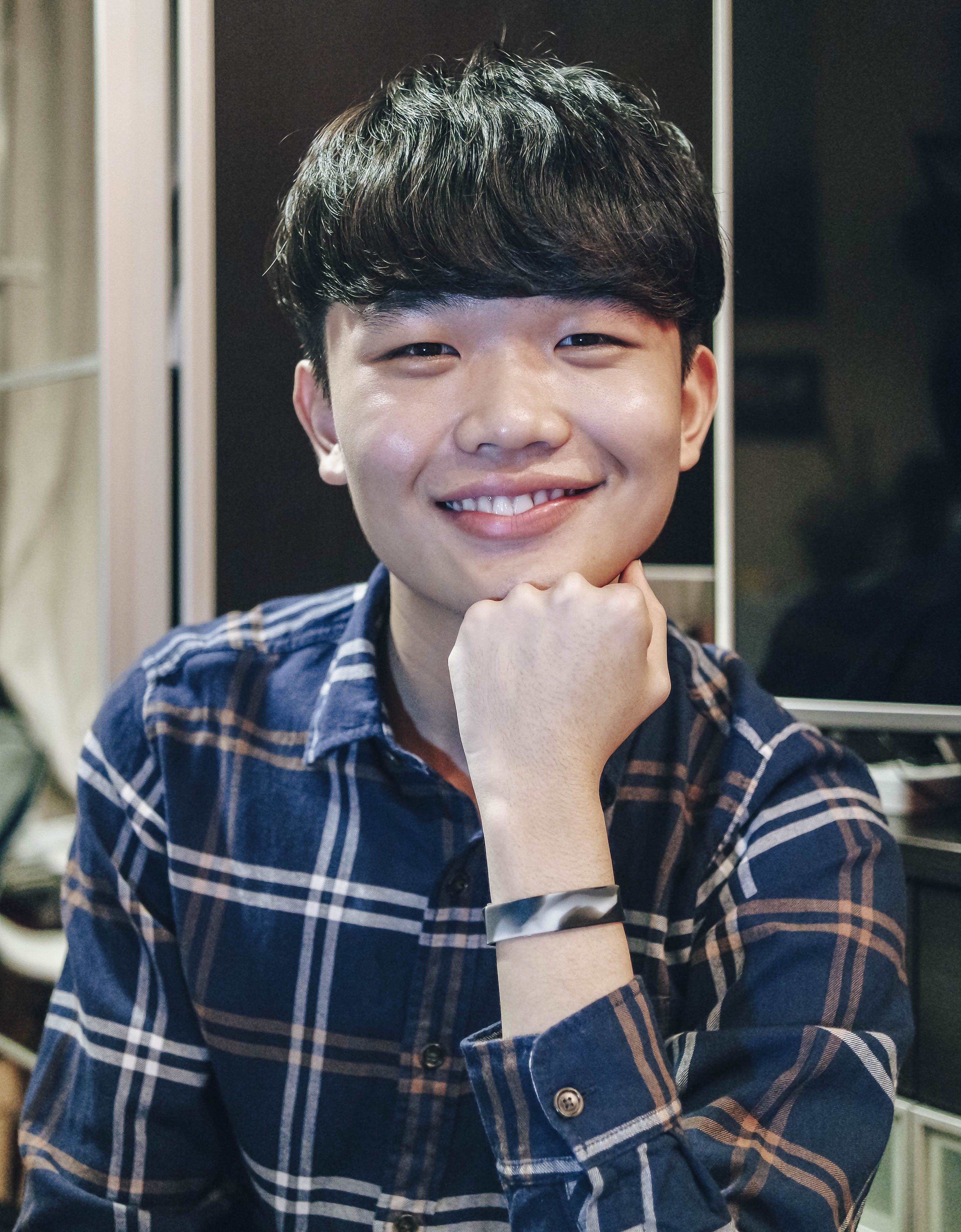 I recently came across NBAN™ anti-nausea bands and wondered how it actually works. I often have bad motion sickness when I travel, especially on the bus while on the way to school as it usually takes me more than an hour to commute. Hence, every morning I would feel awful because my head hurts from the jerky ride and would need some rest before my class starts. Sometimes, I would even feel like puking! I can tell you it's not a fun experience at all.
To add on, I have a weak stomach. One of the reasons for not taking care of myself well was that I have a hectic lifestyle. I often skip meals and drink coffee on an empty stomach (Mind you, I can have 3 cups of black coffee without sugar a day). And at the end of a long day, I don't have much appetite or have the energy to whip out sometime delicious and healthy, so I would just usually settle for instant noodles. Thus, my digestive system isn't very strong at all, I often have acid reflux after a meal, sometimes even experience heartburn. I know, I need to change my bad habits. But, I was told that the band also ease the symptoms too. I would very much like to believe by trying it out.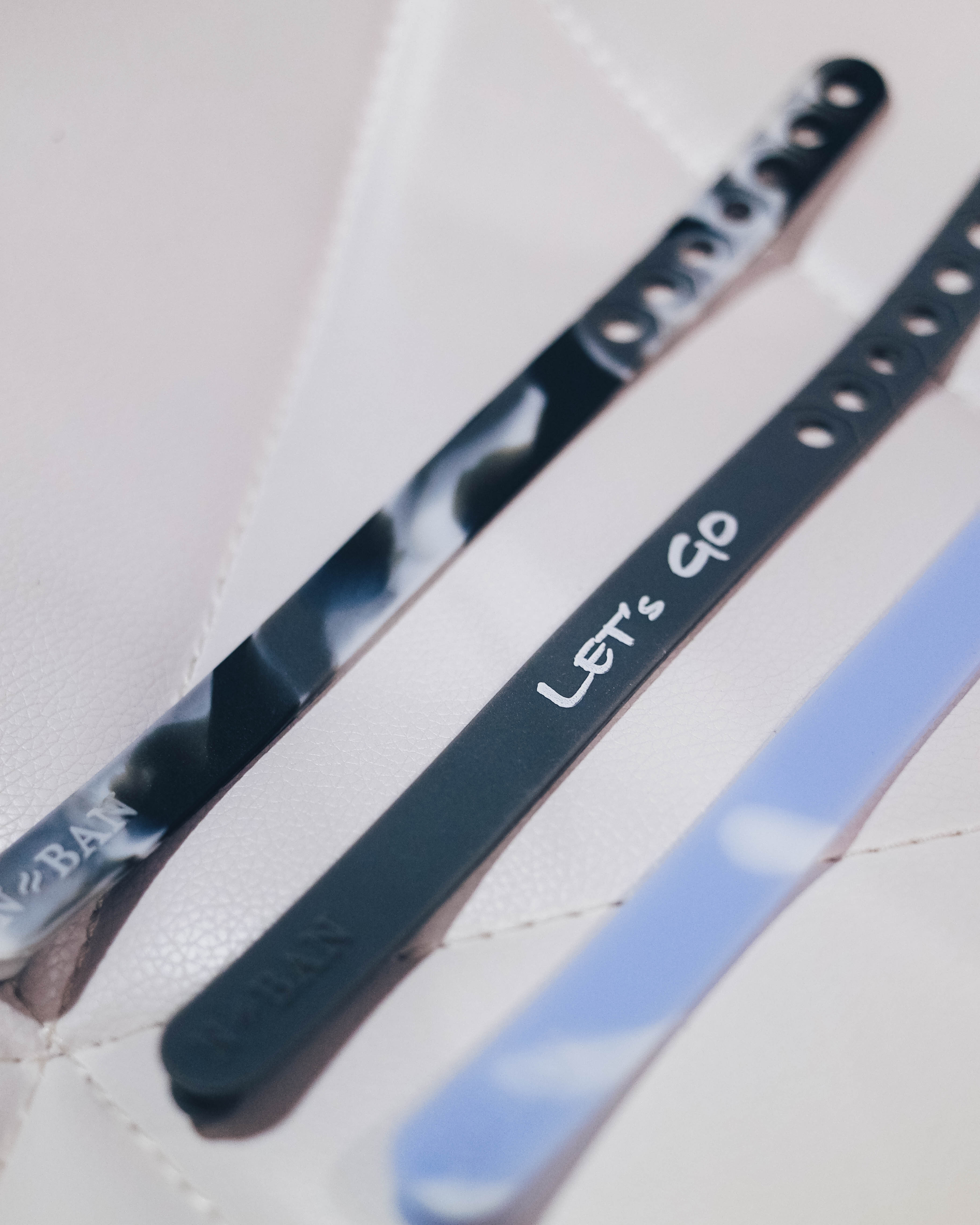 I feel that NBAN™ anti-nausea bands are much more fashionable compared to other similar bands on the market. It can be worn as a fashion accessory, unlike other bands. Which is good because I will always have it on hand and tighten it when required. The material is also constructed out of medical-grade silicone, making it safer and more durable for me to use
I was told that the nausea relieving properties are supported by TCM (Traditional Chinese medicine). When feeling nausea, the band can be placed on Pericardium 6, an acupuncture point on the wrist that soothes a range of discomforts. The acupuncture point is to help calm your mind and anxiety.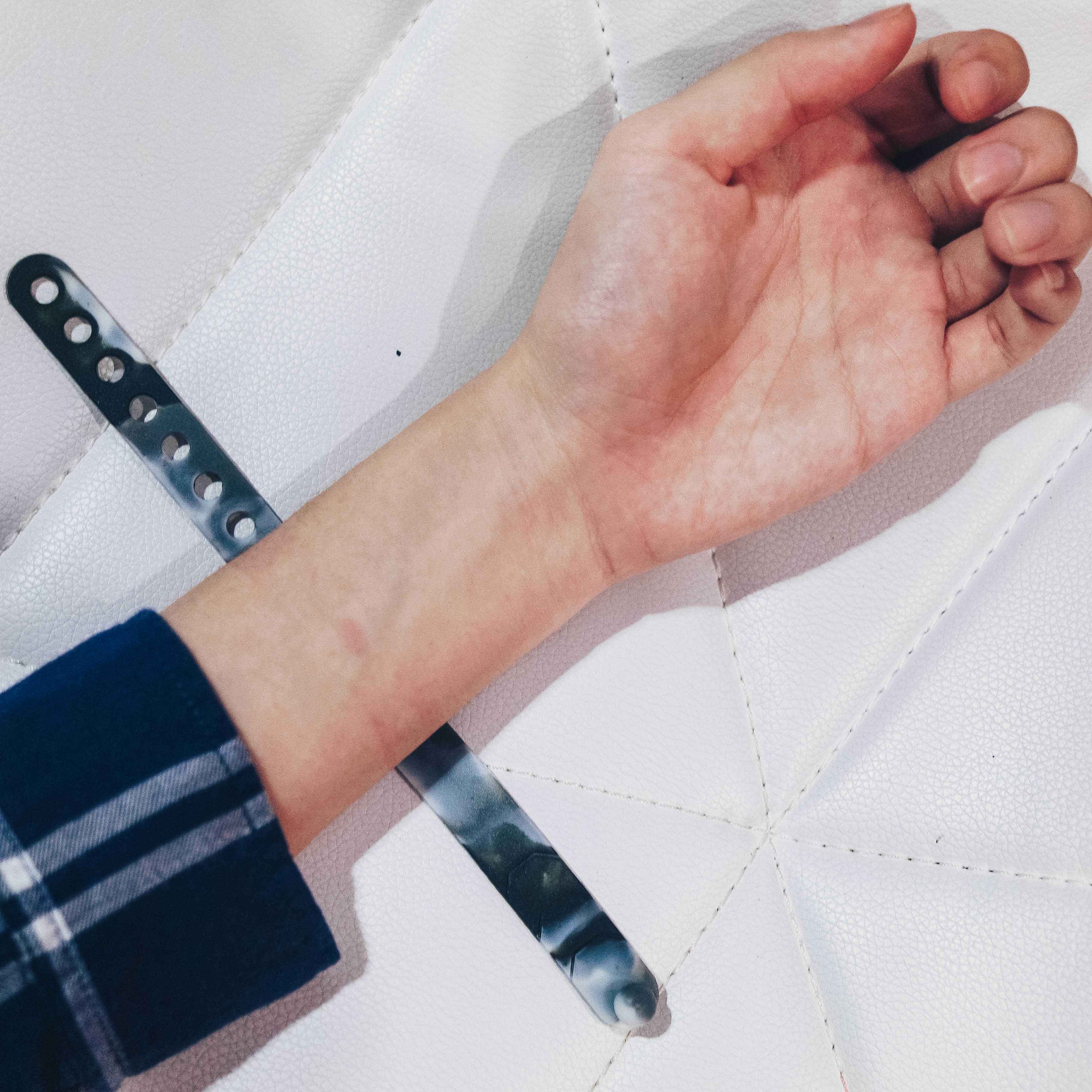 To locate your Pericardium 6 acupressure point, just place three fingers on your wrist starting at the wrist crease, then look at the point where the line crosses between two of your tendons. Not to worry, it is easy to locate the point on your wrist! It's that simple!
Now just strap it up and make sure that the knob is resting on the Pericardium 6 acupressure point for it to work well. As long as it's exerting a firm pressure on the spot and is comfortable for you, it's good!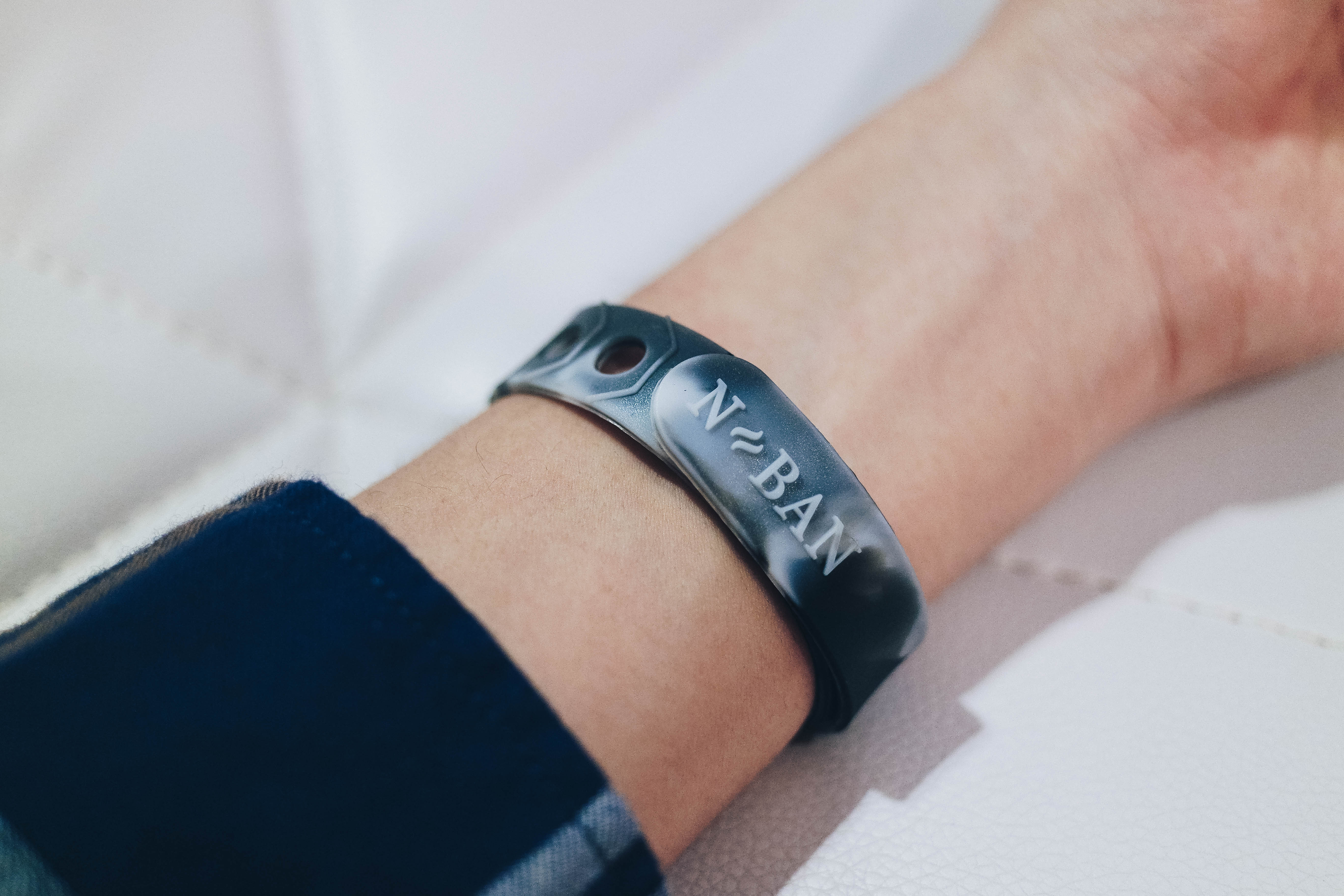 Putting on the band was fuss-free. I tried wearing it for a few days while I run my usual errands. I can say that I feel less nausea while traveling and running around places. My head doesn't really hurt and it felt alright. I will wear it more often to get rid of motion sickness and combat digestive problems so that I can be more productive and do more things every day! I reckon it would be great to give my mum the anti-nausea band too as she herself suffers from really bad headache.
As of right now, NBAN™ Anti-Nausea bands are only available for sale at Hock Cheong main office and on their online store (www.NBAN-Band.com).
–
GIVEAWAY
I believe many of you suffer the same symptoms like me when traveling! Try the band to reduce your motion sickness with NBAN™! Here's how you can win one with me.
Follow me on Instagram (www.instagram.com/zatayayummy/)
Find my NBAN™ post on Instagram and comment where you can purchase the band from. (Hint: Answers is in my blog post)
Also, tell me your story on a particular ride that you felt awful and tag 2 friends to join you in this giveaway.
I will be giving away some bands to 5 winners! Giveaway will end 7/4/2018 and will be contacted via DM.
Sponsored post – Review is based on author's experience.