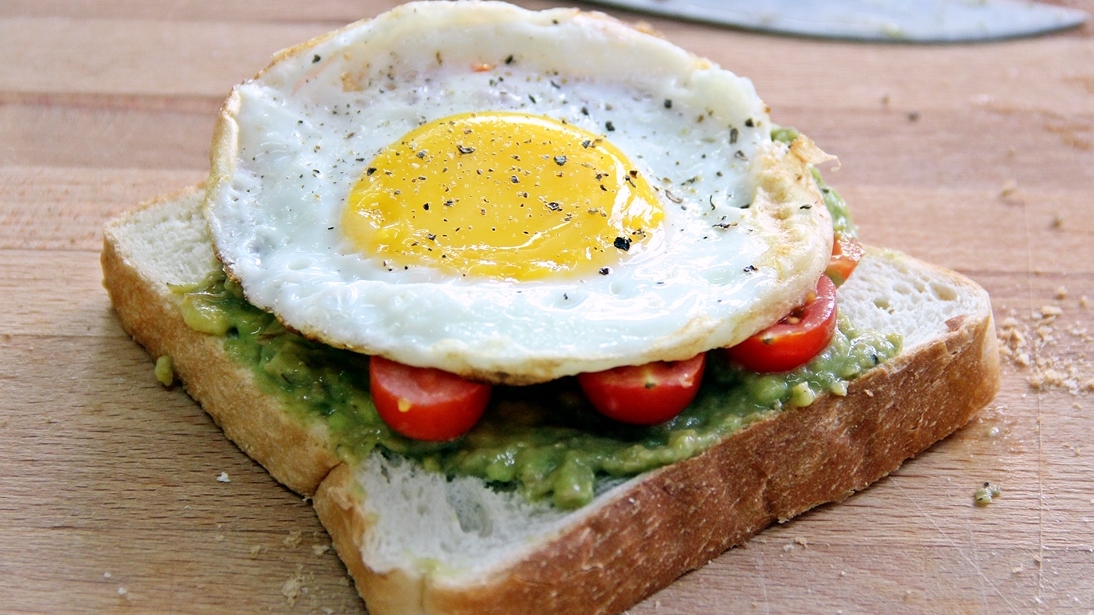 Avocados Sandwiches – Healthy and Delicious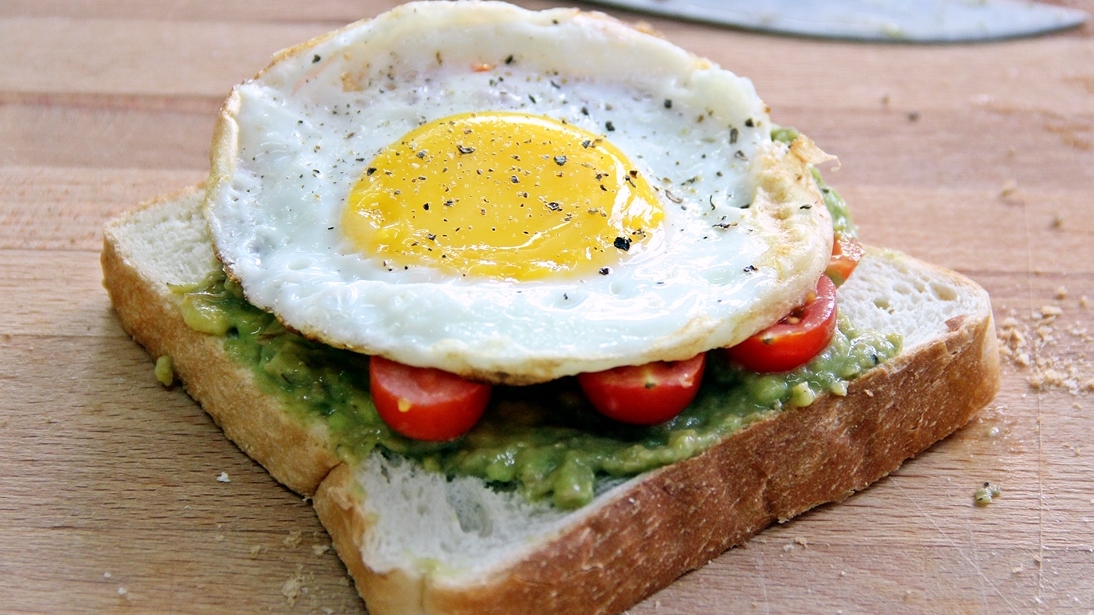 I came to love avocado through my mum, who is a Chinese-Indonesian. Because Indonesia produce avocados, this fatty fruit is popular at there. I often love to order avocado milkshake when I visit there as it is satisfying creamy delicious. Okay, so enough of my undying love of avocados. This Avocados Sandwiches is not only delicious but also healthy as it is high in nutrient value and also help to reduce bad cholesterol all due to avocado the fruit.


Avocados Sandwiches
2015-02-06 14:39:55

Serves 3
Ingredients
6 sliced bread
1 half ripe avocado
1 tsp mayonnaise (I like to use fat-free mayo)
1/2 tsp honey
1/2 tsp American mustard
A few drops of tabasco sauce
Salt and pepper
3 eggs
3 slices of American processed cheese
9 cherry tomatoes
Instructions
Toast bread in a toaster oven for about 4-5 minutes until crispy. (Depending on your oven, cooking time will differ)
In your skillet pan, heat on medium-low and cook your eggs. Depending how you like your sunny egg to be, cook until your desired texture.
Mash half avocado and add in all the seasonings; mayonnaise, honey, mustard, tabasco sauce, salt and pepper.
Slice cherry tomatoes into half.
To assemble, spread 1/3 of the avocado spread onto the toasted bread. Add in some sliced tomatoes. Top it off with an egg, cheese and toasted bread. Slice into bite-sized pieces.
Notes
Add any fresh vegetables for new variation.
TheZongHan https://thezonghan.com/