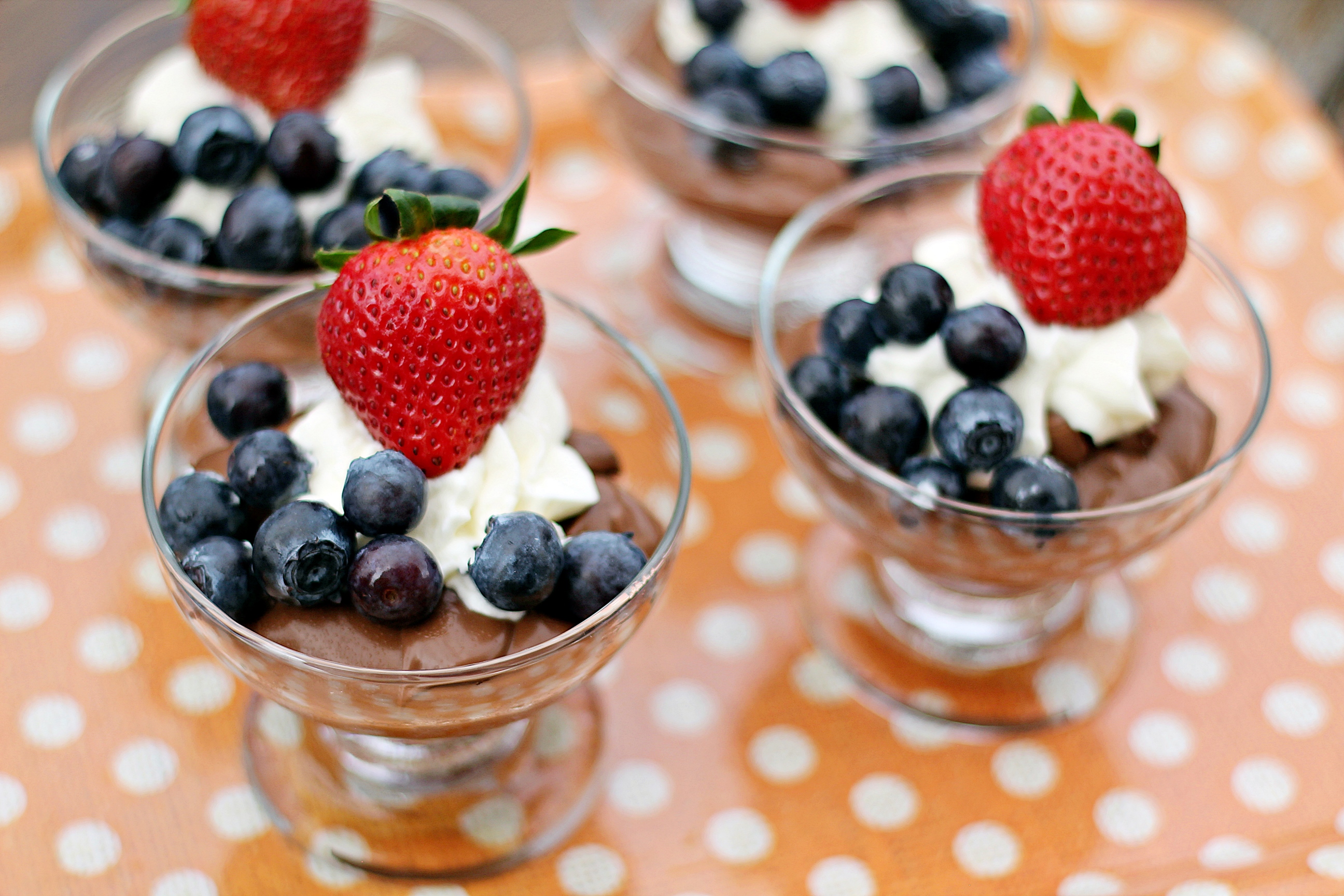 Healthy Dark Chocolate Mousse (NO Eggs) | Summer Party Series

For this first Summer Party series, I will be sharing this healthy and rich recipe to you guys. It's my Healthy Dark Chocolate Mousse. Rich and so creamy, almost like truffles as it melts into your mouth. What's my secret? Tofu!

Quick and simple. Serve it after a hearty dinner and everybody will be impressed by you.

Don't tell them it's tofu!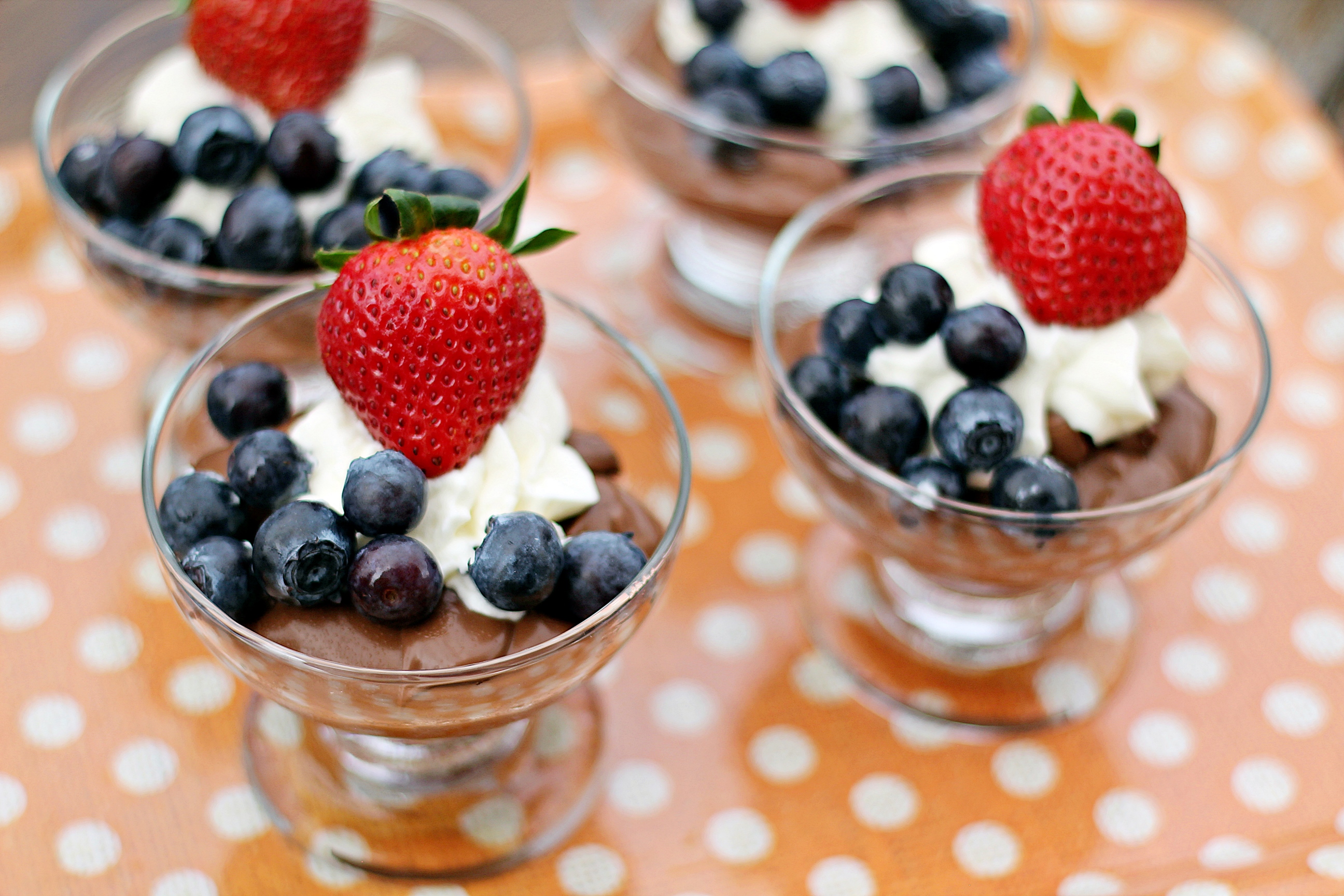 No-more whisk of egg whites or folding in whipping cream. This all-in-one recipe is so quick and easy.

A good recipe when you are trying to sneak in some protein and calcium into your dessert. Nobody is going believe you that this creamy-licious mousse was made with tofu.

If you have missed any Summer Party series, please click here to get all the recipes.

Healthy Dark Chocolate Mousse
2015-06-08 13:31:28

Serves 5
Ingredients
300 grams of firm silken tofu
200 grams of dark chocolate (70%), melted
1 tsp. of vanilla extract
1 tbps. of honey
1/8 tsp. of salt
Topping
whipped cream
fruits
Instructions
Blend everything for a minute in a blender or food processor until smooth.
Transfer into ramekins and let it cool for 4 hours.
Serve with whipped cream and fruits.
TheZongHan https://thezonghan.com/