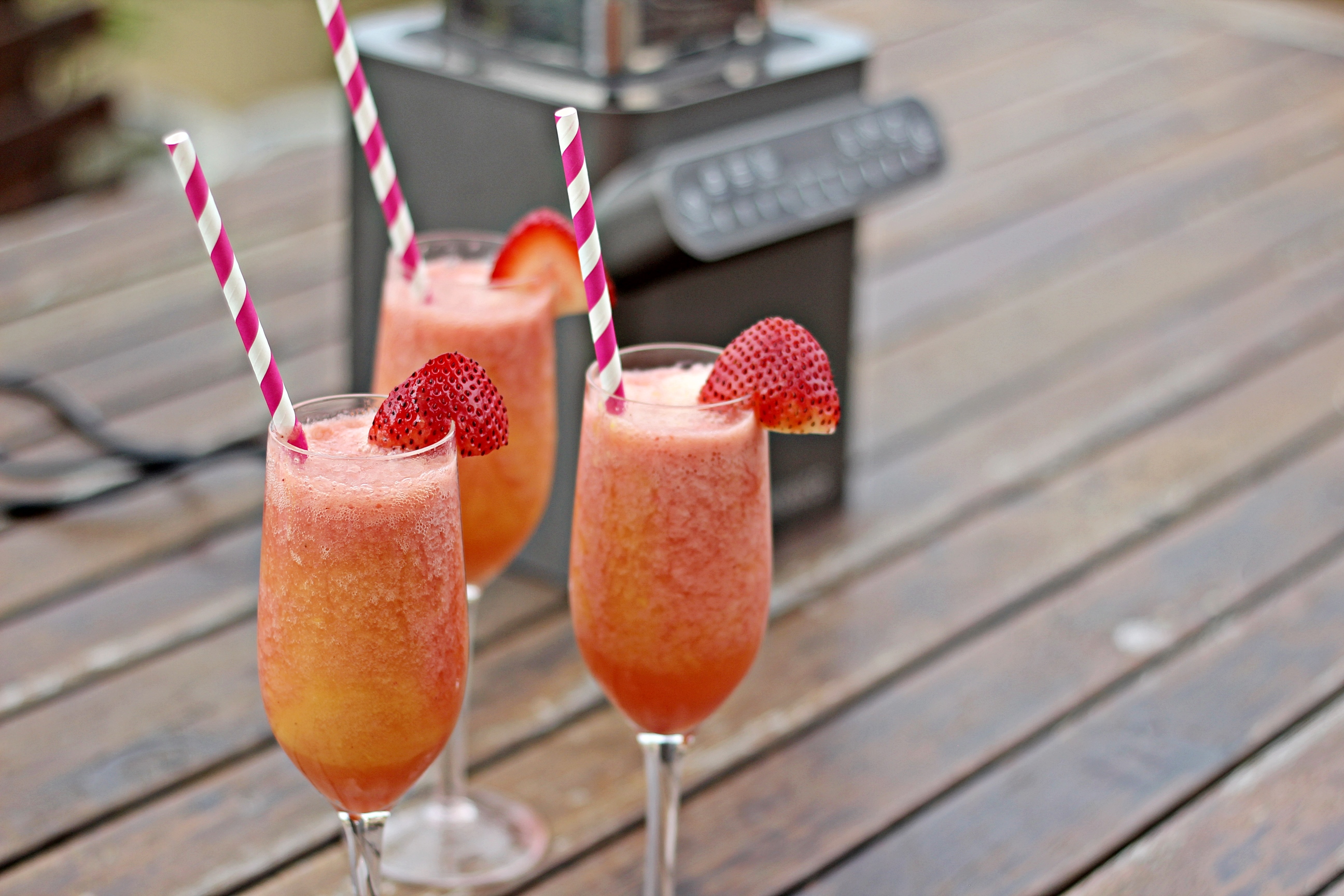 Fancy Strawberry and Mango Swirl Smoothie w/ Mayer Bianco Diver Blender | Summer Party Series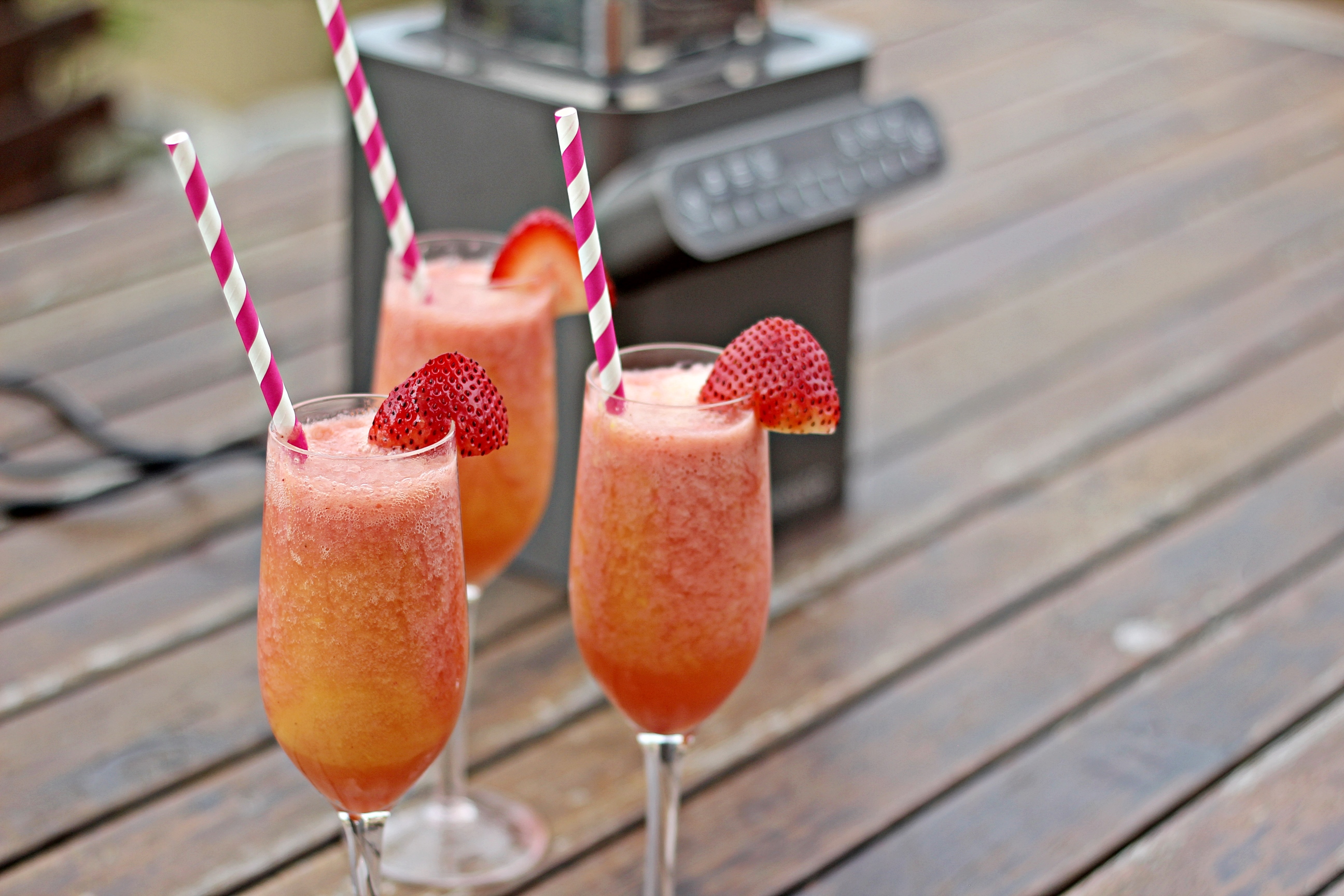 It's Summer Party time and I will be sharing with you guys my Fancy Strawberry and Mango Swirl Smoothie using Mayer Bianco Diver high-speed Blender. I love their blender and is happy to say that they have sent me one of their newest addition. I will talk about it in the next post.

Weather can be very hot at times. In fact, Singapore is a hot and sunny island. Therefore, we need to keep ourselves refreshed and hydrated. This refreshing smoothie is quick and thirst-quenching. Its delightful taste will sure to brighten up and revitalize your day and is great if you have company around you for an afternoon chit chat session .


Fancy Strawberry and Mango Swirl Smoothie
2015-06-14 07:02:58

Serves 3
A summer drink that is great at anytime of your day.
Strawberry Mix
3/4 cup of chopped strawberries
1/4 cup of water
2 tsp of honey
Ice
Mango Mix
1/2 cup of chopped mangos
1/2 cup of water
Ice
Instructions
Blend each mixture individually.
Pour the smoothies together into serving cups, creating a swirled effect.
Notes
Clean blender in between different mixture.
Use fancy straw to create a fun and playful atmosphere.
TheZongHan https://thezonghan.com/
>
If you have missed the first Summer Party recipe, click here.