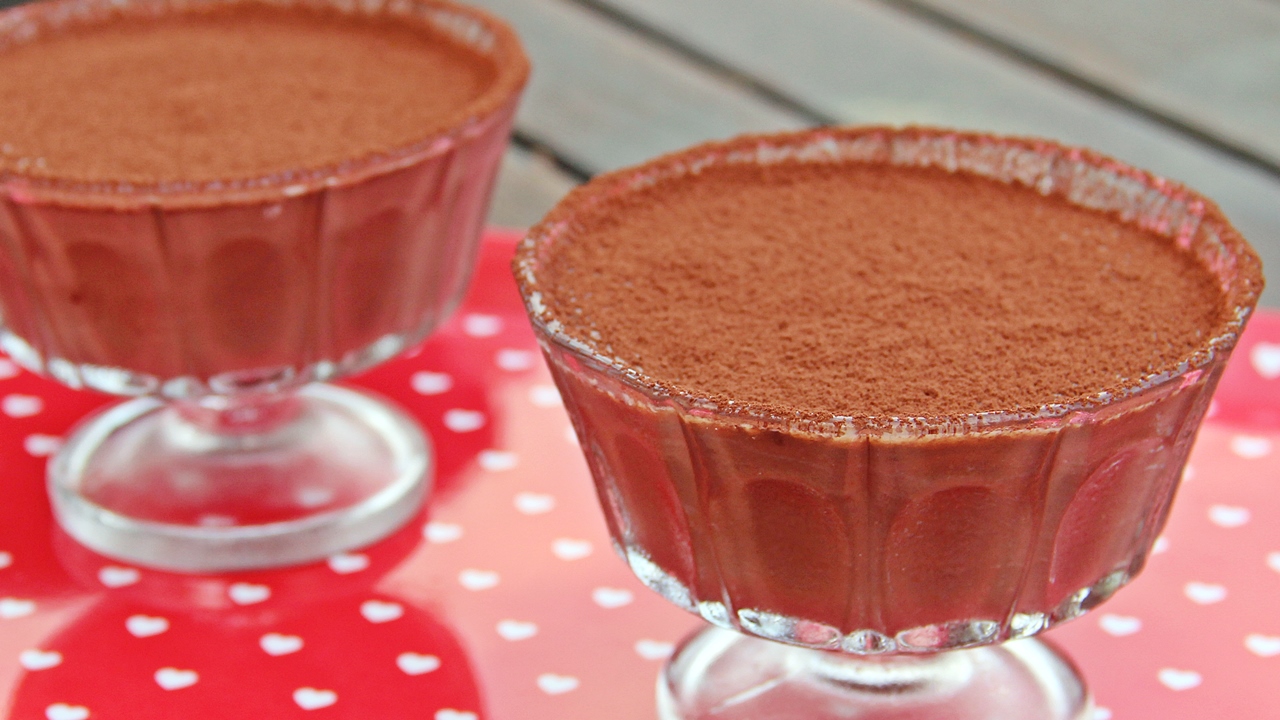 Chocolate Peanut Butter Mousse – VEGAN Valentine's Day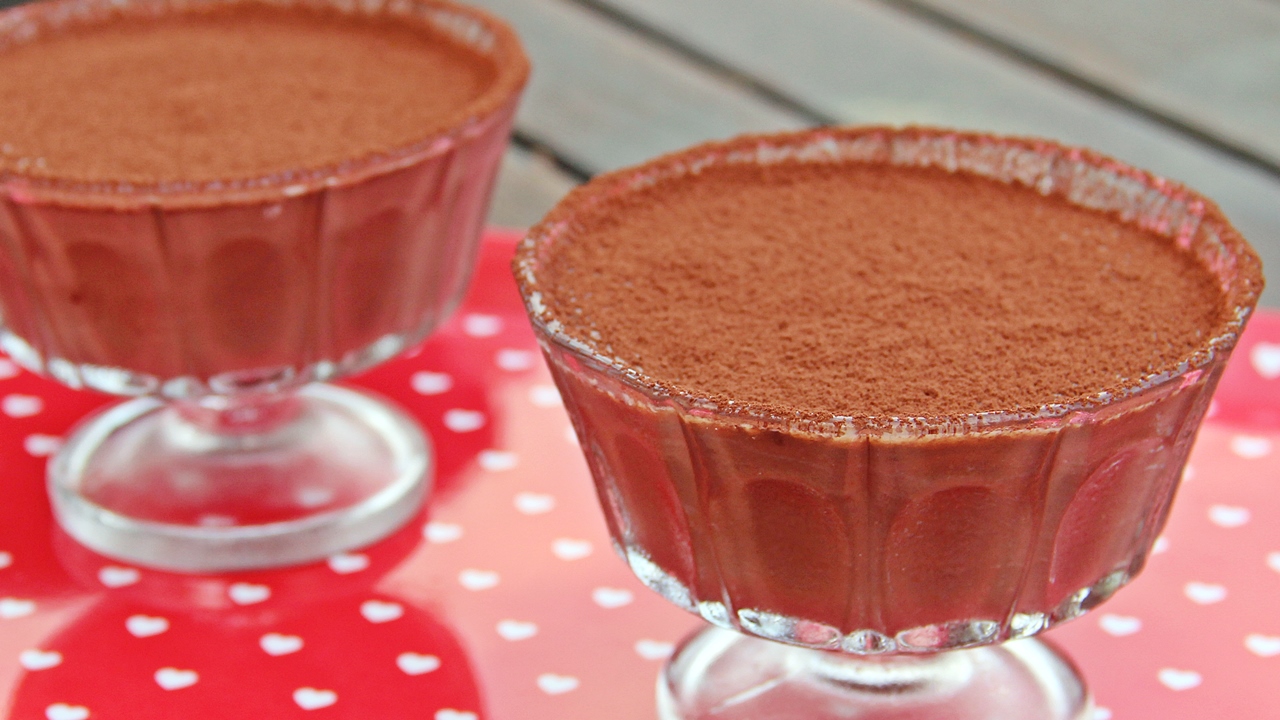 I love this vegan chocolate mousse with peanut butter, quick and simple yet absolutely amazing creamy rich. I recommend you serve small portion for each as mousse is very rich that will surely give you sore throat. A few tablespoons is enough. Dust with cocoa powder and garnish with fruit will satisfy your craving.


Chocolate Peanut Butter Mousse
2014-12-20 07:58:01

Serves 4
Ingredients
300 grams of silken tofu, lightly rinse to remove the smell
60 grams of creamy peanut butter
60 grams of icing sugar
4 tablespoon of cocoa powder plus extra for dusting
½ teaspoon of vanilla extract
Instructions
In a blender or food processer, blend all the ingredients until creamy and smooth.
Refrigerate for a few hours.
To serve, you may dust with some cocoa powder and garnish with some fruits.
Notes
Great to fill some cupcakes/tarts with it.
TheZongHan https://thezonghan.com/