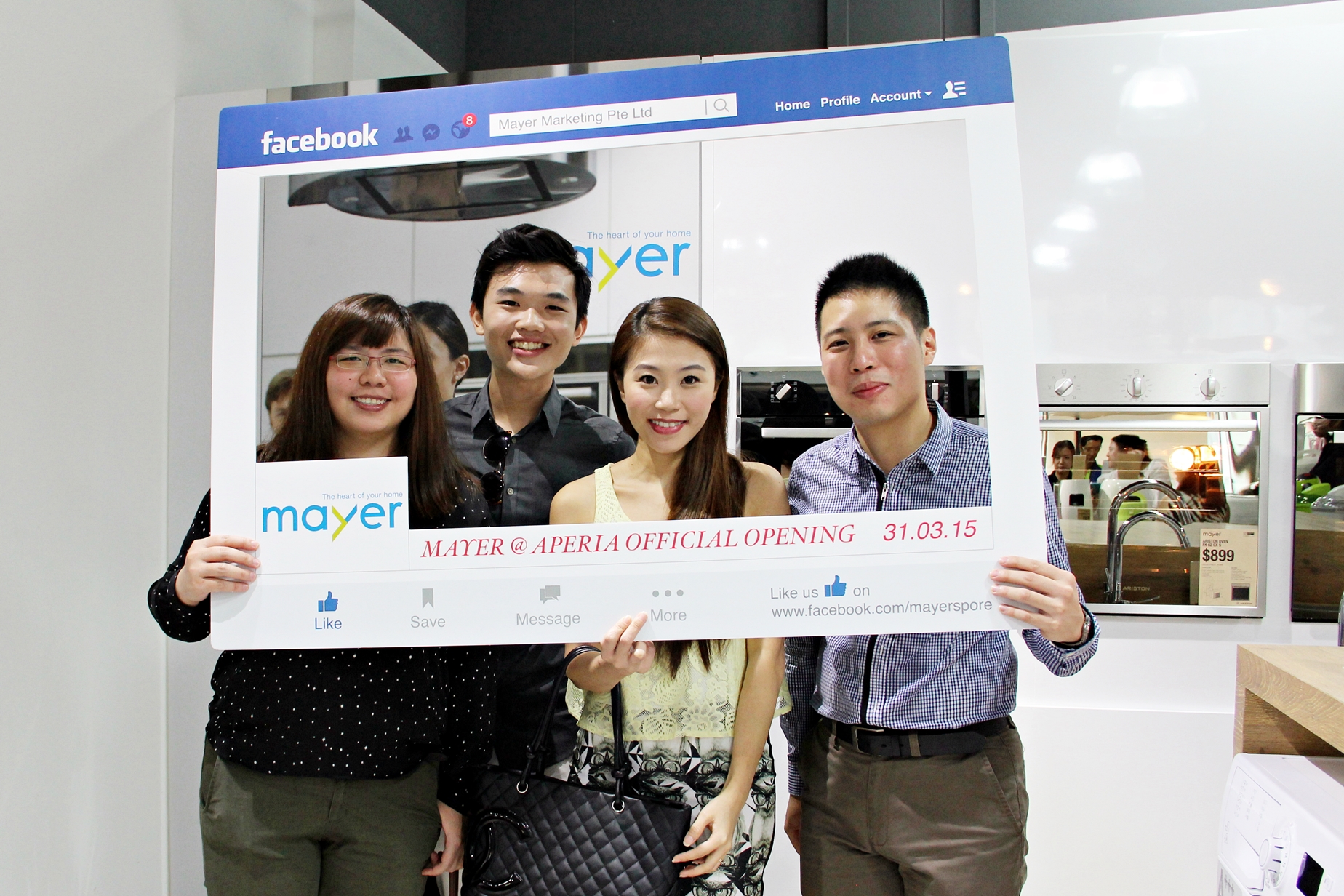 Mayer New Showroom at Aperia Mall

Hello everyone! I'm at Aperia Mall to witness the launch of Mayer's new showroom! I'm thrilled to be invited by Mayer for their opening of the fifth showroom because they hold a wide range of great quality products from different brands (they do have their own brand too!). Kitchenaid, Ariston, Bamix are just one of the few big brands they carries.

While waiting for the opening ceremony to start. Later in the day, Chef Eric Teo will be doing a live demo using their appliances.

Everybody gathered for the opening ceremony. There were performances too!

Upon entering, you can really see a wide variety of kitchen appliances! It's a great place to shop for their products when you are looking appliances for your new kitchen!

On the other side, you can see a range of their new appliances from Bugatti, an Italian lifestyle brand. I was told that this were their new products they brought in to the market from Italy.

'Stylo, milo!' Look at those stylish appliances. Imagine having one those in your kitchen. It would add lots of color and would be sure to make a great image of your whole kitchen.

Refreshments were also provided before the live demo by Chef Eric Teo!

This is the mixer that Chef Eric Teo will be using it later. Look at the color! It is textured and has a rustic feel to it. This is their new color addition of the widely known KitchenAid mixer! Personally, I have two KitchenAid mixers, Candy Apple Red and Green but this one is also as gorgeous (or even better) as mine!
If you just started on baking and want to get a stand mixer, no doubt go for KitchenAid! I have quite a few mixers apart from it, but the best still goes to KitchenAid. Their machine are well-designed and powerful. Some other brands, can't mix as evenly and some, can't even match the mixing speed of the KitchenAid! Trial and tested here, so trust me!

Chef Eric Teo is showing us how to make walnut brownies and stir-fry cauliflowers.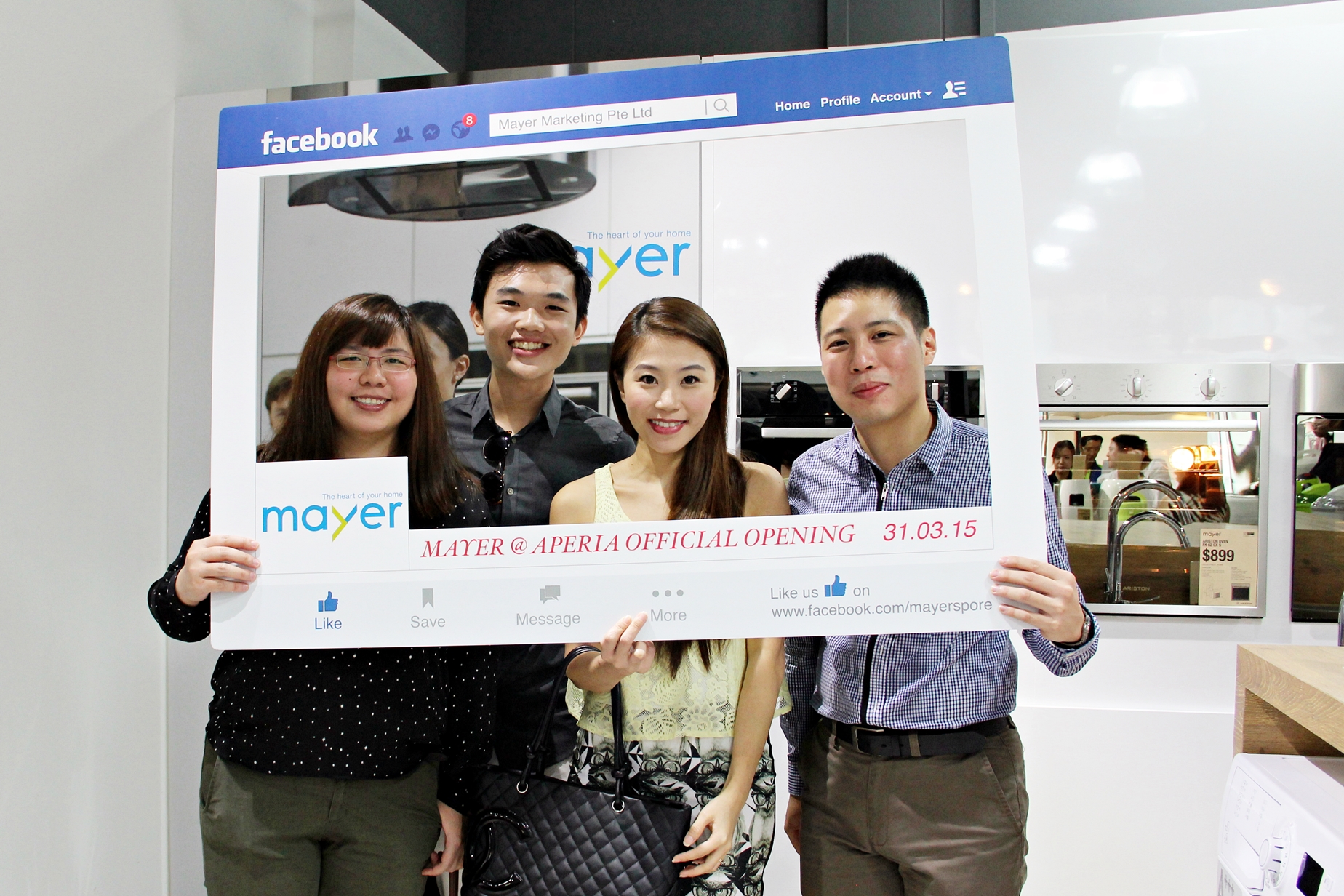 Do pay a visit to their new showroom at Aperia Mall if you are looking for kitchen appliances. If not, you could also visit their other showrooms!
"Enjoy being in the kitchen, because only then you would be able to create the most delicious food, with love."
–
Aperia Mall
#02-02/03, 12 Kallang Avenue
Singapore 339511
Tel: 6702 5948
Opening Hours : 11am – 9pm
–